Stussy Spring 2016 – Stussy is nothing if not consistent. They've been in the menswear game for over thirty years and they still go hard. The lookbook for Spring 2016 is a strong mix of different cultures that streetwear has come to embrace. From printed button-downs to the Polo Sport-inspired rugby long-sleeves, their cut-and-sew game is on point. In addition to the woven tops, there is also a good mix of warm weather bottoms, and an assortment of graphic T-shirts and athletic sweats. This robust collection for spring is available in stores now, as well as the Stussy online shop.
Source: Stussy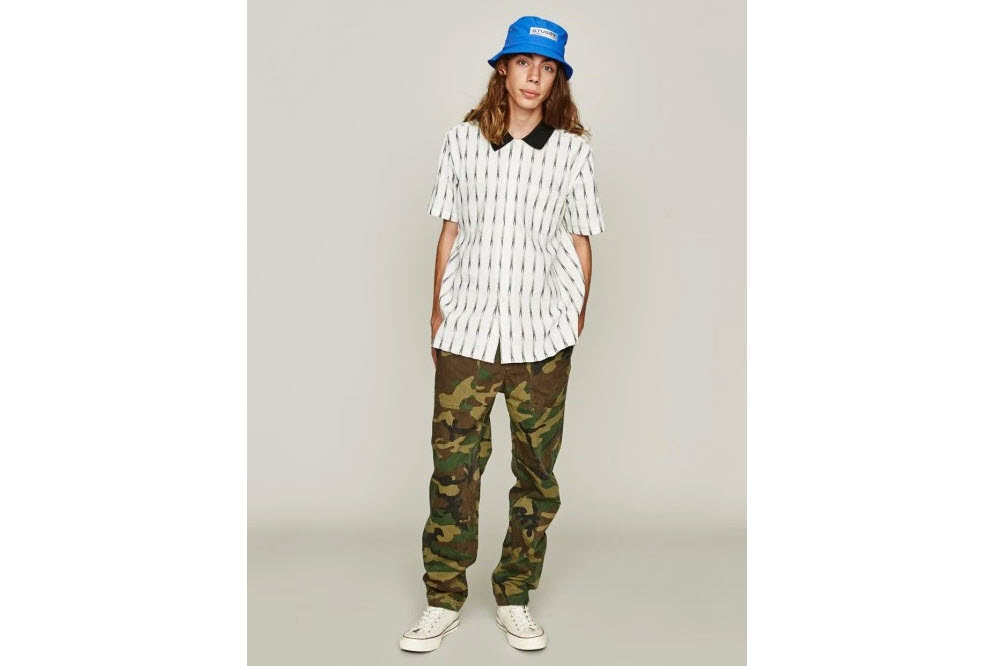 BAIT x Brooks "Inferno" – Brooks is well-respected in the running world, and BAIT has elected to recall a classic for their latest collaboration. Dubbed the "Inferno," the Regent arrives with a premium pigskin suede upper and molded heel cup midsole that has a red gradient. Like most of Brooks running shoes, the branding is kept at a minimum for a simple and classic aesthetic. Expect this project to drop in March with purchasing limited to raffle winners.
Source: BAIT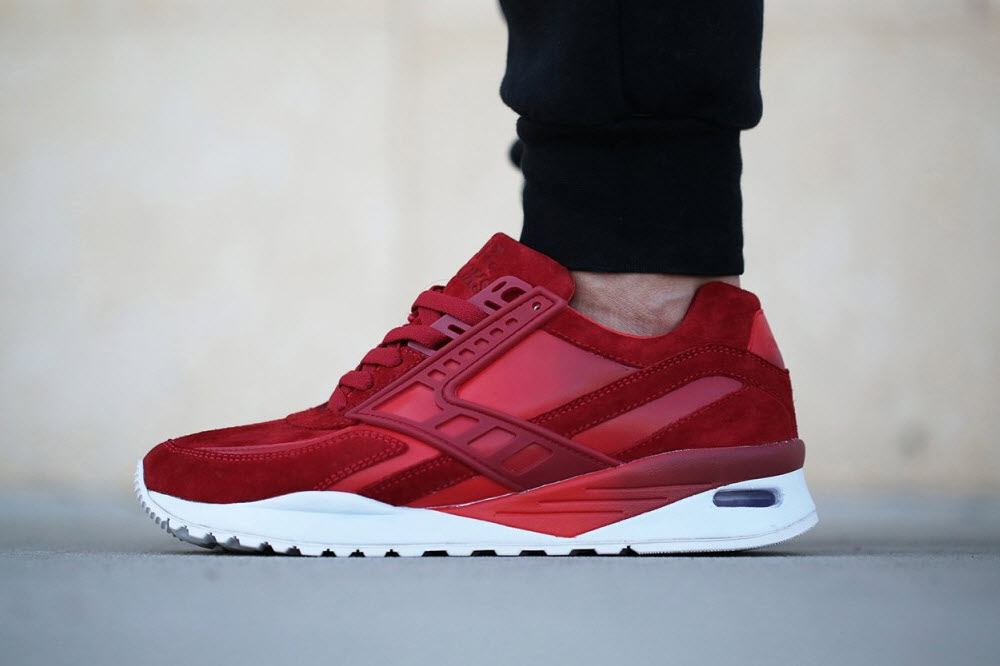 Volcom x Don Pendleton – The artistic talents of Don Pendleton find another patron as Volcom collaborates with the West Virginian-designer for a capsule collection. The The Hundreds alumnus has been commissioned for an array of custom graphics that feature his signature creatures along with his version of the Volcom stone. You can find the work across graphic T-shirts, athletic sweats, along with short-sleeve button-down shirts, swimming trunks, and headwear. The collection is available at select Volcom stockists as well as the Volcom Online shop.
Source: Volcom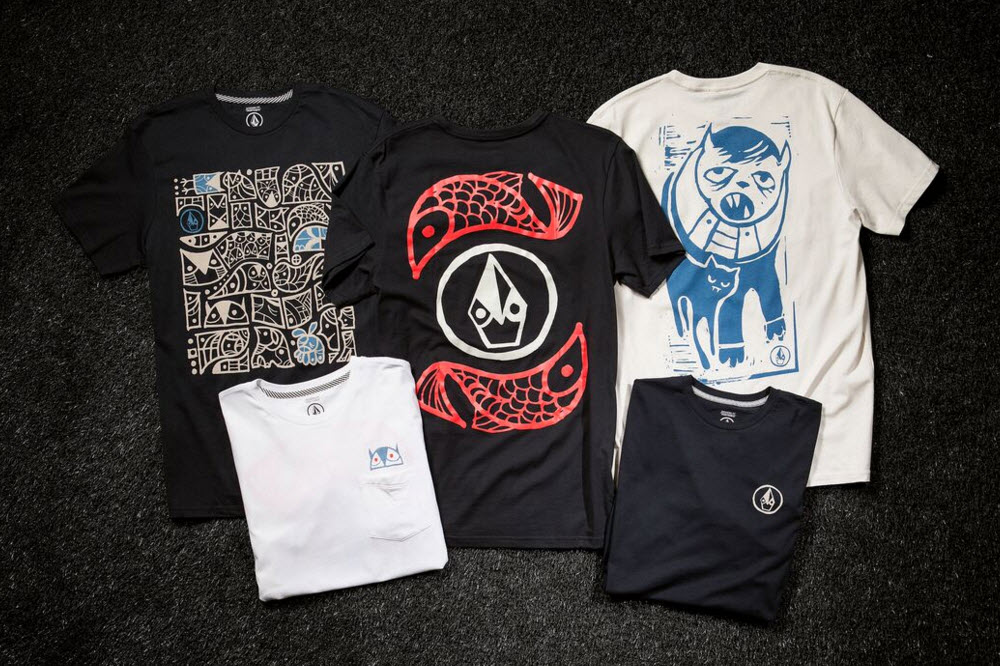 Alexa Echo Dot – I own the original Echo and have nothing but good things to say. It takes a bit of getting used to, but the result is very similar to having a personal assistant. Not a very smart one, but it can answer simple questions, set appointments, and return calls and emails. One of the biggest complaints about the Echo was that it did not have an audio out. We had this great streaming service, but I couldn't play it through my own audio system. Enter the Alexa Echo Dot. This puck-shaped device answers many of the shortfalls of the original Echo in half the size. For half the price, you get the Alexa personal assistant and nearly all the functions of the Echo except a much smaller speaker. You can't blast your music on "11," but you can now port your streaming services across an existing sound system.
Source: Amazon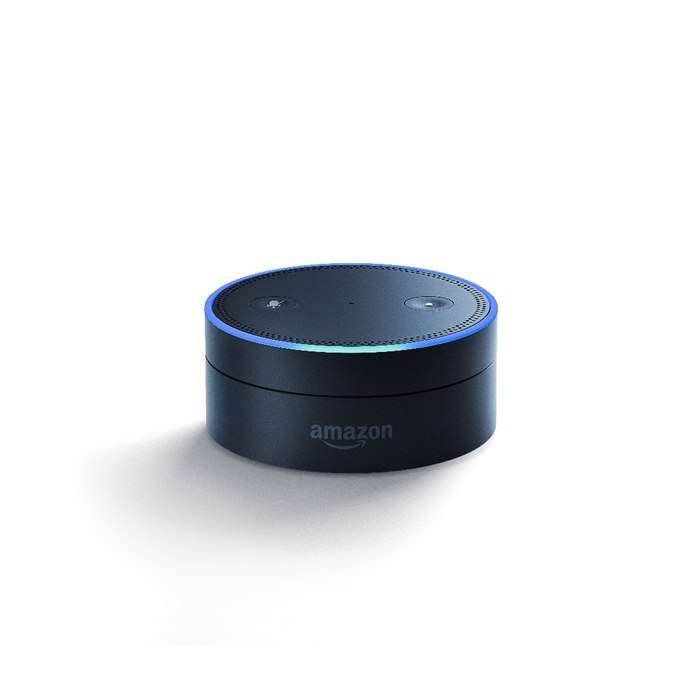 Nike Foamposite Yeezy – Kanye West is no longer with Nike, but that isn't going to stop the Beaverton beheamoth to jack some styles. The latest Foamposite to come from Nike bears a striking resemblance to one of Kanye West's most popular colorways. The polarizing use of crimson against a wolf grey on Kanye's second signature sneaker is applied across the popular basketball shoe. Leaving little to the imagination, this colorway also includes the glow-in-the-dark outsole. Expect this exclusive colorway to drop today at select Nike Sportswear accounts.
Source: NiceKicks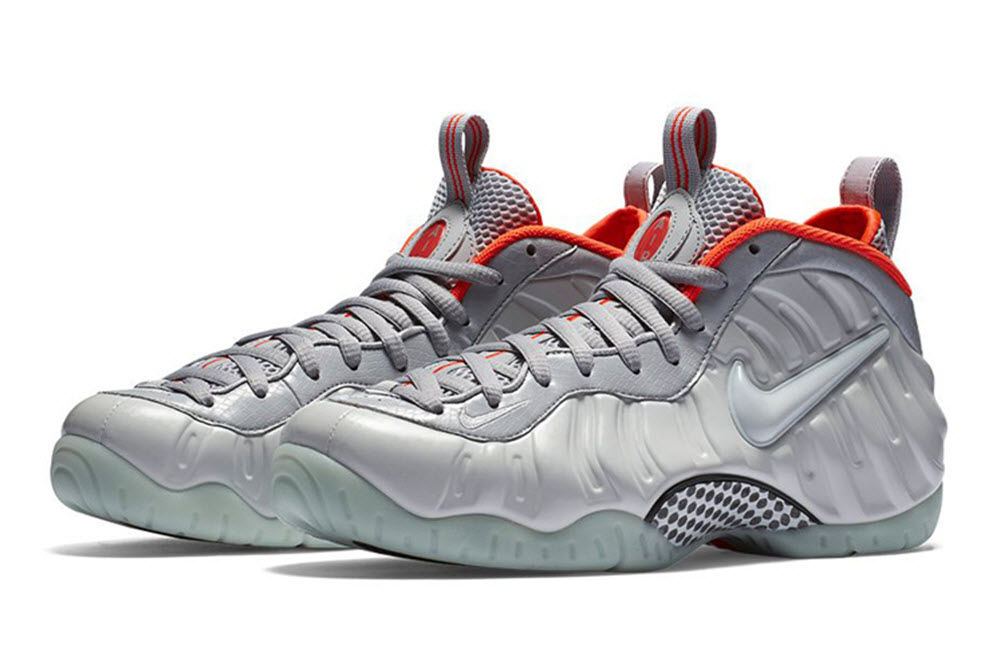 Robert Geller for Five Four – In a very unexpected move, Five Four has snagged the talents of famed designer, Robert Geller. This isn't the first time the subscription-based retailer grabbed a notable designer. Previous Five Four alum include Mark McNairy, but this time the look is less street and more refined. The German-born designer takes cues from fifties era Hollywood for inspiration to create a sharp collection of slim bombers, color-blocked denim henleys, fitted T-shirts, and much more. For $60 a month, Five Four is offering some pretty slick deals.
Source: Five Four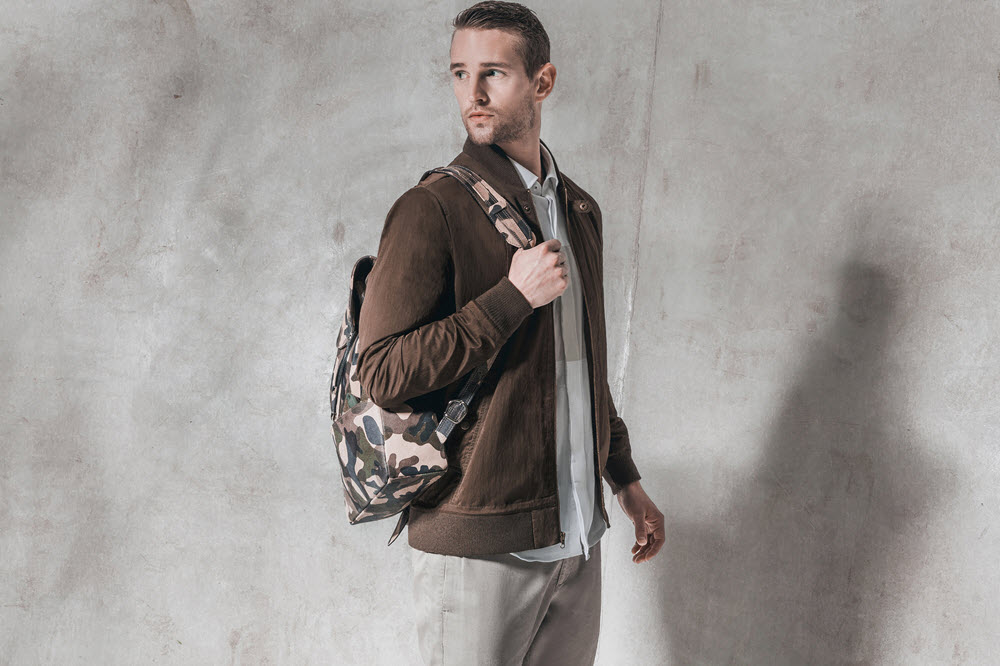 G-Shock Master of G Rescue Red – One of the most popular colors in the G-Shock line is the bright Rescue Red. This alluring color is making its way to the Master of G line across three best-selling models. Look for the vibrant color across the Gravitymaster GPW-1000RD, Mudmaster GWG-1000RD, and Gulfmaster GWN-1000RD. All three models are equipped with G-Shock's Tough Solar power and Multi-Band 6 radio wave timekeeping, while the Gulfmaster and Mudmaster also include a Triple Sensor (altimeter/barometer, compass, and thermometer).
Source: G-Shock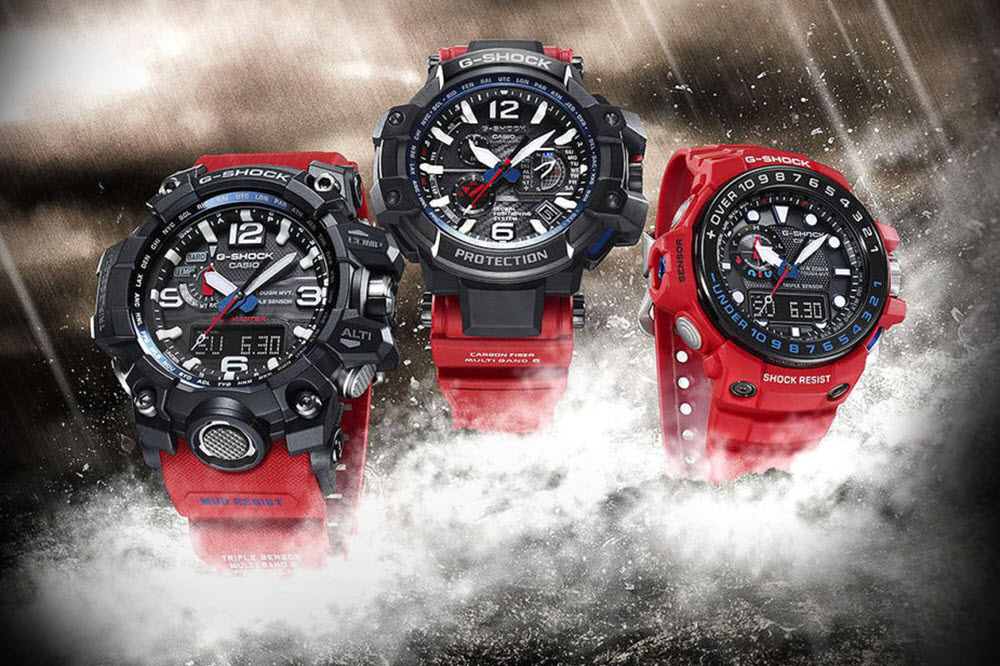 HUF x OBEY – With both brands entrenched in streetwear, HUF and OBEY ream up for an exclusive collection. Shepard Fairey's OBEY shares their graffiti edge with HUF's skate roots across a range of 17 separate pieces. Look for the collection to marry the HUF and OBEY logo by inserting OBEY's Giant face into HUF's triangle. Expect an array of tees, hoodies, hats, and service jackets in stores soon.
Source: HUF