Virus x SNEEZE – Another issue of SNEEZE is due out, and a skateboard deck has been issued with this new release. The "Buried" issue focuses on vigilantism, and what better way to celebrate then to tap a counter-culture artist like VIRUS. The Vancouver-based artist is known for throwing up his tag in the picturesque city, and will be lending his tag as the graphic for the deck. Using a monotone black and white, the deck retails for $60, and is available for purchase now. The latest edition of SNEEZE is also available for an additional 5 bucks.
Source: SNEEZE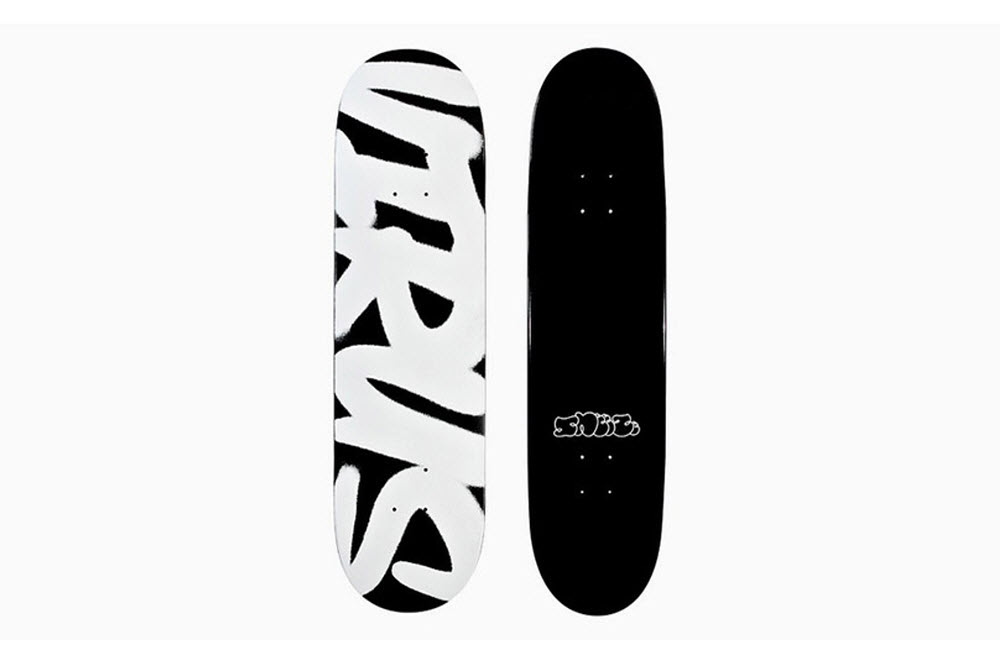 Hard Graft Wild Pocket – With mobile payment options on your smartphone, the days of carrying a big bulky wallet are long gone. Hard Graft sees where this trend is going and offers up the Wild Pocket; a slim minimalist two-pocket sleeve that is made to carry the basics. Using premium Italian leather that has been thoroughly washed, the Wild Pocket has a soft feel, and uses signature wool felt interior lining. The wool felt also serves as a nice divider between a couple of cards and neatly folded bills. In the age of digital payments, a sleek wallet like the Wild Pocket is the way to go, and thankfully, it'll only be about $80 for the switch.
Source: Hard Graft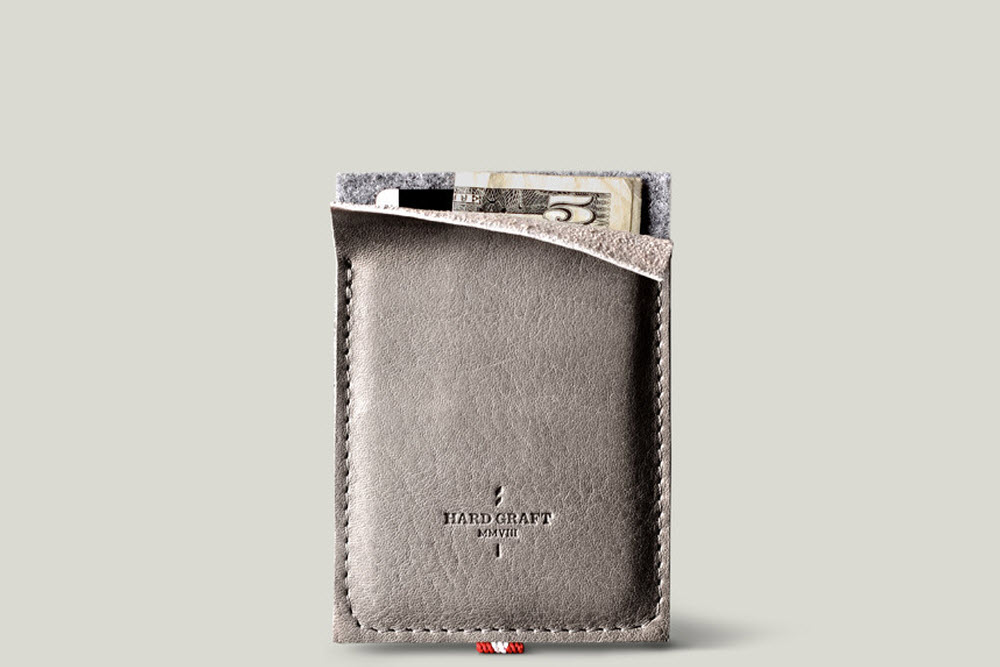 Marshall Major II – Marshall has been making amps for ages now, and they've since taken their brand and created a worthy line of headphones and Bluetooth speakers. The latest to drop from Marshall is an update to their flagship Major that was launched in 2015. The new Major II shares the understated design aesthetic and is upgraded with bigger drivers for better acoustics. There is also a detachable audio cable and the headphones come with dual jacks; with one on each side. At around a hundred bucks it's a solid choice for those in the mid-range over-the-ear monitor market.
Source: Marshall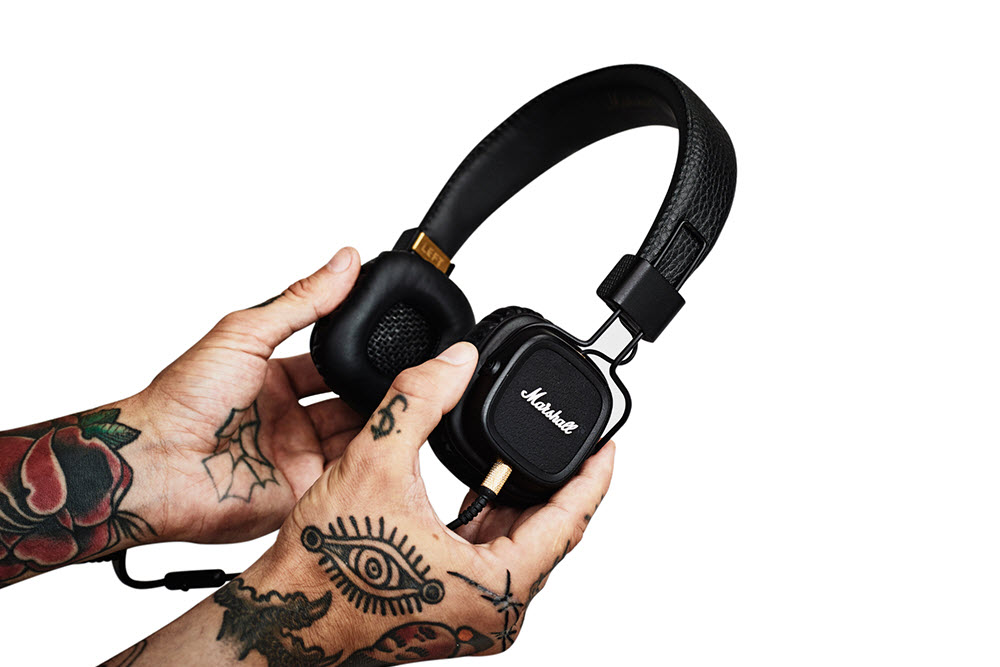 Bodega Spring/Summer 2015 Lookbook – Bodega's concept of creating an exclusive sneaker store hidden inside a corner store is all-the-way tight, and with their success in shoes, they have migrated to creating their own brand. The latest drop is from Spring and Summer 2015,and in between the graphic T-shirts and 5-panel caps are plaid baseball jerseys and casual button-downs. The collection is very fitting for a store named Bodega because a lot of the pieces look like they were inspired by the misplaced apparel sales racks at local convenient stores. You've seen those racks of polar fleece at Rite-Aid, right? The collection has some hits, a few misses, and is available now.
Source: Bodega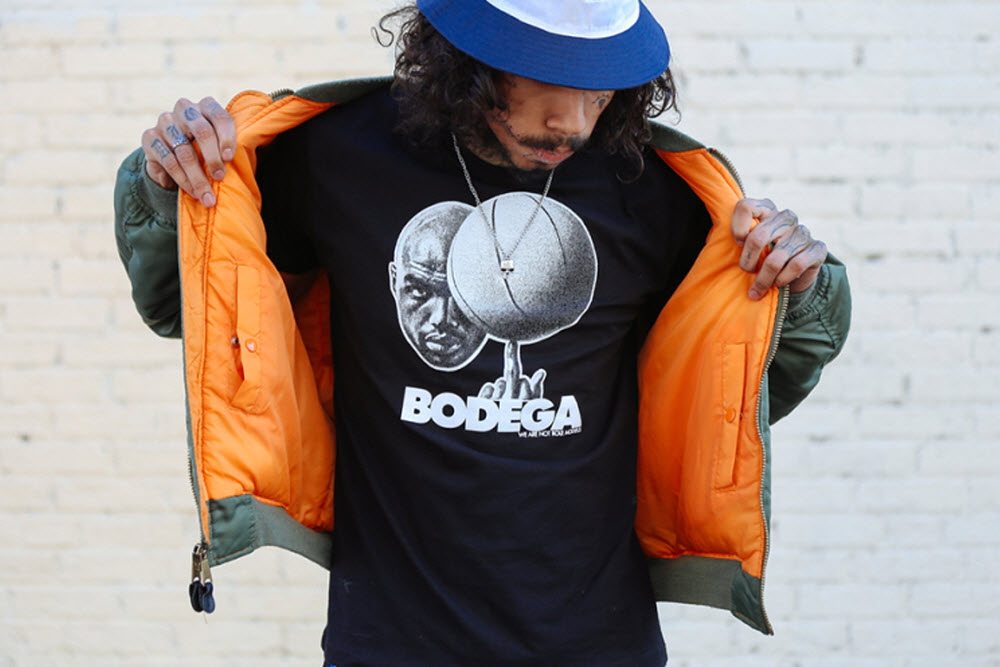 White Castle x Supreme x Vans – Hot off the announcement of their collaboration with Nike SB, the New York boutique also has another project with Vans and White Castle. The three-way collaboration is a lesson in lazy with the Vans Sk8-Hi Pro, Vans Authentic Lo Pro, and the classic Slip-On draped in the White Castle logo. I get that White Castle has a nice place in stoner culture, but a whole collection dedicated to crappy sandwiches that taste worse than a Hot Pocket? I've had White Castle, and I would take an AMPM gas station over the greasy joint any day of the week. But, alas, this collection isn't made for me, and Supreme fans will literally be "eating" it up.
Source: ShoesMaster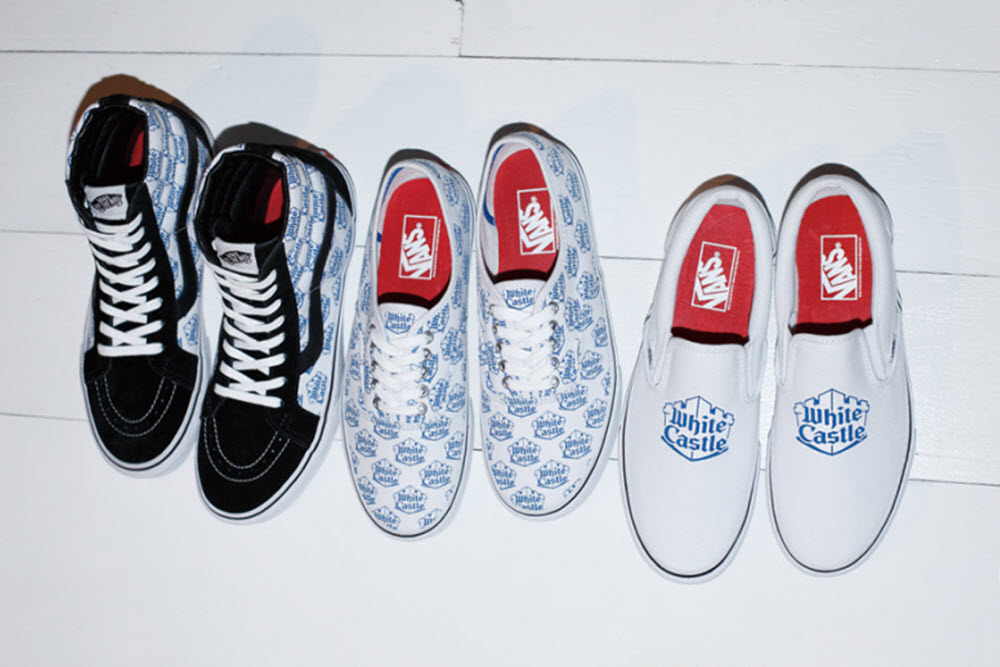 Xiaomi 55-Inch 4K Mi TV 2 – The 40 inch Mi TV 2 was heralded last week, and now we're going to celebrate the 55-inch varient. Xiaomi does it again with an affordable smart TV that possesses some unrivaled luxuries. Let's start with the razor sharp 4K resolution that arrives thanks to Samsung. The Korean conglomerate makes the thin display for Xiaomi, and powering the Mi TV 2 is a MStar 6A928 quad-core 1.4GHz processor, 2GB of DDR 3 RAM, and 8 GB of flash storage. Besides running Android 4.4 and the capability of playing all types of video files the TV also comes with it's own Bluetooth connected soundbar and subwoofer. You get an entire entertainment system for about $800, but too bad it's only available in China and small parts of India.
Source: BetaNews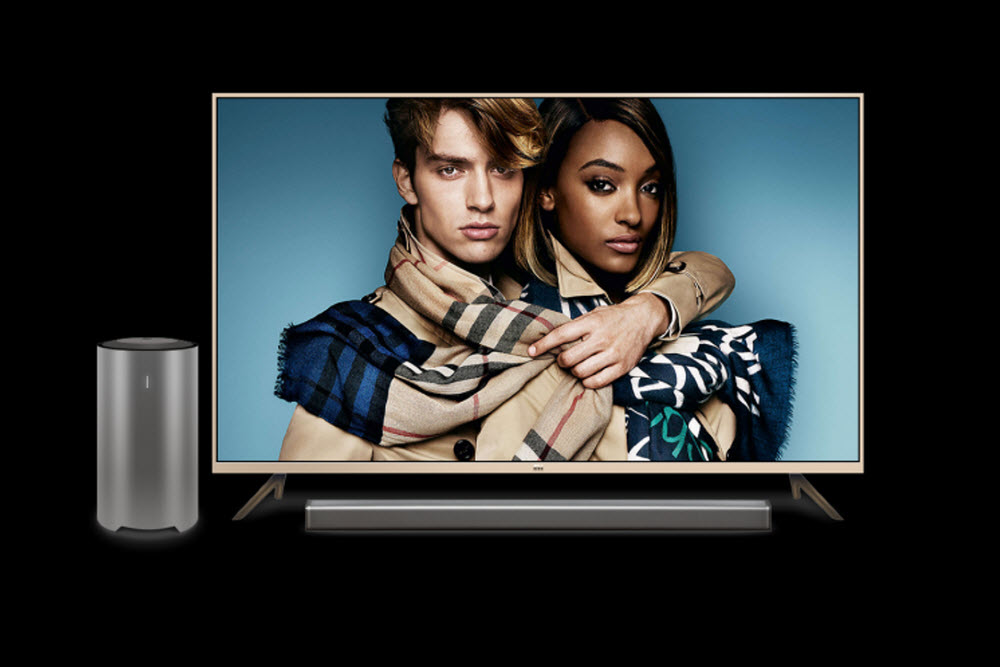 Nike Air Tech Challenge 2 – Growing up in the eighties meant that there was nothing as cool as a pair of Jordans, but some Air Tech Challenges got pretty damn close. Andre Agassi was a rare beast, and the dude had some serious swag. I'm talking long hair don't care swag, not that new snapback weak stuff. The Air Tech Challenge had that rare balance of flare without being wildly colorful. Look at many of the most popular iterations of the Air Tech Challenge and the base color is usually white. It's through some vibrant colors that the sneaker gets it's flash. A new retro is available now and Nike brightens up the clean white canvas with a bit of lime and black. Look for the sneaker at select stores with a reasonable retail of $120.
Source: Heist NY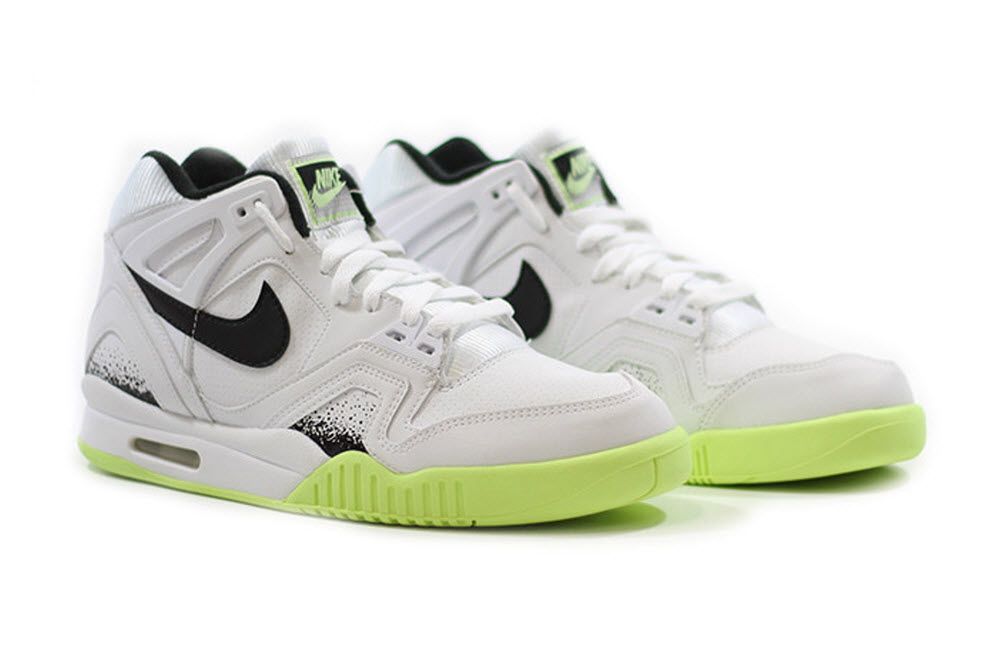 V/SUAL x mophie Powerstation – Running out of power for your smartphone is the worse. We're all so dependent on the connection to the internet that constantly checking your phone for updates is a certified disease. Thankfully, there are ways to avoid this and Van Styles is getting into the external charger game. Using his V/SUAL brand the Los Angeles-based photographer teams up with mophie to create an external charger that is co-branded and features an exclusive photograph. Expect to hear more about this exclusive between Van Styles and mophie in the next few weeks.
Source: V/SUAL