Band of Outsiders x Ron Herman – The casual refined look of Band of Outsiders has found a permanent home in Ron Herman stores, and this partnership is yielding an additional exclusive project. Using monotone as the theme, the Los Angeles-based brand creates a sophisticated series of casual apparel that has been dubbed "BLACK / WHITE." The collection comprises of the classic oxford shirt, a lightweight jacket, parka, sweats, graphic T-shirt, pants, shorts, and a baseball cap.
Source: Ron Herman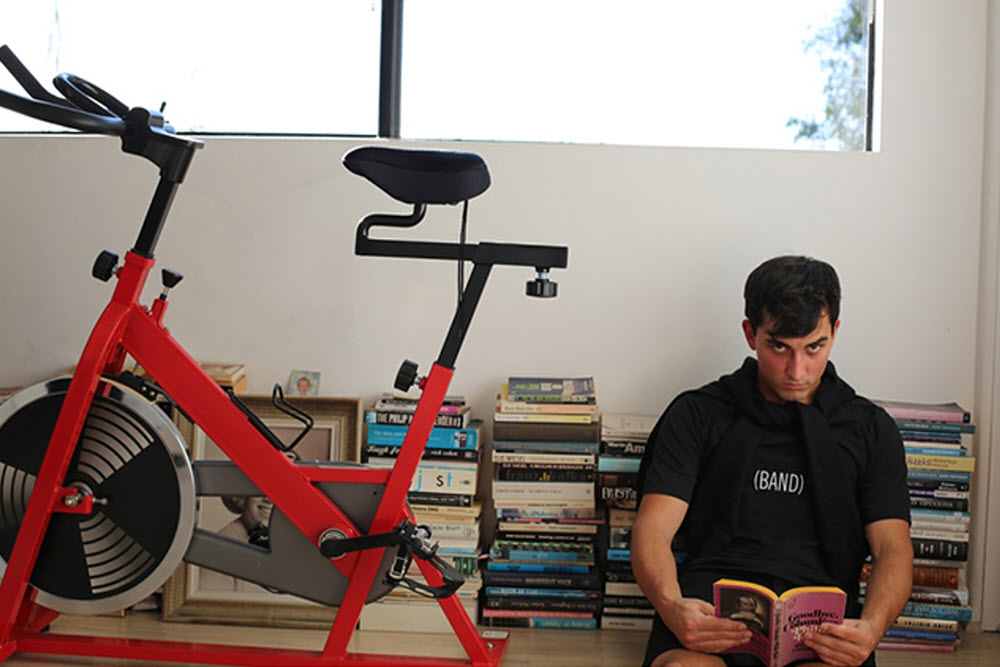 Tanner Goods Nokori Chair – Last year Tanner Goods ventured from leather accessories to furniture with their Nokori folding chairs. Originally available in Chicago Tan or Dark Oak, the minimalist chair is now available in the popular Natural leather finish. Using hand-rubbed mahogany, each one of these chairs are handmade in Portland and use a thick 13 oz. natural leather. By using all-natural materials, the Nokori chair will develop its own patina over time. The chairs are also built to be sturdy, but don't let the Nokori's good looks fool you because they are also incredibly comfortable.
Source: Tanner Goods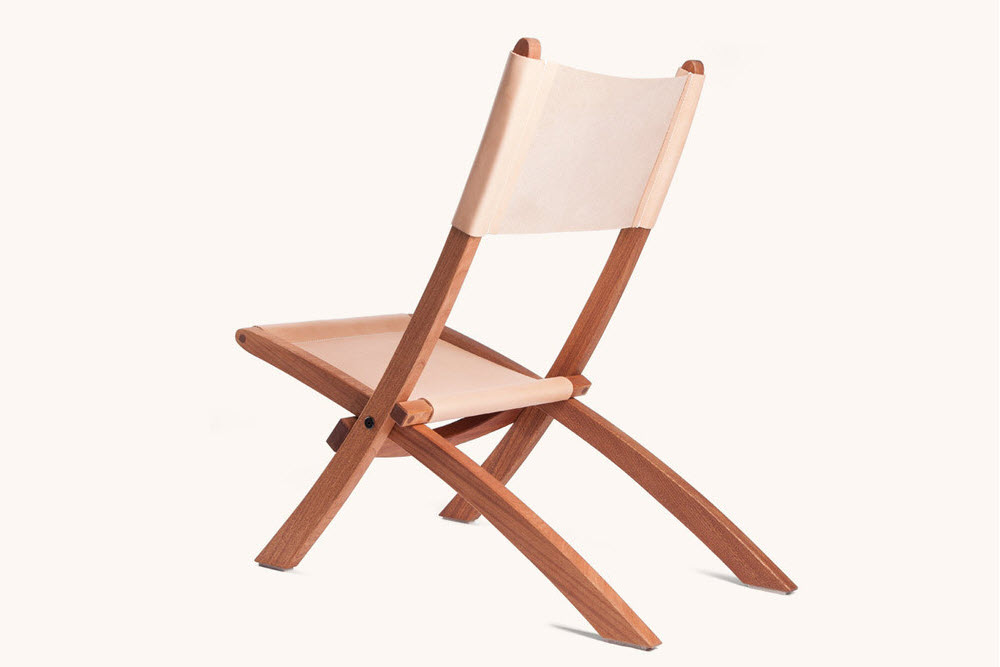 iPhone 6 Zoom Lens – One thing that will always be lacking in a smartphone camera is the zoom. With electronic companies' fixation with saving space, it's going to be impossible to jam an extending telescoping lens into your latest phone. However, that doesn't mean there aren't options available. Check out the Super Spy Ultra Telescope that is made for the iPhone 6. The large size is almost comical, but thankfully it does come with its own mountable stand. The lens is 395mm long and offers a jaw-dropping 80x zoom. If you want to get serious about landscape photos with your iPhone, then you can pick this Super Spy up for $220.
Source: OhGizmo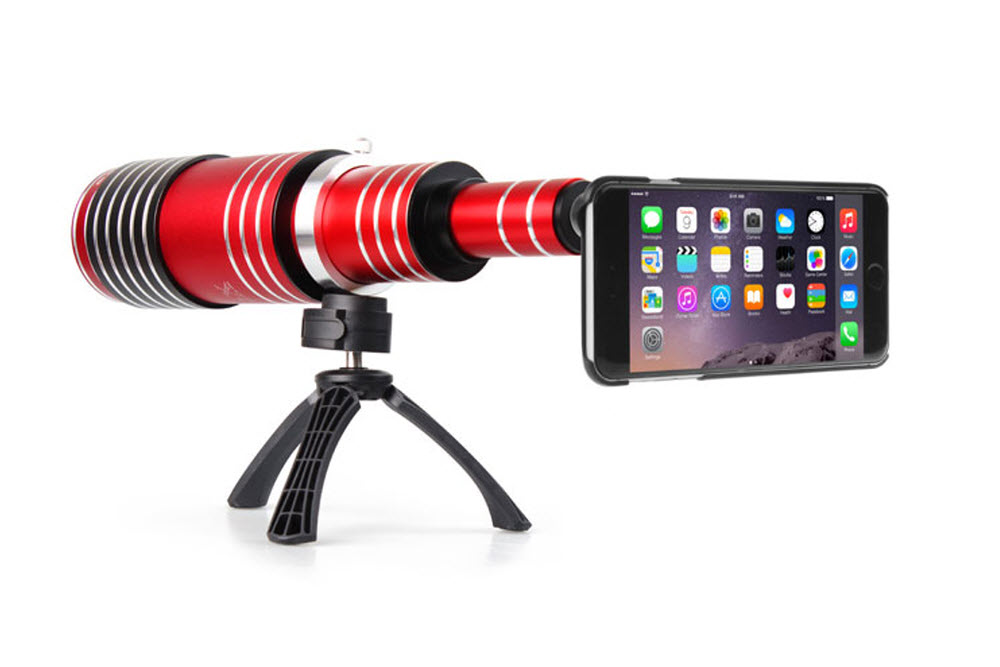 Nike Free Socfly – While I think Velcro can be childish, I can also admit that it comes in handy. This Free Socfly from Nike looks like the ideal sneaker when you're traveling. Let's start with the incredibly comfortable Nike Free sole that the Socfly uses, and then consider how the midfoot strap makes taking the runner on and off a breeze. The ease of the strap and the comfort and utility of the trusty Nike design makes these the perfect choice for those on the go. Look for the Socfly to drop in select Nike retailers on April 16.
Source: Oneness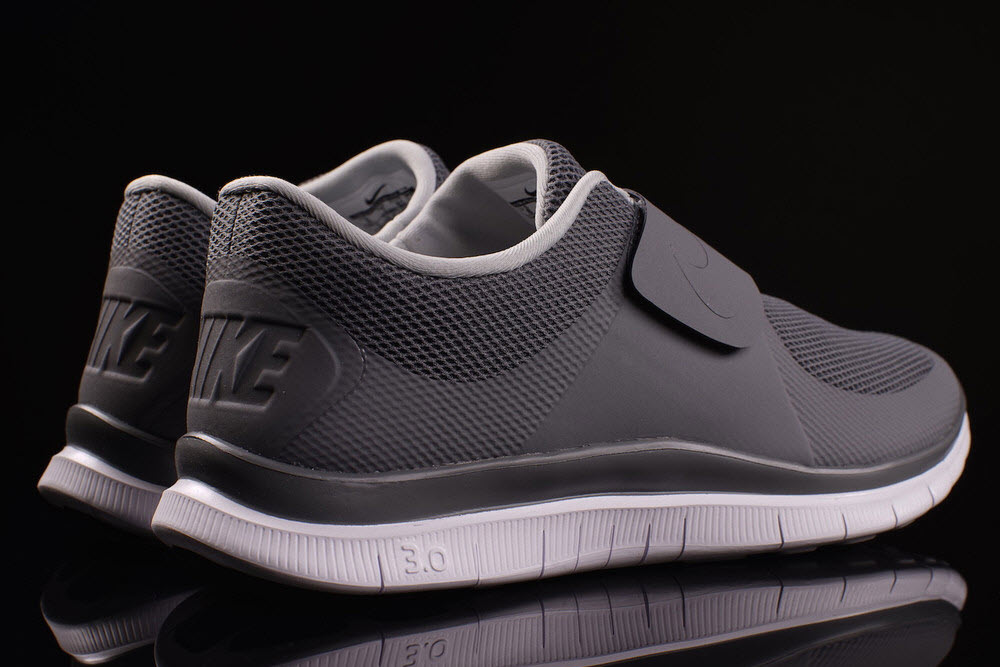 Uniformes Generale Cali Shell – When it comes to trying a new color, I like the adage "go big or go home." Either you pick a nice, slim turquoise belt that not many will notice, or you come strutting in with a fly burnt orange parka. If you find that the jacket doesn't work, you'll always have the option of taking it off. Uniformes Generale has their new Cali Shell in the aforementioned burnt orange, but every color is worth a look. Using a PU-coated ripstop, the jacket is intended to be a lighter layer during the warmer season. The breathable parka also features premium leather detailing, mesh-lined interior, multiple pockets, hood, and an adjustable waist cord. The handsome jacket looks best in orange, but will also be available in navy, khaki, and black.
Source: Uniformes Generale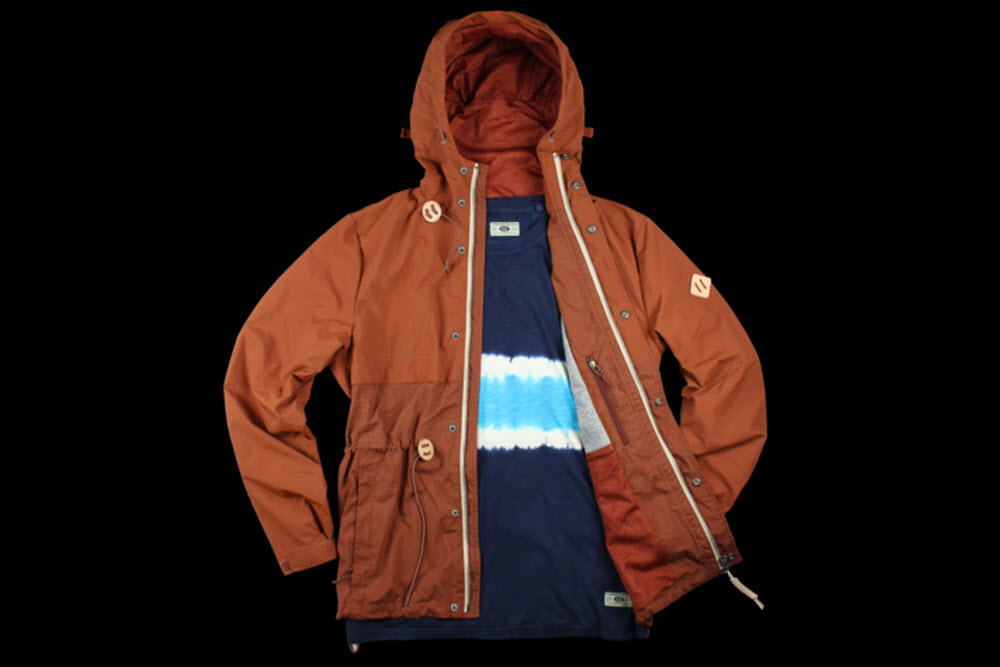 PiCo Bottle Opener – The truth is that you can use just about anything to open a bottle of beer, but that doesn't make the PiCo bottle opener any less cool. Constructed from high-quality titanium, the PiCo bottle opener is meant to be unobtrusive on any keychain thanks to its diminutive size. Measuring in smaller than a quarter, the PiCo bottle opener has a clean stonewashed body and is just big enough to provide a sturdy grip. The use of titanium keeps it lightweight, but also ensures it has the structural strength to leverage any beer bottle you come across. The PiCo is currently on sale at Kickstarter for $11.
Source: PiCo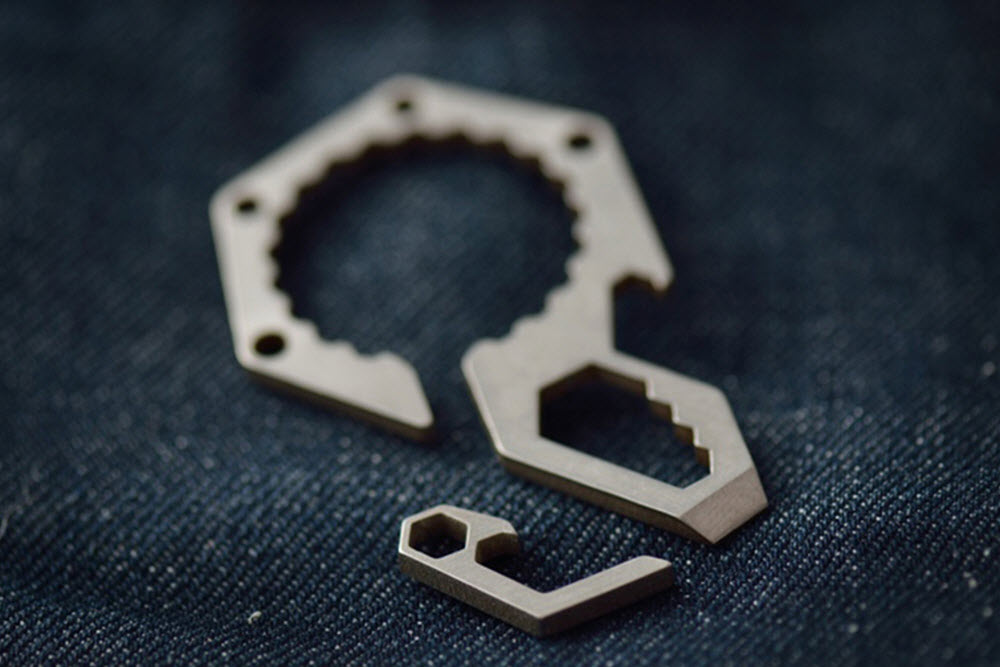 The Barisieur Alarm Clock – If you're a zombie before your first cup of coffee, please continue reading. Designer Josh Renouf has just designed the perfect alarm clock for coffee enthusiasts. The Barisieur alarm clock starts brewing coffee the minute your alarm clock goes off. By using induction heating and stainless steel ball bearings, the Barisieu boils water for a nice pour-over brew. All you have to do is set things up before you catch some shut-eye, and you have fresh brewed coffee in the morning.
Source: Josh Renouf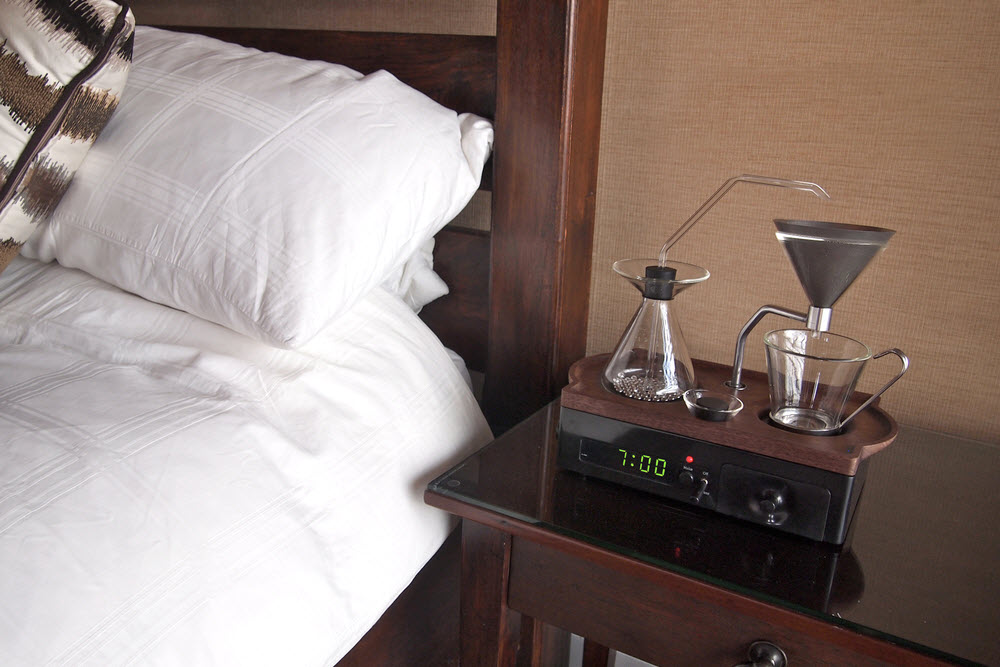 Supreme x Nike SB – It's been a long time since I thought about the GTS. These tennis sneakers from the mid '90s were the one pair of sneakers I shared with Jerry Seinfeld, and it looks like Supreme will be bringing the classic back. As part of Supreme's spring 2015 collection, the project with Nike SB will feature the canvas sneaker resting on a vulcanized sole and bright red Supreme insoles. Look for the small Supreme logo at the heel and for the shoes to be available in black, white, yellow, red, and chambray.
Source: SHOES MASTER