Leica Classic M Frankfurt – Leica knows how to drum up attention and all eyes are on their latest exclusive. The classic M body is dressed up in a beautiful bluish gray for their Frankfurt store. Only 50 pieces have been produced and will arrive in a special set that includes the prized Summilux 50mm f/1.4, along with a complementing handmade leather bag from Oberwerth.
Source: Leica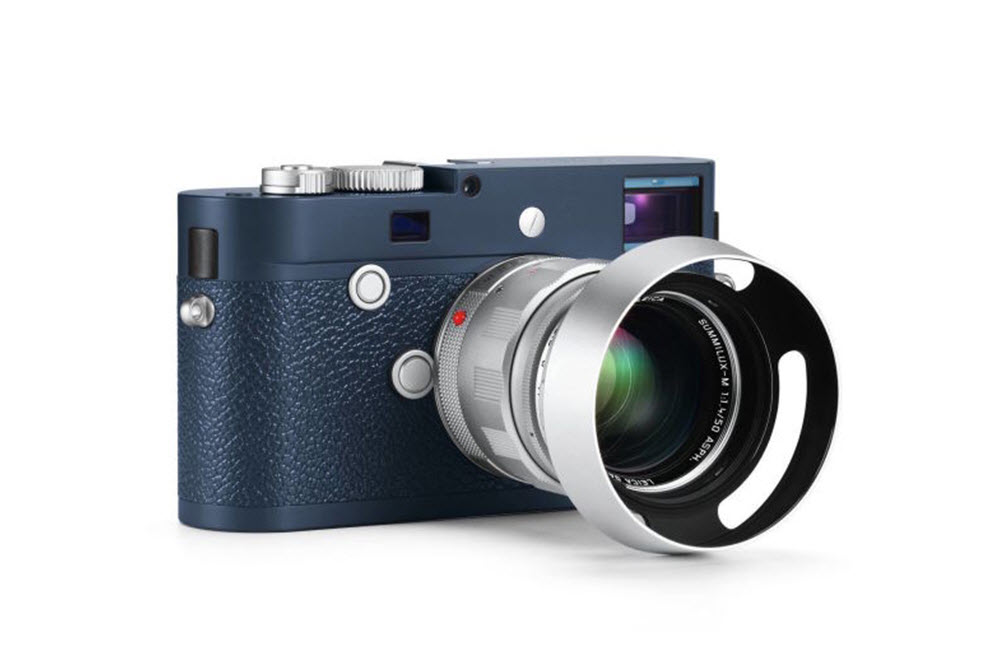 (multee)project The Blue Period Collection – Taking visual cues from Pablo Picasso is (multee)project's latest collection. The Blue Period Collection feature a series of pieces that uses variations of blue across casual staples. The brand also adds some technical details such as invisible YKK zippers hiding strategic pockets, premium tri-blends, and water resistant fabrics.
Source: (multee)project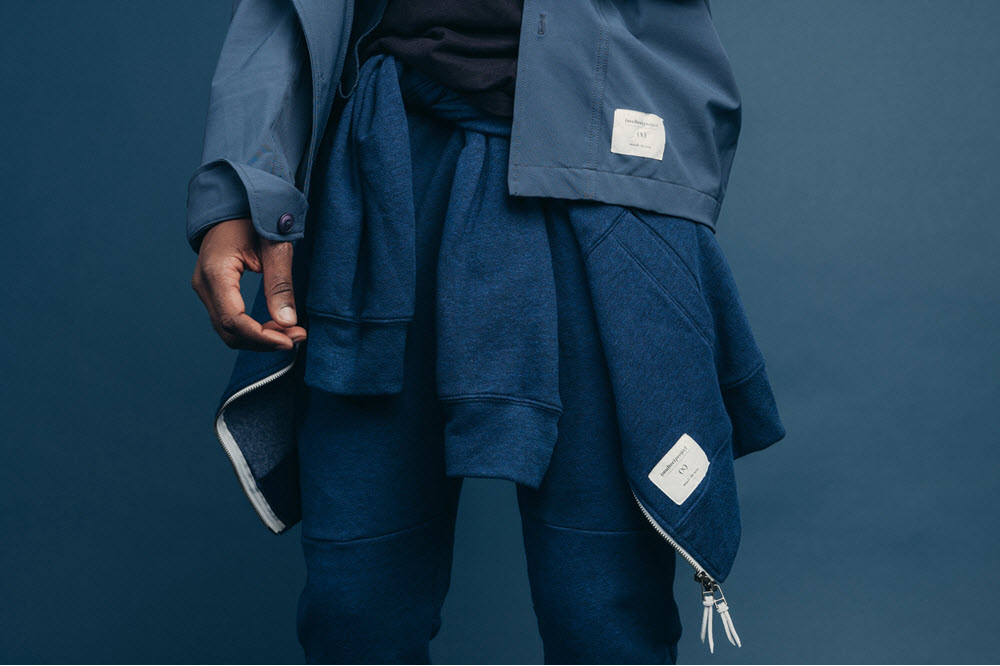 Supreme x Black Sabbath – Whether you like bashing your head to loud thrashing music or not, there is some bit of respect for what Ozzy Osbourne created with Black Sabbath. Supreme celebrates the band's contribution to culture with an extensive co-branded collection that includes two denim trucker jackets, a color-blocked hockey jersey, hooded parka, graphic T-shirts, headwear, and a rug made by Japan's Gallery1950. Look for the lines to start this Thursday, March 31.
Source: Supreme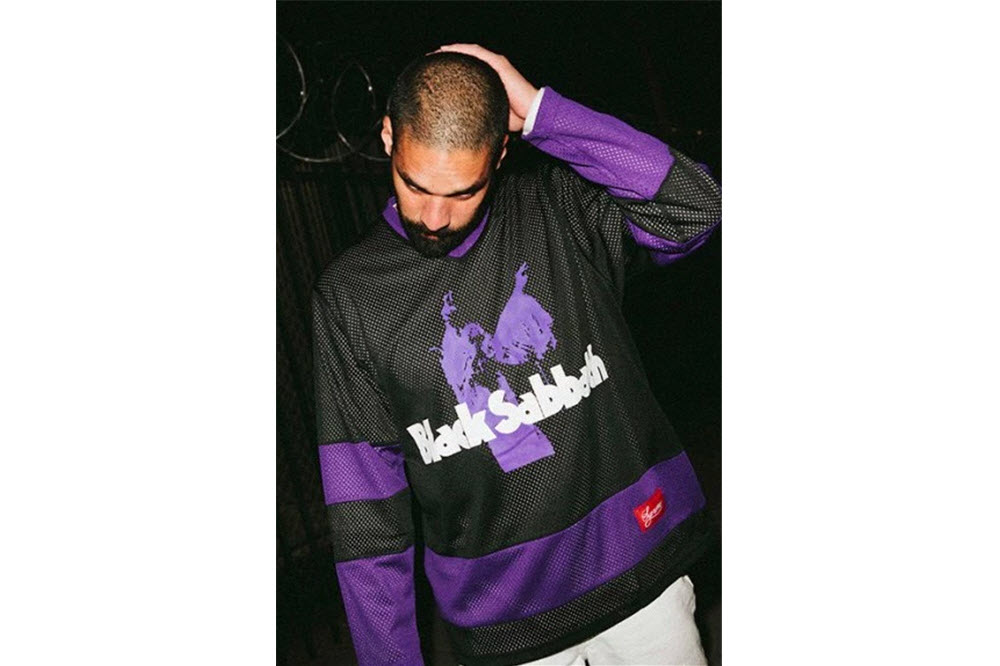 Nike Air Jordan Retro 12 French Blue – After a short delay, the Air Jordan 12 French Blue will officially drop this Saturday. The original colorway started with a blue leather upper that was contrasted with a white leather toebox and midsole, while this latest edition pulls a quick reverse. The uppers use a smooth, white leather that is punctuated with a blue-tipped toe and all blue midsole. Retail is set at $190 and will be available at most Jordan Brand retailers.
Source: NiceKicks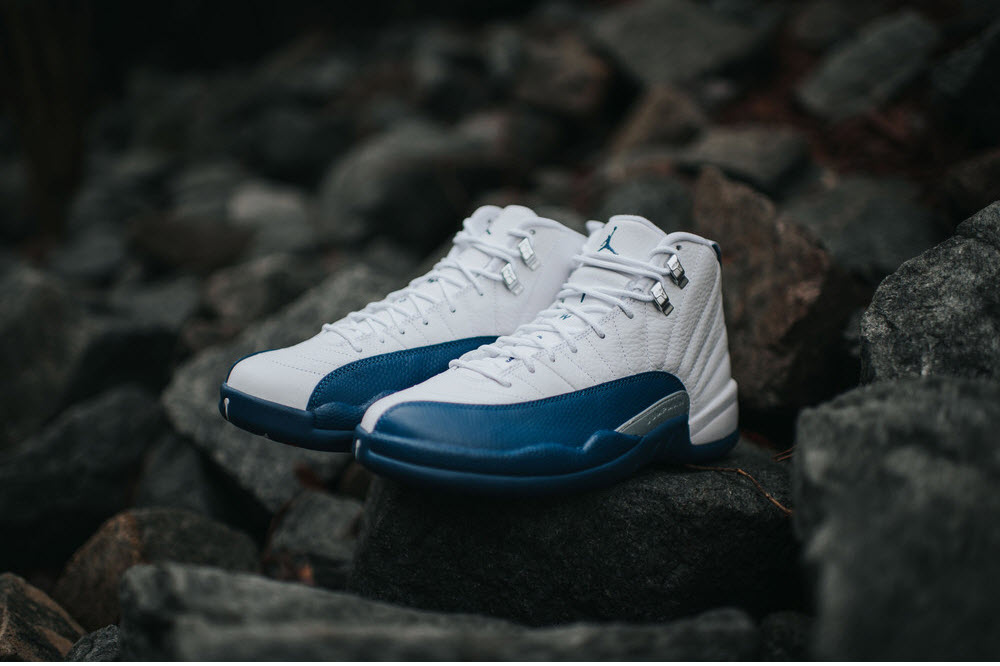 Tanner Goods Salt and Pepper Collection – Tanner Goods has come a long way from leather belts, but their attention to detail has gained them a following that has allowed for some awesome bags. The latest collection uses a canvas material originally made for the Swiss Military. The fabric is woven from flax and nettle fibers, and then coated with a Durable Water Repellent (DWR) finish. The Salt and Pepper collection has a unique look that is complemented with a beautiful Cambara English bridle leather. Comprising of a rucksack, duffle, and camera bag, the collection is available now through Tanner Goods.
Source: Tanner Goods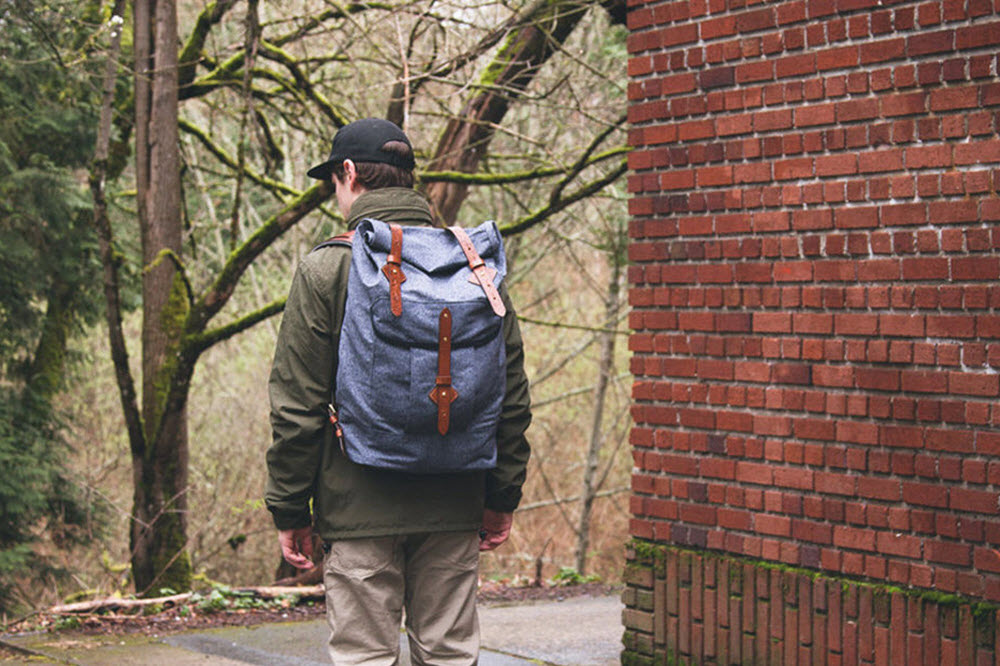 Primitive x Nixon – Following up their 2015 collection is a more extensive series of pieces between Nixon and Primitive. The collection draws from Paul Rodriguez's versatile lifestyle with the sporty and polycarbonate unit—and moves onto stainless steel options like the Sentry, TimeTeller, Corporal, and more. Look for the watches to feature a custom blue and silver motif along with Primitive branding on the dial.
Source: Nixon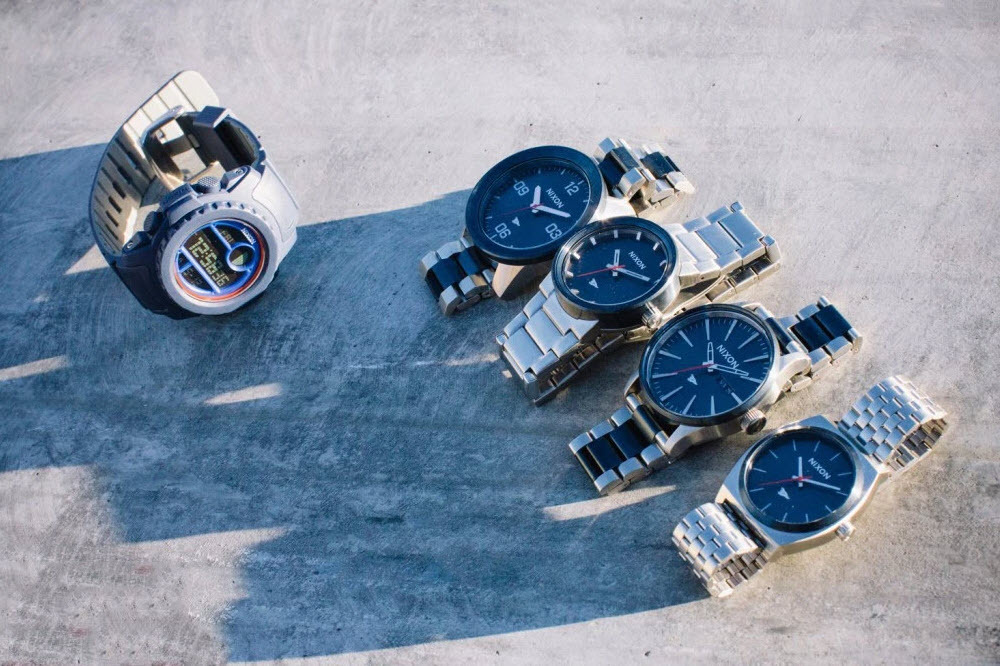 Air Zoom Spiridon – It was 1996 and all eyes were on Atlanta for the Summer Olympics. One of the most popular athletes was Michael Johnson, and his bravado and style was centered on his feet. Johnson was decked out in Nike and rocking the Air Zoom Spiridon. The sneaker was extremely lightweight for the time, and it featured a discreet cushioning system dubbed Zoom Air. The magic of the Air Zoom Spiridon returns in 2016, nearly 20 years later along with a handful of other Nike classics.
Source: SneakerNews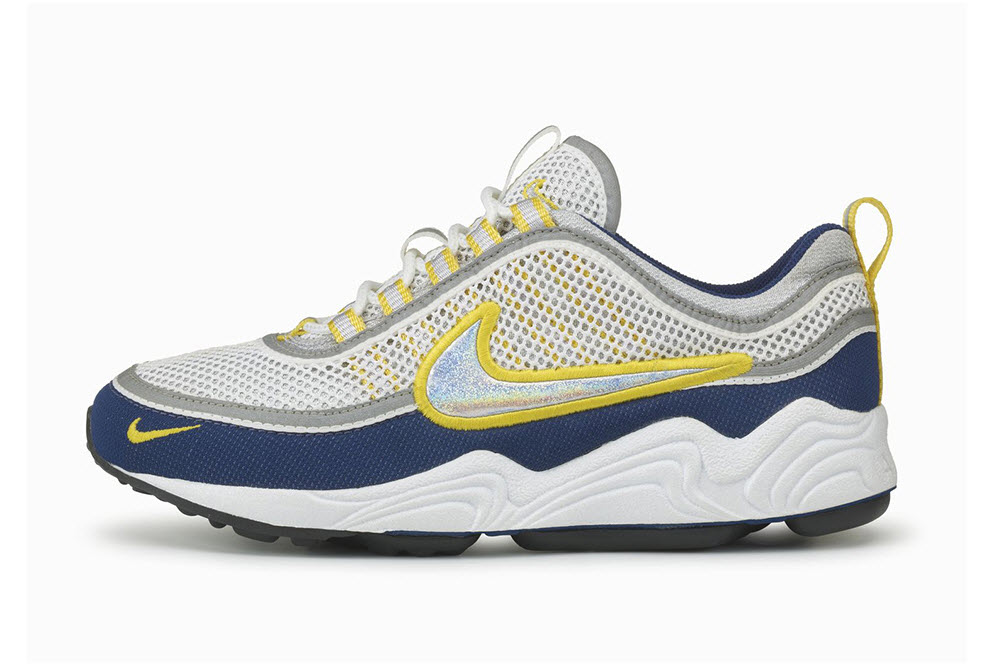 Aquarius M10 – Those looking for an alternative to the Apple and Android ecosystem for their tablet needs can look forward to the Aquarius M10. The tablet arrives with a sharp 10-inch panel, a powerful 1.3Ghz quad-core processor, and the distinction of running Linux. The open-source software has its benefits, and one of them is allowing the tablet to work as a desktop computer. The Aquarius M10 will be priced at $289, with a more expensive HD version for $335.
Source: Ubuntu