Aether Cone Speaker – Bluetooth speakers are plentiful these days, and a quick stop on Amazon shows they can start at $15 and wind up costing significantly more. Aether is a little start-up from San Francisco founded by ex-pats from Nokia, Apple, and Google. Their new Cone speaker is doing what other companies will not, and that is to learn your taste. The idea is that the Aether is a companion that will slowly learn your likes and dislikes to provide a soundtrack to your life. With only buttons for on/off and two buttons that toggle the volume, controlling the tracks is done by twisting the face left or right. Luckily, there is a voice command feature and the Cones are created so that they can be linked with other Cone speakers for multi-room sound. Aether's cone will be available in two colorways and retail is set for $399.
Source: Aether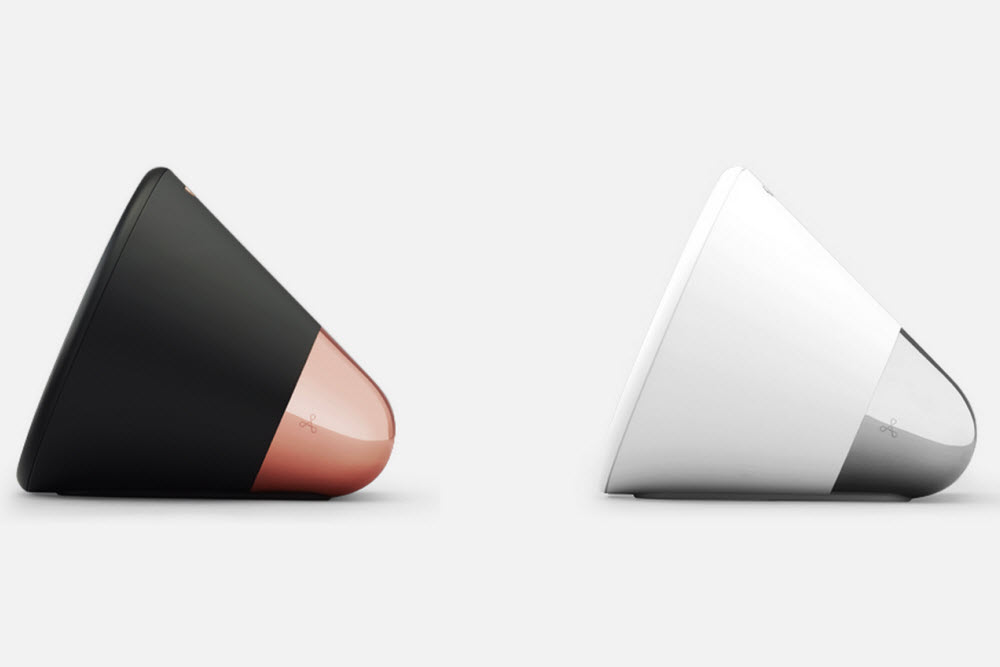 Levi's for Junya Watanabe eYe – Junya Watanabe has a knack for throwing mismatch prints together and calling it a button-down shirt. For someone that prefers things simple, Junya Watanabe's eYe collection is a huge turn-off for me, but it's tough to ignore the beauty in this premium jacket made with the help of Levi's. For starters Junya doesn't fuck with the traditional Trucker silhouette. The updates are with the details and, for this one, the outer uses a supple horse leather that comes with a gorgeous sheen. The collar is made with a contrasting corduroy, and the interior is lined with a warm plaid flannel.
Source: HAVEN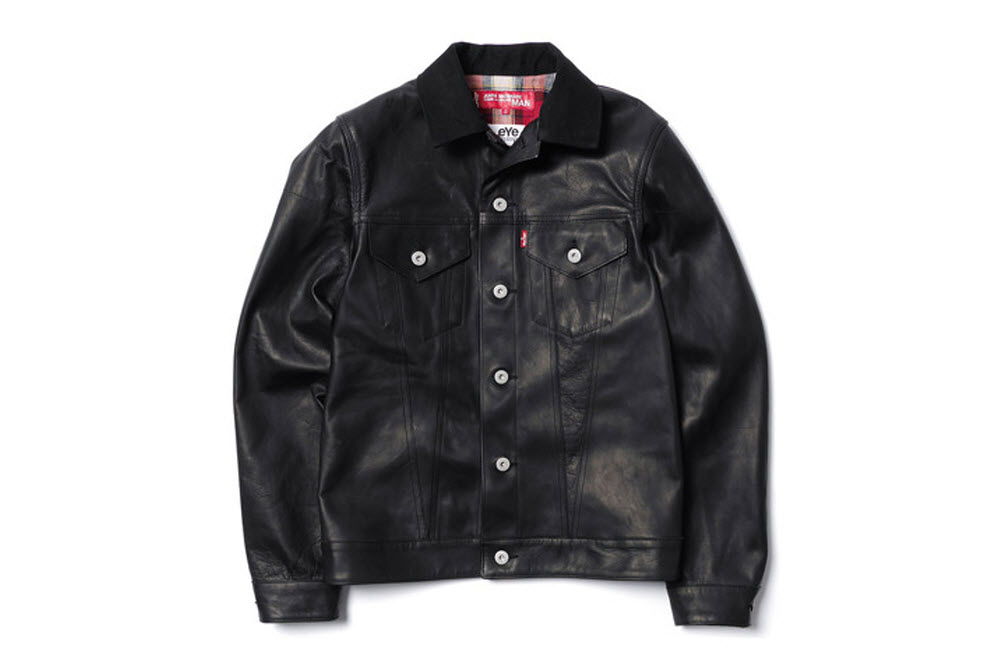 LRG Flaground Forever – I'm not going to deny that LRG has its share of hits and misses, but there is no doubt that the brand is here to stay. For their latest video, Flatground Forever, the brand goes back to their roots in skate culture. Filmed in a black-and-white, the monochromatic look showcases slick moves along with LRG's latest collection. Among the athletic fleece and graphic T-shirts, LRG's strong suit is their cut-and-sew, and the SoCal brand is also quick to show off their bottoms and accessories too.
Source: LRG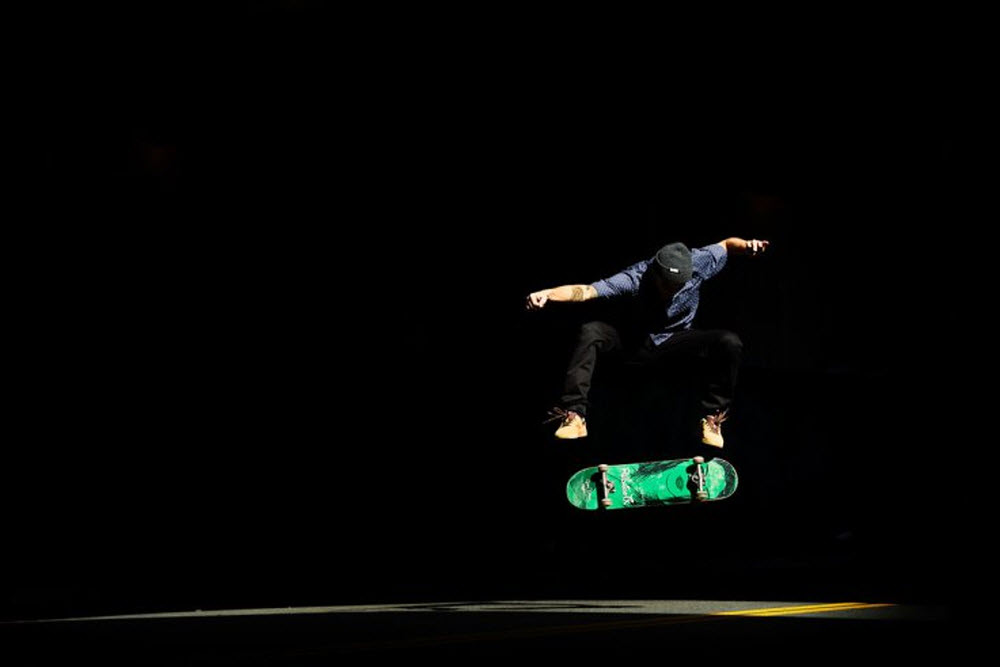 Air Jordan XX9 North Carolina PE – The Tar Heels were booted from the big dance last night, but that won't stop them from having one of the illest Player Exclusives of all time. Being the alma mater of the great Michael Jordan has its perks, and one such luxury is having Jordan Brand as your sponsor. While other schools may get special school colorways, the University of North Carolina Men's basketball team got their Ramses the Ram plastered entirely over the latest Jordan XX9. Each pair leaves absolutely no doubt where their allegiance lies, and this is darn important when you consider that millions that is dropped on March Madness every year. Currently, this is only a Players Exclusive for the men's basketball team over at UNC, but there's a chance a small run will be made to the public.
Source: NiceKicks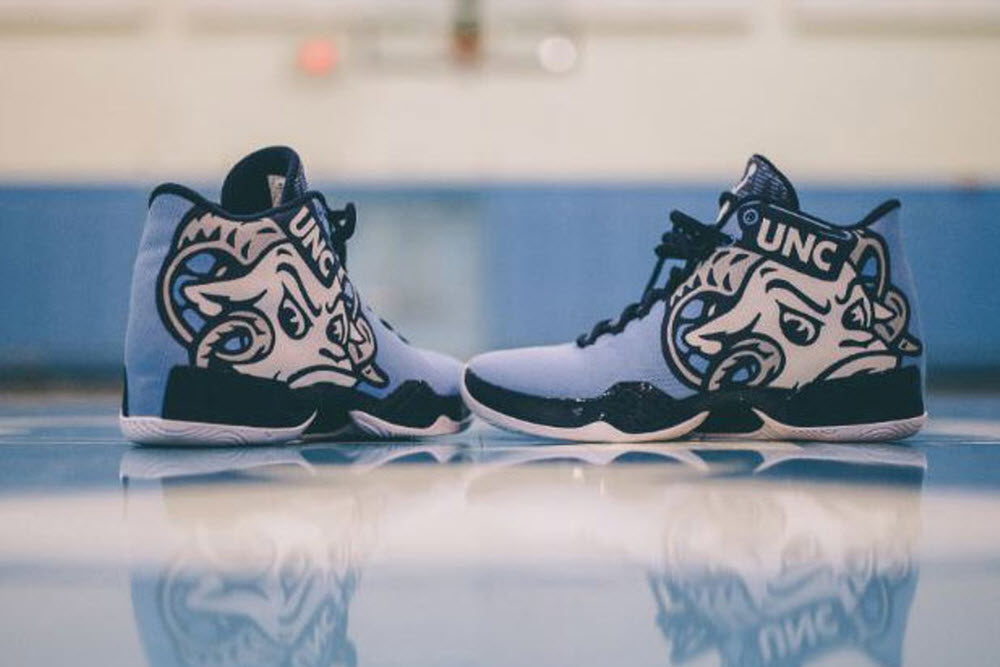 Seiko Marinemaster Professional 1000m Diver – The best kept secret in automatic divers has been Seiko. Up until 2014, the Marinemaster was a Japan exclusive and revered around the world as an affordable diver that matched the specs of high-end Swiss devices. The Marinemaster is finally available in the US and it arrives in a limited edition version with stunning rose gold titanium and black ceramic. Housed inside the ceramic casing is Seiko's 26-jewel mechanical movement that is handmade in Japan. The watch also features Seiko's latest version of Lumibrite across the dial with numerals and hands glowing 60% longer than previous iterations.
Source: Seiko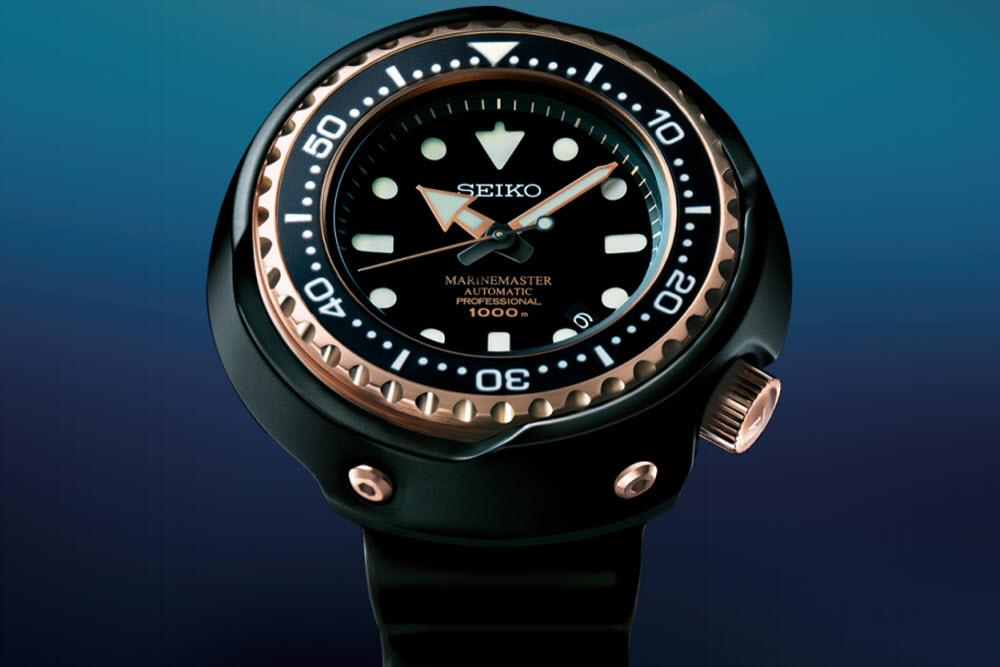 Best Made "Brass Cat" Mercator – Most pocket knife carriers prefer the stealth of a nice black finish, but for those that collect knives, elegant brass knives are good too. For their latest venture, Best Made Co. heads to Germany to bring the fabled Mercator to the United States. The knife was originally produced in the early 20th century and it's simple design catapulted the knife into the pockets of many Europeans. Best Made has elected for a beautiful brass case, and emblazoned on one handle is "BEST" and "MADE" on the other. The knife uses one of the finest steels fabricated in Germany and is currently available for $72.
Source: Best Made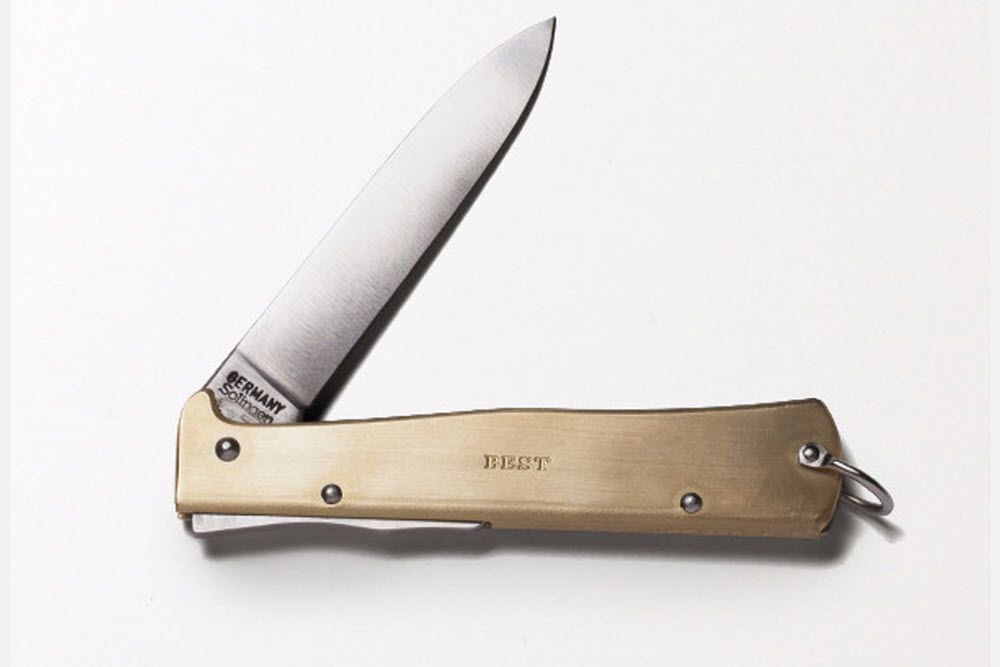 Denon Globe Cruiser Wireless Headphones – While everyone is fussing over the price for a pair of Beats, I'd much rather check out what Denon has to offer. This Japanese electronics company has been making high-end stereo equipment since 1939, and make some of the best high definition receivers in the world. Their new Globe Cruiser line offers some of the kick-ass noise-canceling technology available through their patented dual-microphone system. The Globe Cruiser blocks out sound for over 20 hours per charge, and did I mention it's wireless? Using Bluetooth 4.0, the luxurious headphones wrap around your ears and offer nearly a day's worth of playback. It also comes with a 3.5mm jack, so the headphones can be operable even when the battery doesn't have a charge.
Source: Denon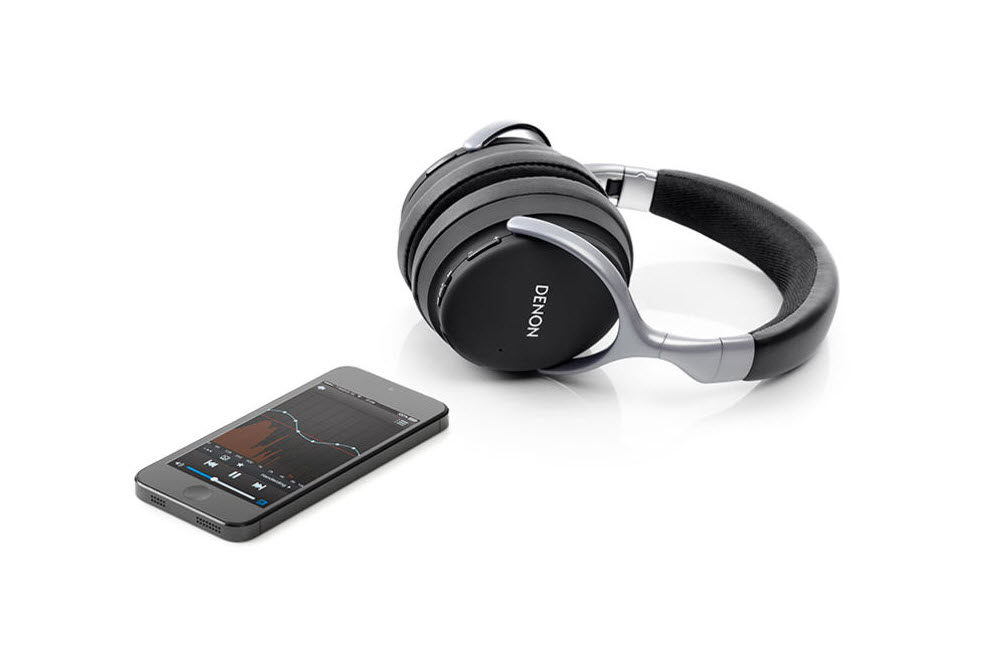 adidas Crazy 8 "Lakers Snakeskin" – I know that the Lakers aren't doing so well this season, but real Laker's fans know that loyalty to the squad never dies. For the true Laker's fanatics, there is a new sneaker to grab from adidas. The latest iteration of the Crazy 8 arrives in bright yellow and is done-up with a mesh of vibrant snakeskin. The sneakers are also detailed with a palm tree print, and features the Lakers logo on the tongue and the collar. The best part of the sneaker is the "09" on the heel that pays homage to the Lakers' last World Championship.
Source: Oneness