Lacoste L!VE Vintage Ad Capsule Collection – I've always felt that the one thing missing from my closet were portraits of white dudes. I have the occasional black T-shirt from The Hundreds, but what I needed were preppy, white dudes rocking really short shorts. If you don't see the sarcasm, then continue reading for more information about the Lacoste L!VE Vintage Ad Capsule collection. The French brand best known for their pique polos are set to release a collection that glamorizes their old print ads. Plastered across fine cotton sportswear are large color photos of socialites rocking the famous crocodile. Look for the collection to sit on the shelves starting in late April.
Source: Lacoste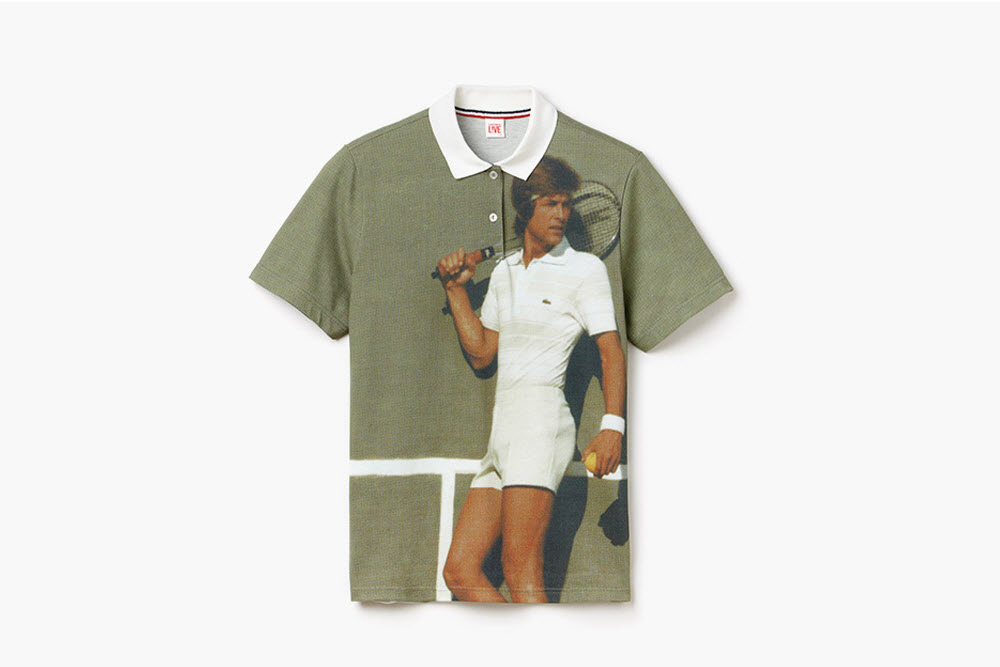 Concepts x Vans Syndicate Sk8-Hi – Concepts in Cambridge, Massachusetts continues to create kick-ass collaborations. The latest is with Vans Syndicate and features the classic Sk8-Hi with a couple of twists. The first thing you'll probably notice is the use of rich purple suede uppers that seamlessly blend with the leather and embossed crocodile print. That regal hue goes nicely with the contrast of the crisp, clean white and the beautiful tan interior lining. In lieu of a traditional tongue, Concepts has opted for a zippered upgrade that make the laces obsolete. All these upgrades and it comes in beautiful custom black Concepts packaging; not bad for a skate sneaker.
Source: Concepts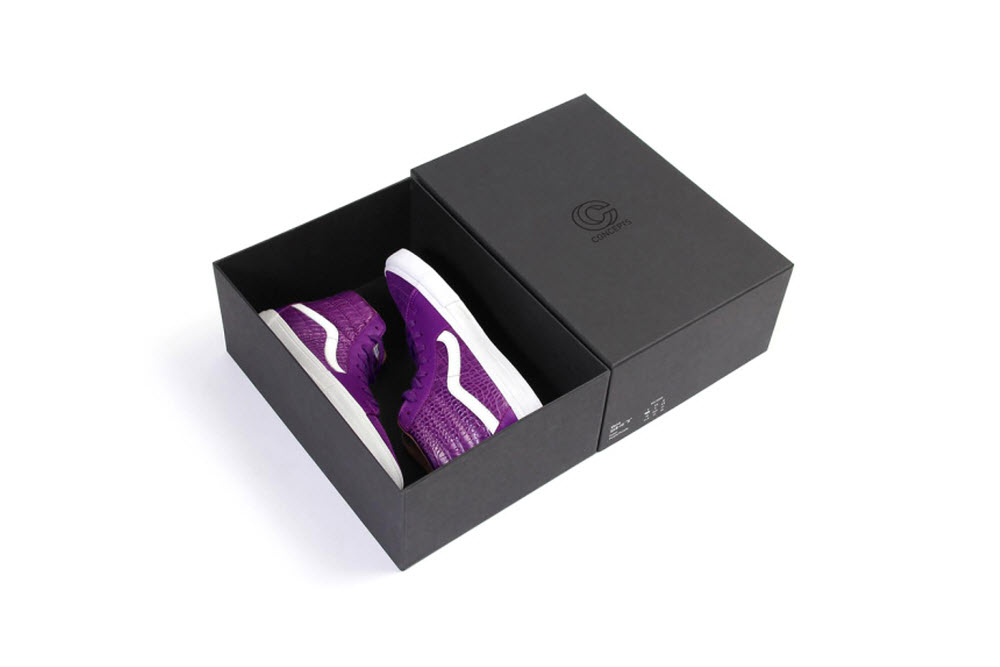 Nite Ize LED Run Vest – If you insist on running at night, then don't do it with music blaring. If you're going to do it with music blaring, then at least throw on this LED Run Vest from Nite Ize. It's just something you toss over your regular gym clothes, but it'll make a world of difference. The lightweight vest is designed to keep the runner safe by improving visibility in low light. The bright, colored vest has reflective 3M trim and comes with a LED illuminated band across the front and the back. There's even a pocket for you to stow keys and your phone. The batteries have over 100 hours of runtime, and Nite Ize makes switching out the batteries and LEDs a breeze.
Source: Nite Ize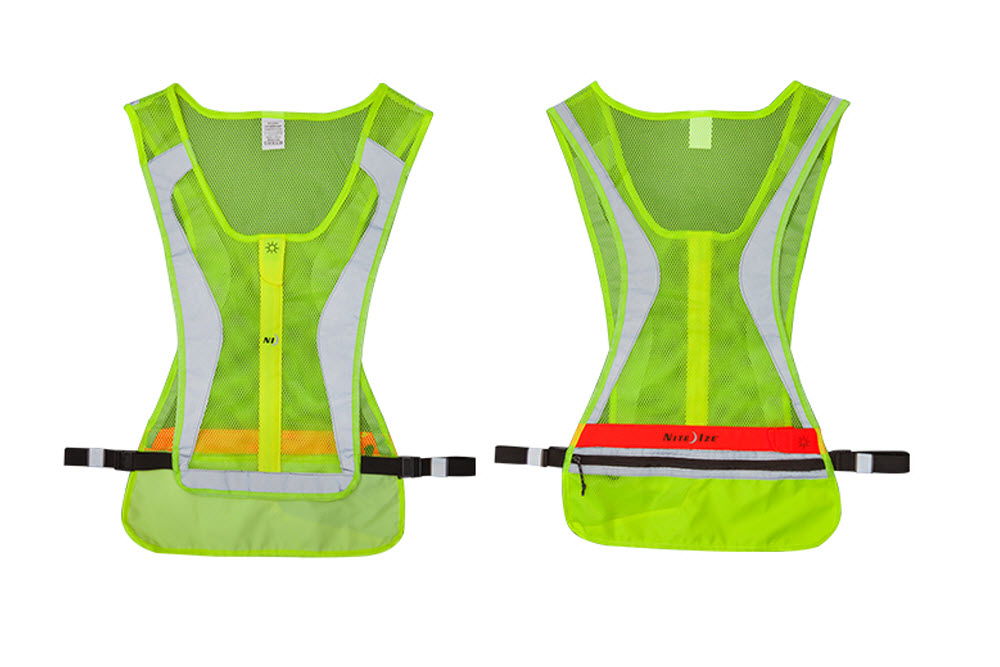 Jevo – All of those that have attended some form of college know about the Jell-O shot. They taste great, and in a matter of minutes it gets you sloshed. The deceptively strong shots are amazing with friends, but can take a minimum of three hours to prepare. Jevo will change all that because the machine cranks out 20 Jell-O shots in about 10 minutes. The Jevo is designed to be placed in a bar and comes with three LED screens for people to place their orders. The Jevo also comes with Wi-Fi, a self-cleaning system, and will kick things off with 15 different Vodka infused flavors to choose from.
Source: DigitalTrends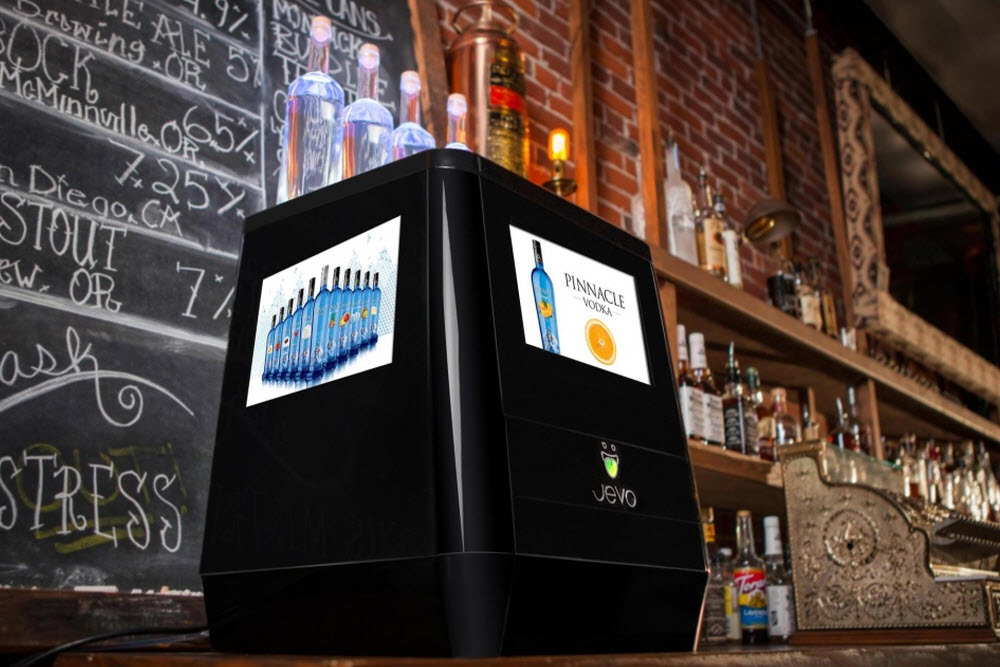 10.Deep Spring/Summer 2015 "VCTRY" Lookbook – When it comes to consistency 10.Deep does not disappoint. The New York streetwear label drops another dope installment for their spring and summer 2015 collection. Dubbed "VCTRY," the collection hones in on sportswear and includes heavyweight jerseys, sweatpants, athletic crew-necks, and lightweight anoraks. 10.Deep doesn't pull any punches and the result is a sports collection that has rich color-blocking, interesting patterns, and a fresh athletic appeal.
Source: 10.Deep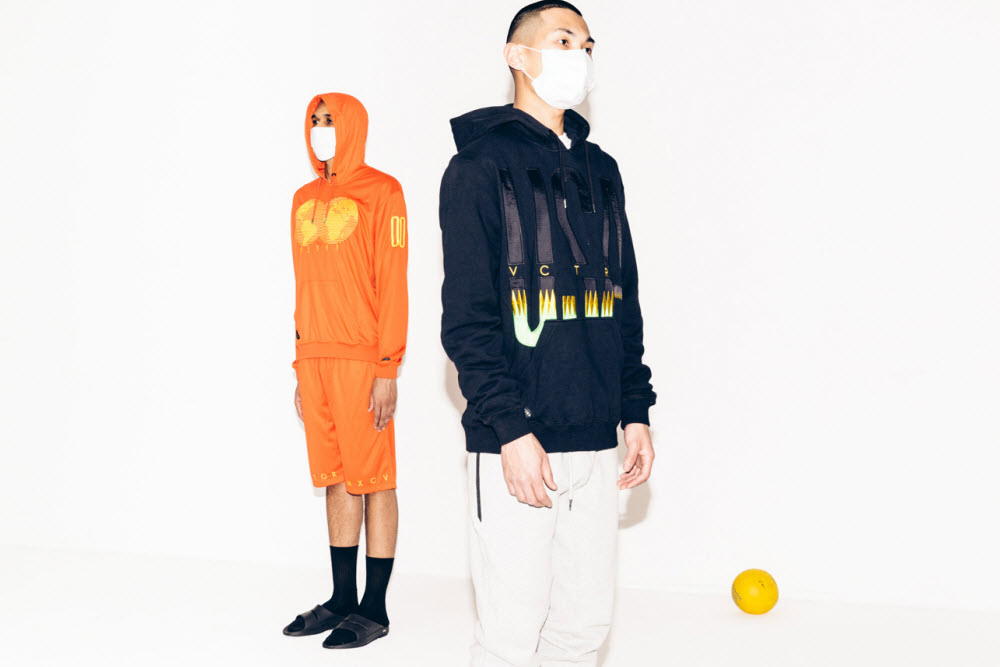 Octovo Titanium Comb – If you got that scraggly scarecrow hair, then you know a plastic comb just isn't going to cut it. That rough tumbleweed you call hair will snap most combs in half, but not this one from Octovo. Machined from industrial grade 5 tintium, the comb is made from the same stuff found in space shuttles and nuclear submarines. This is heavy duty aerospace titanium that is incredibly light, and nearly indestructible. Housing the titanium comb is a sheath made from Italian leather that has been vegetable tanned.
Source: Octovo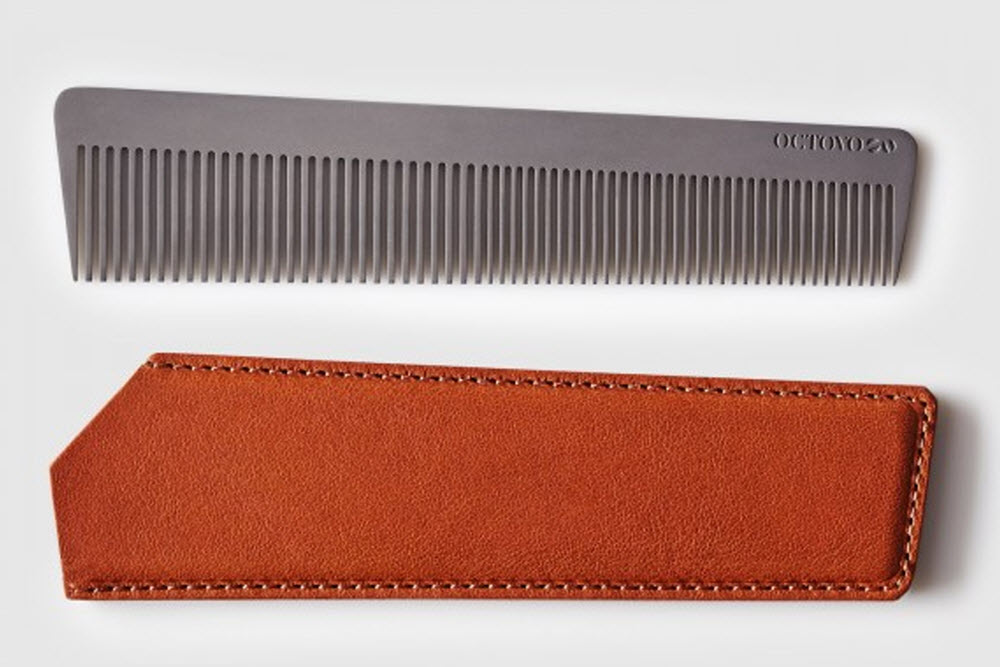 Diadora Titan II – Italtian footwear brand Diadora is not fucking around as they drop another heater this month. The Diadora Titan II is a running sneaker that posses the sleek silhouette of track shoes. The uppers are a blend of suede and mesh, but it's the coloring that makes the Titan II stand out. The uppers come with underlays of subtle white and tan, which acts as the perfect canvas for the pop from the red and blue. The midsoles are a blend of white and grey, and the black outsole finishes off the athletic track/field look.
Source: Feature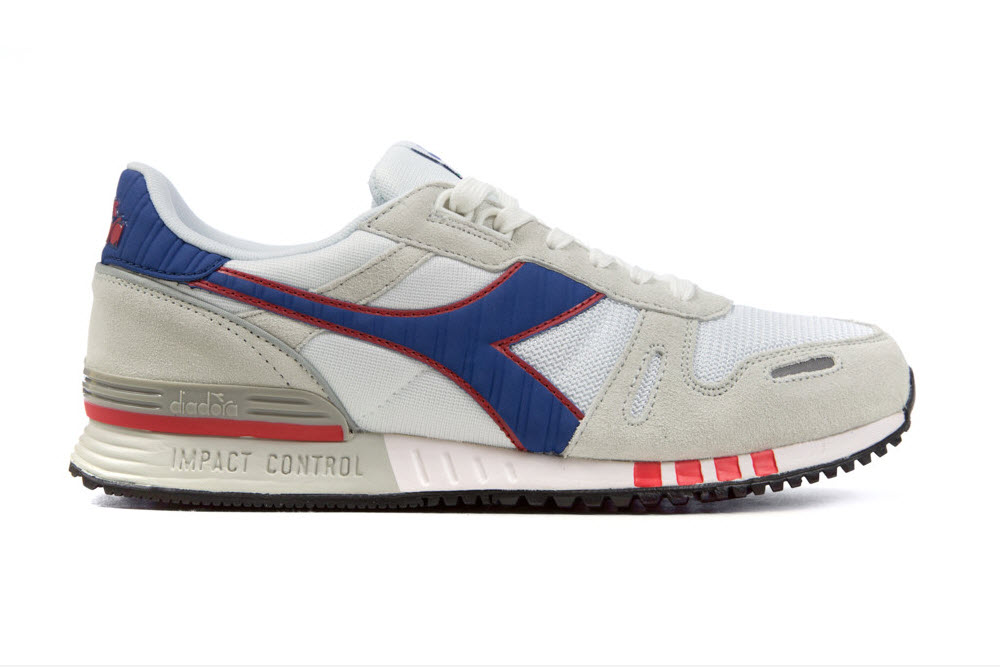 KITH Tokyo Sakura Lookbook – KITH does their latest expansion into Japan right with two pairs of runners and an entire collection of athletic wear. The New York-based brand continues to mix technical fleece with cutting-edge design to create their own perspective on luxury sportswear. Within the collection is the Gates Noragi Hoody that offers an oversized fit, invisible zipper side vents, and a traditional Japanese style single tie front. Be sure to check out the array of sweatpants, tees, knits, and hoodies that are included in the Japan-exclusive collection.
Source: KITH