Shinola The Rambler GMT – World travelers will appreciate a GMT's ability to track their time abroad, as well as the time at home. Detroit's Shinola continues to develop their collection of US-made timepieces by adding The Rambler, a simple and easy to read watch that uses a reliable Argonite movement with an additional hour hand. The additional hand on the watch is marked by a bright and bold, yellow hand, and the 24 hour rotating bezel is another useful time-telling tool. The Rambler uses a deep blue dial to give it a clean and simple appeal, while the interchangeable leather straps allows the users to add a bit of sophistication to the utility watch.
Source: Shinola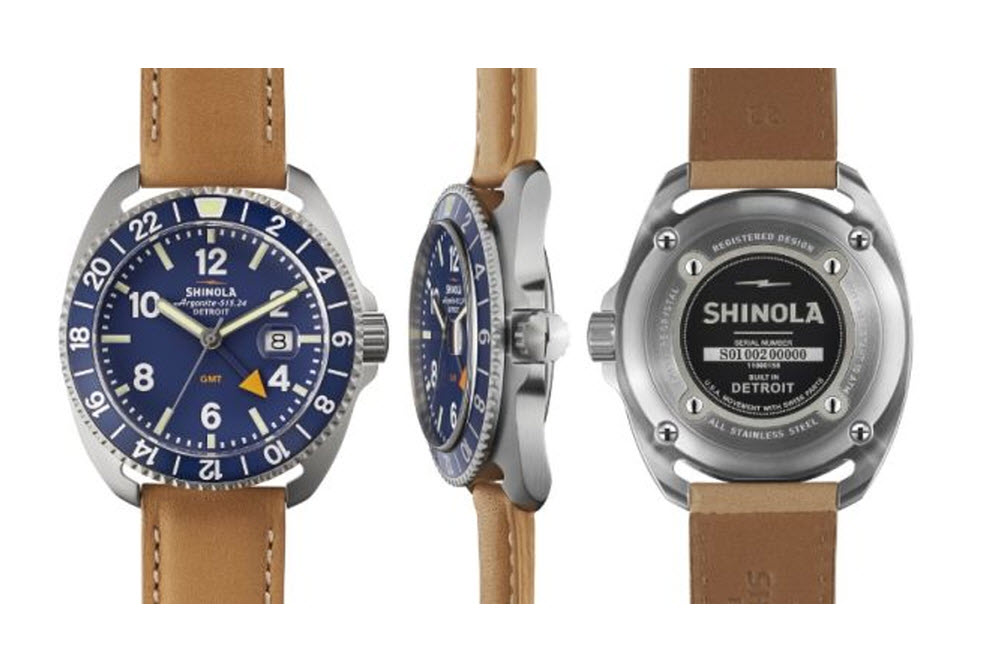 Aether First Light – Aether is one of those companies that I always have my eye on. I can't afford $600 for a jacket, but the fact that they're a California native making high-end outfitter goods is more than enough to keep my attention. For Spring, they've found a solution to the brutal San Francisco winds with an all-new First Light jacket. Using a premium, lightweight fabric that is also stretchable, the First Light is the performance softshell that wicks sweat away while keeping you warm from the elements. It's an activity jacket that can double as a mid-layer for colder days, or that occasional skip-trip.
Source: Aether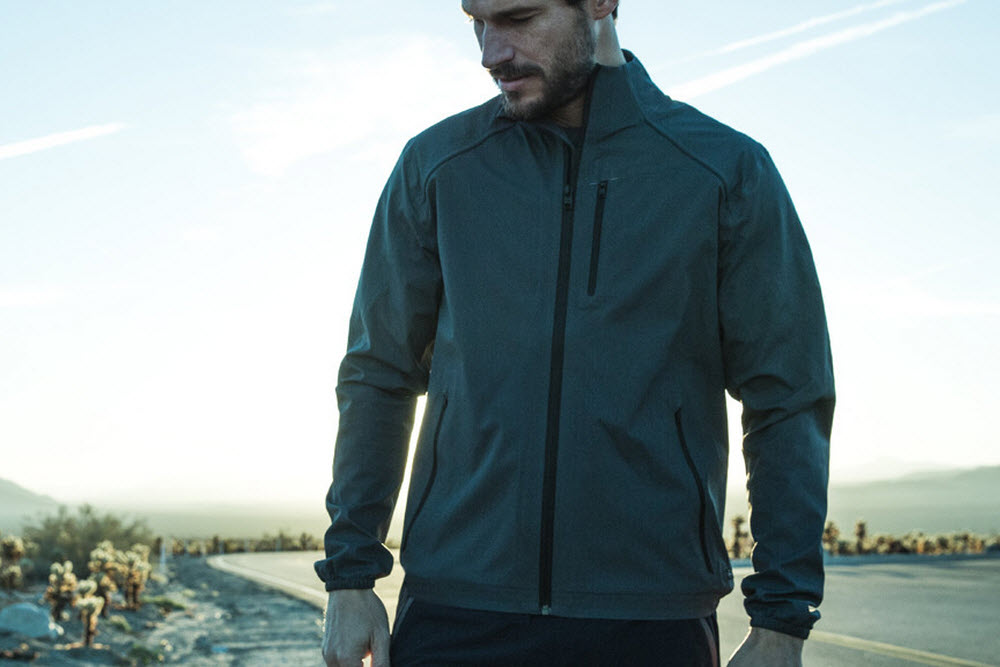 Practech Smartwatch – If you have a problem with overeating or eating unhealthy foods, then maybe the smartwatch from Practech is for you. It does all the fancy stuff like tracking your fitness goals, relaying messages, but the standout feature is its ability to read barcodes. Practech equips each smartwatch with a scanner that scans barcodes and reveals nutritional information. It's incredibly handy for those that are always counting calories, but it's not enough of a novelty to get me excited.
Source: Halotech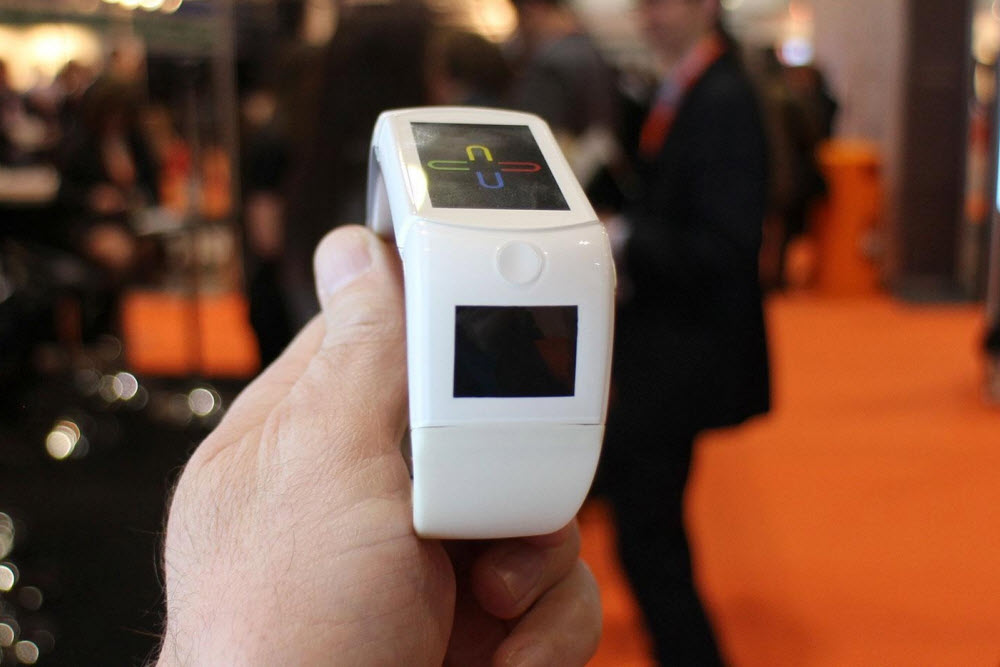 Nike SB Dunk Low Marble – With how some sneaker collectors treat their coveted collections, the Dunk Low might as well be made out of marble. But, instead of carving sneakers out of stone, Nike SB just takes the sculpture-like print and applies it across the popular Dunk low. Using a crisp shade of blue, the marble print covers the entire uppers of the skate sneaker and is contrasted by the white laces and Nike swoosh. Expect the Nike SB Dunk Low Marble colorway to release at select Nike SB retailers in the next few weeks.
Source: SoleCollector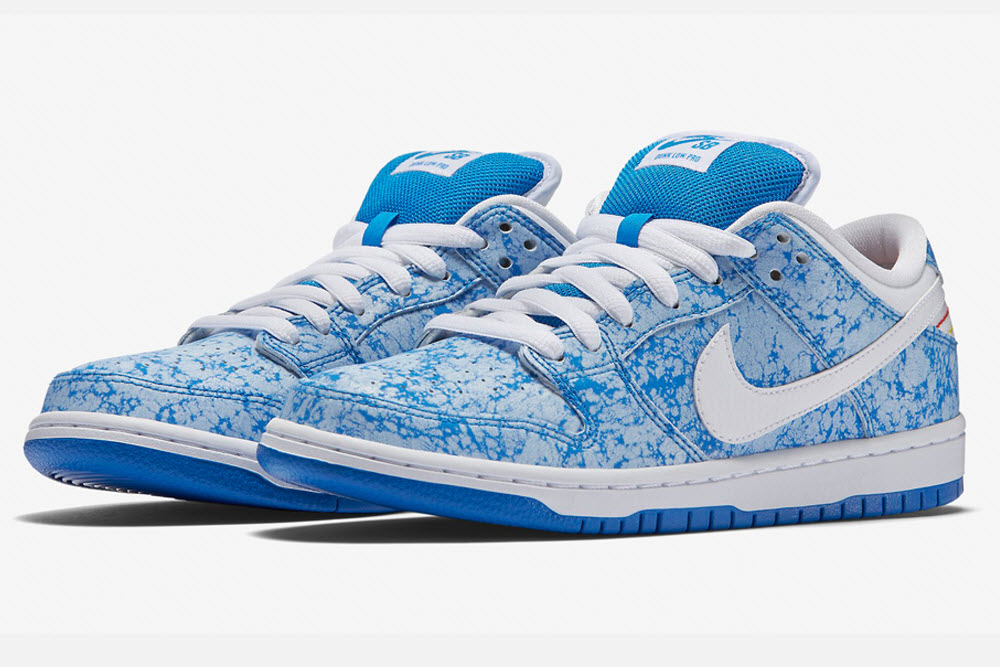 Isaora Ultrasonic Mackintosh – At first glance, the Isaora Ultrasonic Mackintosh looks like any traditional trench, but run your hands through it and you'll notice a world of difference. Instead of the traditional canvas or twill, Isaora uses a Korean textile that is 84% nylon and 16% Elastine; making it nearly impermeable to weather. In addition to the highly technical textile, Isaora uses laser-cut seams and an all new ultrasonic welded construction. High-frequency sound waves weld the seams together to give the appearance that the Mackintosh was made from one, single piece of fabric. The jacket is made in Italy and is available now for $395.
Source: Isaora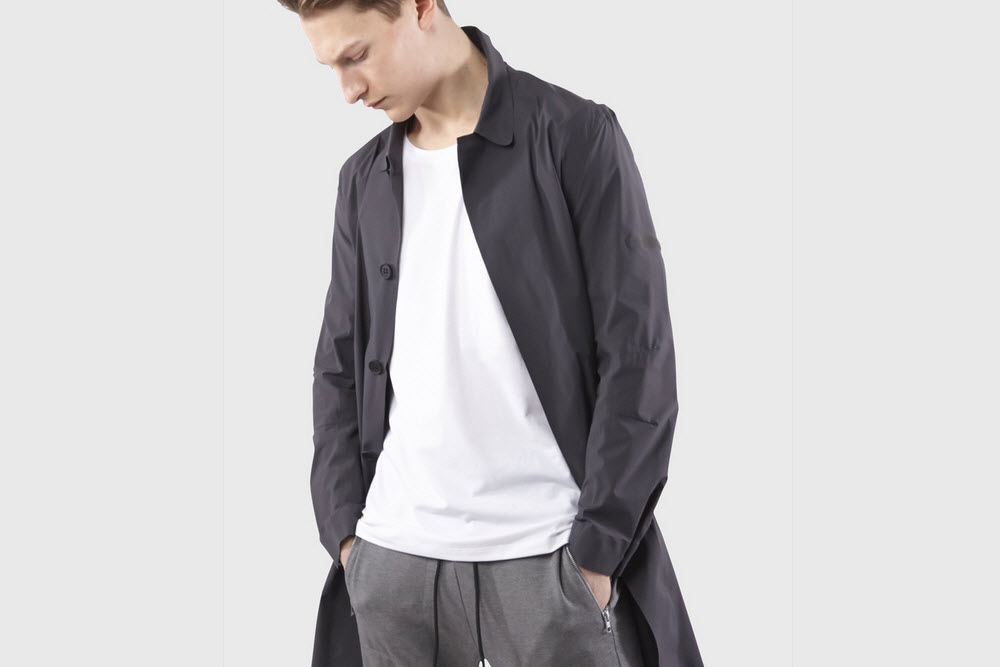 Engineered Garments Spring/Summer Aviator Jackets – We're all familiar with bomber jackets, and while most brands stick with the tried-and-true nylon, Engineered Garments switches it up. Their all-new Aviator Jackets arrive with a 80/20 cotton to nylon mix, and is available in tonal colors like green, navy, and tan. But, for those who appreciate colors and patterns, there is an option for a bold floral or another styled in stripes. The patterns may be too much for some, but it does put a nice spin on a military classic.
Source: The Bureau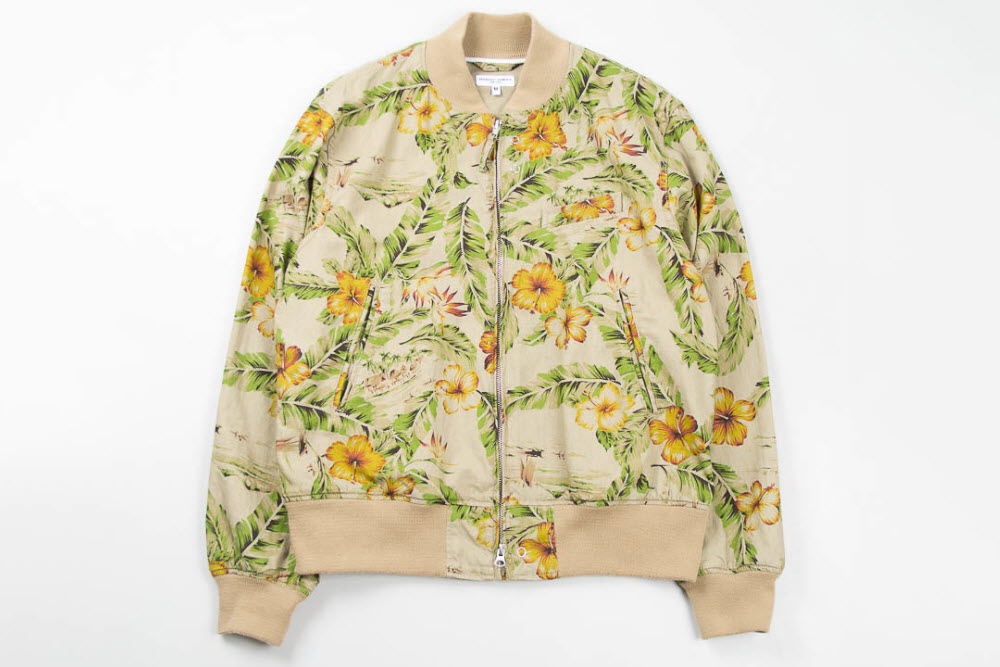 Arcteryx Footwear – Having conquered outdoor goods and high-fashion with their Veilance line, Acrteryx takes aim at footwear for spring 2015. The collection is set to include models for alpine, climbing, hiking, and trekking, and each model went through a ton of research and development. Each shoe is loaded with tech and arrives with features such as full lamination, seamless one-piece construction of the uppers, abrasion resistance, and some even offer removable inner liners that are washable. For those that have wonky feet, Arcteryx went through the trouble of offering custom Vibram outsoles, and 3D molded Ortholite footbeds.
Source: Arcteryx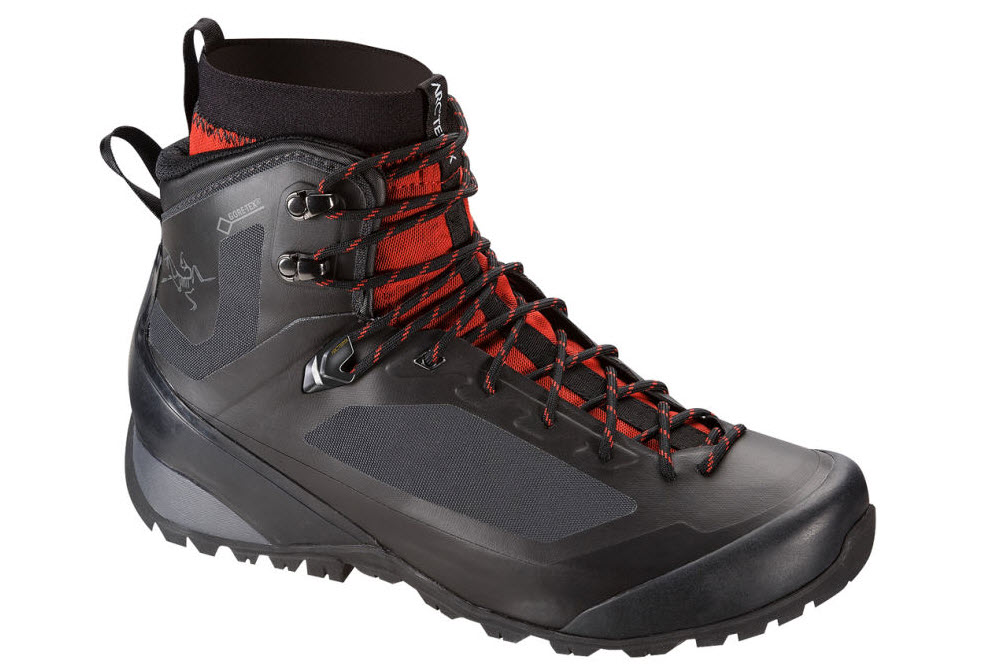 Xiaomi Mi TV 2 – Here's the best budget television that the US dollar cannot buy. Xiaomi is a Chinese brand that started releasing Android-based television last year, and the Mi TV 2 is the latest to be released. What makes the television an amazing value is that Xiaomi uses Sharp's SDP X-GEN LED that is capable of a 5000:1 contrast ratio, and throws in a Cortex-A9 CPU, 1.5GB of ram and 8GB of internal memory; all for $322. The television comes in at 40 inches and runs a brisk, custom Xiaomi Android operating system. It runs apps, streams, games, and it supports nearly every common video format.
Source: Android Authority