fragment design for Converse – With Nike's purchase of Converse, it means the venerable brand gets access to Nike's all star collaborators. Hiroshi Fujiwara is teaming up with Converse again for the One Star and offers up a special fragment design collection. The collection will be part of the exclusive First String collection and will be available in two colorways. Look for a navy blue and off-white to arrive with a unique lime green outsole, and special fragment design branding on the outsole.
Source: Converse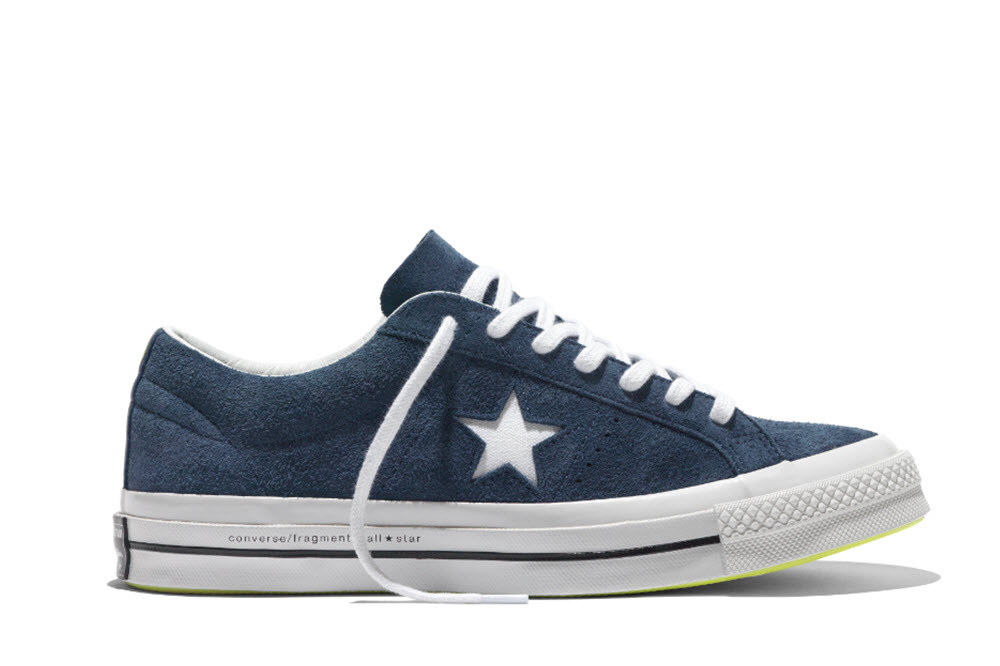 CLOT x ALL GONE – Hong Kong is a steady contributor to the streetwear world, and as ALL GONE celebrates ten years chronicling the culture, CLOT has now become involved. The Hong Kong mainstay by Kevin Poon and Edison Chen team up for a commemorative collection that features the unique Parisian camouflage against the familiar CLOT logo. In addition to the ALL GONE pieces, there will also be co-branded BMC Paris Champion hoodies and tees that will also celebrate ALL GONE founder Michael Dupoy's contributions to street culture.
Source: CLOT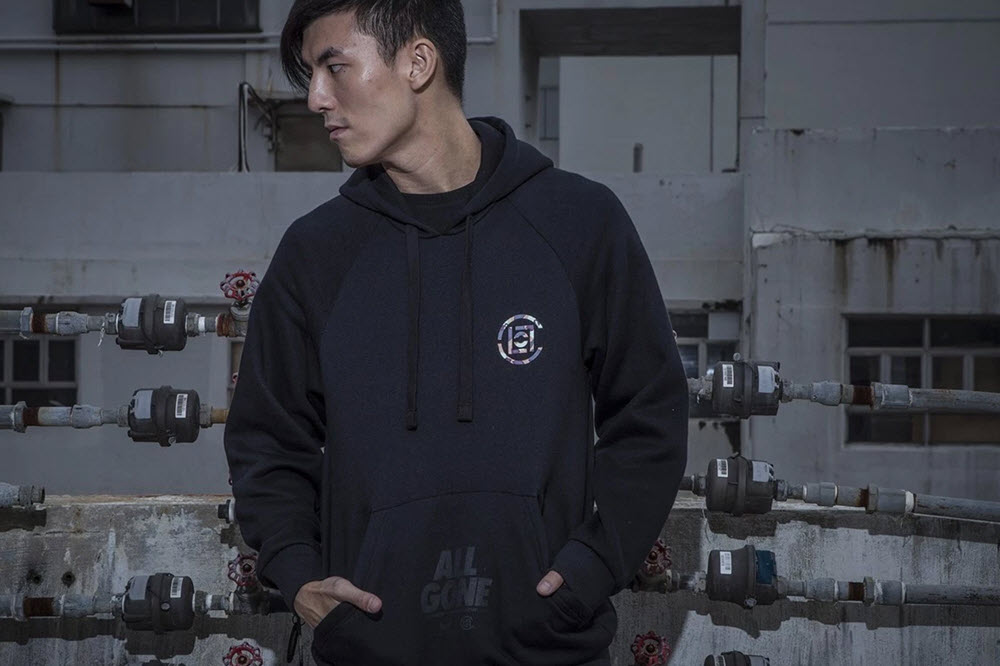 Batman and Superman for BAPE – A Bathing Ape (BAPE) has become that kid that dons on a Laker jersey as soon as the basketball team starts winning. The latest bandwagon is Batman vs Superman, and with the release due out this week, the Japanese streetwear brands jumps into the fray. BAPE is set to release a small batch of collaborative tees that blend the signature 1st camouflage against the special Batman and Superman logo DC created for the upcoming flick. Look for the collection to drop Friday, March 25.
Source: BAPE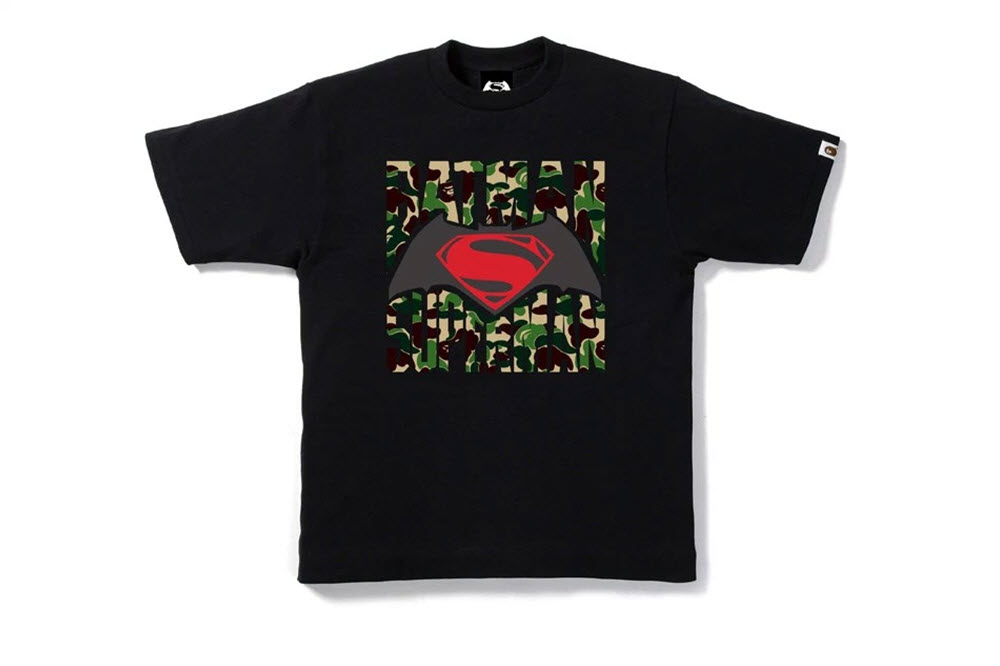 NikeLab Air Max 1 Royal – The retro runner is always a clean look in the summertime, and with ASICS, adidas, and Saucony coming through with most of the shine, it is now time for Nike to act out. The Air Max 1 Royal is a luxurious approach to a classic look and NikeLab uses a monochromatic theme with deconstructed suede uppers. The premium quality continues with matching waxed cotton laces, a leather heel cup, and welt that unites the suede uppers against the contrasting white midsole. Limited to only a handful of elite Nike accounts this is a clean look that drops this Saturday, March 26.
Source: Nike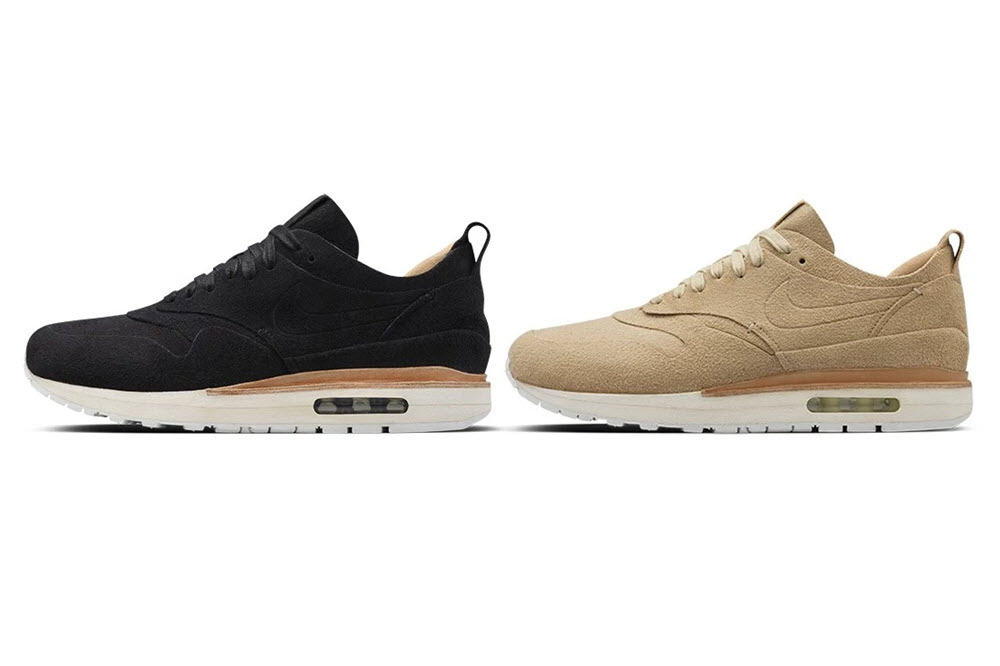 iPhone SE – Many will argue that Apple is taking a step back with the iPhone SE. Packing an iPhone 6S into a 4-inch body seems counter-intuitive in the world of ever-increasing smartphone screens, but this is a welcome update for those that appreciate minimalism. The iPhone SE is a smoother looking iPhone 5 with a powerful A9 chip that is capable of incredible 4K video, amazing low-light pictures, and can fit into a pair of skinny jeans without giving itself away. Those that hate the bulge in their pant pockets can look forward to this recent Apple update.
Source: Apple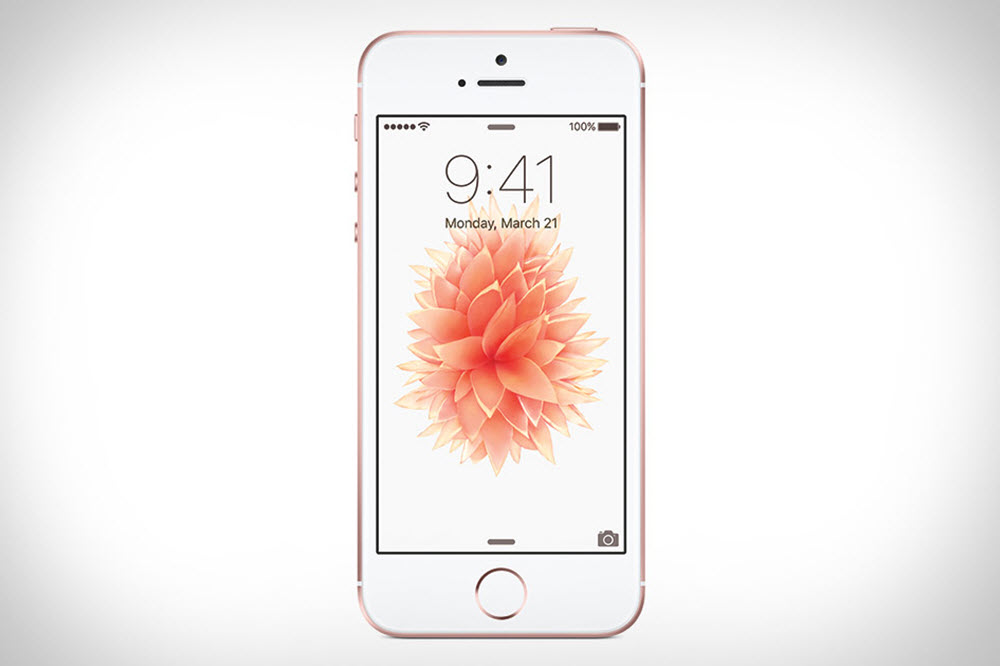 Topo Designs x Uncrate – The Rover Pack is one of the distinguished daypacks from Topo Designs. The main compartment holds a sizable 16L of gear and Uncrate has taken the opportunity to design their very own. Using a mix of indestructible Ballistic Cordura and American bison leather, the capable bag is now a luxurious stunner. The blacked out bag also comes with an array of smaller side pockets, and handmade in Colorado.
Source: Topo Designs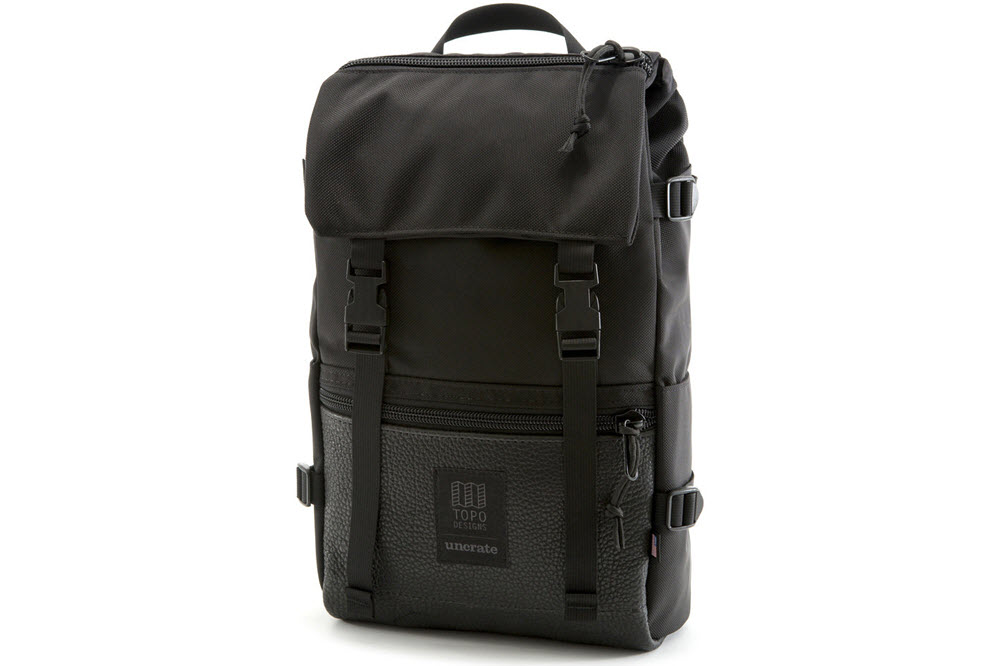 adidas Matchcourt Slip – Spring is definitely in session when you have all sorts of brands offering a lightweight canvas option. adidas Skateboarding offers up a brand new silhouette that has some classic appeal. The Matchcourt Slip comes with a comfortable canvas upper and a vulcanized midsole with an added lip that extends to the toebox. The sneaker offer a simple look, but also offers a molded polyurethane sockliner for added protection and cushioning. The Matchcourt is a nice kickback option that will retail for an affordable $60.
Source: adidas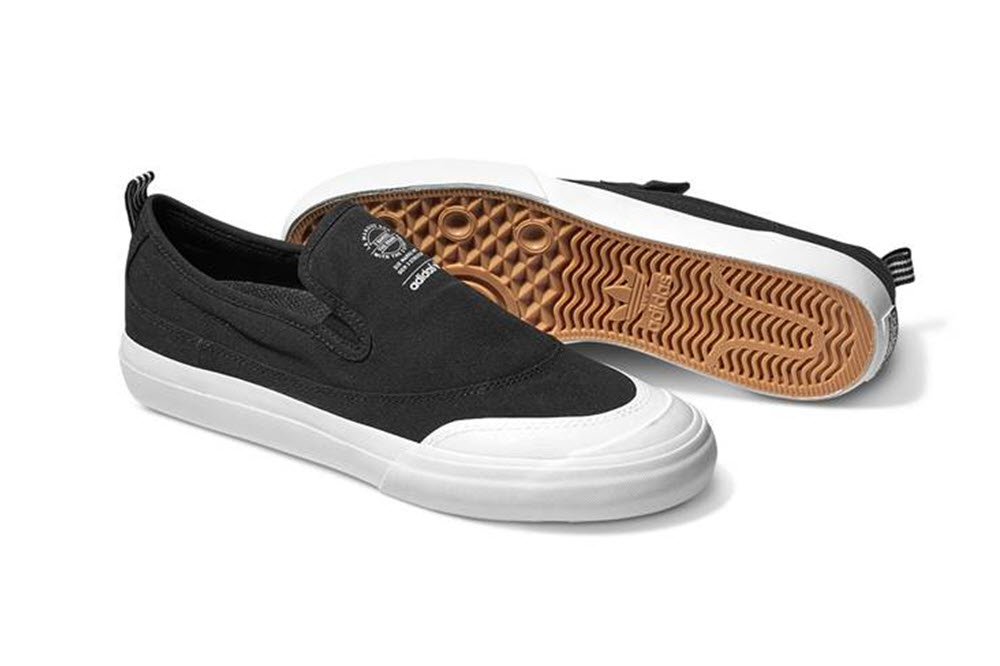 Bad Dads Club Spring 2016 – With streetwear getting its start in the early '90s, many of the faithful have gone from college misfits to doting dads. Bad Dads Club celebrates the father with the rebel spirit by mixing skate culture into dad themes across graphic T-shirts, tanks, hoodies, and snap-backs. And all those dads who have desk jockey duty can look forward to the tongue-in-cheek mugs.
Source: Bad Dads Club