Supreme x UNDERCOVER – Jun Takahashi has been running high fashion shit with his UNDERCOVER line for over two decades, and now it makes its way into skate culture. Supreme teams up with the renowned Japanese label for an epic collection that covers leathers to sweats; all inspired by Takahashi's fixation with punk. The spring and summer collection will include a matching sweatshirt hoodie and fleece bottom, co-branded graphic T-shirts, bondage pants, hooded flannel button-ups, trench coats, and a leather Perfecto jacket made with Schott. The only question left is whether it's UNDERCOVER price points, or Supreme.
Source: Supreme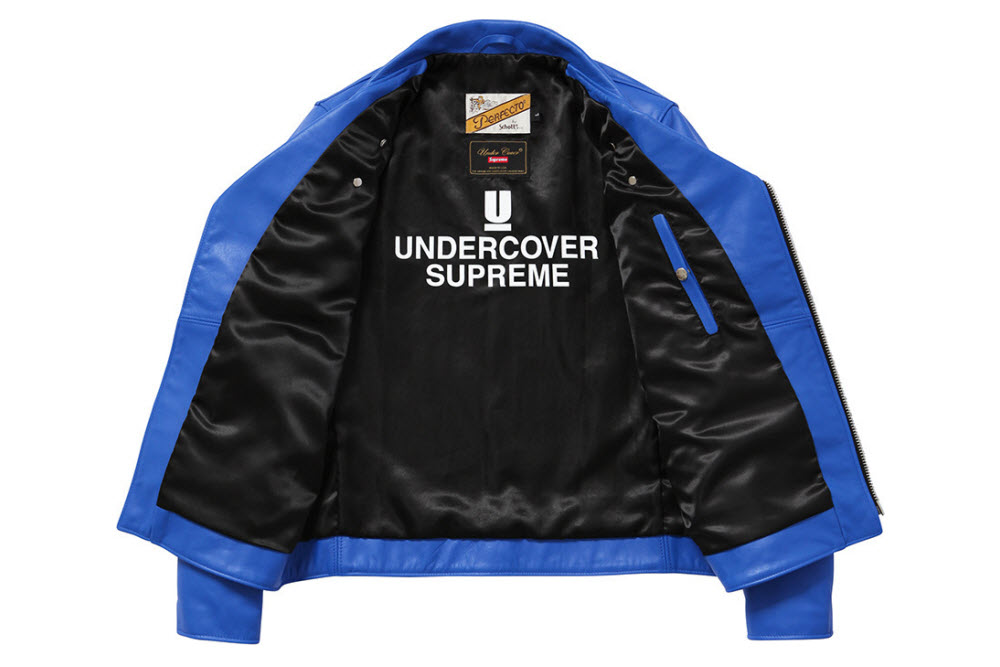 Undefeated Technical Goods 2015 – Undefeated turned a sneaker shop into a brand that uses some of the latest technical fabrics. For Spring 2015, Undefeated continues to blend technical goods into their full-line of streetwear, and the collection is focused on performance. Using a military-inspired aesthetic, the collection of pullovers, light jackets, long-sleeve shirts, and compression apparel use high-performance textiles that are lightweight and quick-drying. The five strike logo is heavily used around the collection of tonal goods, and is all set to drop Friday, March 27.
Source: Undefeated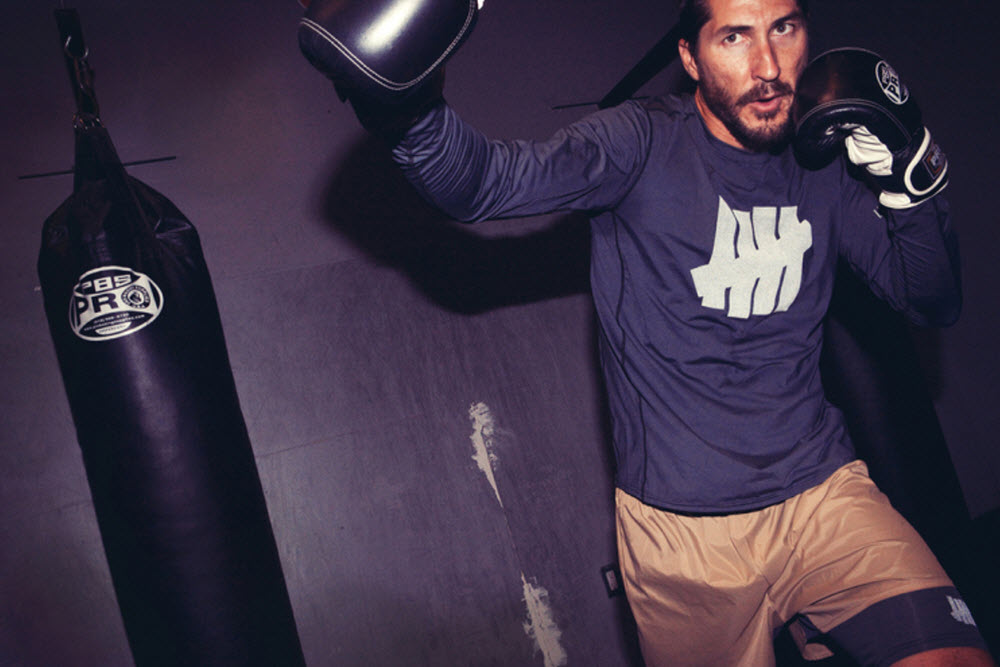 Air Jordan 10 Retro Double Nickel – When the world's greatest basketball player returned from his first retirement, there were many unanswered questions. The most pertinent was whether Jordan still had "it." In his 5th game back from minor league baseball, Jordan silenced the critics. The Chicago Bulls guard was indeed back and dropped 55 points in Madison Square Garden. Jordan Brand commemorates this achievement with the exact model 10s that Jordan wore during the match. The Retro Double Nickel is an homage to the legendary came with the white, red, and black sneakers arriving with the embroidered "45″ around the collar.
Source: SneakerNews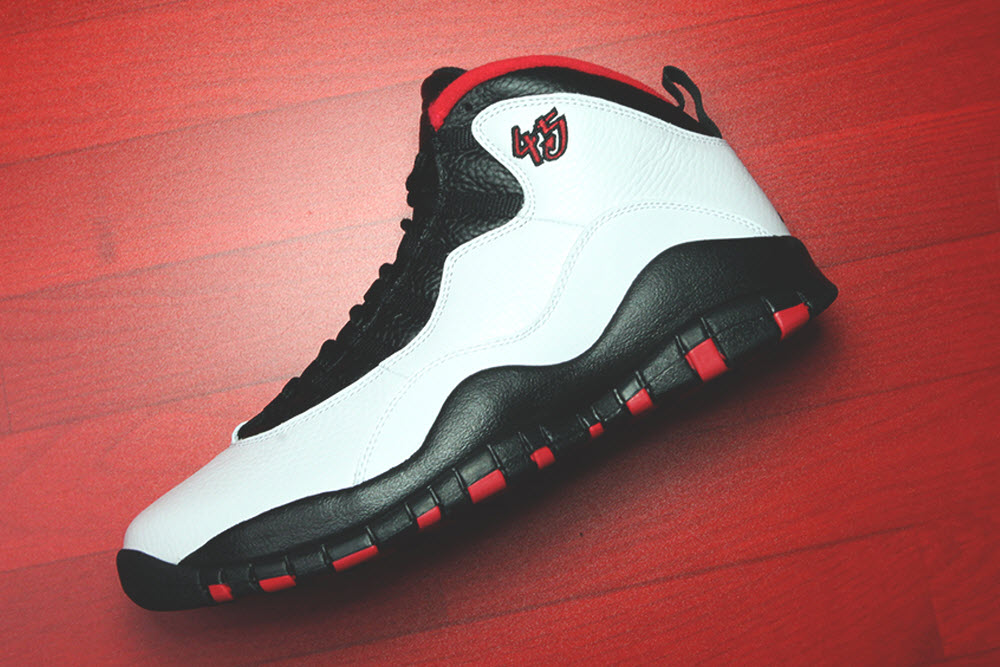 A Bathing Ape Black Collection – Most people are hard-pressed to pay over $200 for a jacket, let alone that much for a hoody, but that all changed when A Bathing Ape (BAPE) came on to the scene. The Japanese streetwear brand managed to get people from all over the world to line up and collect their all-the-way zip-up hoodies, and now they are upping the ante. The Black Collection is BAPE's way of introducing premium materials into their brand. The collection will feature popular pieces updated with leather, neoprene, foil printing, and Swarovski. No prices have been suggested, but definitely expect to pay more.
Source: BAPE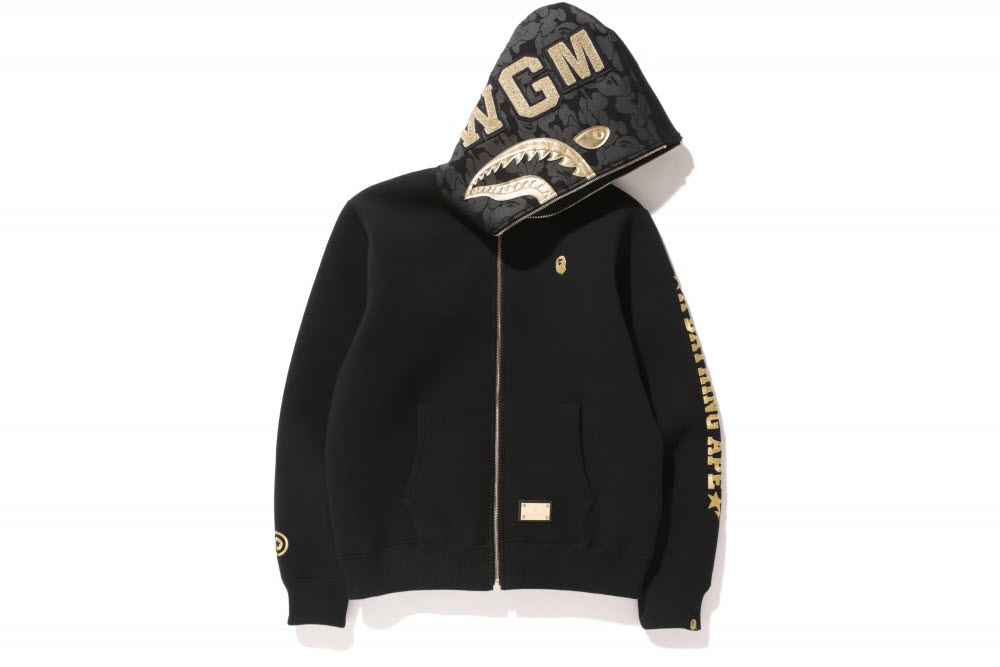 Port Products Texturing Hair Putty – All those who love their Mad Men under-cut haircuts will appreciate what Port Products is offering with their Texturing Hair Putty. The easy to use hair product has a strong hold, is simple to distribute throughout the hair, and also adds a bit of volume. The Texturing Hair Putty is also water-based and very easy to wash off. With the medium hold and the reduction to sheen, Port Products ensures that your hair will no longer have that crunchy feel the next day.
Source: The Motley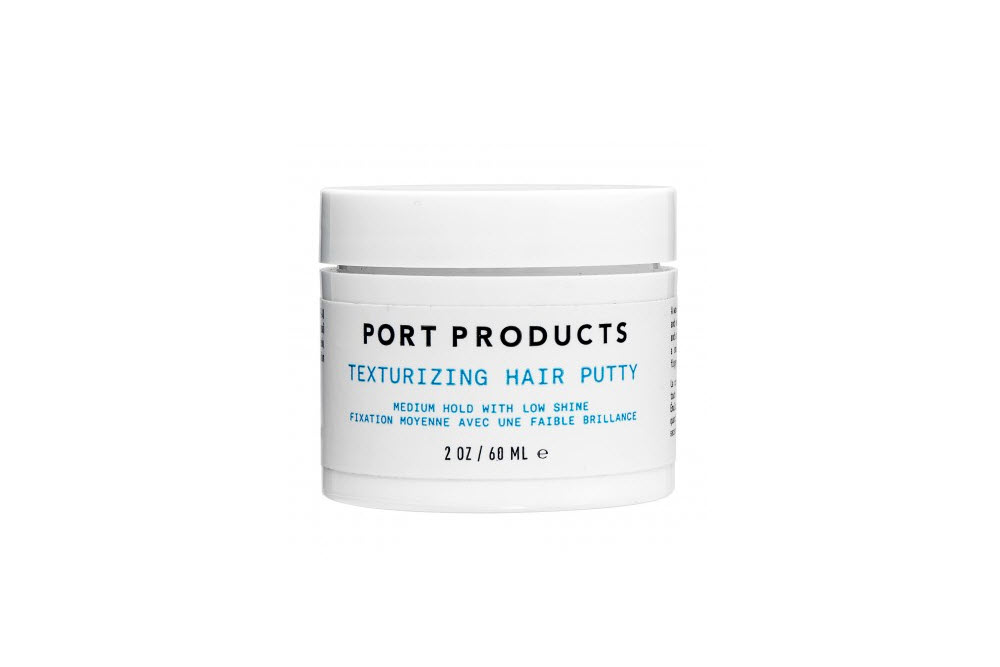 Dyer & Jenkins Minimalist Backpack – Those that like things simple will appreciate the Minimalist Backpack from Dyer & Jenkins. There are no frills here because it's just about good quality and the essentials. For starters, the backpack is made from durable and lightweight CORDURA, and comes equipped with one external pocket pouch, heavy-duty seatbelt shoulder straps, and a reinforced vegetable-tanned leather bottom. The Minimalist backpacks are available in blue, khaki tan, and a bright safety orange.
Source: Dyer & Jenkins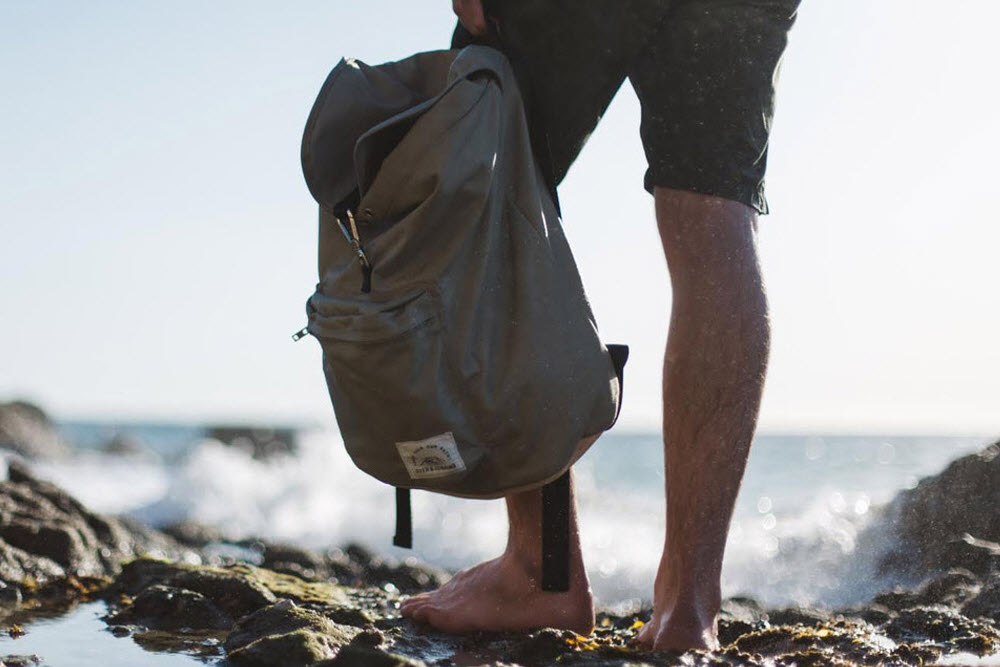 Vector Smartwatch – The competition for Android smartwatches is continuing to grow, and the latest to step in the ring is Vector. The European-based company has announced the Luna and, like most recent smartwatch designs, the appeal of vintage watches is the inspiration. The Luna has a traditional, circular metal case and can be complemented with a metal bracelet or a clean, leather band. What makes the Luna unique is that it contains a host of smartwatch features, and it has a battery life of 30 days. The Vector Luna is set to hit stores soon with a retail price tag of $349.
Source: CNET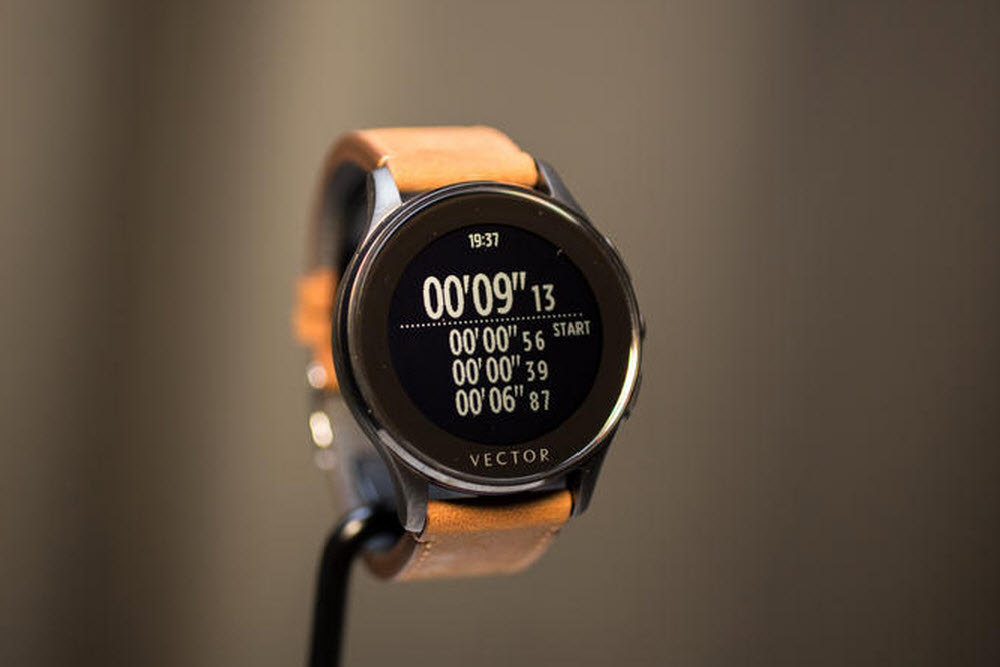 adidas Yohjo Yamamoto Y-3 Qasa High – Fans of futuristic-looking runners will appreciate the fact that Japanese designer Yohji Yamamoto will continue to release the Y-3 Qasa High this coming fall and winter. The unique shape, silhouette, and construction of the Qasa High has spurned an entire line of derivative runners like the adidas Tubular. There were fears the Qasa was to be retired, but, instead, there will be three new models in bold navy, black, another in black, white, and orange. Expect the trio of high-cut running shoes at select Y-3 retailers.
Source: NiceKicks