Starcow Instructor Hat – If you were thinking of borrowing Pharrell's Elmer Fudd look, then good luck. The Mountain hat is vintage Vivienne Westwood, and you'll need  Doc Brown to go back to 1983 to grab the hat. Thankfully you can keep your DeLorean in the garage because Starcow in Paris comes up with the Instructor hat. It's basically they same hat, but the crown is not as high. The hat is scaled down a tad and arrives in a multitude of colors. You can find the usual black and brown, but there is also an array of blue and red tones.
Source: Starcow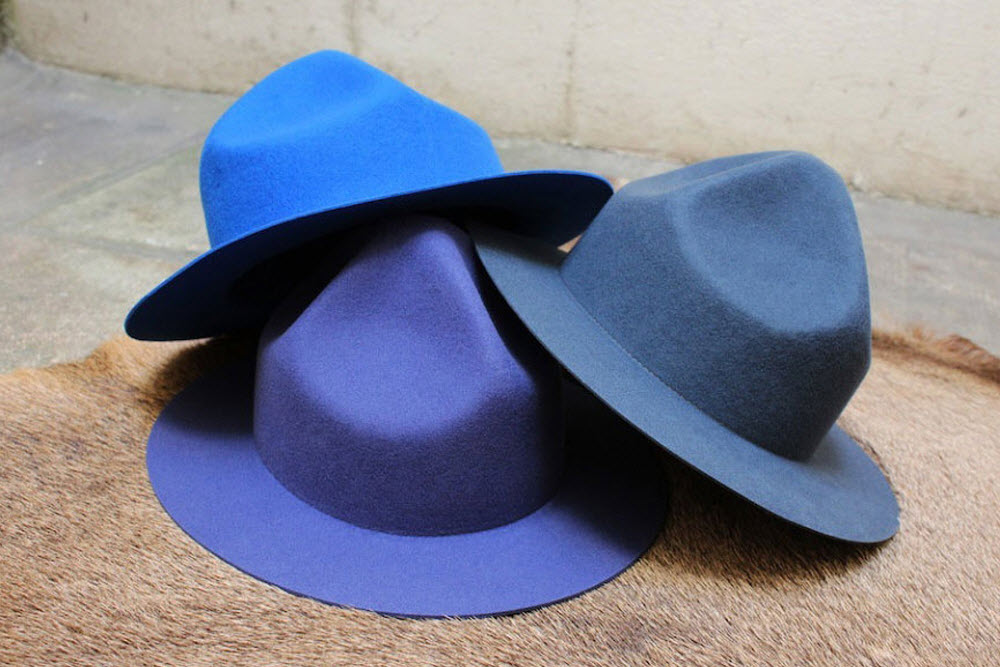 Quirky x GE – The home is your castle, and the castle is going to get hot as summer is approaching. GE works with Quirky to create the AROS window air conditioner that comes with a brain. Unlike most window units, the AROS is connected via WiFi. You use your phone to control the temperature, and over time it learns your cooling habits, and will adjust the settings for you. It also tracks usage, and can adjust the settings to save on your monthly bill.
Source: Amazon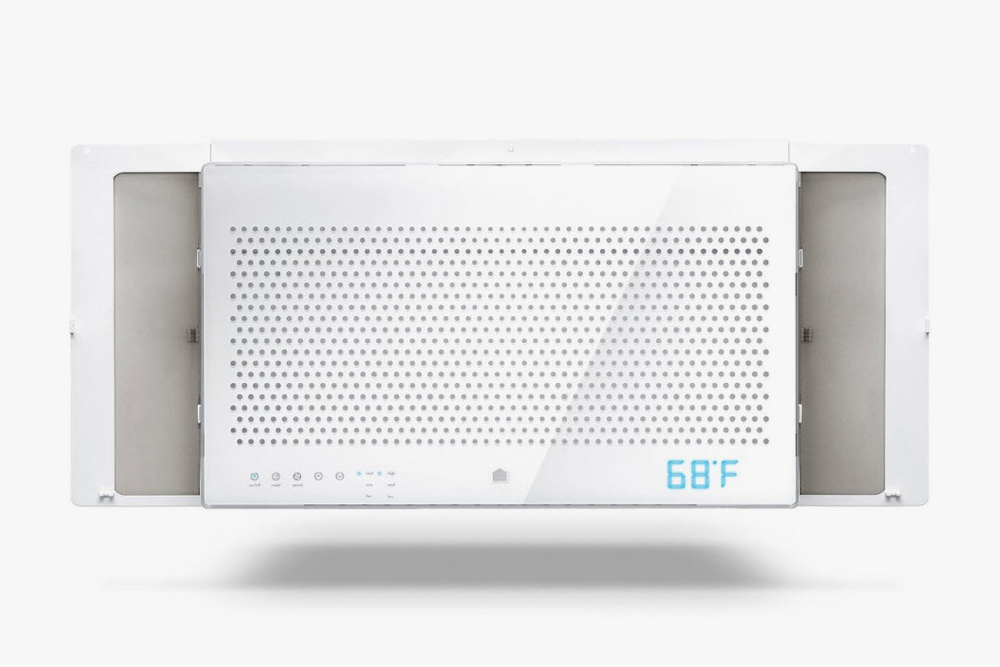 Air Jordan 3Lab5 – The first Air Jordan 3Lab5 (3-inspired 5) has been an overwhelming success. Fans loved how the elephant print from the Air Jordan 3 was plastered all over the more aggressive looking Air Jordan 5. This upcoming fall has the 3Lab5 returning in a stealthy all-black colorway. The uppers will be draped in an all black elephant print pattern while the midsole is a mix of metallic silver and black. A little more color arrives with the silver lacelock and the ice blue outsole.
Source: Jordan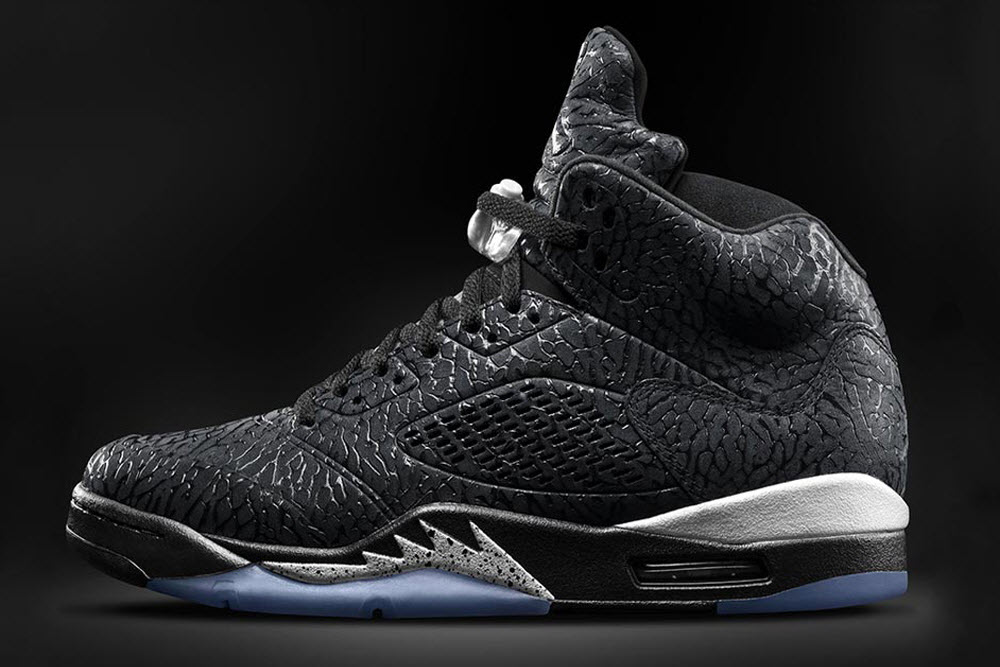 RYNO – Until hover technology arrives soon, the RYNO is your closest chance of riding a Star Wars Speeder. The RYNO is a battery powered unicycle. And guess where it's made? Where else, but hipster central in Portland. The RYNO is meant for traveling around town and reach speeds up to 10 miles per hour. A fully charged battery will also yield about 10 miles of travel. It's a cool looking unicycle, but with its travel and speed limitations the RYNO is more of a toy than a transportation alternative.
Source: RYNO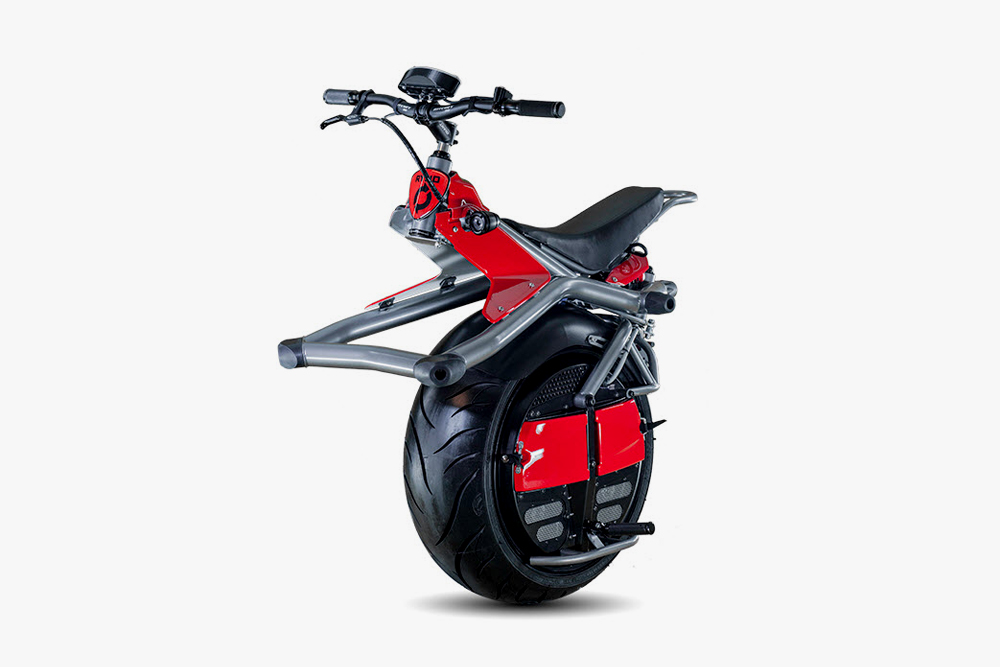 Porter x Medicom Toy – Knick-knacks and keepsakes are the bane of my existence; they clutter the desk, hard to throw away, and are all so enchanting. Porter is looking to open one of their PORTER STAND retail concepts at Shinagawa Central Station in Tokyo soon, and is looking right at Medicom Toy to help. Medicom Toy will create a commemorative Bearbrick in a keychain-appropriate 100% size. The collectible toy arrives in matte black with contrast orange detailing along the ears, arms, and legs. The famous Porter label appears on the chest in orange.
Source: Porter