Danner Mountain Pass Boot – Danner boots have built a reputation for being near bullet-proof, but the clunky shape and the heavy construction can come off cumbersome. The Mountain Pass boot is Danner's way of addressing these concerns with bulk, and while it might look like previous models, it is definitely not. The Mountain Pass boot noticeably lighter, and features full-grain waterproof leather with 100% waterproof GORE-TEX lining. There is also a removable polyurethane footbed and the outsole is made by Vibram. And like all Danner products the Mountain Pass is hand-made in Portland.
Source: Danner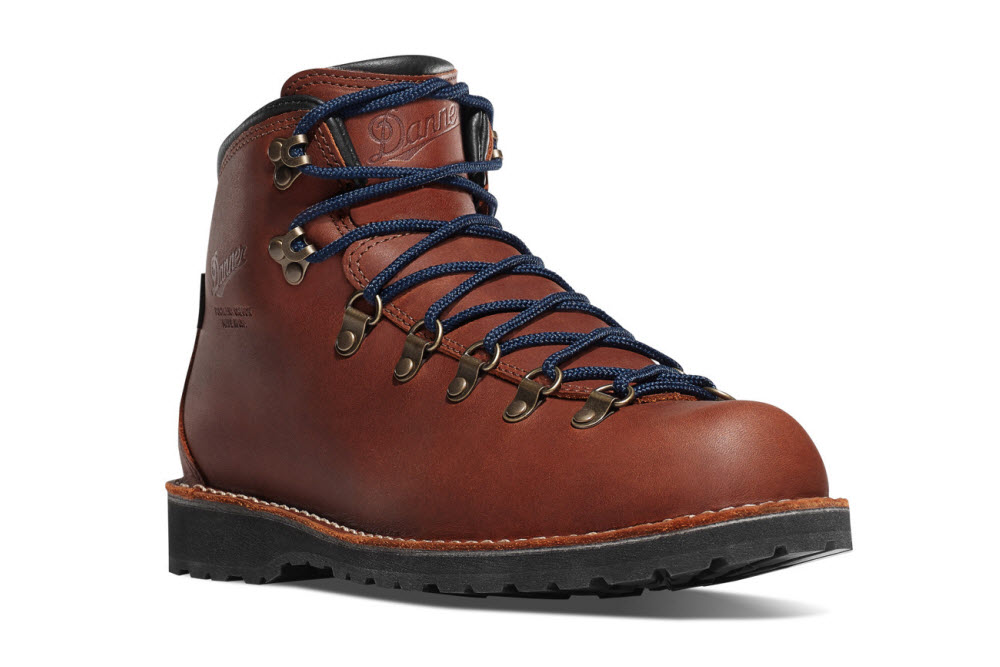 Element Spring 2015 – I never had an impression on Element. They're another Southern California-based surf/skate brand until I took the time to check out their Perspective Project. That quick clip left a mark, and since diving into their Spring 2015 collection, I've been noticing a lot more. This brand has moved on from the graphic T-shirts that line PacSun and CCS. Besides skate culture, the collection draws inspiration from military, workwear, and the outdoors. The amalgamation of aesthetics creates a versatile collection that is also functional for skate and surf. From the lightweight jackets to the button-up shirts, Element shows off more than I had expected. Check out the collection as it arrives on stockist shelves in the coming weeks.
Source: Element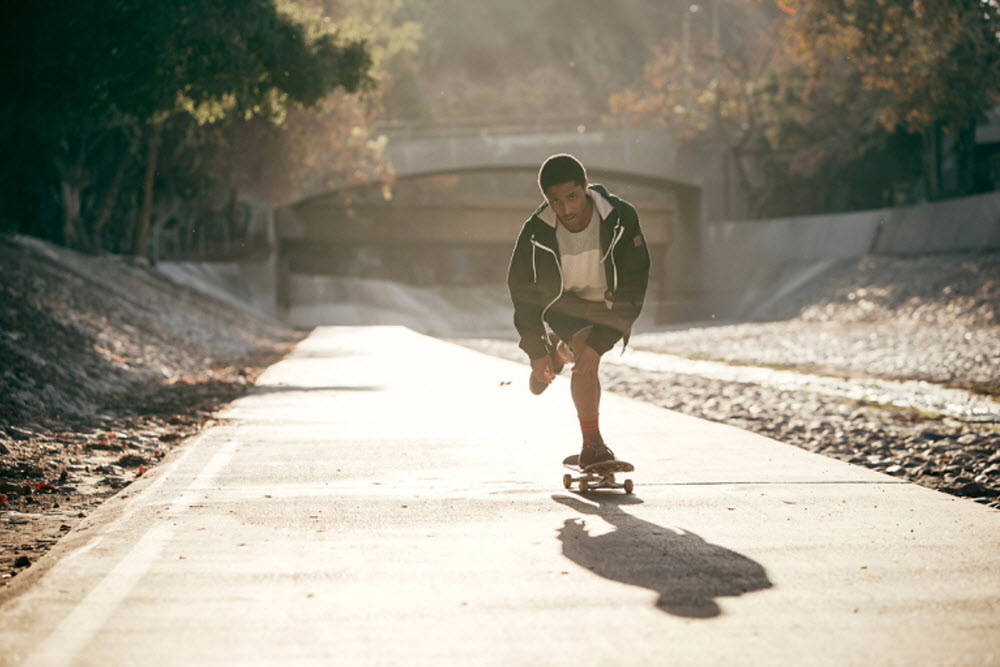 Arcteryx Valience Monitor Coat – Everyone could use a nice fishtail in their arsenal of outerwear. The jacket is a legendary staple in the milspec world and creates a nice silhouette when it drapes over the body; it's pretty much the closest thing to rocking a cape. Arcteryx follows up their Patrol fishtail jacket with another hooded fishtail dubbed the Monitor Coat. As part of the Valience collection, the Monitor is filled with storage compartments through the body, and features articulated sleeves, elastic cuffs, adjustable hood, and the waterproof seal of approval courtesy of GORE-TEX. The highly technical jacket still provides that signature minimalist look that Valience is known for, and that's why it's going to cost you around $850 to get familiar.
Source: Arcteryx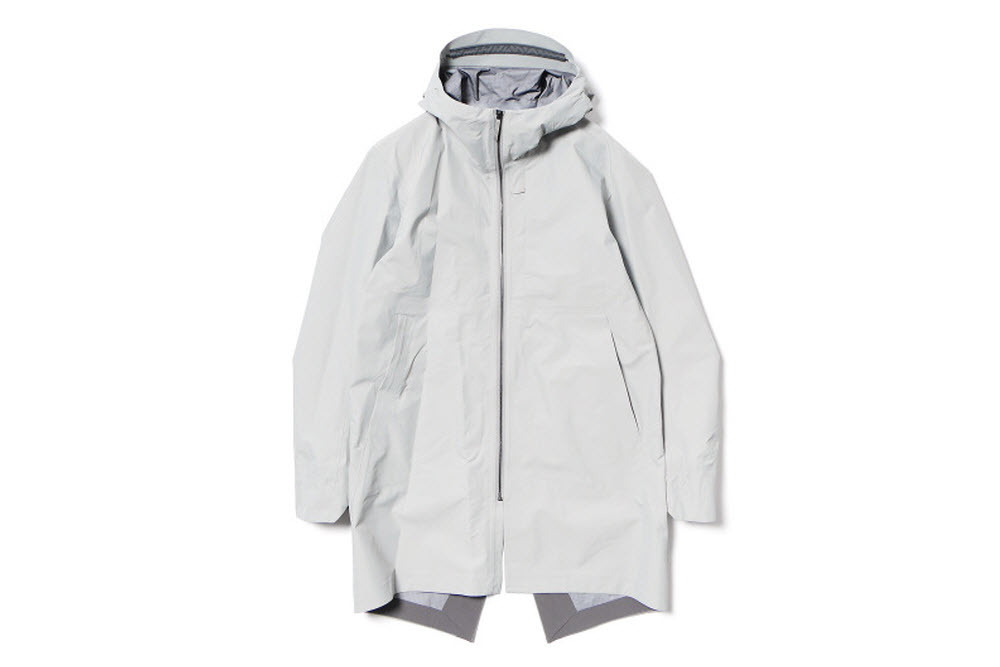 ARRI ALEXA Mini 4K – In the highly competitive world of film, there are loads of cameras to choose from. Whether your DSLR doubles as your rig, or you plunk down cold hard cash for a Black Magic camera, there is always something better creeping up behind the corner. The ARRI ALEXA Mini 4K is the newest to enter the arena and this thing is about the third of the size of many of its counterparts. It uses a Super 35mm format and comes with a proprietary ARRI ALEV III CMOS sensor with Bayer pattern color filter array, and it's all wrapped in a nice carbon fiber body. What makes the ALEXA Mini stand above the rest is its ability to shoot in HD, 2k, 4K, and UHD in frames rates from 0.75 to 200 fps. In addition to these industry leading features, ARRI also gives the ALEXA Mini a titanium mount that is highly modular.
Source: ARRI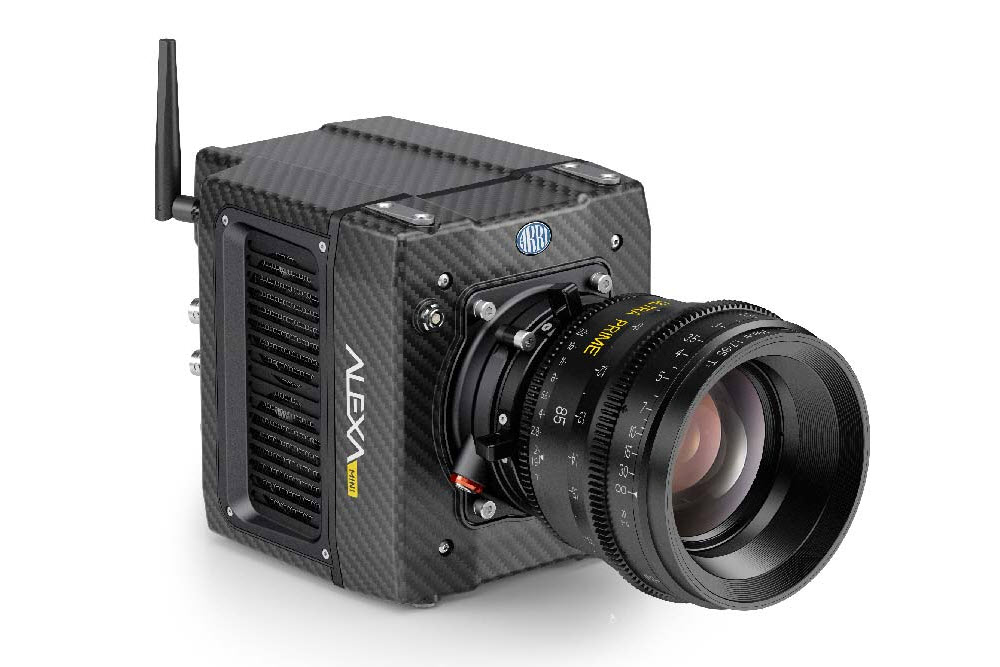 Levi's Skateboarding 2015 – With Levi's Commuter collection for the cycling community going strong, it's time for the San Francisco-based denim giant to step into skateboarding. The amount of abuse skaters put into their clothes makes this action sport a great candidate, and Levi's is looking to kick things off this Spring. The collection takes shape with workwear-inspired pieces that include the traditional denim jacket and a rugged chore coat. The already tough Levi's bottoms come reinforced with jeans and twill pants arriving with reinforced in high impact areas. It's good to see a trusted brand like Levi's get in to skateboarding, but some may wonder if it is a bit late.
Source: Levi's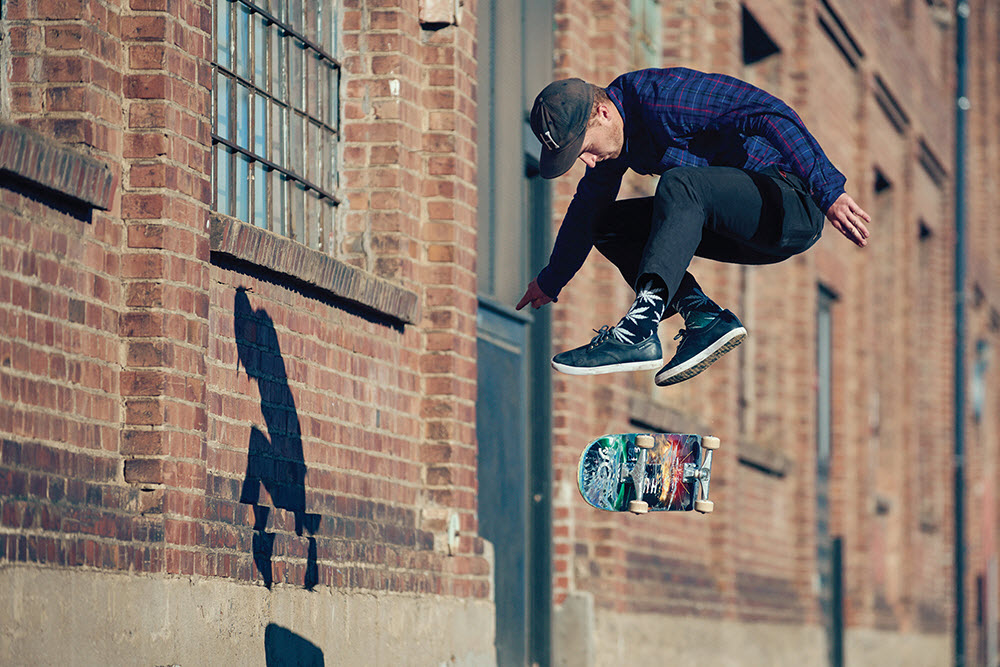 Reigning Champ Ringspin Jersey Core Short Sleeve – At the core of streetwear are T-shirts – graphic tees to be exact. But, you can't rock graphics all the time, and sometimes you need something with just a bit more heft. Reigning Champ offers up a solution with their newly released Ringspun Jersey Core Short Sleeve. This essential staple is made with a soft ringspun cotton and arrives with set-in sleeves with bar-tacked reinforcements. The tees also use reverse flatlocked seams to prevent shrinking, stretching, and for overall durability.
Source: HAVEN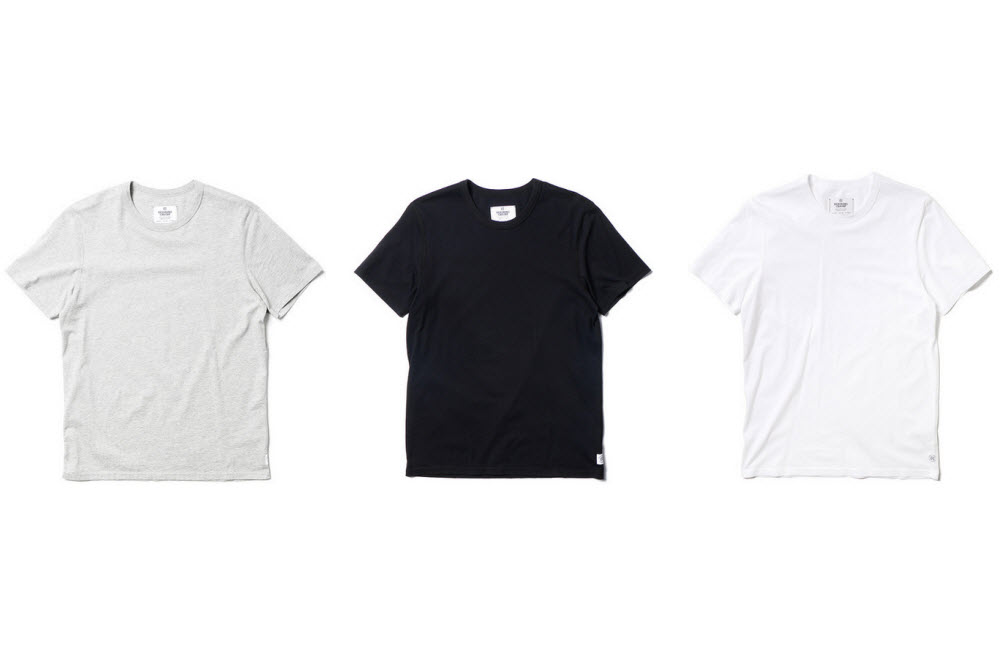 Casio Pro Trek PRW350 – At this point we probably all have had a G-Shock, but Casio is more than just durable watches. They make some incredibly useful timepieces for those who enjoy the great outdoors. The recently updated Casio Pro Trek PRW3500 is the watch to have on you, as you venture into the wilderness. The watch features Casio's next-generation Triple Sensor Version 3 technology and includes a direction sensor, pressure sensor, and atmospheric sensor. The Pro Trek PRW3500 is powered by Casio's reliable Tough Solar tech and can keep running for two years with a single charge. Add all those other nifty features that come standard on a Casio, and you get a watch Bear Grylls will envy.
Source: Casio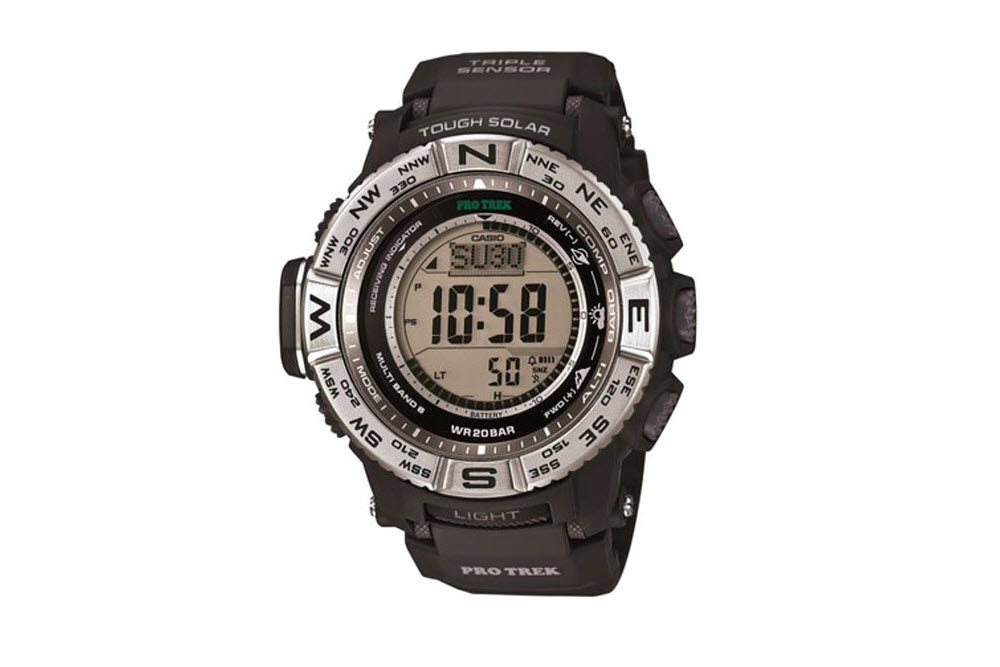 Air Max Zero – I doubt Tinker Hatfield intended the Air Max Zero to come with Hyperfuse and engineered mesh, but this concept is the precursor to the Air Max 1, and serves as an embodiment of Nike innovation. A careful look into the shoe, and you can see how this original design influenced three decades of Nike Running. It's not just the Air capsules that Nike got right the first time, but every aspect of the runner became a small element later in Nike's history. This is a great example of an iconic blueprint, and you can grab yours when the Air Max Zero releases in two days.
Source: Nike