Outlier Bomber Jacket – Every brand has a version of the bomber this season, and Outlier is no different. However, this New York-based brand takes a premium approach to the flight jacket by using some futuristic textiles. For their Spring Bomber, Outlier has decided to remove the interior insulation and update it with their Supermarine Cotton. The exterior is still treated to be weather resistant, but the weight is dropped with a soft merino jersey lining. The jacket is also updated with Outlier's patented pivot sleeve construction for a wider range of movement. These tech updates won't come cheap, and the new Bomber is set to retail at $550.
Source: Outlier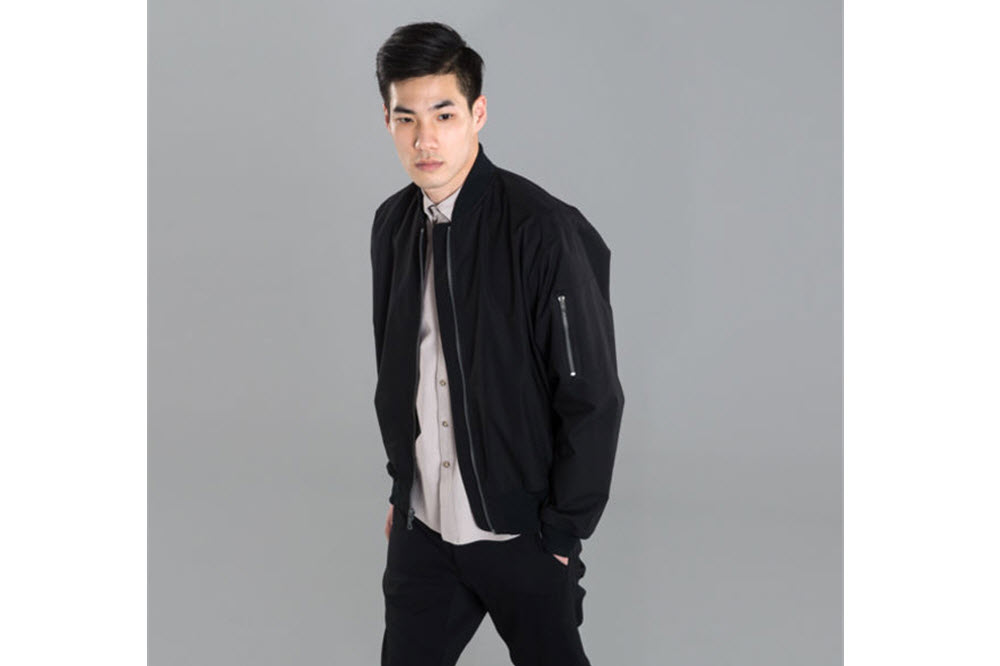 Nike Tennis Classic – Flyknit is often associated with performance, but for this round Nike throws the premium textile on an unlikely classic. The Nike Tennis Classic is known to be comprised by a canvas upper, but for this Spring release the silhouette is revamped with a lightweight woven Flyknit upper. This unconventional update breathes life into a typically mundane and basic sneaker. Look for Flyknit Tennis Classic to debut this March in red and grey.
Source: SneakerNews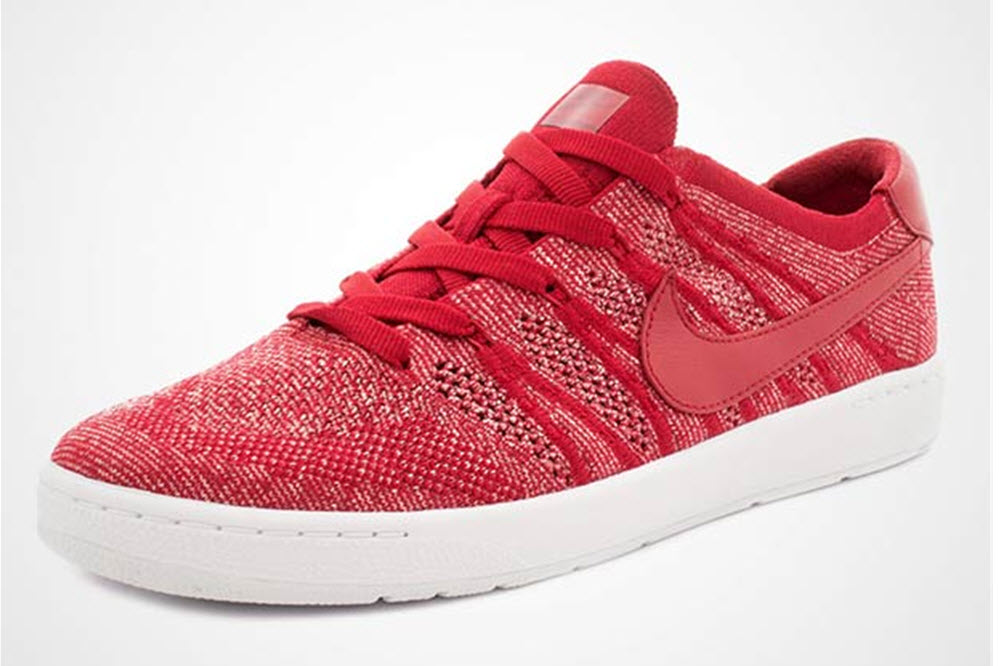 Benny Gold Spring 2016 Lookbook – Benny Gold offers up one the most creative lookbooks for 2016 by mimicking Google's Streetview. The latest collection of graphic T-shirts, athletic sweats, lightweight jackets, bottoms, and accessories are worn by skaters in a suburban landscape. While this concept is nothing new, the theme of pixelating faces, blurring backgrounds, and throwing up a navigation bar on the upper left corner is. The tongue-in-cheek approach is executed perfectly, and gives Benny Gold's recent collection a longer more careful look.
Source: Benny Gold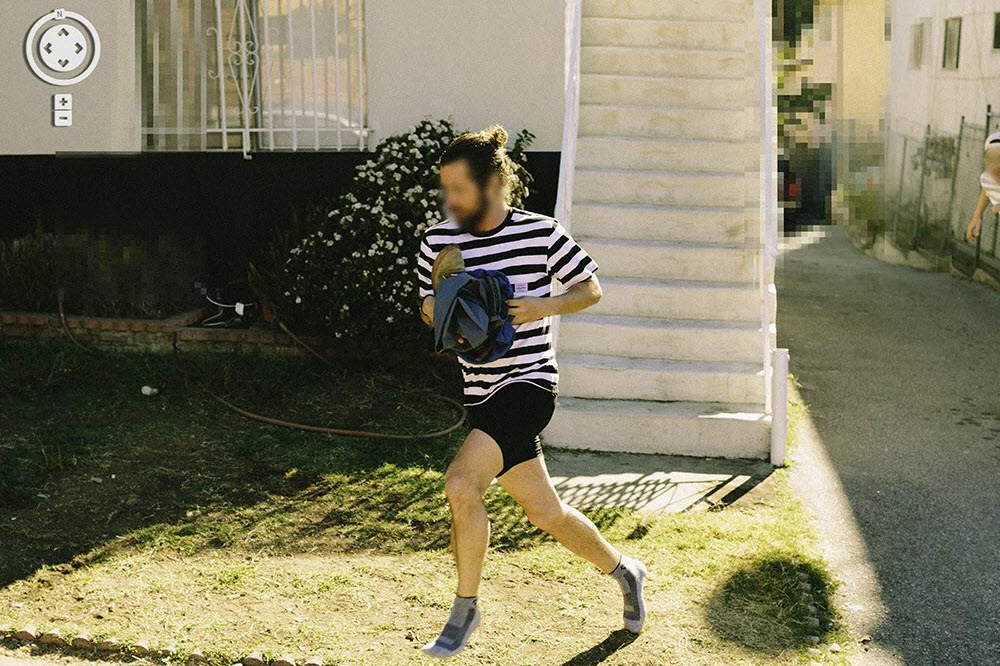 Best Made Field Box – You don't have to work in construction to appreciate crisp, clean pieces of paper. For those of us that want to keep things nice and neat, there is a aluminum box from Best Made to do just that. This is a strongbox that is ready for travel and is made from lightweight aluminum to keep things light. Simply place all your important documents inside the box and use the grey and orange security strap to lock everything down. It's a clean and refined approach to make sure all those paper documents stay fresh.
Source: BestMade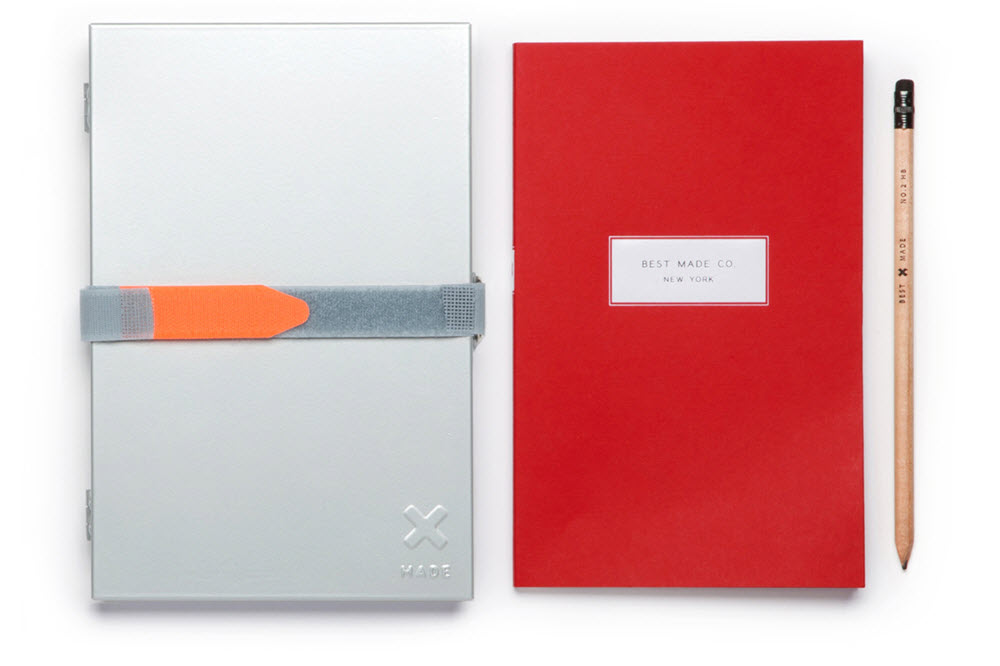 Asphalt Yacht Club x Eazy-E – Eazy-E was always the dopest MC when I was growing up. How was the smallest dude in the team the head of a hip-hop movement? Swag. There was probably a better word for it then, hell, there is probably a better word for it now, but that's what Eazy had. Stevie Williams shows off the bravado and finesse of the artist with a commemorative T-shirt featuring work by photographer Mike Miller. The picture is of Eazy outside of Ruthless Records holding hi Natas skateboard, a controversial piece of artwork due to its symbols of sex and violence. The photographic T-shirt will be available in three colorways and available in stores now.
Source: Asphalt Yacht Club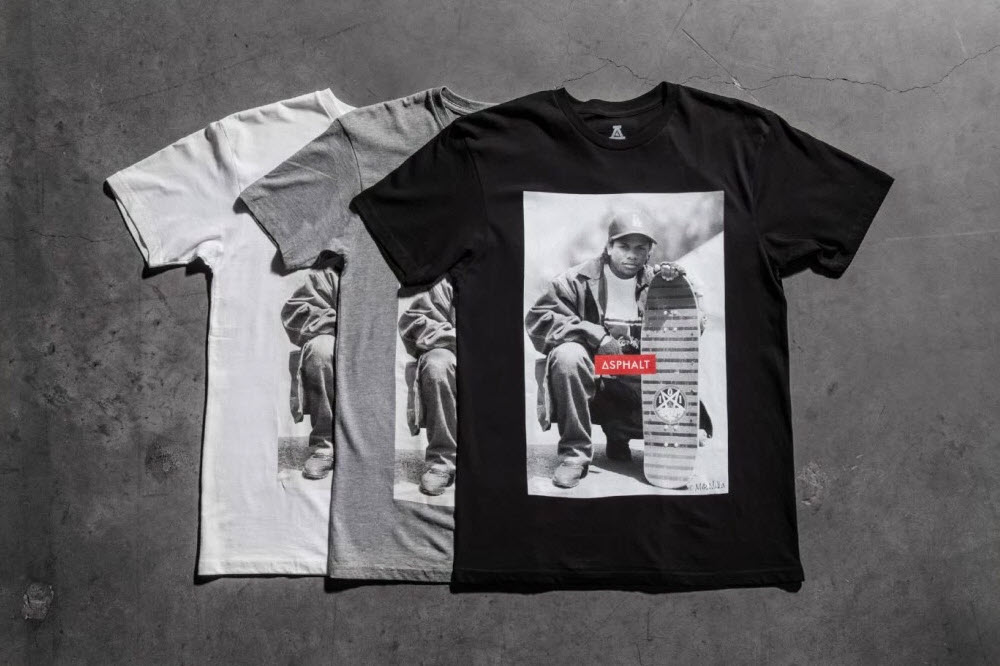 Reigning Champ Spring/Summer 2016 – Remember Reigning Champ's first season? The medium fit like a double extra large, there were a lot of pinstripes, but the quality was on point. Canada's premium fleece has fixed some issues, but one thing that is certain is their attention to detail. This latest Spring and Summer 2016 collection highlights how simple and effective athletic sweats will be. Many of the silhouettes are carried over from the previous season, but this time with a lighter fleece with some seams exposed. This little construction details gives Reigning Champ a new look, but it's their quality that gives them that edge.
Source: Reigning Champ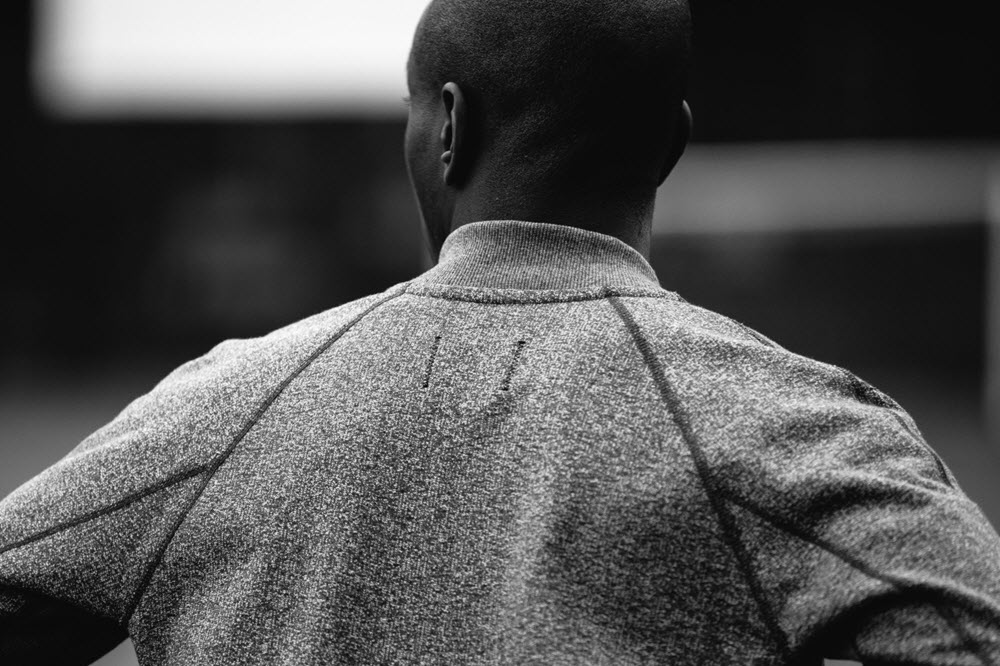 Spike Jonze for Girl – Before he was directing Scarlett Johansson and divorcing Sophia Coppola, Spike Jonze was busy skating. This accalimed director was behind some of the best skate videos from the '90s as well as some of the most memorable music videos. Girl Skateboards celebrates Jonze's earlier works with a five piece deck collection that feature images from the sets of the Beastie Boys, Bjork, Sonic Youth, Nirvana, and Kevin O. Look for this exclusive Spike Jonze series to drop next Monday, March 7, and select Girl retailers.
Source: Girl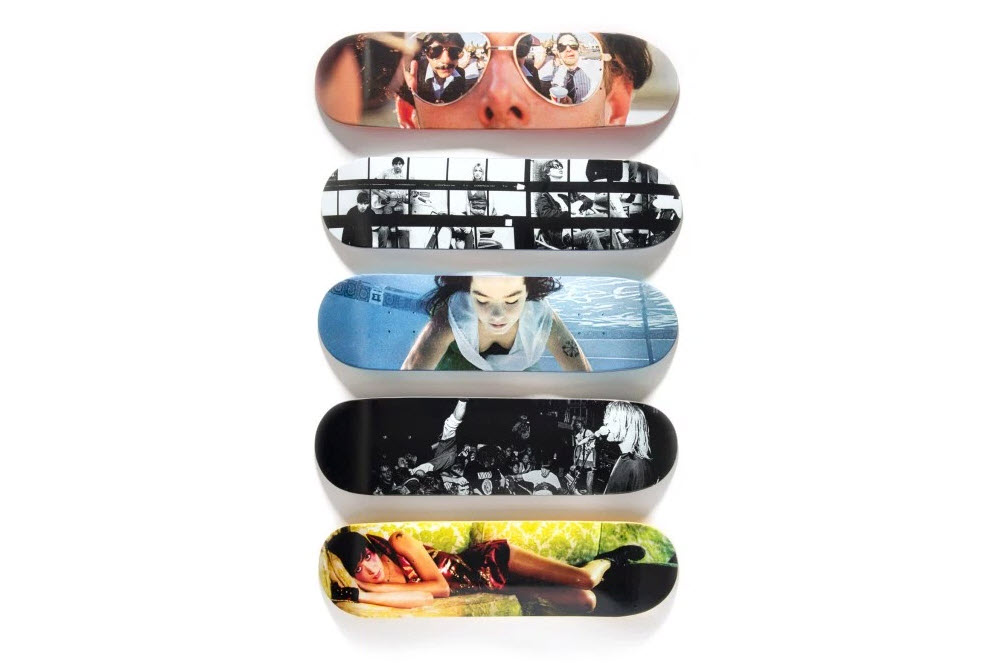 adidas ZX Flux ADV – Nike may have been the first to offer a sneaker with a structure-less upper with the Roshe Run, but adidas is the brand that is perfecting that look. The ZX Flux ADV is a premium and upscale approach to the casual runner, and it returns in a beautiful triple white colorway. The uppers use a one-piece perforated mesh construction that makes them perfect for the summer heat. Throw some plastic white trim and a clean midsole and you have a pair of sneakers that'll work with any pair of shorts.
Source: Afew