Raised by Wolves Spring 2016 – This Montreal-brand had me with a clever flip of the Akira logo. But, timeless Japanese Anime aside, Raised by Wolves really brings it for the Spring and Summer season. While they keep it simple with the streetwear staples, the execution is where the brand really shines. The extensive use of checker print and graphic illustrations on the sleeve is a strong aggressive look that is tempered off by the fresh and clean logo-patch polo shirts. The collection shows how the brand has matured, and is ready in stores now.
Source: Raised by Wolves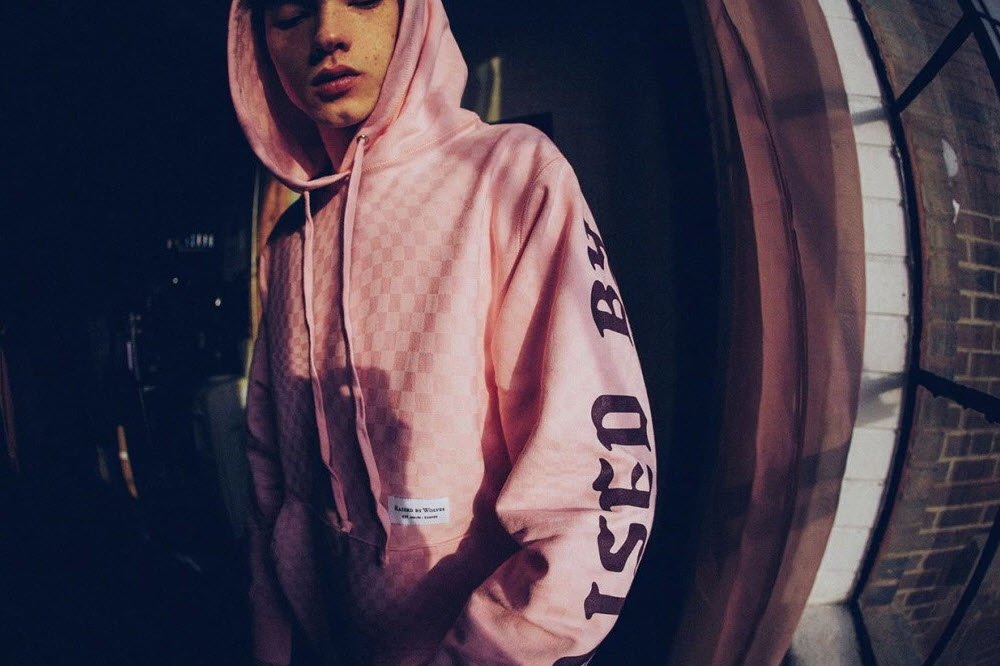 Supreme x Stone Island – After a string a successful collections, Stone Island returns again this season to create one of Supreme's most extensive collaborations yet. While most projects contain a few co-branded items, this latest venture sees the New York-based brand working on a heat activated waterproof trench, a metallic nylon tracksuit, knitted crew-neck with reflective logos, quarter-zip sweaters, heat-reactive headwear, and co-branded duffle bags. Expect the long range of products to drop in stores and online this Thursday, March 17.
Source: Supreme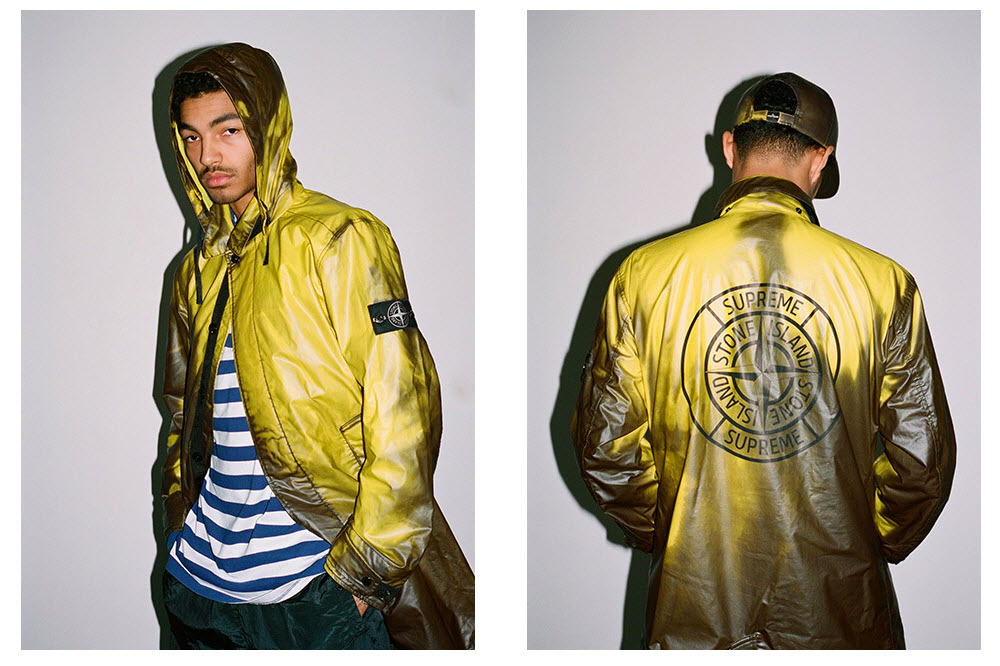 Michael Lau for Roger Federer and Nike – All-around nice guy and 17 grand slam champion, Roger Federer, gets Hong Kong's celebrated artist Michael Lau to design his latest batch of performance T-shirts. Using the emoticon theme, Lau creates a caricature of the tennis champ in his unique style. Look for the mug of Federer to turn up on two different graphics set for release today as Roger heads to the BP Indian Wells tournament.
Source: Nike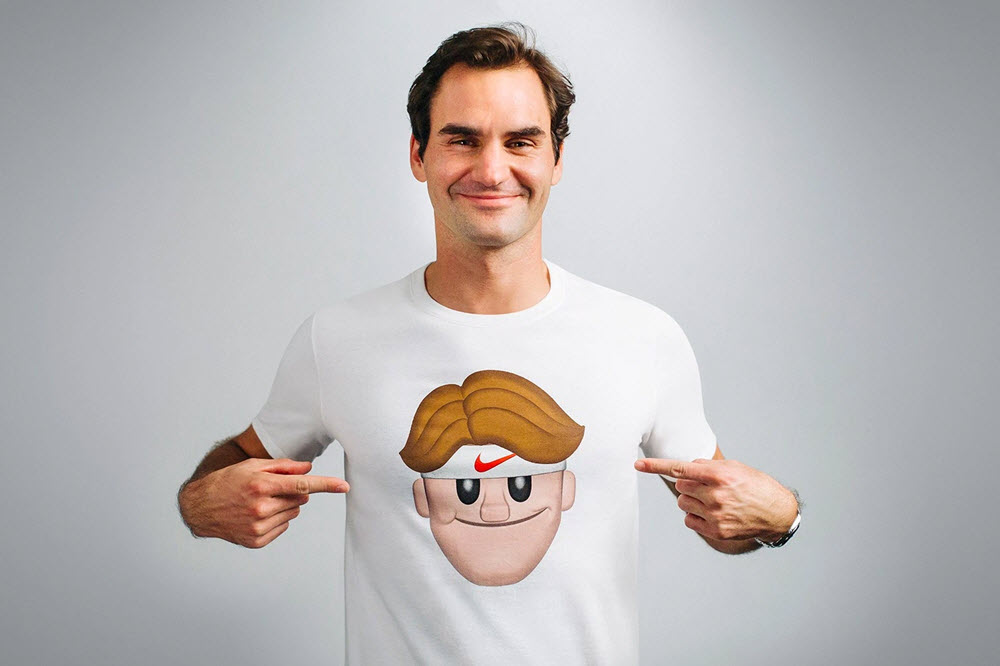 Nike Air Max Zero Tokyo – Some of the most ardent sneaker fans are located in Japan, and Nike continues its history of celebrating the Asian nation with a new Air Max Zero. The new "Tokyo" colorway is a women's exclusive that begins with a soft pink suede upper that is highlighted with a navy-blue waves motif across the tongue. Other details include a navy interior liner and a pink ice outsole. Expect other Tokyo accessories to drop with the exclusive runner later this month, March 26.
Source: Nike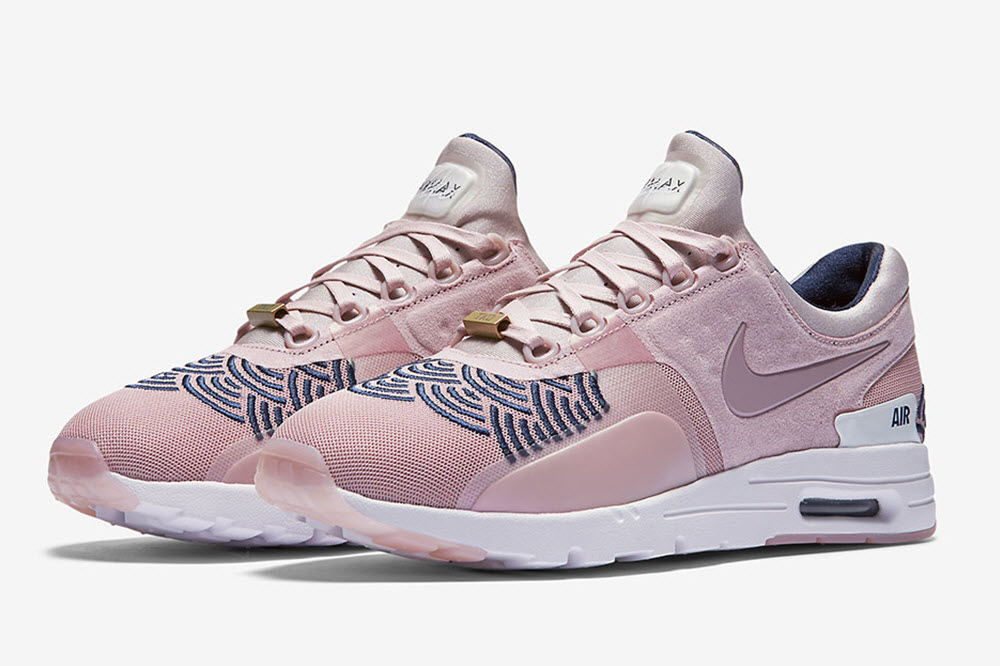 Brain Dead Spring/Summer 2016 – I'm too old to be wearing titties across my T-shirts, but that's not to say that I don't like what I see. Kyle Ng and his crew over at Brain Dead continue to experiment with how polarizing simple graphic T-shirts can be. Whether using bright contrasting colors or the graphical hints at the punk subculture, the Spring and Summer collection continues to feel like an exploration; a perspective most brands will never be able to give. Hats off to the guys over at Brain Dead, and head over to Dover Street Market to cop now.
Source: Dover Street Market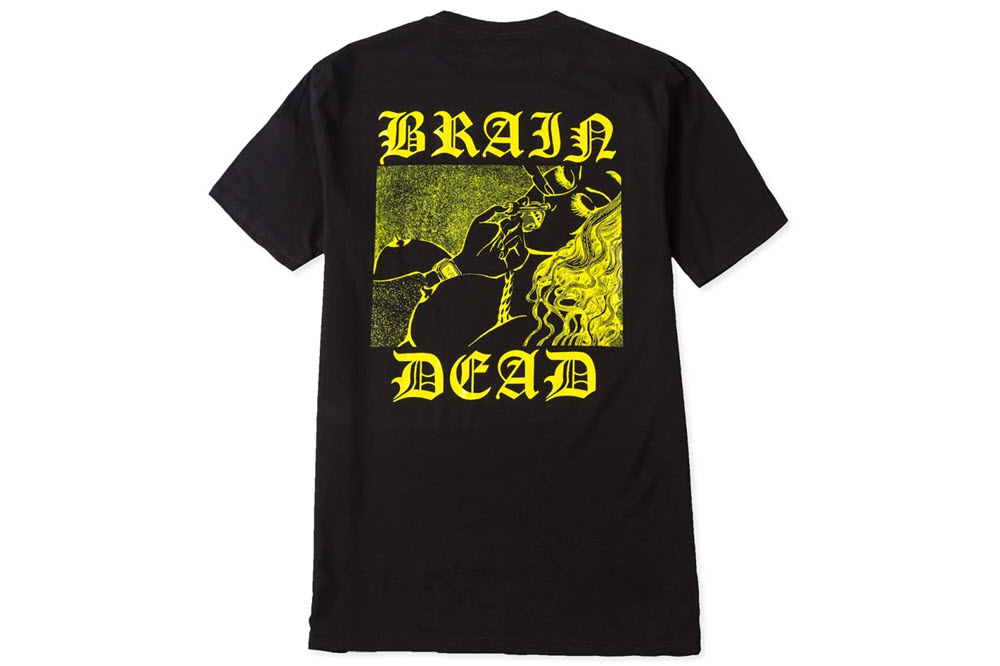 Garmin Vivoactive HR – The area where activity items by Garmin have an upper-hand over Apple and Samsung remains with the GPS. No one on the market has a reliable and accurate all-time heart rate monitoring system, but with a dedicated GPS signal the Vivoactive HR does promise to track the distances you've traveled. The update to last year's best-selling device returns with a sleeker profile, larger display, more intuitive interface, and heart rate monitoring. The watch is intended for multi-sport athletes who want to track their performance, but it also adds a bit of smartphone integration for emails and other notifications.
Source: Garmin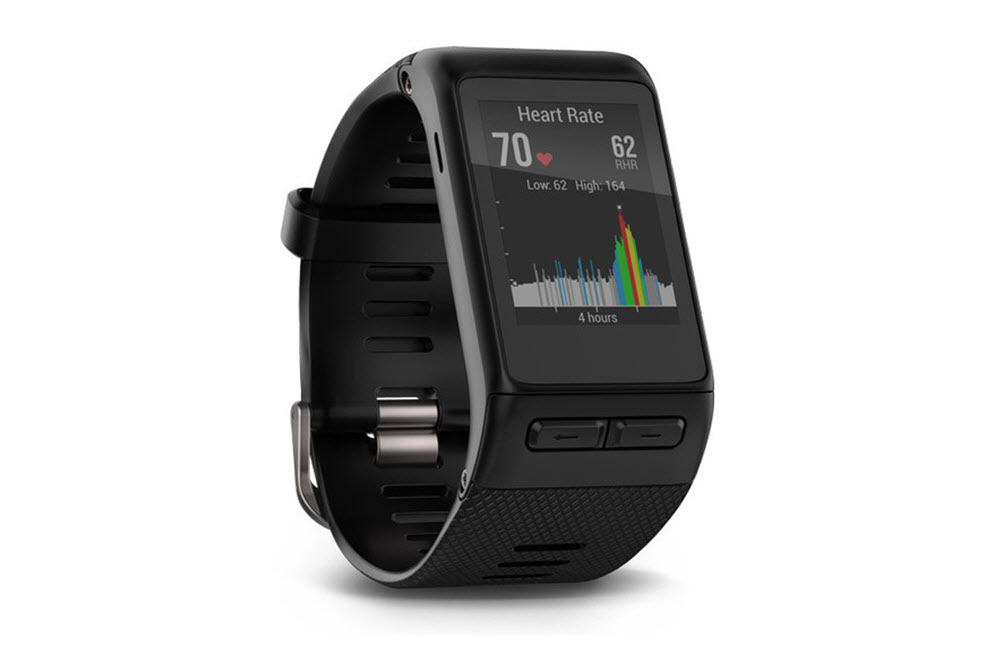 Pume x Kylie – Damn, with all the photoshopping the Kardasians are known for, you would think Puma would have spent some money on Kylie's calfs. She looks more like a Junior Varsity offensive lineman than she does debutante celebrity. I kid, but this is a reminder that while you're slaving away on homework and double checking spreadsheets there are 18 year old girls getting that cake from international brands like Puma. The collection looks to be a mix of fashion and sport, and capitalizing the star power of the younger Kardashian seems like a safe bet.
Source: Puma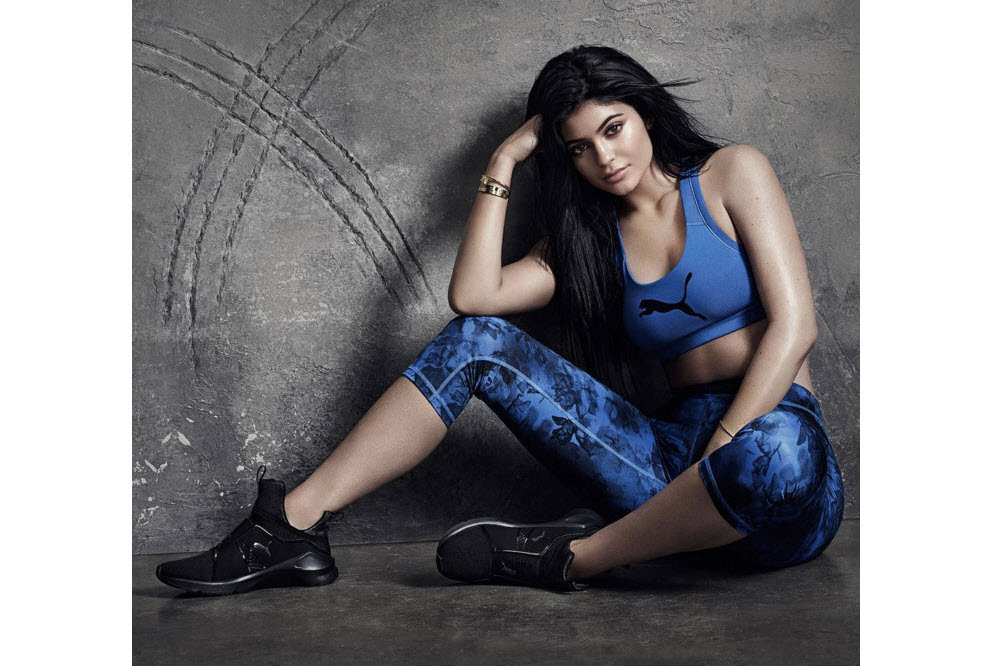 New Balance 580 – Pink has been all the range this season, and here's the first sneaker that sets it off right. New Balance's new 580 uses that darker Pepto Bismo-like pink against a gorgeous nubuck leather upper and it's magical. The real key to the execution is the midsole and how the colorblocked heel gives the classic sneaker a fresh and new perspective. The bit of gum on the outsole finishes off this perfectly executed springtime look.
Source: New Balance