LEGO Kwik-E-Mart – Besides 742 Evergreen Terrace and Springfield Elementary, there is no other location that gets more face-time than the good 'ole Kwik-E-Mart. The store is manned by none other than Apu, and has now become the second backdrop to be released by LEGO. The familiar convenient store has been involved in a multitude of story lines and will arrive with more than the lovable shopkeeper. Included in the set is Police Chief Wiggum's patrol car, along with Snake, Apu, Homer, Marge, Bart, and Wiggum mini-figures. I'm pretty stoked on the bag of loot Snake has, and am hoping LEGO doesn't forget that sweet tattoo.
Source: IGN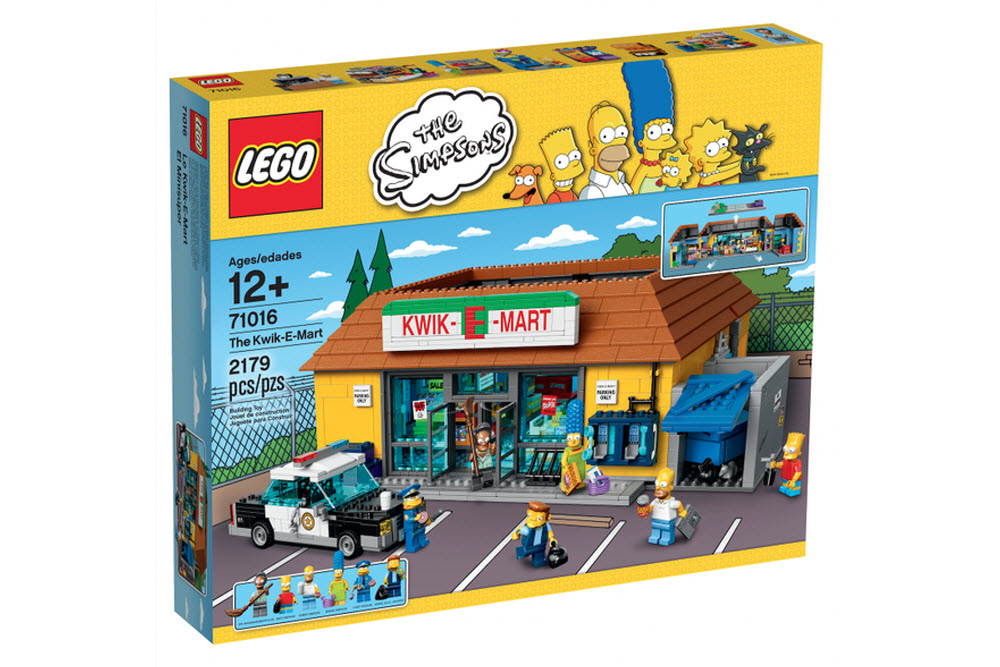 In4mation 2015 Spring Lookbook – With all the dope streetwear brands in Los Angeles, it's hard to remember that there is In4mation representing Hawaiian culture. This island favorite has been going hard, and Spring 2015 is another steady blend of streetwear essentials melded with chill waves and casual vibes. Front and center in the lookbook is North Shore pro, Evan Mock. The local epitomizes Hawaiian life through boat, skate, and surf. The collection includes some familiar In4mation logos mixed in with some new graphics across t-shirts, fleece, and headwear. Expect the Spring collection to hit store shelves worldwide very soon.
Source: In4mation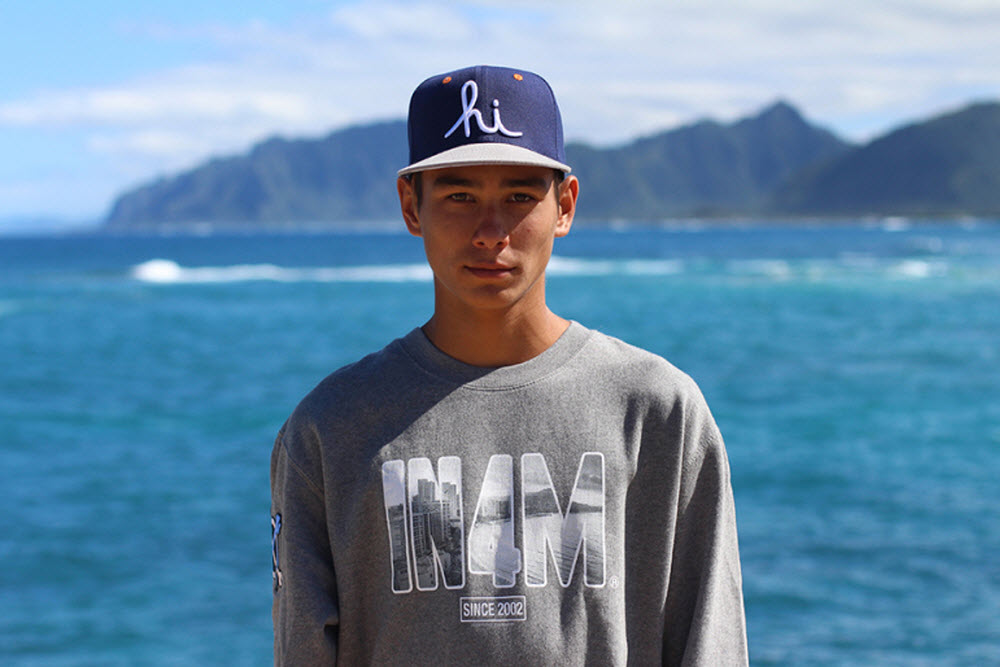 Superfly Cables – With Apple charging 20 bucks for a lightning cable, I'm glad that there are alternatives like SuperFly Cables. The cables from SuperFly are MFI certified, unlike the cheap generics that flood eBay and Amazon. These things are rated to charge your iPhone 5 and 6 and transfer data, and with their double layer of protection, they are unlikely to tear or crack overtime. The textile outer layer is tightly braided over the connection to ensure a tight and taut fit each and every time. Superfly Cables also offers the same cables for Android users that need a Micro USB and every purchase comes with a 60 Day satisfaction guarantee.
Source: SuperFly Cables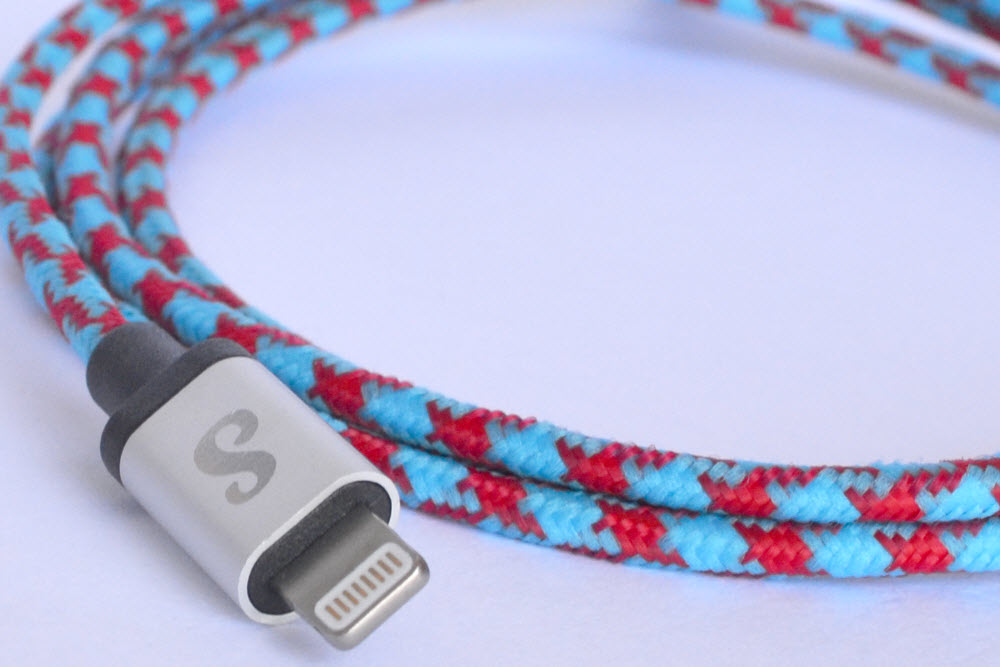 ASUS UX305 – I have some friends who are Apple fanatics and all their yammering about the new MacBook got me to do some investigating. It turns out that the new MacBook isn't the thinnest laptop on the market. Lenovo Yoga Pro 3 is thinner, and so is the ASUS's Zenbook UX305. In fact, the UX305 is a beast on paper, and only suffers from an unimaginative name. Seriously, UX305? What does that even mean? The new Zenbook comes equipped with an ultra fast Core i5, 8gb of DDR3 ram, and a razor sharp screen. While the MacBook offers Retina display the UX305 allows over 1/3 more pixels; more pixels mean more clarity. The best part is that the UX305 costs about half the price of the newly announced MacBook.
Source: ASUS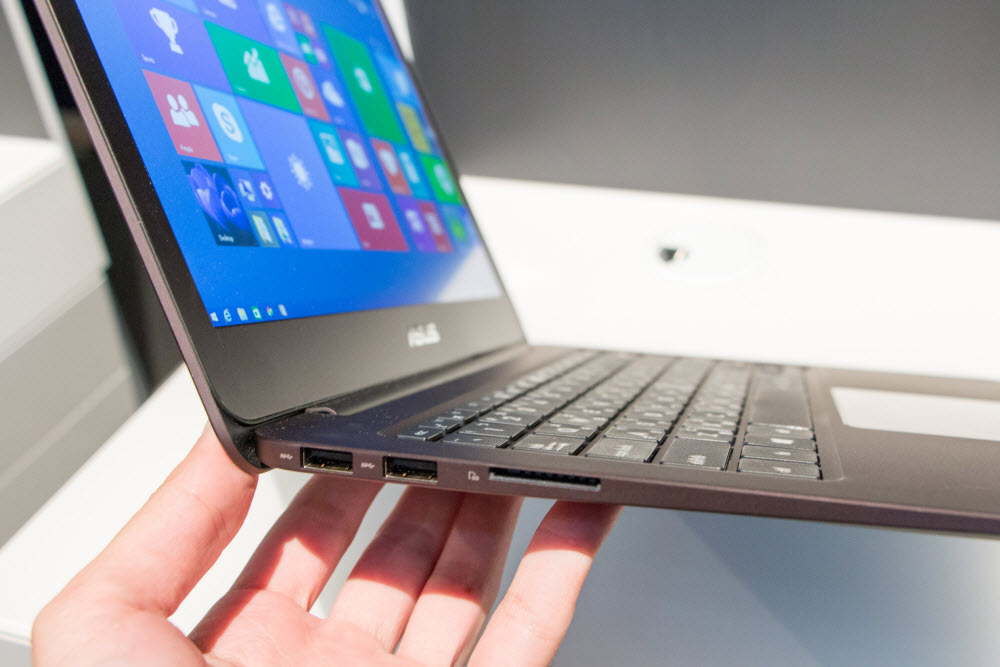 H1 Shoes' DS110 – You would probably do just fine in a pair of Vans Chukkas, but when was the last time Vans did a pair of Chukkas with the finest Italian leather? The DS110 for H1 Shoes is a marriage of luxury and simplicity. The sneaker takes a traditional mid-cut silhouette and unleashes a bevy of premium upgrades. The uppers comprise of soft textured leather, the laces are flat wax and matches the leather perfectly, and finally, the outsole is Margom rubber. The DS110 is 100% made in Italy by leather artisans, and is set to retail at just a bit under $400.
Source: Wingtip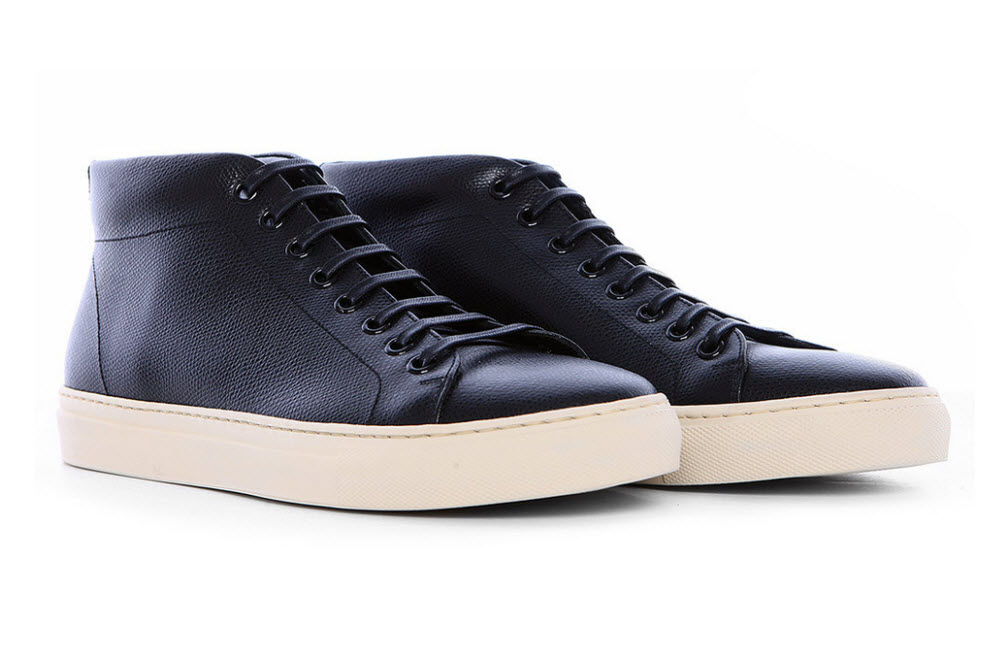 StreetX x Manface – Los Angeles-based artist Manface heads to Western Australia to ink a special collaboration with StreetX. Manface's unique blend of LA iconography and stark visuals are the heart and center of the project, and custom artwork will be used across a selection of graphic T-shirts and athletic fleece. In addition to the grim streetwear staples are one-off hand etched accessories that commemorate the collaborative work. Look for the collection at StreetX and a handful of choice stores.
Source: StreetX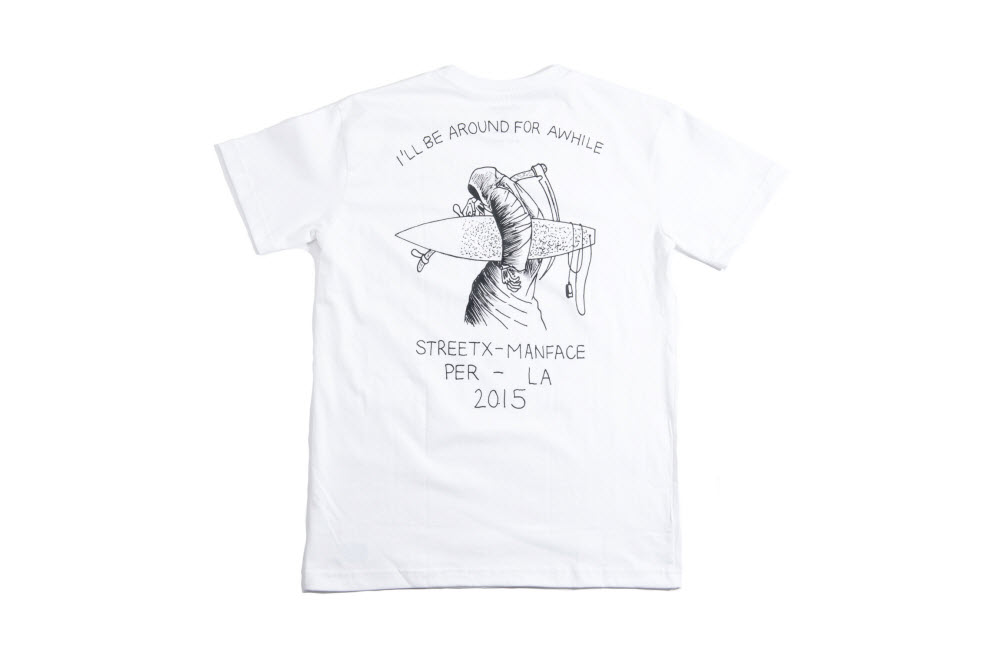 Raised by Wolves Spring/Summer 2015 – Raised by Wolves has been holding it down for Canada heavy the last couple of years, and it's collections like this that allow them to break out of the Great White North. For Spring and Summer 2015, the Montreal-based brand is focused on the visuals and impresses fans with a collection that is comprised of graphic T-shirts, printed athletic fleece, mesh cut-and-sew, and the ever-popular baseball jersey. Expect the collection to drop in stores and online Thursday, March 19.
Source: Raised by Wolves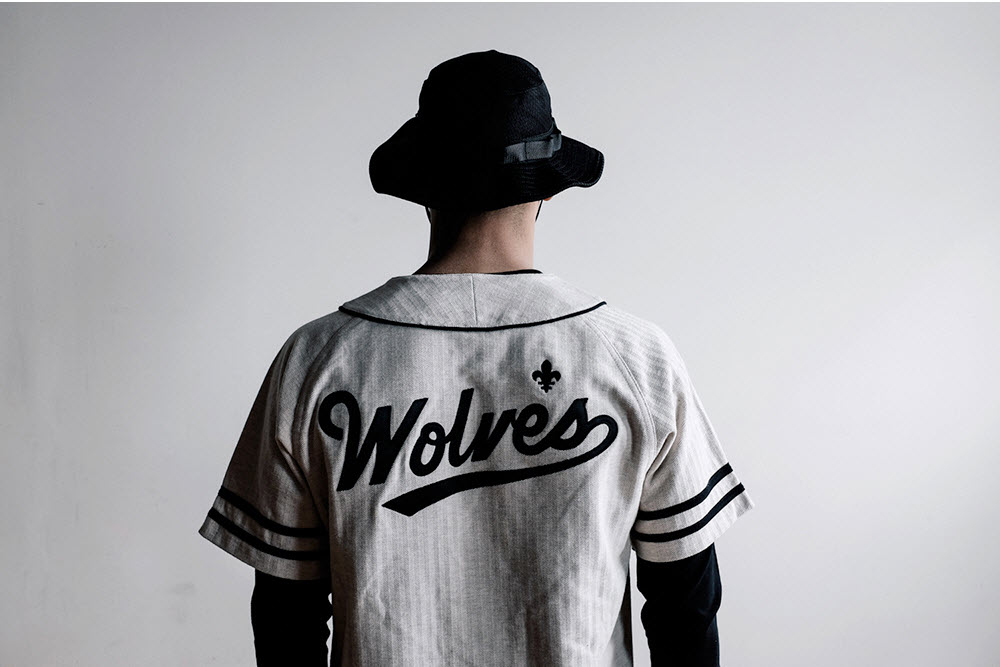 Nike Air Hawk Flight – If you're into basketball, then you'll agree that the '90s was the golden era of hoops. The Chicago Bulls was nearly unstoppable, but as a Lakers and Clippers fans, it was the SuperSonics that I hated. Front-and-center of that squad was none other than The Glove. Before Gary Payton was a starting guard for the Lakers he was at the helm in Seattle, and he could flat-out play. For the 1997-98 season GP's swagger brought attention to the Air Hawk Flight. A beautiful sneaker that featured the recently announced Zoom Air, Herringbone plates, and reflective metallic dials on the quarter panels. The flash of the sneakers complimented Payton's on-court style perfectly. Well, they're coming back! Nike has announced plans to re-make the Air Hawk Flight for 2015 in the original White/Pine combo along with the Black/Royal.
Source: NiceKicks