Mighty Healthy x Black Scale – What happens when the East Coast meets the West? Mighty Healthy has been a stalwart in the streetwear industry and takes their knack for the irreverent and combines it with the foreboding imagery of Black Scale. The collection contains a number of staples such as T-shirts and sweatshirts, and also comes with a raglan baseball shirt. This collaboration helps Mighty Healthy mark ten years in the menswear industry and arrives with a commemorative logo that integrates the scale and the familiar "MH." The collection is nothing revolutionary, but it's good to see brands like Mighty Healthy continually growing and expanding their reach.
Source: MightyHealthy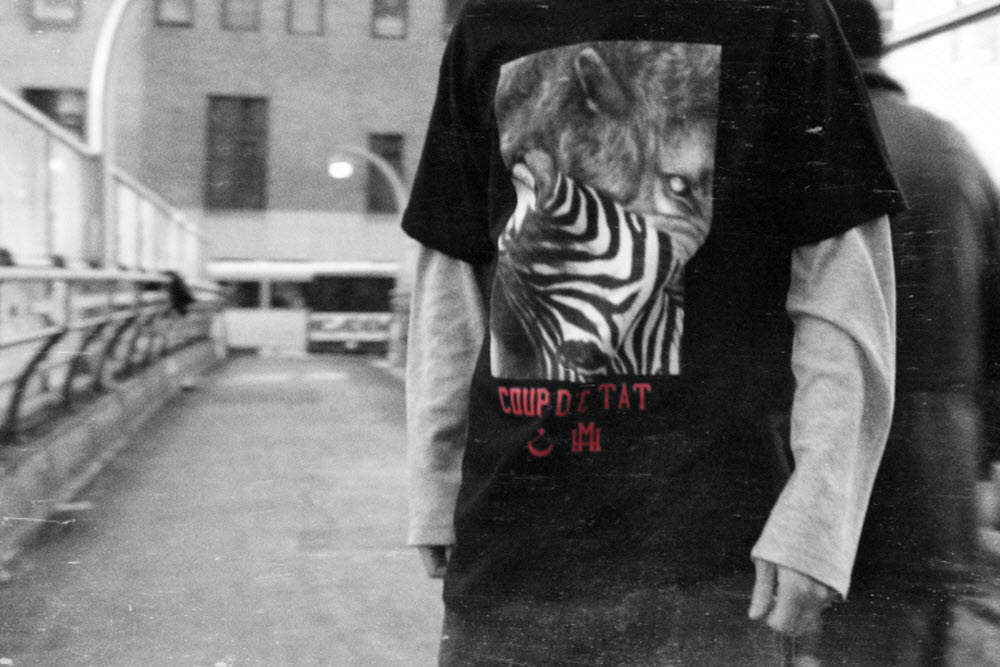 Stussy x Porter – Stussy has transcended decades because of their deep roots in music. During its inception, Rastafarian imagery was a popular theme with the red, gold, and green serving as one of the first Stussy International Tribe logos. This nostalgic logo is back and acts as the centerpiece between an accessories collection with Japan's Porter. The small collection of bags use Cordura nylon material and will include two different backpacks, fanny packs, and small wallets. Expect to see the latest range of accessories to be in select retailers soon.
Source: Stussy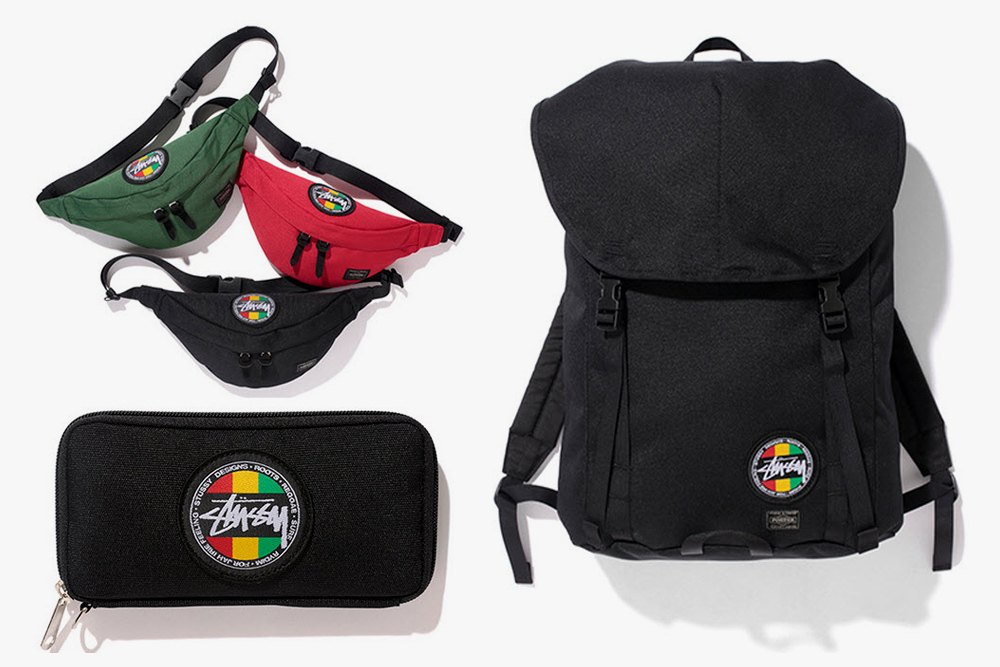 LaCie Cabulto – Memory storage gets another function, thanks to the minds of LaCie. The latest high speed 3.0 thumb drive not only saves your data, but it serves as a ornamental office piece. One side of the USB drive is a weighted bulb to allow it to stand, while the opposing side features a cap that comes with a clip that can hold a photograph. Electronic gadget clutter around the desk is impossible to avoid, and it's nice to have a piece that can serve a decorative purpose.
Source: LaCie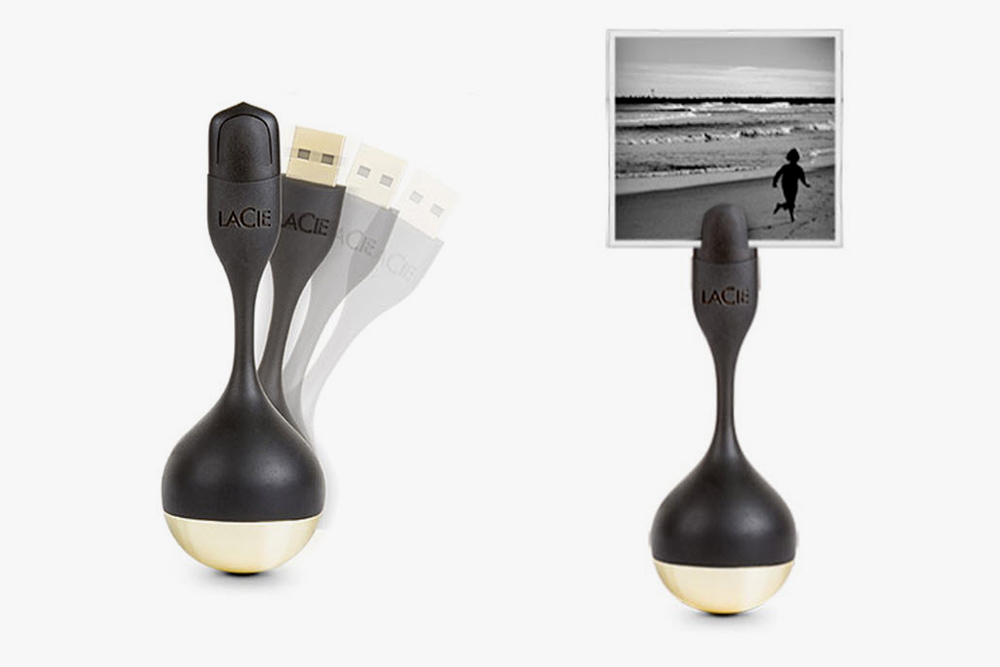 Nike Air Tech Challenge II – Right as I was ready to write Nike off, they offer another colorway for the Air Tech Challenge II. The tennis sneaker arrived right when Nike was hitting it's stride in the late eighties and it was rocked by Andre Agassi; imagine crazy wild colors and the long metal rockstar hair. The styling and the colors of the shoes matched the energy and personality of Agassi perfectly. The latest color way has been dubbed "Clay Blue," an appropriate title considering Agassi won two French Opens (clay courts). Look for the sneaker to hit select stockists around the end of the month, March 22.
Source: Nike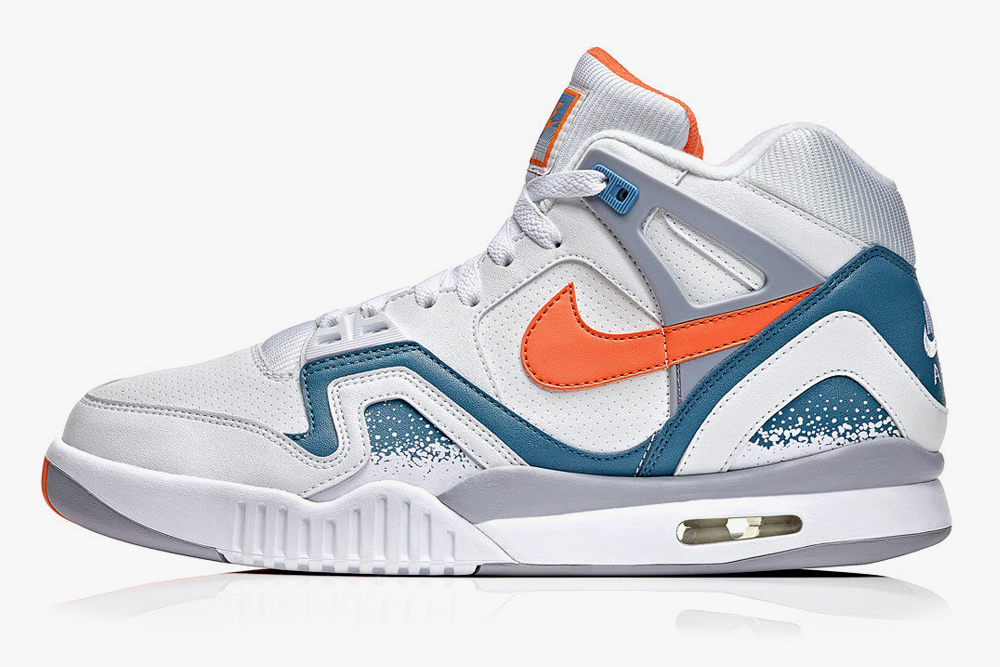 MONTBLANC "Legend" Cologne – MONTBLANC is better known for their timepieces, leather goods, and pens, however at its heart, is their ability to make men feel confident. The latest "Legend" fragrance is a gold and modern fragrance that blends floral scents with natural tonka beans and sandalwood. The bottle is a simple matte black and silver, and complements the depth of the scent very well.
Source: Nordstrom