Air Max 90 "Cork" – Ever want to pin notes onto your sneakers? Nike has you covered with this new iteration of the Air Max 90. This classic runner returns with an upper that is based off tree-bark cork. The same buoyant and impermeable material you would find in wine bottles and dorm room walls can now be found draped over the iconic silhouette. The eye-catching cork is contrasted with black swoosh and the popular infrared design. The "Cork" edition of the Air Max 90 will be available at select Nike retailers in early April.
Source: Nike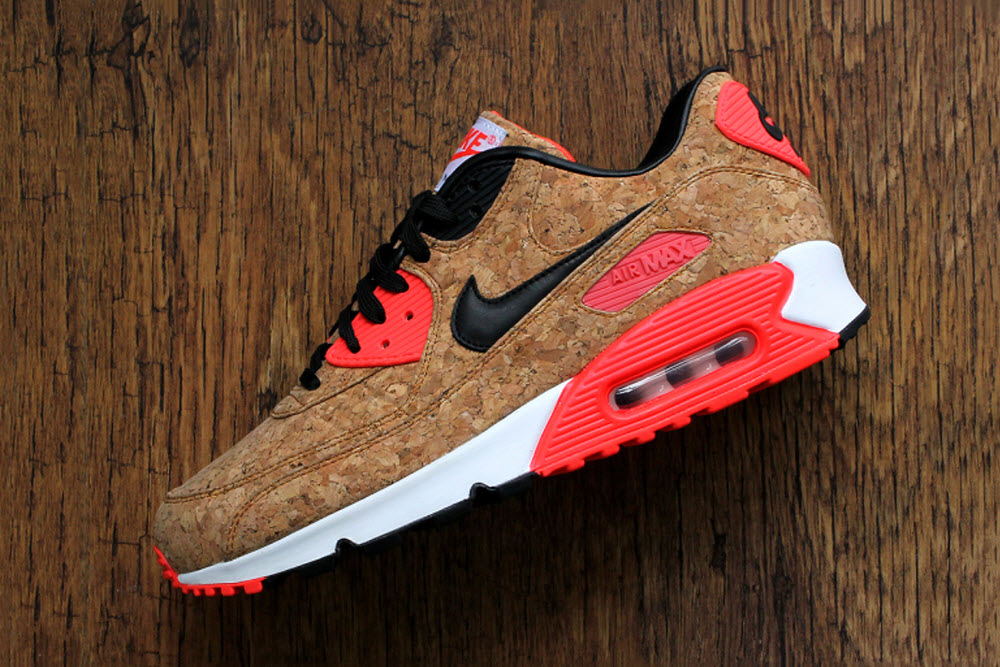 Levi's Commuter Spring/Summer 2015 Lookbook – For those with cycling ingrained in their lives, the Levi's Commuter collection is a godsend. It's pretty easy to find clothes that fit, but one that fits a niche lifestyle is harder said than done. The Commuter collection is all about designs that fit city life, with constructed textiles that are built for you to get up and go. For Spring and Summer 2015 the collection focuses of muted colors. Low key pieces in blues, grays, and blacks underscore the flexibility and versatility of each piece. From breathable T-shirts to spandex blended bottoms, the collection is functional and ubiquitous.
Source: Levi's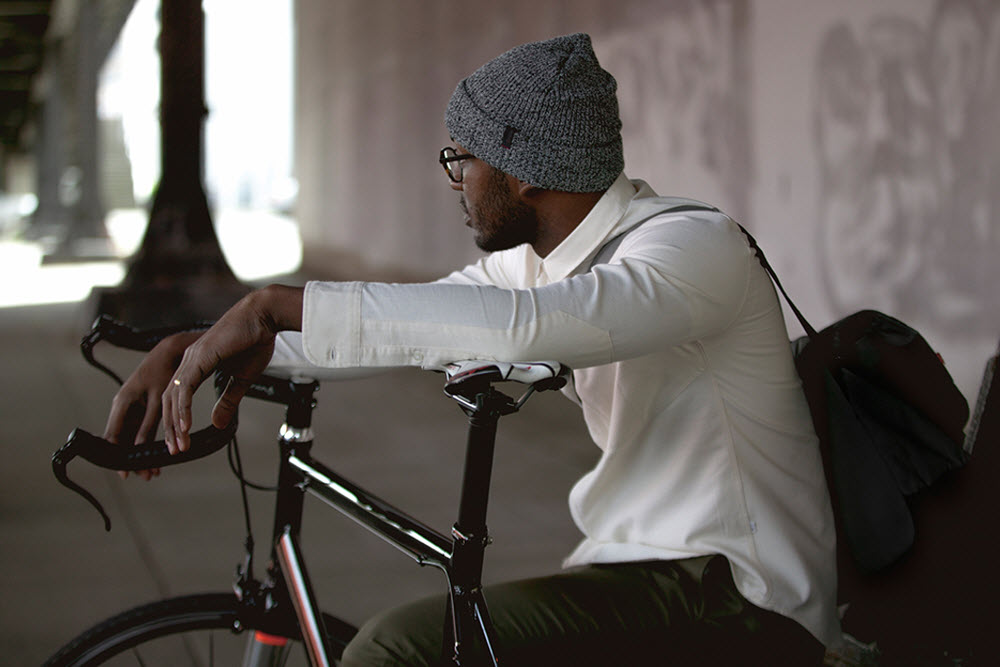 Bold & Bright x Champion – Most know about Champion's reverse weave sweats. This bulletproof fleece from way back when is constructed with a reverse stitch that makes it more durable, and drastically reduces shrinkage. For the last couple of reverse weave projects, fans had to endure oversized branding logos to enjoy the fleece, but not this time. Bold & Bright keeps it real simple and does it up sans logo and branding in some choice colors. From the bright tonal pink and yellow to the springtime green and blue, the collection stays true to the original Champion reverse weave look, and is ultra comfortable thanks to the 90% cotton and 10% polyester blend.
Source: Oipolloi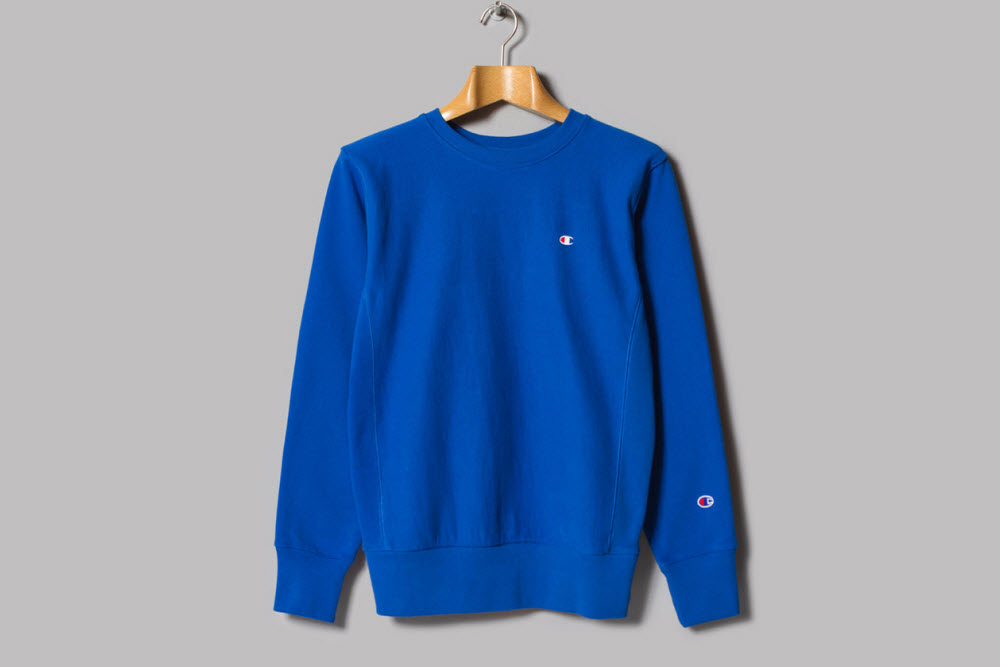 Jack Spade x Ian Hundley – For those that appreciate clean looking luggage, there is always Jack Spade. Spade's minimalist approach to accessories has won over fans time and time again, but for Spring and Summer 2015, he is dressing things up just a bit. A new collection with New York-based artist Ian Hundley is making the rounds and three popular bags feature Hundley's geometric grid print of New York's Washing Square map. The Midtown Duffle and Zip Coal bag feature the print at the top and premium leather along the bottom. While a daypack uses the print all-over with a snippet of leather detailing.
Source: Jack Spade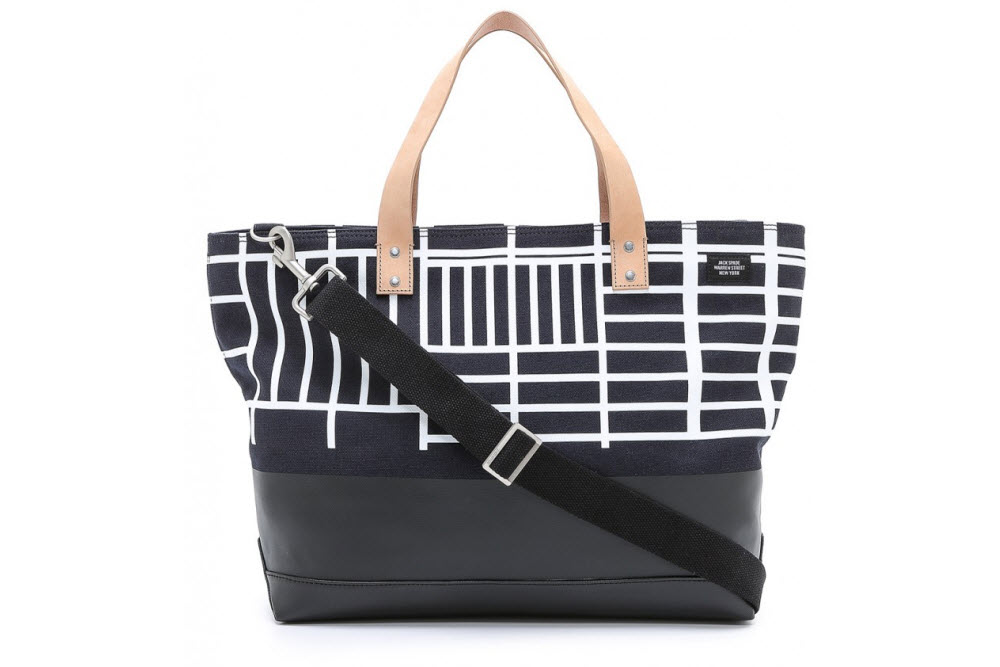 Vans Van Doren Old Skool "Stars and Stripes" – July 4th is ages away, but it's never to early to get patriotic. What better way to show your love for 'Murica then having the stars and stripes draped over a classic pair of Old Skools? As part of the Van Doren collection, the iconic low-cut skate sneaker features the famous stars across the quarter panel, and uses red trim along the toe box and heel. By using a weathered canvas, the sneaker has an even more casual feel, and the white laces and midsole put everything together perfectly.
Source: Vans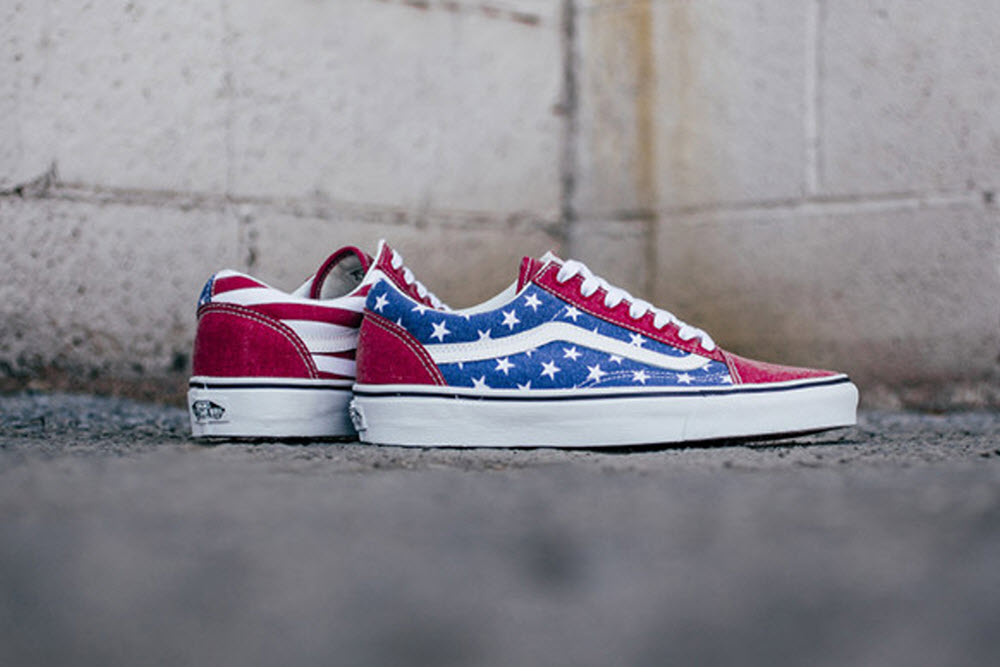 KitchenAid Siphon Coffee Brewer – Sick of paying over $5 for a cup of joe? Skip the lines and the baristas with fancy mustaches to brew your own coffee at home with the Siphone Coffee Brewer. This latest gadget from KitchenAid uses vapor pressure to create a vaccum that siphons how water into the brew unit. The ground coffee is fully immersed and evenly saturated to ensure proper temperature control. The heat turns off automatically and perfectly brewed coffee awaits for the pour.
Source: KitchenAid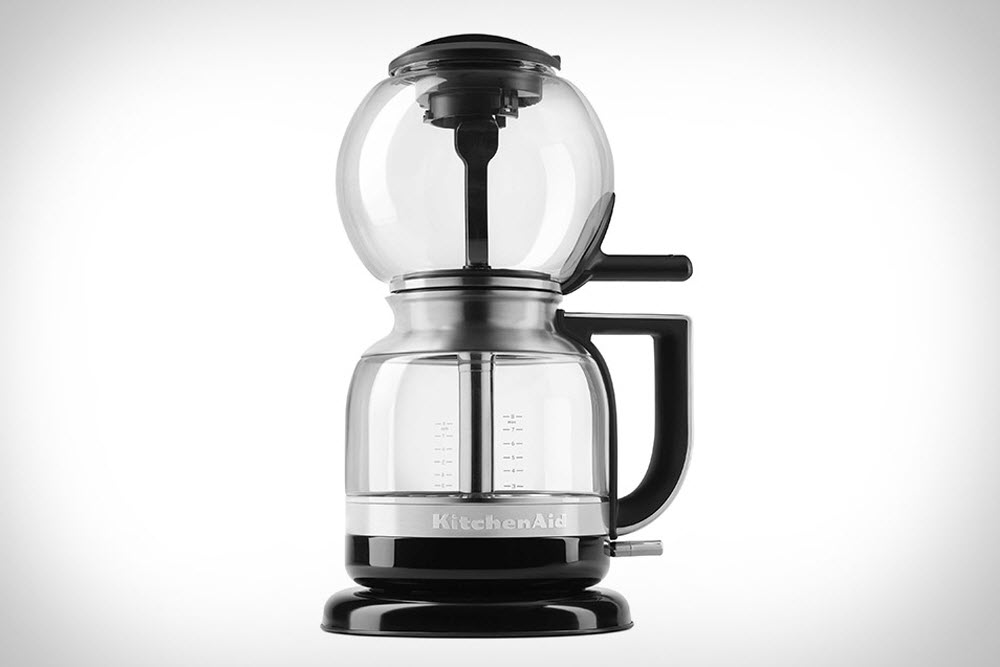 Palace 2015 Spring/Summer Lookbook – Palace has come along way from being just another skate brand out of London. Whether it's their team videos or their menswear collection, Palace is bringing heat. For Spring and Summer 2015, it looks like the London crew are upping their outerwear game. From wool bombers to nylon windbreakers. the familiar Palace logo is prominent on the sleeve and across the back. In addition to the range of outerwear, there are still streetwear staples like graphic T-shirts and fleece hoodies, but at the end of the day. the real standout is Palace's development with outerwear.
Source: Palace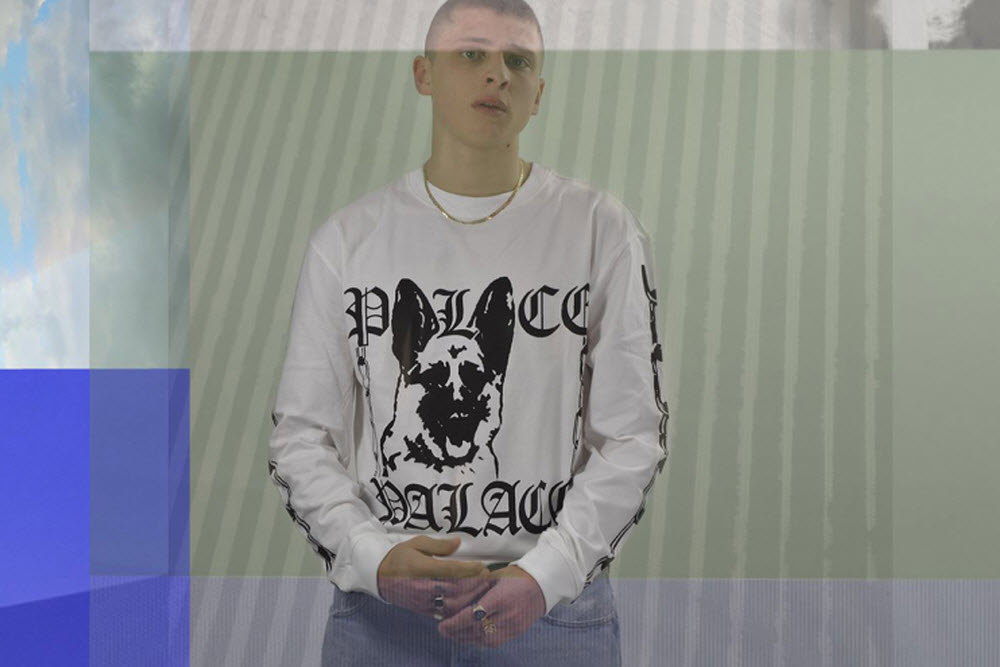 ASUS ZenFlash – Smartphone cameras can nearly match up to more expensive point-and-shoots, but the Achilles heel has always been the lowlight performance. Even with a dual flash, pictures can come out grainy, but thankfully ASUS has a solution. Their new ZenFlash sticks to your phone and is powered by a cable attached to your micro USB port. With everything in place, the ZenFlash uses a Xenon bulb to produce a flash that is 400 times more powerful than that wimpy LED flash. ASUS has not released a price or release date, but those that enjoy nighttime shooting should consider this a necessity.
Source: Engadget