Apple MacBook  – For the last couple of years, the MacBook Air has consistently outsold the MacBook Pro, and that says a lot about how a thinner and smaller laptop can compete with its more powerful counterpart. Apple is taking this data and bringing back the Macbook for 2015. Slotted right before the Air is a super compact laptop with a near-bezel-less 12″ screen. The MacBook is roughly the same size as an 11″ ultrabook, comes in with a weight of 2lbs, and includes a new touchpad that features tactical feedback. And just like the iPhone and iPad, the Macbook will be available in silver, gold, or black. Even with these vast improvements, one has to wonder whether the reduction in size is really necessary. I would prefer a huge 15 hour battery more than a razor thin notebook.
Source: Apple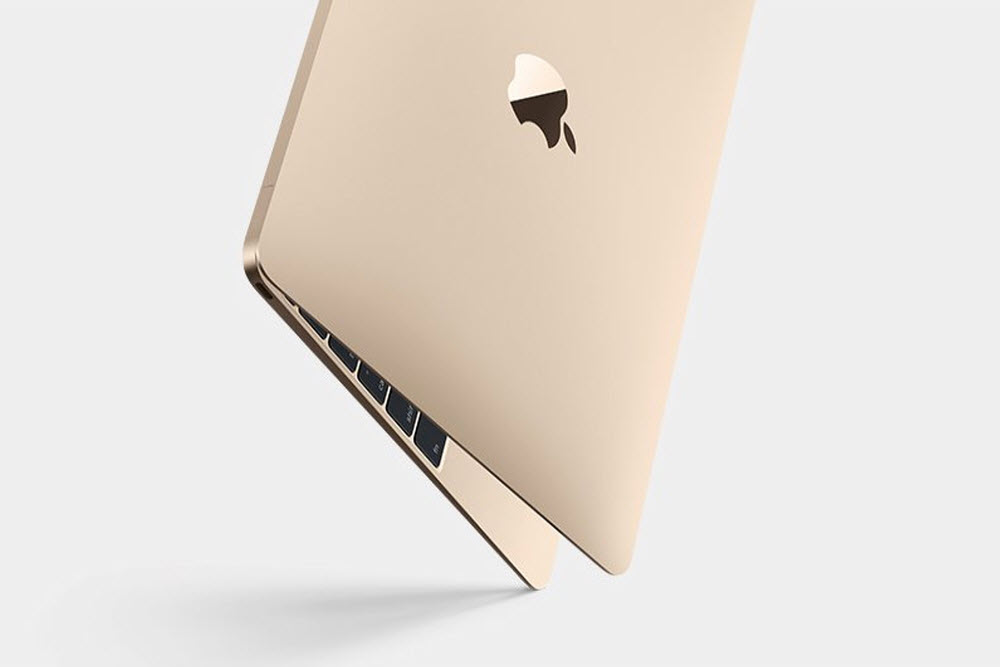 Air Jordan 1 Mid "Black & White" Pack – The Air Jordan 1 Mid has always been the bootleg version of the original. Matching the silhouette of the original high cut 1s, the Mids were only a tad shorter, but infinitely more lame. It has often been seen as a symbol of Nike's greed, but the new "Black & White" pack are so clean that I think it'll even win some Jordan 1 purists over. The all-black colorway is completely blacked-out with no hint of deviation anywhere, while the all white uses a bit of black contrast on the wings logo as well as the tongue. Look for both pairs to be available now with a retail of $110.
Source: Wish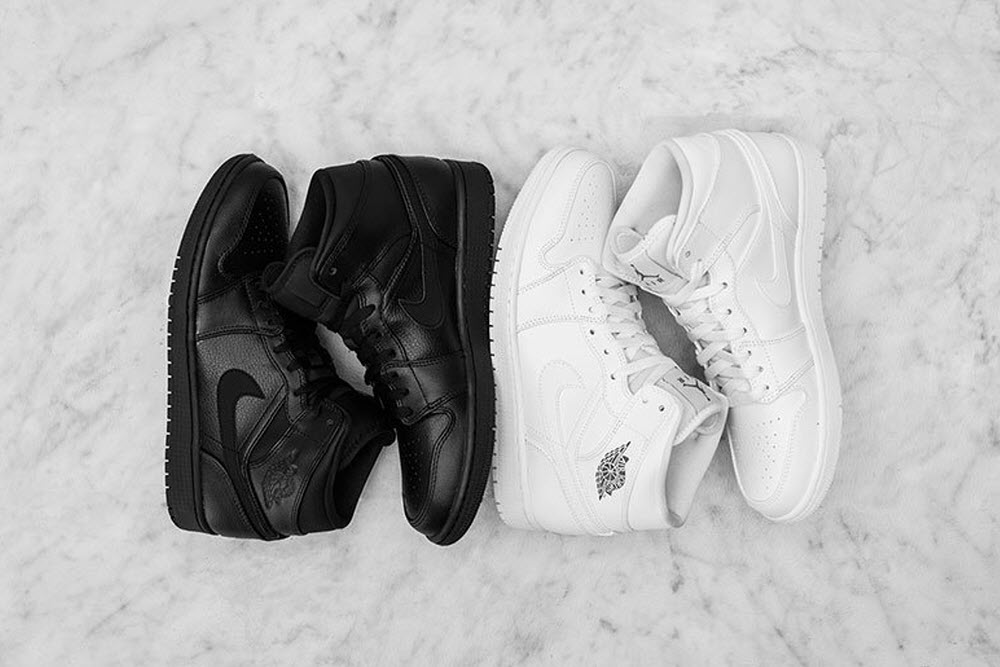 Waterford x Mad Men – Mad Men is about the world of advertisement on Madison Avenue, but more often than not we see Don Draper sipping on whiskey. For six seasons, copious amounts of booze has been consumed and Waterford want to raise the stakes. The drinkware maker is set to create an entire line of tumblers, decanters, and pitchers as art of the collaboration. Each of these pieces use Waterford's finest crystals and is era-specific to Mad Men. Additional details include deep and sharp cuts to the crystal, along with gold and silver metallic accents.
Source: Waterford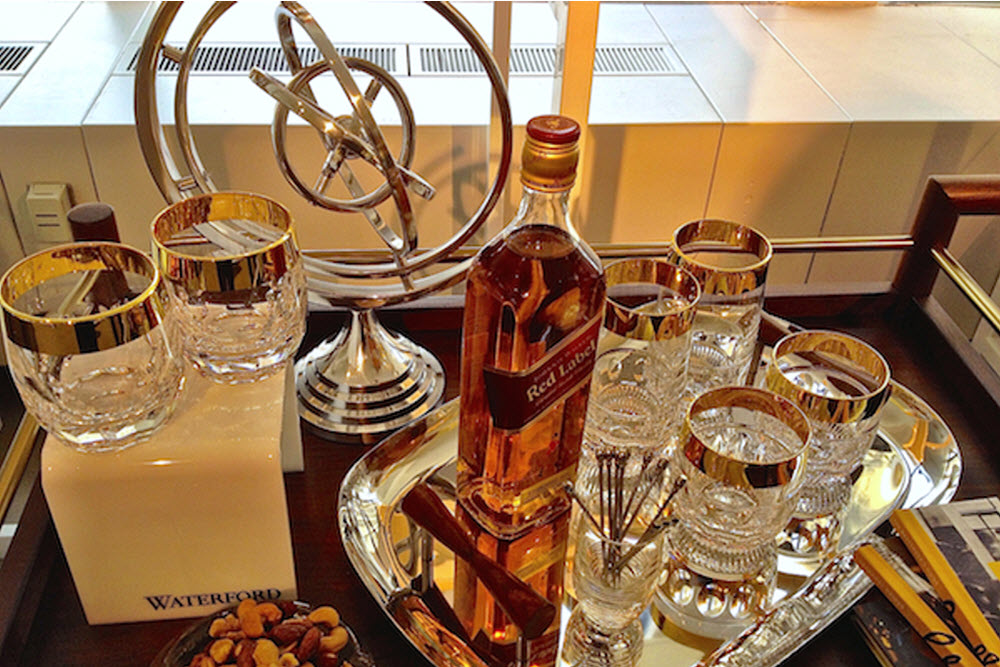 Paul McCarthy x The Skateroom – Ever since I received my first Tony Hawk deck from Powell Peralta, I felt that this ill-shaped maple wood made a beautiful canvas. Los Angeles-based contemporary artist Paul McCarthy feels the same way and collaborates with the not-for-profit, The Skateroom, for an eleven deck series. There will be ten decks that feature designs re-appopriated from his current PROPO series. The eleventh deck will be a special gift for those who purchases the entire collection. Each deck is limited to 250 pieces, with the first 35 of each design arriving as a collector's set with custom-made flight case, wheels, bolts, trucks, and transparent grip-tape.
Source: colette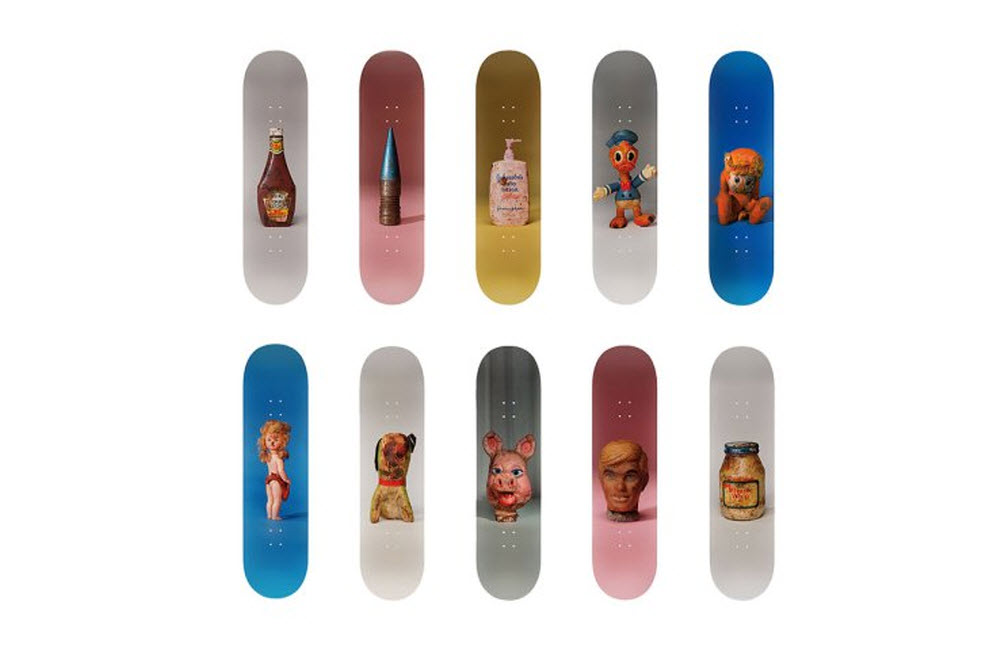 CLSC Spring 2015 – On their way to Agenda Las Vegas, Los Angeles-based streetwear brand CLSC took the opportunity to get a lookbook for Spring 2015. Photographed by Eye Optics the lookbook showcases the collection of graphic T-shirts, sweat pants, caps, hoodles, and lightweight jackets across a swatch of dirt, sand, and abandon. CLSC continues to stick to their roots and offer tongue-in-check commentary across the staple of streetwear essentials. Look for the collection to trickle into CLSC retailers very soon.
Source: CLSC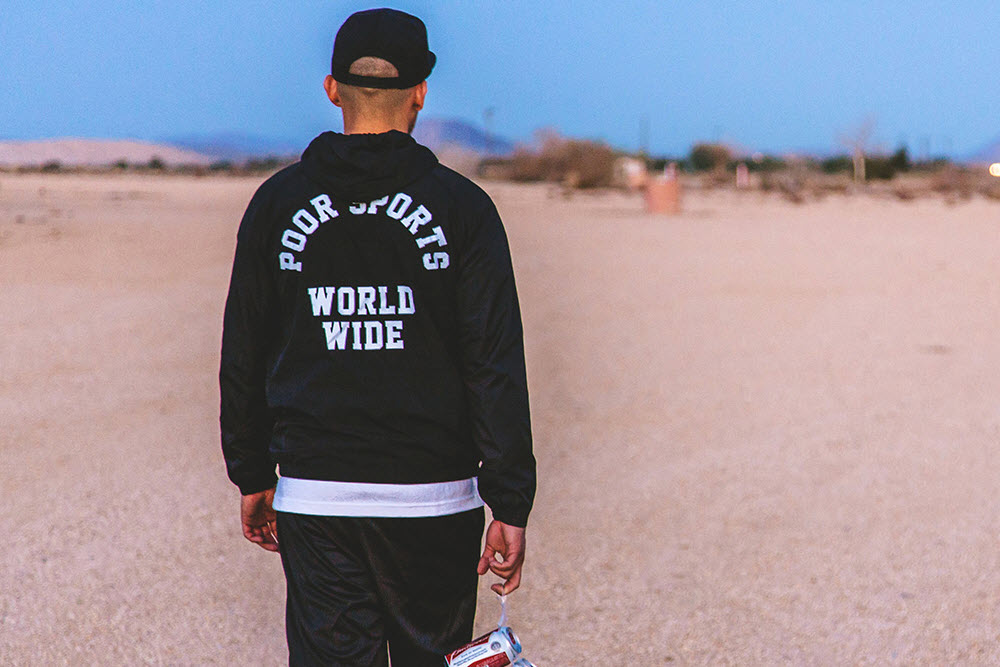 Podo Stickable Camera – It's hard to get the perfect angle sometimes, but thanks to Podo there is now a novel solution. This little, pint-sized shooter has an adhesive back that sticks and re-sticks to nearly any surface. Composing shots and trying new perspectives are much easier with Podo, and the companion app streams the photo or video straight to your phone via Bluetooth. The Podo is equipped with a eight megapixel shooter that also offers 720p video, along with double exposure and a nifty burst mode.
Source: Podo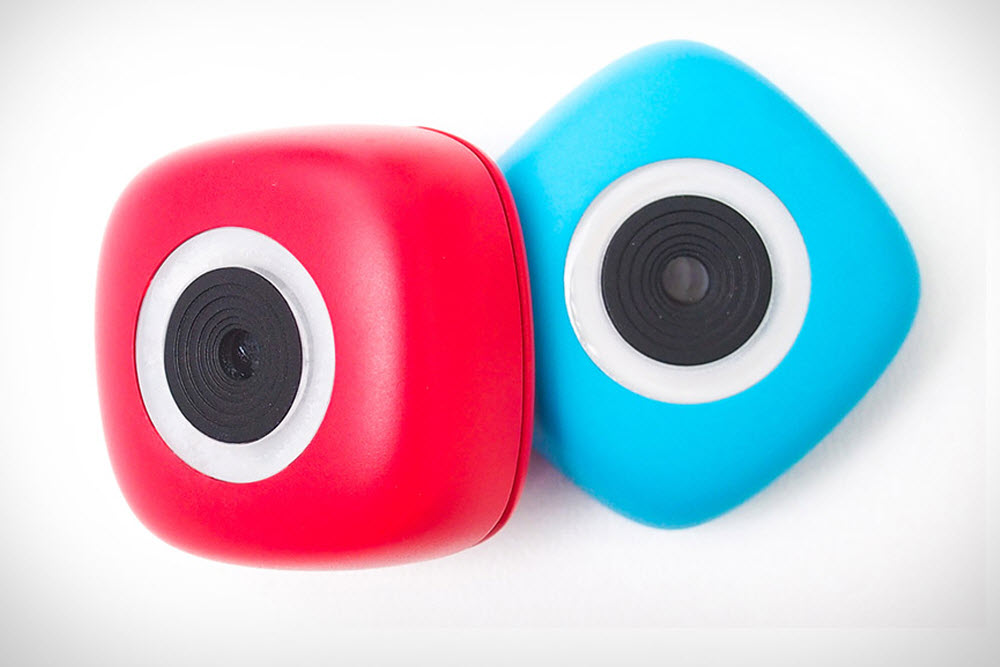 Black Scale Spring 2015 – Black Scale's new lookbook for Spring 2015 is out and it looks like the San Francisco-based brand is walking that fine line between streetwear and high fashion. Between the graphic T-shirts and hoodies are multi-patterned button-downs, bomber jackets, de-constructed tactical vests, and a slew of pieces you might see on the runway. Continuing the theme of dark aesthetics, the collection is wide and versatile with a look that detracts from Black Scale's streetwear roots. Those that want to try something different at a reasonable price point can expect the 2015 Spring collection for Black Scale to be in stores soon.
Source: Black Scale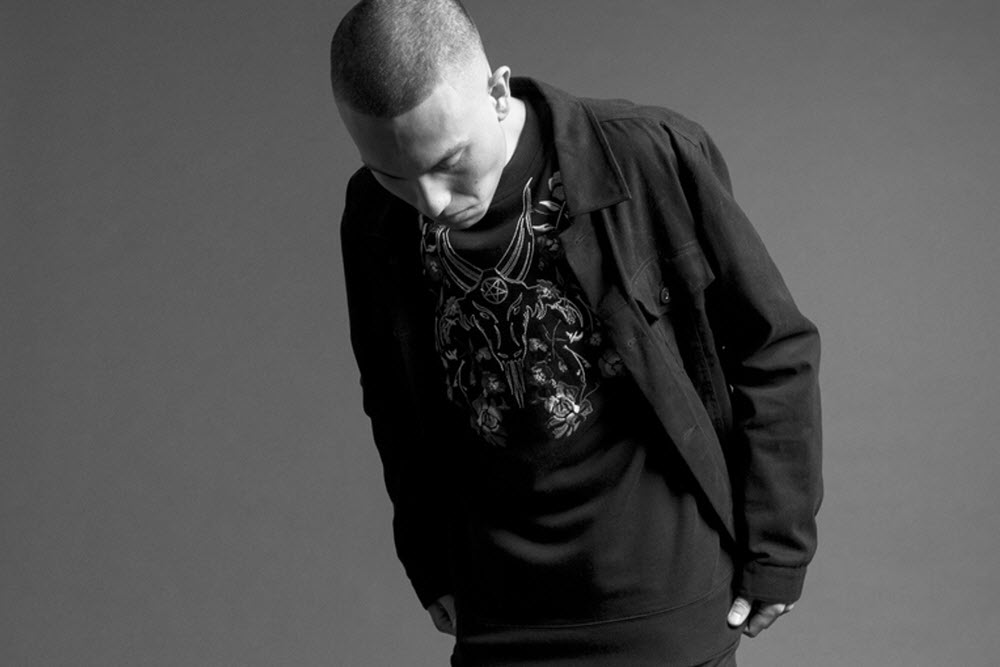 NEIGHBORHOOD x adidas Originals Slide – With all the slide sandals to choose from, nothing is more comfortable than the adilette from adidas. Since 1972, their contoured foodbed and textile lining has meant instant relaxation, and here they are transformed for a special project with Japan's NEIGHBORHOOD. Nearly everything goes unchanged for this collaboration, but in lieu of the usual blue, the adilette comes in brown and black. Across the front strap, the famous three stripes are replaced by the adidas x NEIGHBORHOOD co-branded label.
Source: adidas