Another year, a whole lot of music-related events, which means a whole lot of pictures. Concerts, promo rounds, interviews, etc. A lot of the people I got to shoot this year are people that I'm a really big fan of, so I felt really blessed to get these opportunities. 2015 has come to an end, and I figured I would post the best music moments I shot in Oslo of artists based on the other side of the pond. Check it:
Party Next Door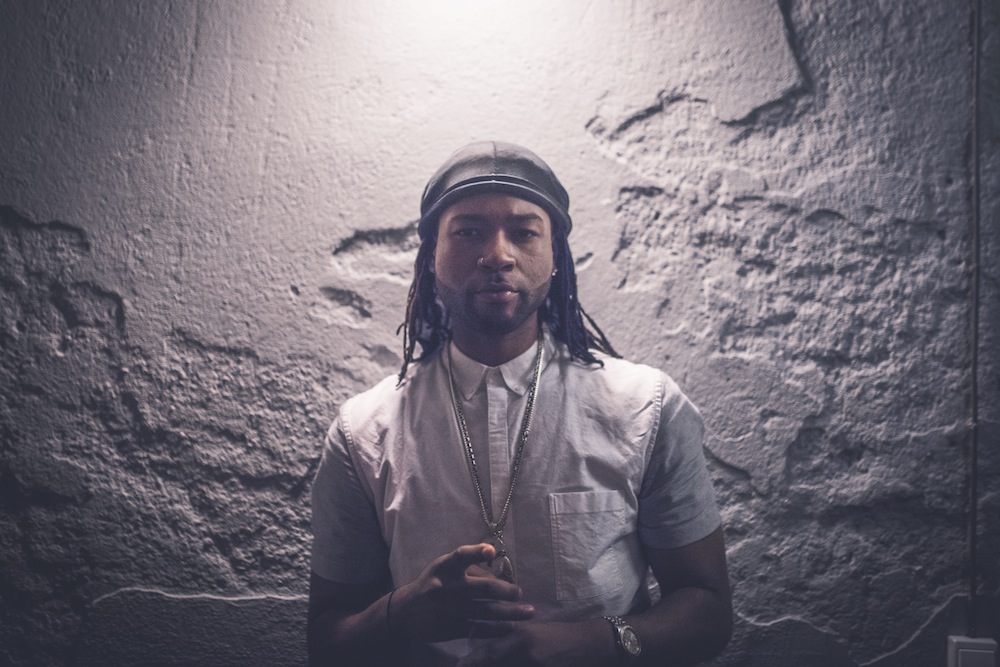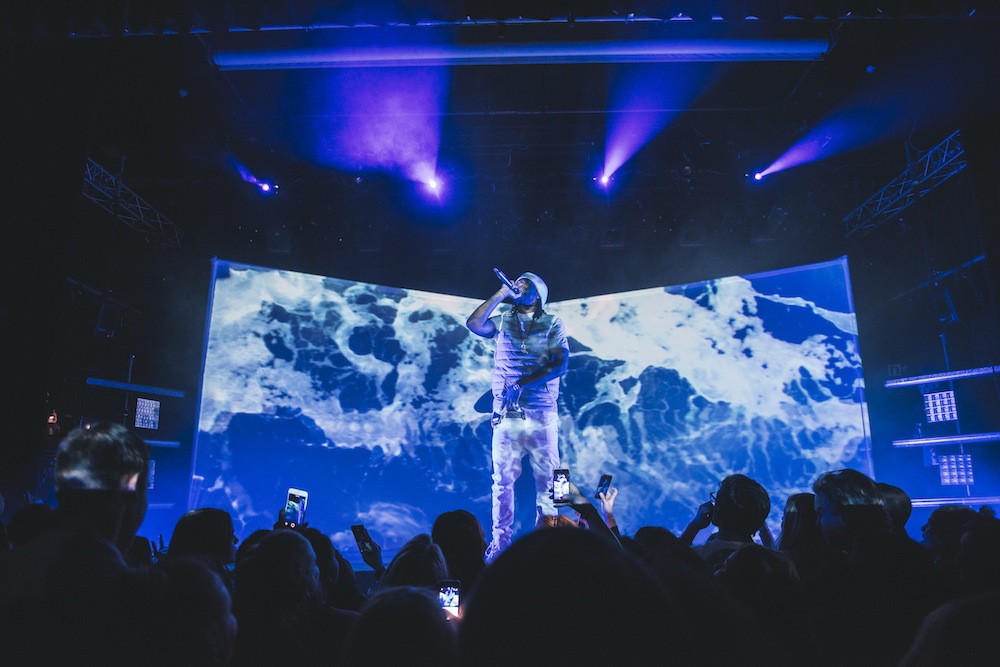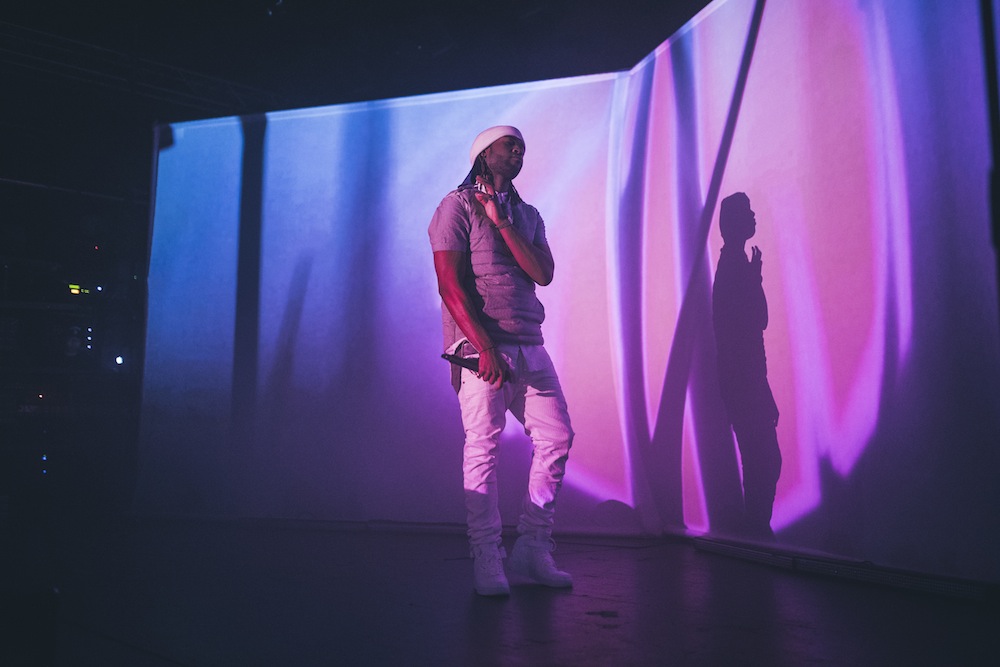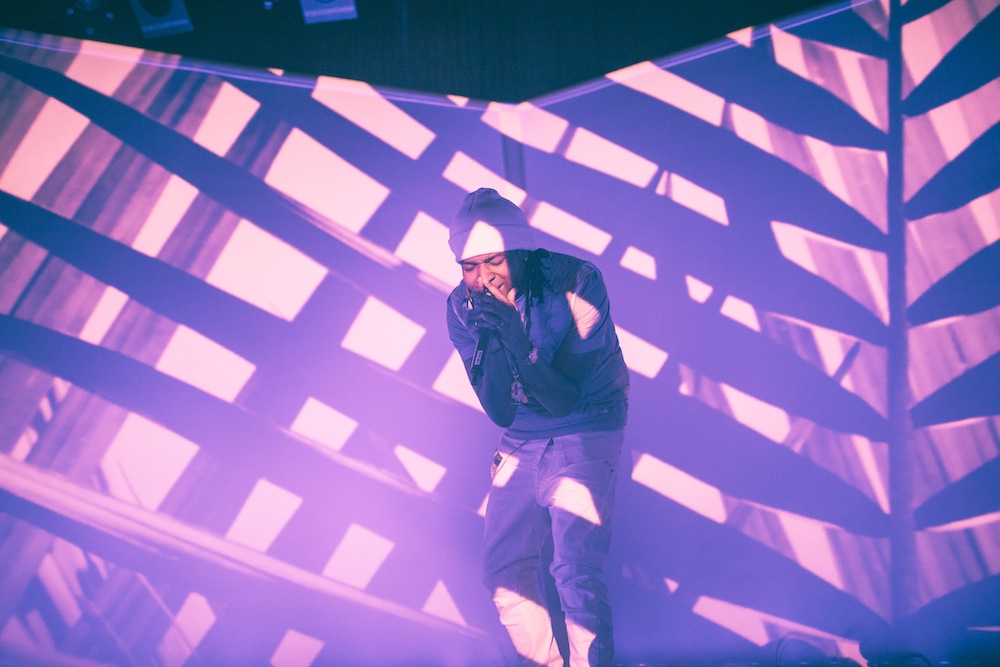 More pictures from that set HERE.
Cashmere Cat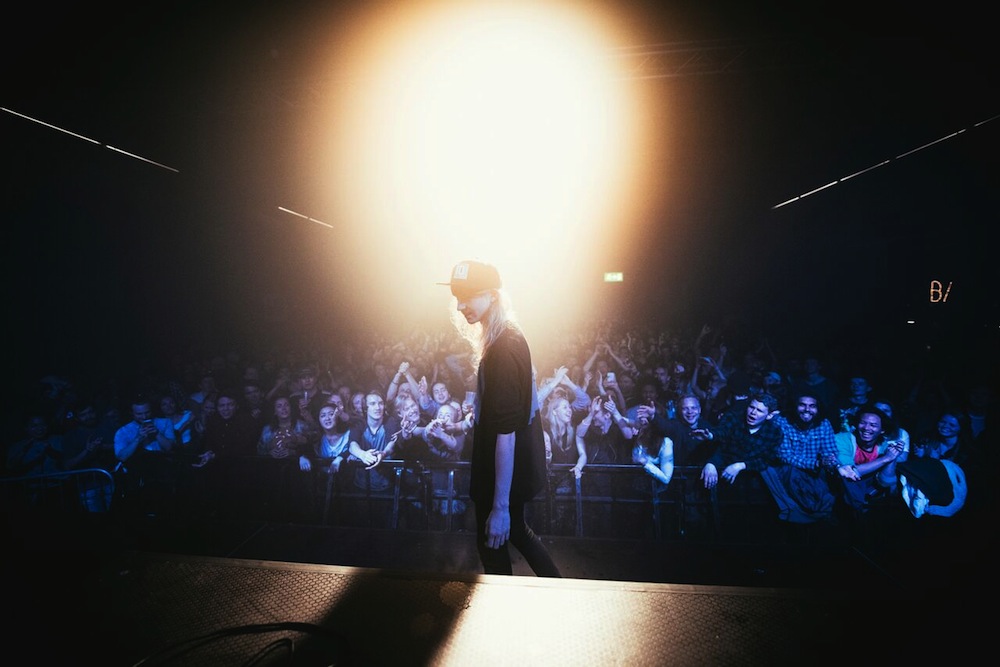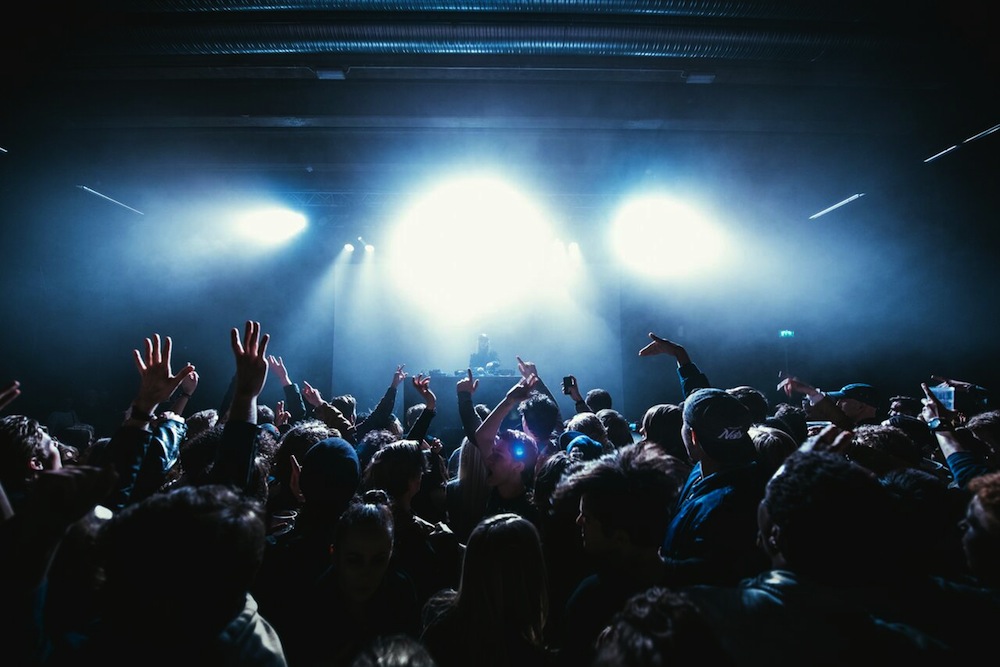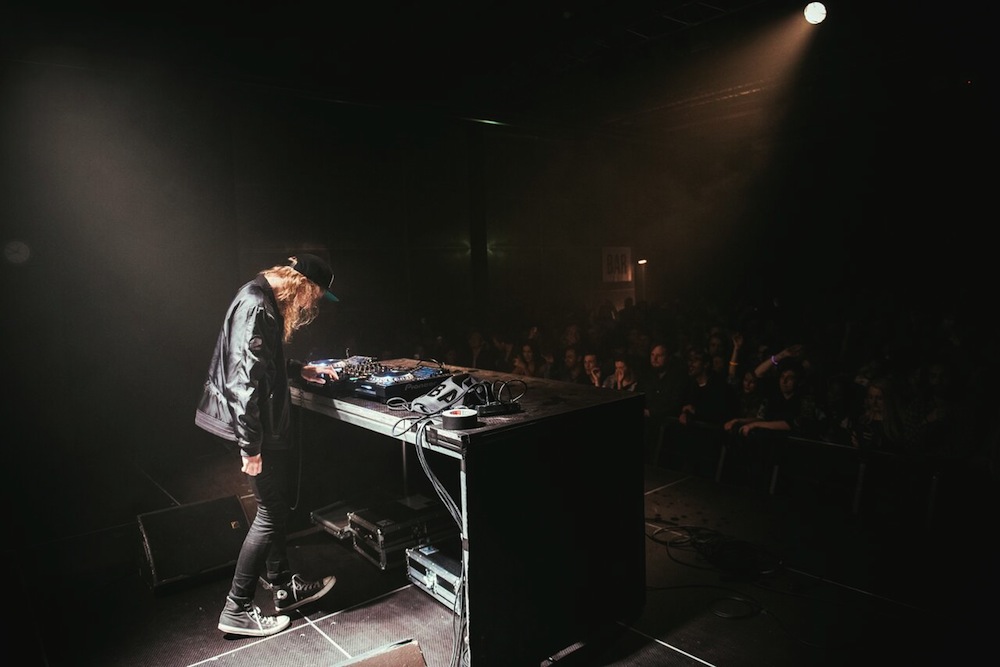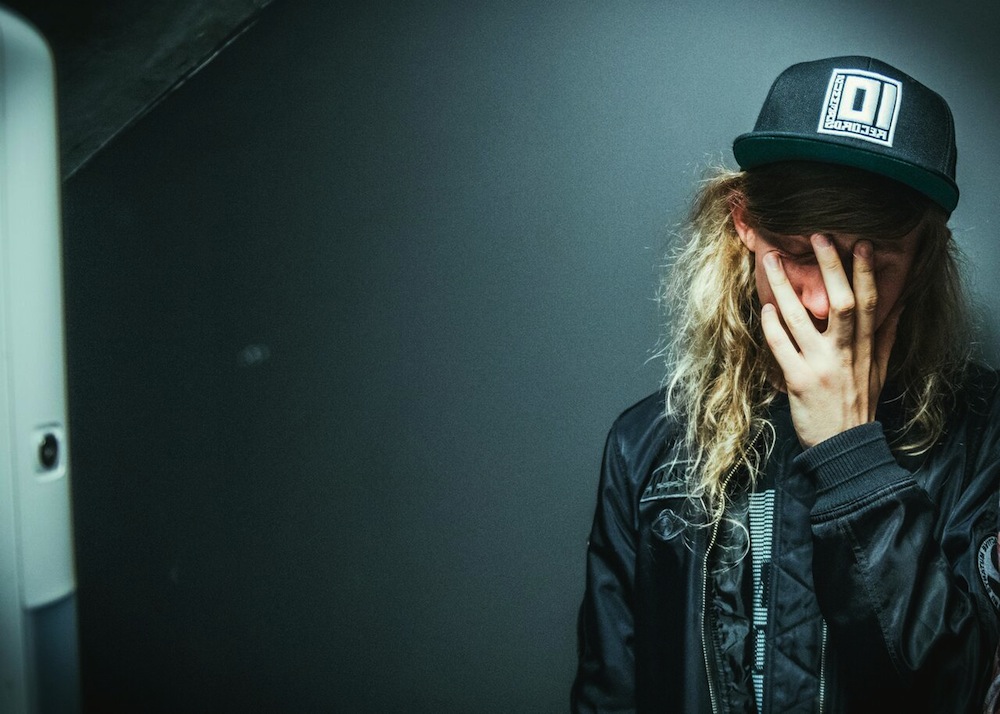 Big ups to the homie!
The Weeknd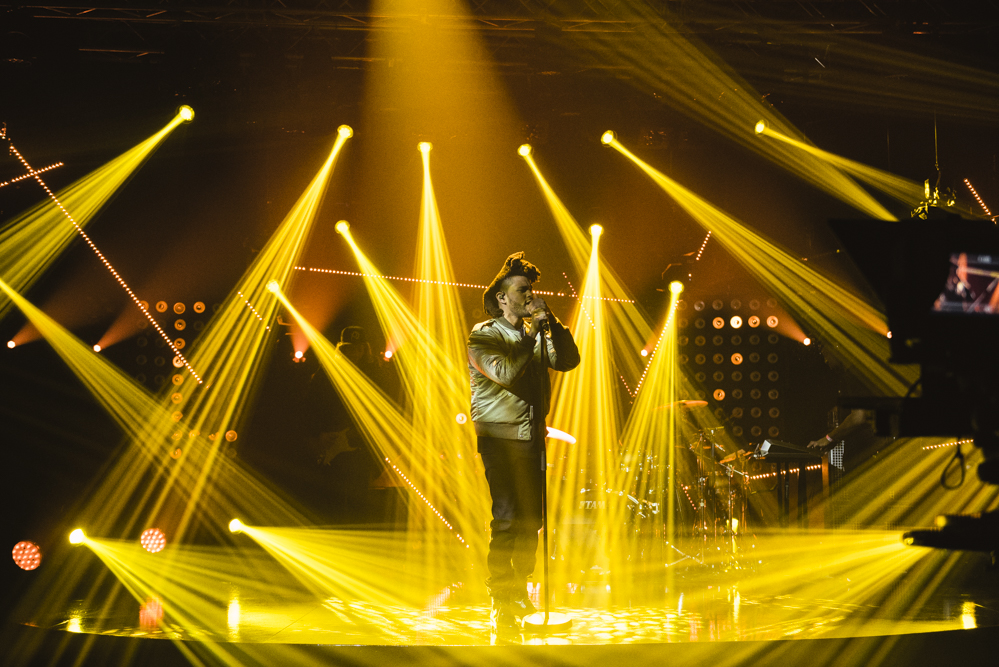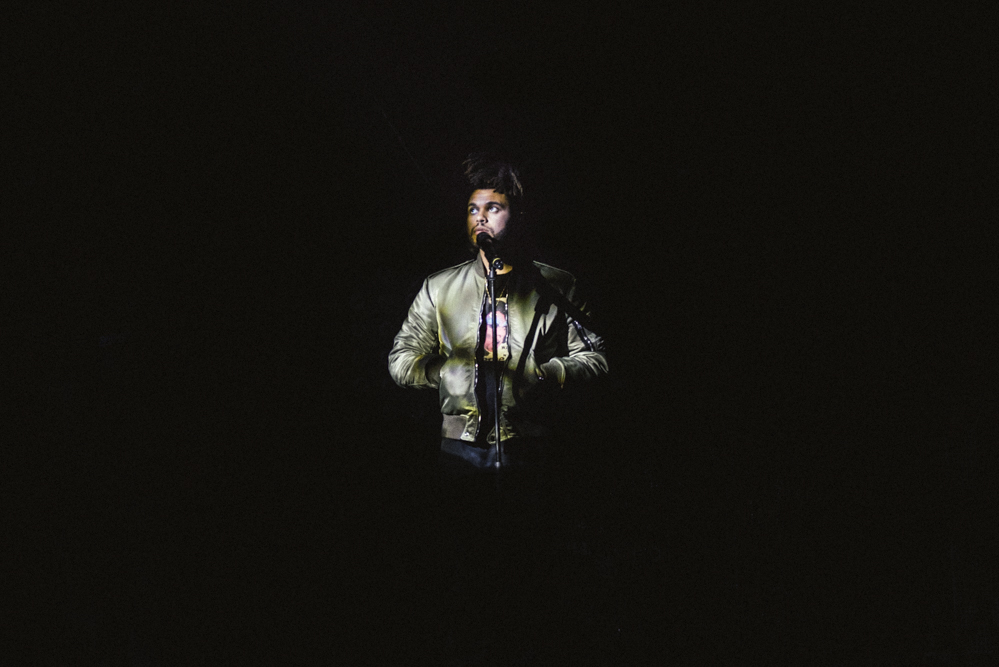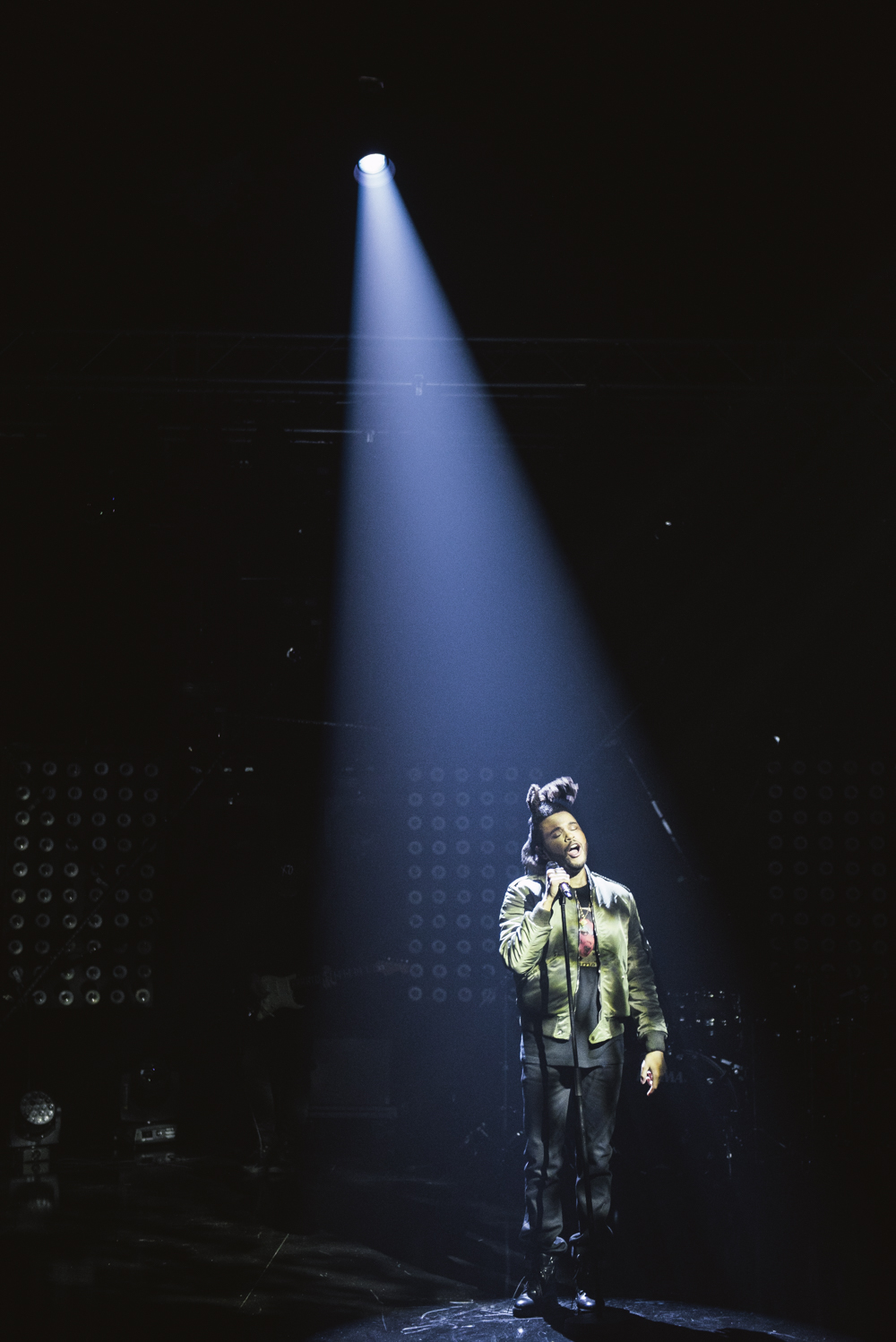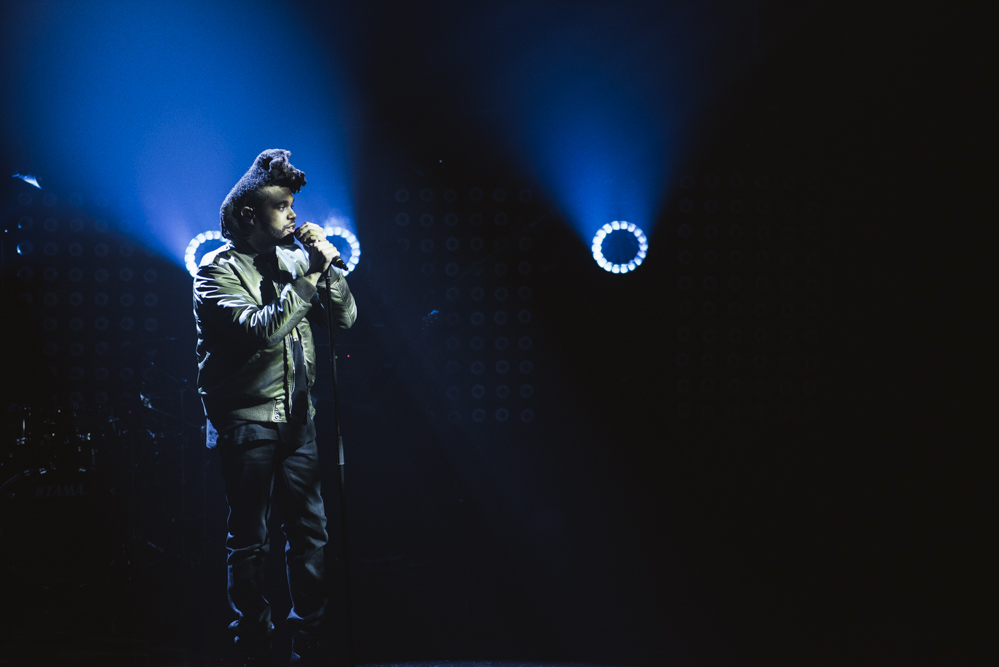 Took some shots while he did promo in Norway.
G Eazy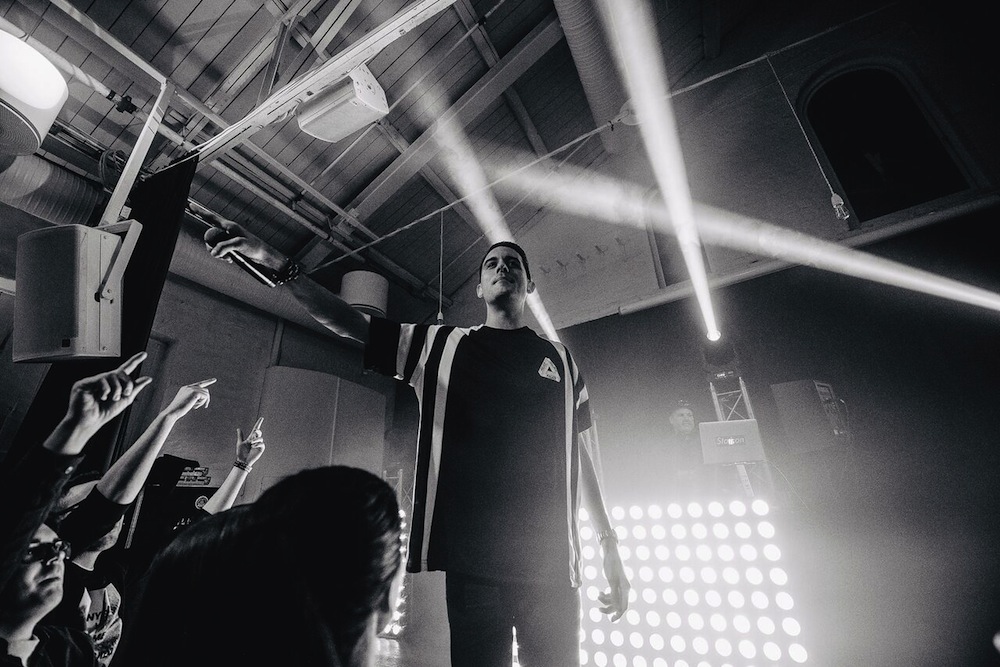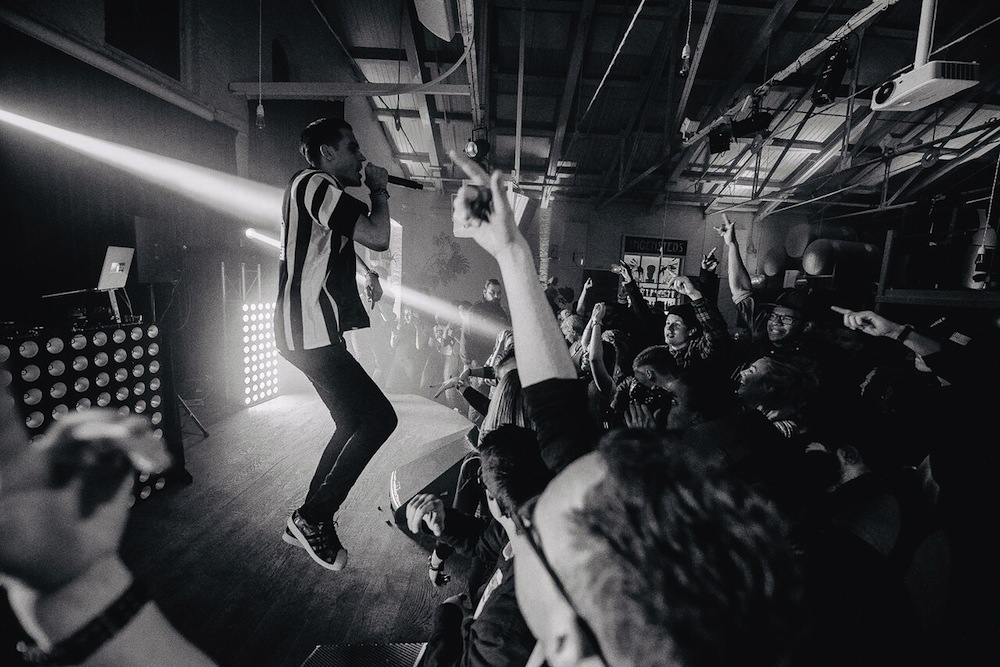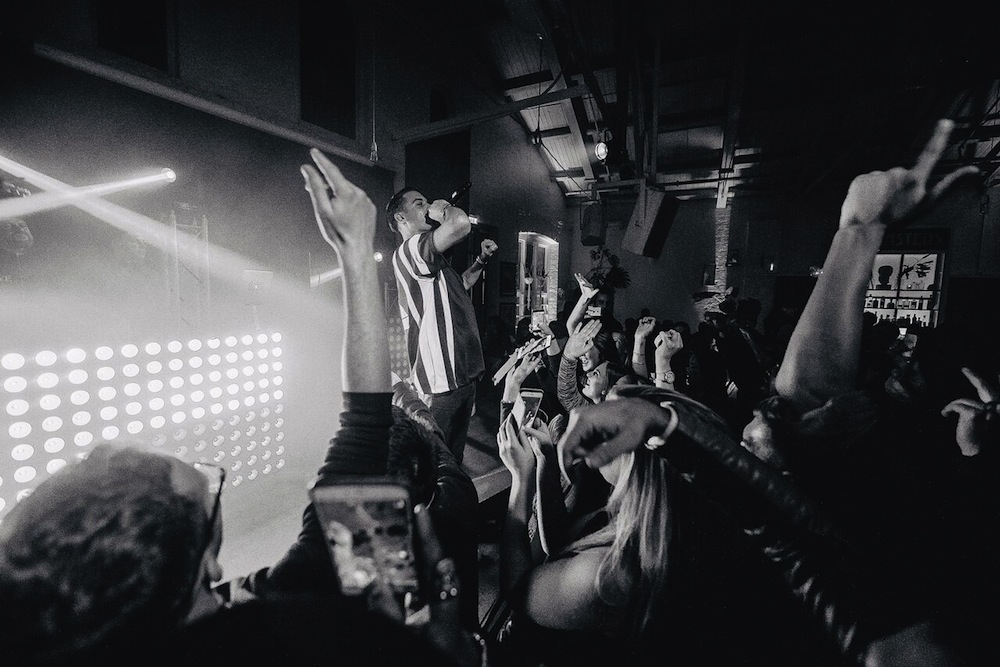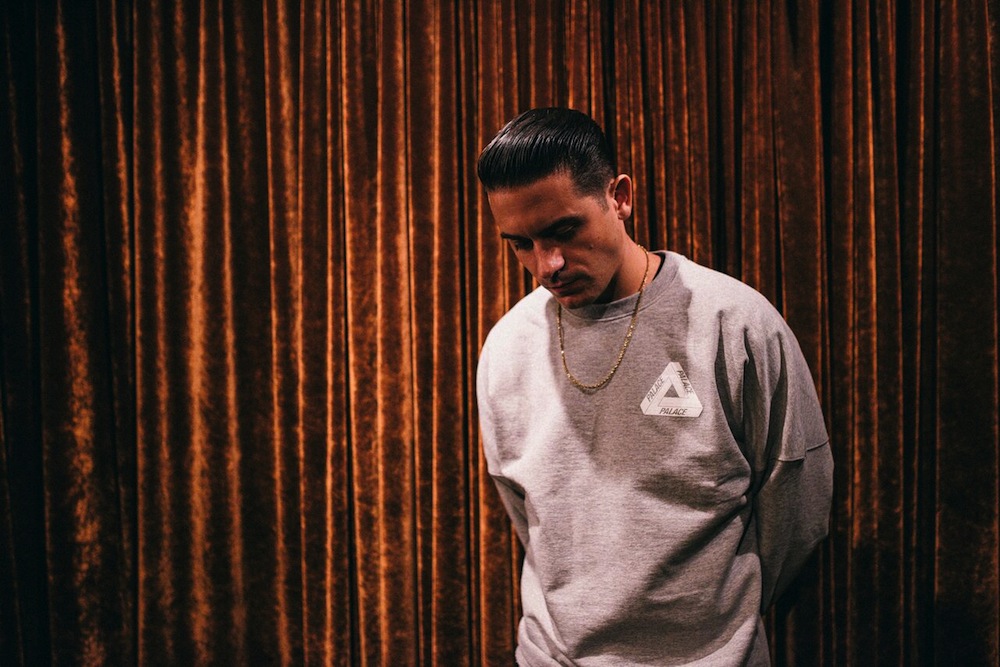 Thanks for the interview!
Tinashe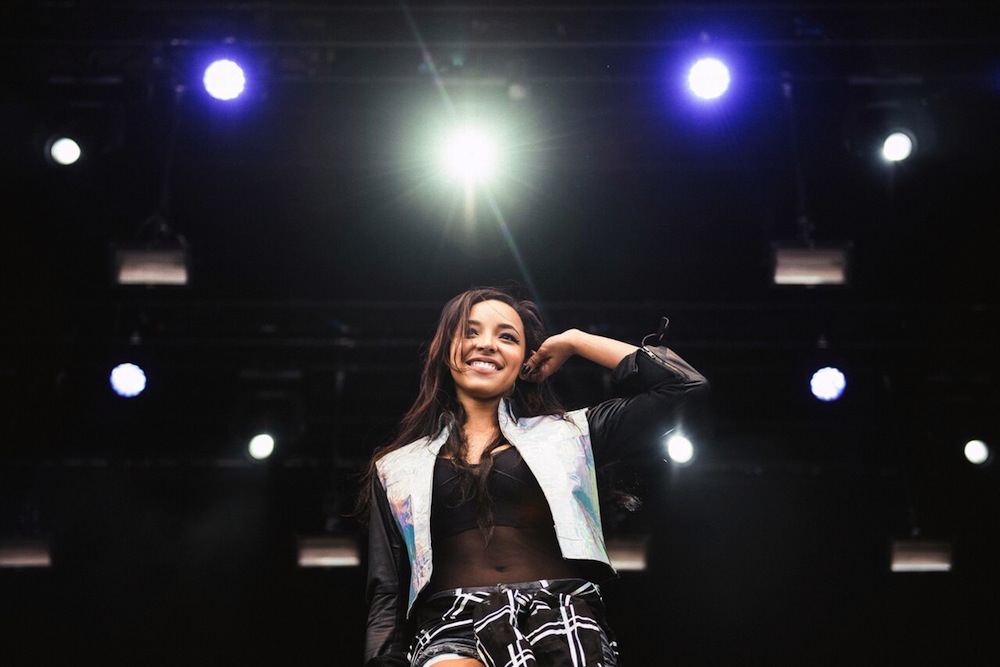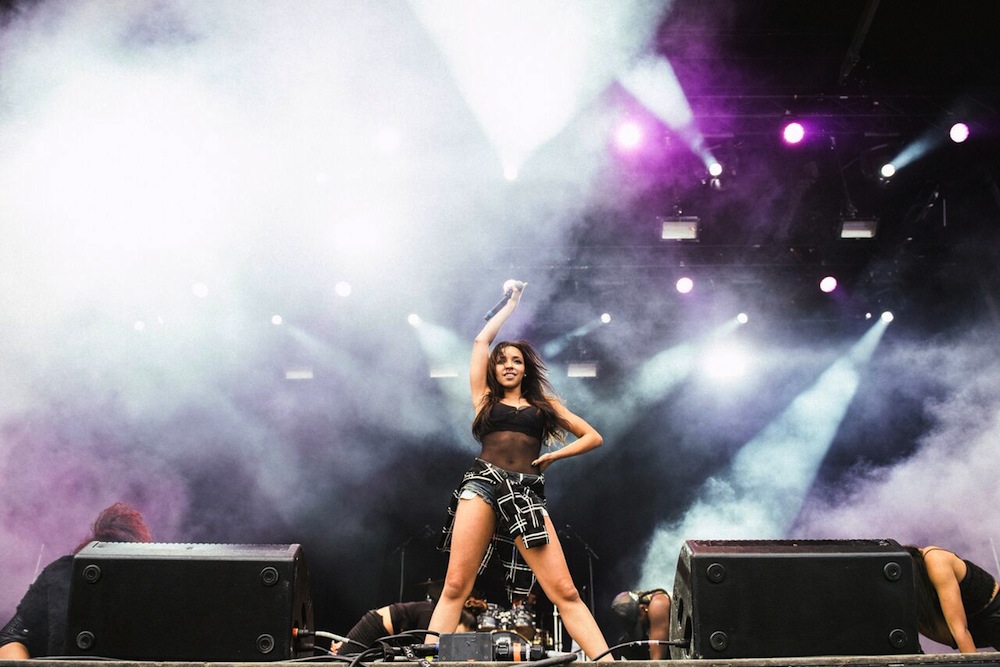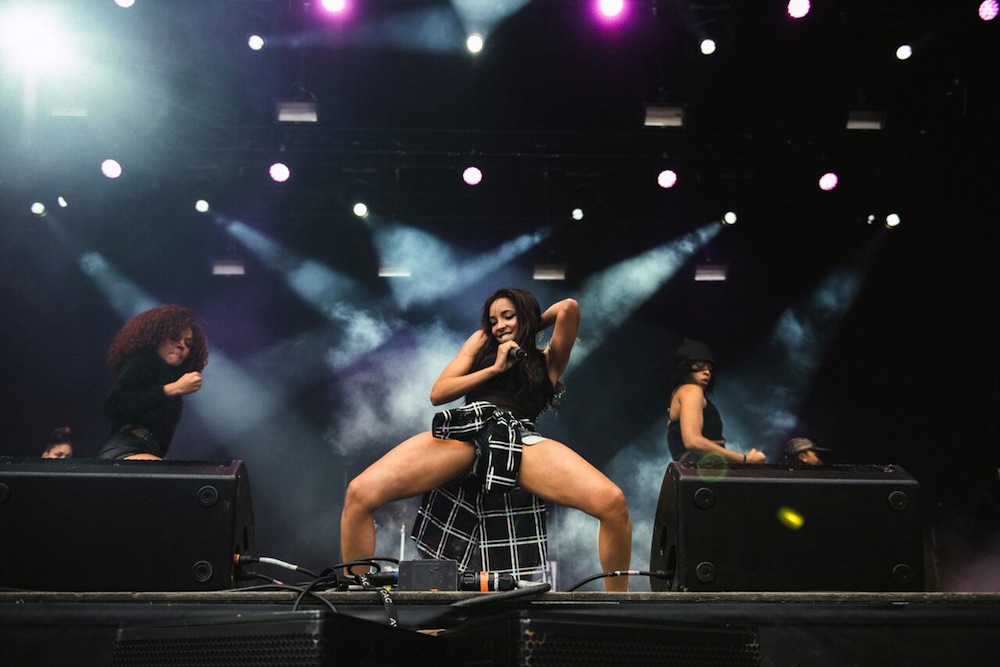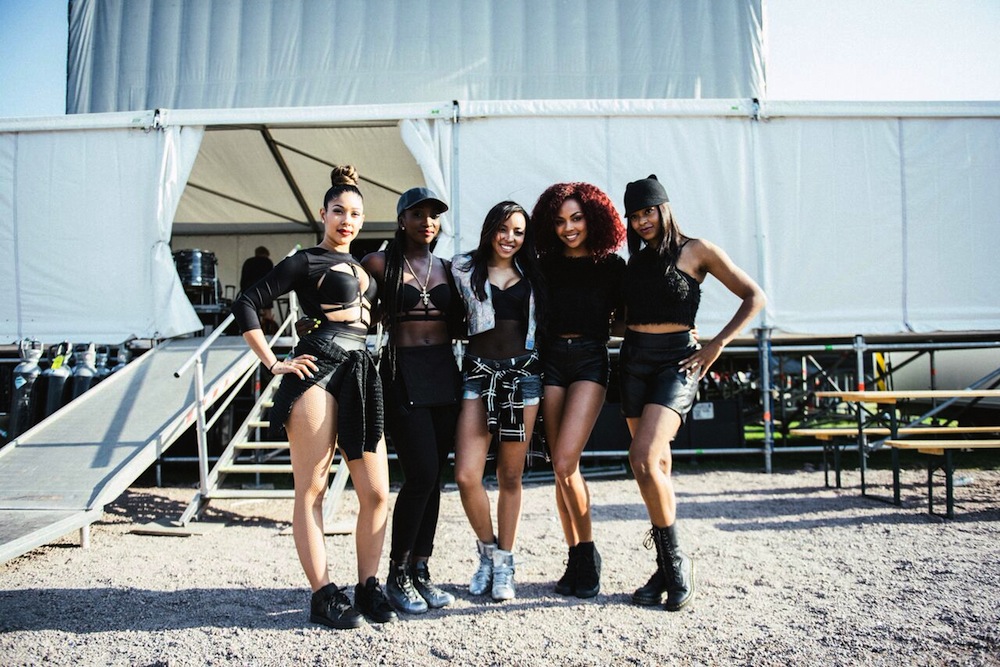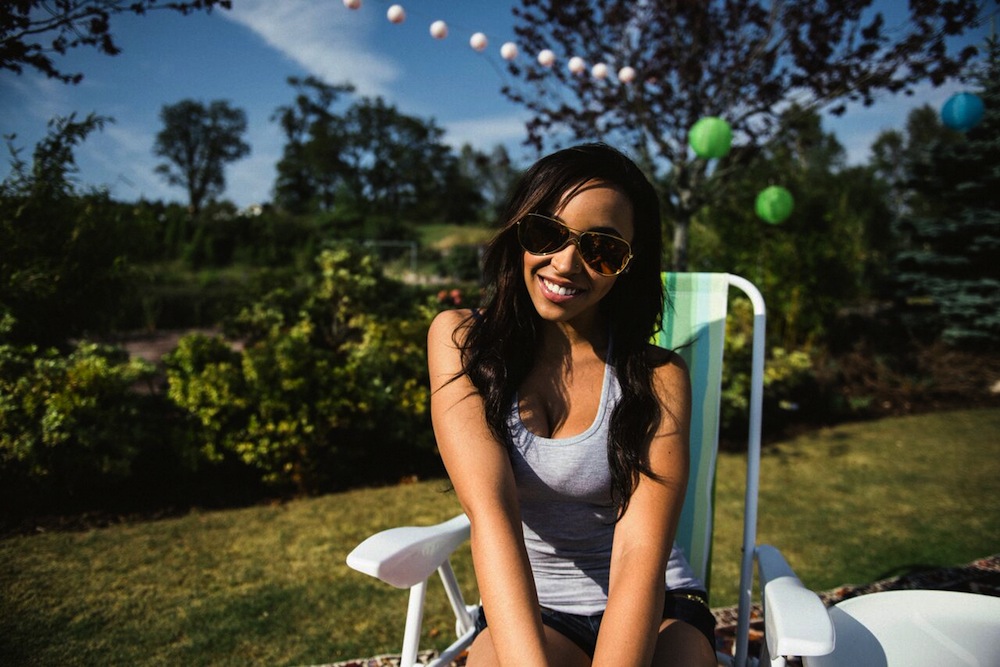 Finally got to meet Tinashe the "Norwegian" at Stavernfestivalen this year.
Big Sean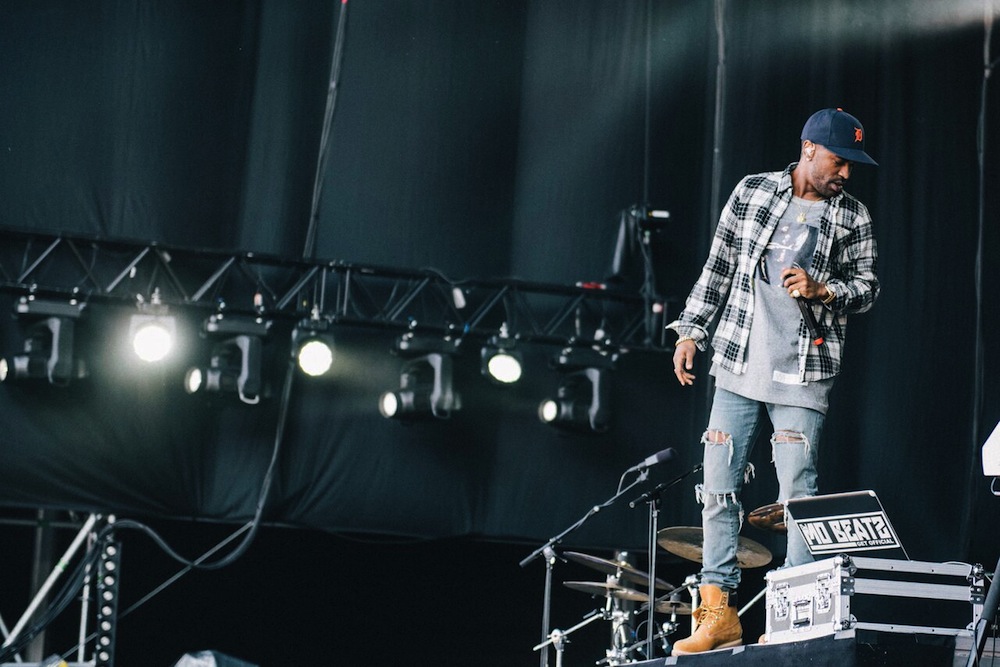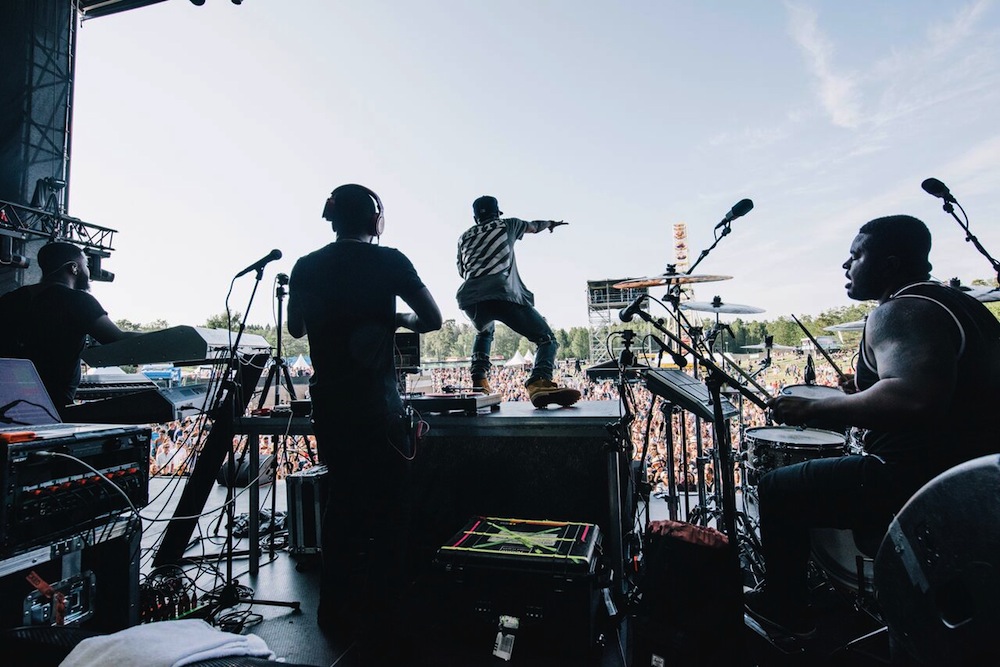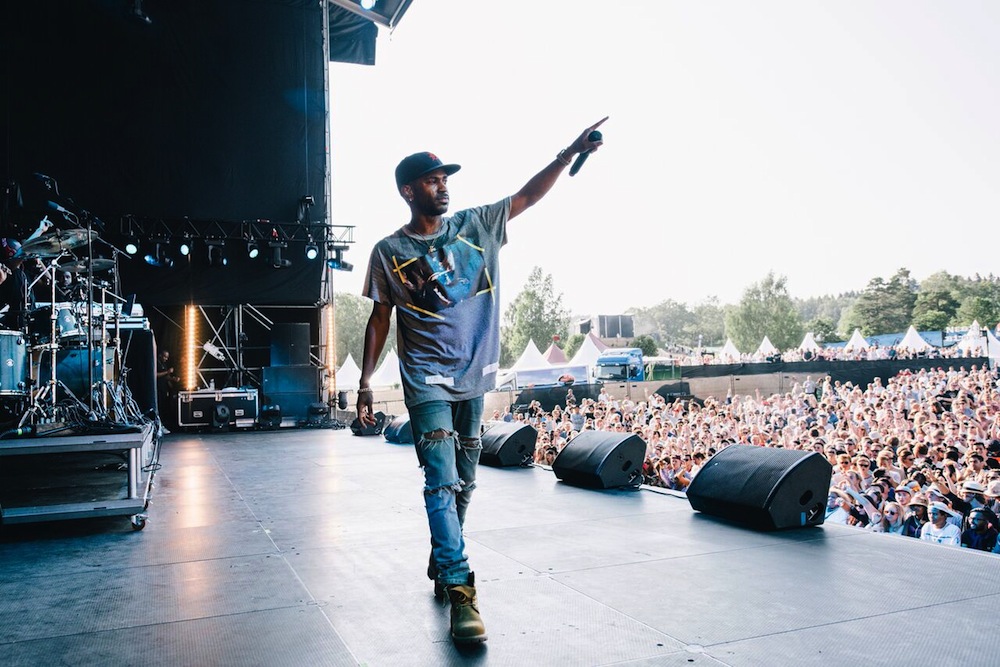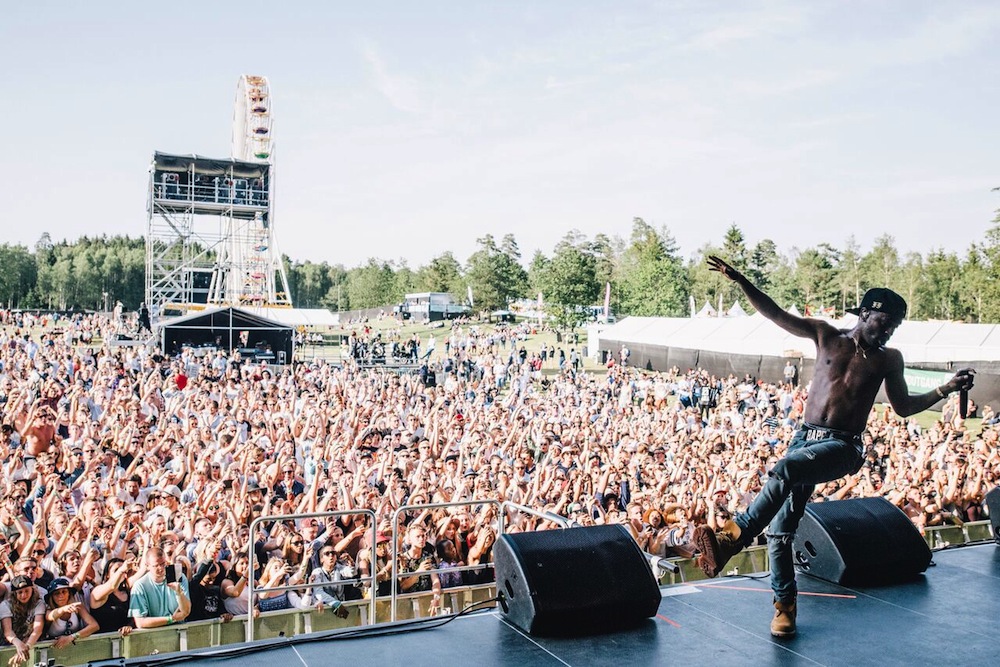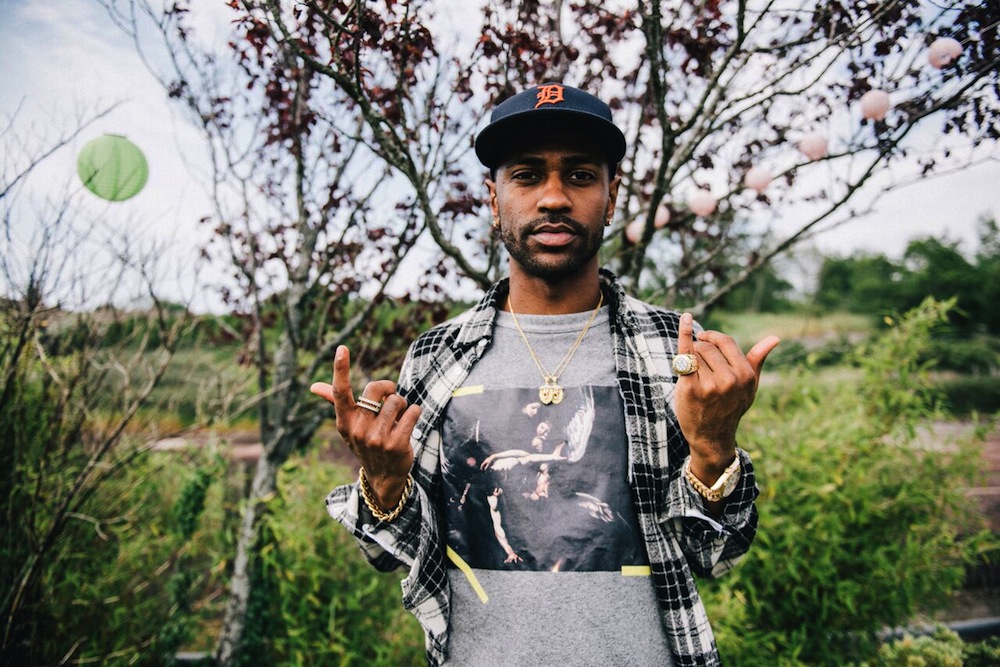 Big ups to Mike Carson for making this happen! Stavernfestivalen's urban bookings were awesome this year!
A$AP ROCKY AND A$AP MOB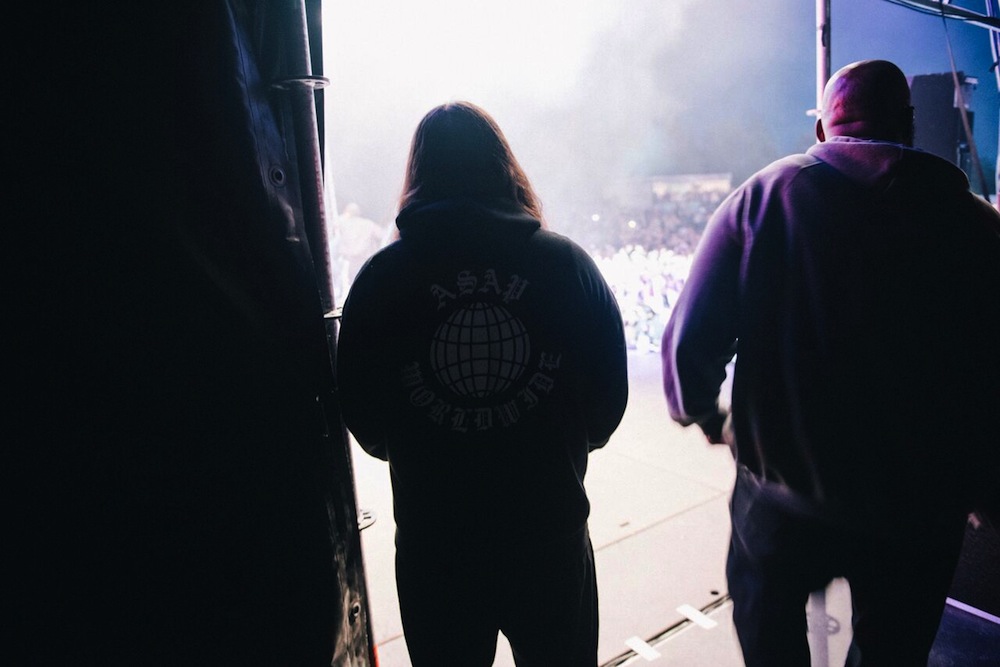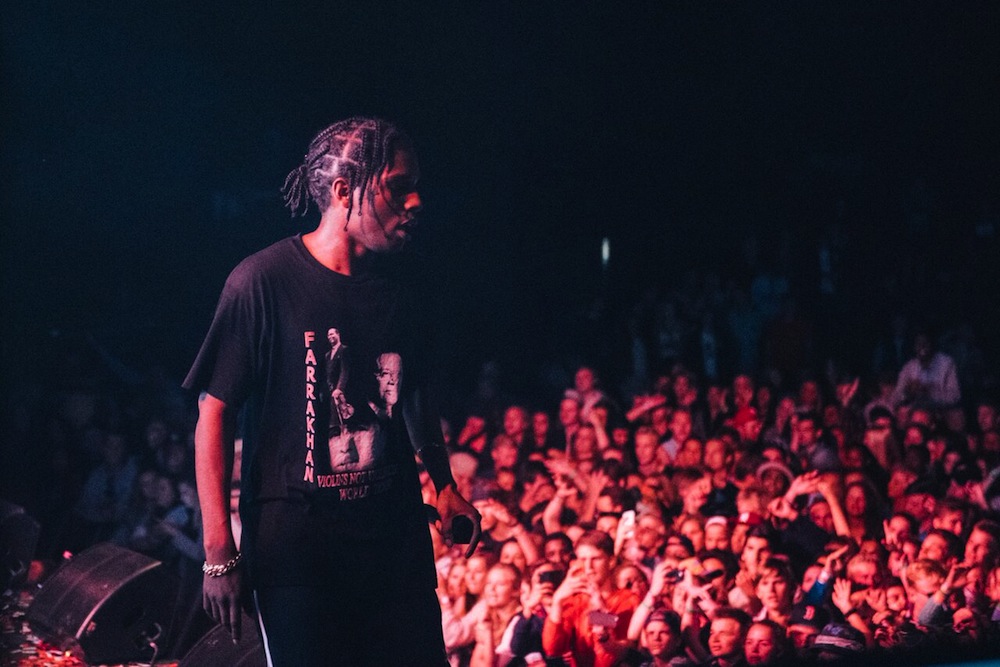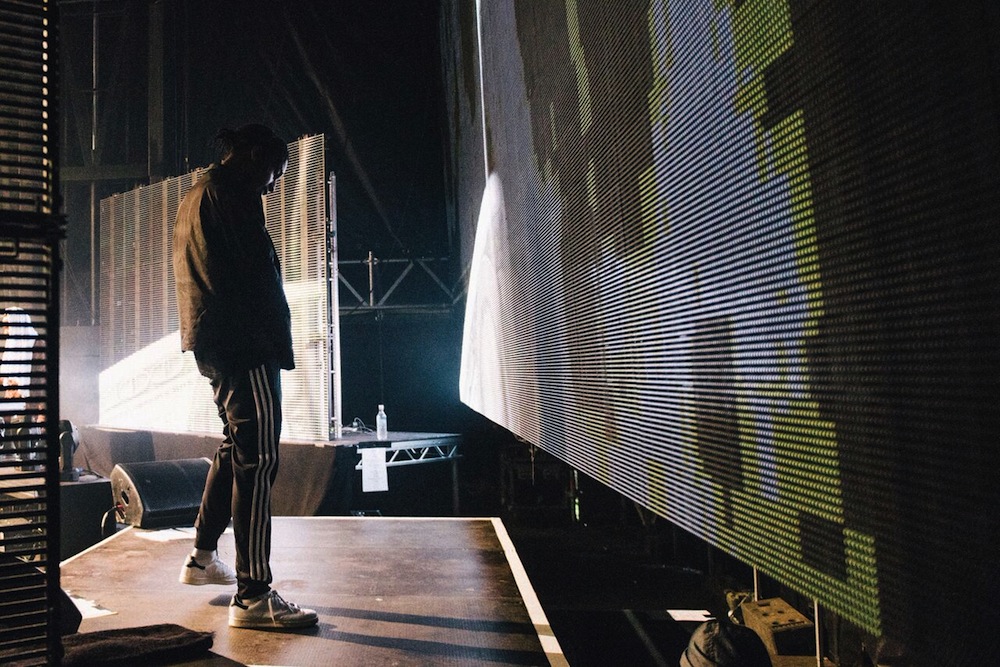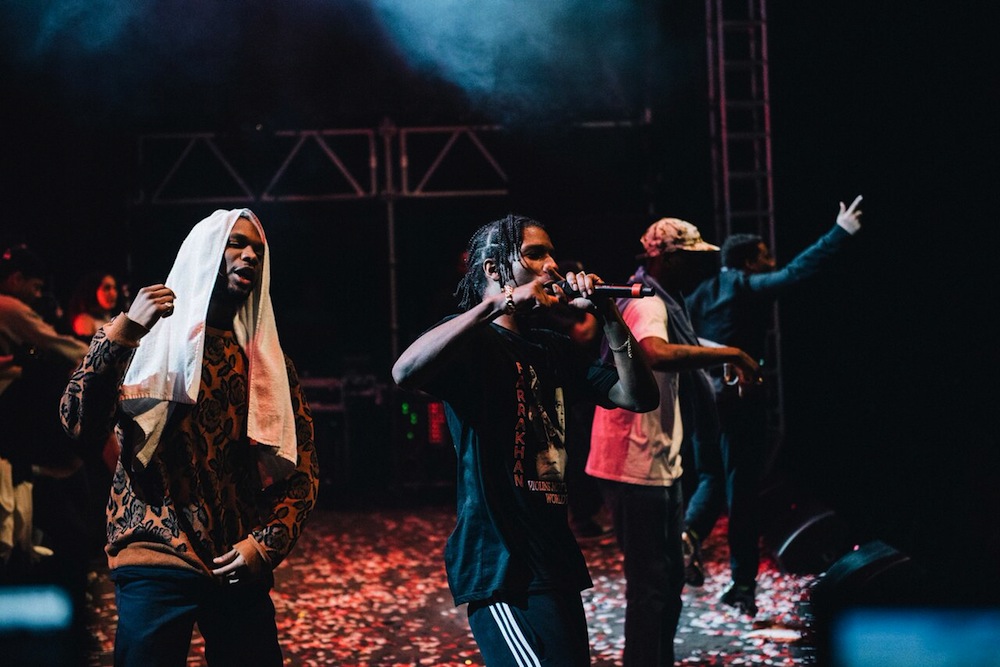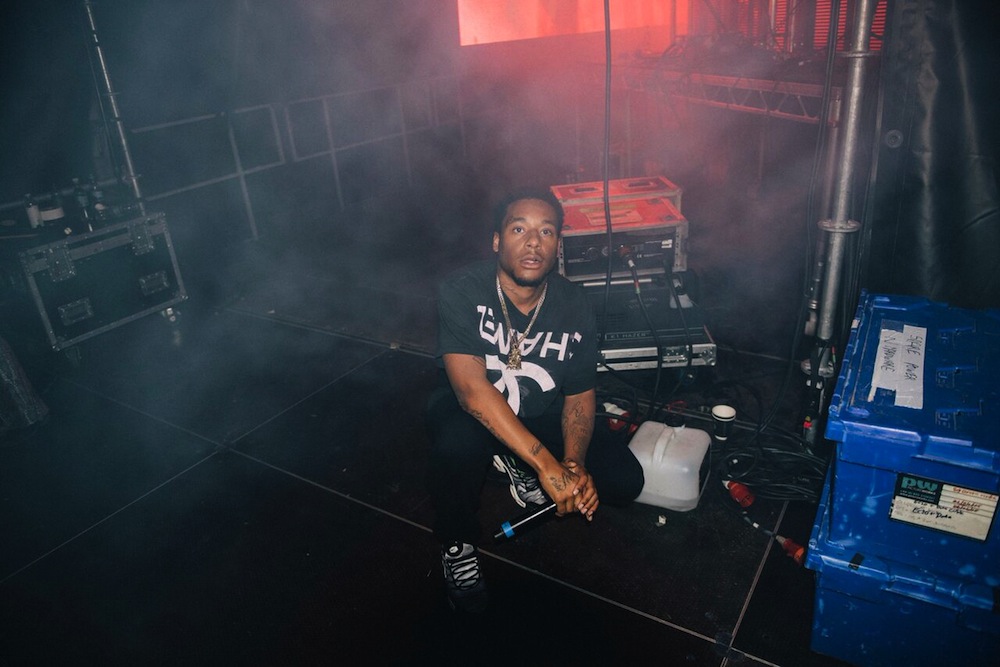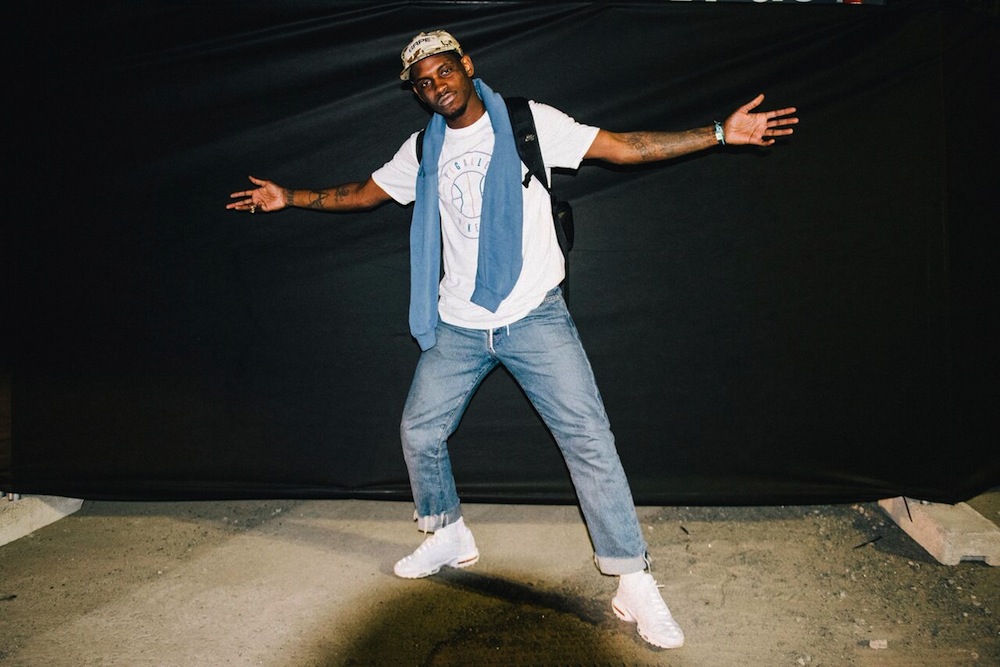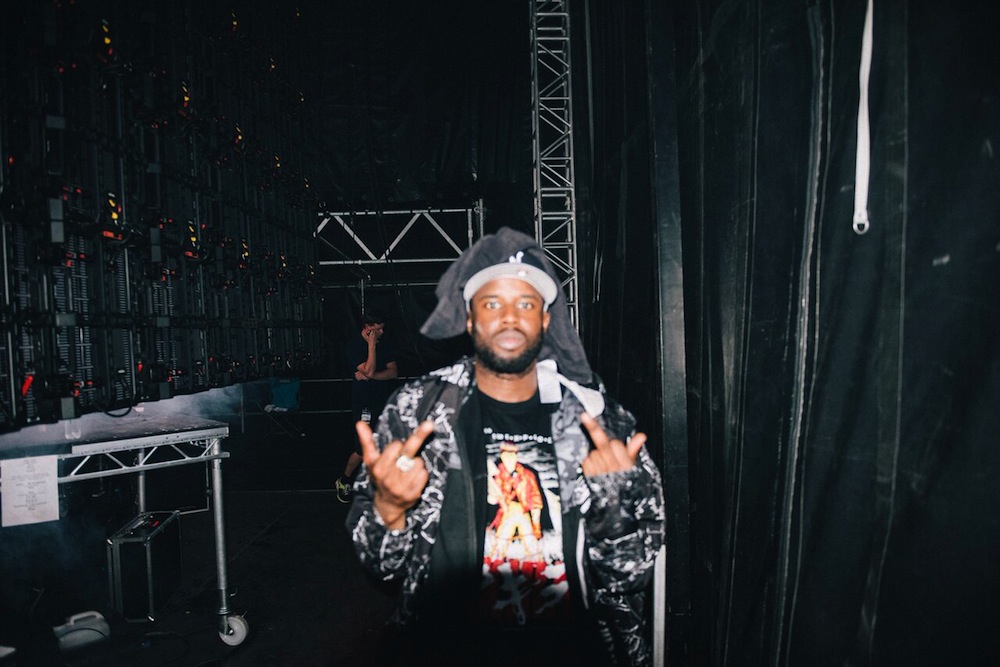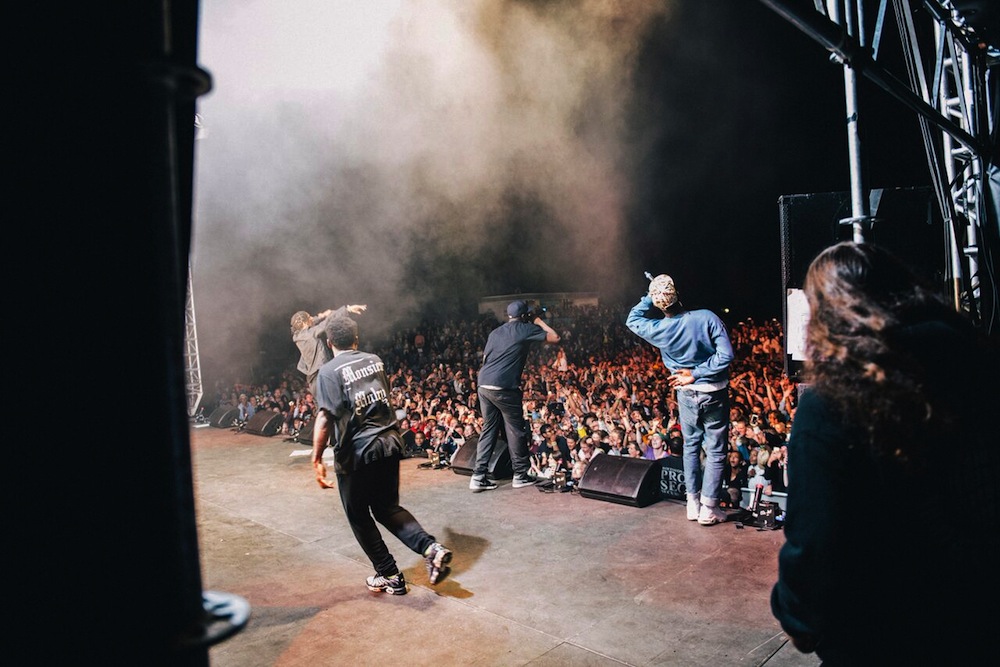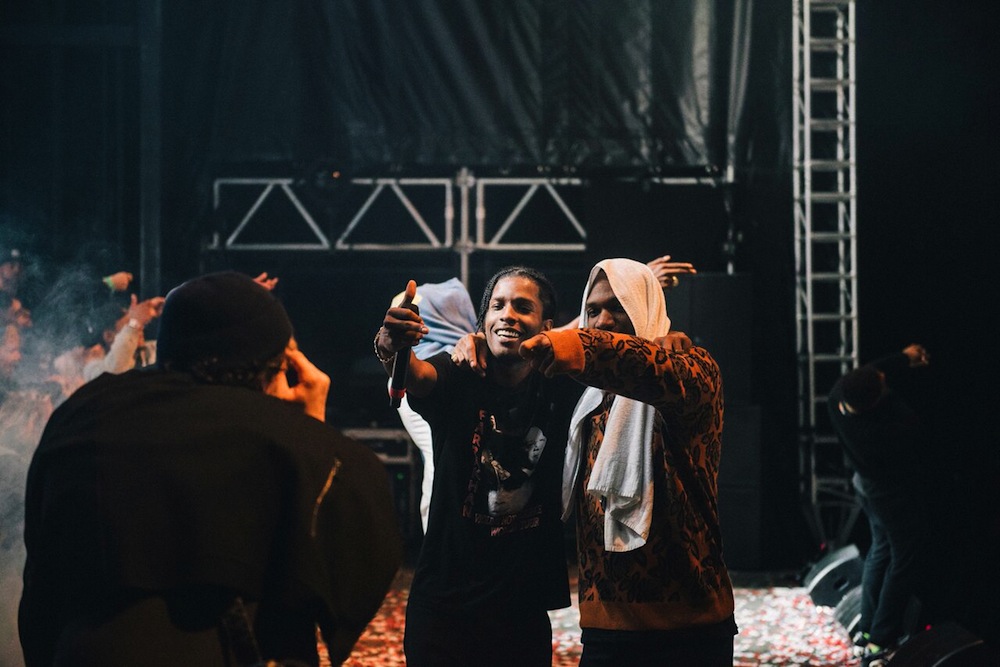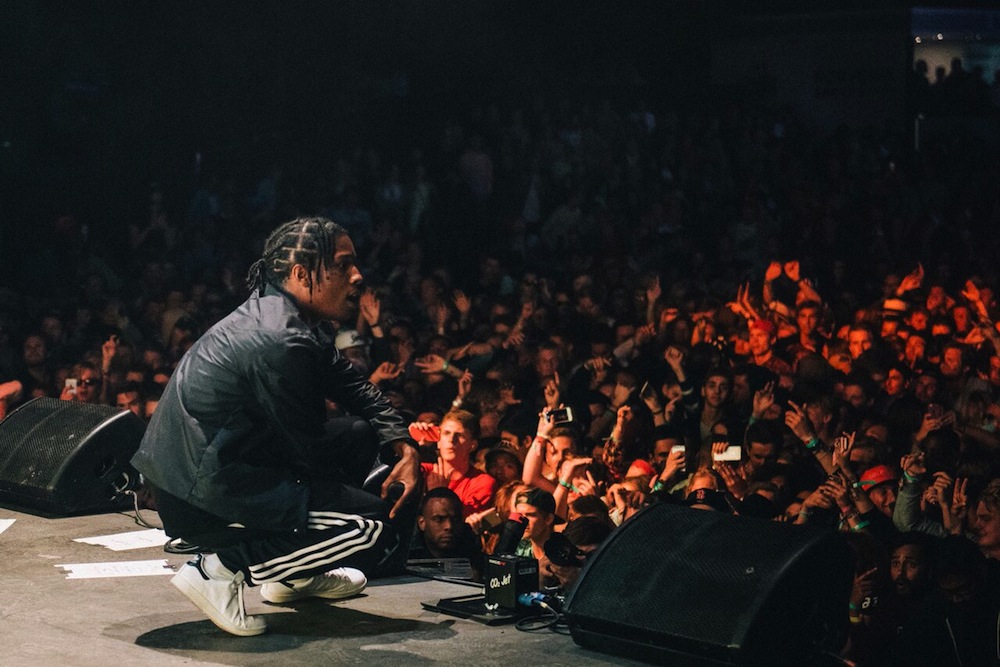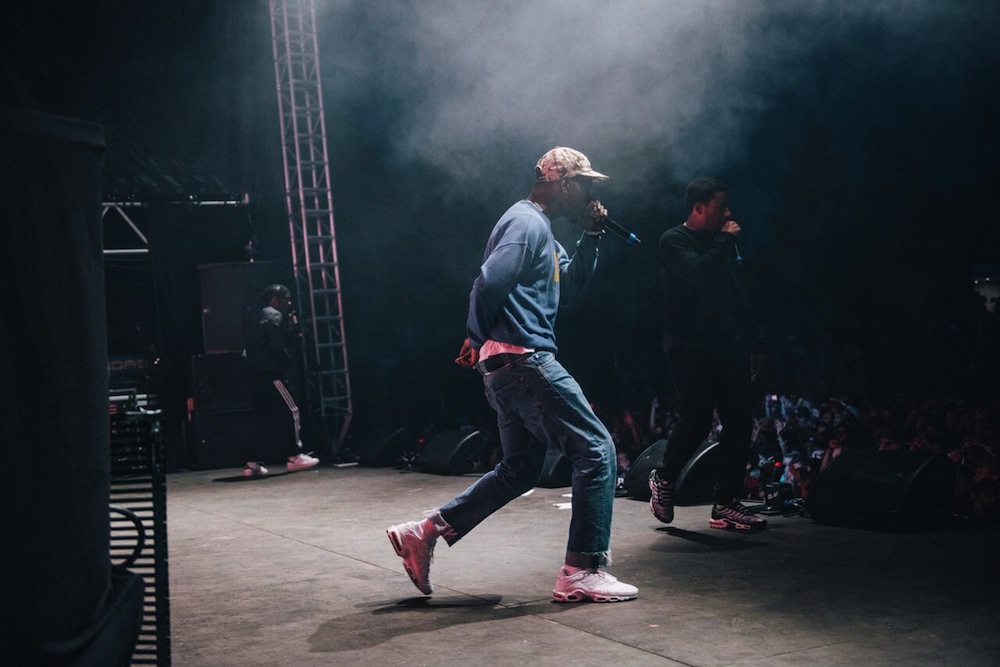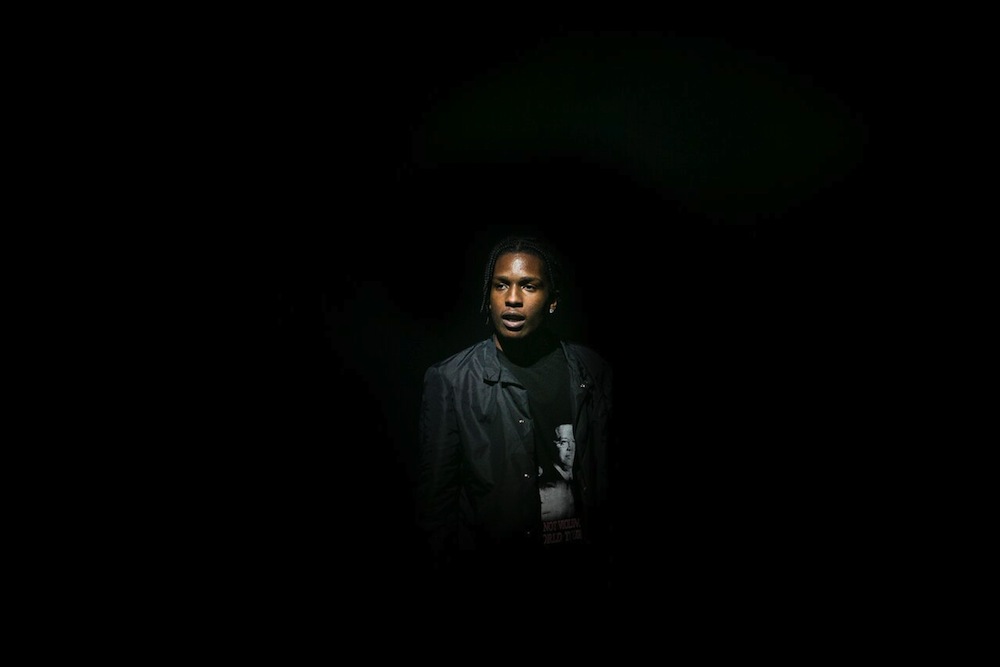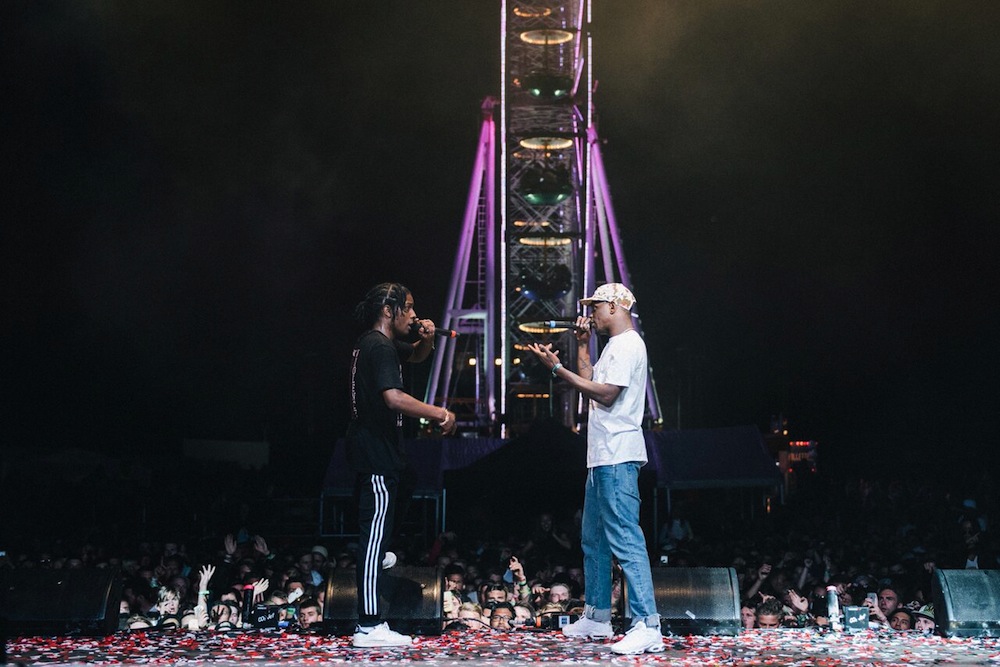 MOB went all out as usual. Another one from Stavernfestivalen. Thanks to my homie Ralph Myerz for this one!
Post Malone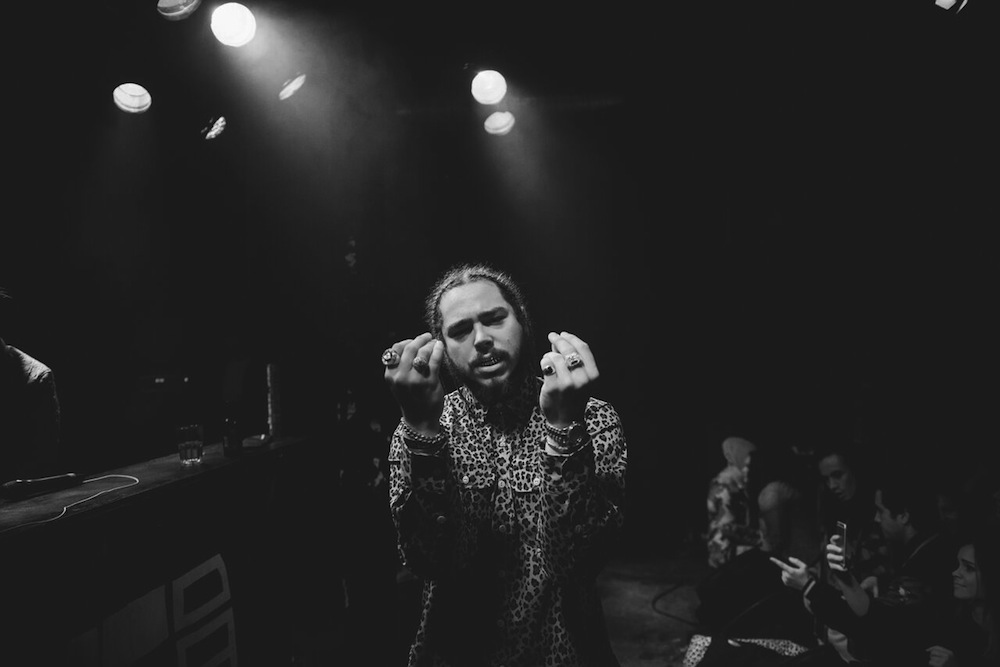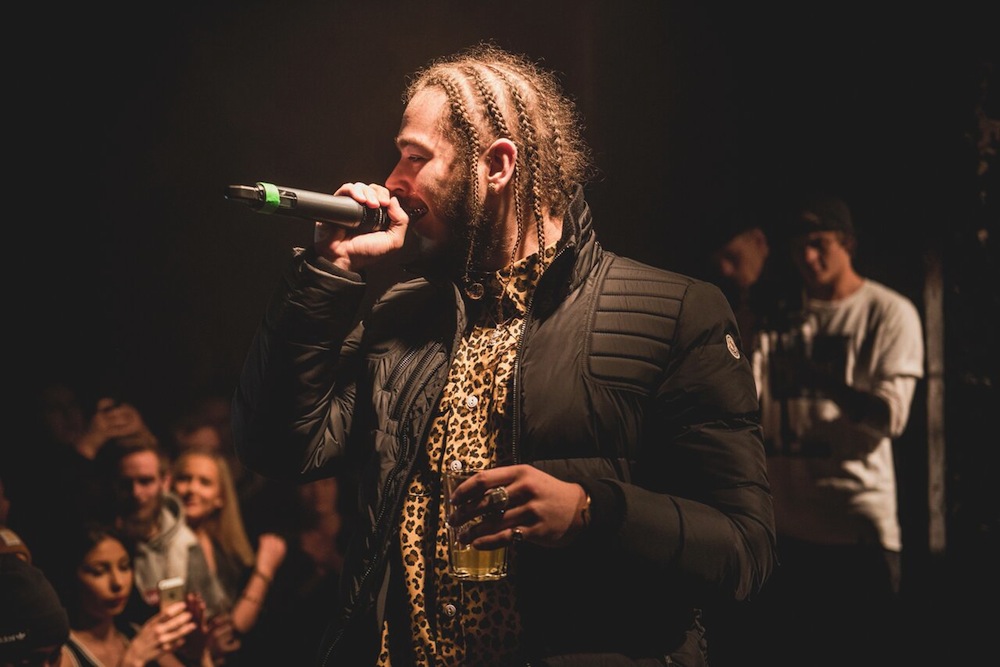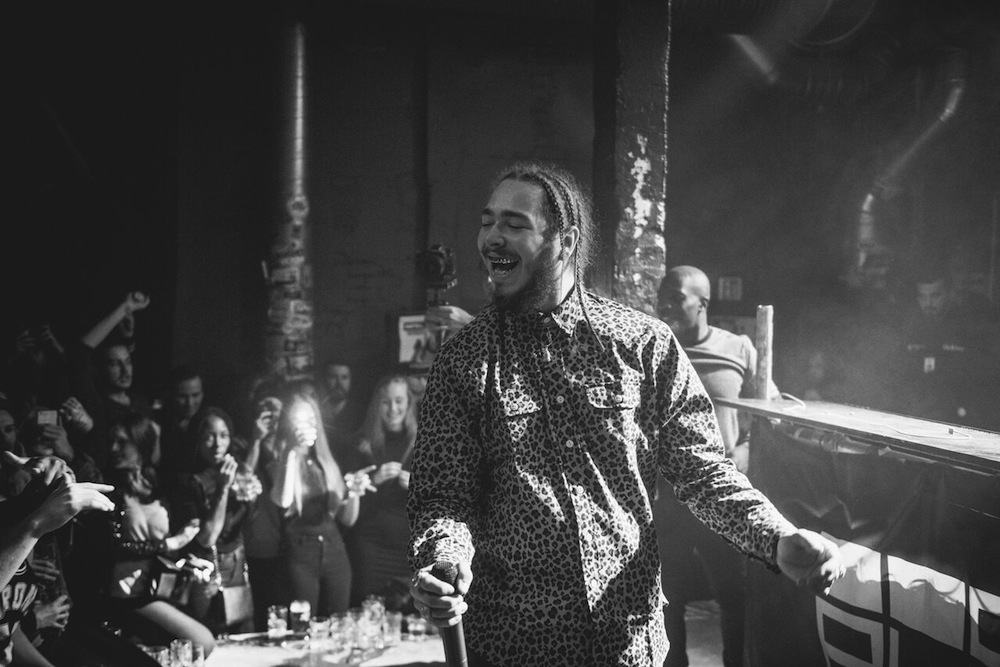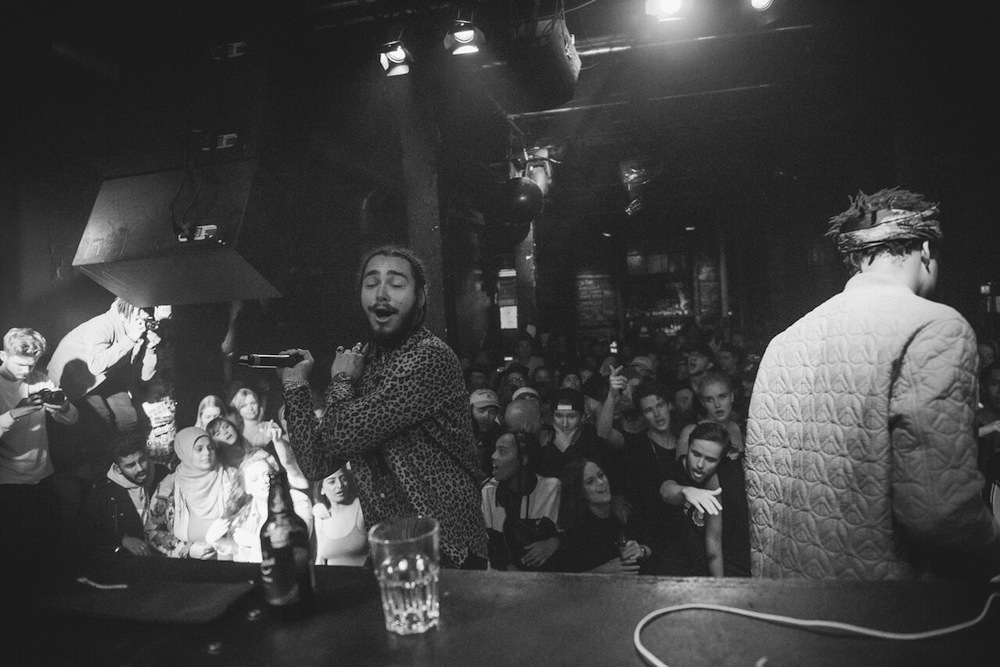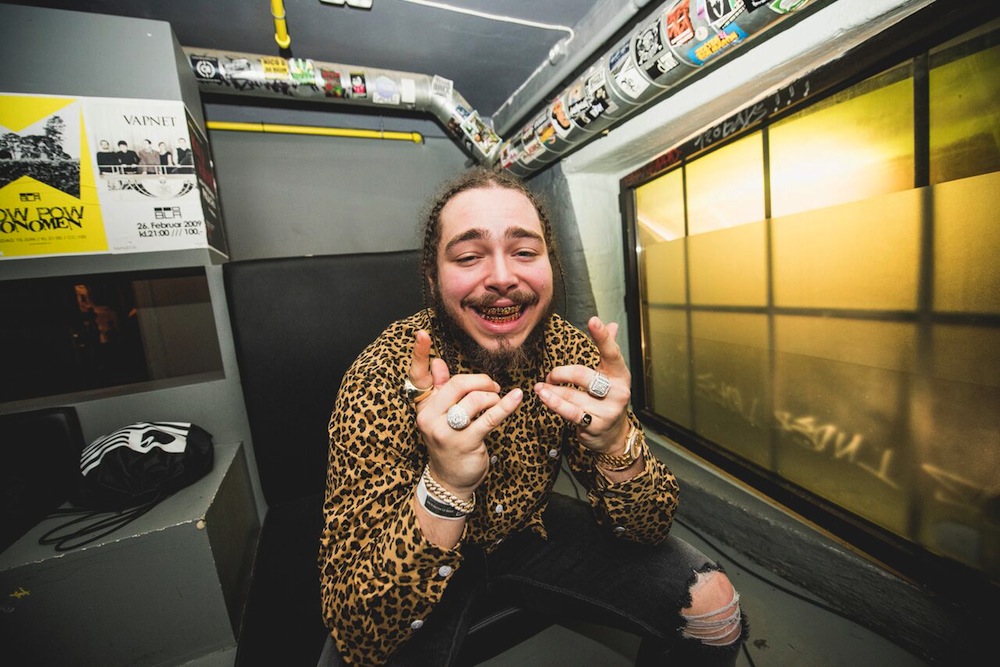 Happy to be able to document his first ever gig in Europe.
Rae Sremmurd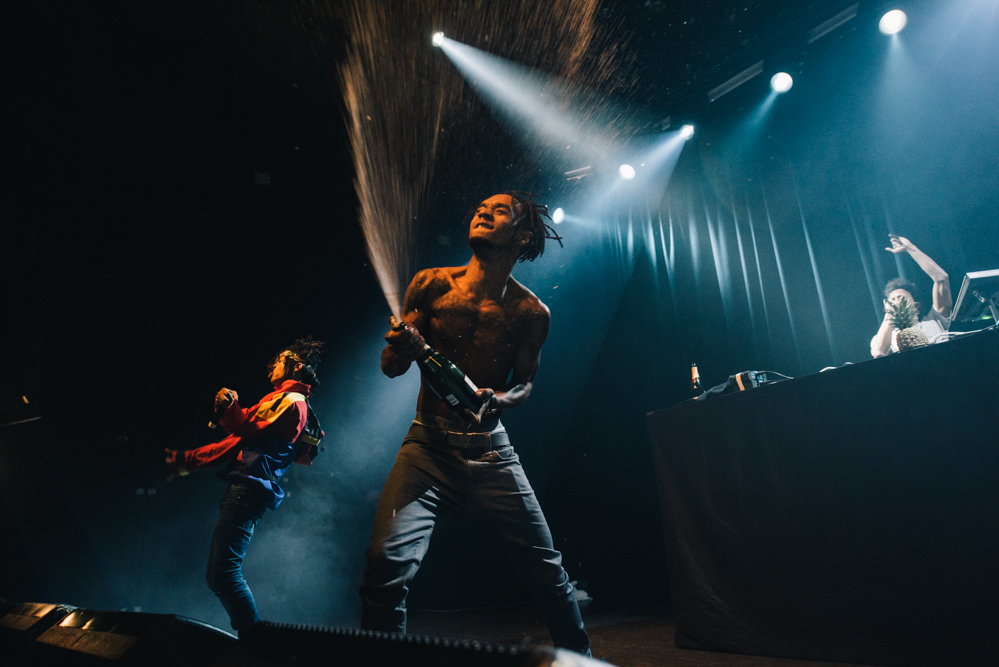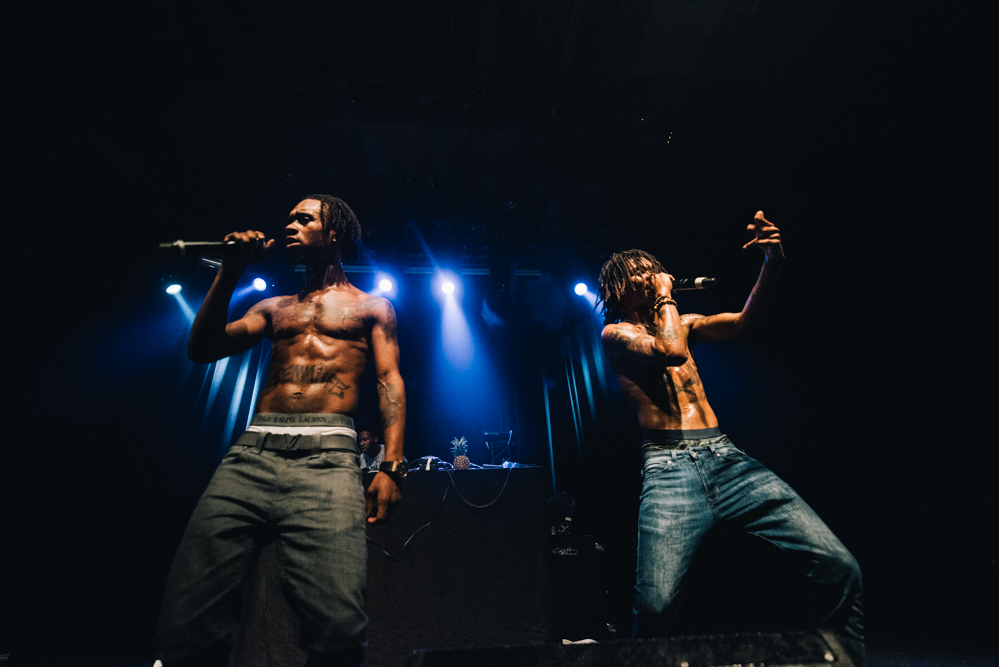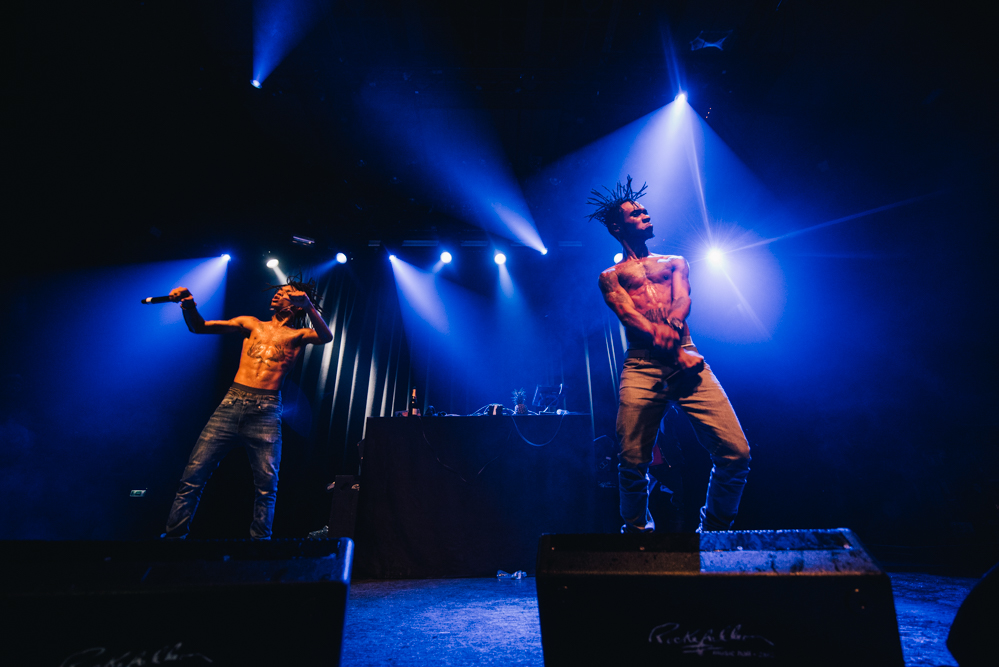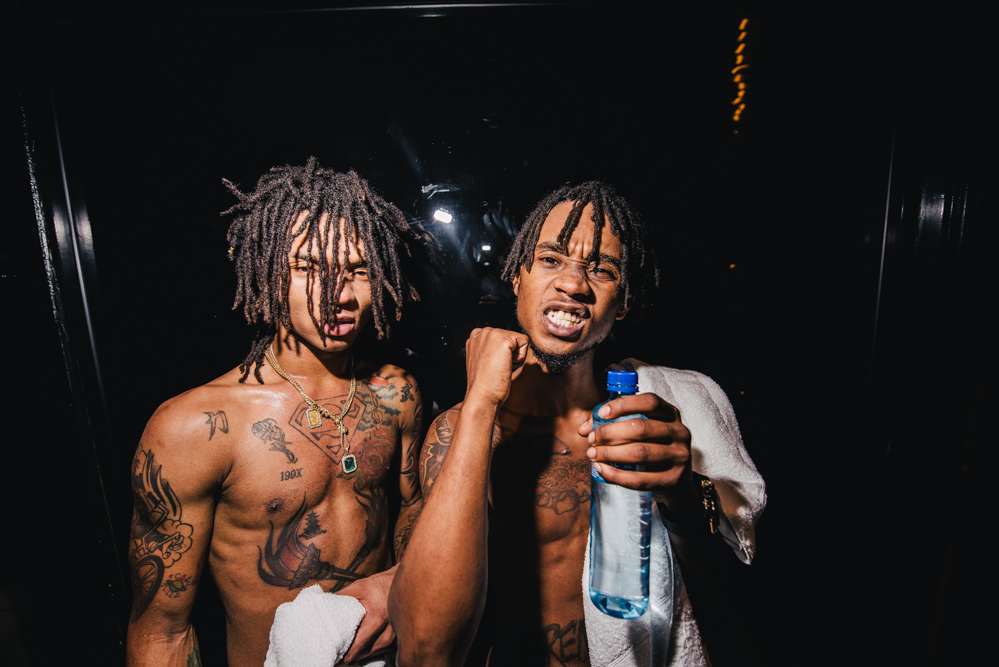 LIT.
Yelawolf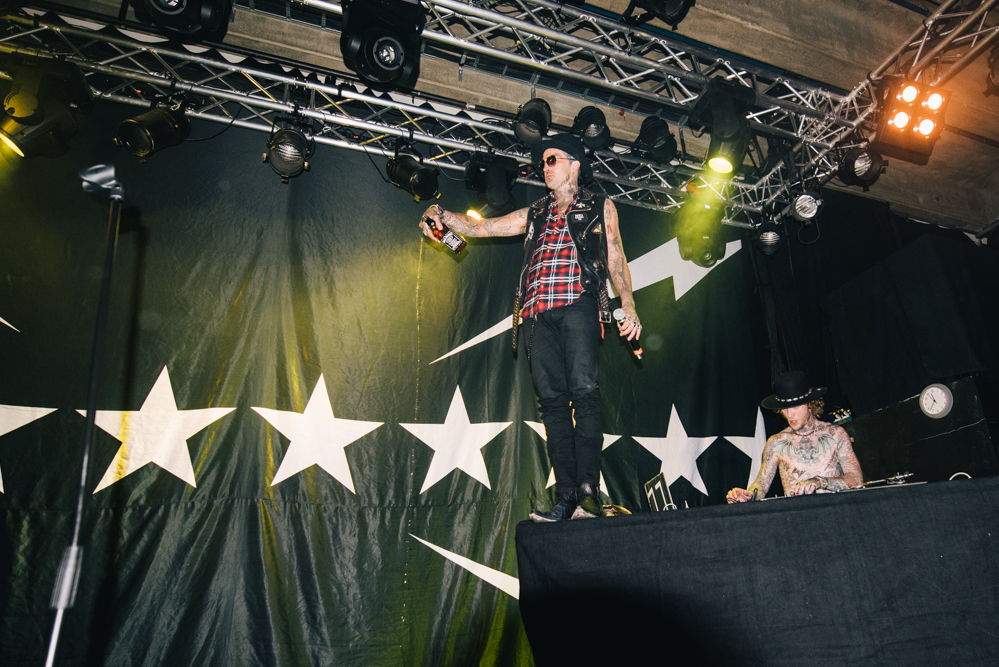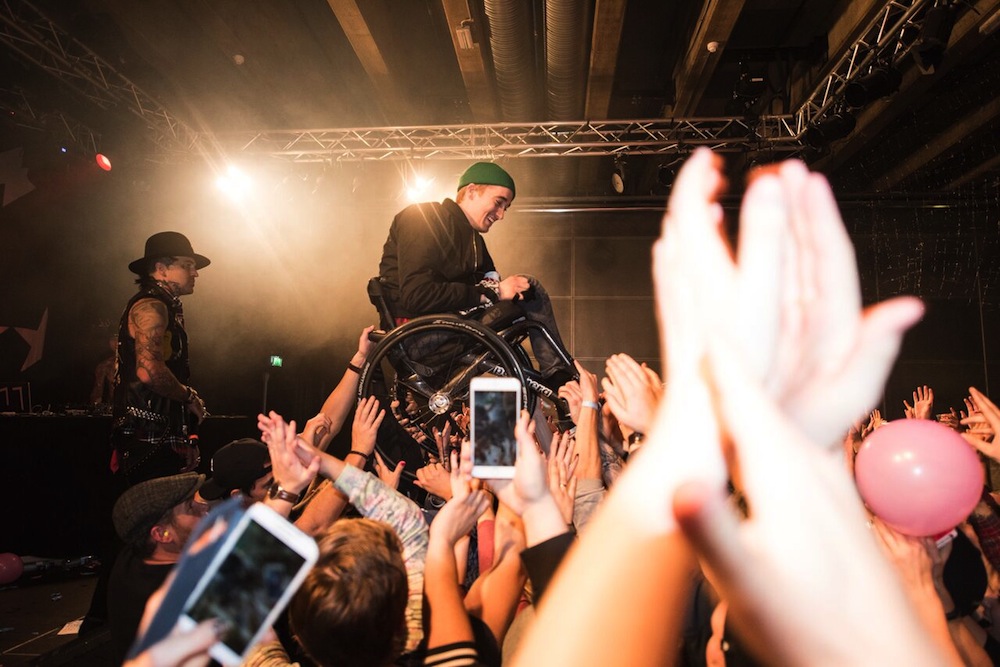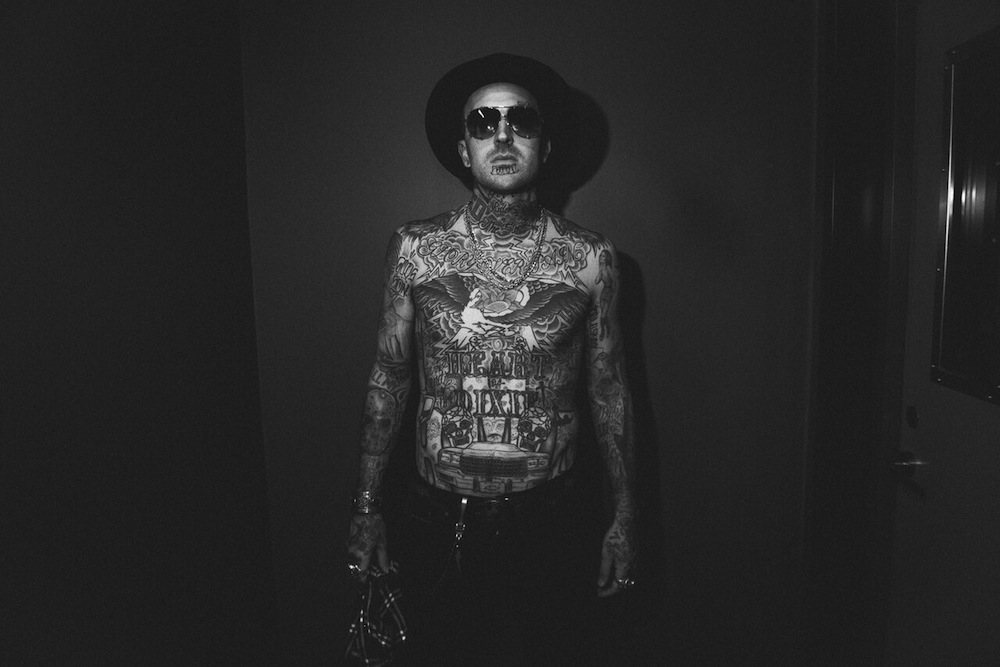 That wheelchair crowd surf was EPIC!
Miguel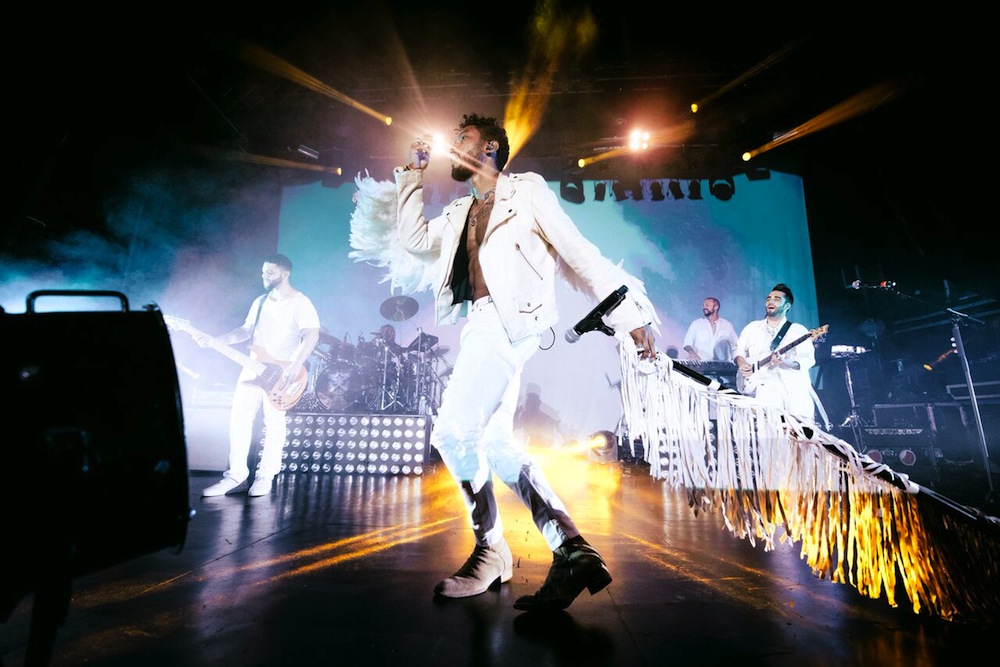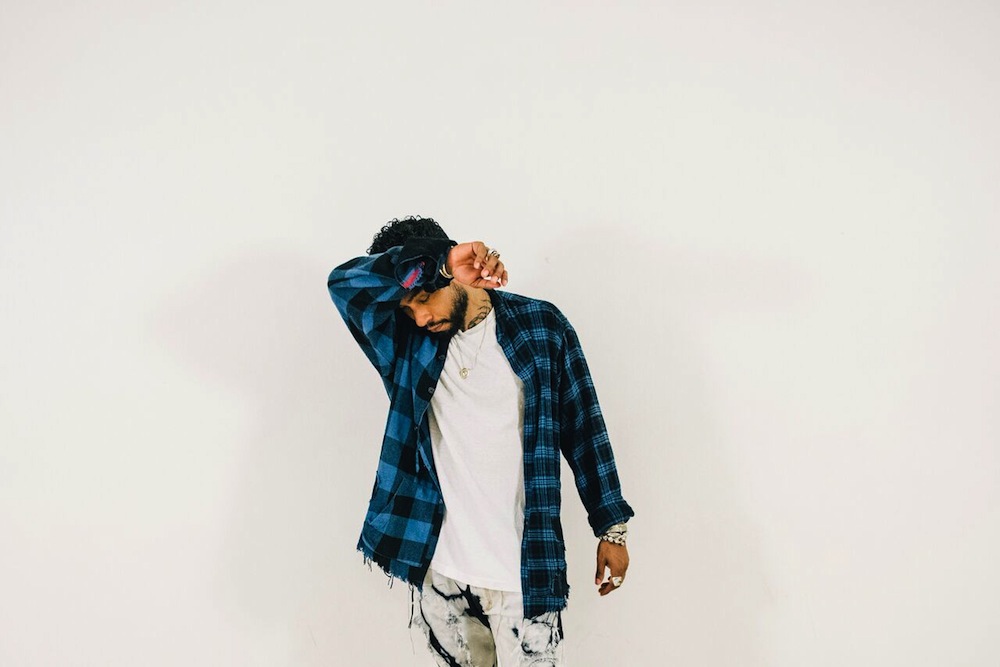 Crazy concert.
Dj Sliink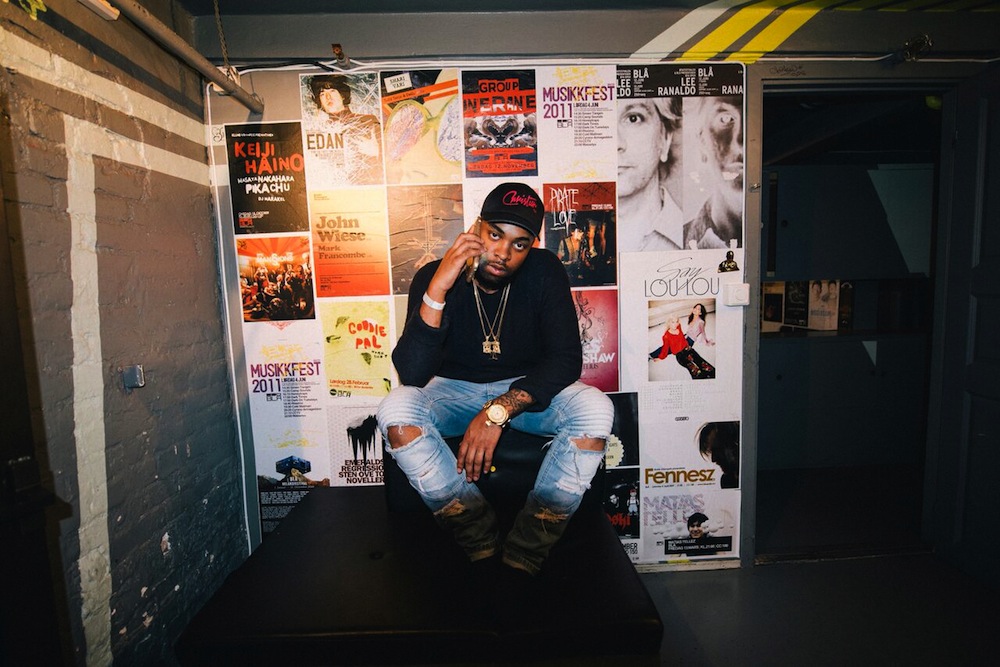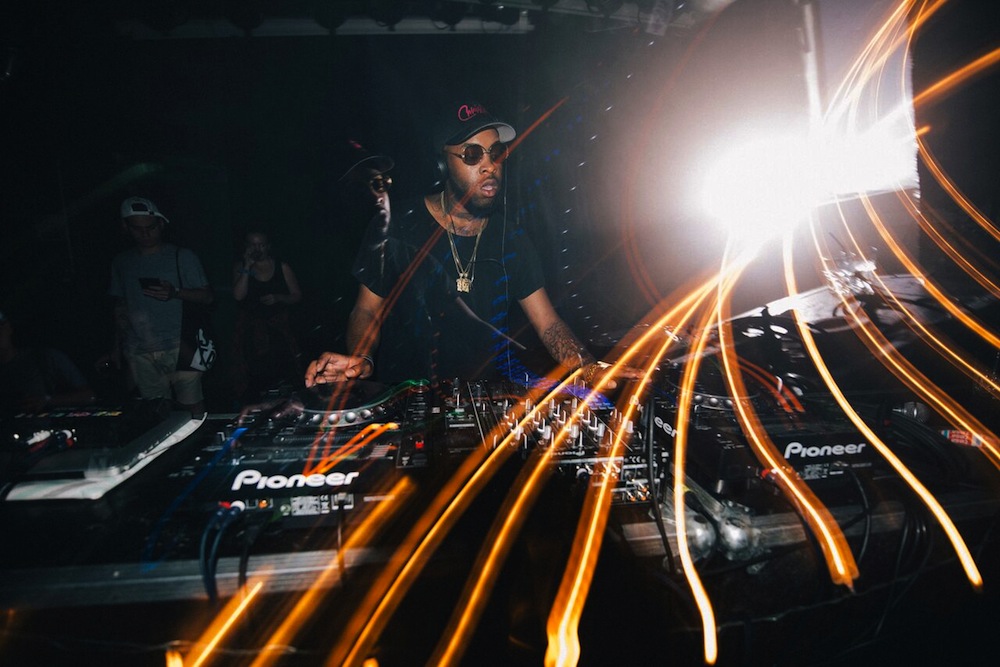 Jersey club at its finest.
Justin Bieber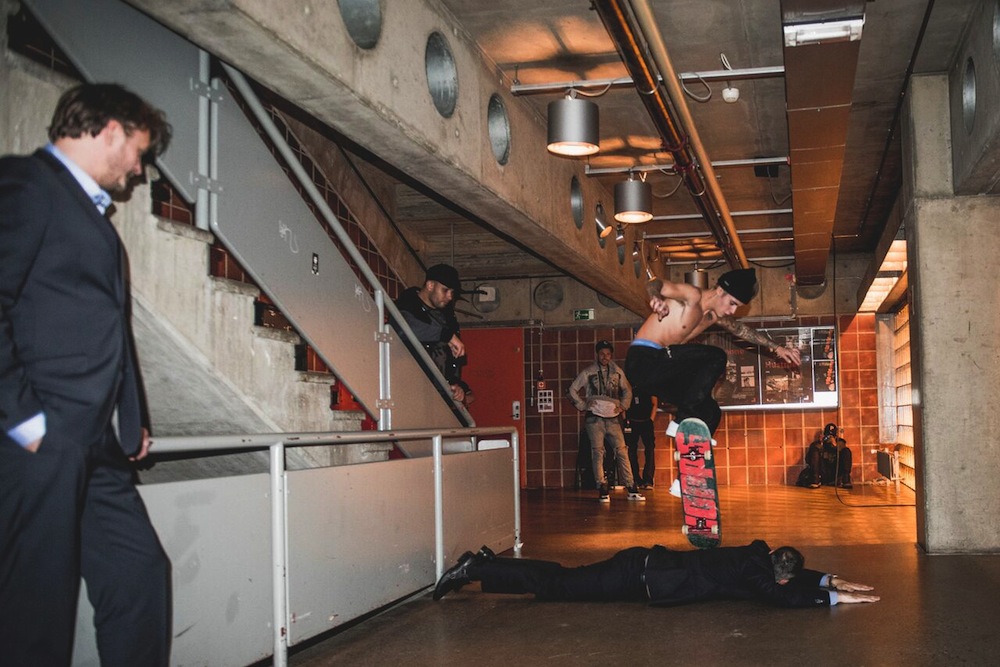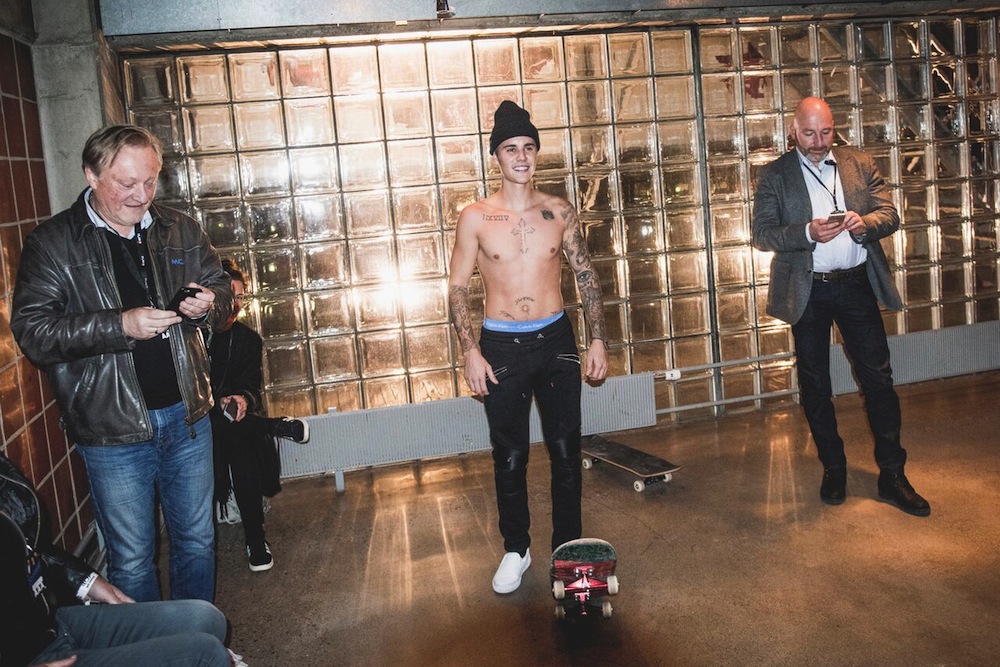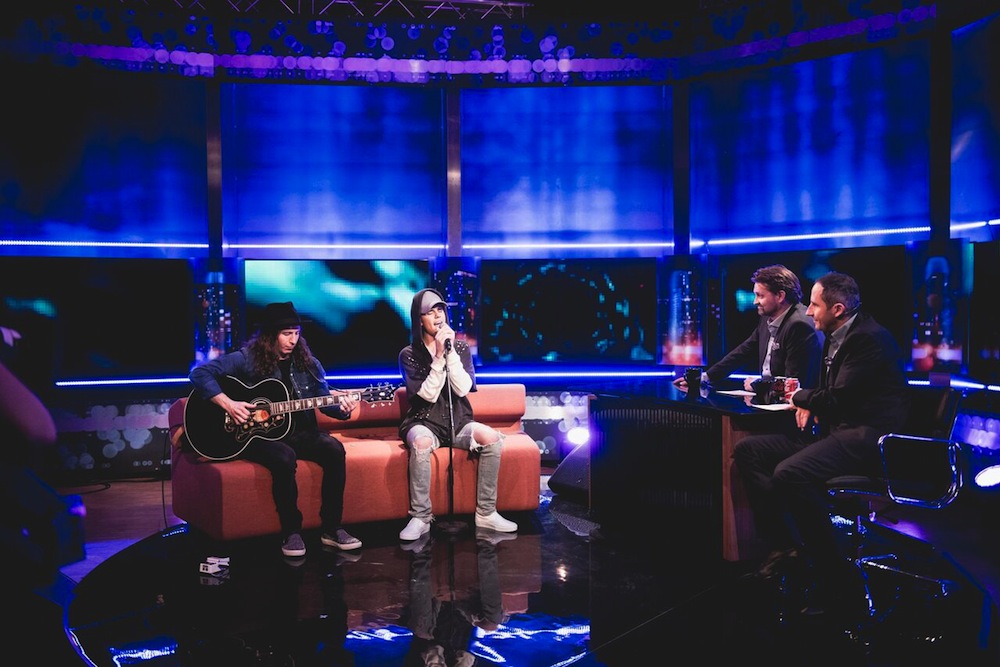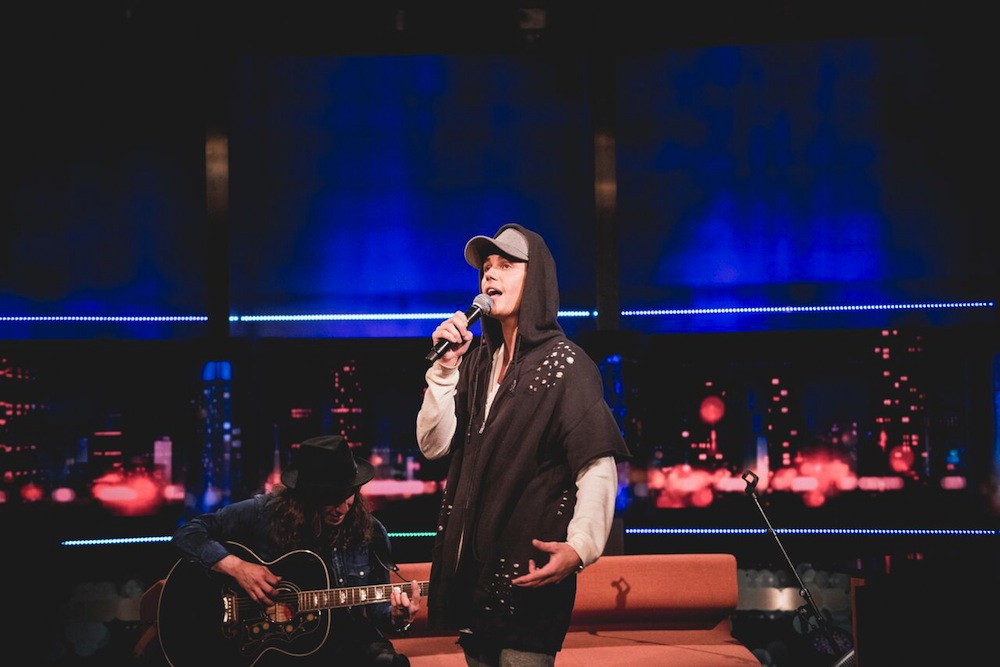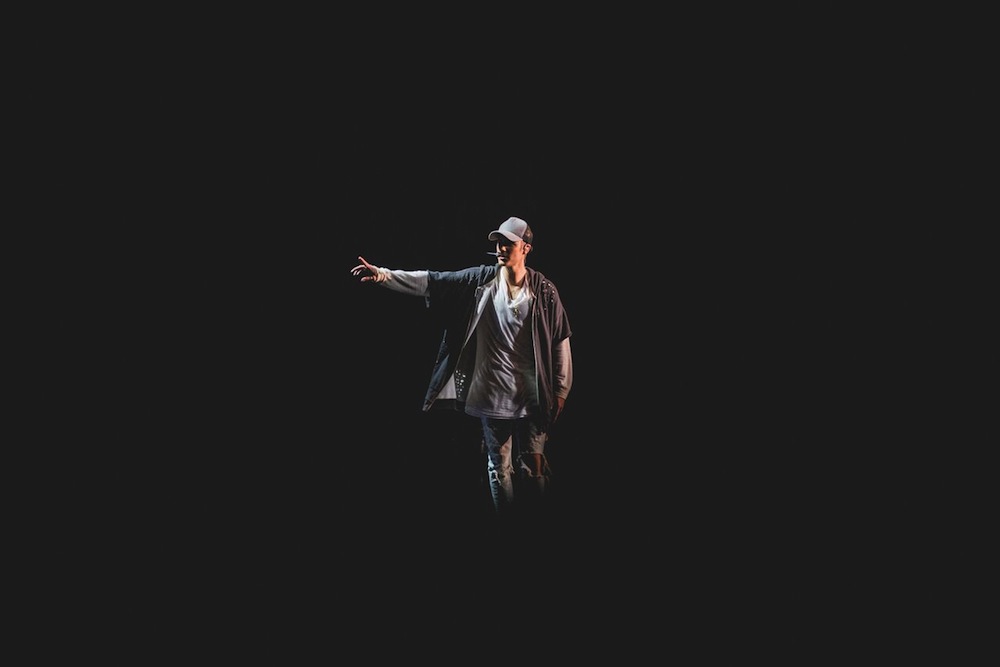 2015's most surreal moment. Skating with the Biebs. Crazy event. He walked off the stage after one song, because some Beliebers spilled water on stage and acted up when he tried to dry it up.
DJ PREMIER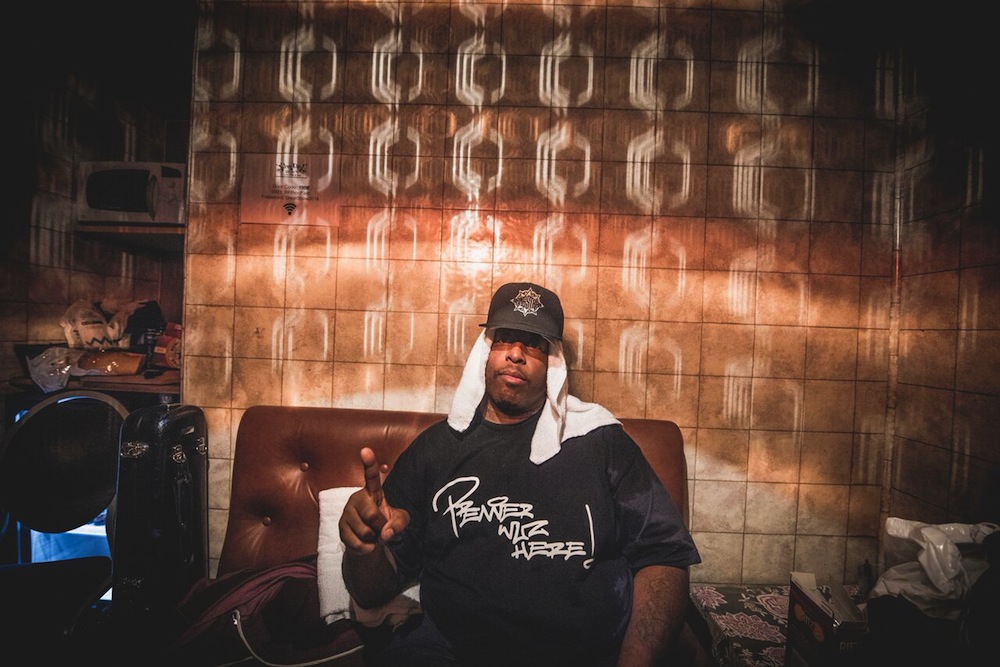 Legend.
Pharrell Williams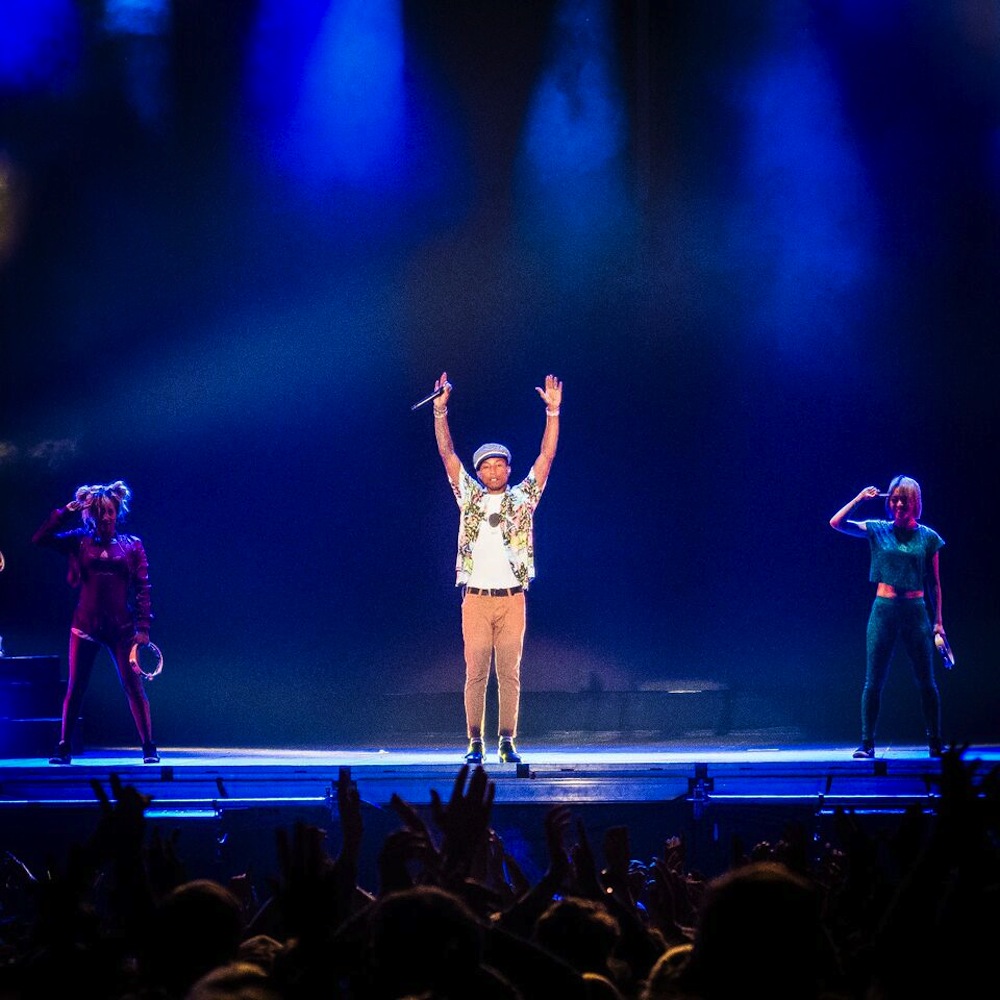 Legend.
Jurassic 5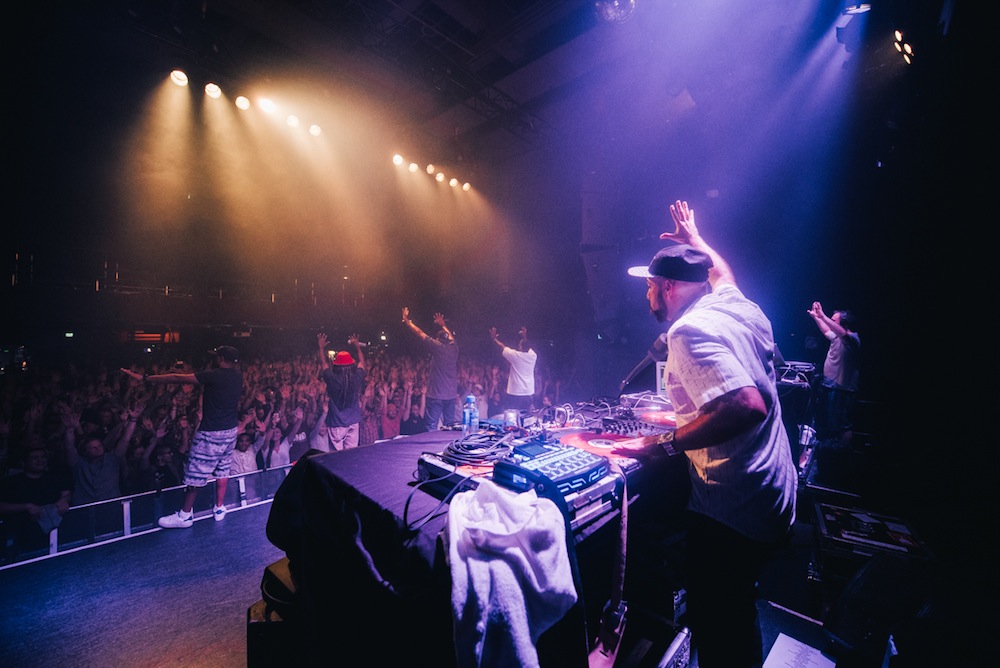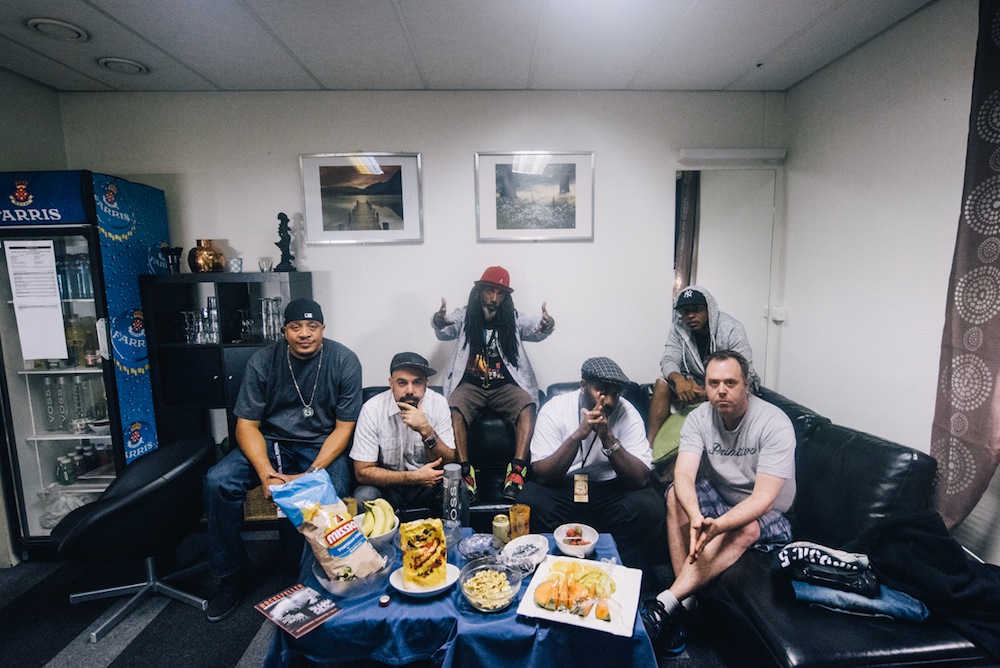 More legends.
Wu-Tang Clan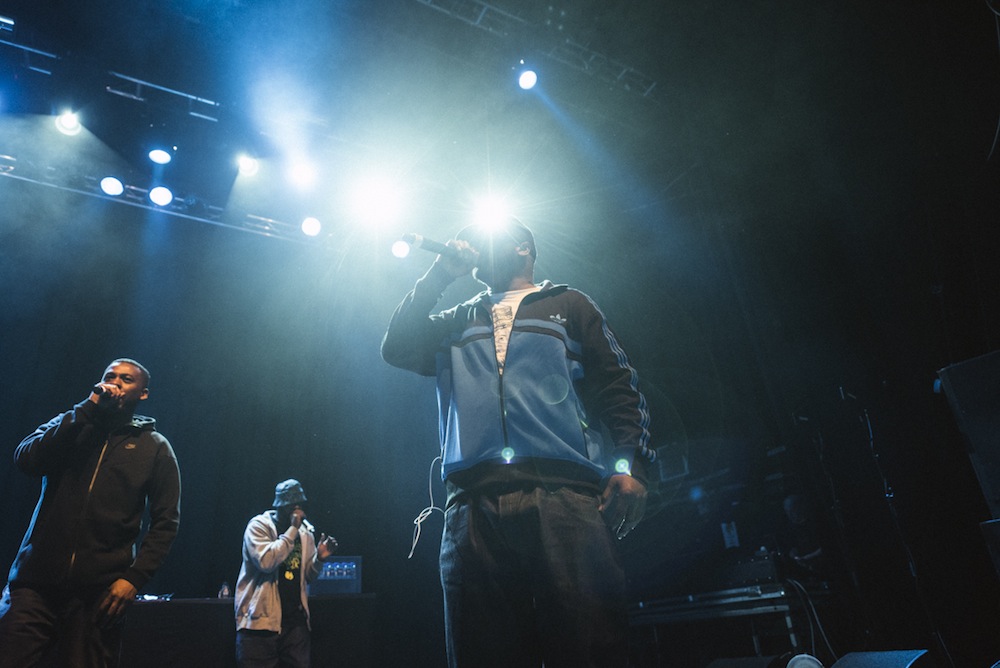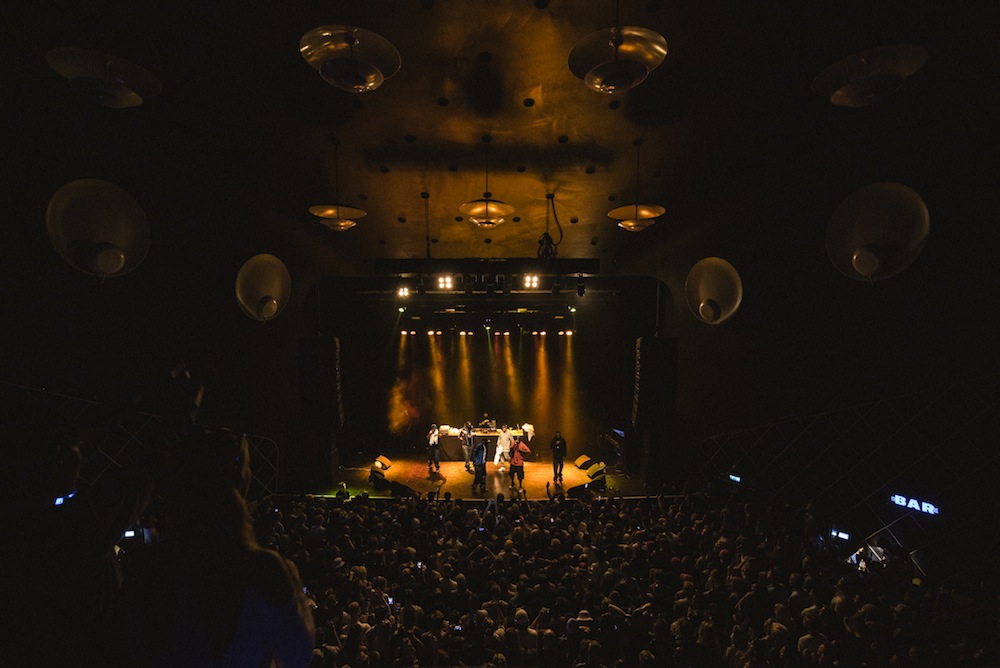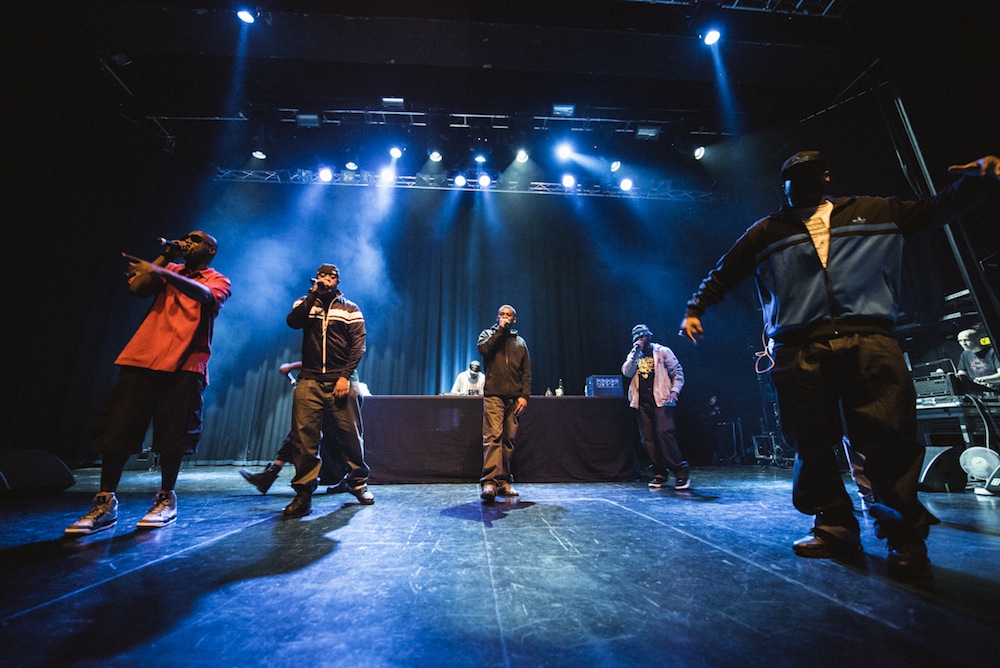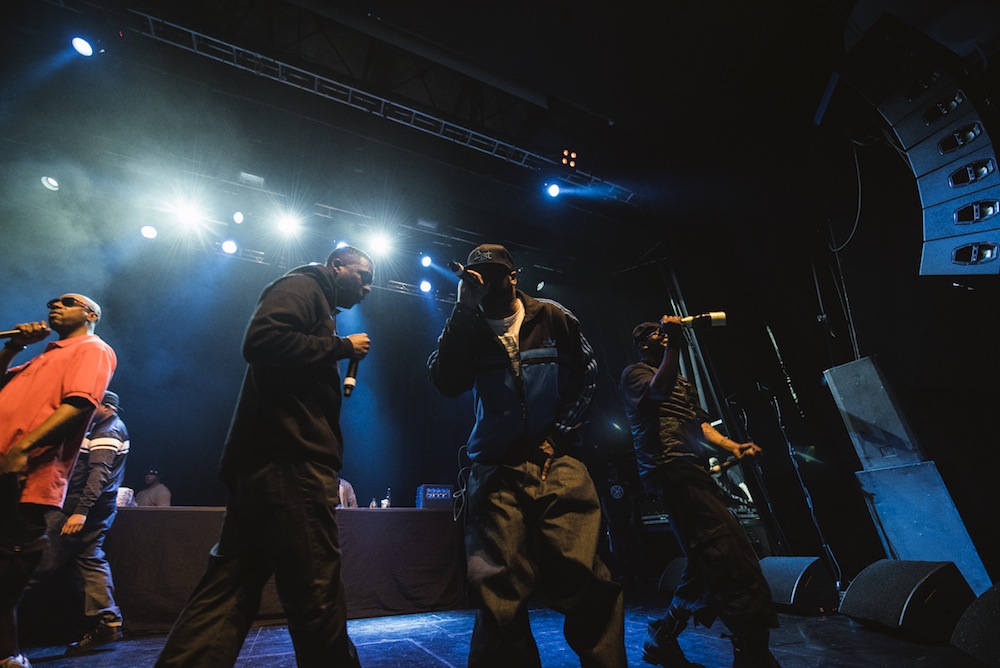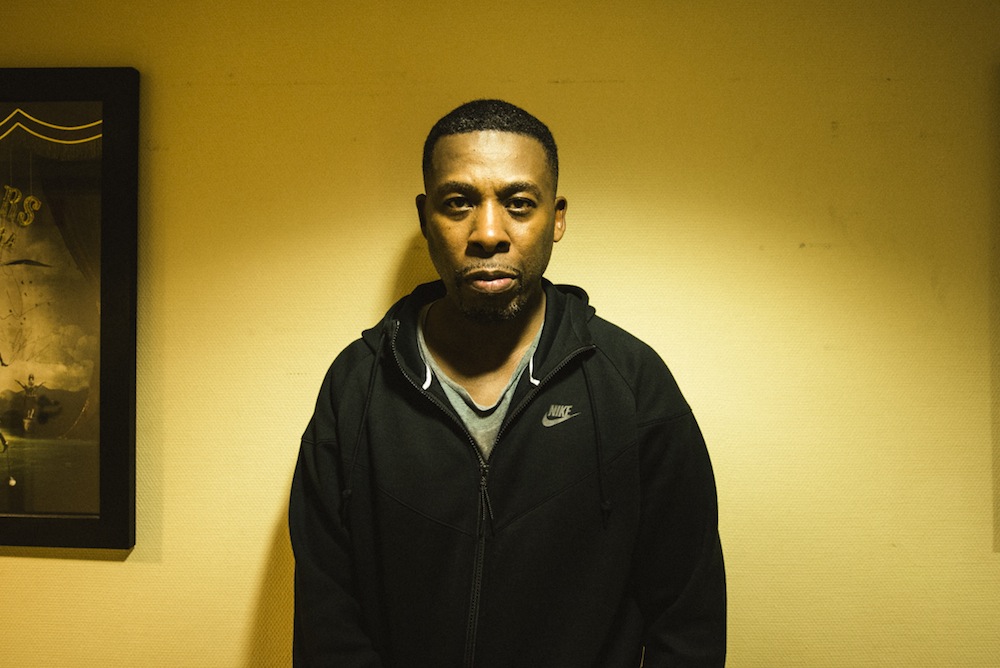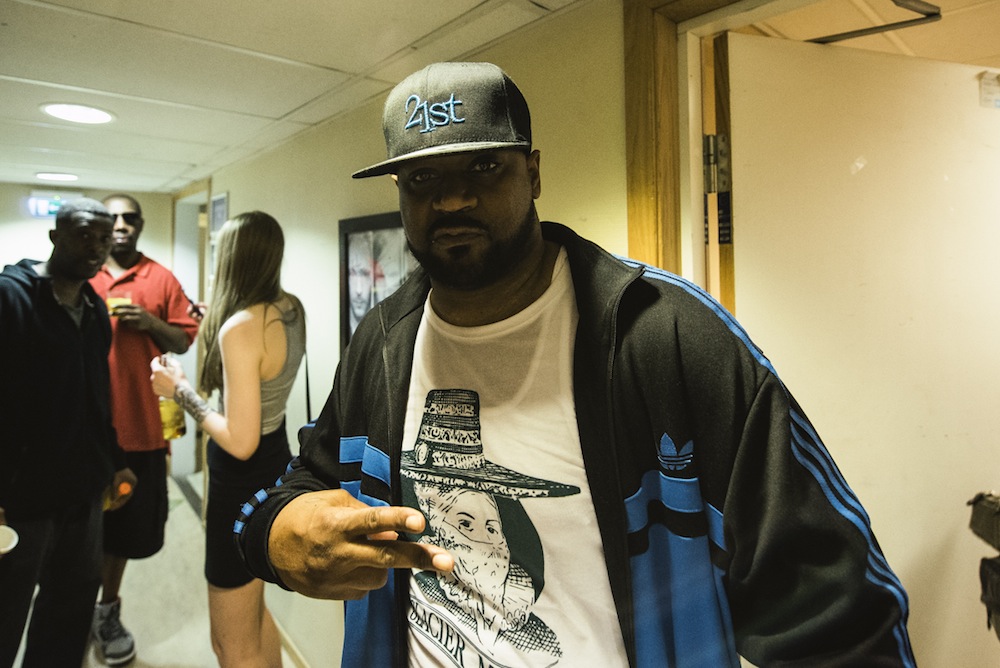 ...still ain't nothing to F**K with!
DJ Mustard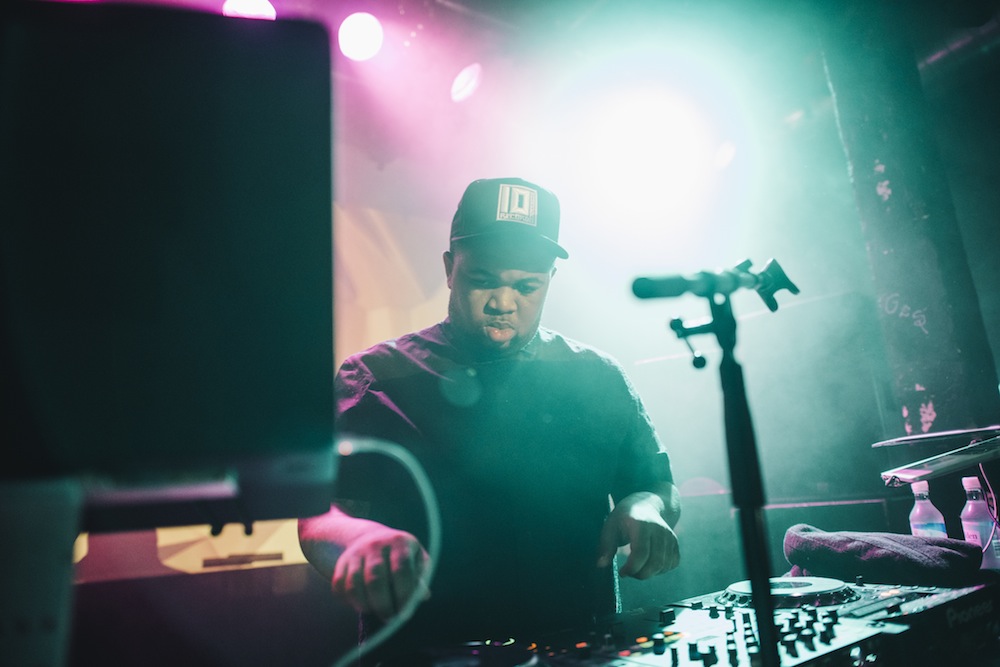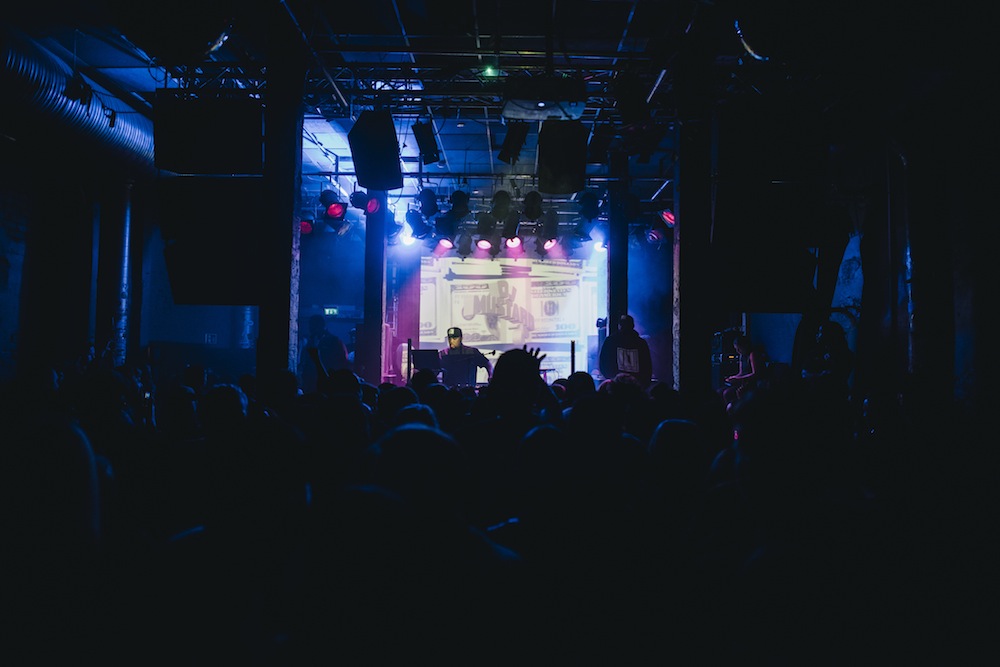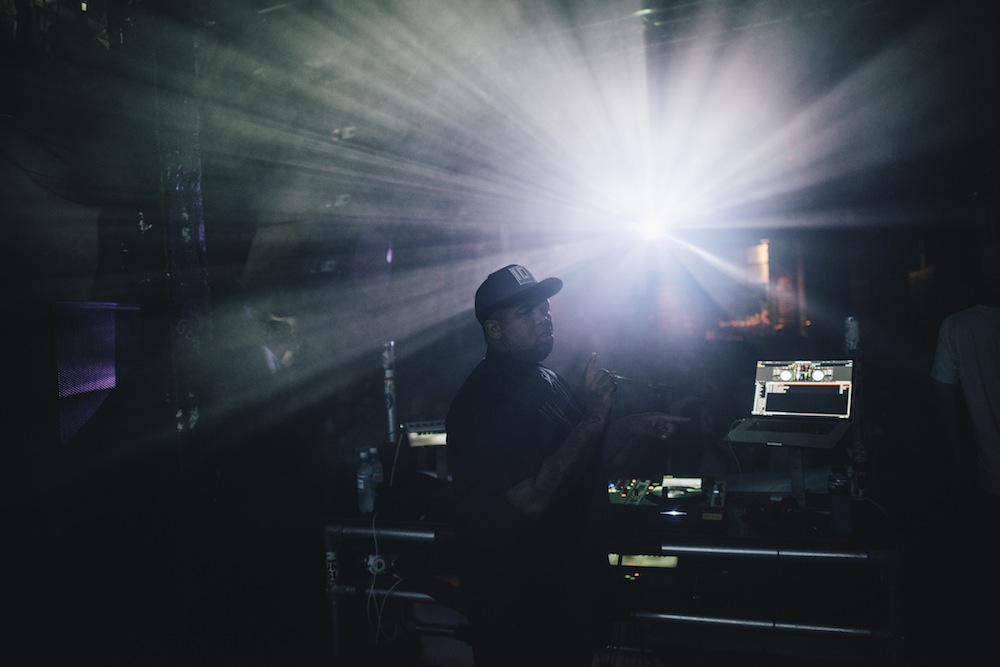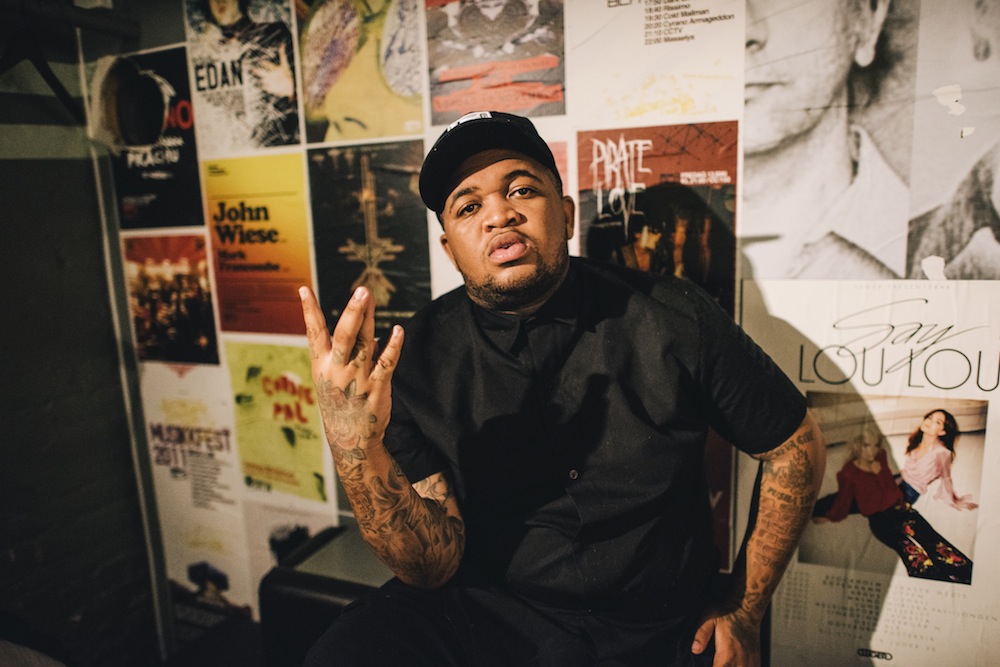 ...on the beat HOE!
J Cole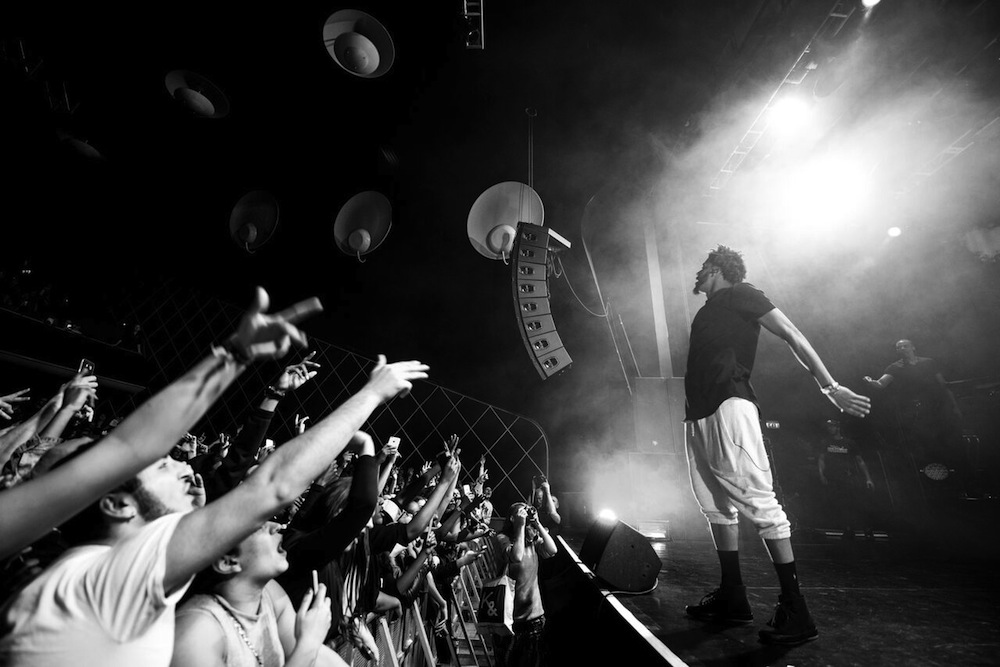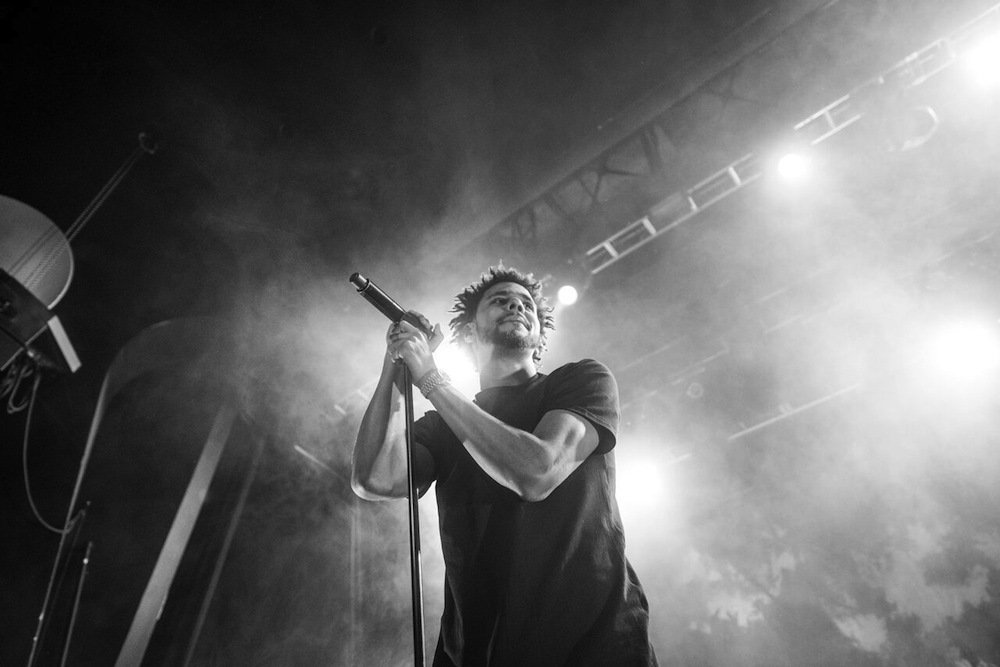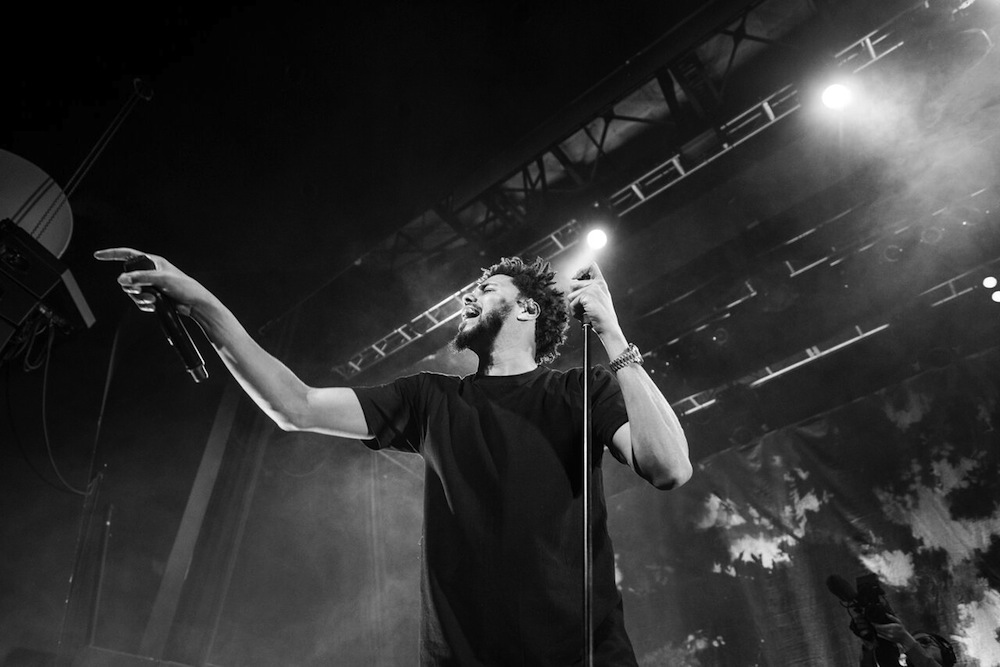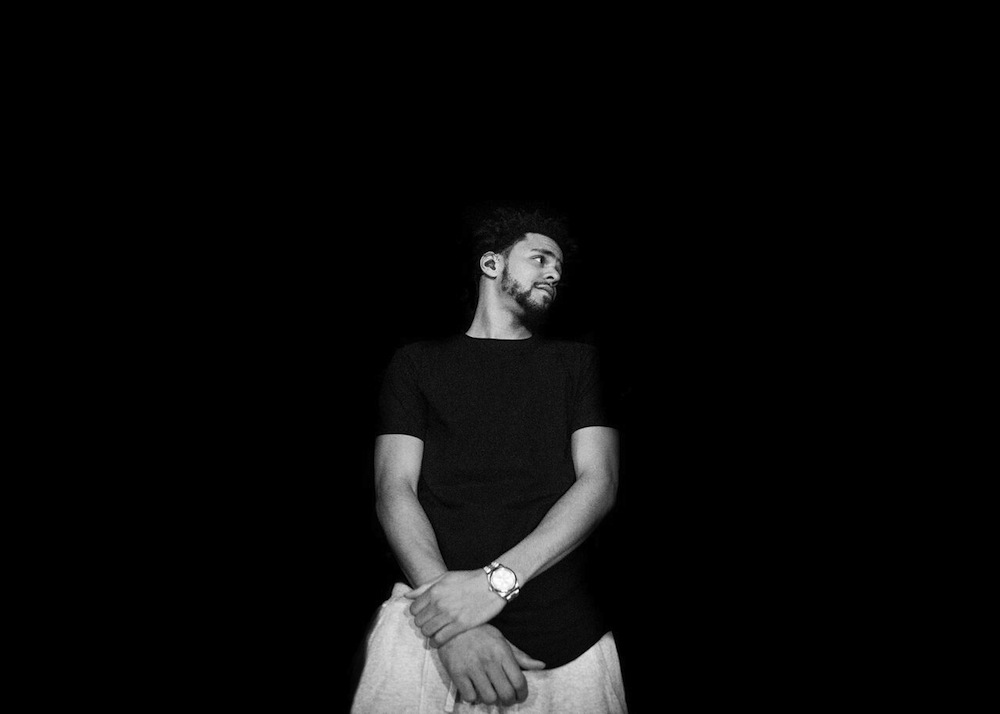 So real.
Lil Jon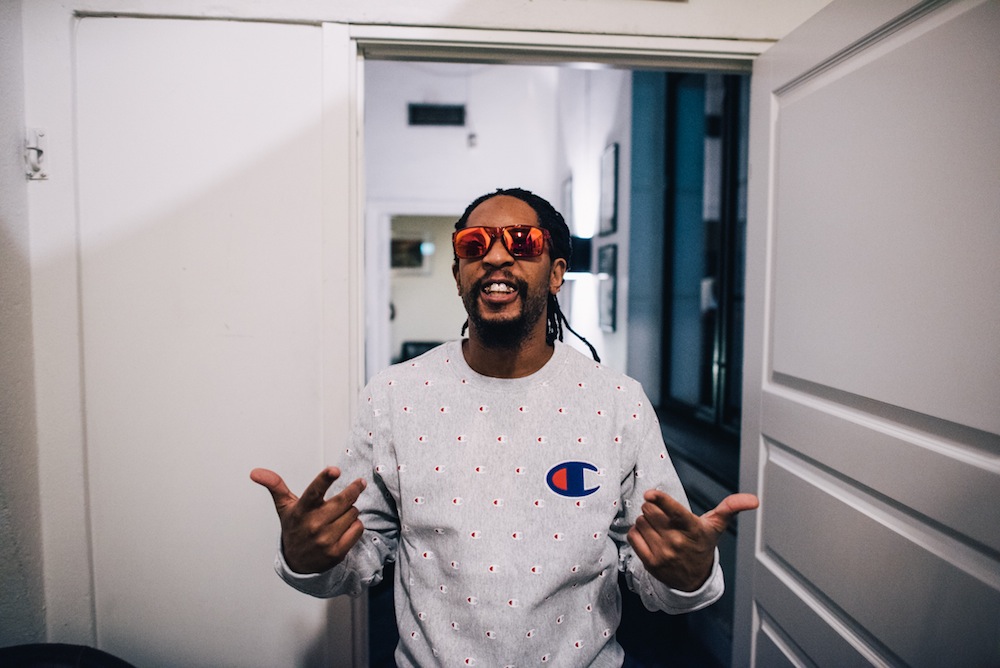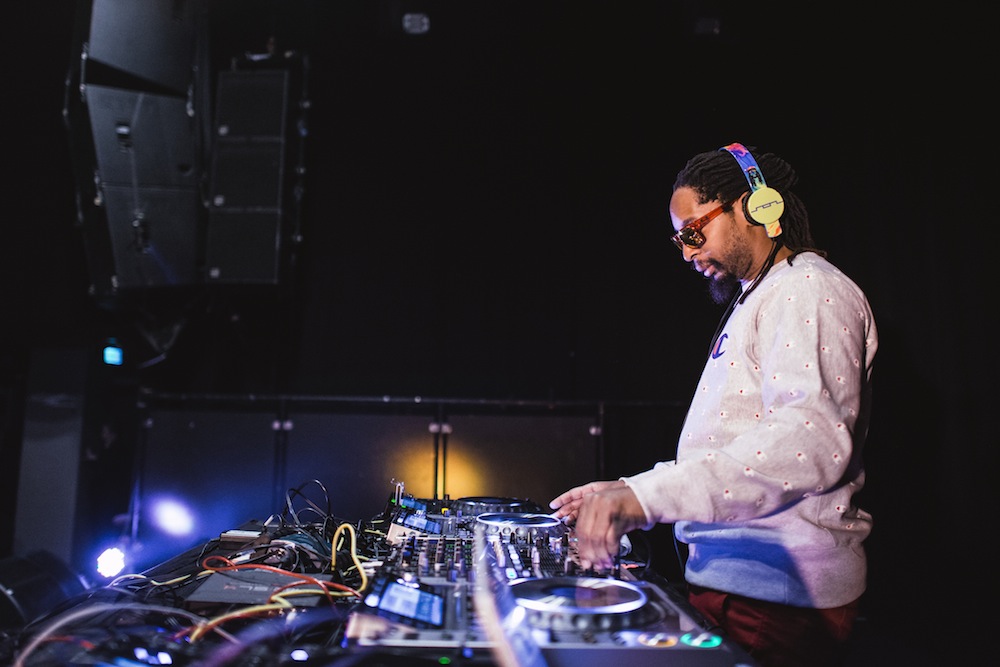 YEEEAAAAAAH!
Clockwork Indigo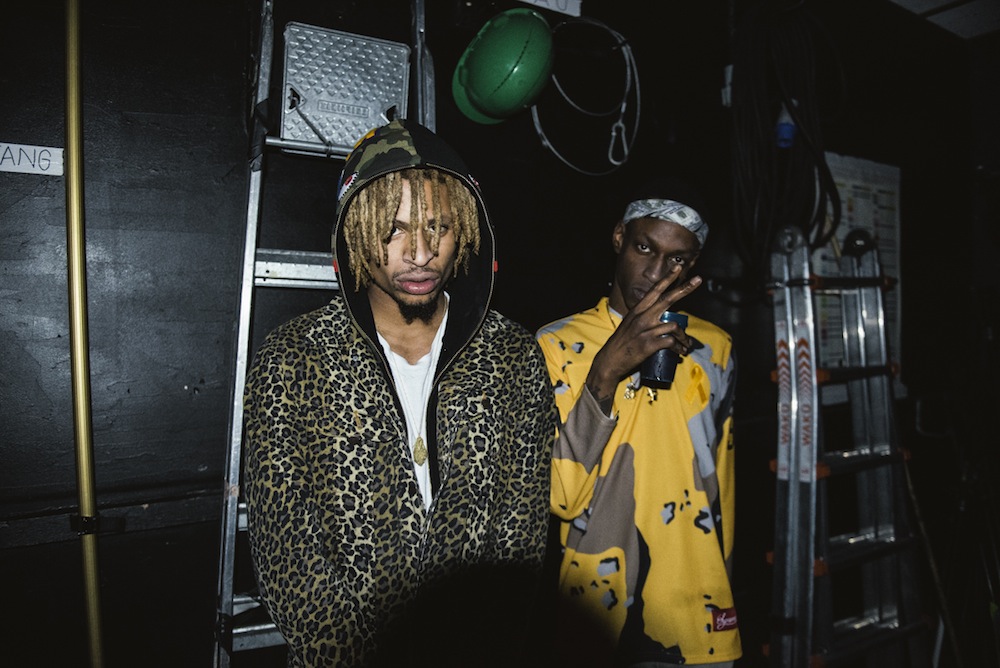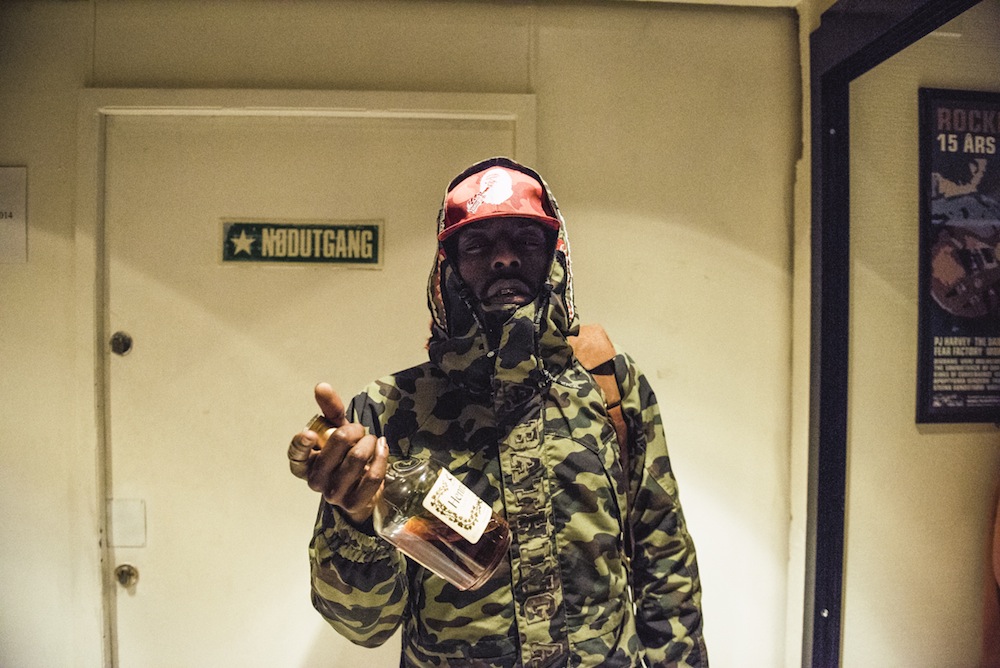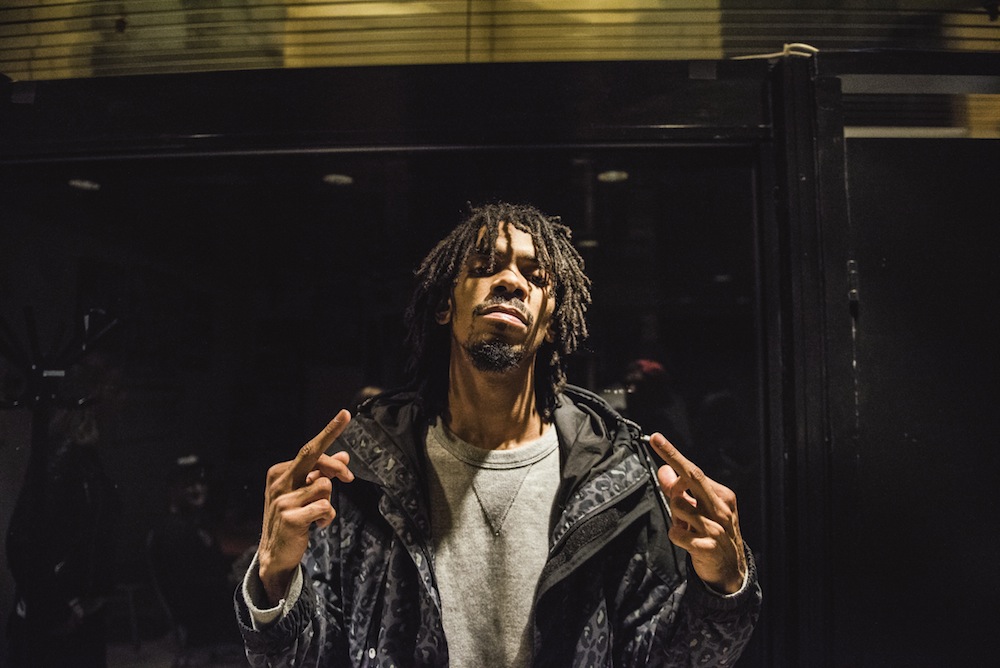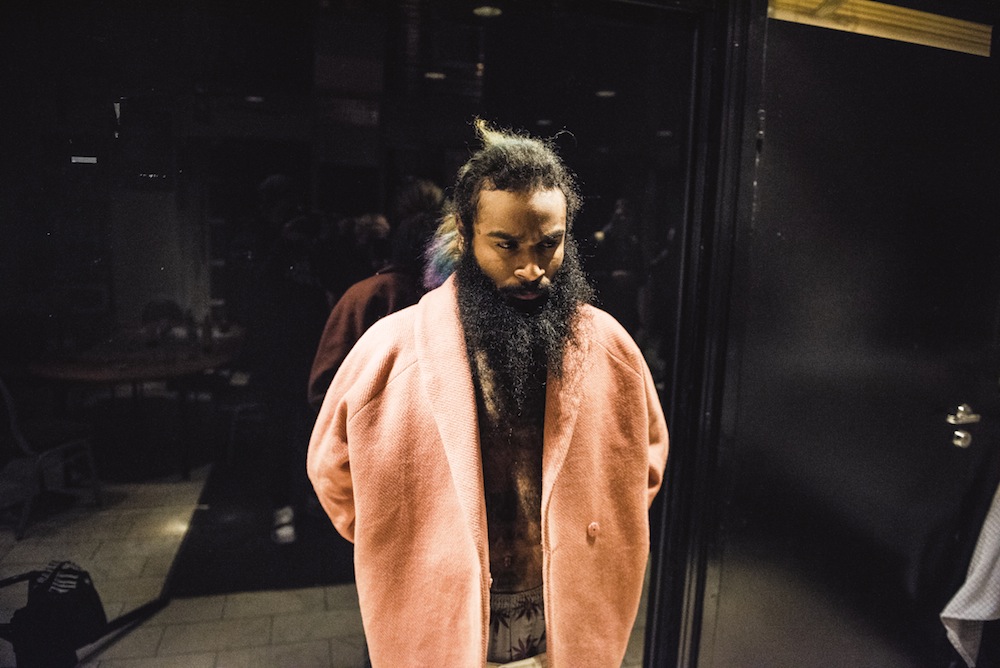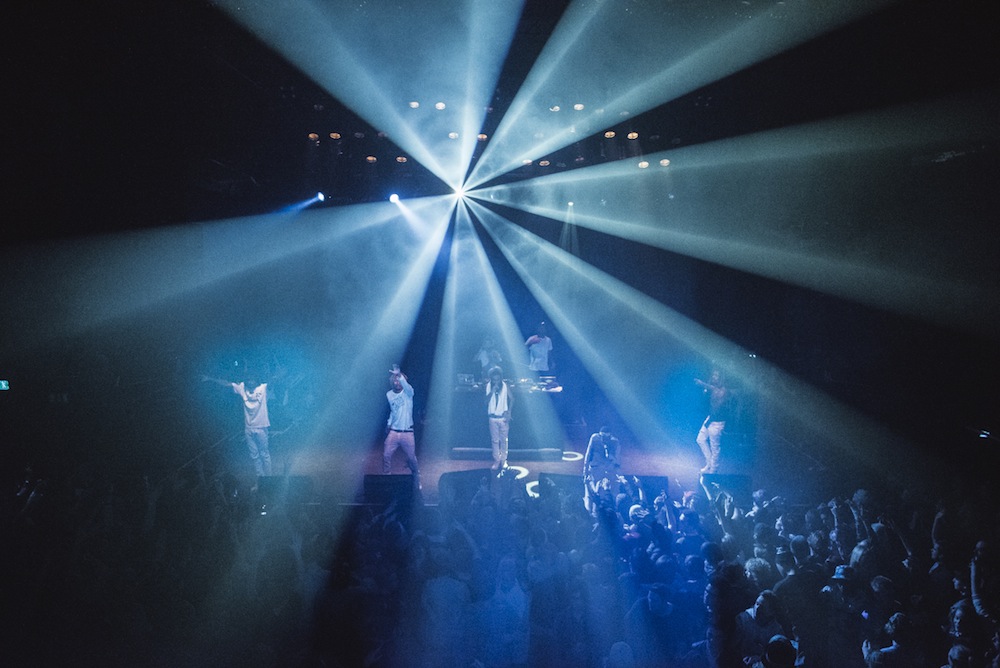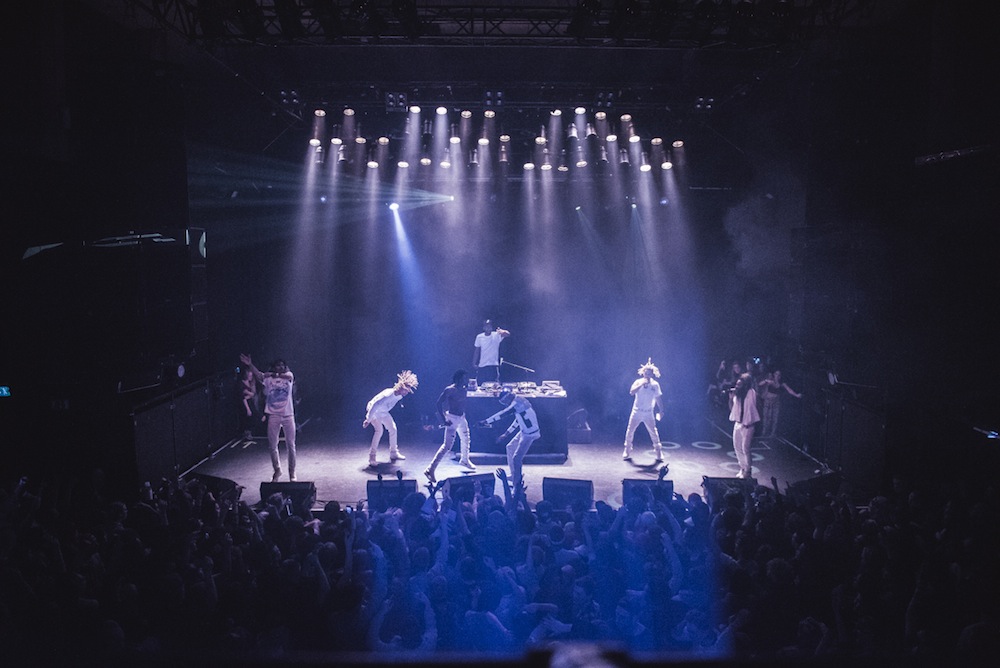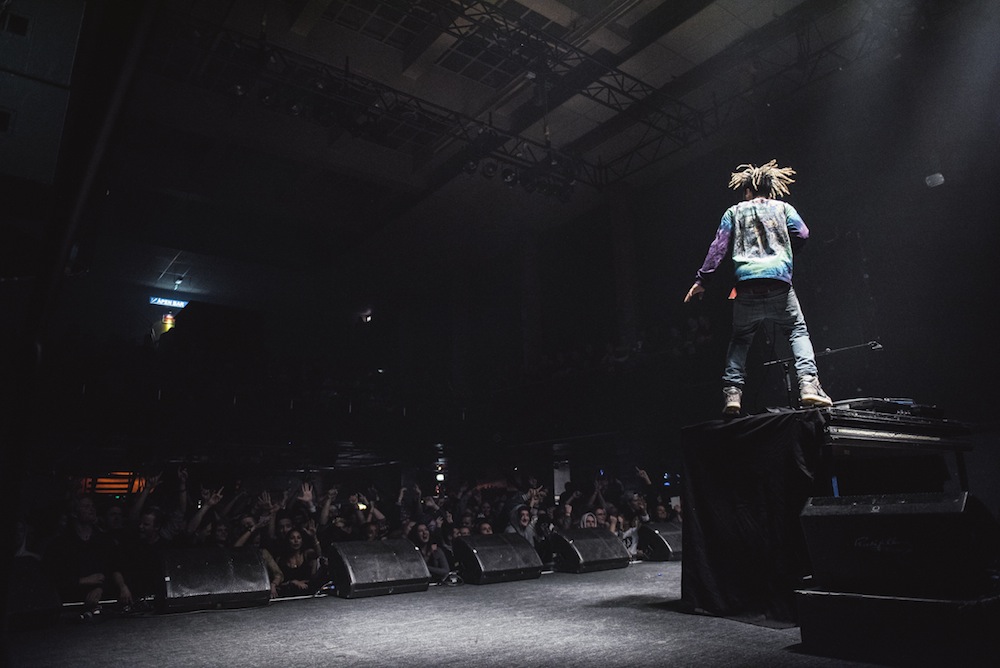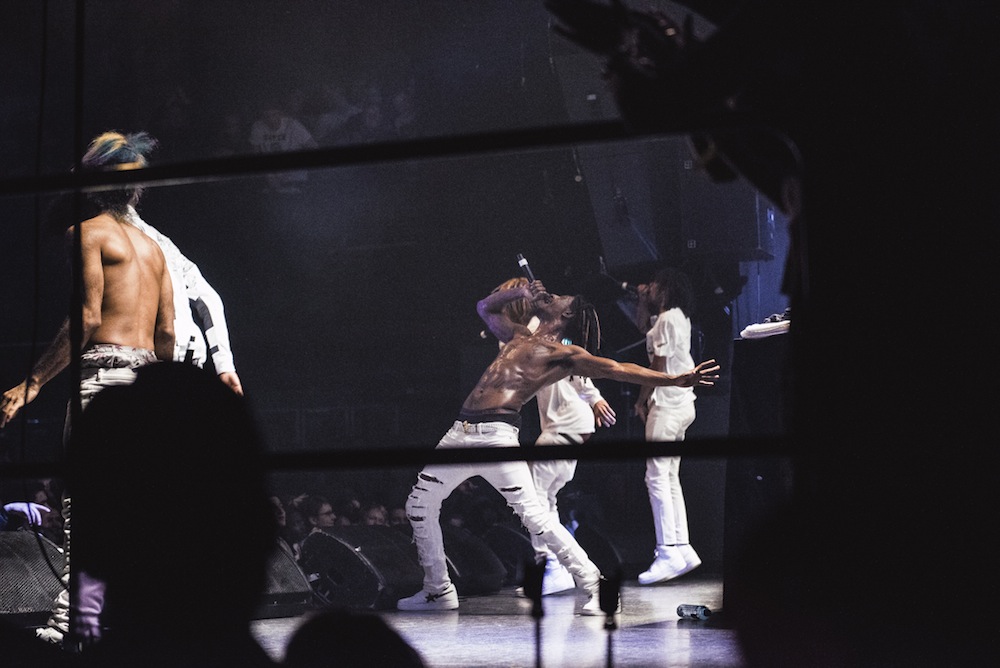 aka Flatbush Zombies and The Underahievers.
And thats that for this year... Going on tour again next year, it's going to be awesome. Promised myself to post more! Keep shooting!
***