Not sure what you want to give—or get—this Christmas? Well, we at The Hundreds have got you covered. We asked more than 20 creative people, including Bobby Hundreds, Christina Paik, Isaiah Toothtaker, Usugrow, Nite Jewel and Matt McCormick, among others, what they want for the holidays (and, yes, there's a Hanukkah list too). There's more than 75 gift ideas below, which include clothes, kicks, backpacks, electronics, skateboards, toys, books, DVDs, art, sculptures, knives, WWE belts and so much more. Basically, there's something for everyone on your list, including you.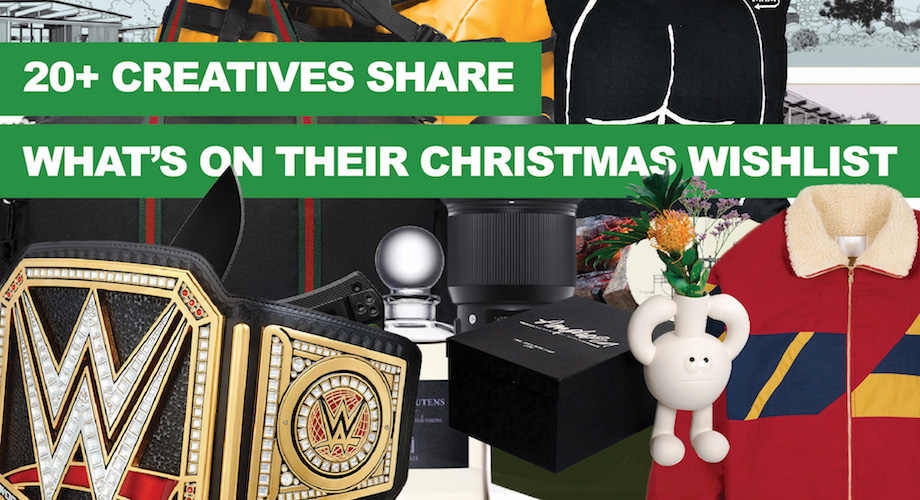 BOBBY HUNDREDS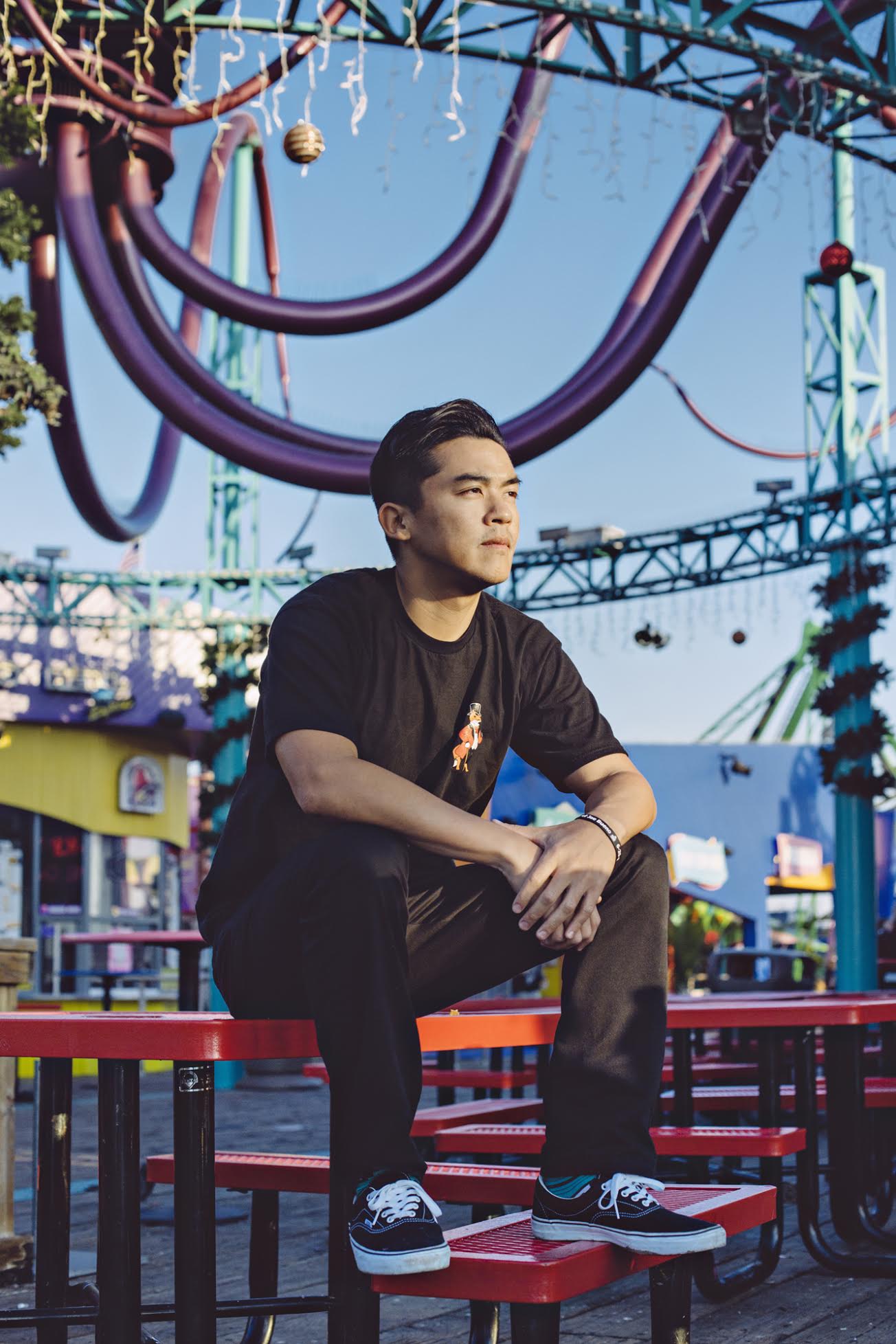 Bobby Hundreds, co-founder & CCO of The Hundreds, wants Bape NMDs, a Ford Flareside F-150, and Hatchimals. "For my son," he says of the toy, "I swear!"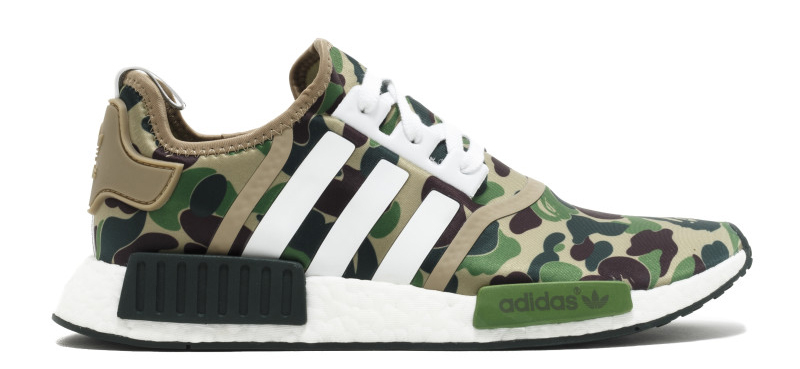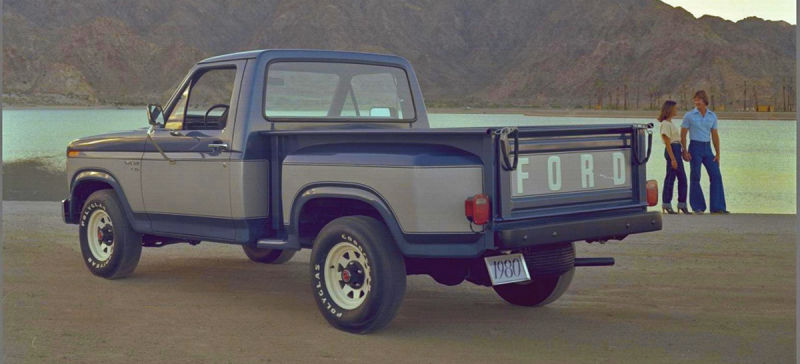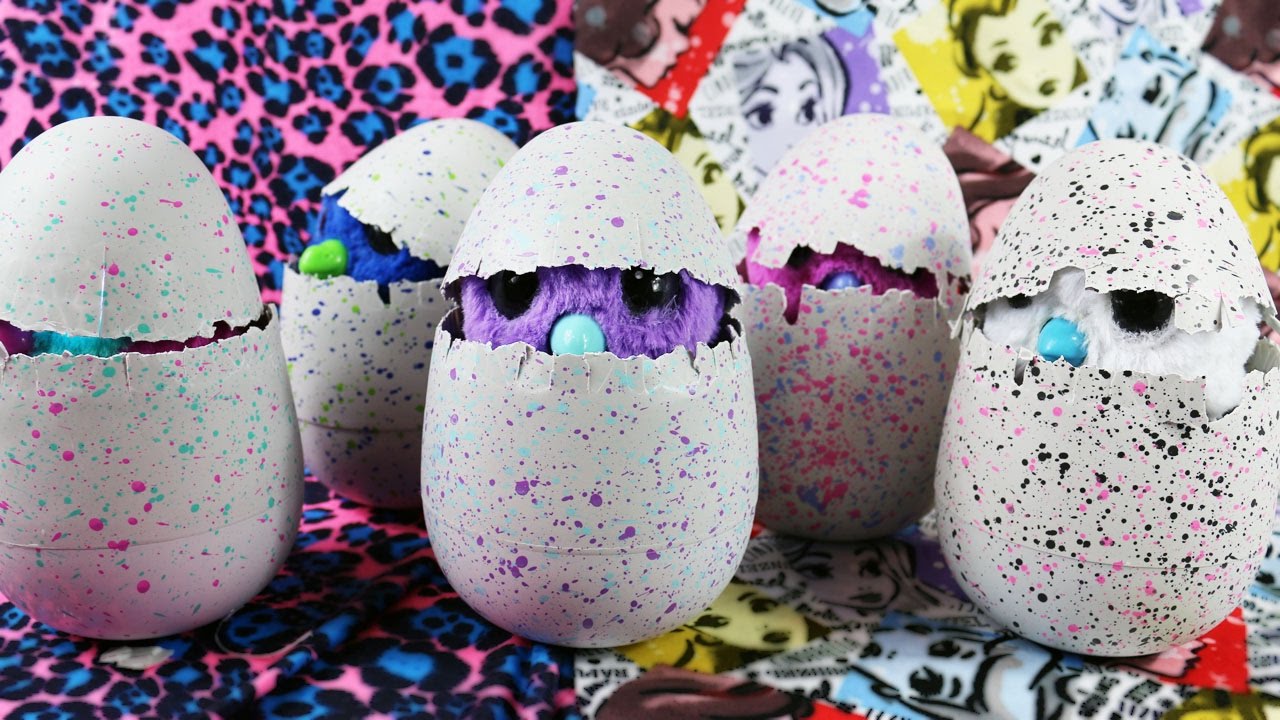 BEN HUNDREDS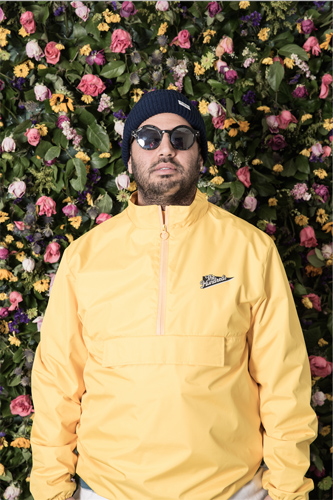 Ben Hundreds, co-founder of The Hundreds, wants the new Rolex Daytona, with a black ceramic bezel.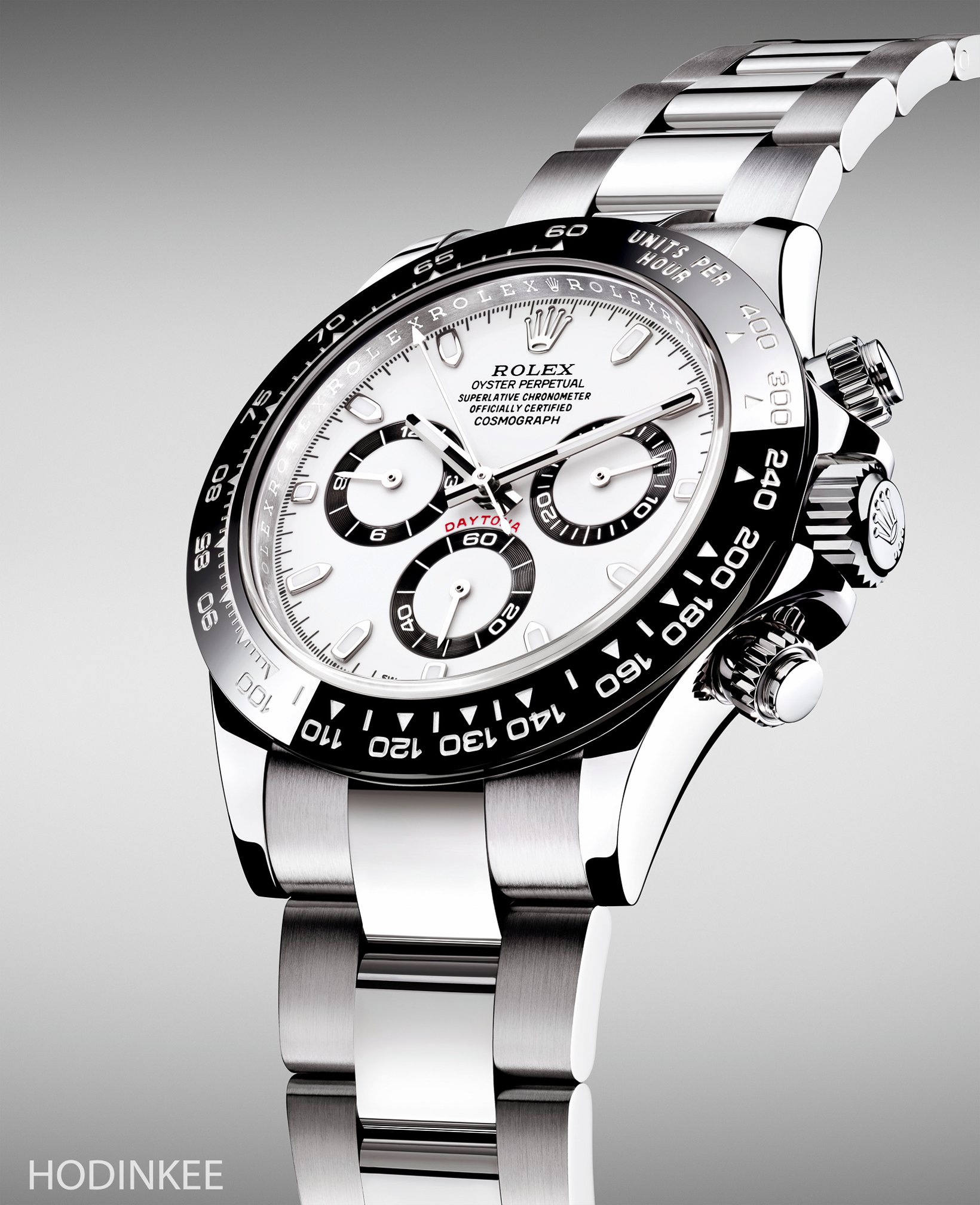 CHRISTINA PAIK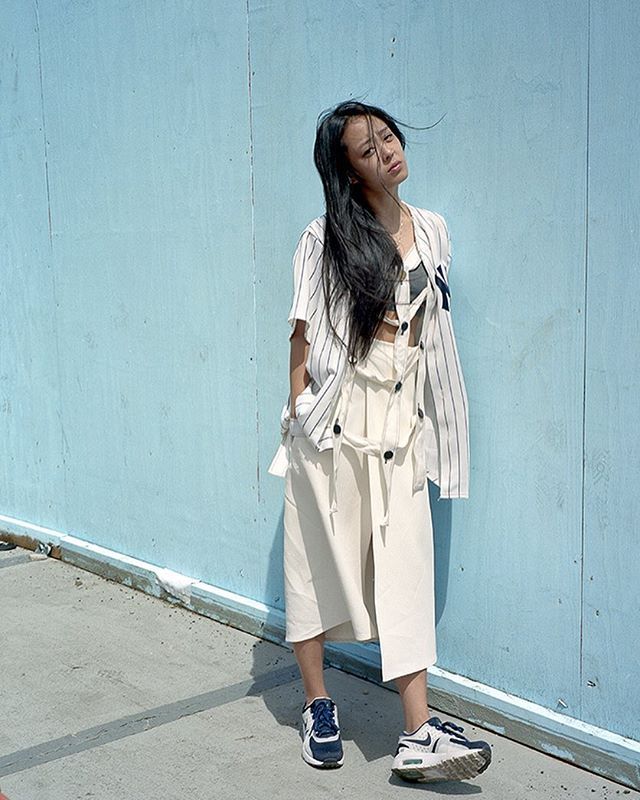 New York and Paris-based photographer Christina Paik wants Arrivals & Departures: The Airport Pictures of Garry Winogrand, Alyx Resort 2017 clothing, and a Louis Vuitton necklace.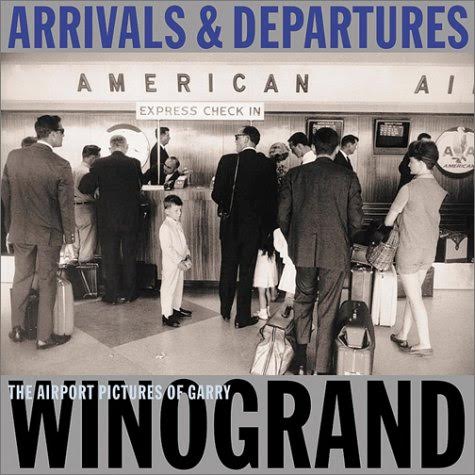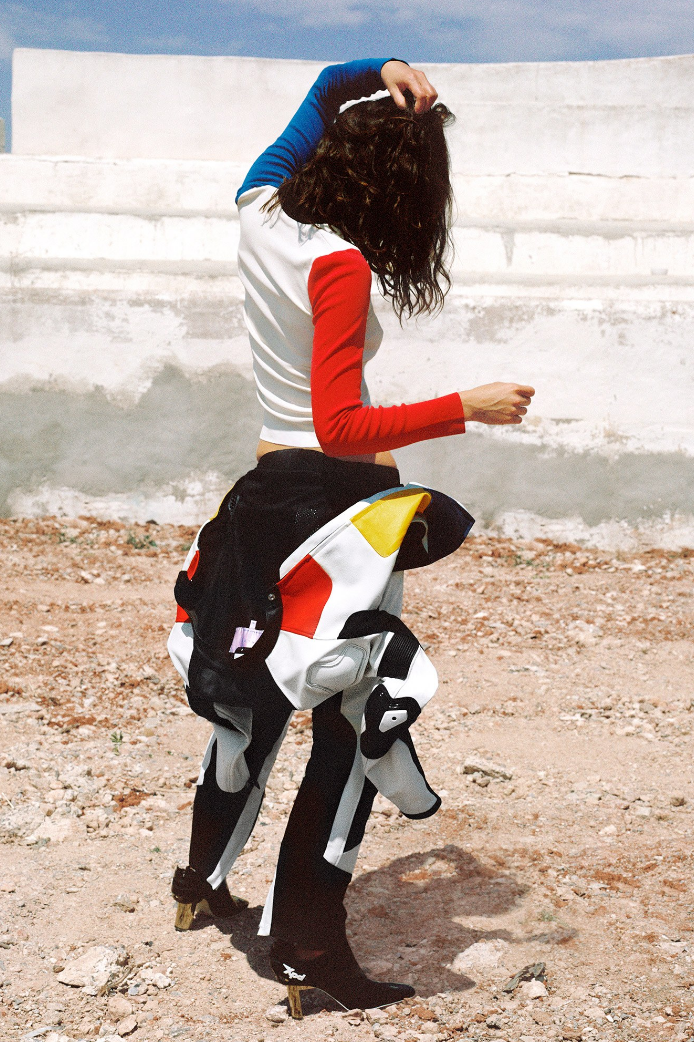 ILK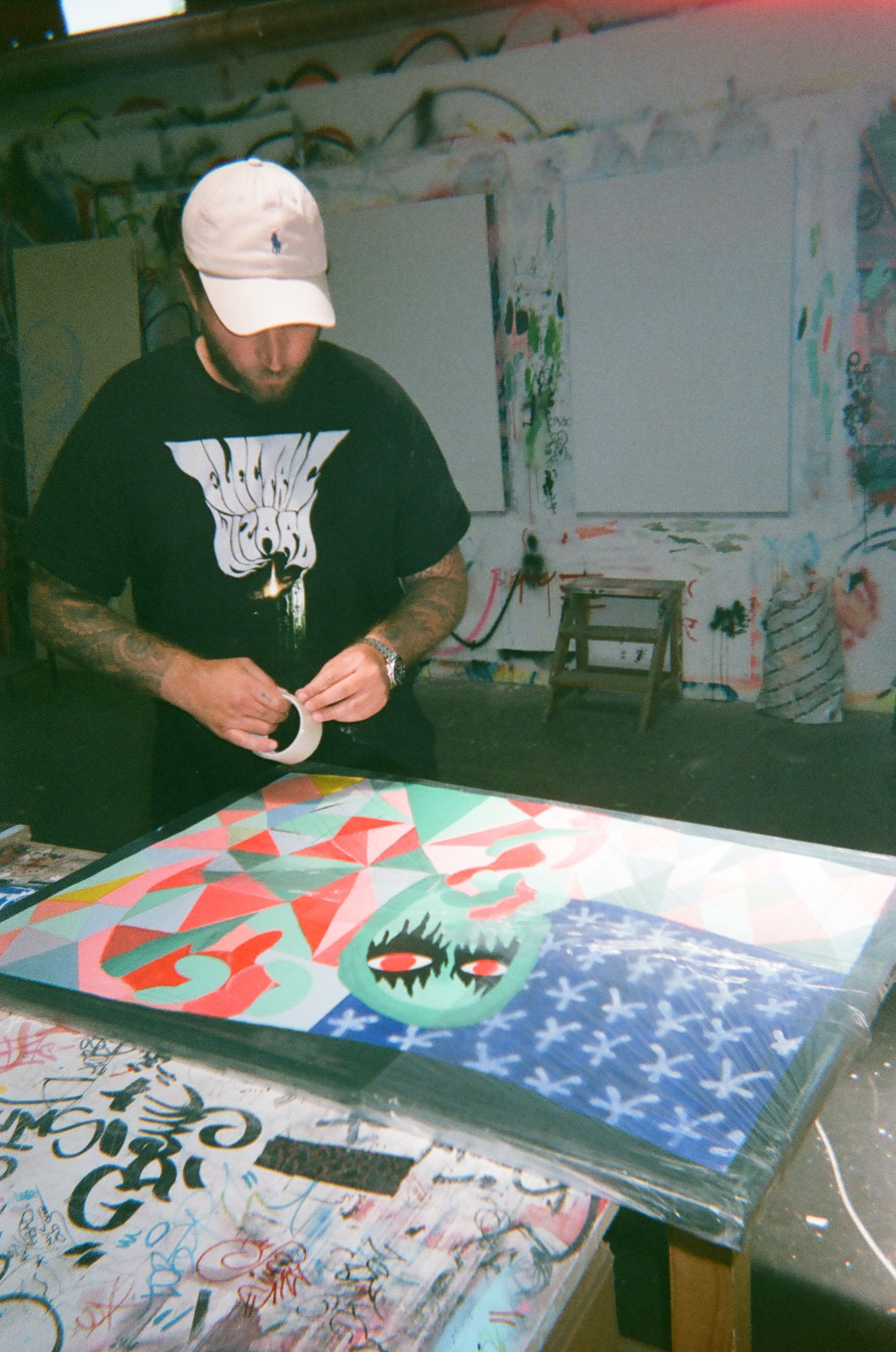 ILK, artist and graphic designer, wants the limited-edition HR Giger book by TASCHEN, an abstract art tapestry by Ines Longevial, and James Jarvis' collaboration with Case Studyo.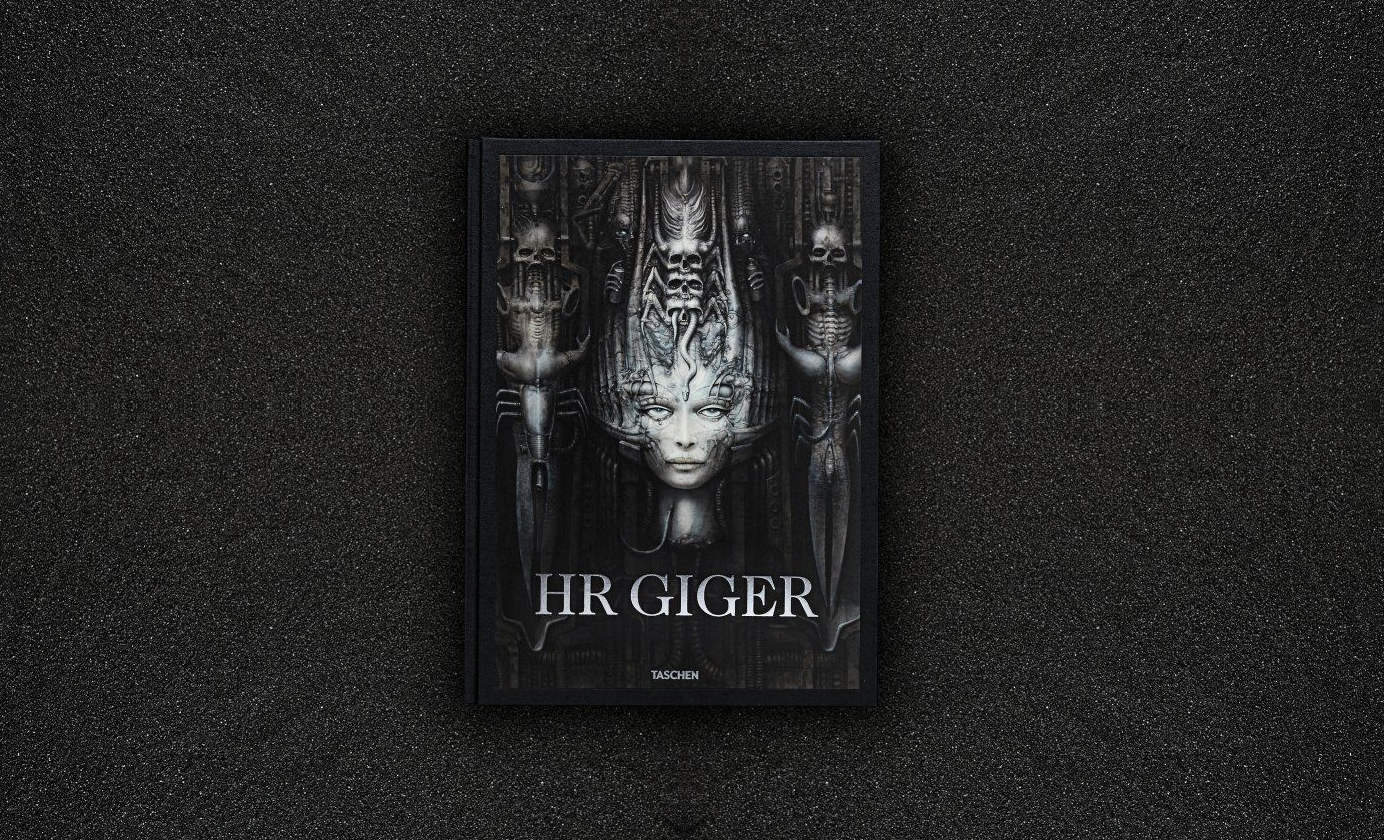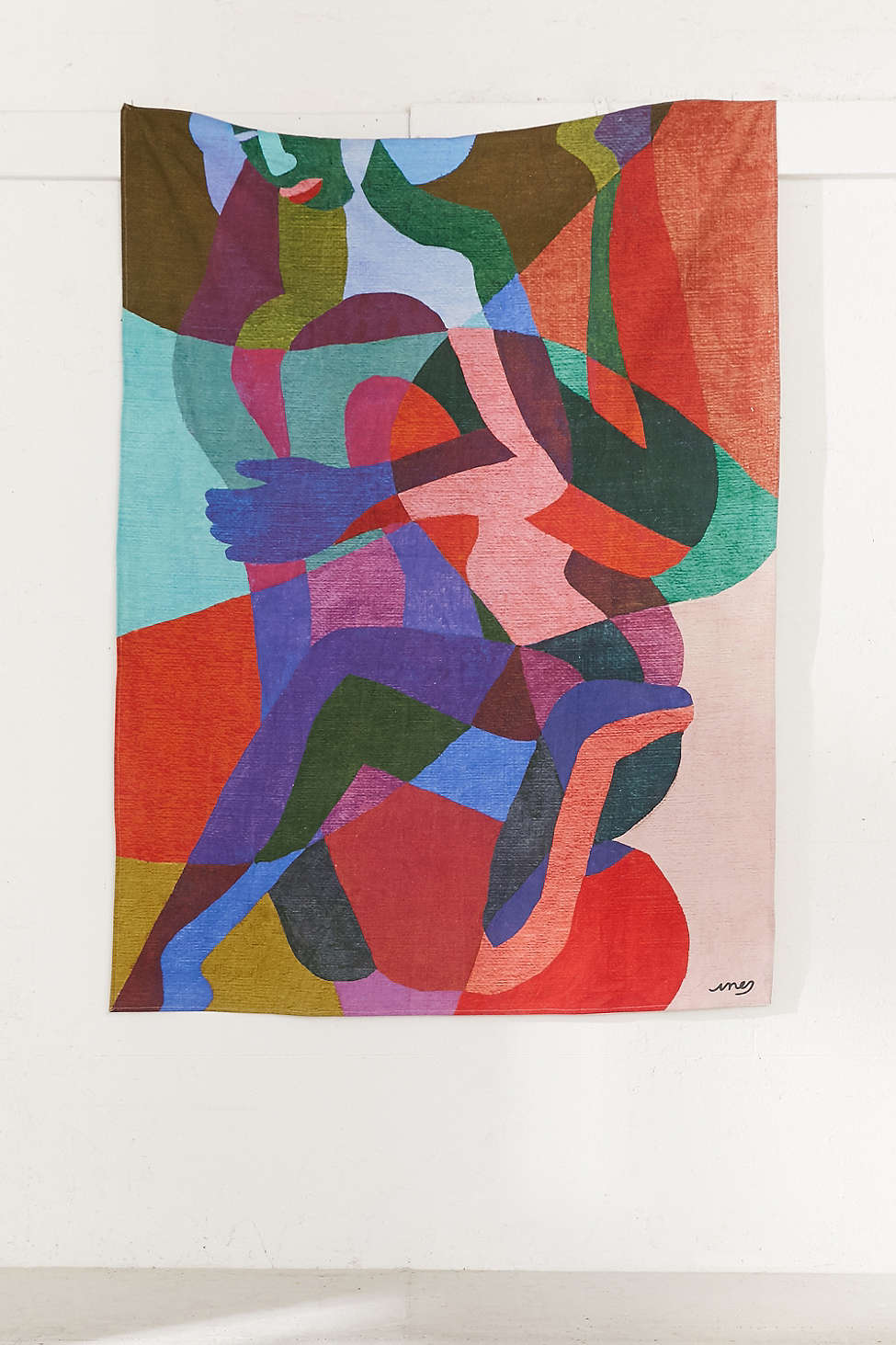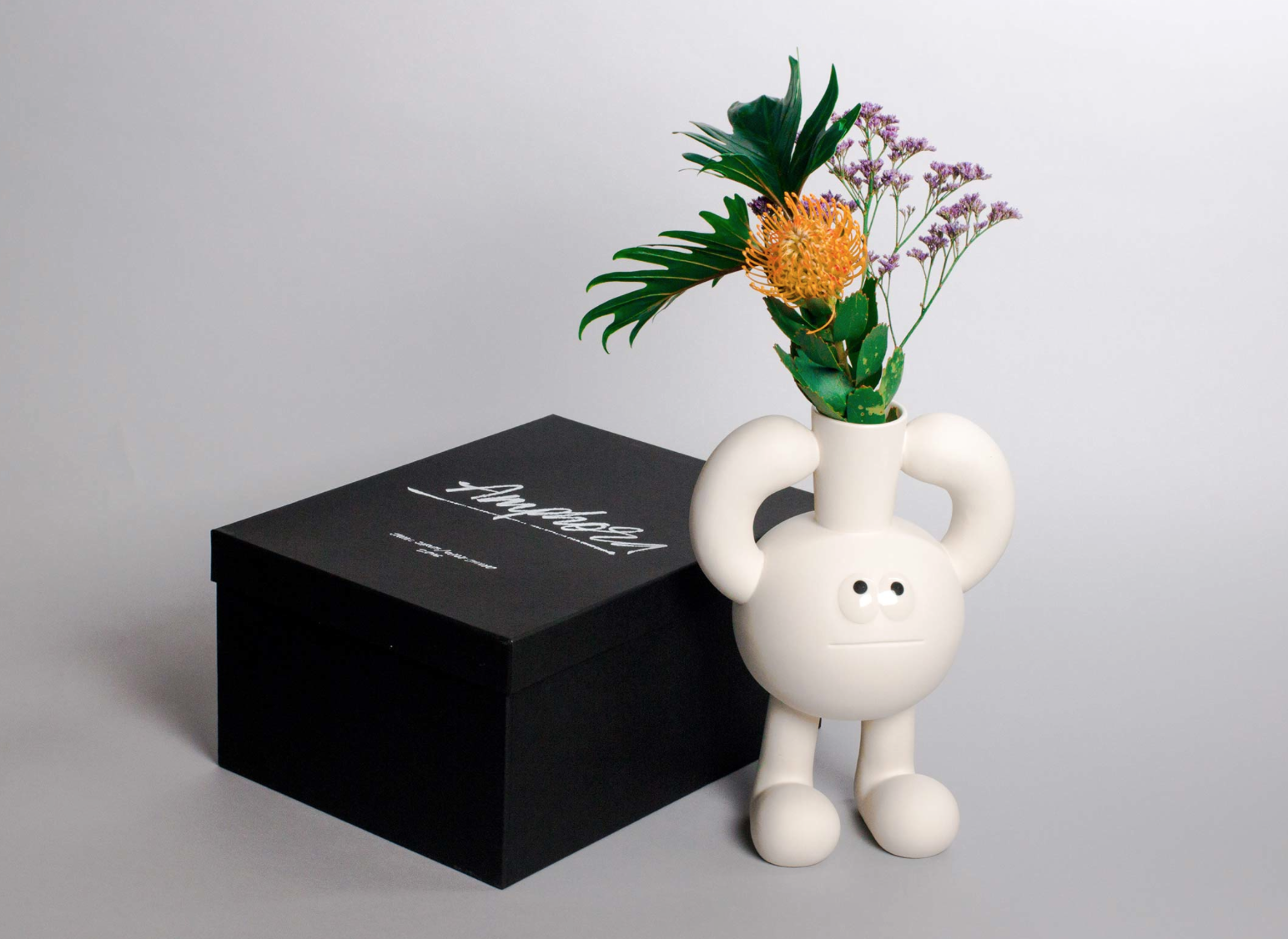 FONGSTARR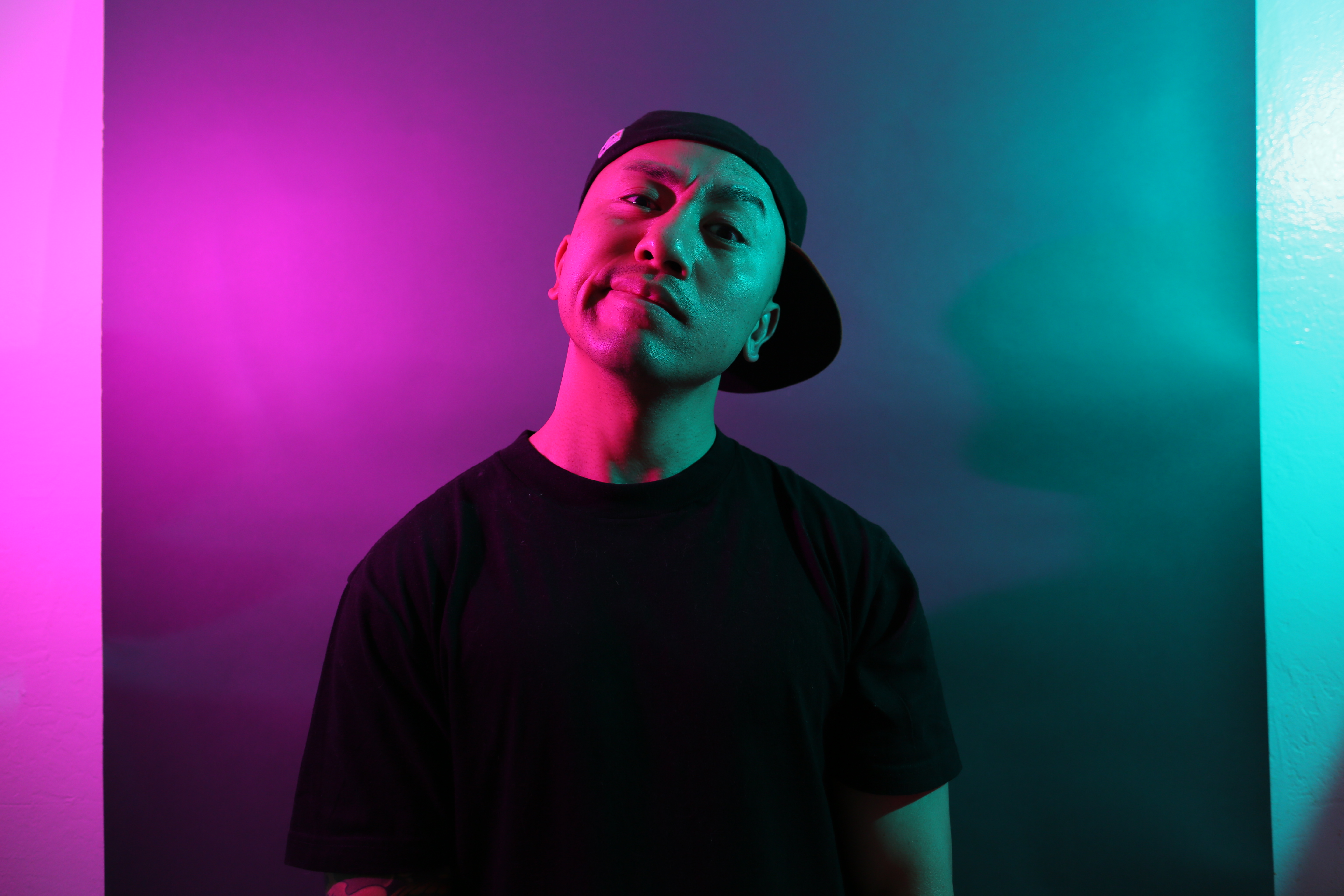 Fongstarr, a San Francisco-based photographer, wants a Sigma 85mm f/1.4 art lens, Chocolate Modern Homes full skateboard set, and a Langly Alpha Pro Camera Bag.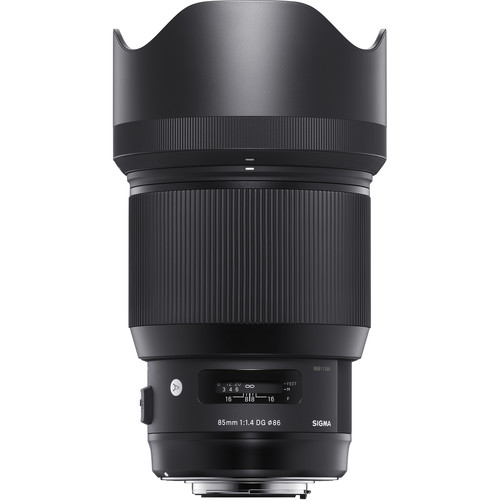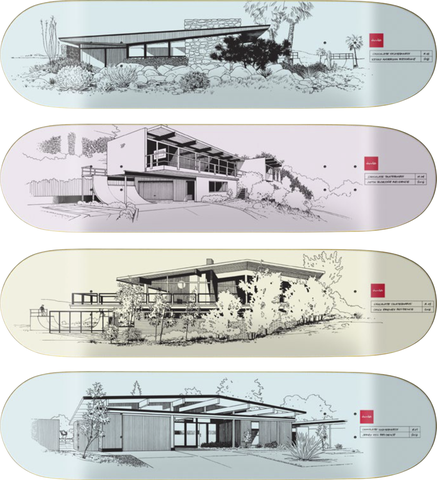 RYAN TRAVIS CHRISTIAN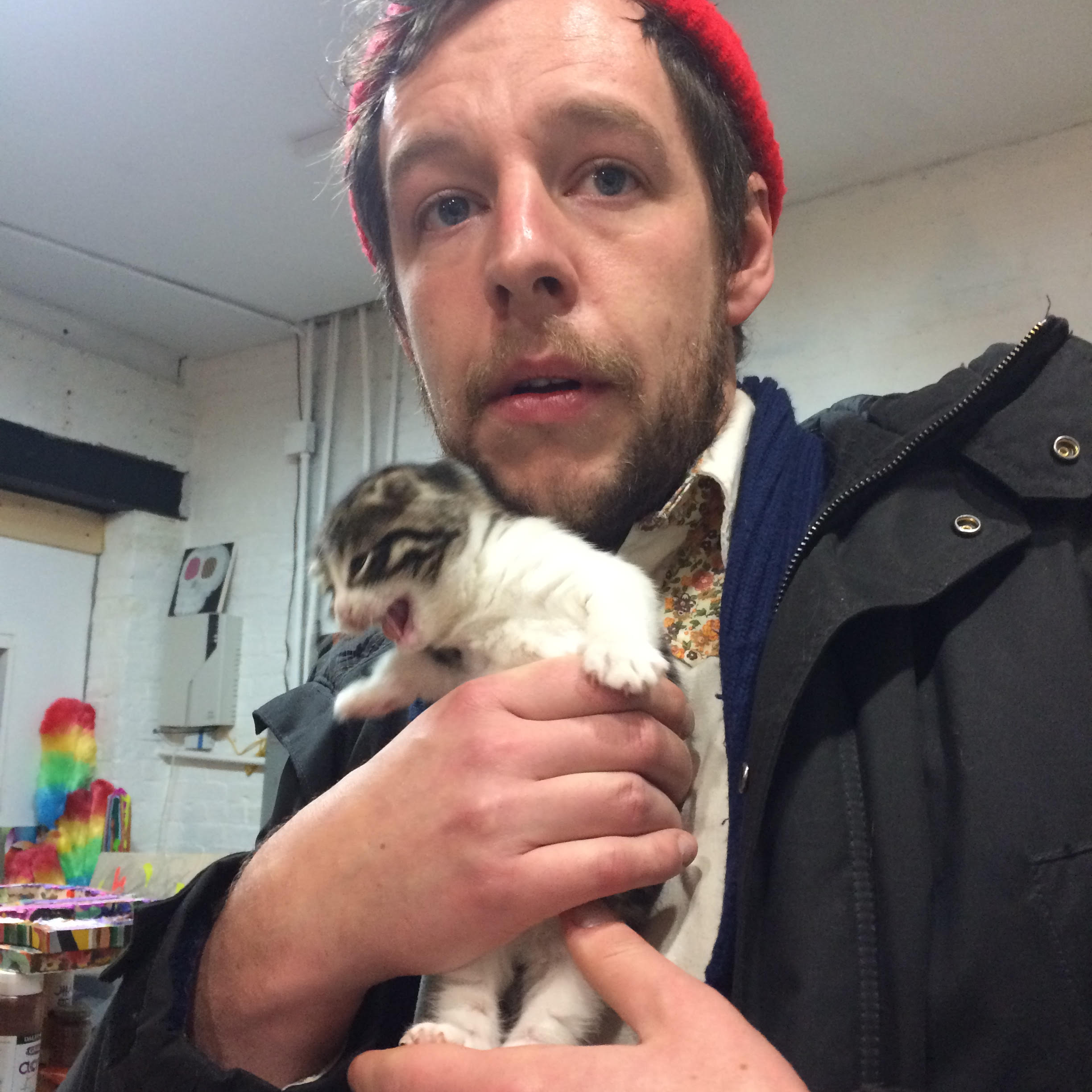 Ryan Travis Christian, an artist based in Chicago, wants a Forbidden Zone DVD and Custom Louisville Slugger Maple Baseball Bat.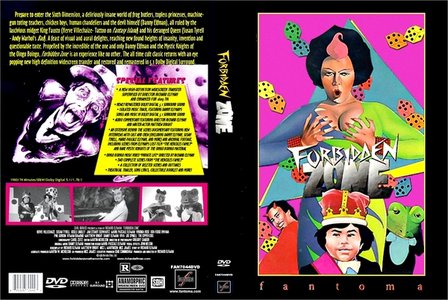 ISAIAH TOOTHTAKER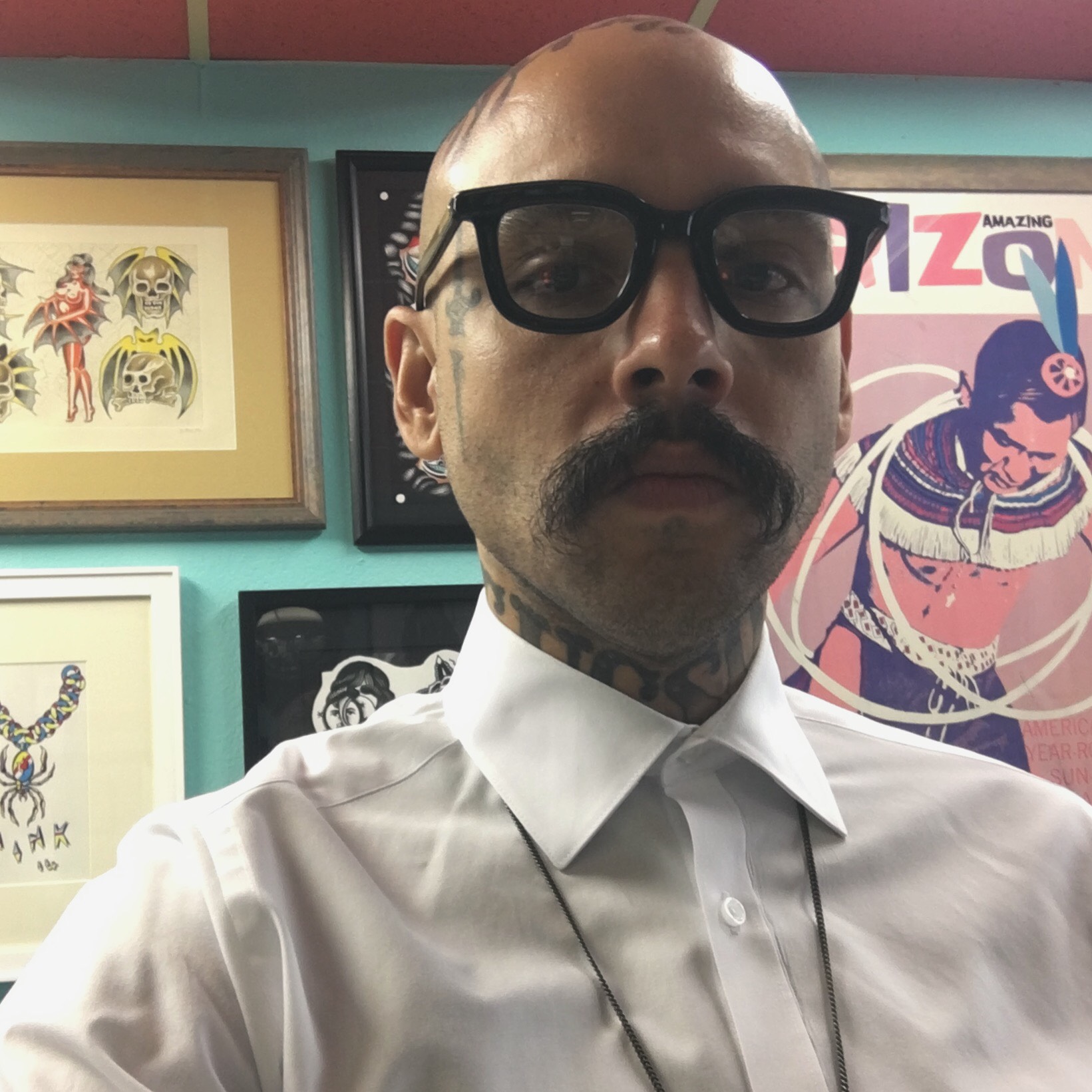 Isaiah Toothtaker, rapper, tattoo artist and owner of Staring Without Caring, a tattoo shop in Tucson, AZ, wants the OM II book by Steve Byrne and Raking Light Projects, Bulletproof Coffee & Ghee Kit (including the Brain Octane Oil), and the Larrea fragrance by La Curie.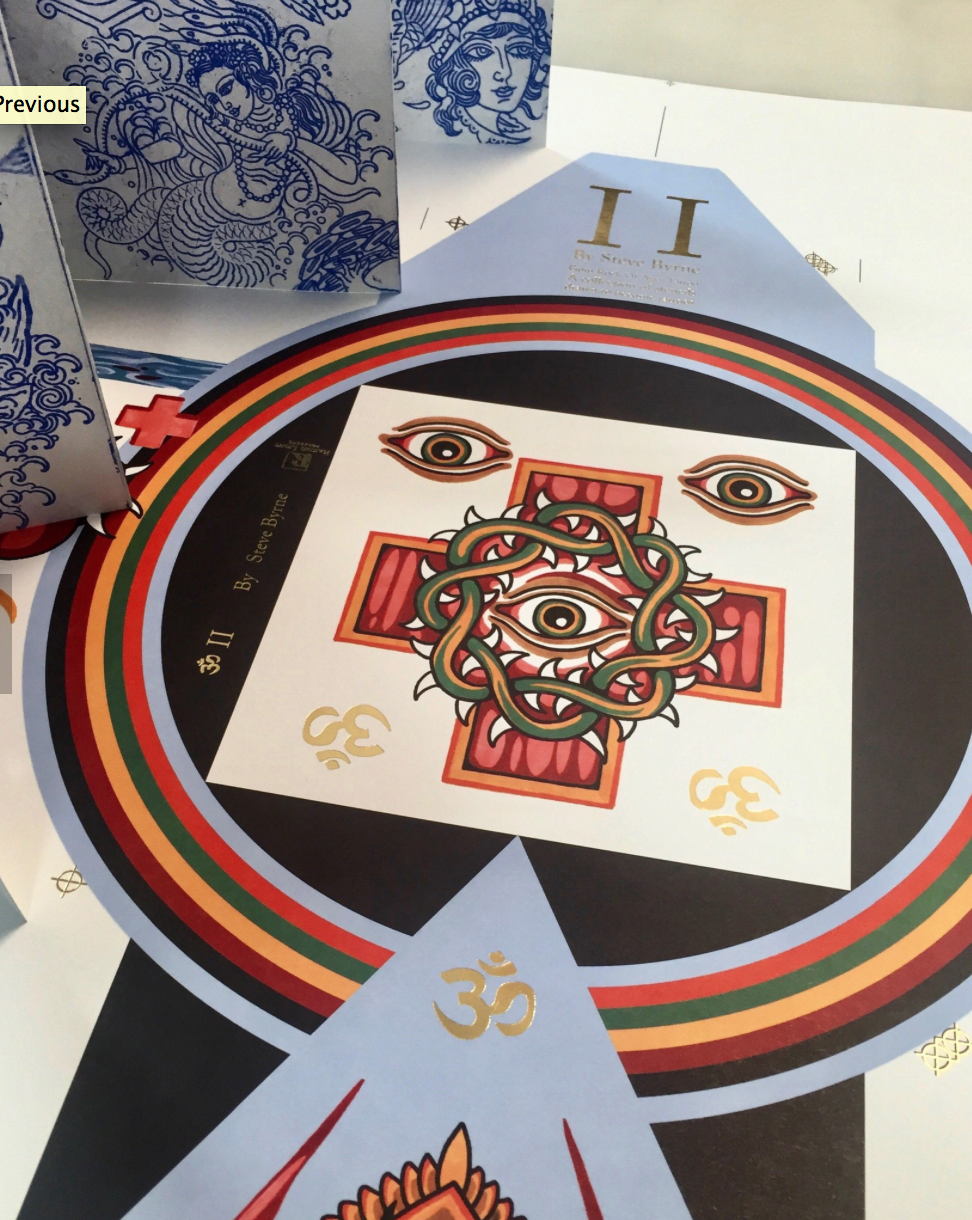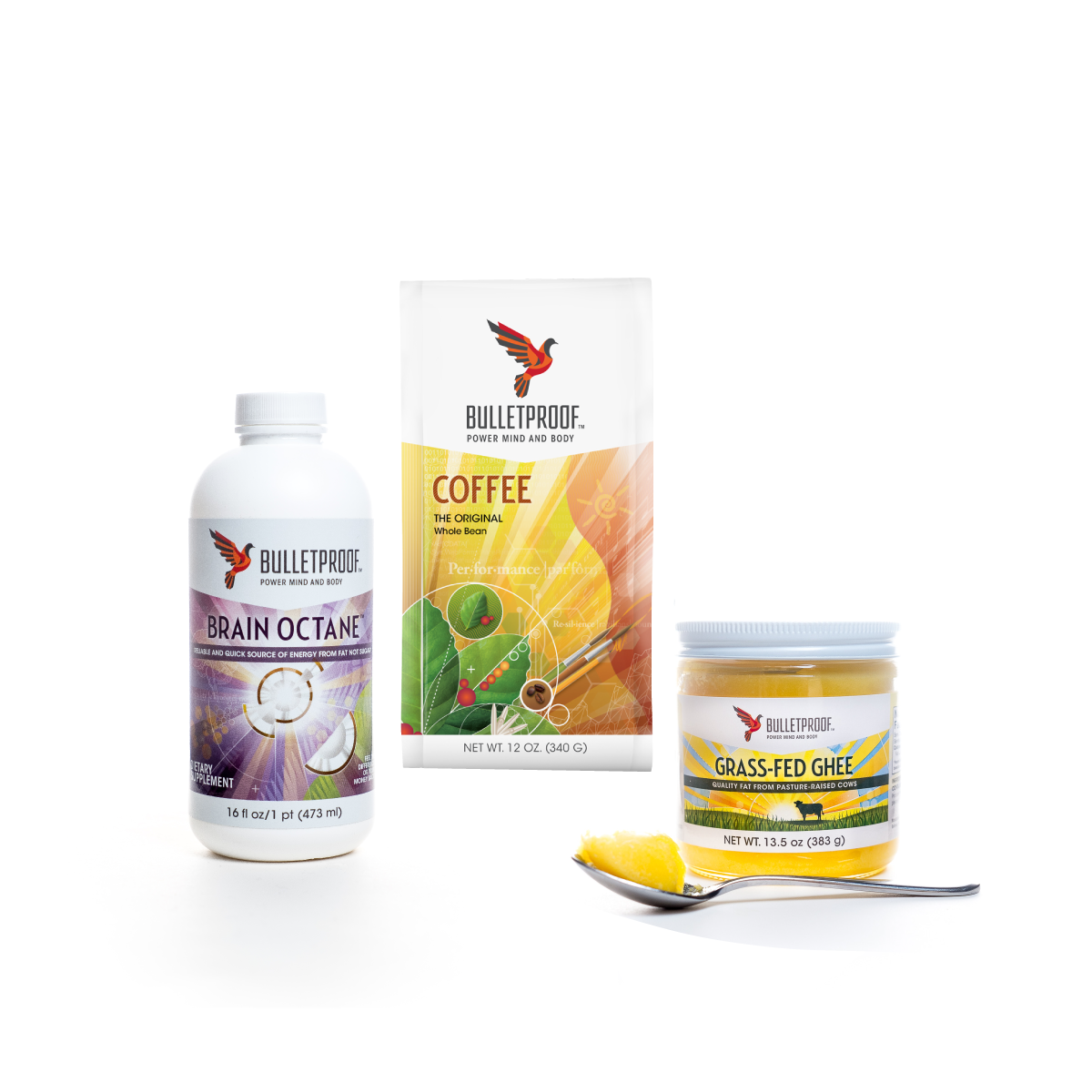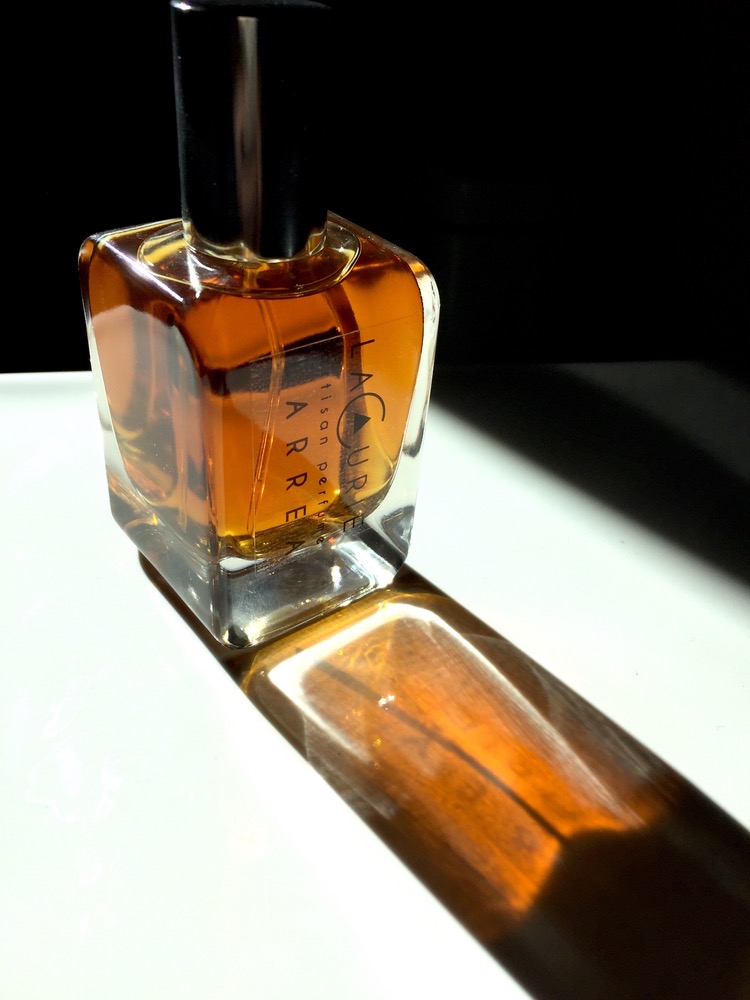 NITE JEWEL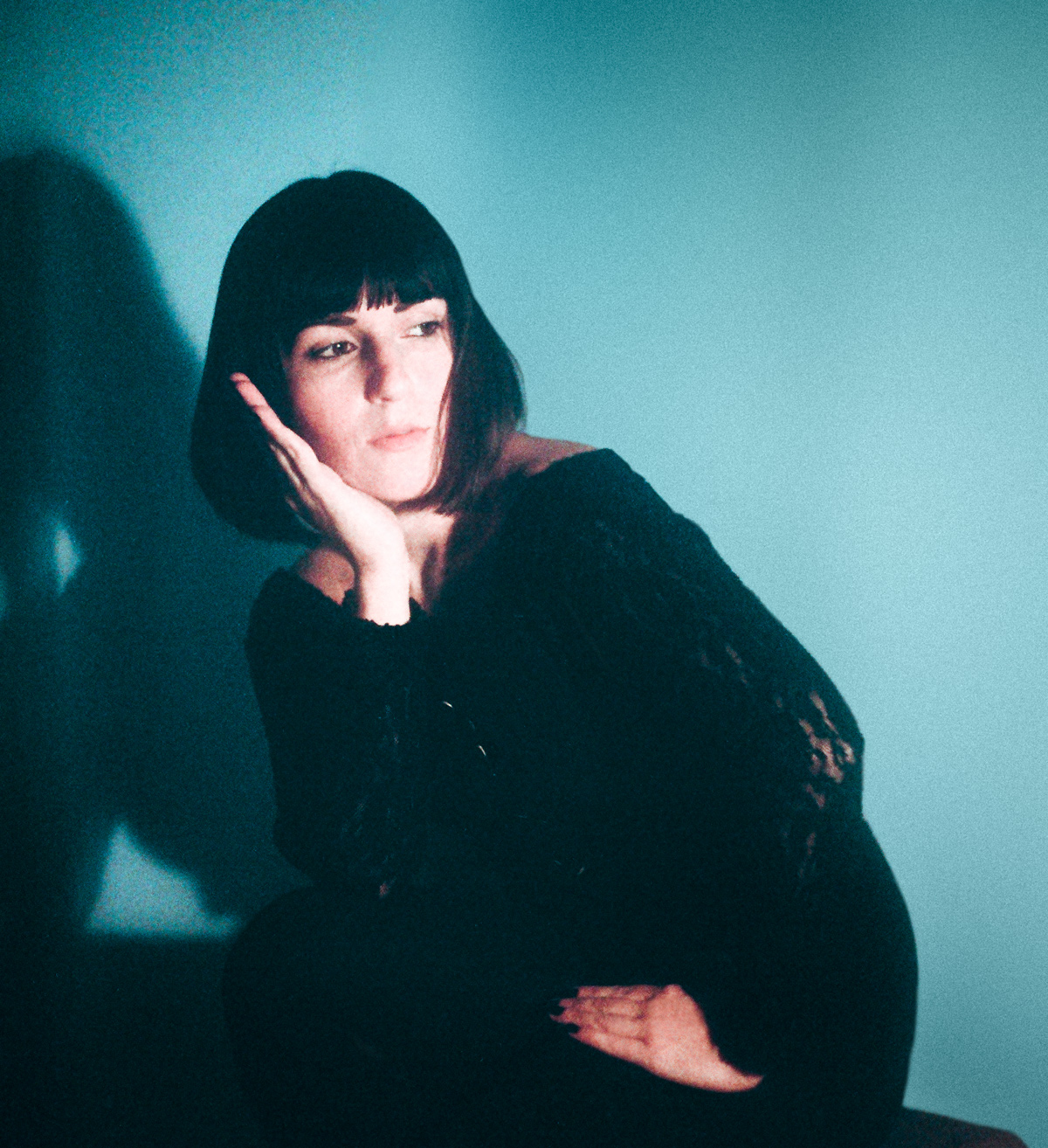 Synth-pop producer and songstress Nite Jewel made a list of "eight practical items for a Jew on Christmas," which includes pet insurance, more humidifiers, someone to repair her headphones, the Gas box set, Mountain Valley water, an electric toothbrush, a philosophy book and Rit dye for a trench coat she destroyed on tour.
Portrait of Nite Jewel by Jose Wolff.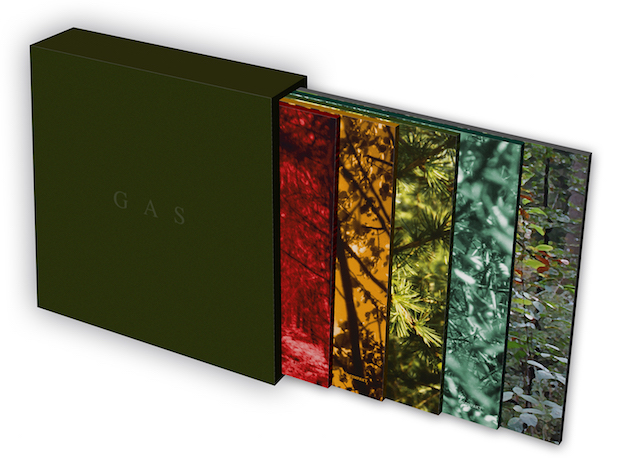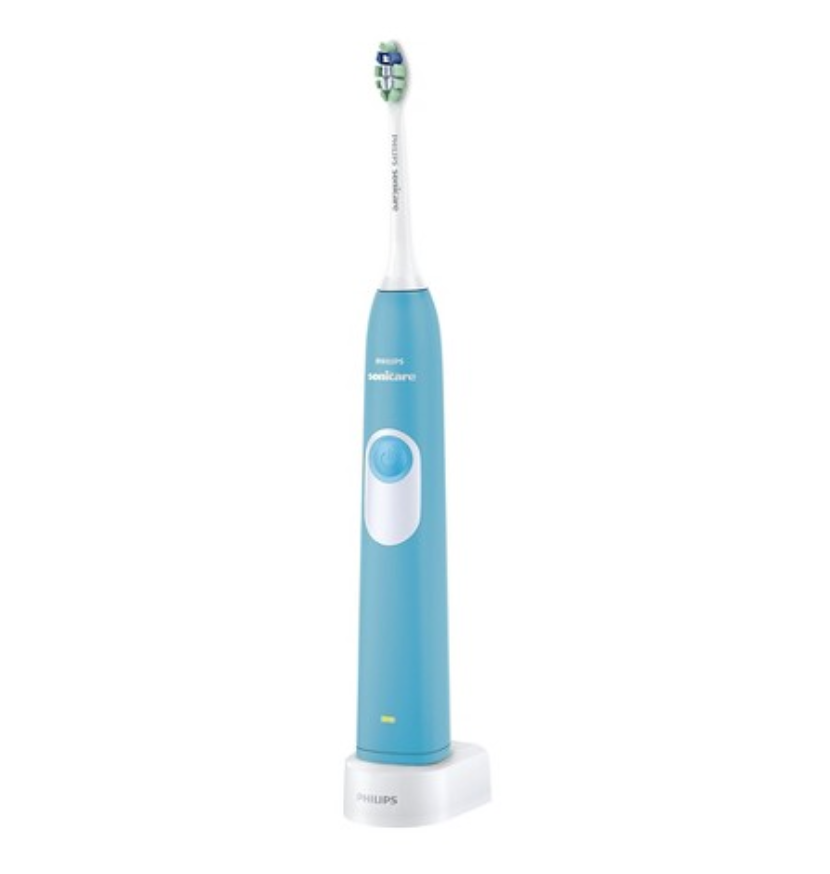 "Electric toothbrush cuz I refuse to floss," Nite Jewel explains.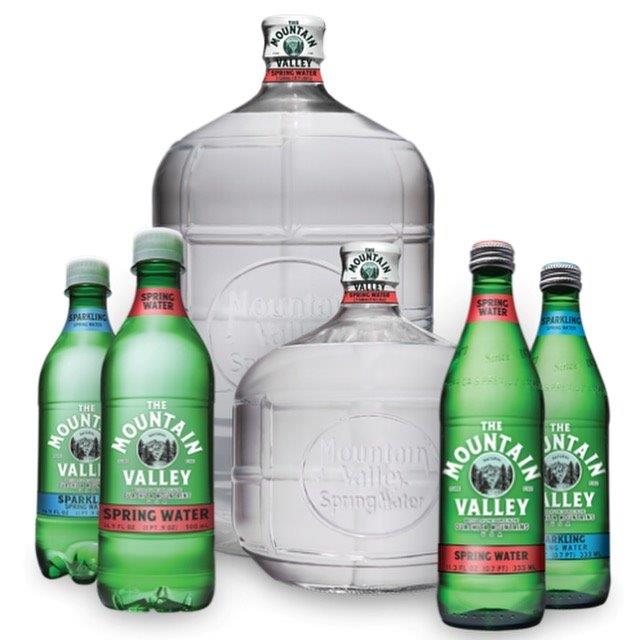 "Mountain valley water cuz L.A. water tastes weird and I'm afraid of lead," she says.
CHRIS YEE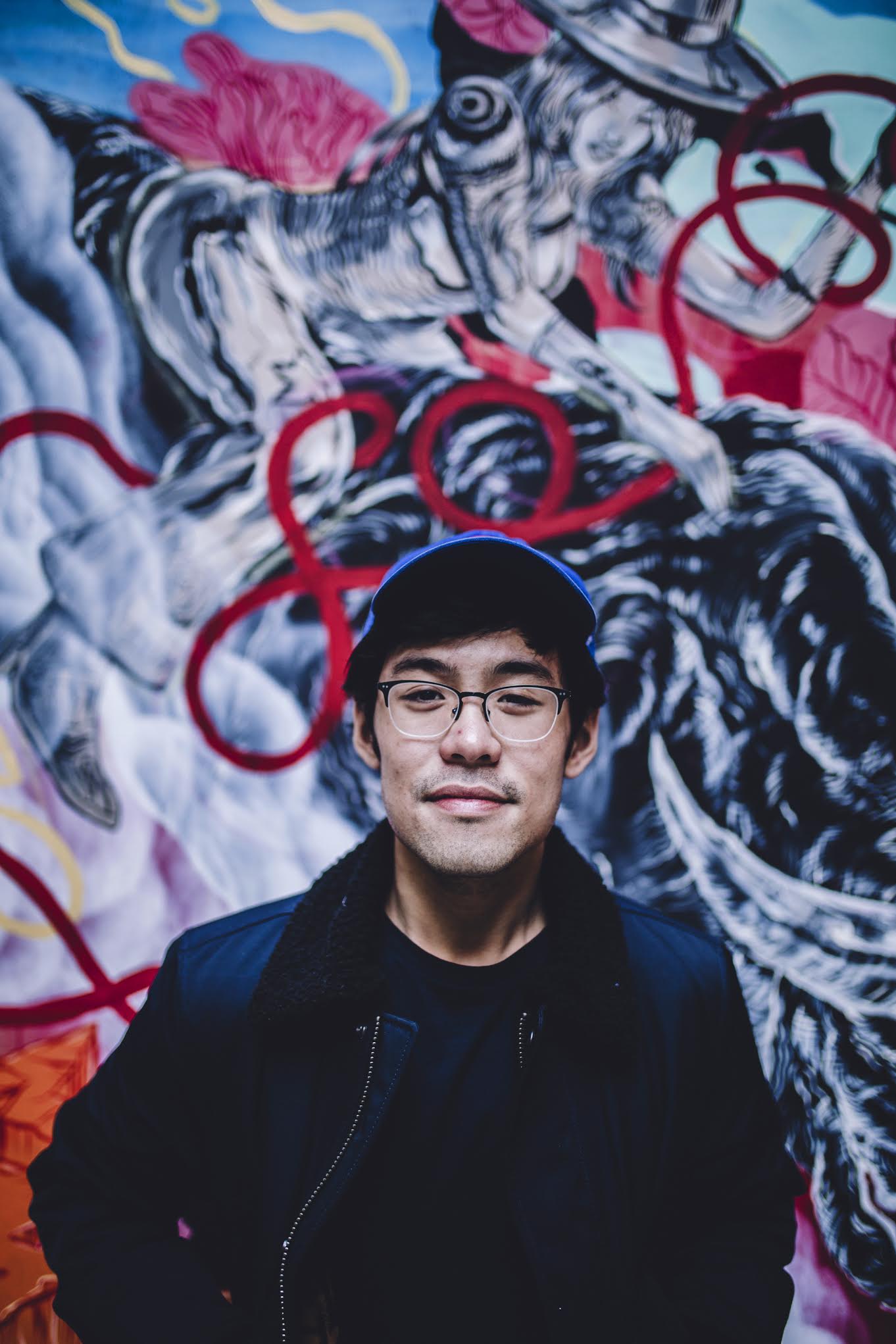 Australian artist and illustrator Chris Yee wants a pair of OG Vans slip-ons, the Last Look graphic novel by Charles Burns, and a WWE World Heavyweight Championship Replica Title Belt.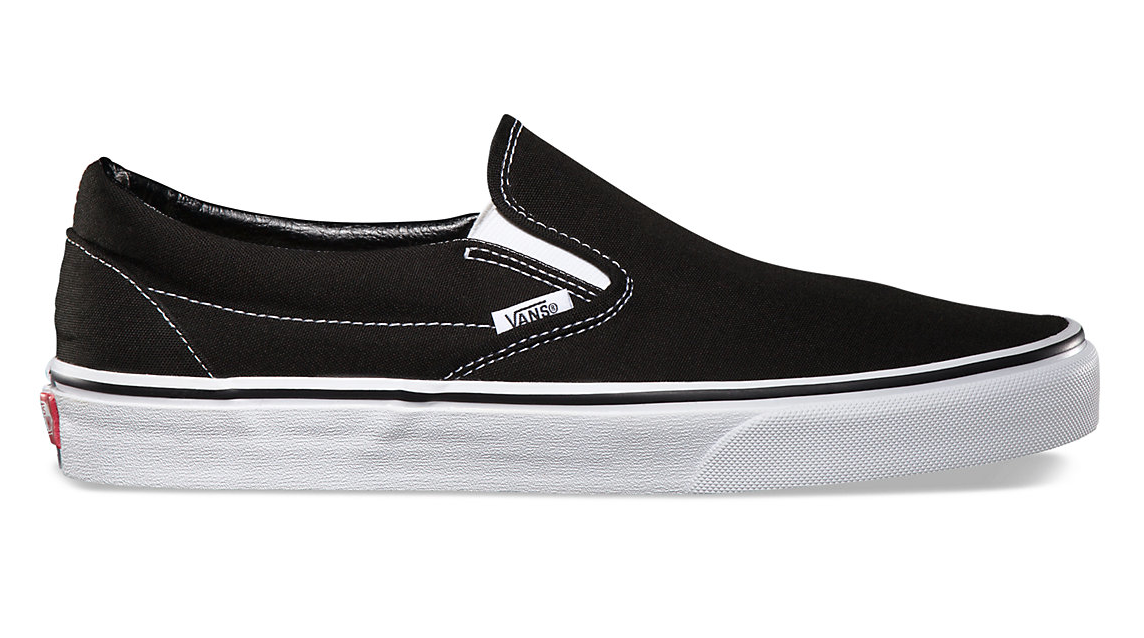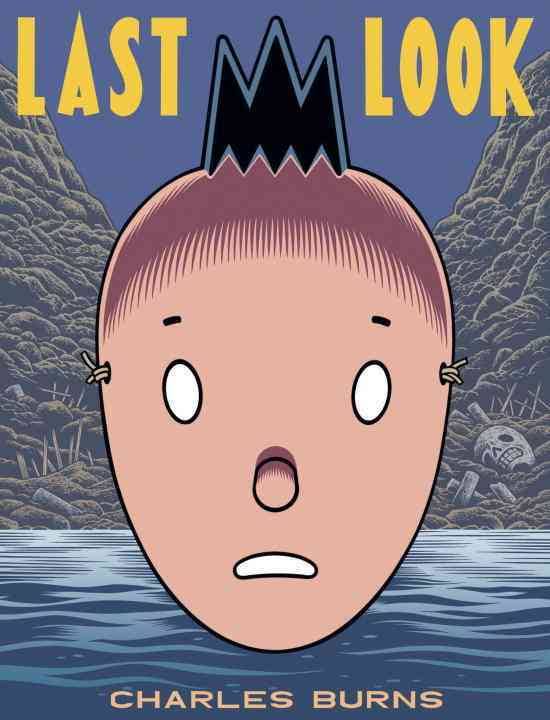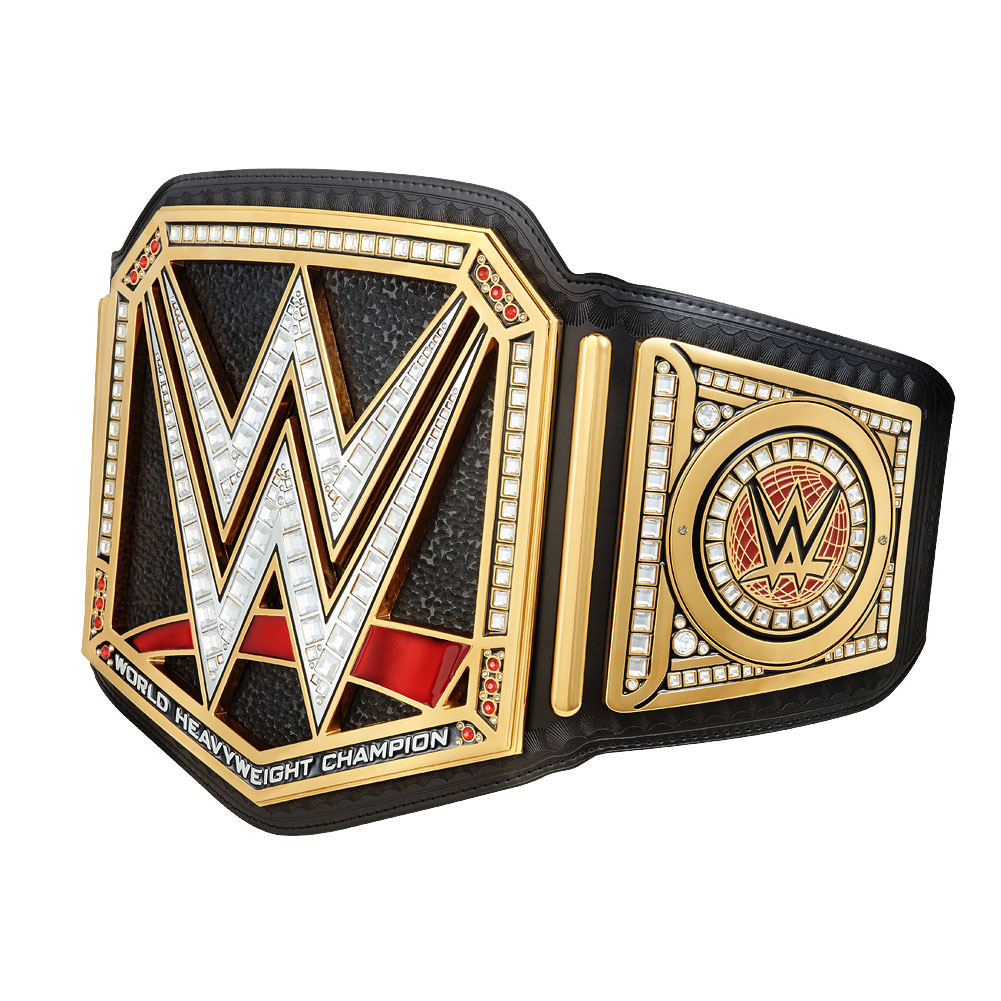 FUZI UVTPK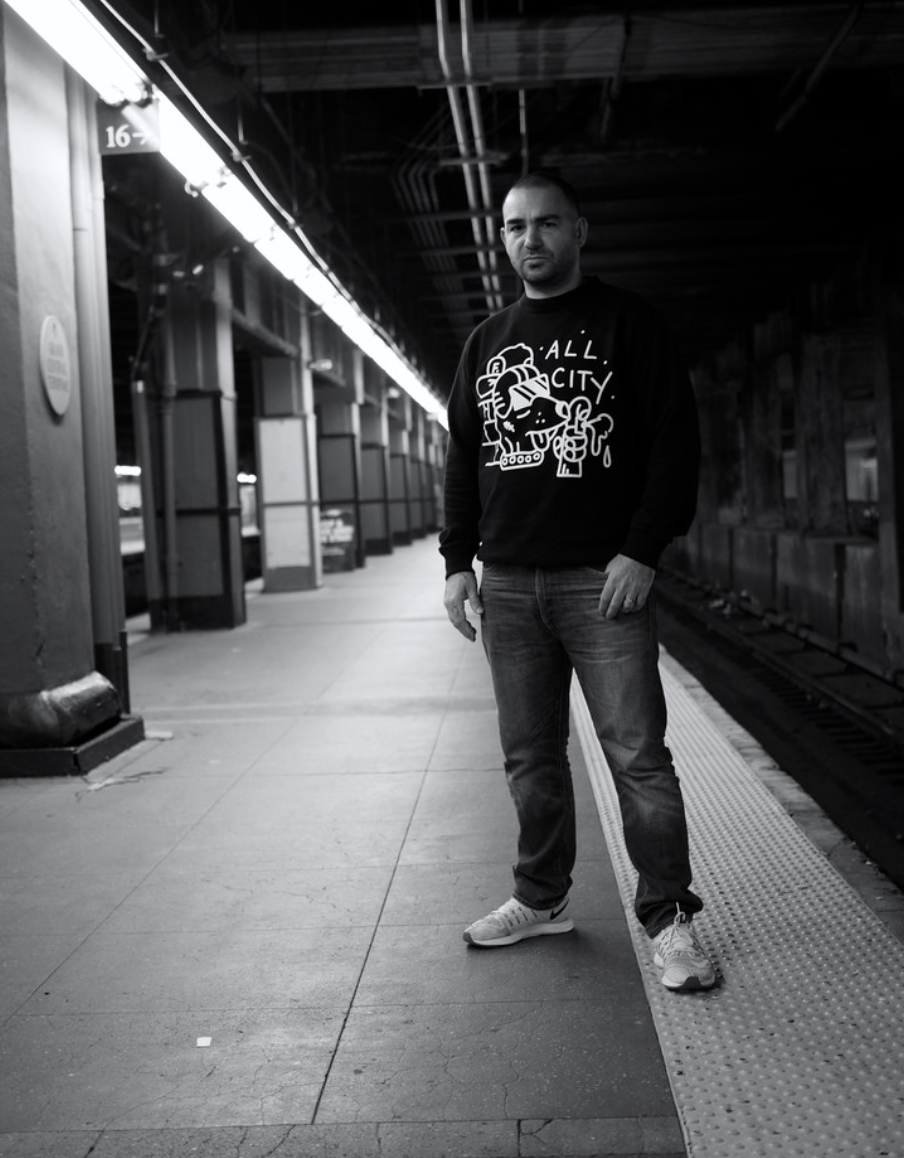 FUZI, the French artist, illustrator and tattooer, wants an Apple iPad Pro, Apple Pencil and Aime Leon Dore Sherpa Lined Windbreaker.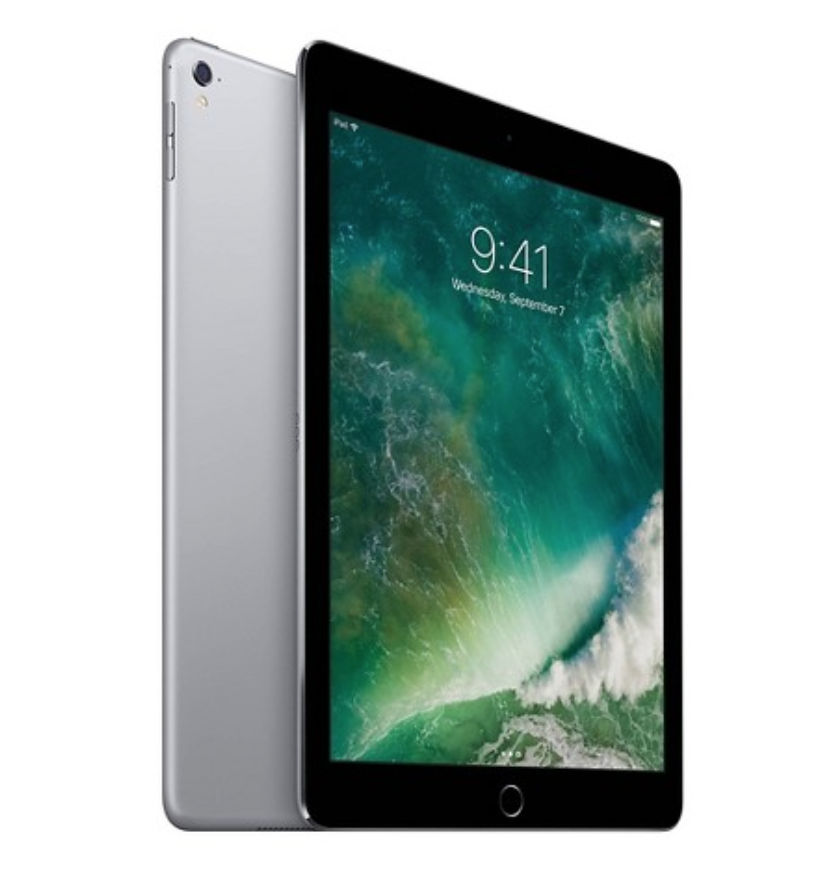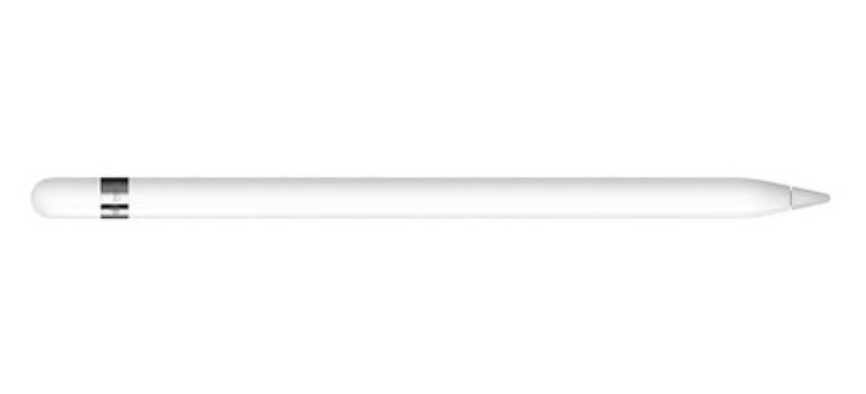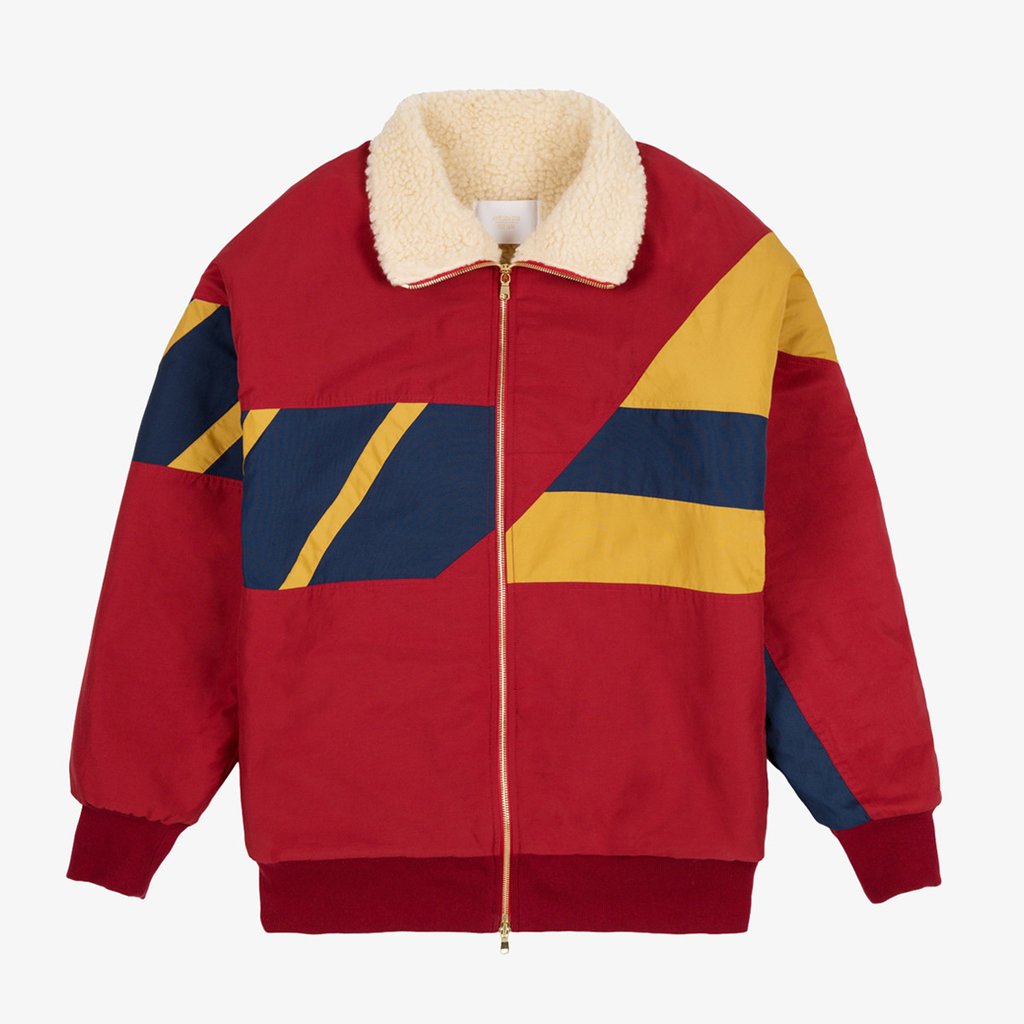 PETER YEH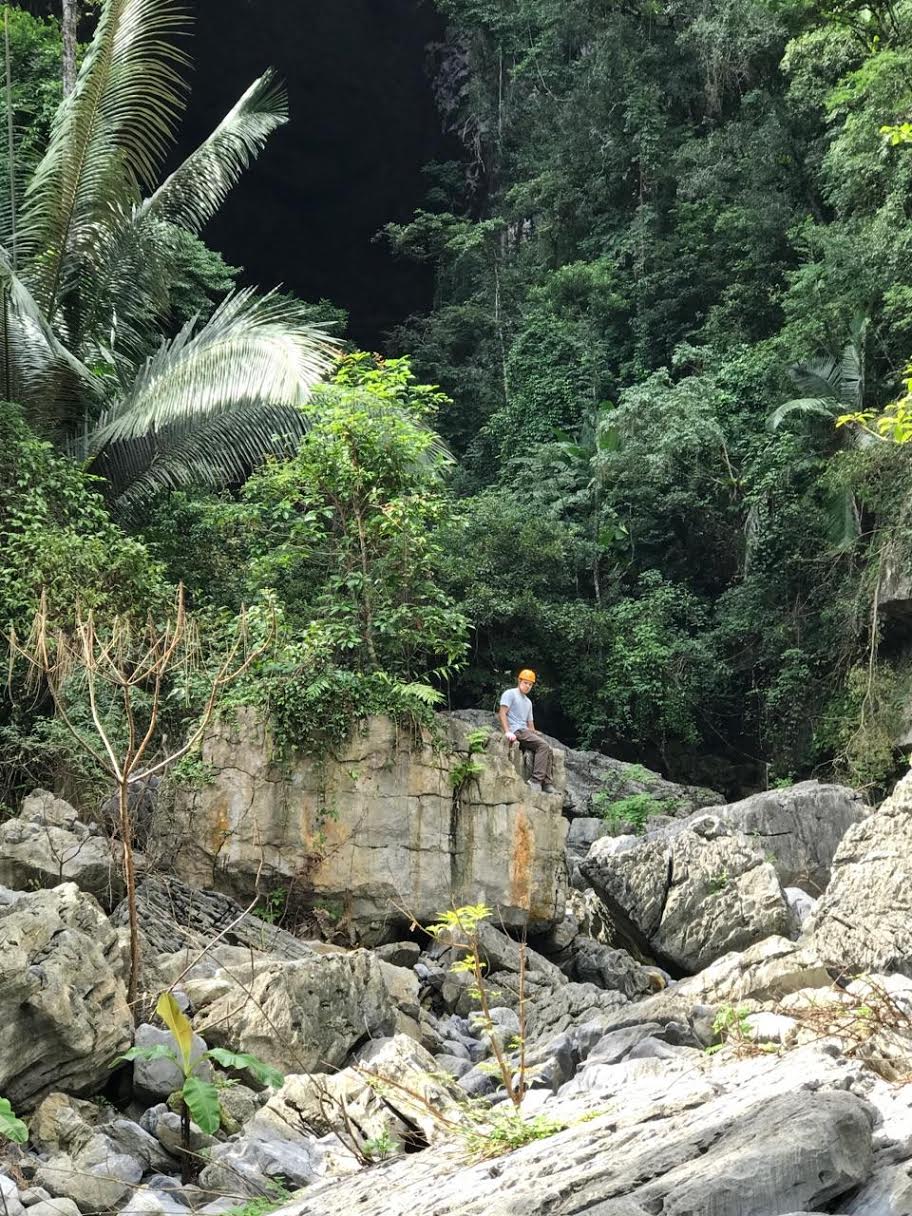 Writer, poodle owner and connoisseur of San Gabriel Valley cuisine, Peter Yeh wants a Dodgers cap, North Face duffel, and the Folsom knife by James Brand.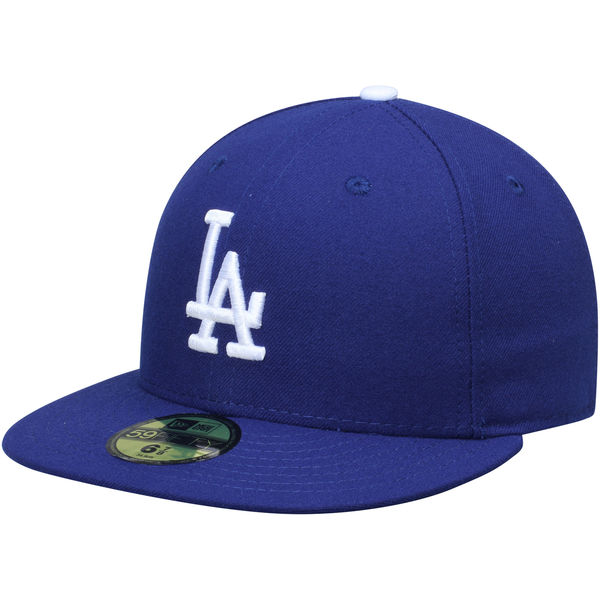 "The best gifts are those you would never buy for yourself," Peter says. "My Dodgers cap is over 12 years old and looks like it was owned by a curry-loving hobo, but you won't catch me grabbing a new one unless there is a 'World Series Champion' patch attached. Until then, it would be great if someone else would spend the $35 because I sure won't."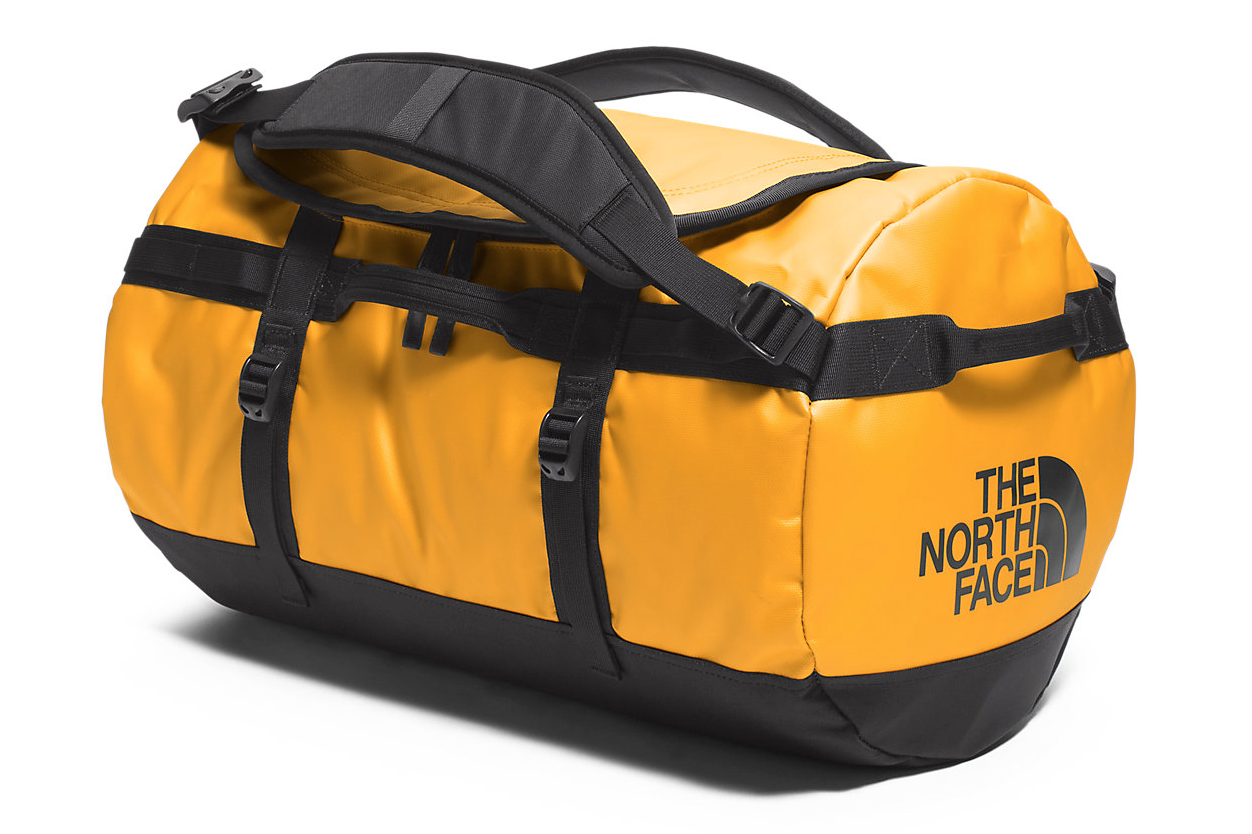 "The medium size Base Camp has been through five countries and two continents with me," Peter explains. "However, those tiny planes in Vietnam and Peru will occasionally force me to check the bag. I would just like to get the small, and pack less, in order to avoid the bullshit. Oh, I always opt for gold 'cause it's easy to find my crap amidst all of the black duffels."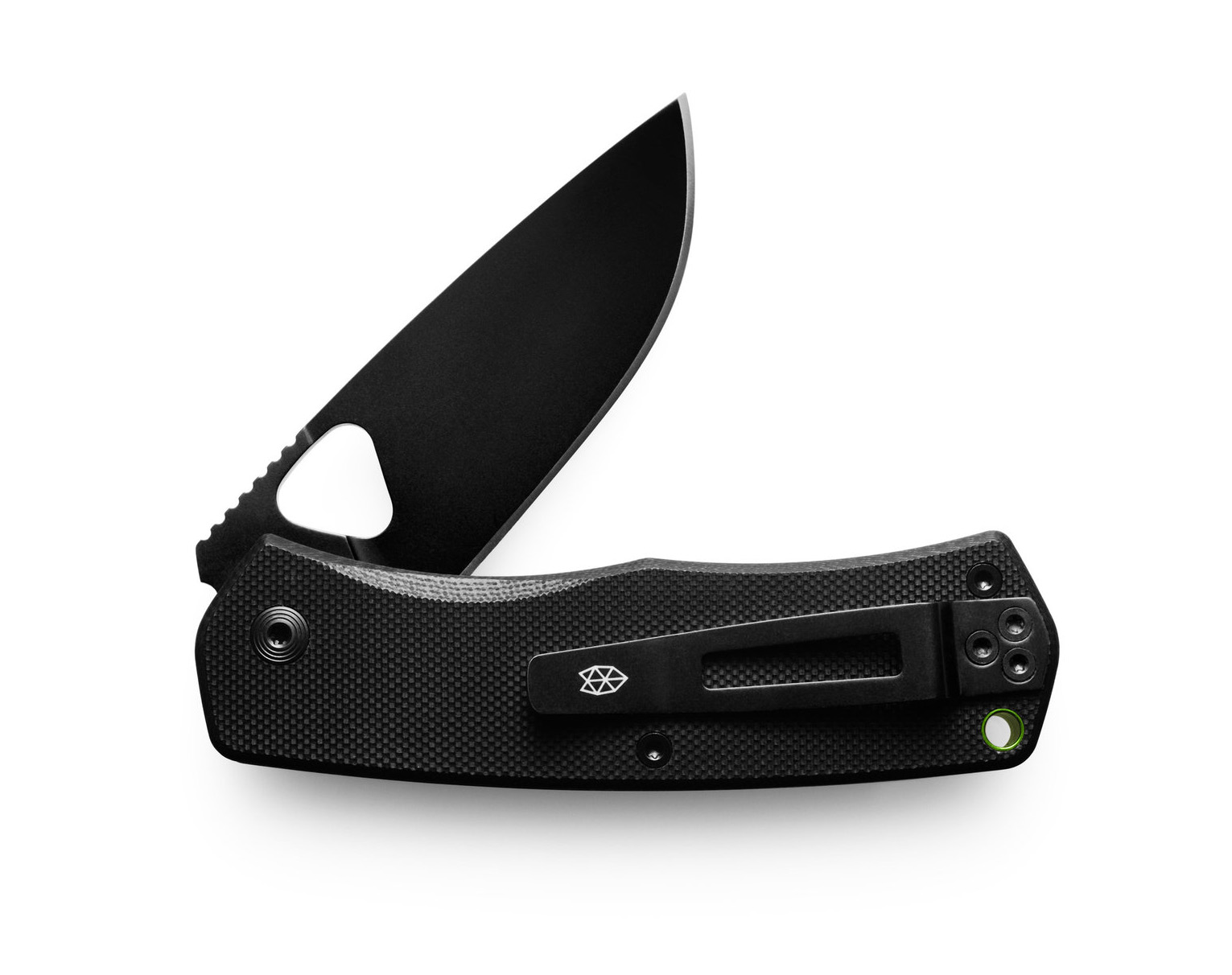 EVAN ROSSELL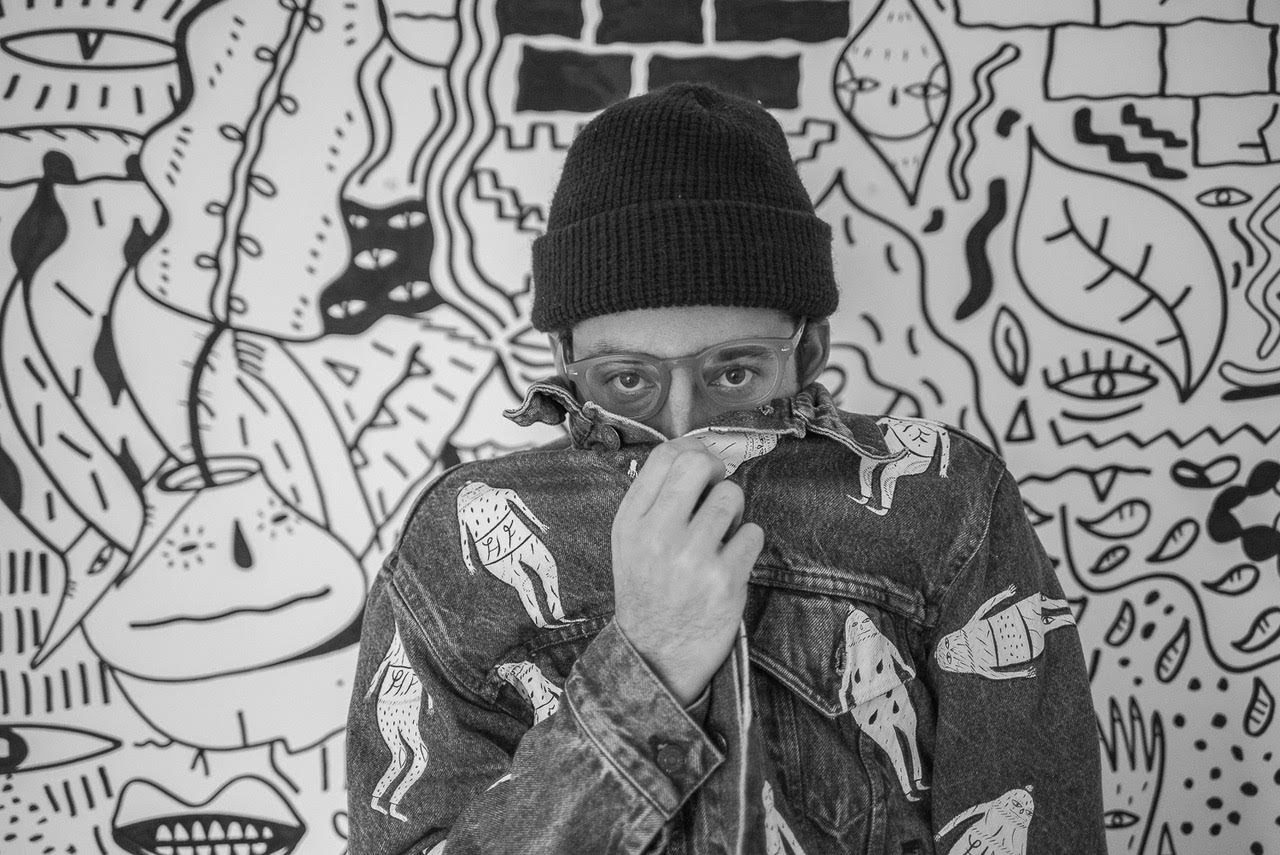 California-based artist Evan Rossell wants a Configure MacBook in Gold, 100 Krink K-750s, and a Gucci Canvas Duffel.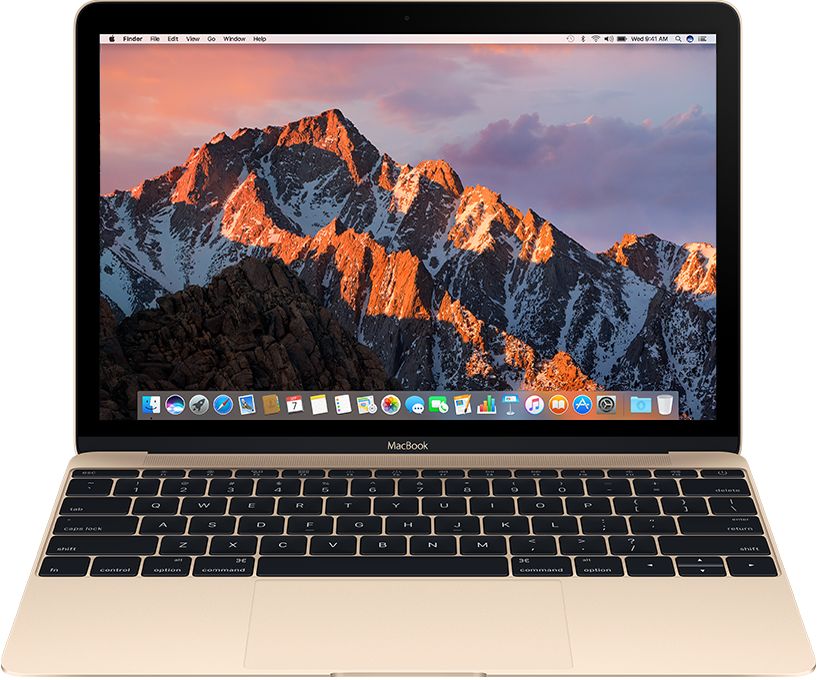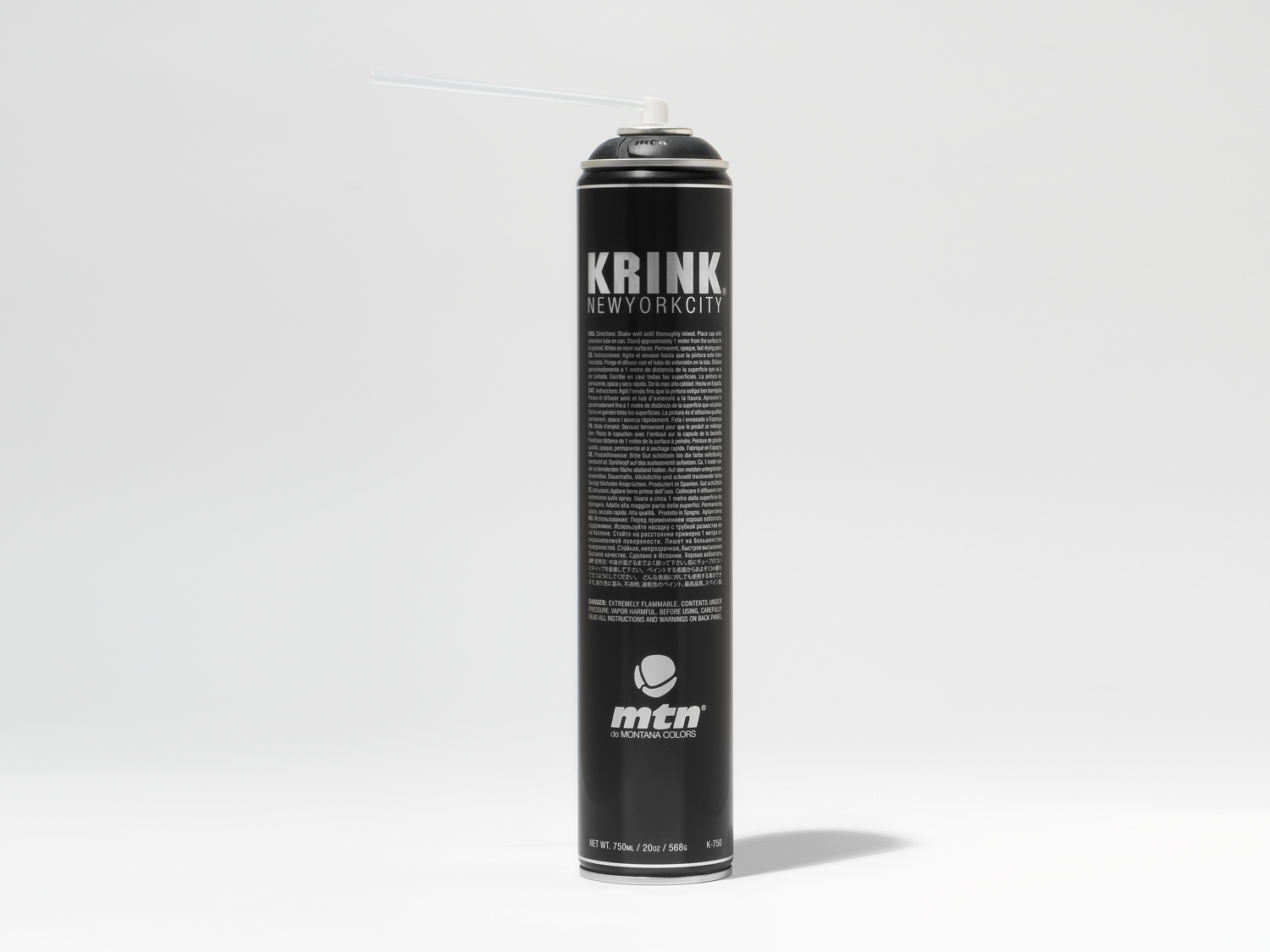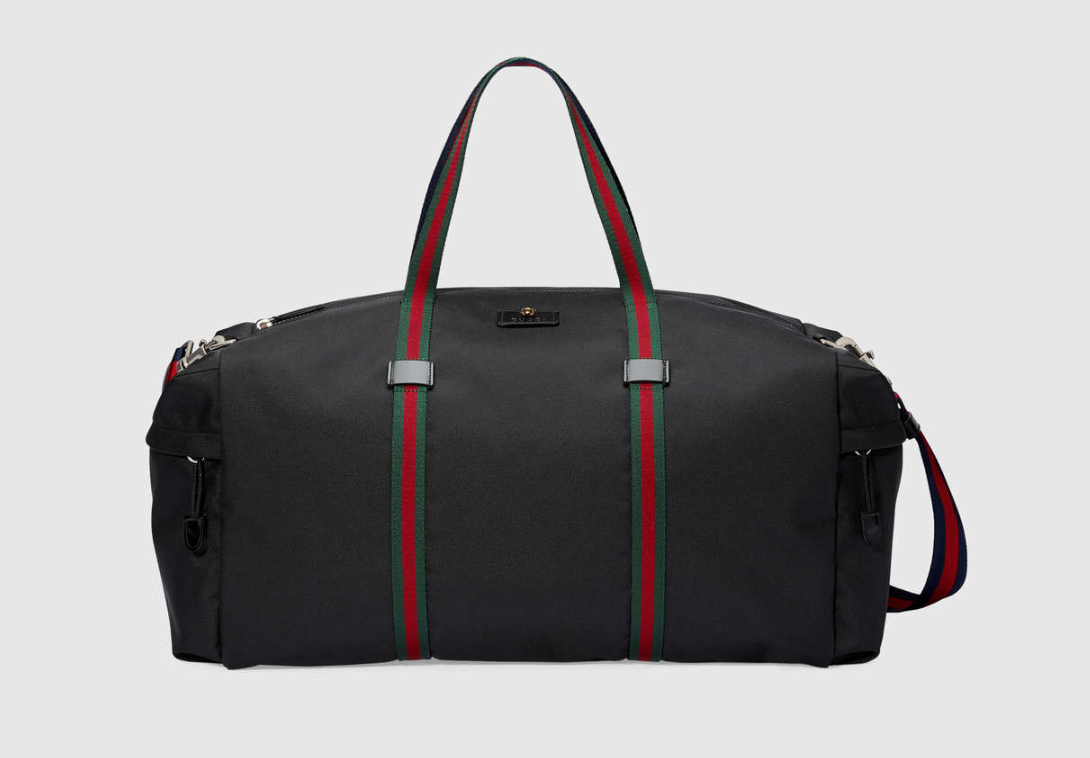 ALEX JENKINS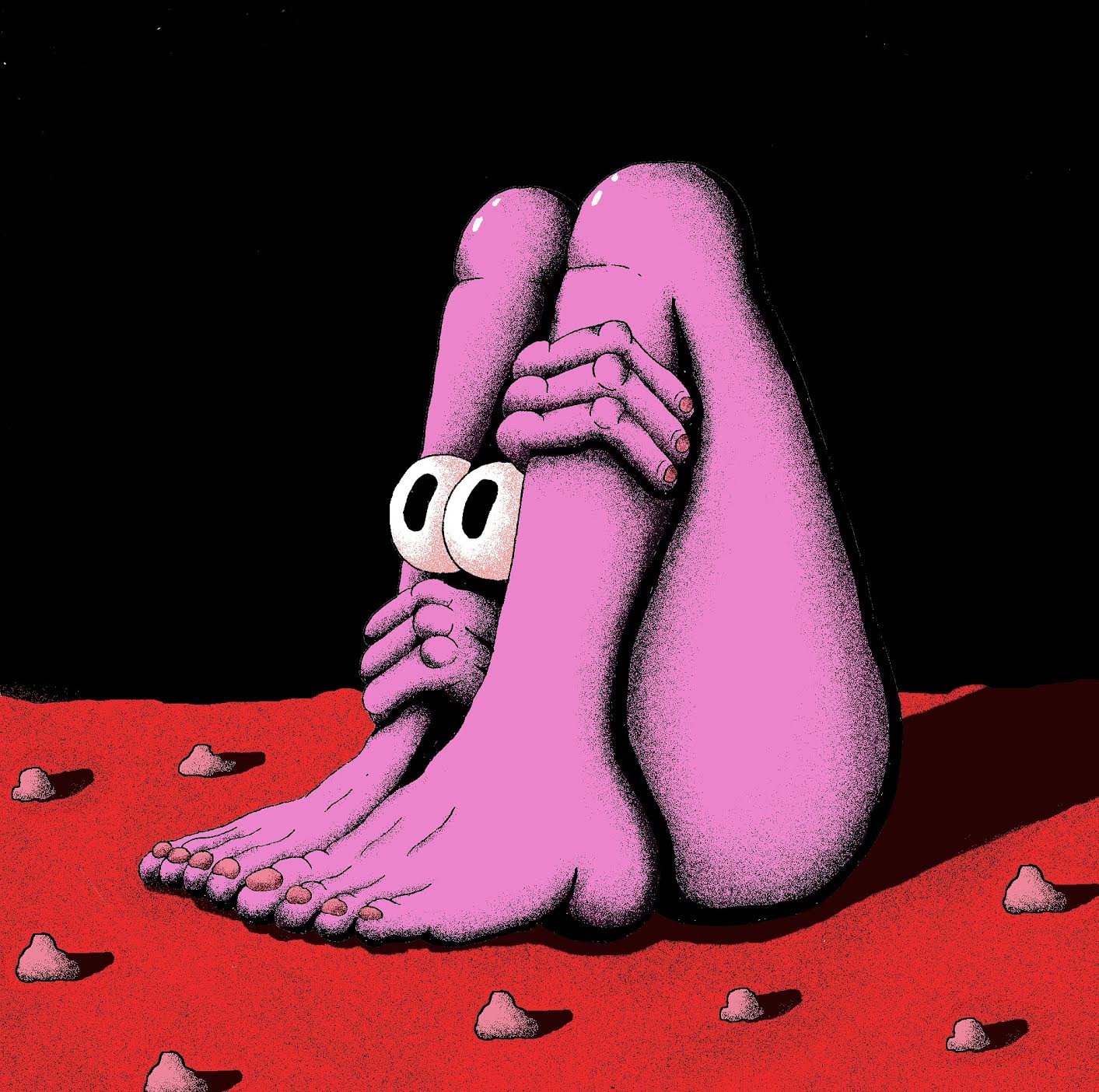 London-based illustrator and artist Alex Jenkins wants a Wacom tablet, a pair of old-school white Reebok Classics, a DVD of Russian film Come and See, and Codex Seraphinianus, "an odd but interesting book," explains Jenkins, "written in its own language that still hasn't been deciphered with lots of cool illustrations."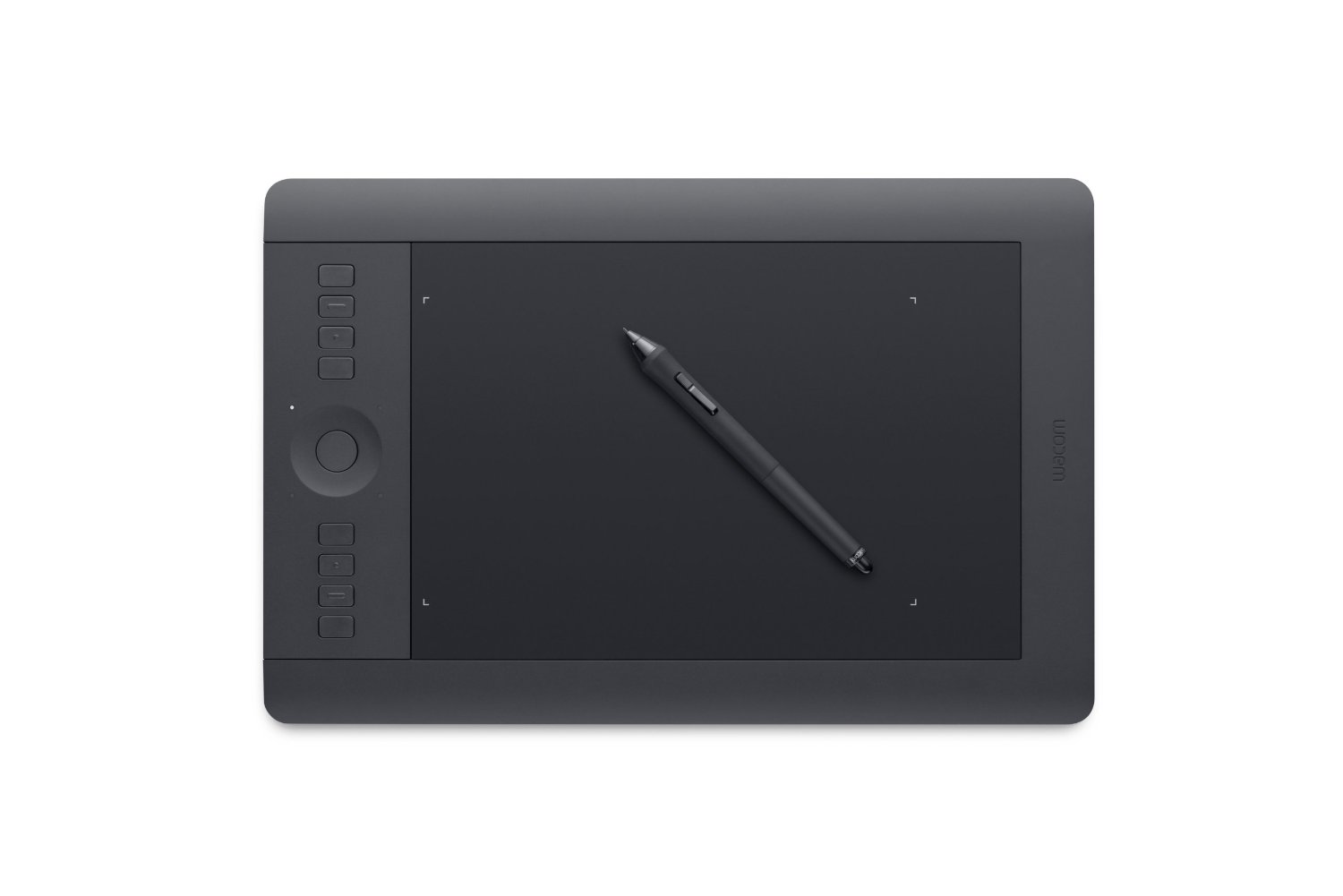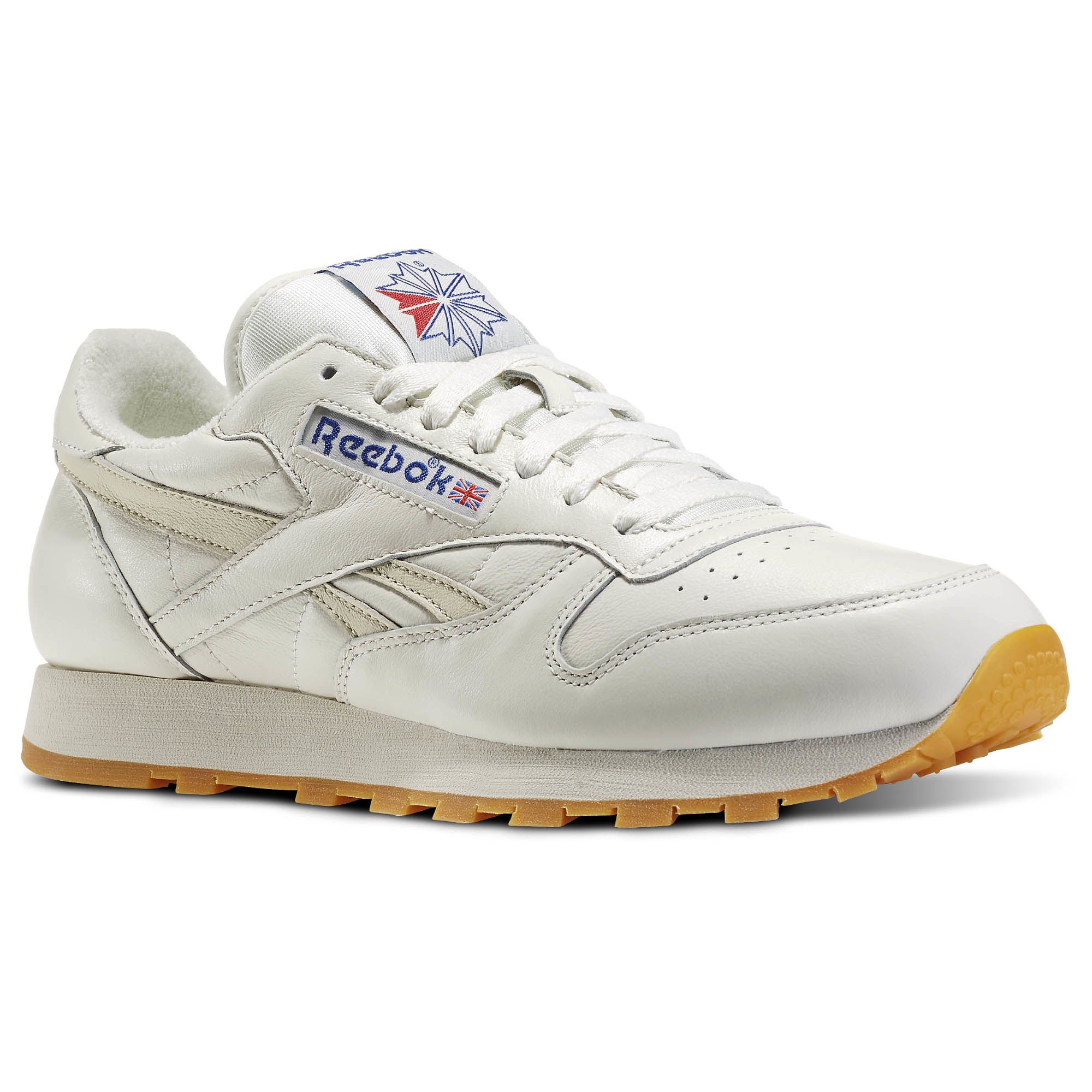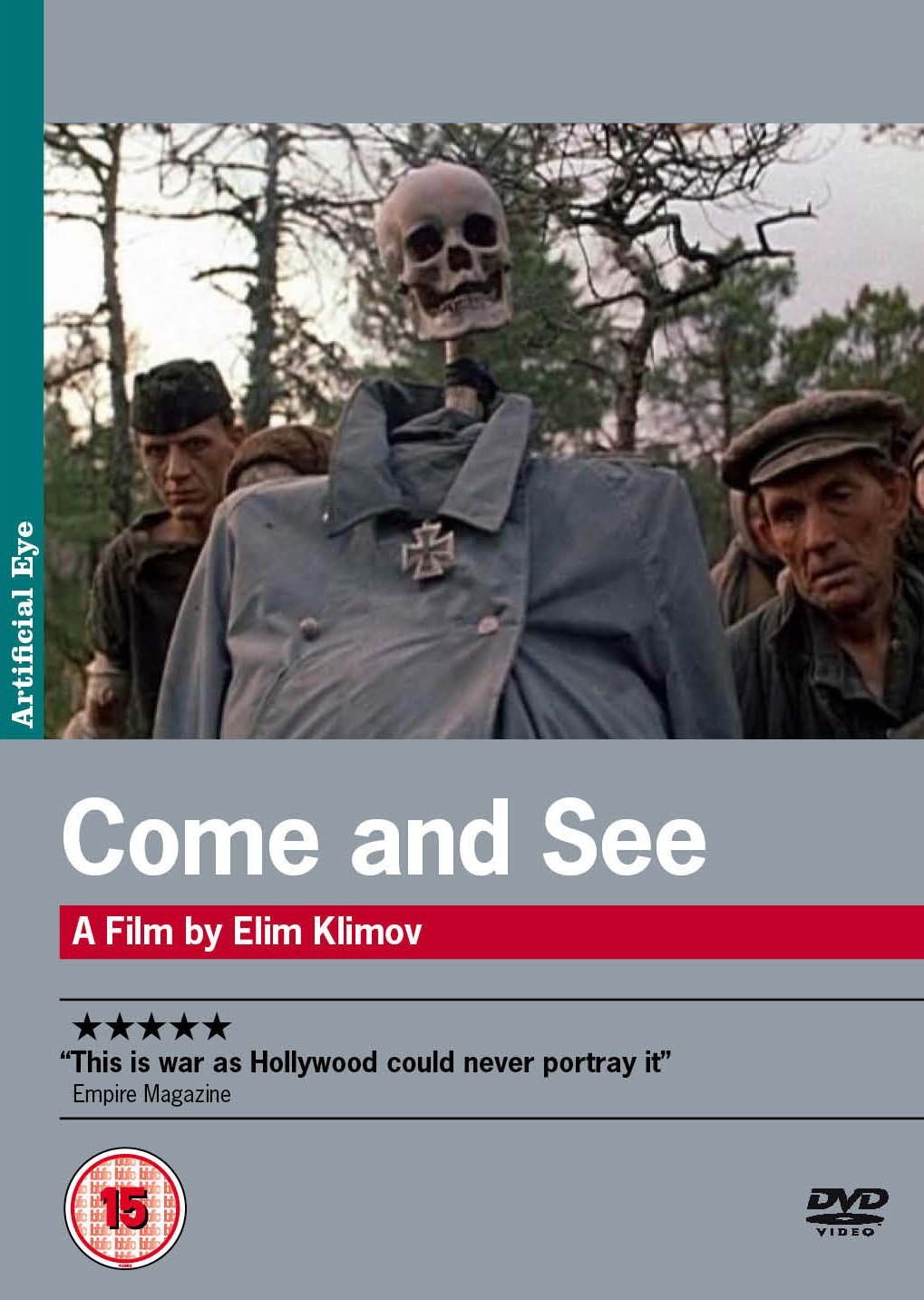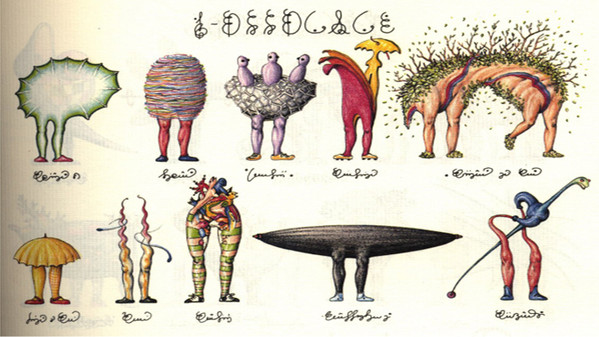 MATT MCCORMICK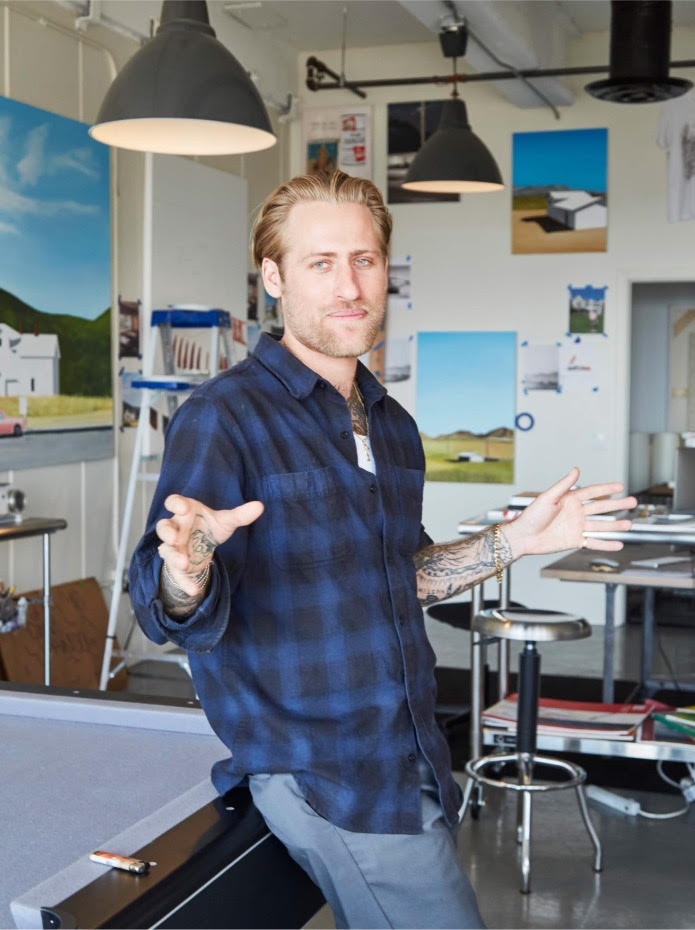 Artist and tattoo artist Matt McCormick wants a Dimplex electric fireplace (complete with ash and rotating embers), Willem de Kooning's A Way of Living book, and the Grateful Dead Europe 72 box set.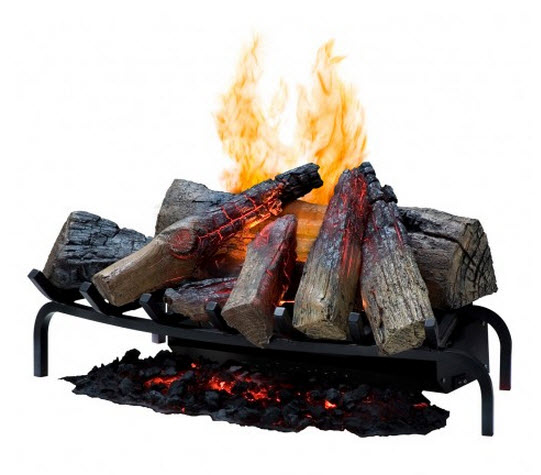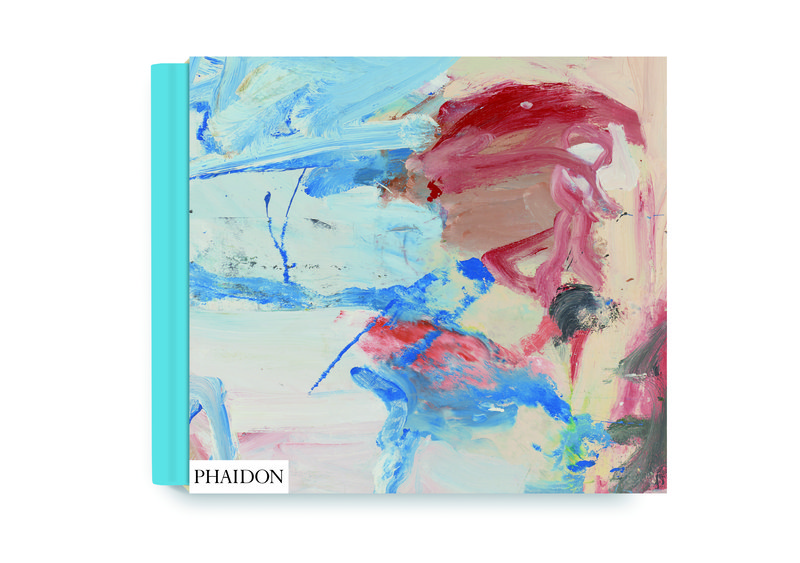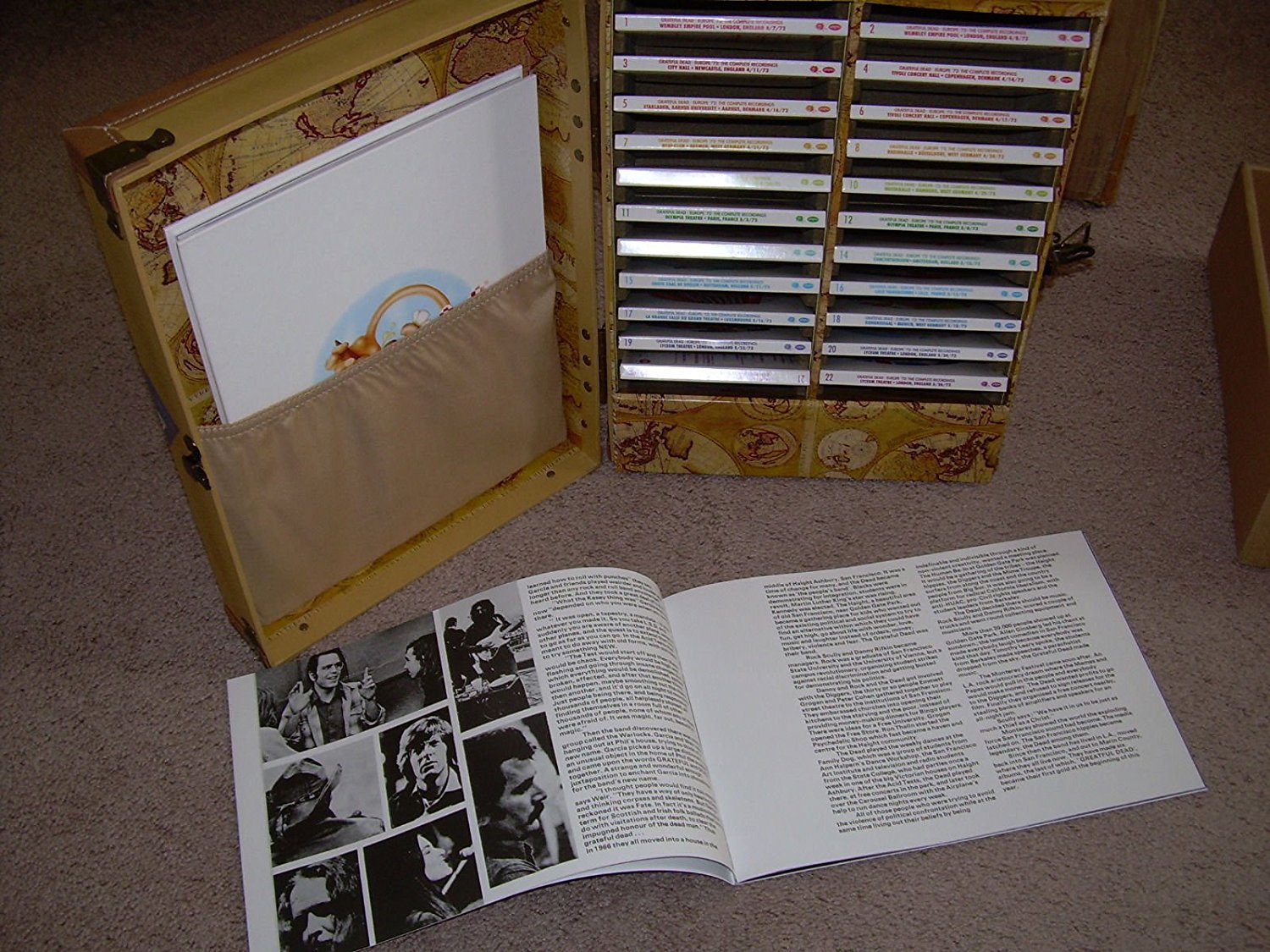 CASEY GRAY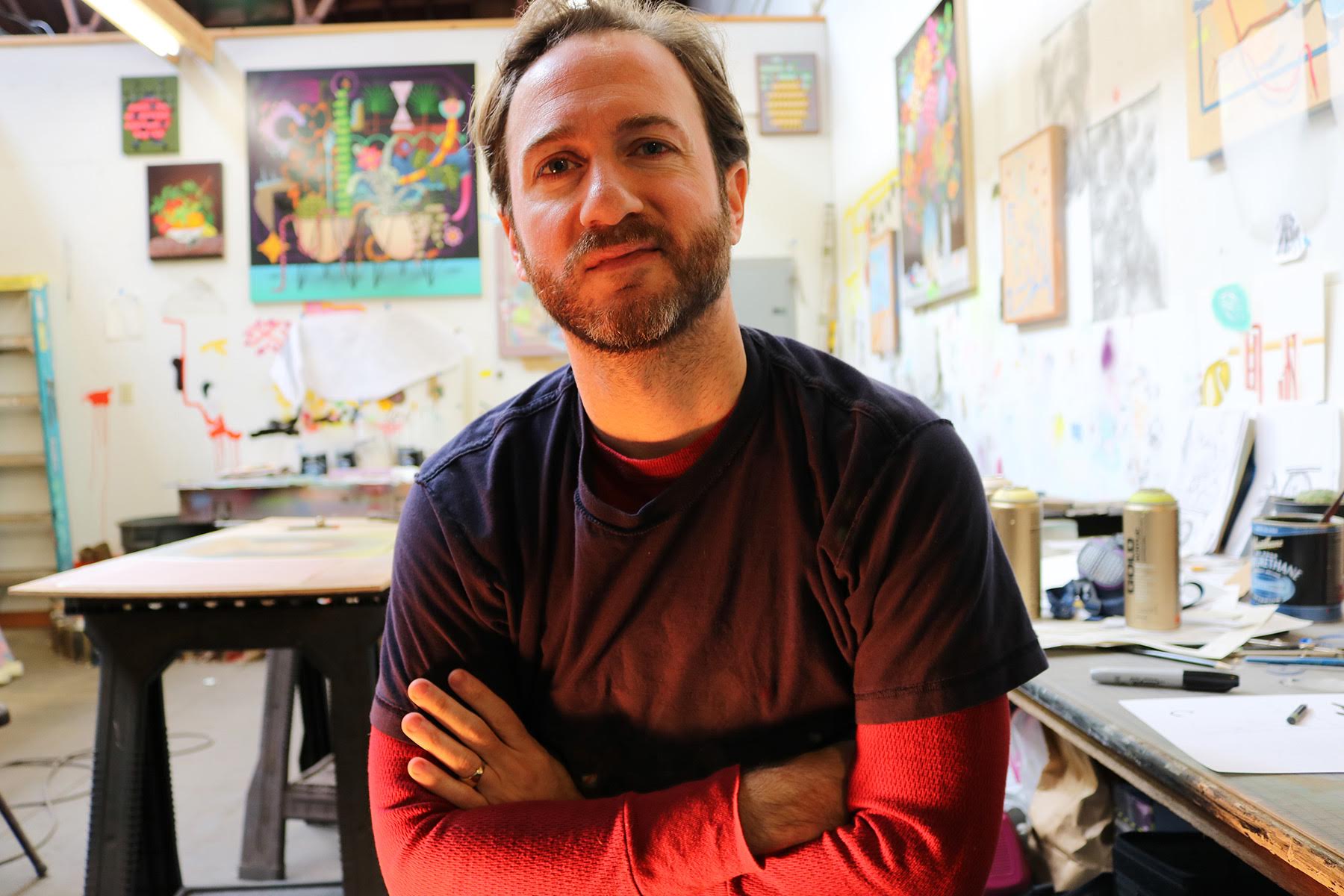 San Francisco-based artist Casey Gray wants the Paisley Skates "It's Going to be Lonely by Myself" skateboard deck, large stained-glass triangle panel by David Scheid, the Butt Pillow from People I've Loved, Lorien Stern Ceramic Shark, and Clare Rojas' Plain Black book.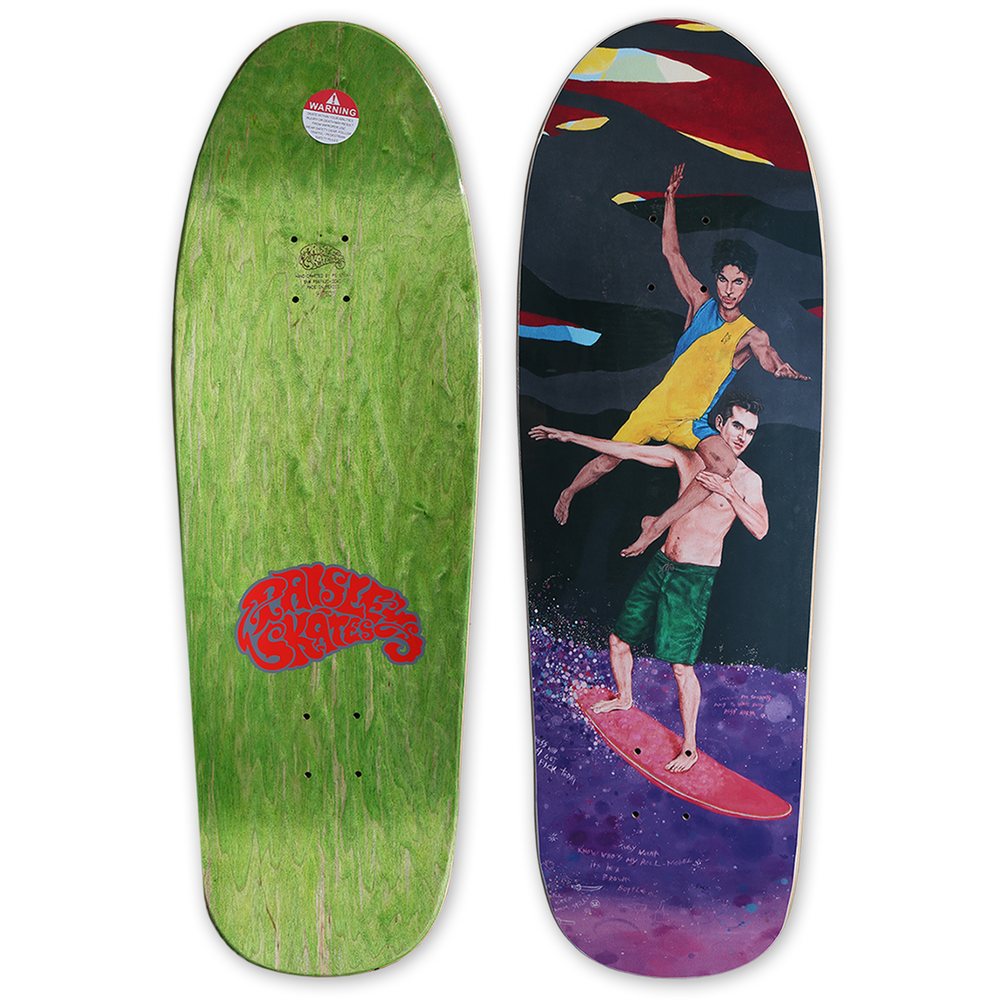 JET MARTINEZ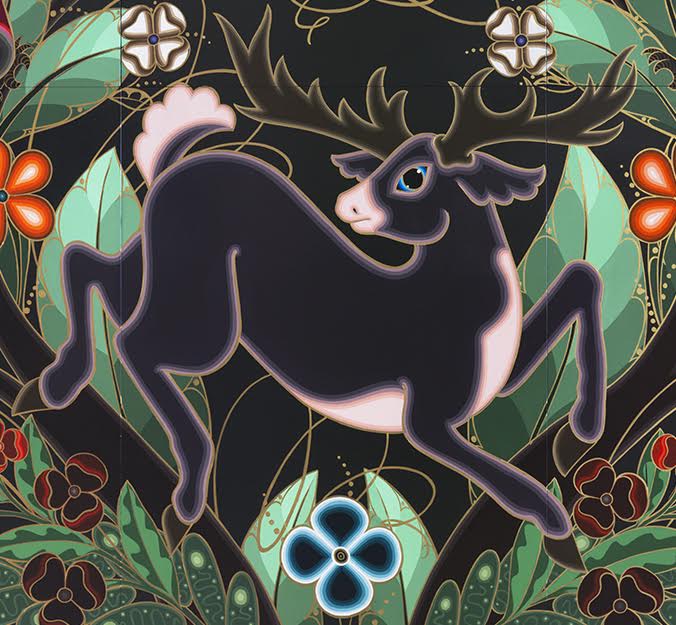 Oakland-based artist Jet Martinez wants "peace and compassion among all people," "a fair voting system that actually represents the will of the people," and an iPad pro.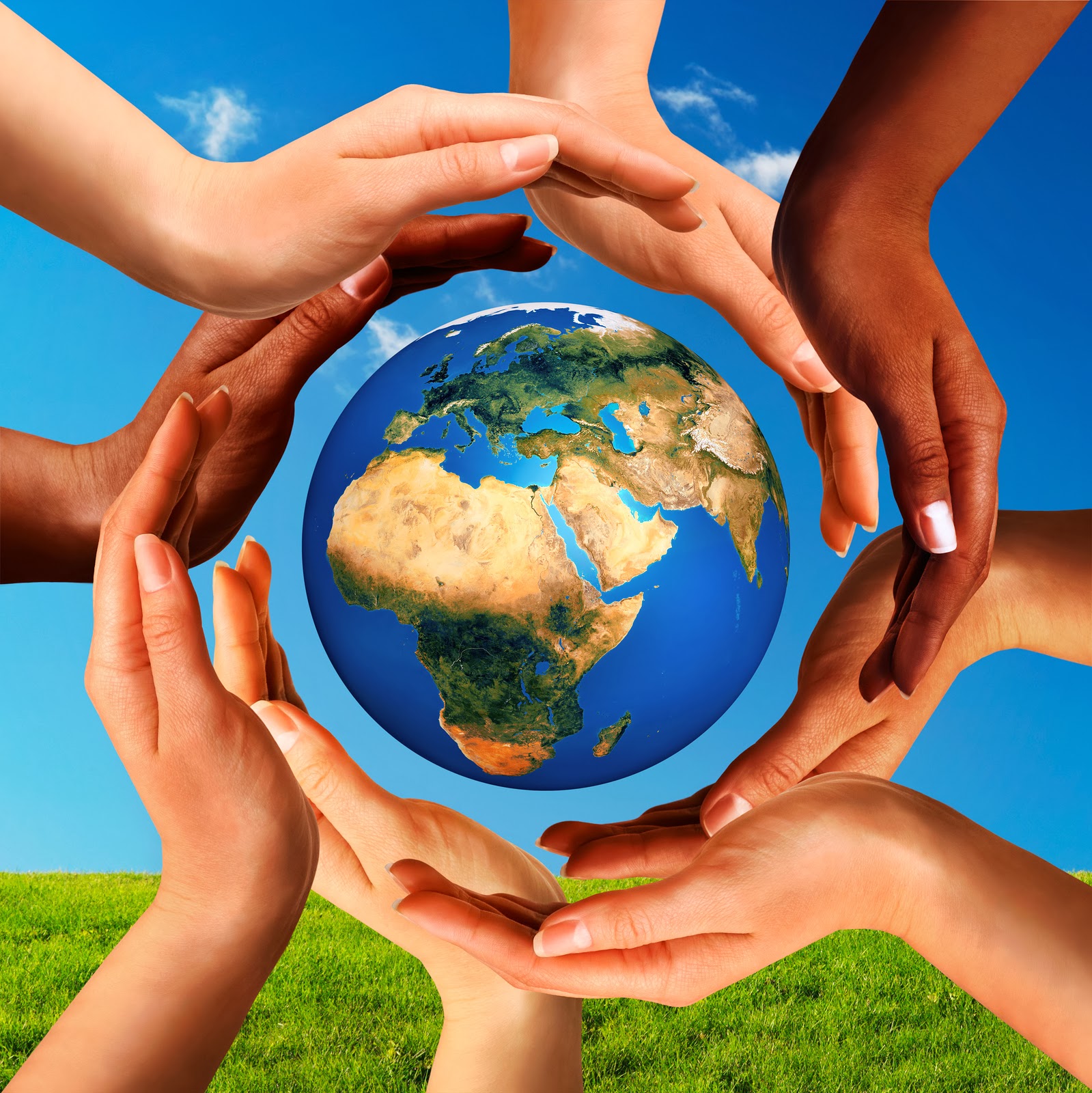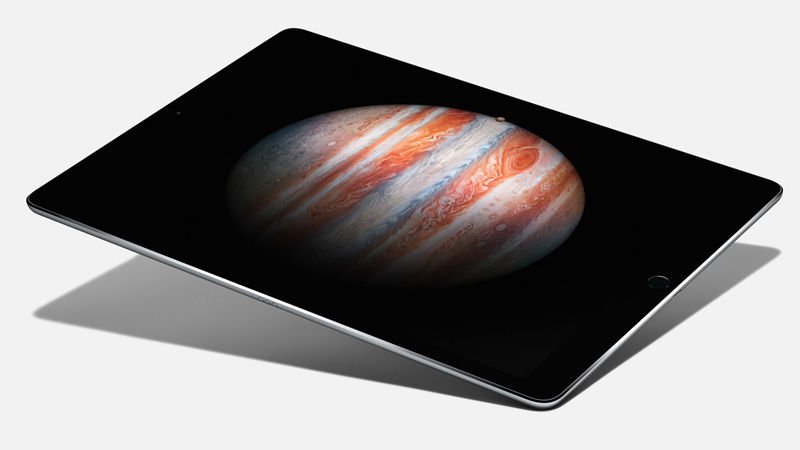 KIMOU MEYER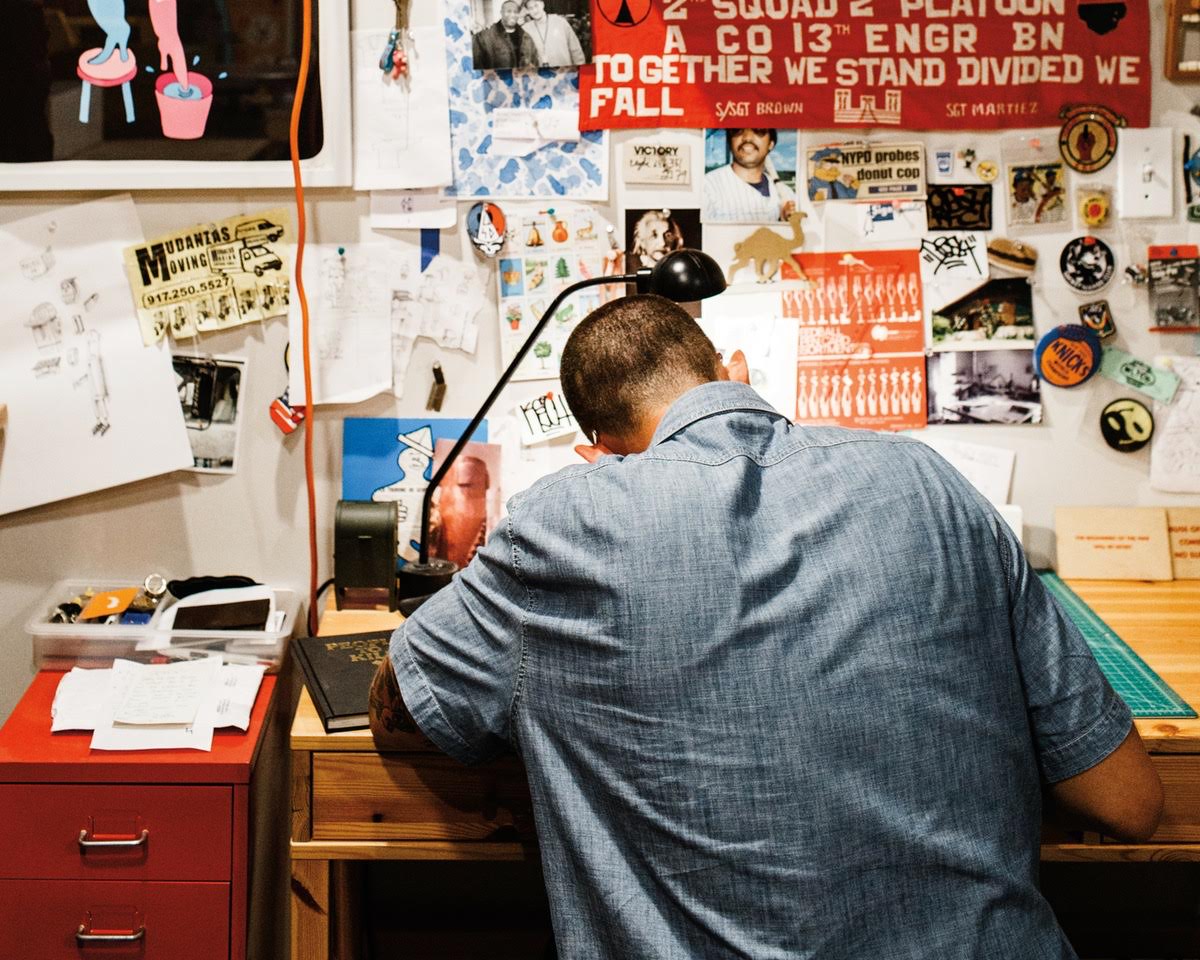 Geneva-born New York City-based artist and graphic designer Kimou Meyer, aka Grotesk, wants a LC4 Chaise Longue by Le Corbusier, a drawing by Saul Steinberg, a painting by Cody Hudson, the Case Studyo Face Plates set by Jean Jullien, the new Tomi Ungerer book by Phaidon, the "best" German cordless drill, any jewelry by Nicholas Potash, Pilgrim Surf + Supply climbing pants, and a membership and a fishing trip with the Brooklyn Fishing Club.
Portrait of Kimou by Ike Edeani.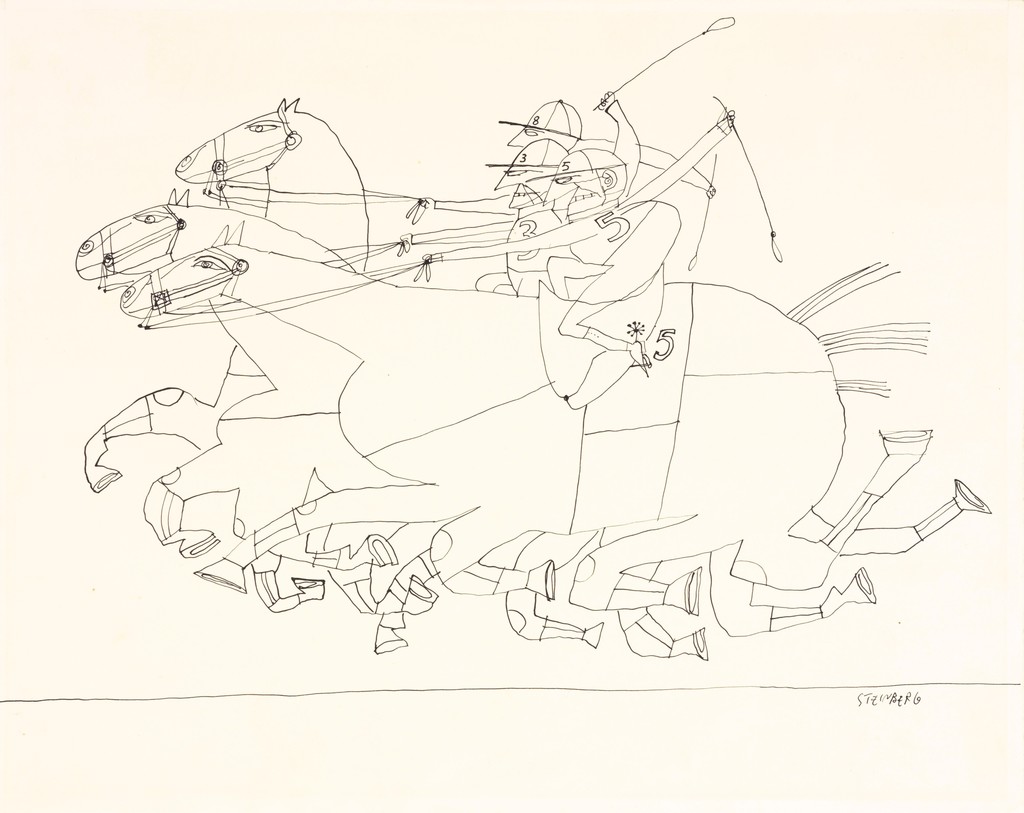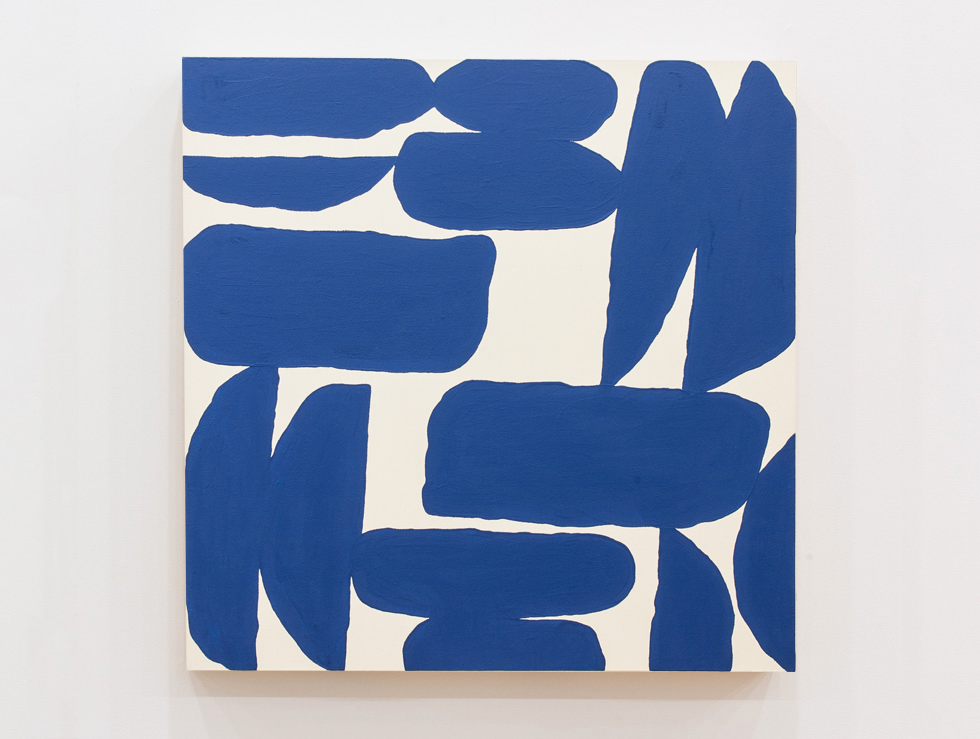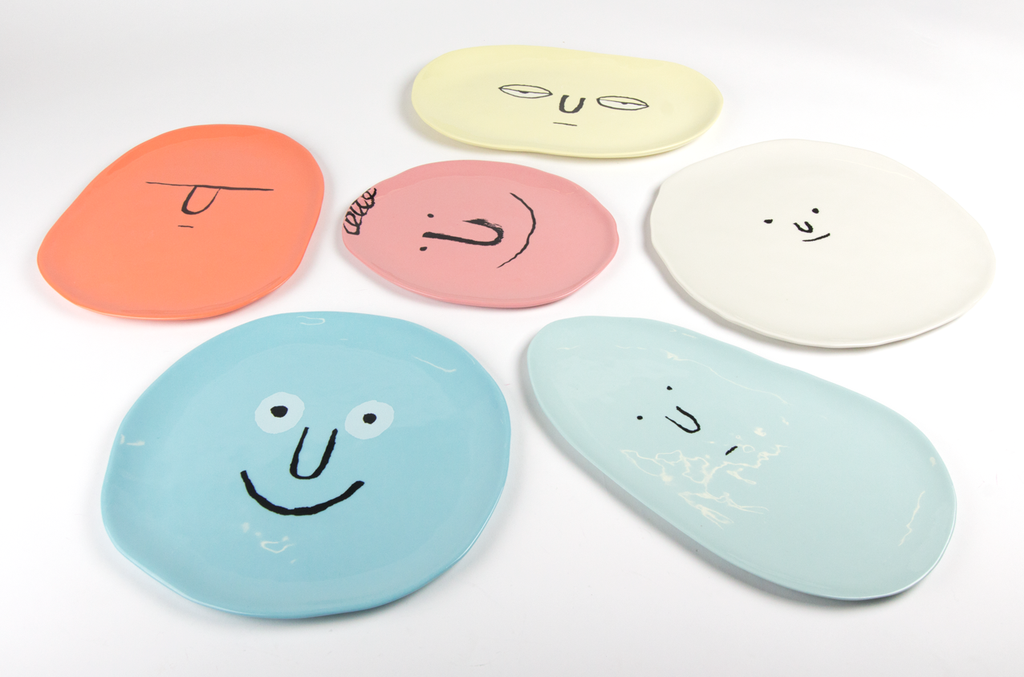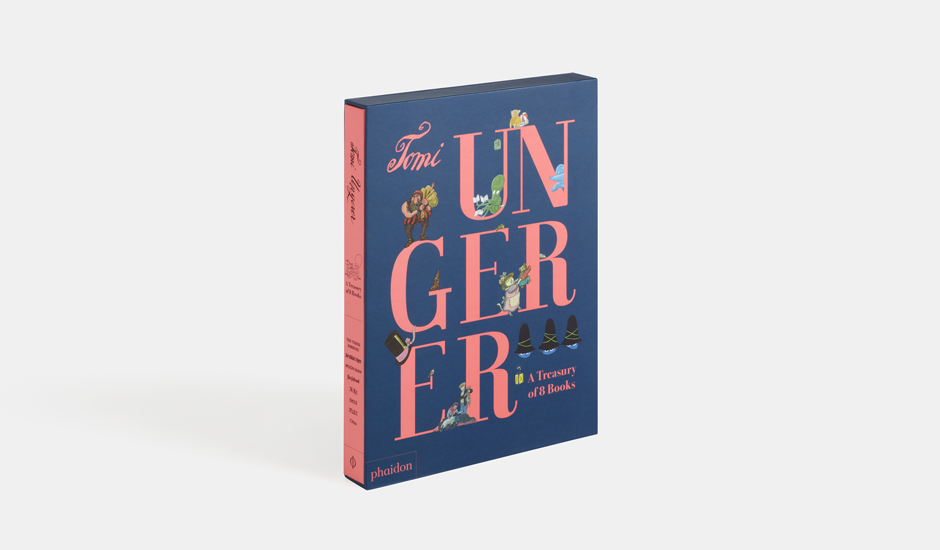 ALINA NGUYEN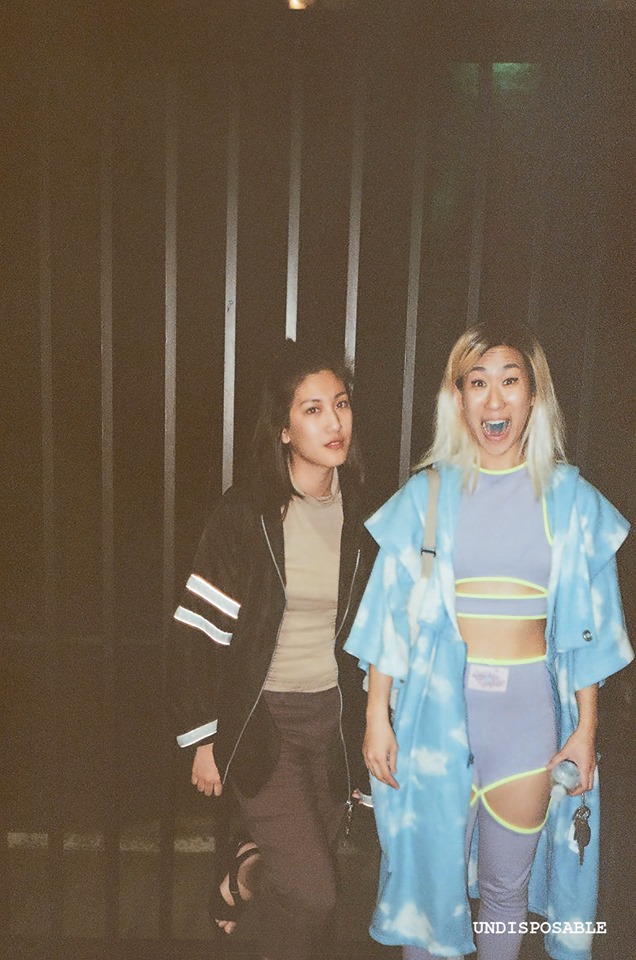 Alina Nguyen, editor-in-chief of The Hundreds (pictured left above), wants Rahät Loukoum, a perfume by Serge Lutens; Orgasmo, an eau de parfum by Hilde Soliani; and the Unwound What Was Wound box set.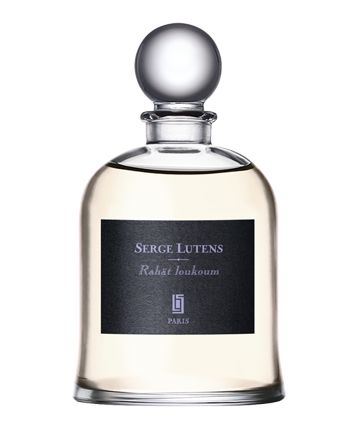 "This fragrance is beautiful and has almond, cherry, heliotrope, and Turkish rose notes," Alina explains. "It's supposed to smell like Turkish delight. I'm a sucker for almond fragrances and I love this, especially since the aldehydes make it smell a little synthetic and sparkly."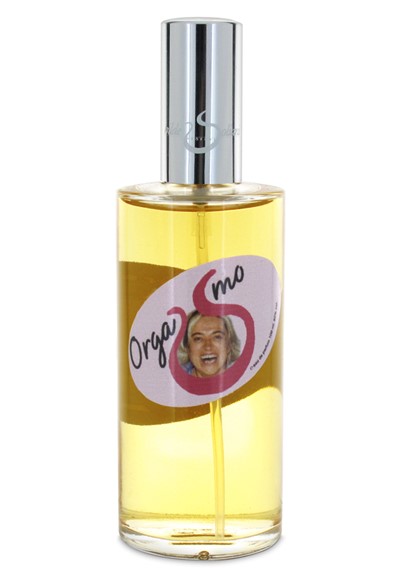 "But [I also want] this intensely almond fragrance by this very wacko (in the best way) woman named Hilde Soliani. The fragrance is called Orgasmo and it smells entirely like sweet, syrupy almonds. Also, the label is so ridiculous—it's her own face. It's 100% me."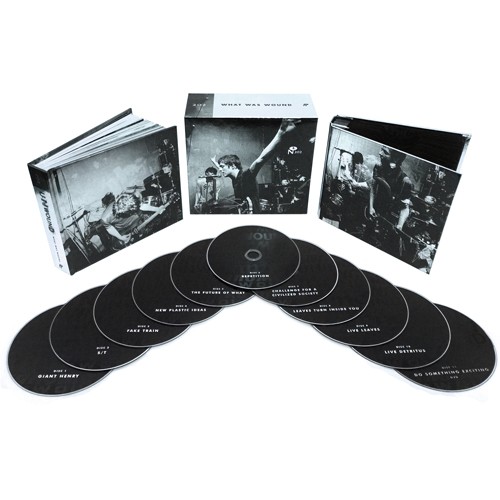 "It's the post-hardcore band's entire discography and so beautiful."
USUGROW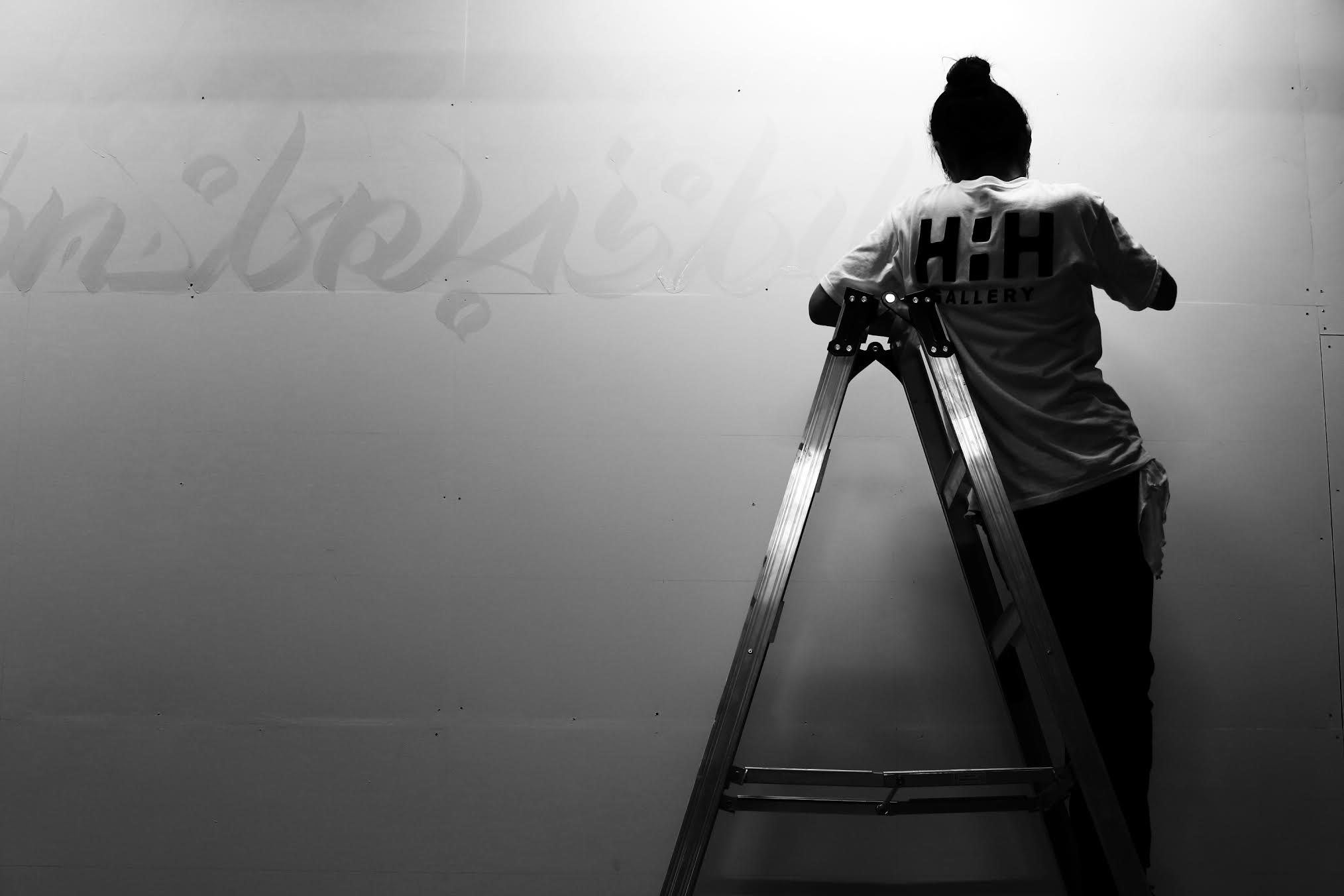 Japanese artist Usugrow wants black Vans slip-ons, a Henri Matisse book, and a Tokyo to LAX plane ticket.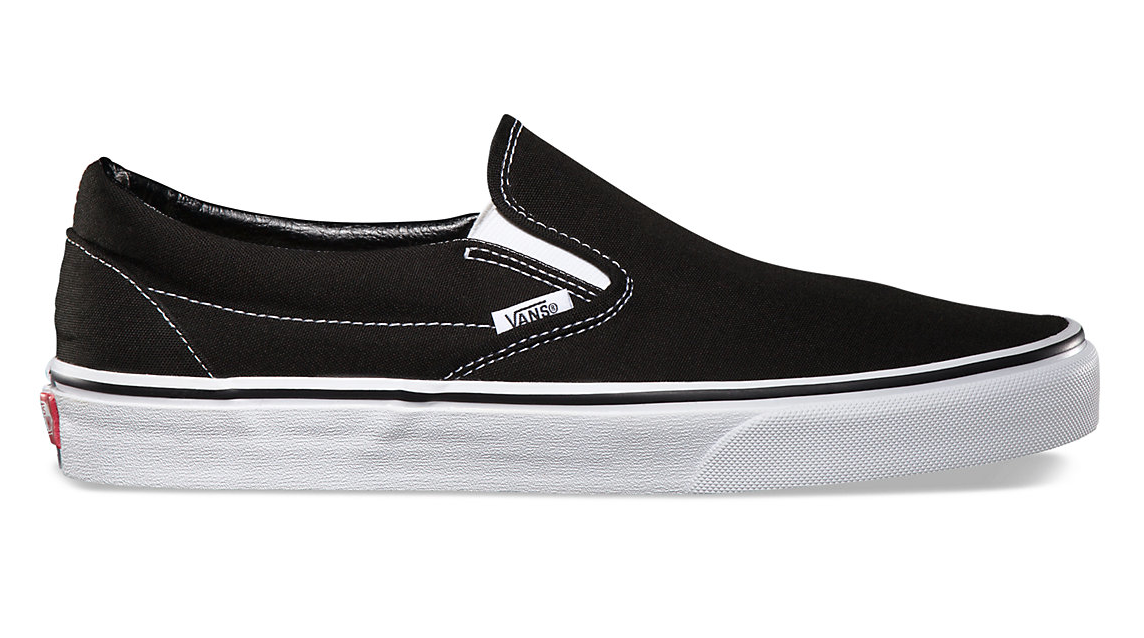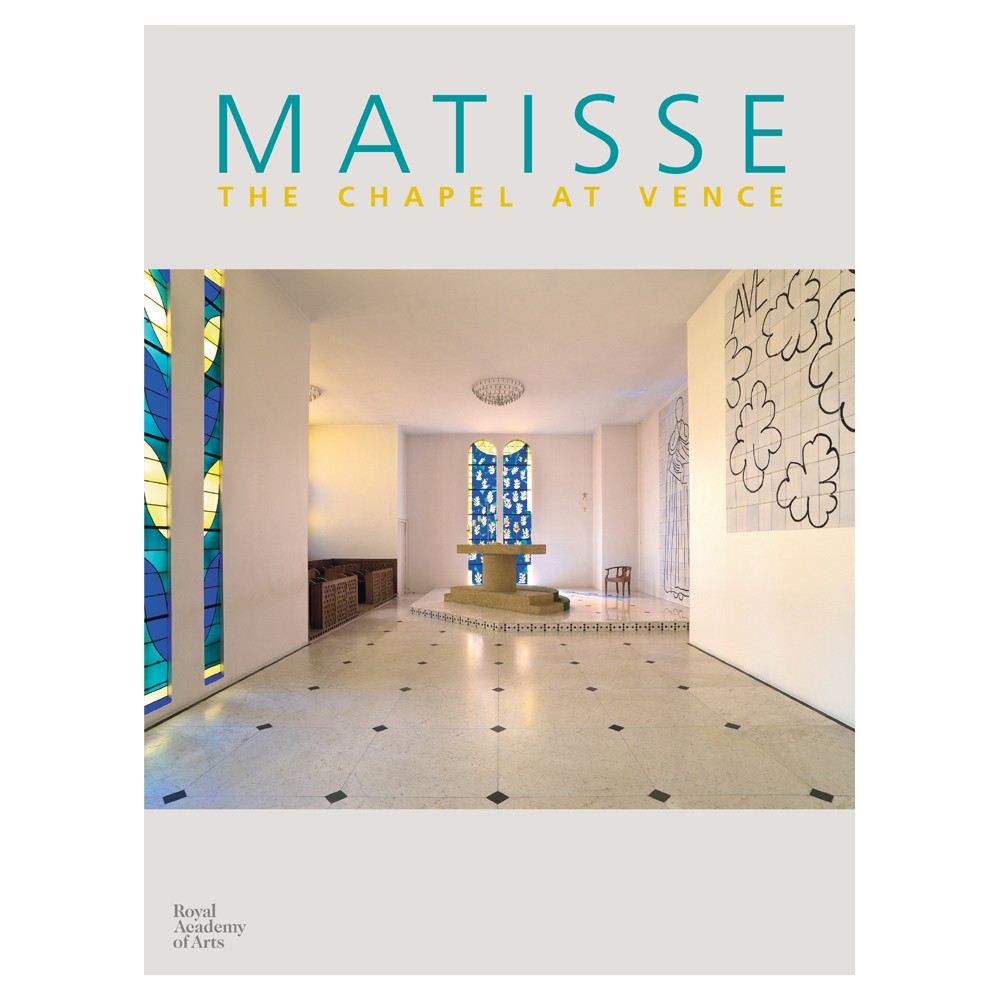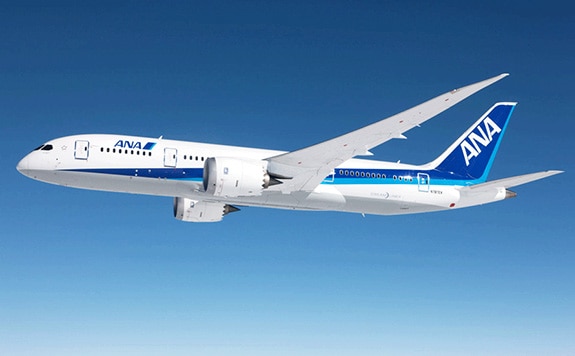 DEFER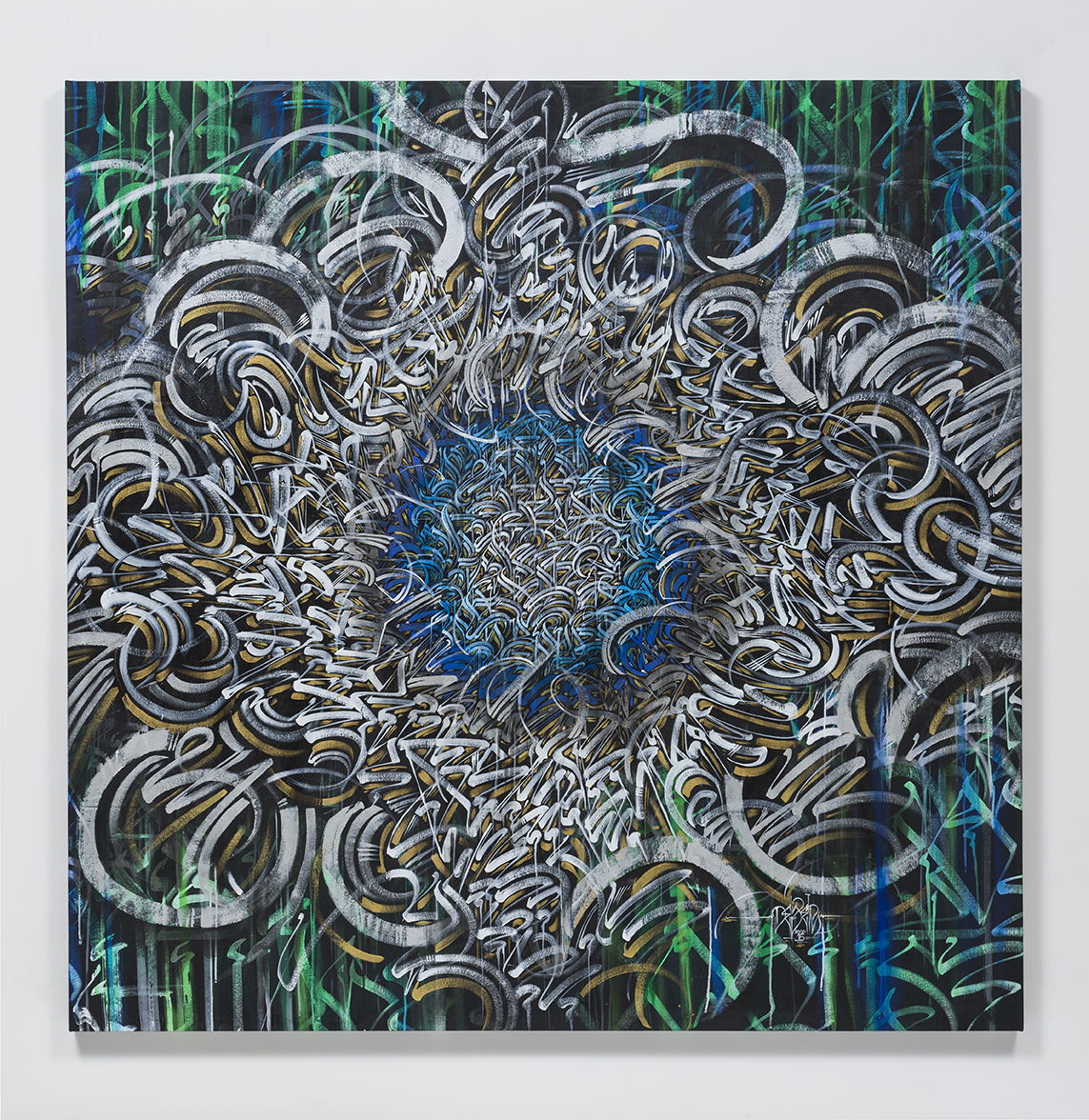 Defer, graffiti artist and fine artist known for his distinct letterforms, wants Bose QuietComfort 35 Headphones, a RVCA Grappler Jacket, and The North Face Borealis Backpack.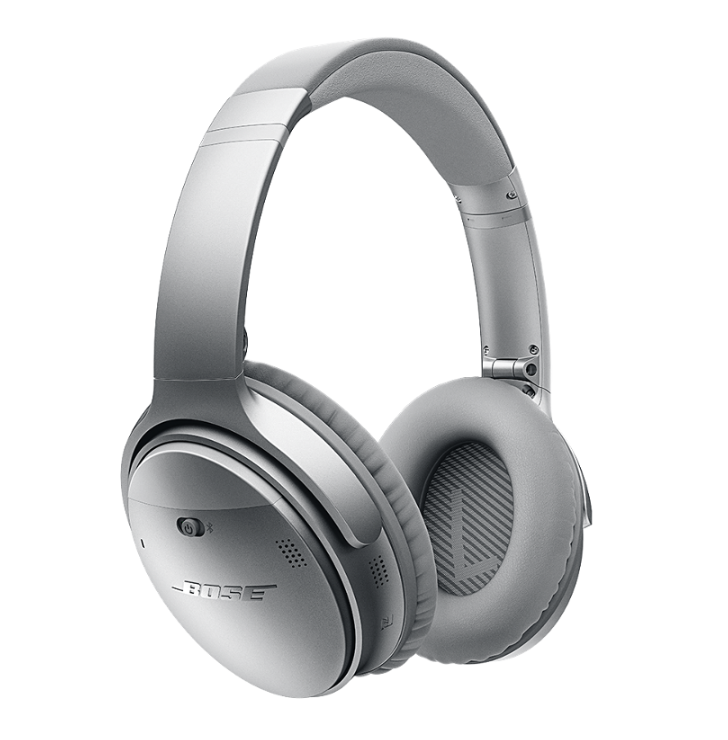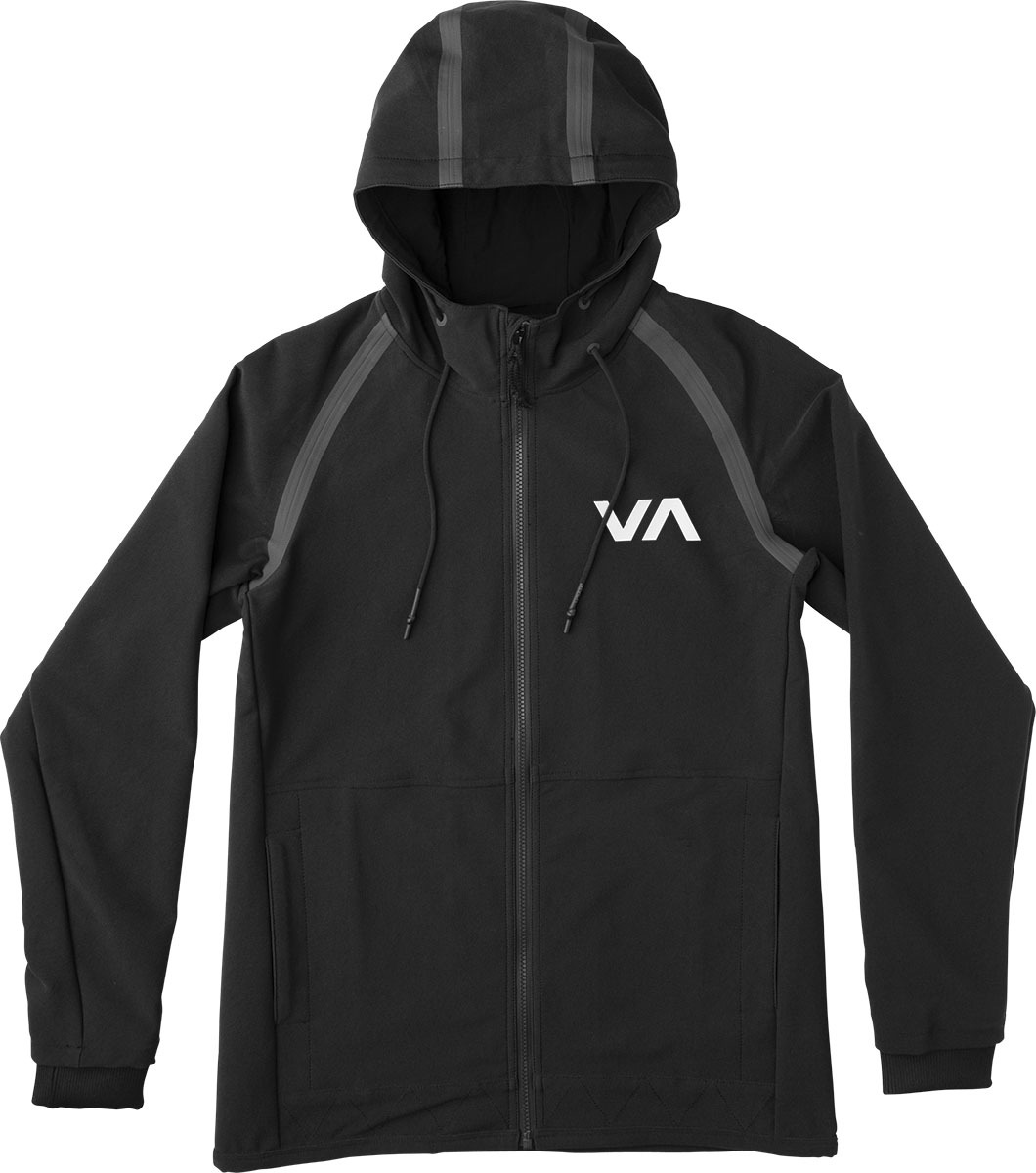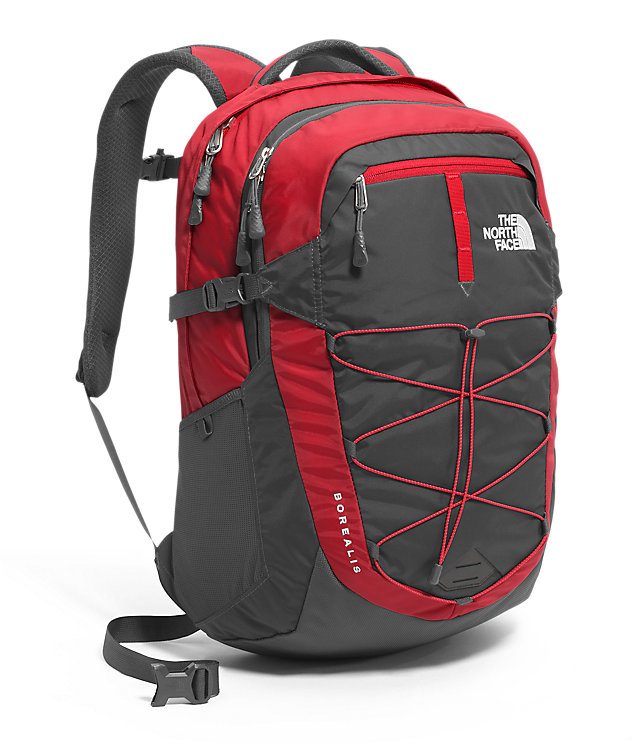 ANWAR CARROTS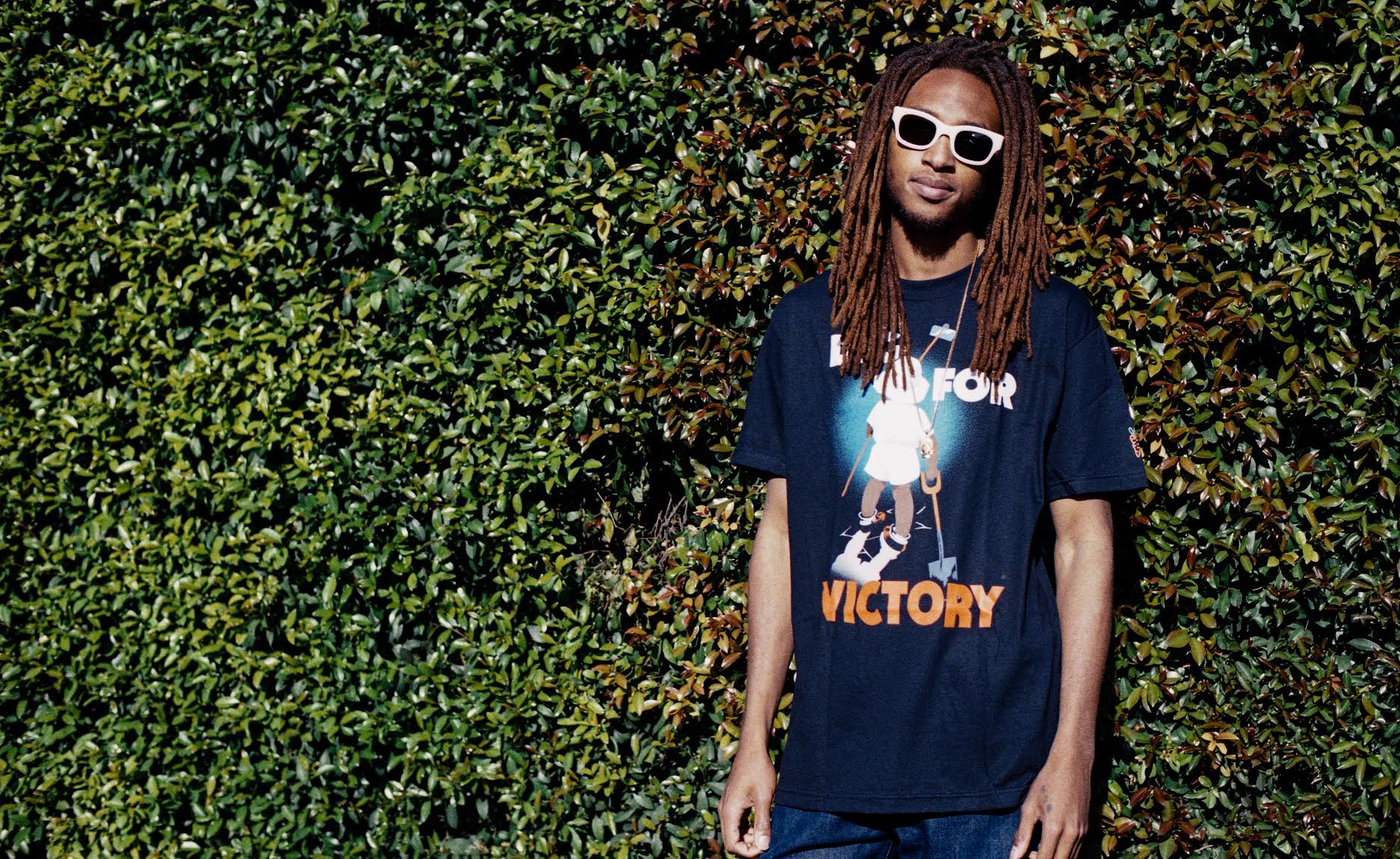 Anwar Carrots, designer of contemporary streetwear label Carrots, wants the Fila x Min-Nano Beams T, a pair of Brooks sneakers, and an original painting by artist Stella Blu.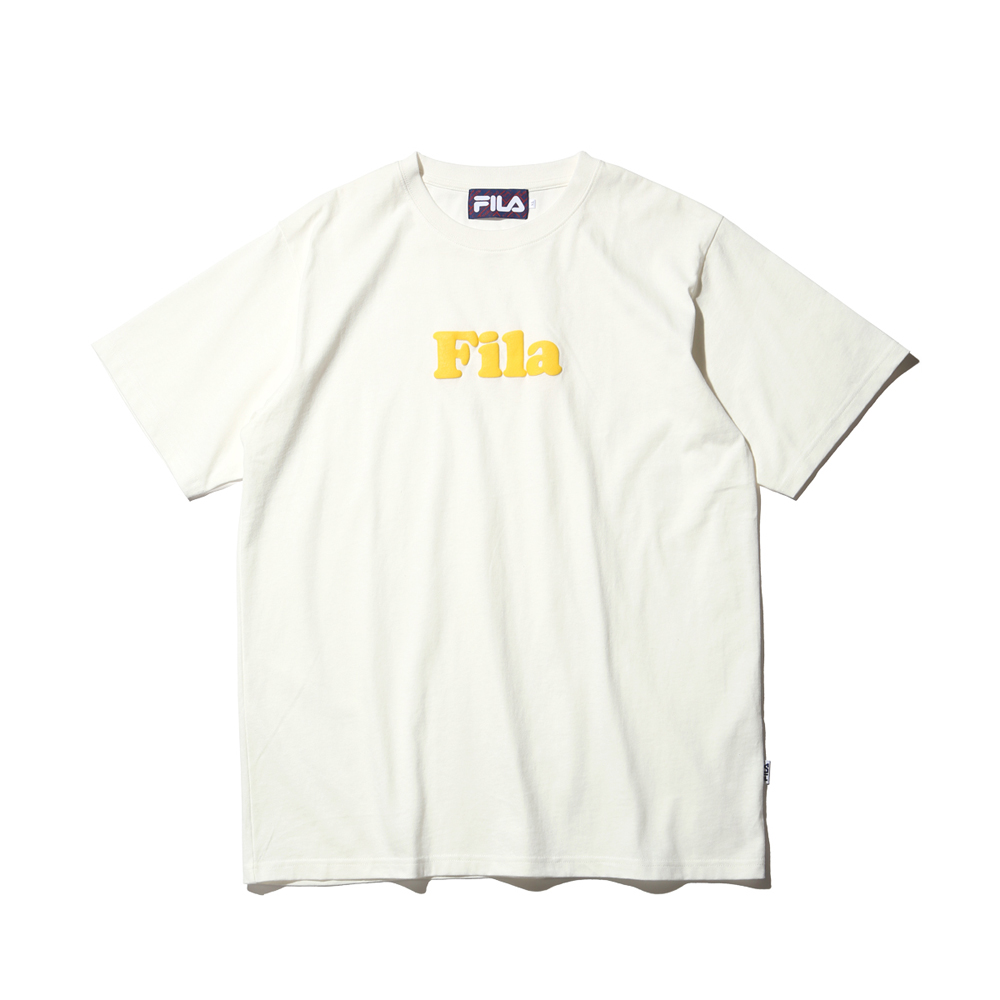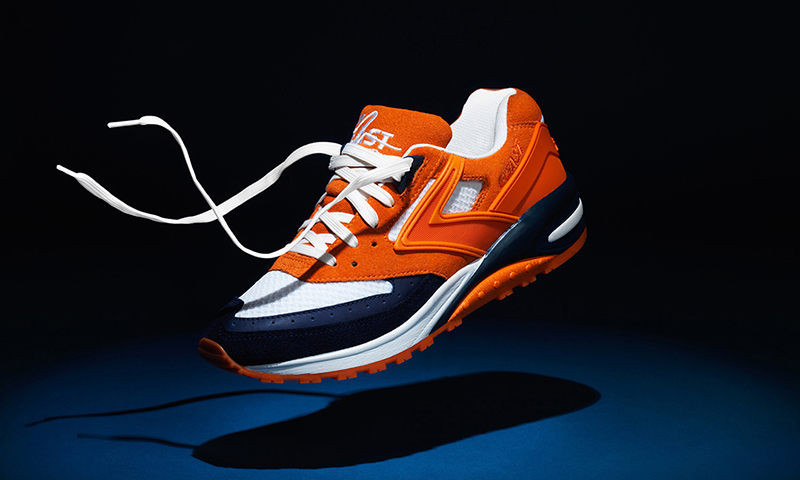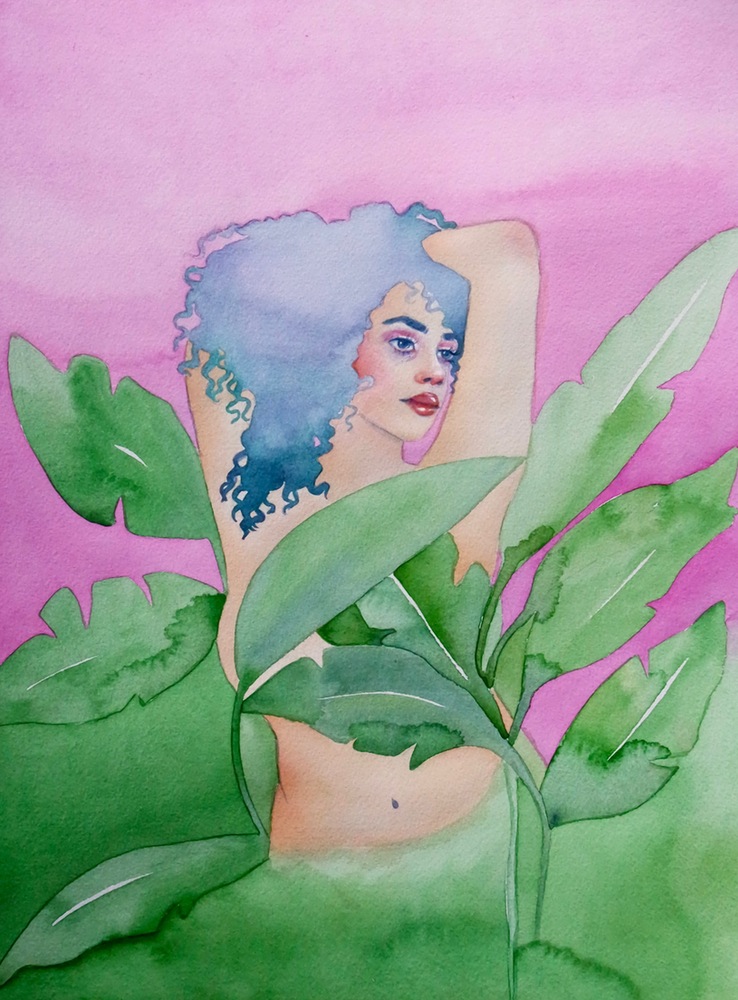 2SHAE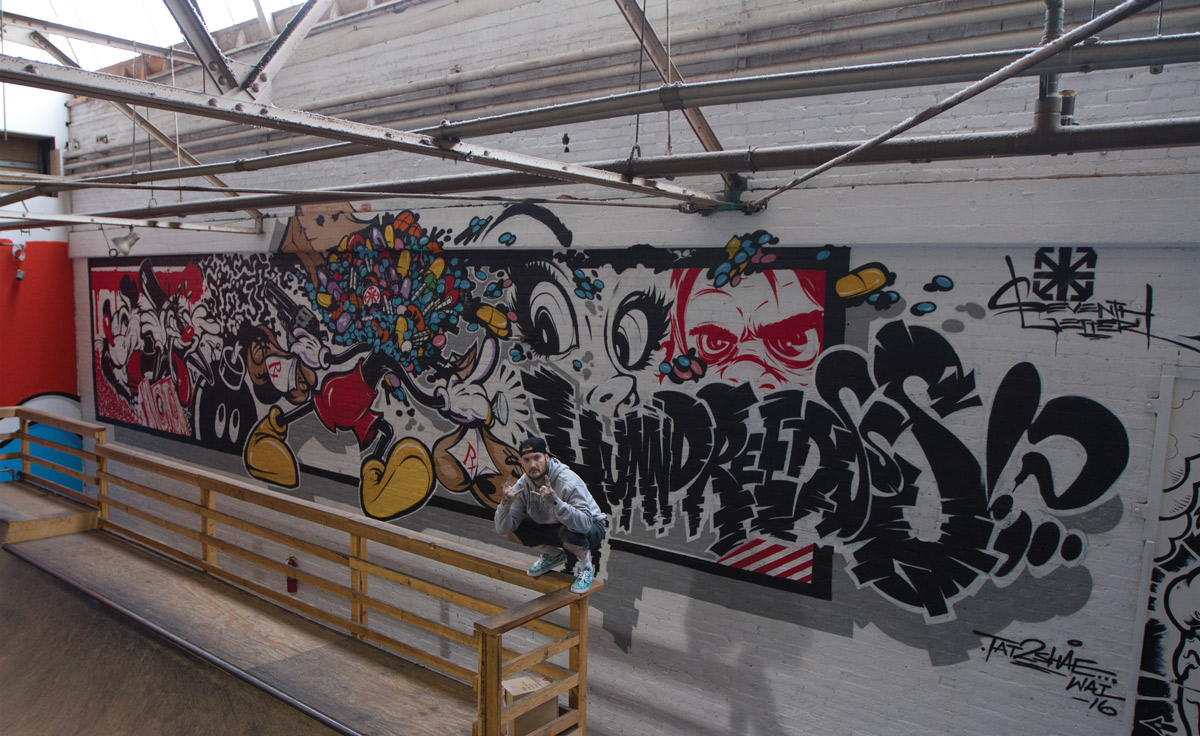 2SHAE, the artist who painted a mural at The Hundreds headquarters, wants KOBE XI basketball shoes, CRAOLA's "Beyond the Sea" sculpture, a HUF x CHOCOLATE hoodie, a scissor lift, and Procreate for Mac.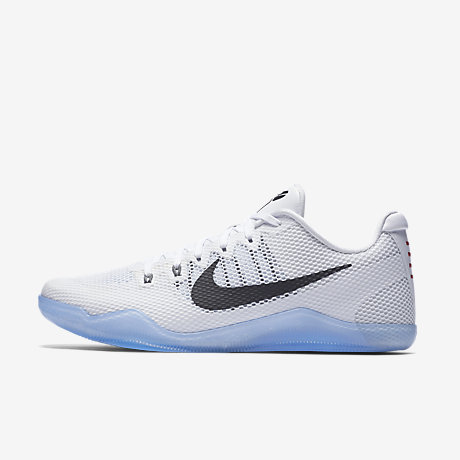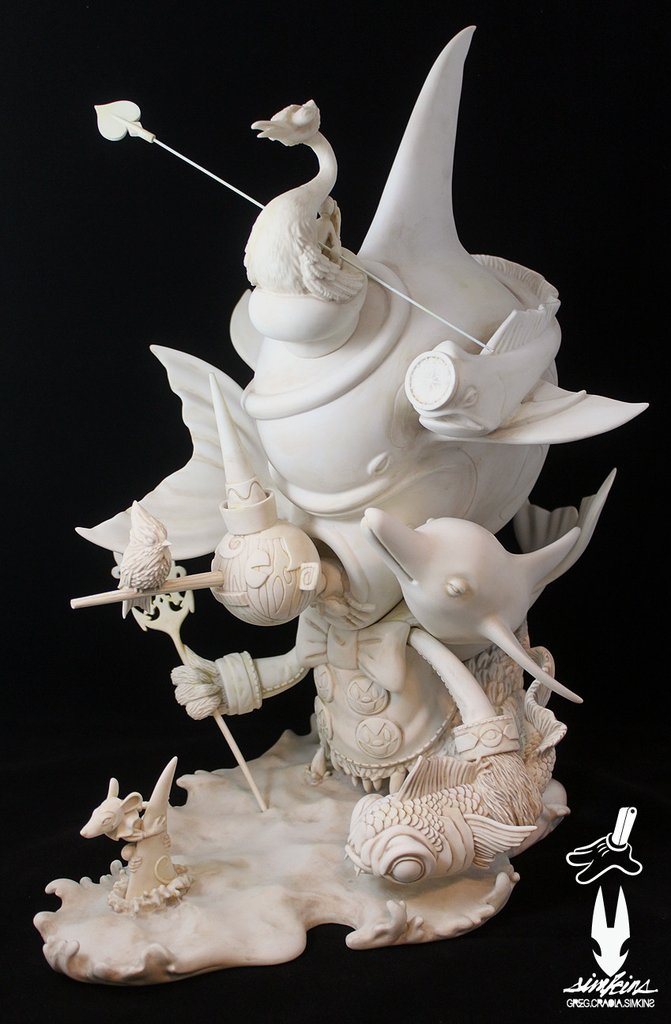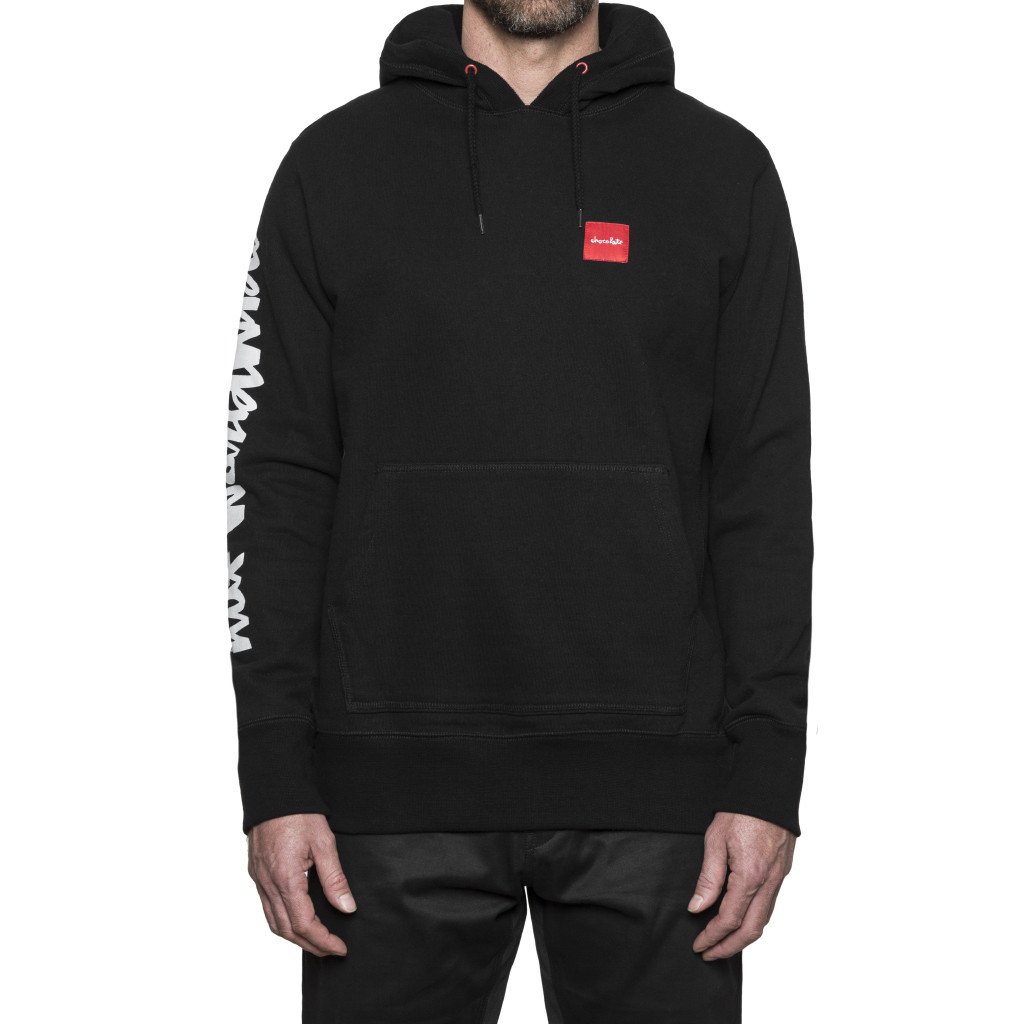 ARIMA EDERRA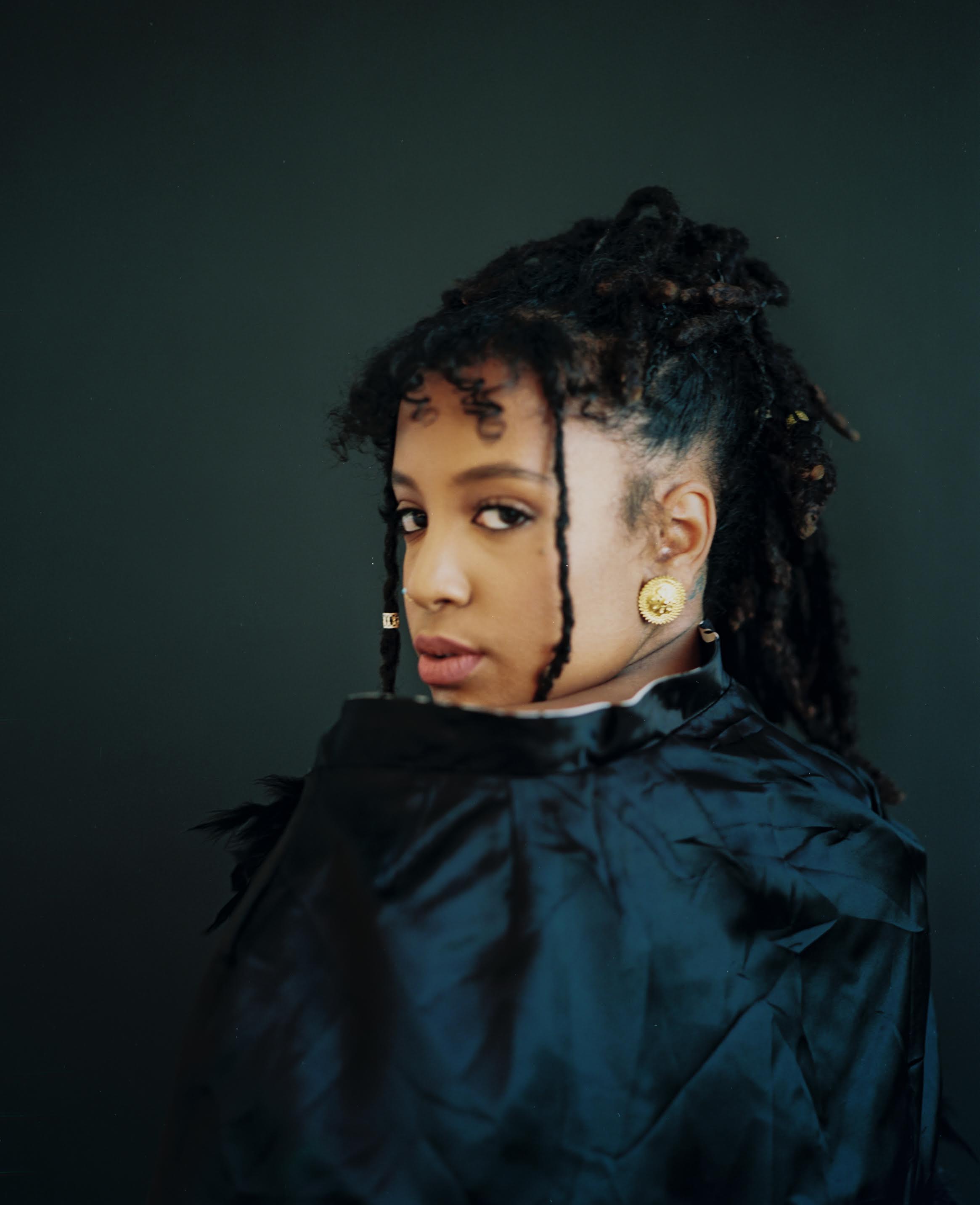 Experimental R&B artist Arima Ederra wants people to contribute to, or share the stories of, families in need. She recommends a visit to the fund page for the 4-year-old twin daughters of Alex Ghassan, one of the victims of the recent Ghost Ship fire in Oakland. She also wants to encourage people to visit the fund page for the family of Aiden Amore Lewis, a 2-year-old who unexpectedly passed away last week. Lastly, she asks, "For everyone to take a moment out of their busy days and call a loved one to tell them how much they matter to you. Oh, and if I can sneak one more wish in, a smile and simple conversation with a stranger. You never know what someone is going through and something that simple could shift someones whole day. Plus, smiles are free."
Portrait of Arima by Pavielle Garcia.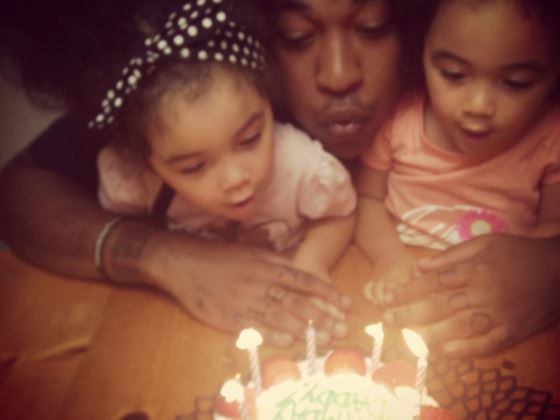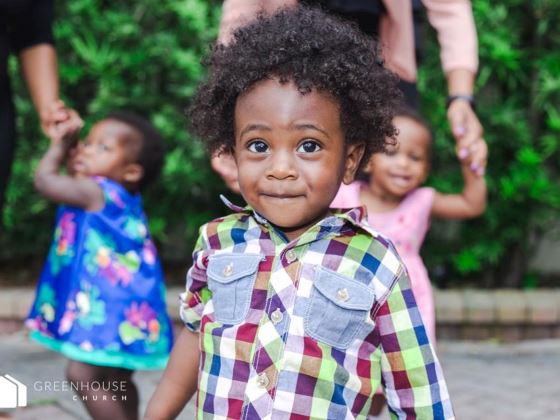 ***