Concepts x New Balance – Concepts and New Balance join forces yet again as the Boston-based brands take on the trail runner. The popular Trailbuster is updated for this collection and has been dubbed "Night Trail." The modern runner has a hiking aesthetic that is enhanced with welded seams, reflective printing, and a metallic close-knit mesh. The Concepts logo is clearly visible on the insoles, and a limited edition box and hangtag complete this collaborative look.
Source: New Balance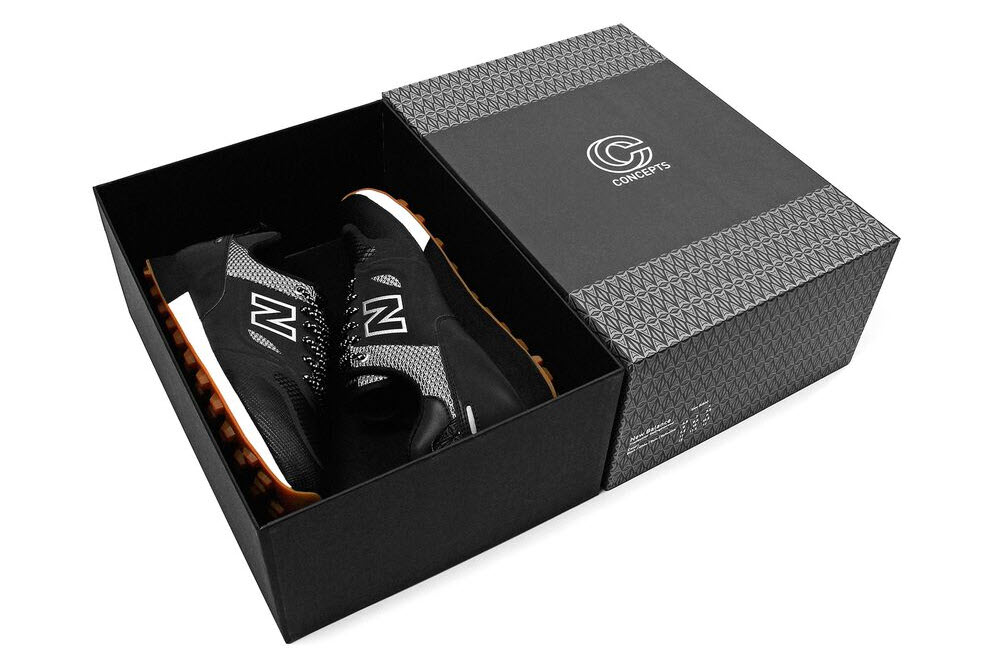 DSPTCH Camera Shoulder Bag – Bay area's DSPTCH gets Karen Fukuhara of the upcoming Suicide Squad to show off their latest Camera Shoulder Bag. Using water-resistant nylon and mil-spec hardware, the Camera Shoulder Bag offers the durable construction that comes along with the DSPTCH tag. However, in addition to being handsome and rugged, the shoulder bag is well-thought-out with removable inserts, a multitude of zippered access points, and tripod attachments. Besides the Camera Shoulder Bag, the brand will also offer a new batch of braided paracord camera straps.
Source: DSPTCH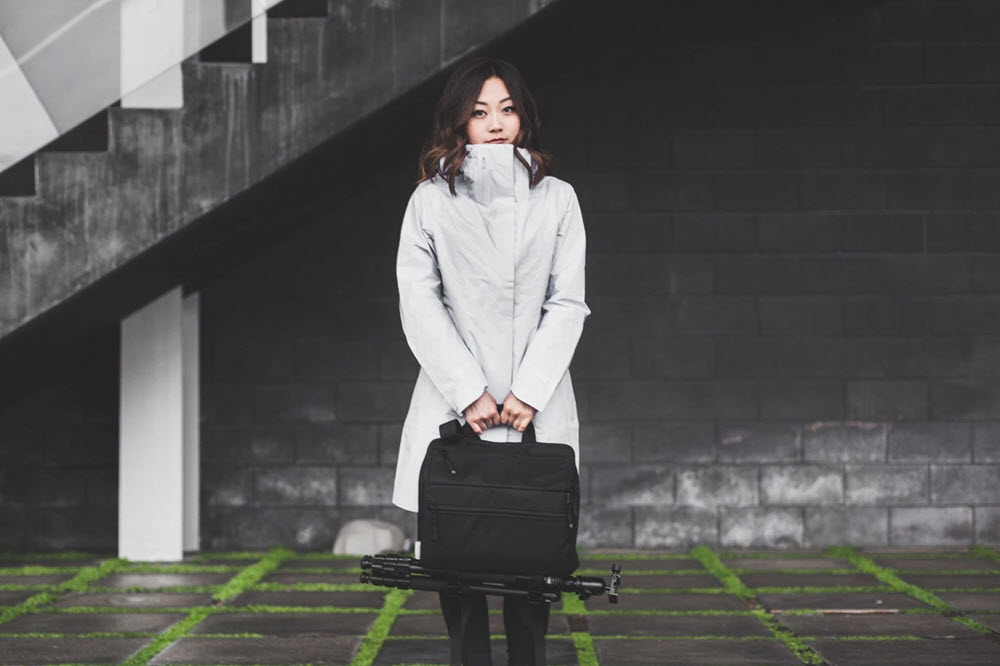 GRAILED – After two years of beta testing, menswear reselling website GRAILED is going corporate. The purveyor of limited edition and collectible menswear has been free to use for the last two years, and quietly ate into the profits of sites like eBay. The time has now come for GRAILED to recoup some server costs while providing an extra layer of protection. Previous sales saw GRAILED take a small sum that went directly to PayPal, but now the company plans to charge 6% for each item sold. This additional fee will also translate to a buyer protection system to prevent against fraud and counterfeit items. Look for the changes to effective starting tomorrow, February 6.
Source: GRAILED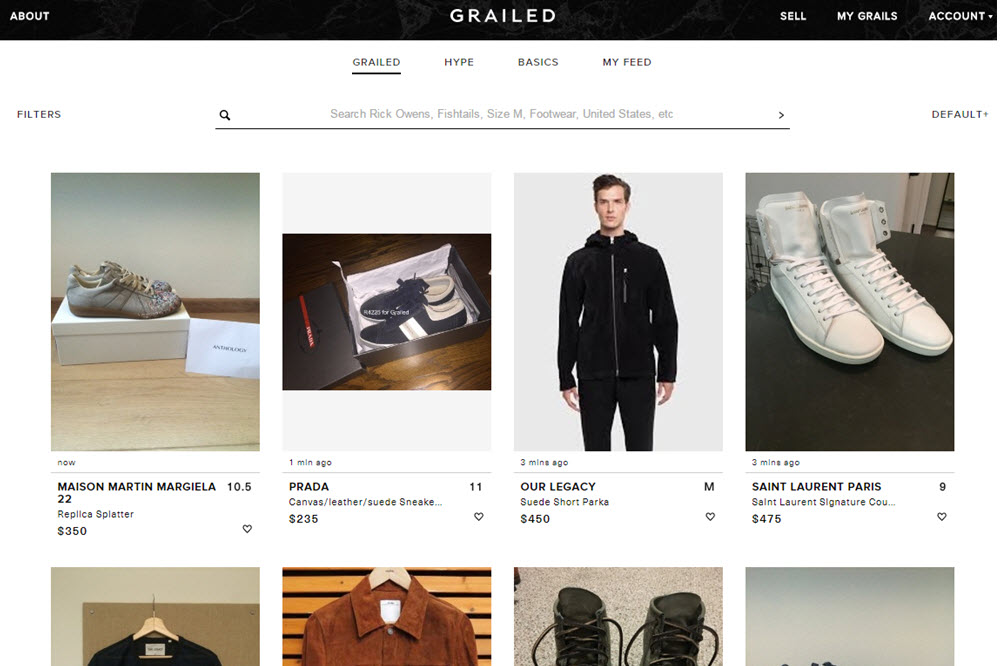 NEIGHBORHOOD x Helinox – NEIGHBORHOOD continues to expand on the idea of lifestyle through their latest collaboration with Helinox. While some brands are content with camp cups and sleeping bags, NEIGHBORHOOD goes all out with a two-person tent, a foldable clot, a fold-up chair and table, and a tarp. With the help of Helinox, the Japanese brand brings streetwear into outdoor camping. Look for the collection to arrive in a bold tiger camouflage this Spring.
Source: Hypebeast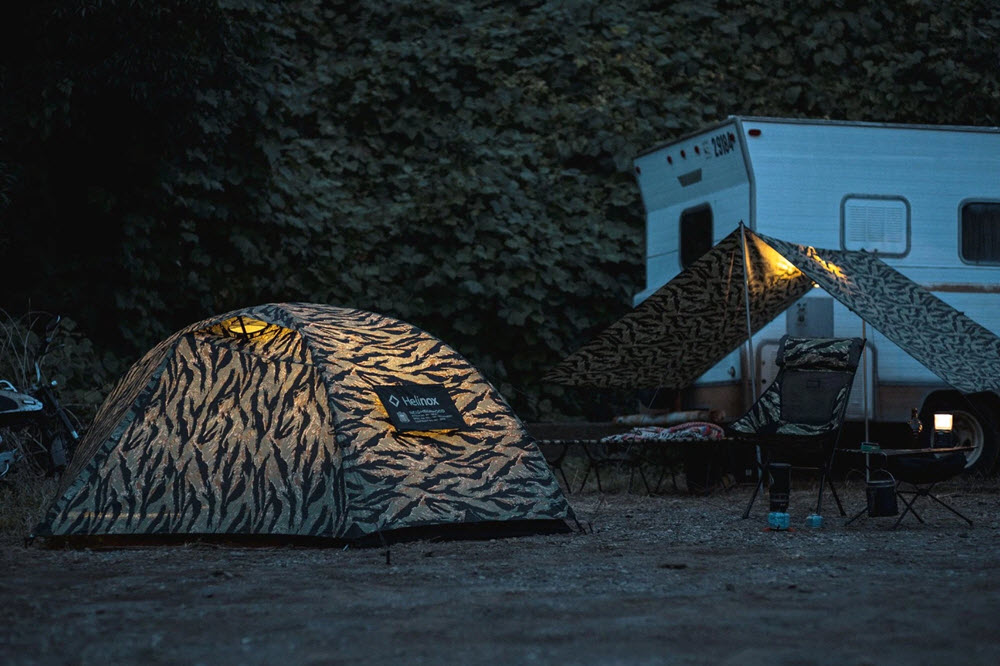 Native Apollo Moc XL – Native's taste for lightweight and minimal sneakers has won over many fans, and the Apollo Moc has been a darling in the company's line-up. The latest iteration of the sneaker is going to be even lighter and feature a more breathable upper. The new Moc XL will arrive with a MicroFiber upper that is perforated with a precision laser. The small patterns across the low cut shoe will encourage air flow and aid in keeping your feet cool. Look for the Moc XL to be available in a handful of colors with a retail price of $90.
Source: Native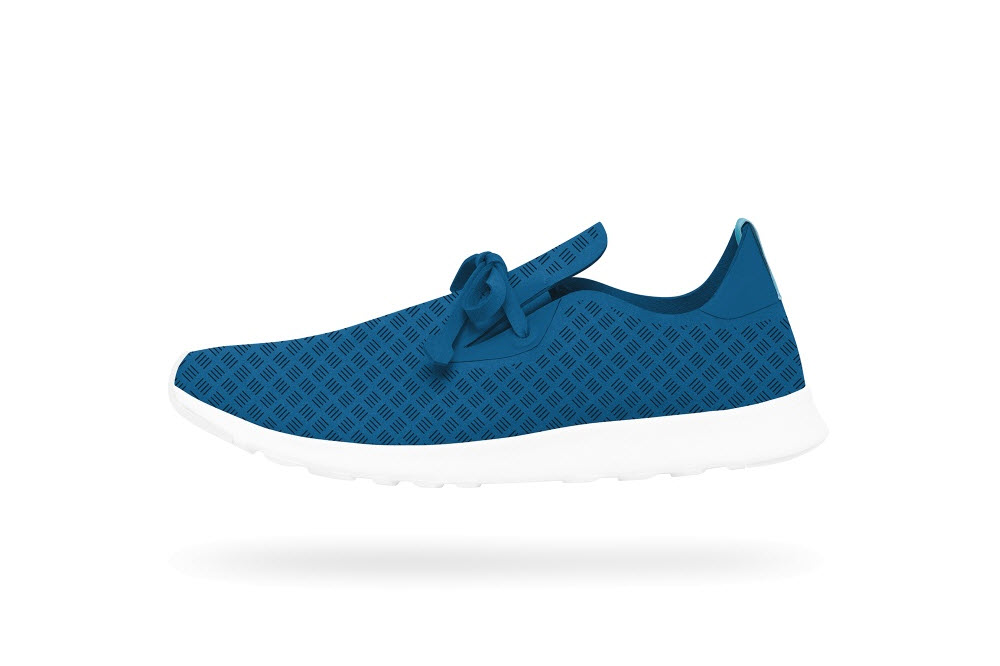 Fitbit Alta – Healthy living is all the rage and Fitbit continues to lead the charge with a stylish new tracking device named the Alta. Instead of the usual thick band found on the bestselling Surge and Charge, the Alta has a stylish and svelte profile. Embedded across the patterned bracelet is an OLED screen that can go five days on a single charge. The Alta acts like any activity tracker to count steps, measure distance, and calculate the calories burned. The Alta also has the added benefit of sending reminders to exercise, and relaying calls and texts from your smartphone.
Source: Fitbit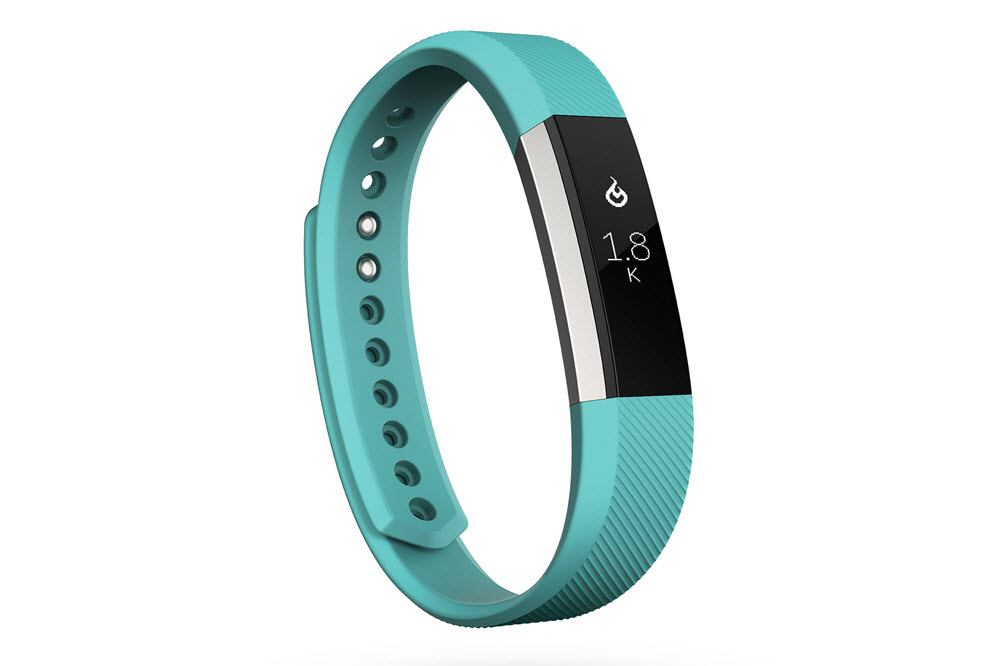 Pink Dolphin Spring 2016 – Pink Dolphin proves they're not just a passing fad by unveiling a strong ensemble for Spring and Summer 2016. The California-based brand has always drawn on sportswear, but this time they're also inspired by racing as they headline the collection with a Ferrari-inspired varsity. In addition to the sports themes, Pink Dolphin stays with a more neutral color palette and gradually blends in the vibrant and bold colors. The collection for Spring and Summer are available now through the Los Angeles and San Francisco chapter stores, and online.
Source: Pink Dolphin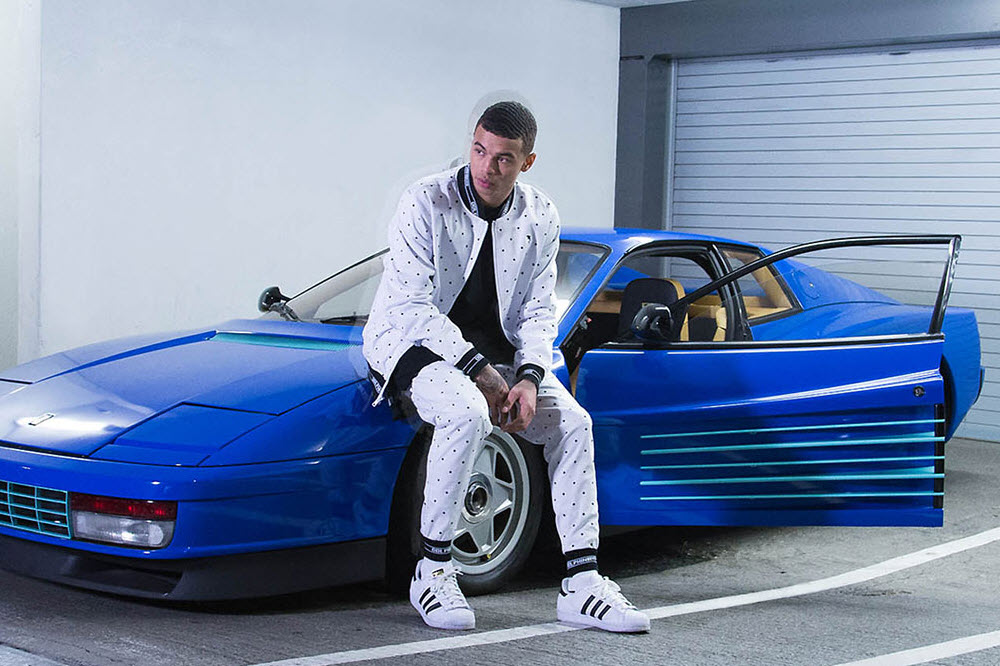 Andreas Schmidt and Jens H"uls Funder for Streetmachine – With some of Supreme's artist series commanding five figures, other brands are setting their sights on skateboard decks as a viable source for art. Copenhagen boutique Streetmachine is vying for the same attention with a new series dubbed "SURFGEAR" and it features the work of Danish artist duo Andreas Schmidt and Jens H"uls Funder for "SURFGEAR." Through a trio of decks, the limited edition skateboards reflect a notion of contemporary skate culture. Expect the series to drop today, February 5, at Streetmachine.
Source: Streetmachine