The Hundreds is proud to present a look at the The Hundreds Spring 2016 collection, available starting today, February 5, at all flagship locations, selected retailers, and the Online Shop.
The Spring 2016 collection is a nod to the military garb worn by American soldiers returning from Vietnam in the late '60s and early '70s. We were inspired by the imagery of soldiers wearing their military-issued clothing as they stood side-by-side in protest. And from of desire to continue this newfound solidarity, these communities born of rebellion evolved into clubs—be it motorcycle clubs, surfing clubs, skateboarding clubs, or motocross clubs. We pay homage to that tight-knit camaraderie, to the first brand of brothers, the first pack of Hyenas—strength in numbers. It's an attitude that's parlays to our beginnings, when Bobby Hundreds shot our lookbooks using the entire streetwear community.
Click on the photos and links below to shop now. Note: Some D2 items are not available yet.
The "FIGHTER" jacket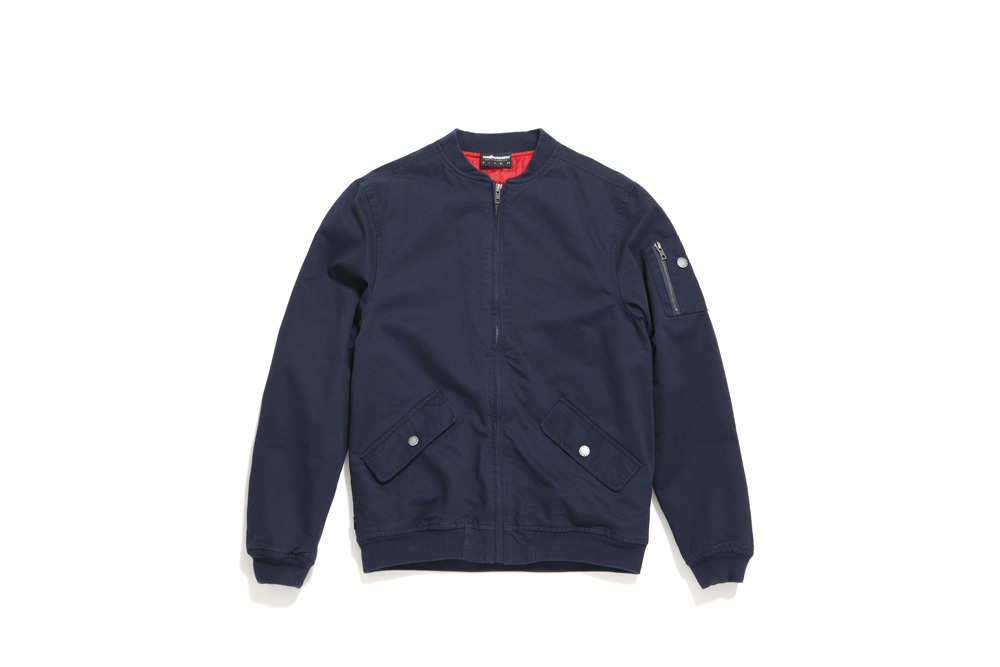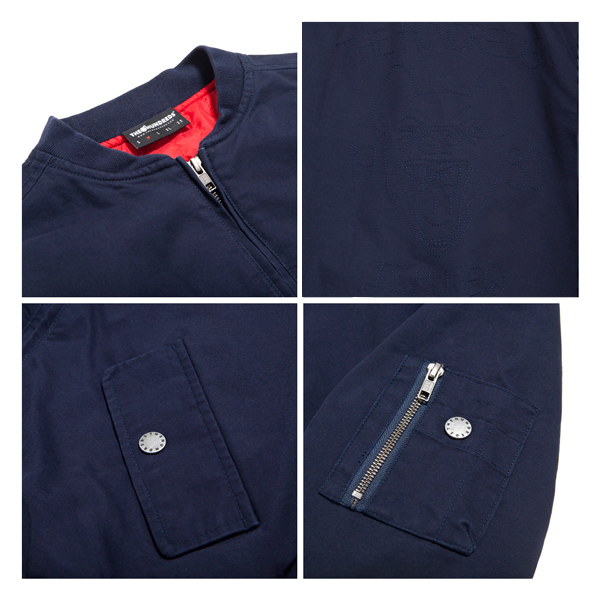 The "CRUISER" anorak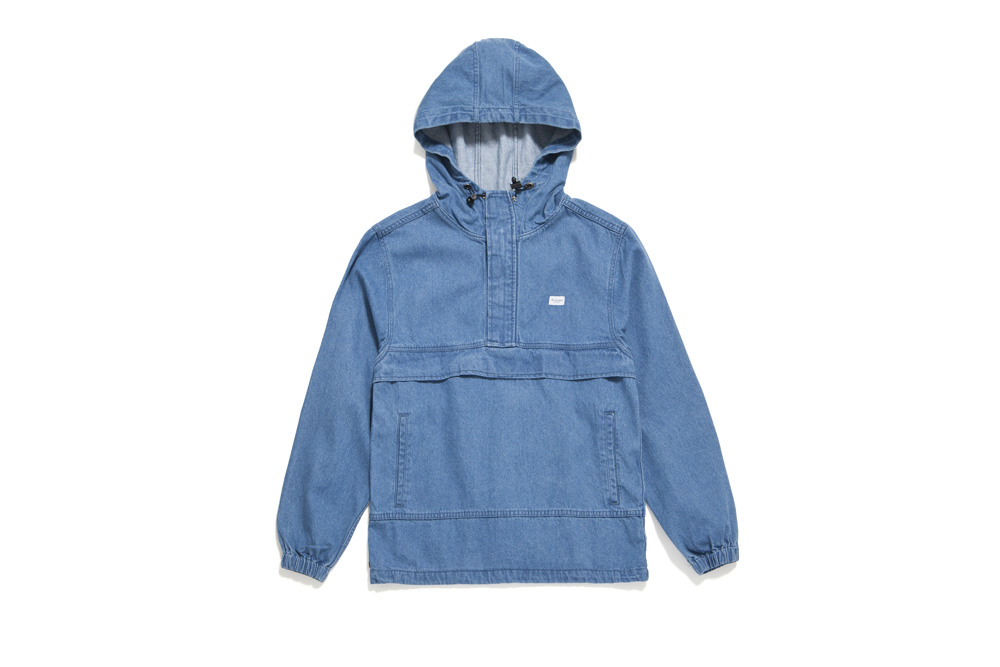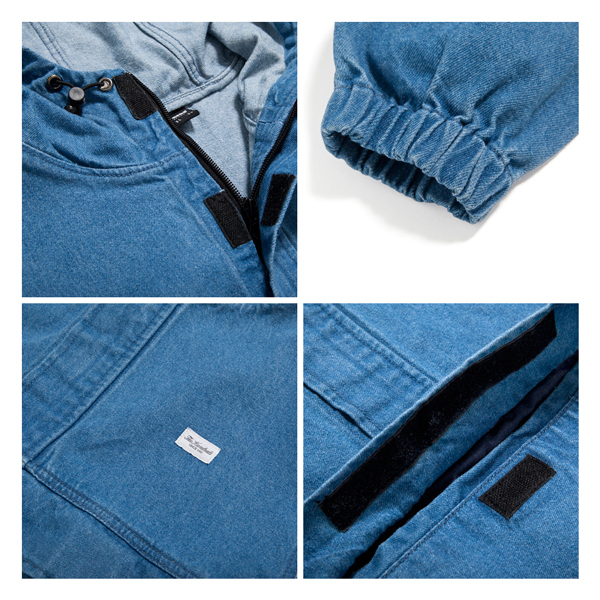 The "MAJOR" jacket with the "COVERT" long-sleeve T-shirt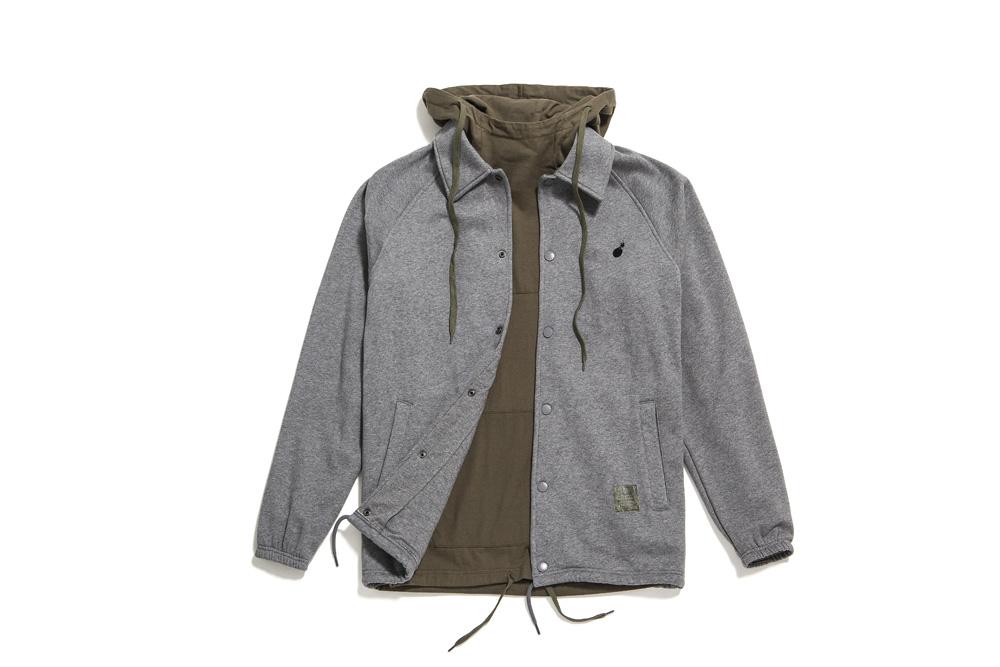 The "JUNGLES" shirt jacket with the "HOWER" long-sleeve woven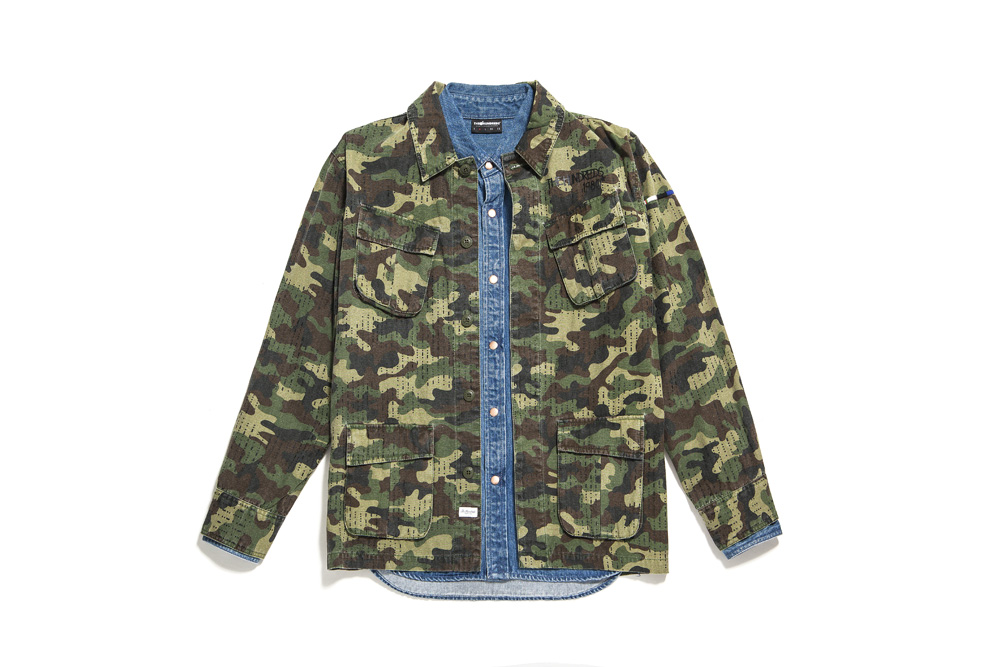 The "STAGE" jacket with the "KINETICS" zip-up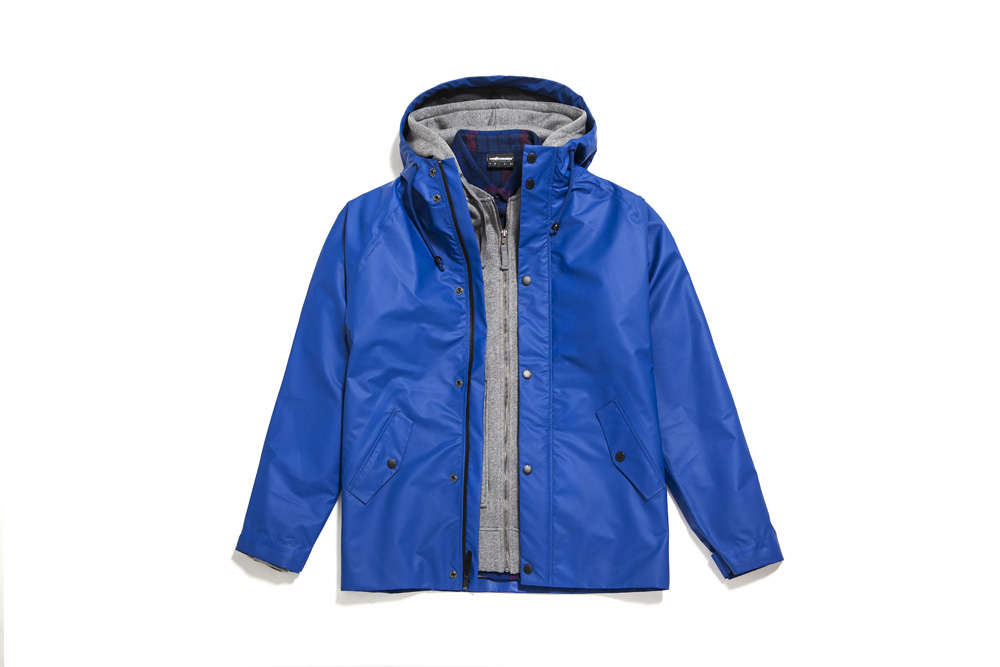 The "KINETICS" zip-up with the "DUNE" long-sleeve woven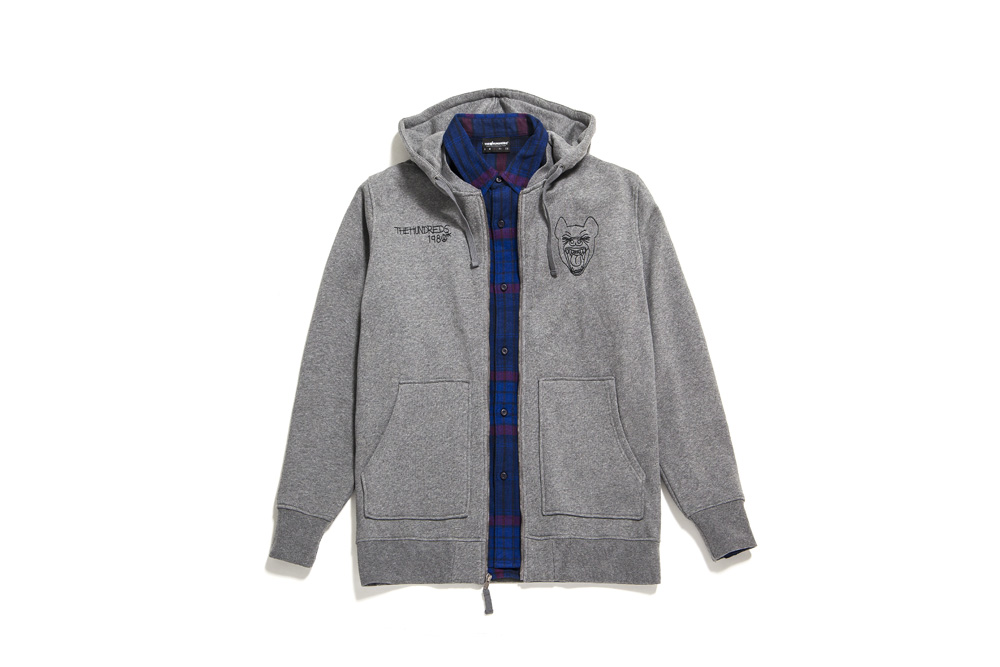 The "SEYMOUR" jacket with the "TRANSMIT" T-shirt with the "KIRK" long-sleeve woven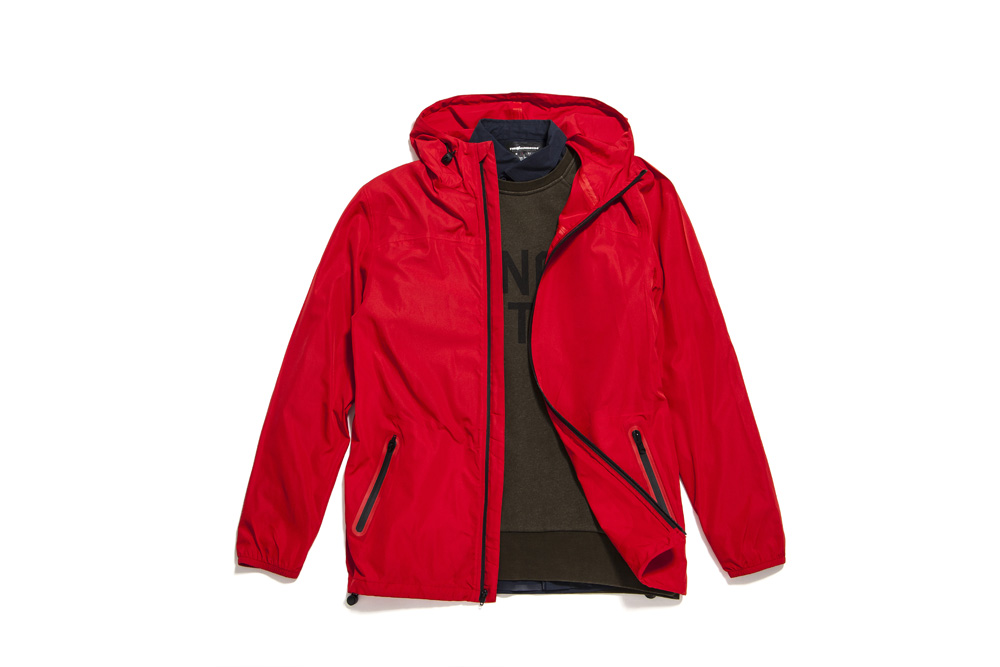 The "TRANSMIT" T-shirt with the "KIRK" long-sleeve woven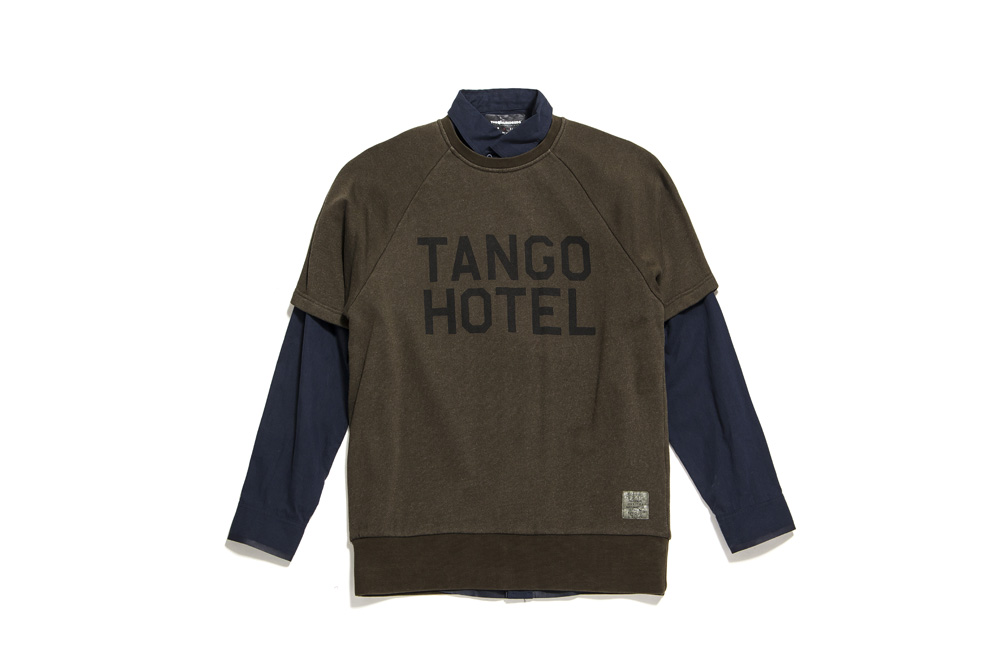 The "FIGHTER" jacket with the "AWAY" shirt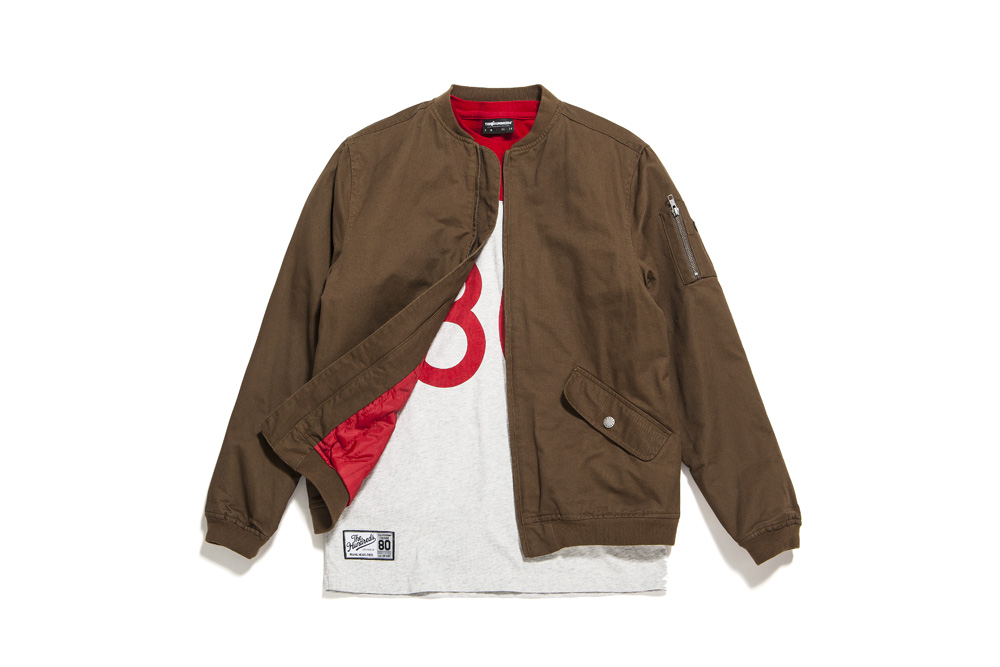 The "STAGE" jacket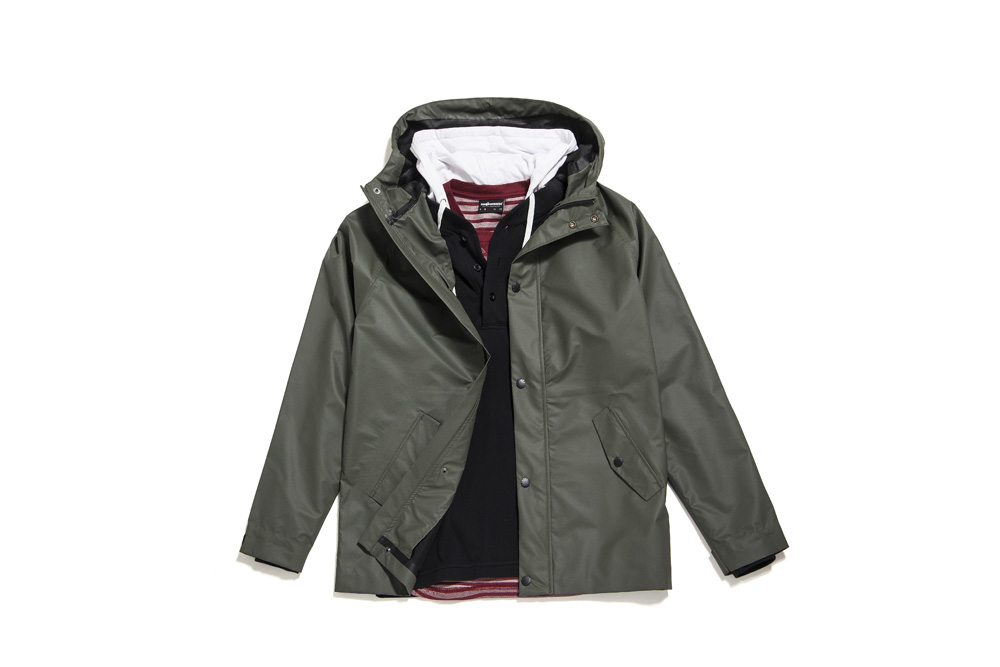 The "BENCH" long-sleeve Henley with the "PACIFIC" long-sleeve T-shirt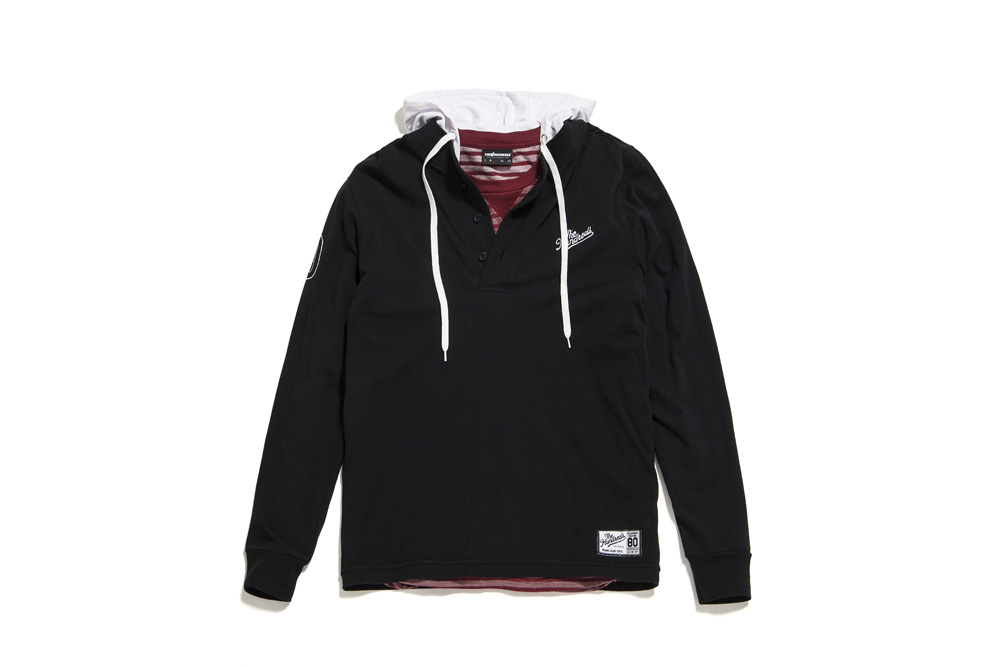 The "KINETICS" zip-up with the "TURN" long-sleeve woven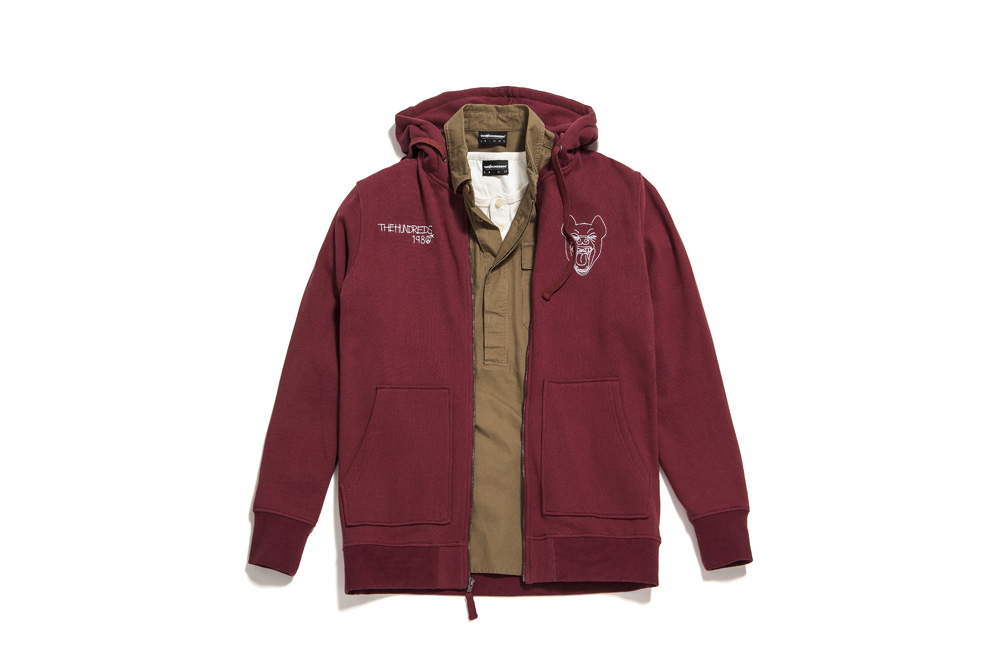 The "TURN" long-sleeve woven with the "ANDREAS" henley T-shirt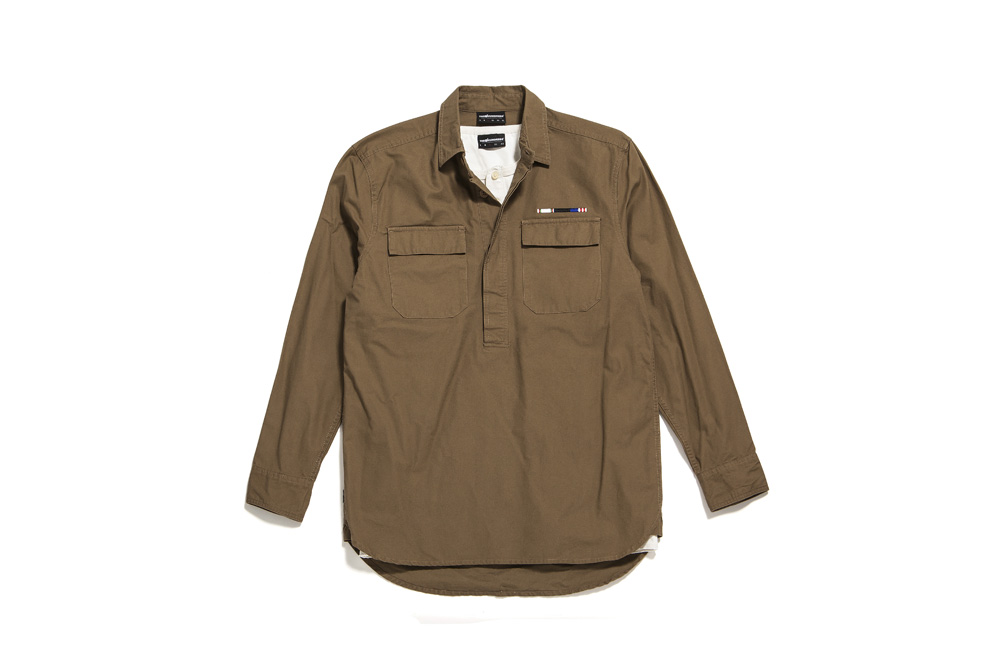 The "CRUISER" anorak with the "BEAK" crew-neck sweatshirt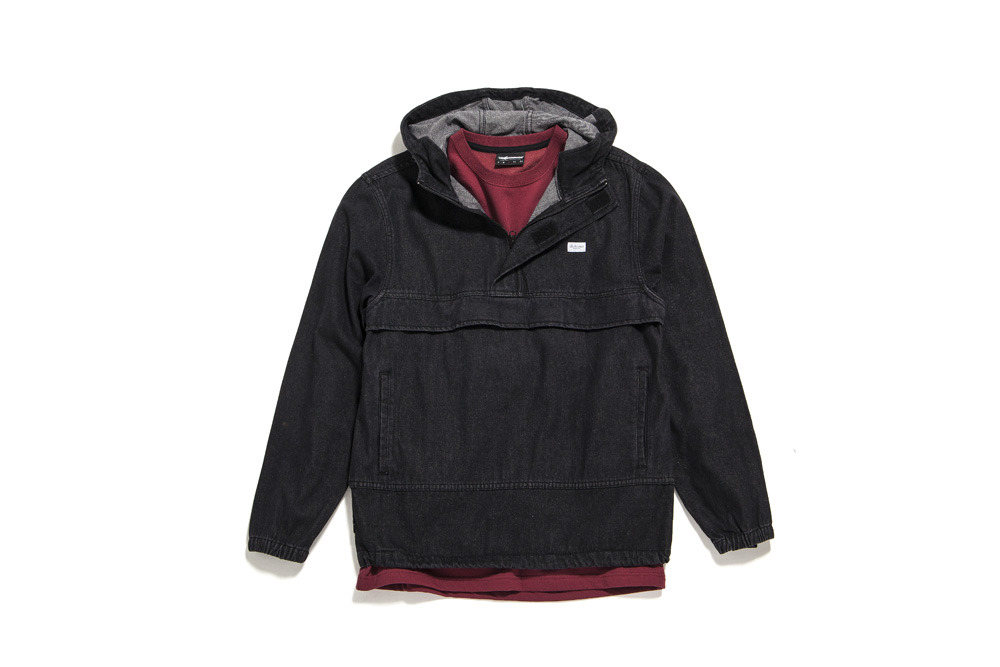 The "DUNE" long-sleeve woven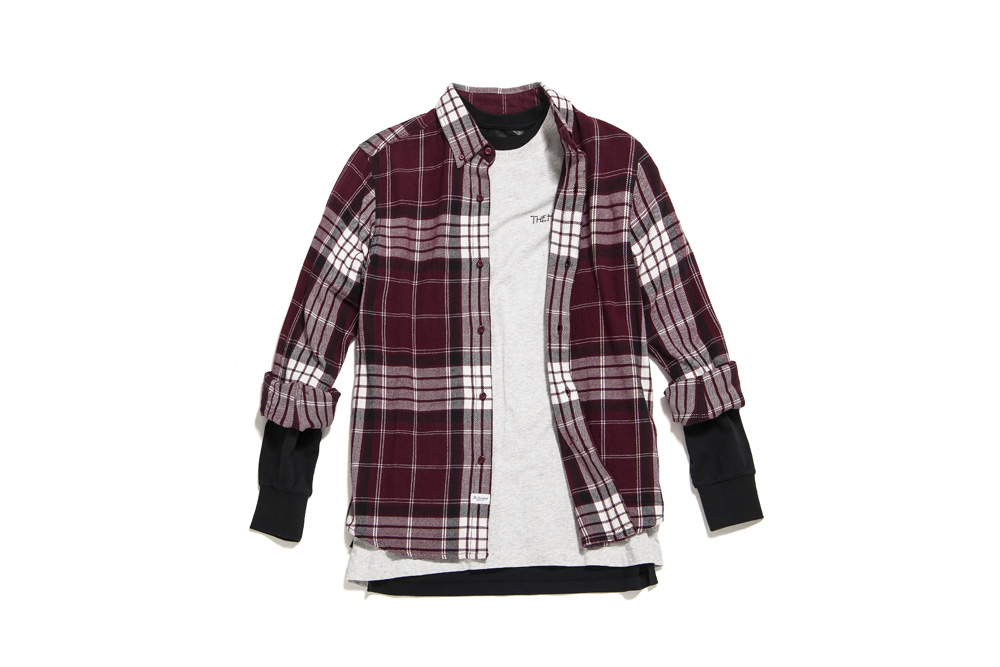 The "COMBAT" T-shirt with the "BENTON" long-sleeve T-shirt