Samsung NX500 – If 21 megapixels perk up your ears, then you'll want to check out the new Samsung NX500. The Korean conglomerate brings us an accompanying camera to the widely popular NX1. The new NX500 is smaller, easier to carry, and boasts the same huge APS-C sensor. In addition, to the large sensor this interchangeable lens camera has a flippable AMOLED display, an ISO range up to 51,200, and a healthy serving of connectivity options including WiFi, NFC, and Bluetooth.
Source: Samsung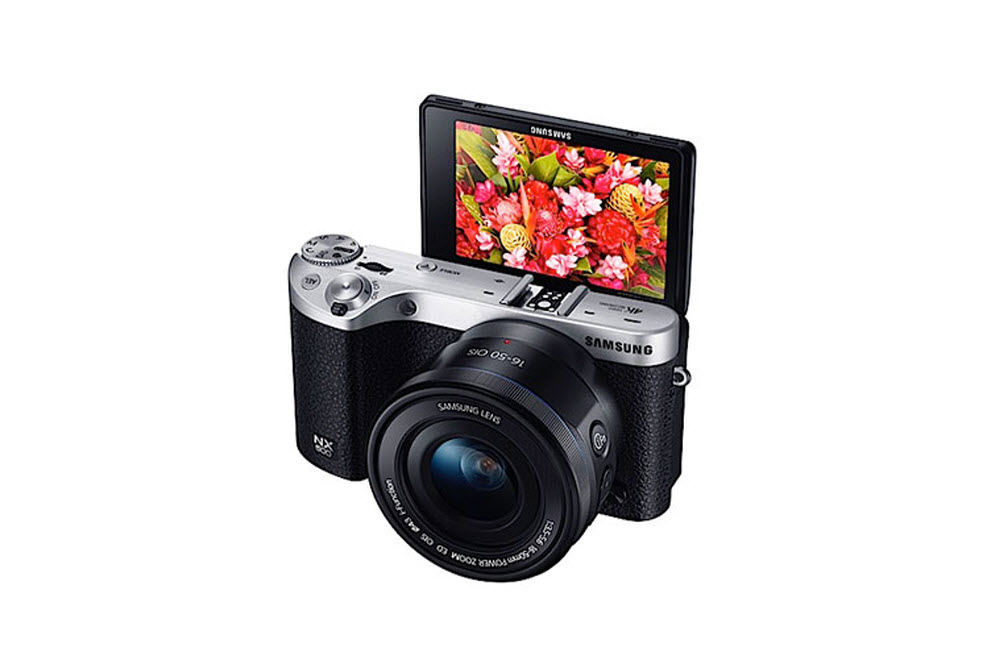 Victory Sportswear for Nepenthes NY – Victory Sportswear was a running shoe brand from the early '80s that crafted bespoke marathon shoes for elite runners. The company has been on hiatus for the last 2o+ years, but recently they were called on by Nepenthes NY. The menswear boutique commissioned the New York Trail Runner as an exclusive runner that is logo-less, and features a Soletech EVA bottom. Each pair is made in the USA, and will arrive in Grey, Dark Grey, and Navy Blue.
Source: Nepenthes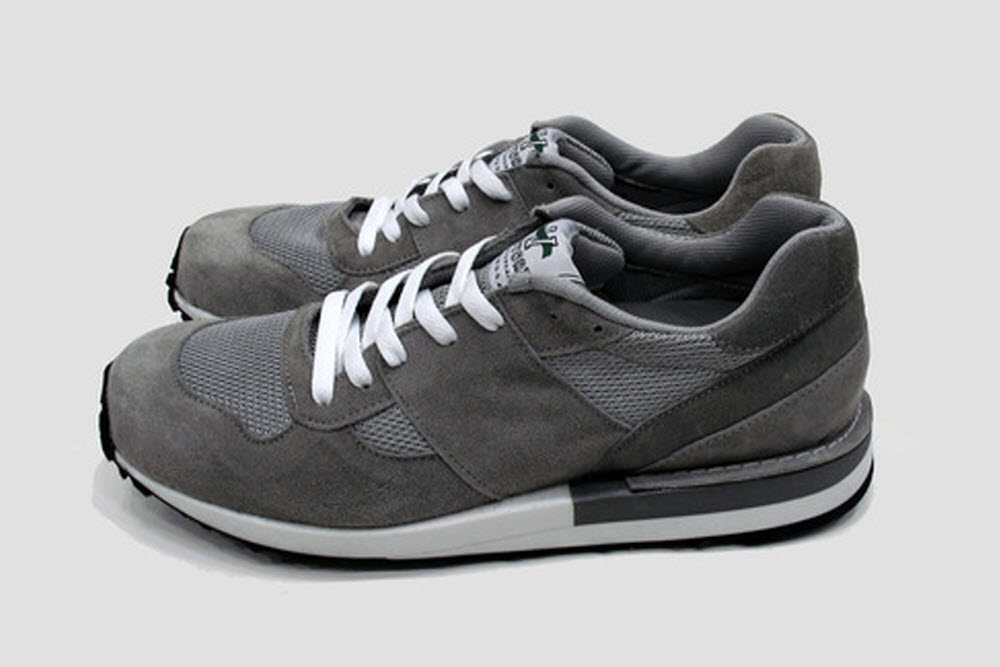 Byrd Soap-On-A-Rope – If splashing some water over your body is your idea of taking a shower, then this just might be the thing for you. Byrd Hair has a soap that can do it all. No more fretting over which body wash or which conditioner to lather up because the Byrd Soap is designed for your hair, face, and body. Scented with a blend of tropical coconut, Aloe Vera, and pacific sea salt, this yellow bar is guaranteed to keep you fresh and clean.
Source: Byrd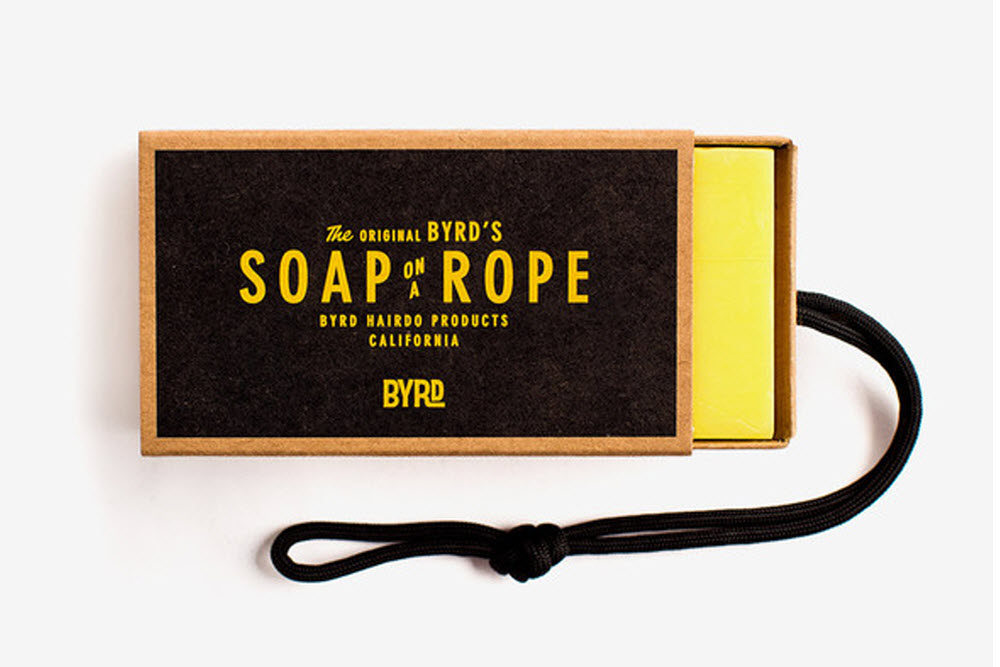 Stussy Classic x Chup Defender Socks – Stussy wants you to head for the outdoors with their Defender socks keeping you warm. As part of the more refined Classics collection, these thick hiking socks are made with the help of Chup and use linen, as well as finely combed yarn that is put through a weave pile machine. The result is a very tightly knit pair of socks that are more durable than what you find from Target. The socks also come with additional support in the arch and ankle to help with those long trails and treks.
Source: Stussy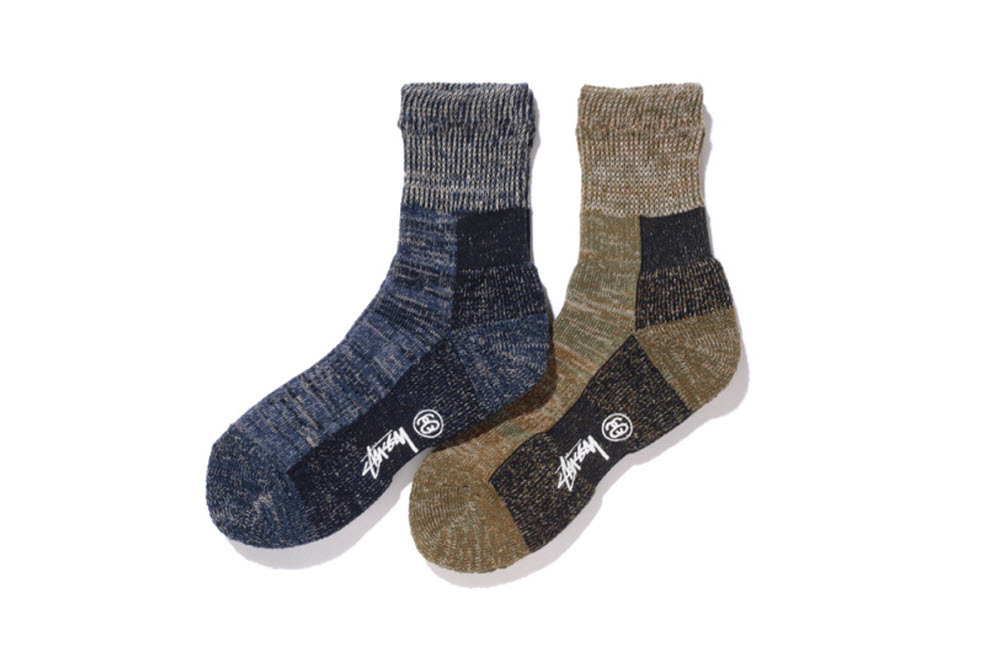 Sandqvist Packable Ripstop – My mentality when I travel is to pack very light and to bring an extra bag for souvenirs. I love buying clothes on the road because each piece reminds me of my trip, and Sandqvist's packable ripstop backs will suit nicely. Made from military spec ripstop nylon, the bags are available in three sizes and each one can be packed into its own pocket. Being extremely lightweight and taking up such little space makes it perfect for travelers who like to pick up souvenirs.
Source: Sandqvist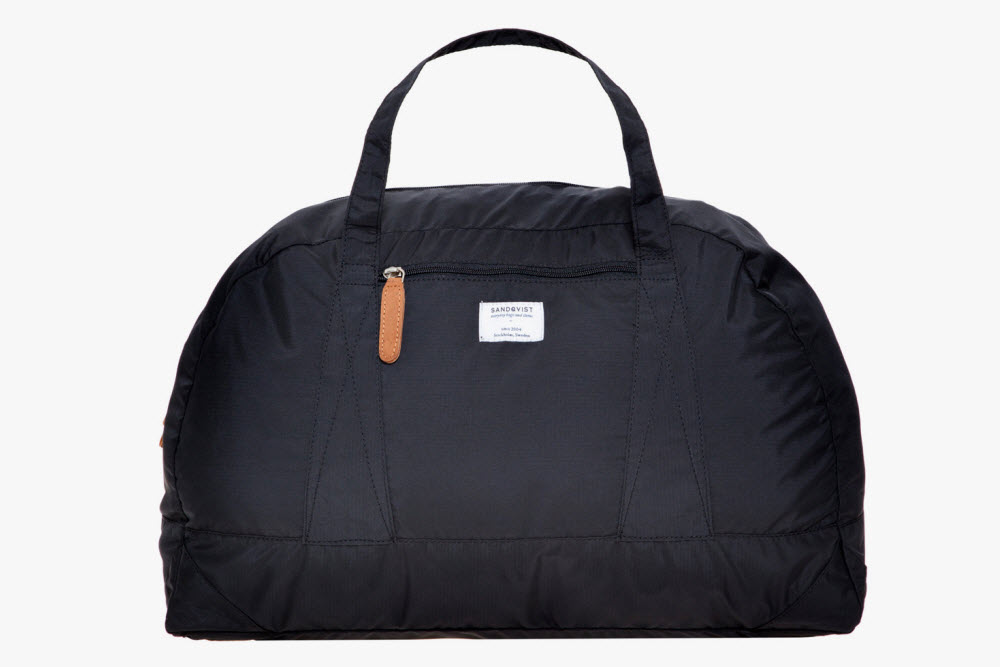 Casio G-Shock Polarized Marble – Tonal colors for G-Shocks just aren't cutting it, and Casio looks to expand their timepieces with a new Polarized Marble series. Using a custom marble design, the motif is superimposed across the bezel and the cases. Polarized light ink was used to give the watch's face a iridescent sheen that changes depending on your viewing angle. The collection will be composed by the classically simple 5600 and 6900, along with the more recent GA-110.
Source: G-Shock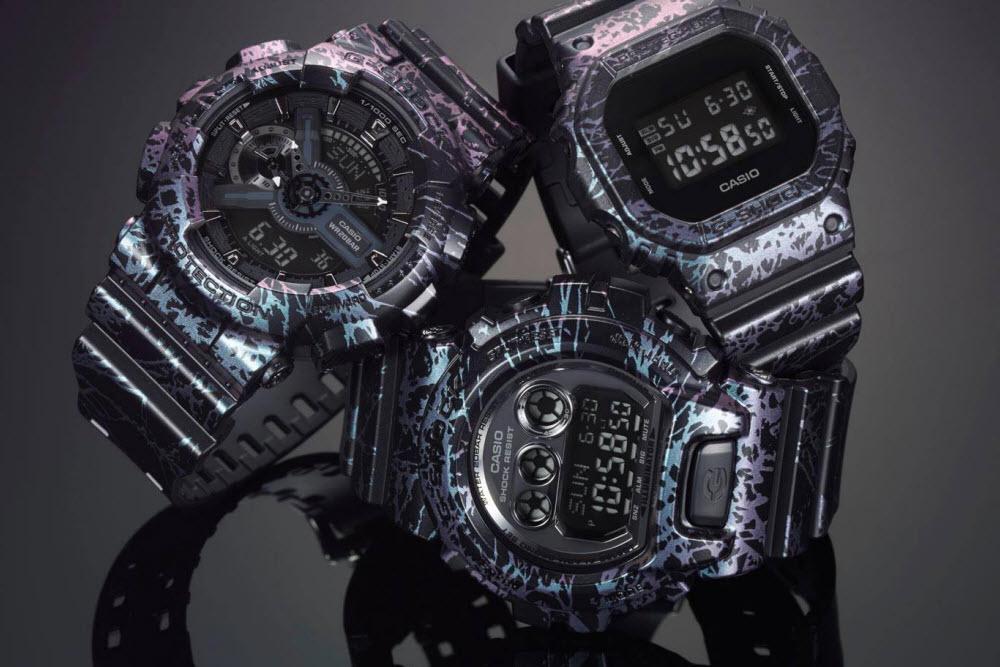 Ronnie Fieg x BUSCEMI – BUSCEMI has made a name for himself by taking high-end leather, making it to sneakers, and Ronnie Fieg has been invited to help introduce the all new 110mm. The 100mm has the same handbag look as the former 125mm, 100mm, and 50mm, but arrive with more detailing on the quarter panels, as well as a perforated toebox. The first teaser shows the 110mm in a beautiful black, white, varsity-red colorway that is reminiscent of the banned Air Jordan 1. What is noticeably missing is the red outsole and, strangely enough, this small detail makes this luxury sneaker look cheap.
Source: BUSCEMI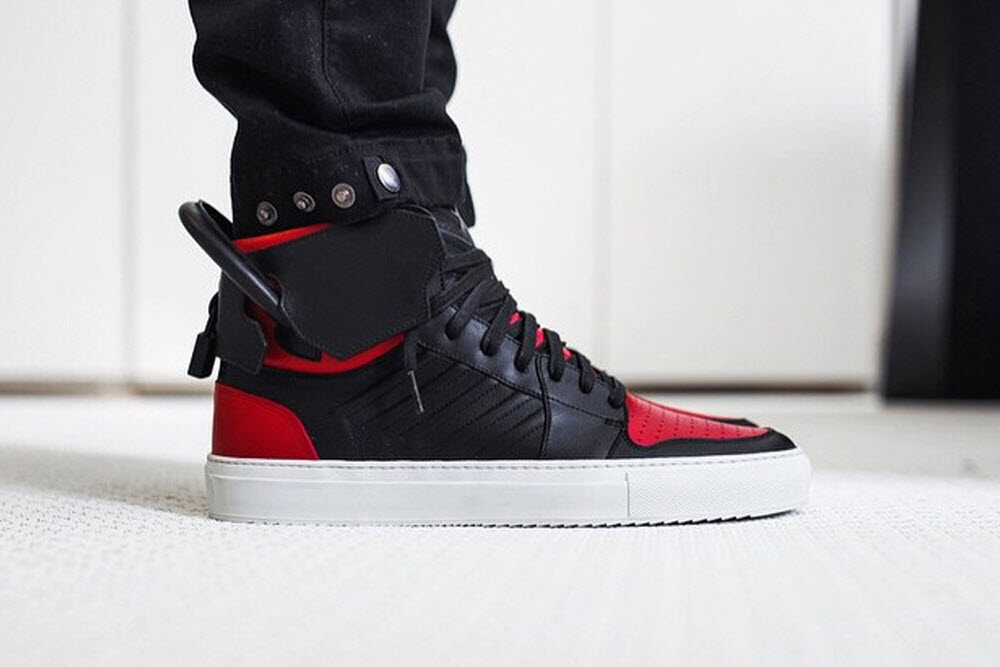 Lampuga Jet-Powered Surfboard – Do you ever feel too tired to paddle out and surf? Well, you have no excuse with the Lampuga jet-powered surfboard because it has an electric jet engine that propels you 32 mph. Using an engine that produces 15 horsepower, the Lampuga can run up to 35 minutes per charge and it comes with a steering belt and thrust control for you to command. There's even an emergency stop system when you take a major wipeout. The only drawback is the price-tag because the Lampuga costs as much as small Honda Civic; $17,600.
Source: Lampuga