Helly Hansen Supreme Jacket – For $900, this jacket must be the pinnacle of outdoor gear, and according to many, it is. The Supreme jacket from Helly Hansen was created to be the resort jacket that can do it all. It might be tough to believe that the Supreme can offer the same sort of warmth as a Canada Goose down coat, but according the website their PrimaLoft Gold insulation combines with their H²Flow system to do wonders. The more tailored cut also makes it easier for the jacket to retain your body heat, and the latest technical materials means a ton of mobility while still being windproof and waterproof.
Source: Helly Hansen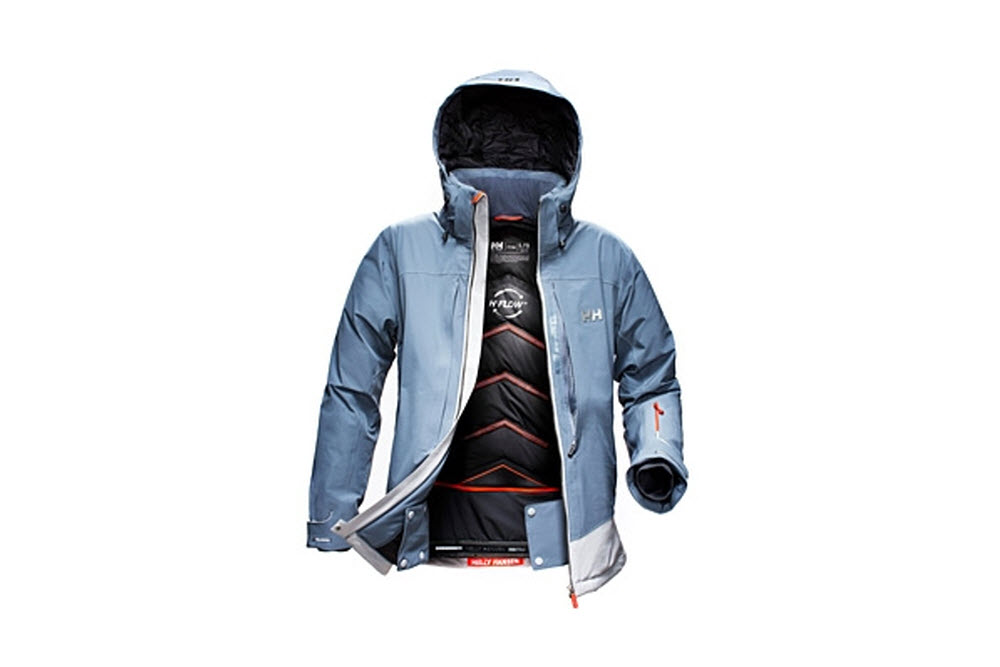 Killspencer Work Series – Killspencer's work with leather is reaching to invade your office space with an all new Work collection. Comprising of an attache briefcase, work tote, and utility pouch, the small trio of goods are all made from the finest premium leathers. The attache briefcase and utility pouch both have a modular design that allows them to work in tandem, while the work tote uses a special one piece leather construction that allows it to stand upright on its own.
Source: Killspencer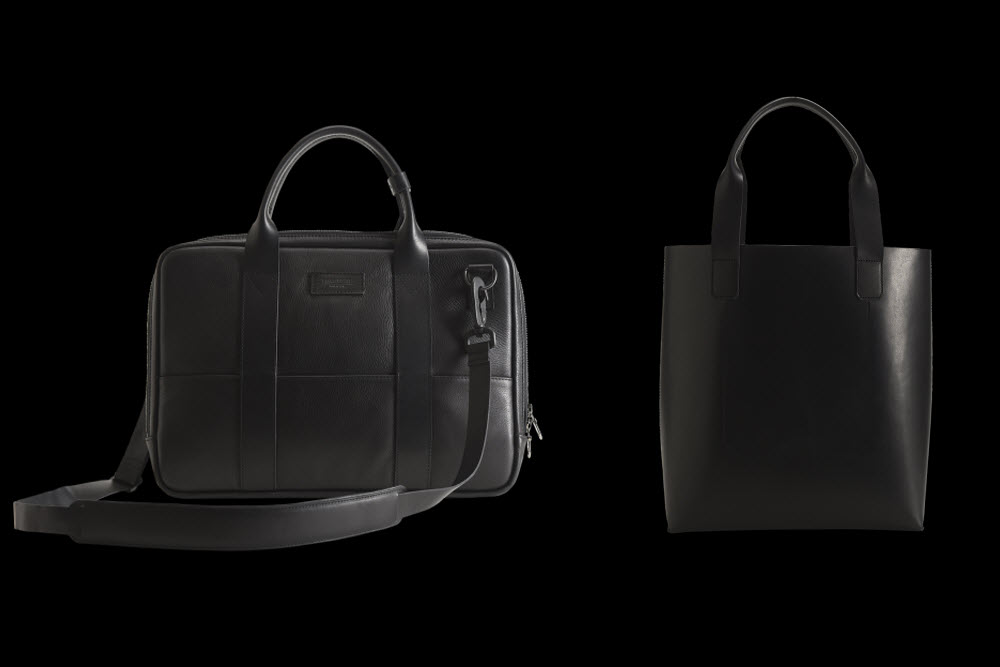 Air Jordan 1 Retro High Laser – It's hard to believe that it was 30 years ago that a skinny guard from North Carolina strapped on a pair of Nike sneakers. To celebrate what Michael Jordan has contributed to the sneaker world, the Air Jordan 1 will be retored with leather panels that have been custom laser-etched. Not since the Jordan IV from 2010 and 2005 has the lasers been used, but Jordan brand pulled out the big guns to celebrate the 1s. In addition to the tonal colors for the uppers the Jordan 1 Retro High Laser also features a crispy ice blue outsole.
Source: Nike. Image source: Livestock.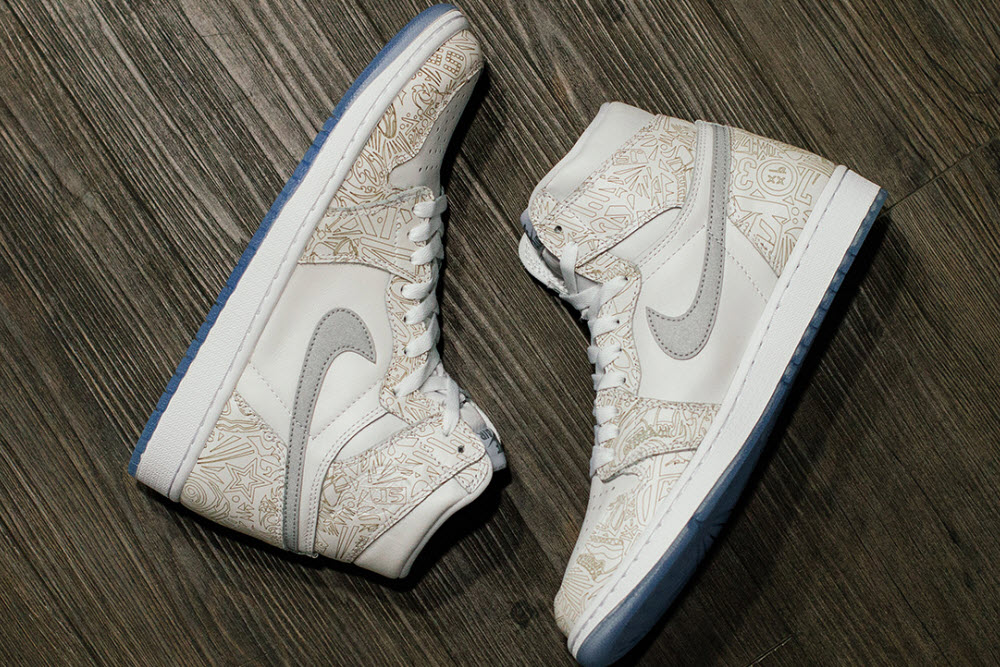 DESCENDANT by Tetsu Nishiyama – Before streetwear fans make the transition from Supreme to visvim, there is usually a pit-stop at Tetsu Nishiyama's WTAPS. It looks like the short stay will be extended with the announcement of a new Tetsu Nishiyama line, DESCENDANT. The Japanese designer has combed through collegiate looks to create a Spring 2015 collection that looks like it came straight out of an East Coast boarding school. Amid the heavy prep school looks are a few military inspired pieces, and there is even talk of a women and kids line.
Source: DESCENDANT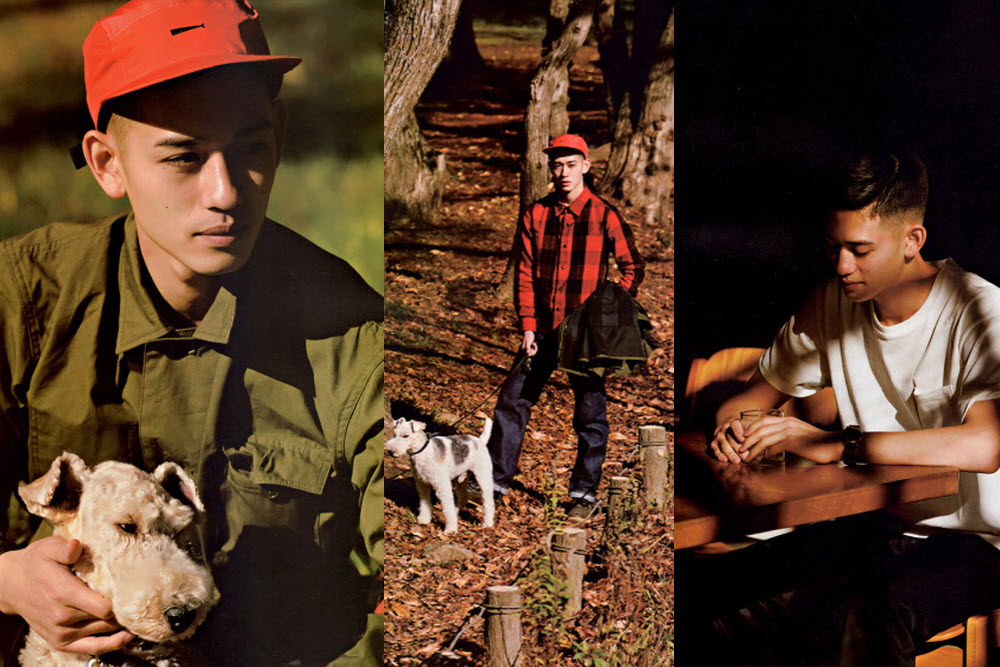 REBEL8 Spring/Summer 2015 – Mike Giant's work defined the REBEL8 brand and for Spring and Summer 2015 the lookbook shows that the company characterized by tattoo art has grown bigger and better. For the latest lookbook, the former San Francisco-based brand shows how it has acclimated to their new home in Los Angeles with Hollywood as inspiration and a backdrop. The collection is built on streetwear staples such as graphic T-shirts, fleece, and array of button-up shirts.
Source: REBEL8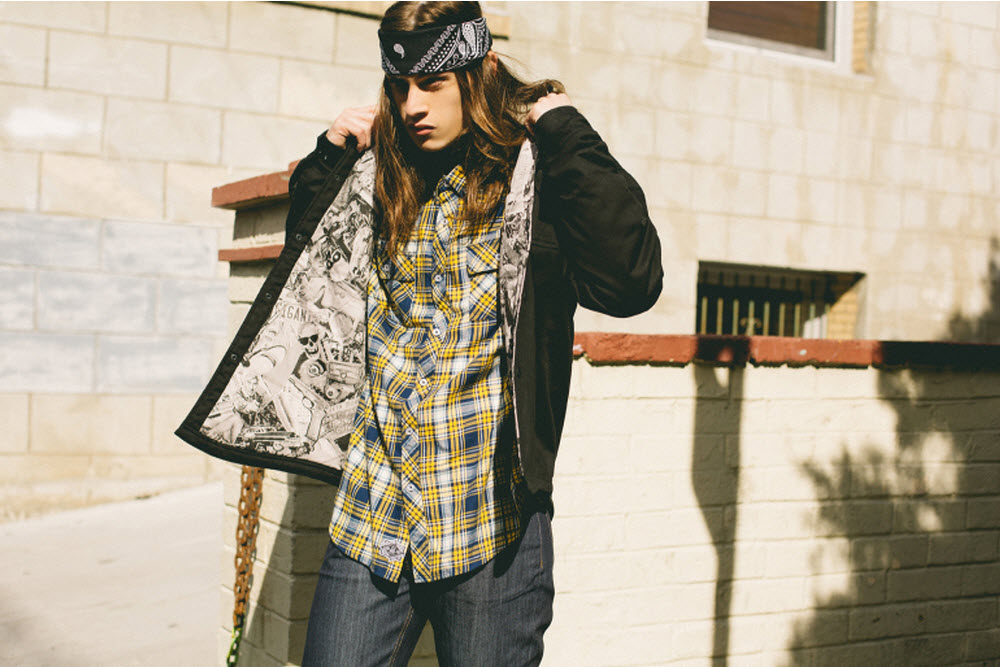 Nintendo 3DS XL – For those of us who like taking video games on the go, Android and iOS just doesn't cut it. Nothing comes close to pulling out the Nintendo DS during a large car ride, and the new 3DS XL is a welcome addition. For starters, the screen is much larger and greatly improves the 3D viewing. There are a few more controls, and Nintendo added support for amiibo, their line of interactive cutesy characters. Even with all the upgrades, the 3DS XL has a few drawbacks. It doesn't ship with a charger (hasn't been changed since 2009, so your old one will do) and getting to the external memory card is going to take a screwdriver. The 3DS XL is not perfect, but for those who like portable gaming it's a nice improvement.
Source: Nintendo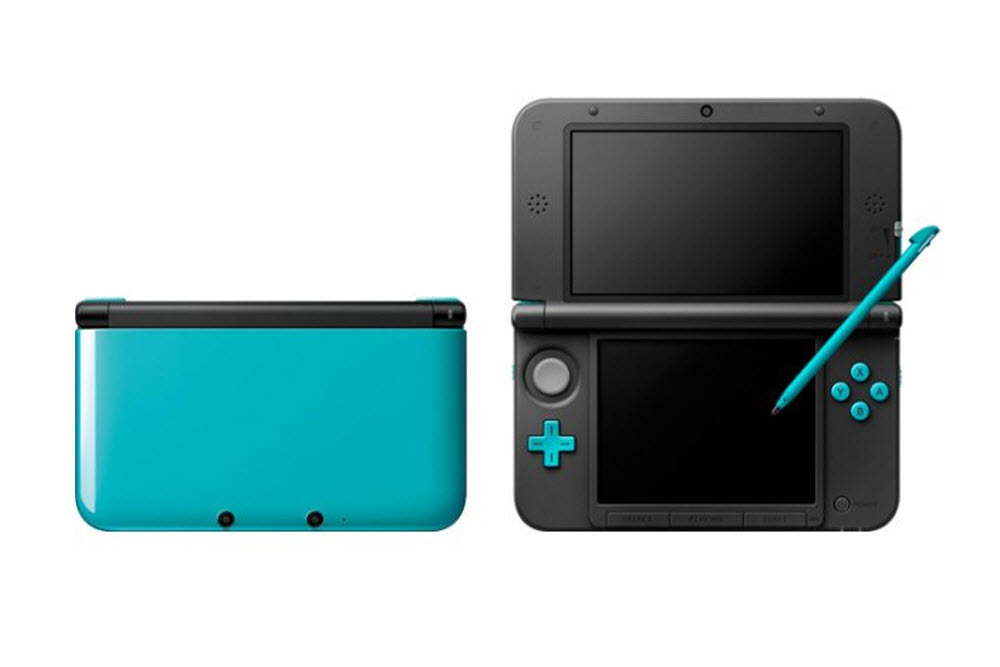 Steven Alan Metal Points Optical Collection – For Spring 2015, the American designer introduces two new frames to his budding Optics line. Dubbed the Metal Points collection, these new Steven Alan frames come equipped with wraparound metal temples instead of the usual acetate with wire cores. This little update keeps the Hotchkiss and Linden lighter than comparable acetate frames. Expect the Hotchkiss to have the square wayfarer look, and the Linden to have the oversized and rounded corners that women prefer.
Source: Steven Alan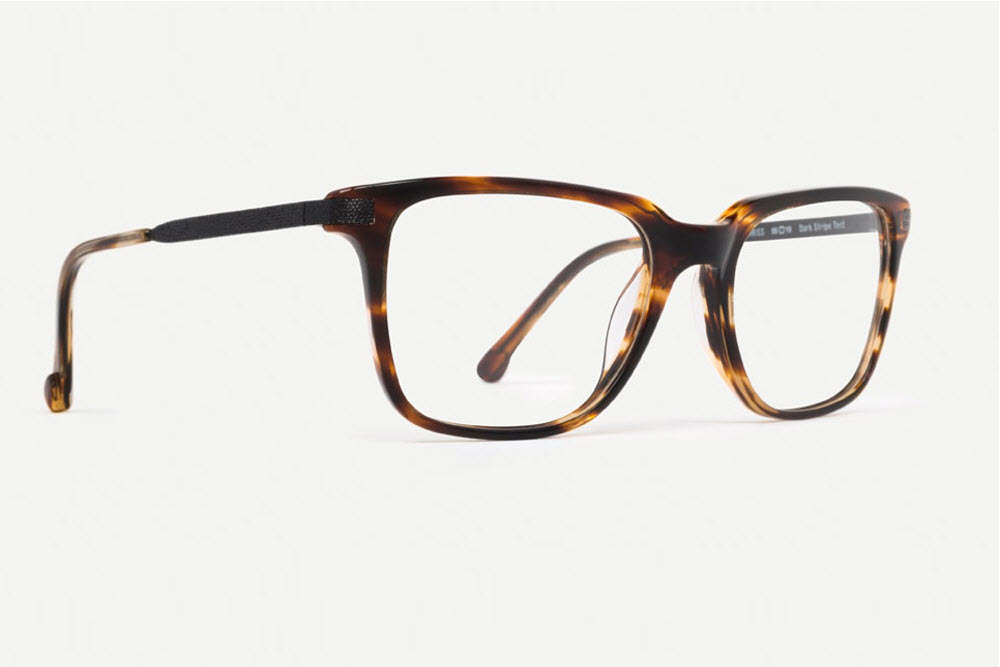 Air Max 1 Premium – I really can't get enough of these black, white, varsity-red colorways from Nike. There's a reason why this combo was one of the first used by Michael Jordan, and it looks outstanding on the Air Max 1. This classic runner benefits from the simple and clean black and red uppers. The clean white midsoles offers just enough contrast, and the red outsole seals everything together. The sneaker is set to drop this coming Monday, February 9 at select Nike retailers.
Source: Nike