Spyderco Dog Tag Knife – If the size of a knife is stopping you from carrying one, then you should have no complaints with the Dog Tag knife. Spyderco has created a knife that is only 2 inches when folded, and 3.23 when open. It's a handy little beast that is slightly bigger than a dog tag, and based off the designs of Serge Panchenko. Using premium CPM S30V, the knife keeps a razor edge even after years of wear, and Spyderco even went through the trouble of coating it with black titanium carbonitride to give it a sleek tactical look.
Source: Amzaon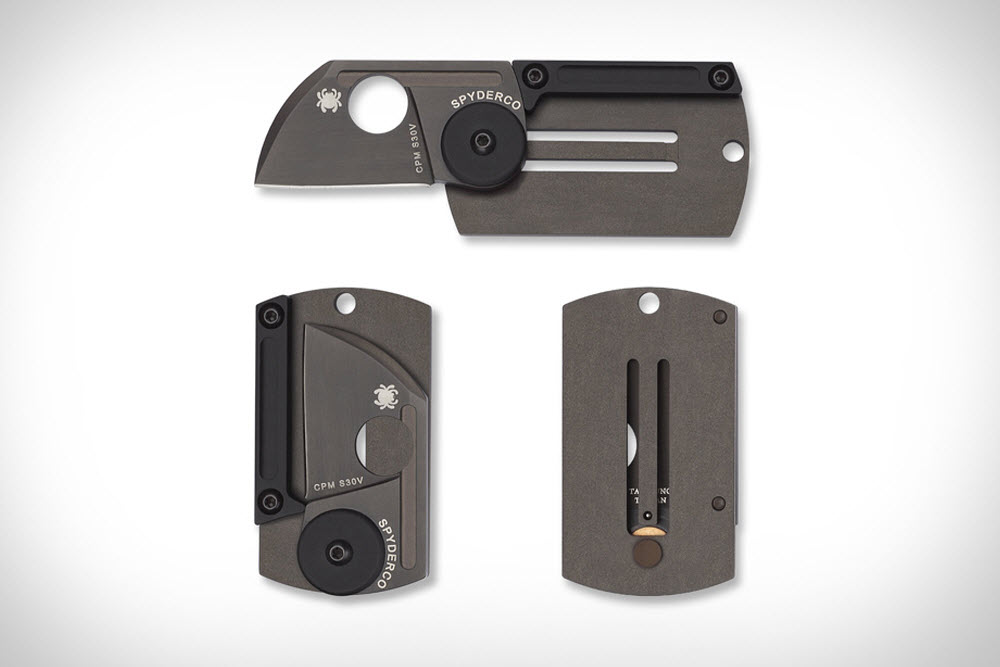 KITH West Coast Project Lookbook – How are you going to do something with "West Coast" in the title and have the dude wearing a Yankees cap? But, after overlooking this boneheaded error, KITH set it right. Using a classic West Coast blue and white, KITH successfully elevates casual sportswear. From the long-sleeve baseball and football jerseys to the terry hooded, the collection is one of refinement. There is also a collaborative nylon bomber jacket with Stampd LA. Christ, why didn't Chris Stamp object to the Yankees cap?
Source: KITH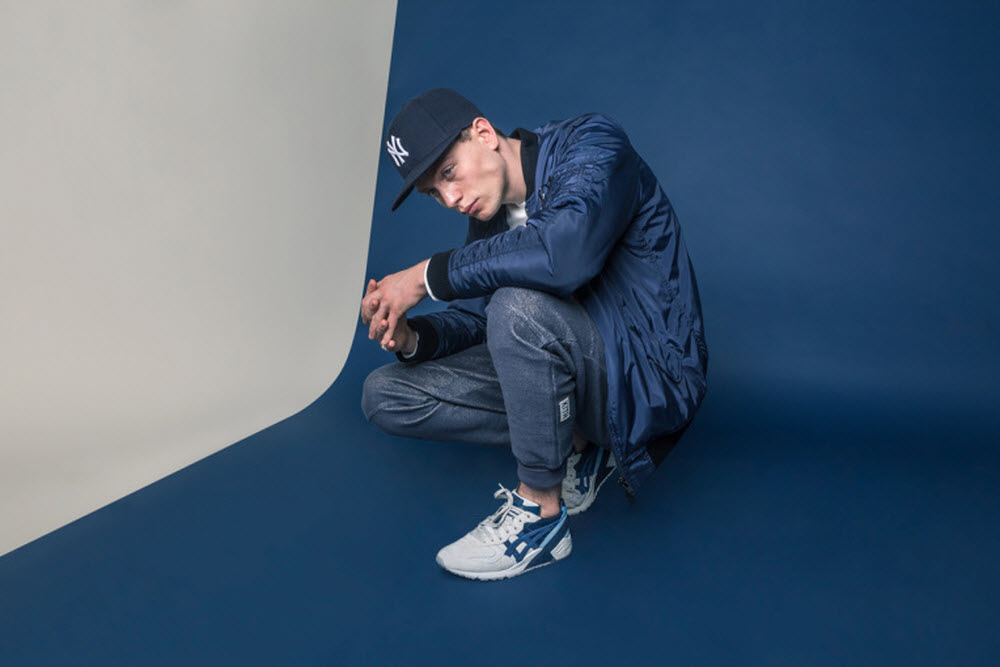 Nike Kyrie 1 "Brotherhood" – The Kyrie 1 was one of those sneakers that were always stuck on the shelves at Footlocker. None of the colorways appealed to me, but this latest "Brotherhood" is different. After a one-year stint at Duke University, Kyrie Irving created a bond and pays homage to his alma mater with this special colorway. Using the Blue Devils' away colors, the signature sneaker is draped in black and white and highlighted with a striking bright blue. The shoes are set to release a week before the NCAA tournament, and will be accompanied by a custom T-shirt and cap.
Source: Nike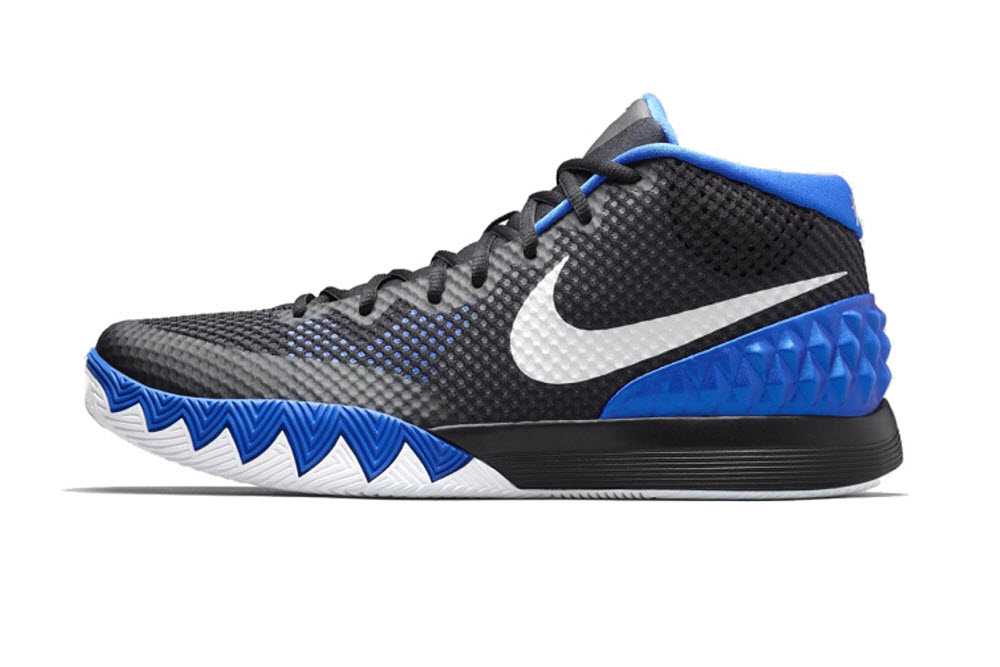 BAPE x Steiff – Here's one of those projects where BAPE's partner is better known than A Bathing Ape. Steiff is the boss when it comes to teddy bears. They German-based toymaker has made teddy bears for over 150 years – ones that have been found in the bedrooms of peasants to princesses. This collaborative bear gets a streetwear make-over and is dressed up in a co-branded Steiff Apehead graphic T-shirt, and a pair of jeans. The limited edition plush toy will be sold exclusively at the Isetan Shinjuku Flagship store on March 4.
Source: BAPE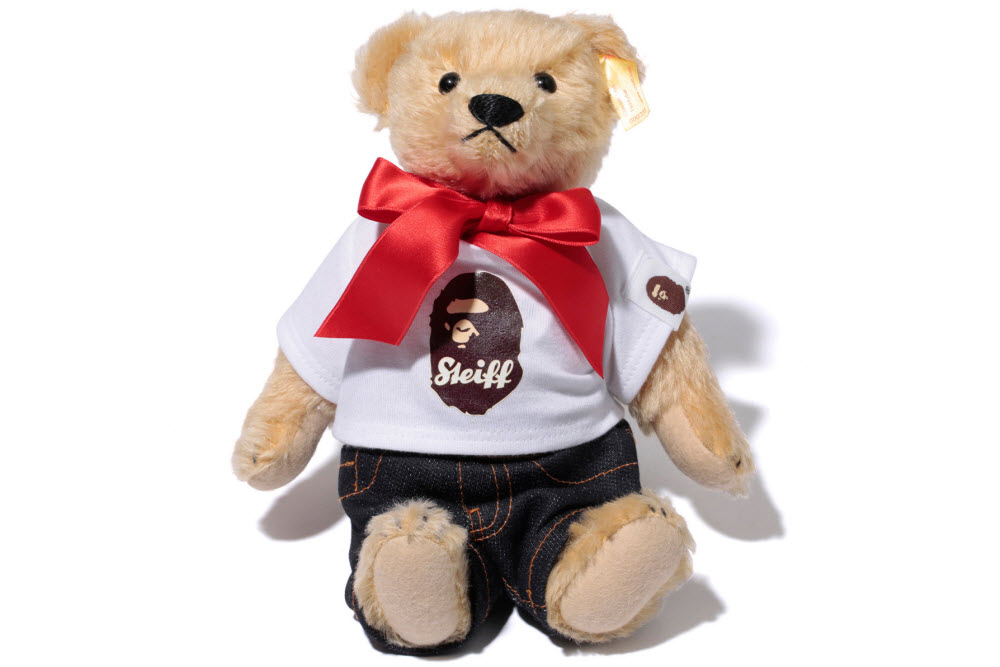 VOCIER C38 – Anyone who needs to travel with a suit will appreciate what VOCIER is doing. Their flagship C38 is made for the business traveler with the fold-out garment bag. With their patented technology, the garment bag ensures your suit arrives at your destination ready to wear, and wrinkle free. In addition to the garment bag, the C38 comes with a telescoping handle that has a small compartment that conceals your valuables such as money, passport, and airline ticket. The C38 is made in Austria and will come with a two-year warranty.
Source: VOCIER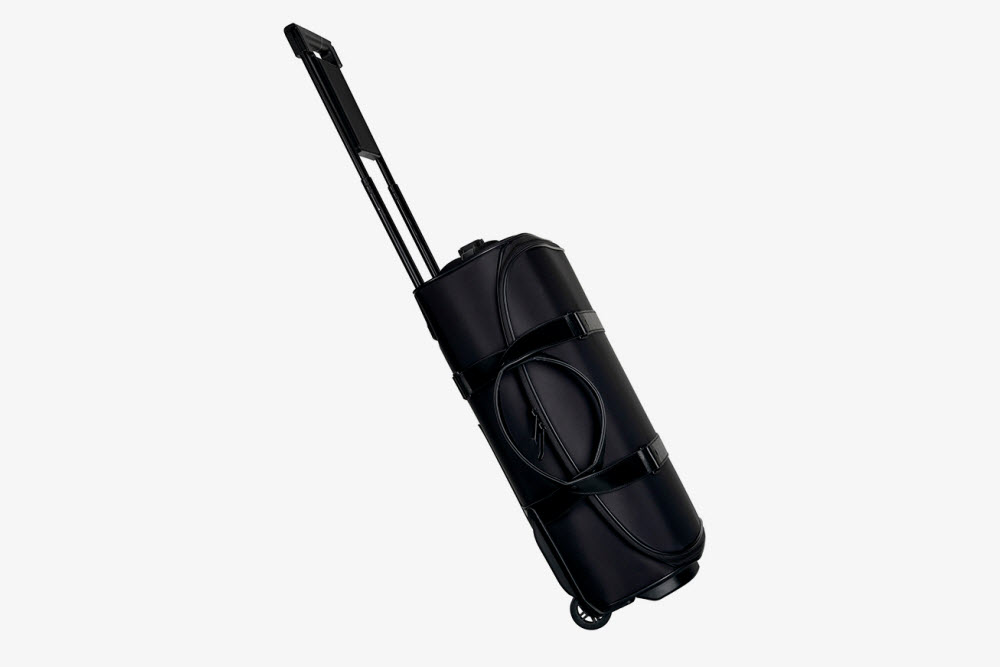 FCRB x SOPH – Fictional soccer teams know no bounds in Japan. Football Club Real Bristol is a popular anime in Japan that has scored collaborations from Nike to mastermind, and they partner up another consistent collaborator. This latest SOPH project is all about mesh and arrives with a three-quarter sleeve football jersey, jogger pants, and a varsity stadium jacket. Using a simple black and white color scheme, it looks like something you can find at the swap meet, but knowing Japan's attention to detail, they will probably end up feeling real nice.
Source: Honeyee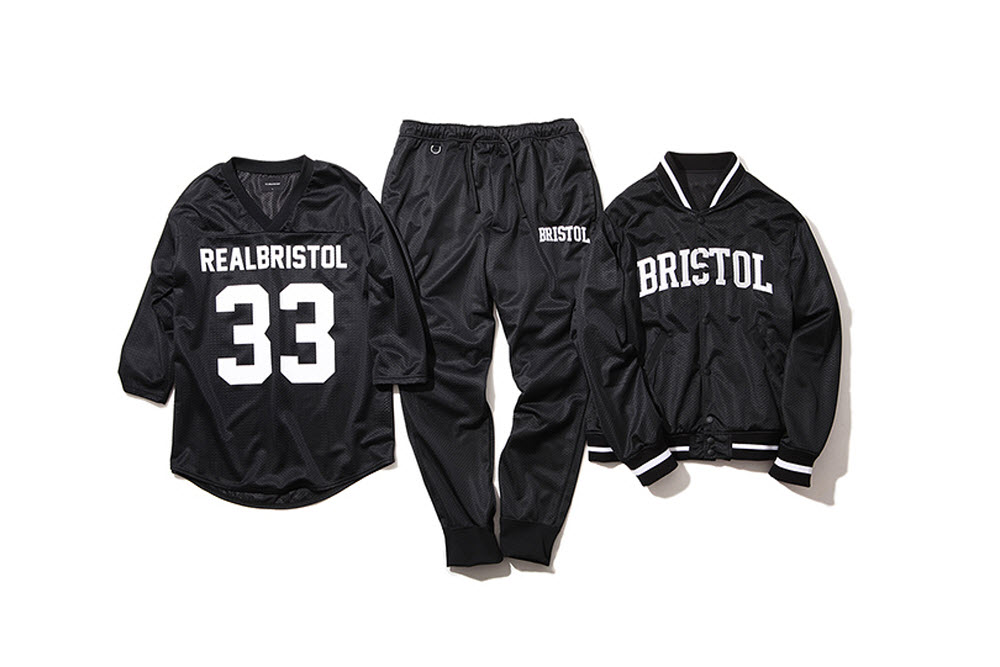 Supreme x Vans Spring/Summer 2015 – Supreme's projects with Vans is a staple every season with some seeing multiple projects. A peek at the first project is out, and it leaves much to be desired. It looks like Supreme may be finally out of ideas with the use of a mustard and orange camouflage print draped across the Sk8-Mid and the classic Old Skool. In addition to this bright print is an olive colorway and a blue one. Look for more information to release as we get deeper into Spring and Summer.
Source: Supreme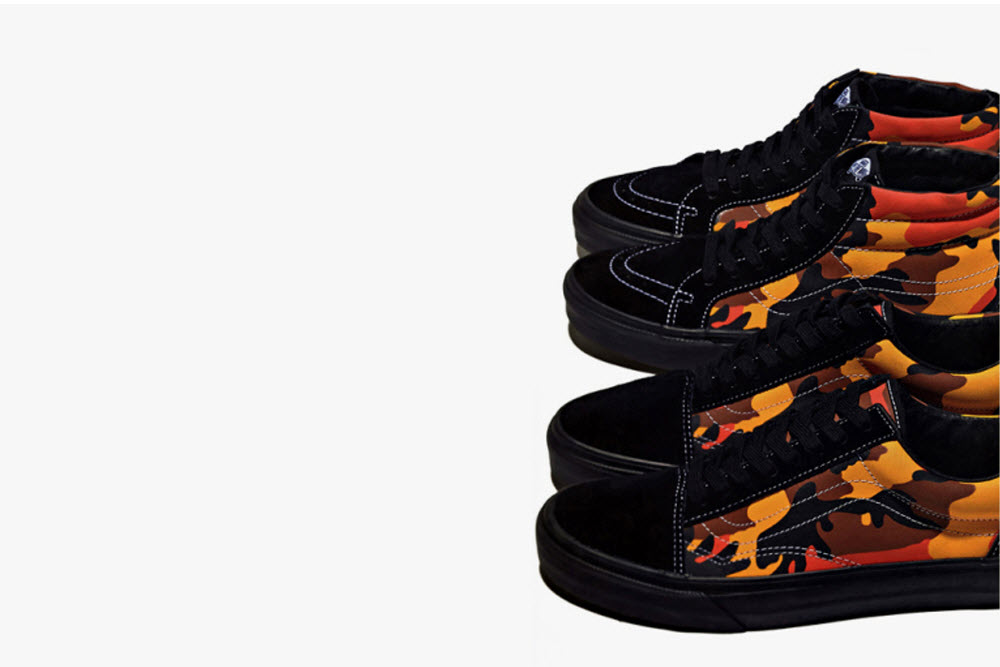 Undefeated Scout Jacket – I never got into Undefeated's line of technical goods because I couldn't imagine myself running in woodland camouflage tights. But this latest Scout jacket for winter looks like it can handle some burly weather. The exterior uses a thick, nubby fleece, while the interior uses a nylon, mesh, and polyester blend. The high collar prevents the wind from seeping in, while mesh panels allow moisture-wicking and improved air flow. The Scout jacket also comes with raglan sleeves for a wider and more comfortable range of motion.
Source: Undefeated