The Hundreds' Spring 2015 D1 non-denim bottoms introduce a customized aesthetic for our collection. This season, look for our classic Californian workwear-inspired "Rio" pants and "Maker" chinos, our slightly tapered and updated "Territory" pant, and the Spring-exclusive "Era Camo" pattern used across the "Creek" sweatpants and "Maker" pieces.
The Hundreds Spring 2015 D1 graphic T-shirts, cut and sew, headwear, denim, accessories, and pants are now available at our four flagship locations (THLA, THSF, THSM, THNY), authorized stockists, and in the Online Shop.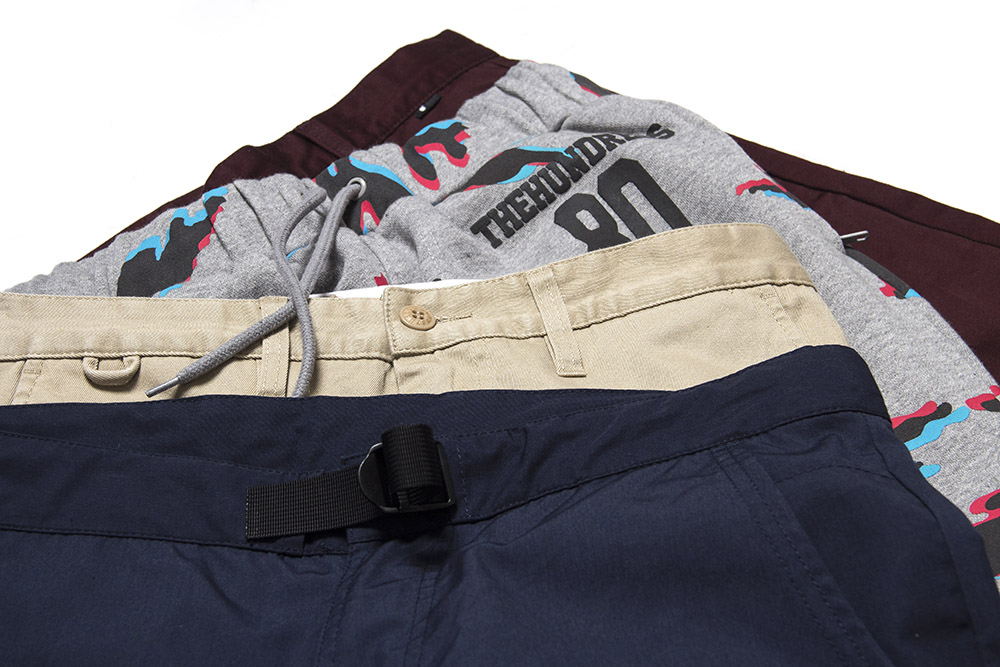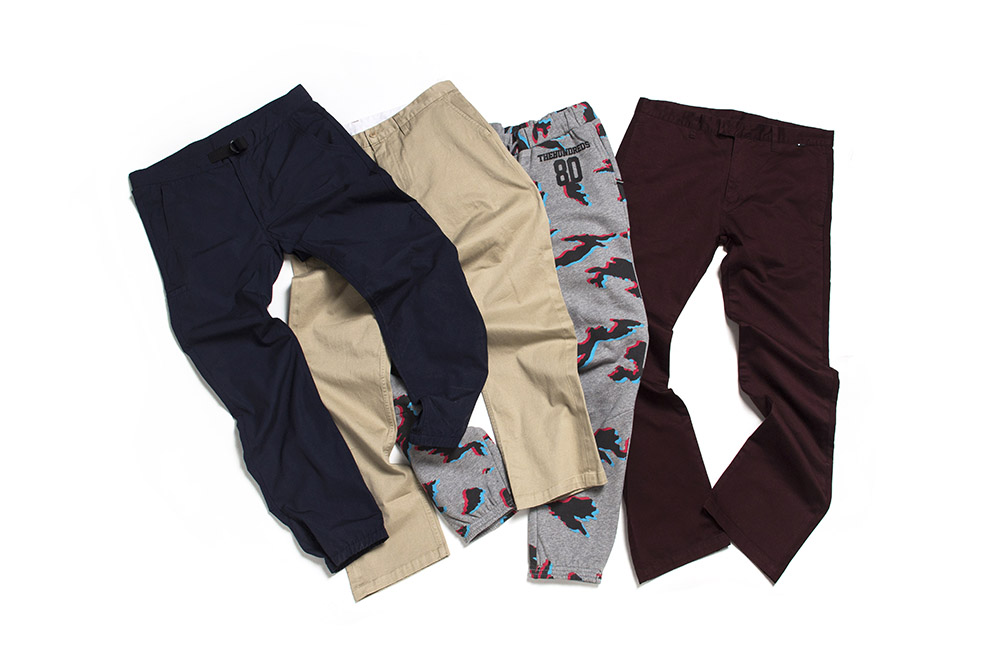 "RIO" Pants.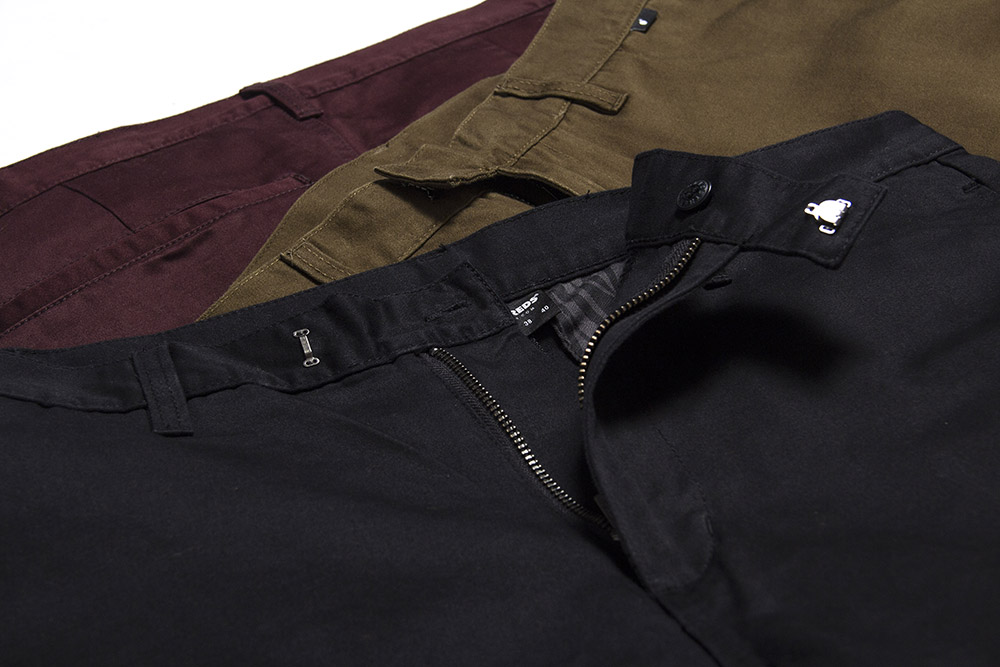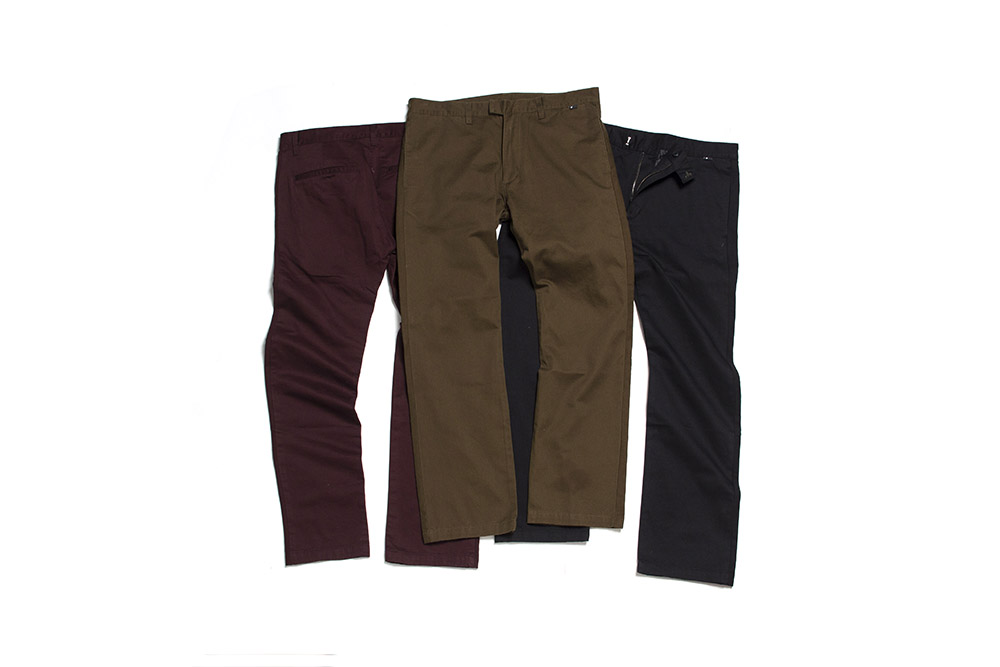 "CREEK" Sweatpants.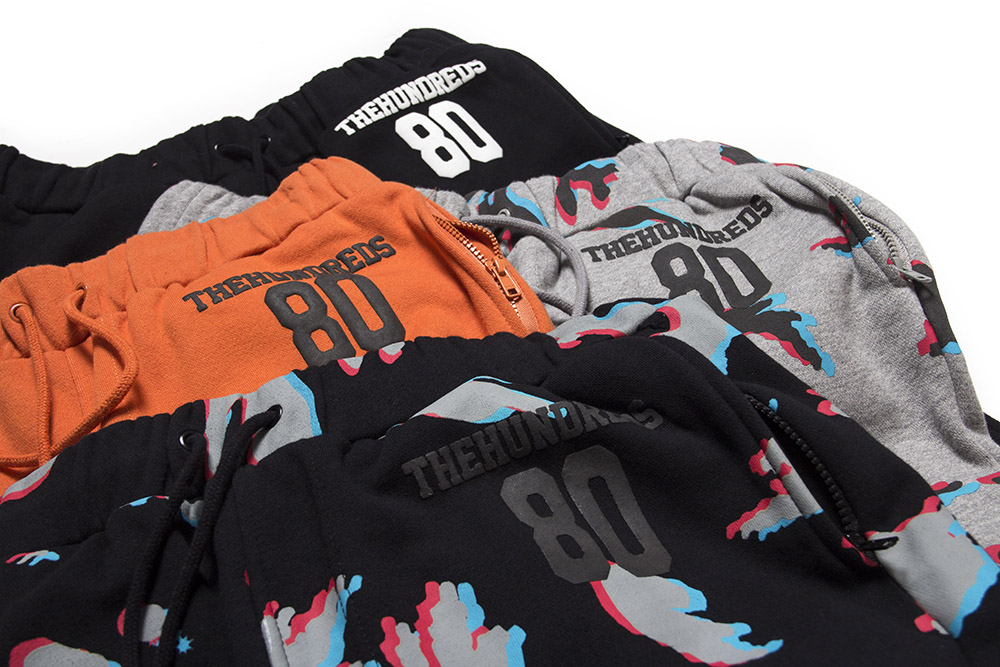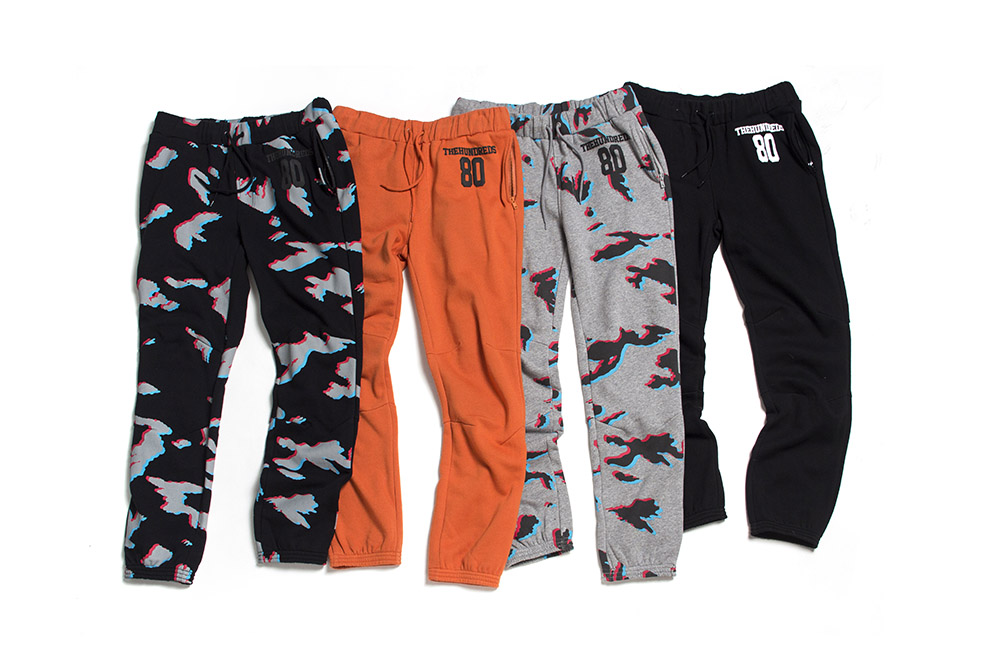 "TERRITORY" Pants.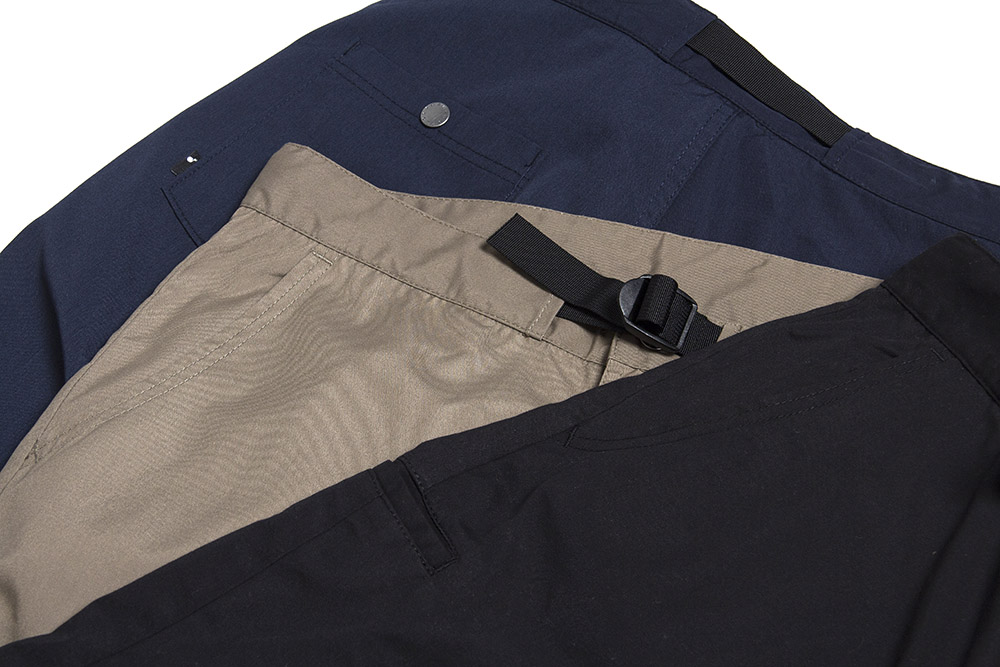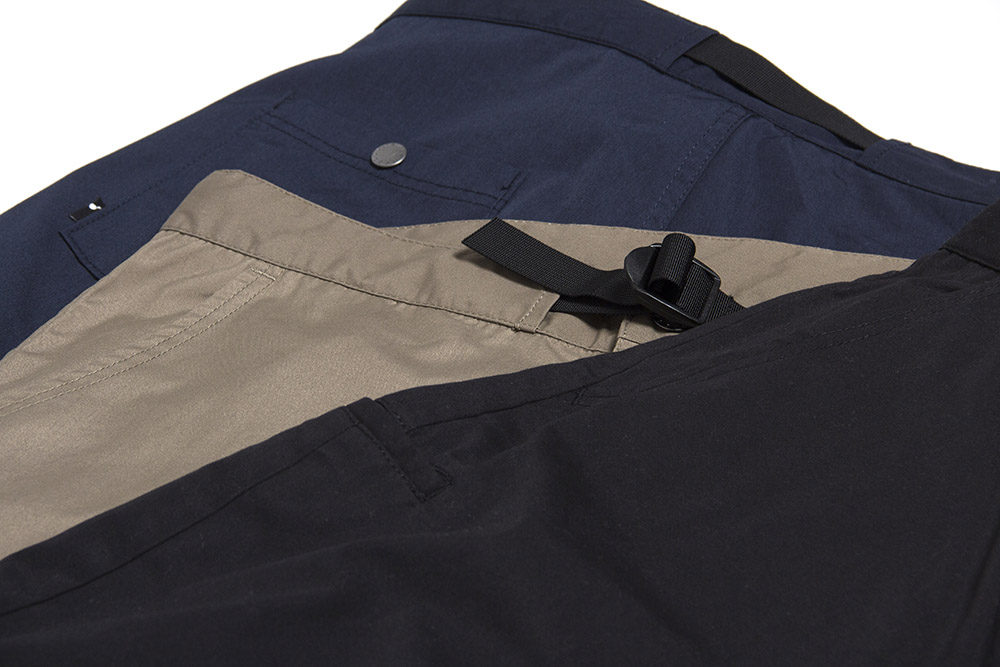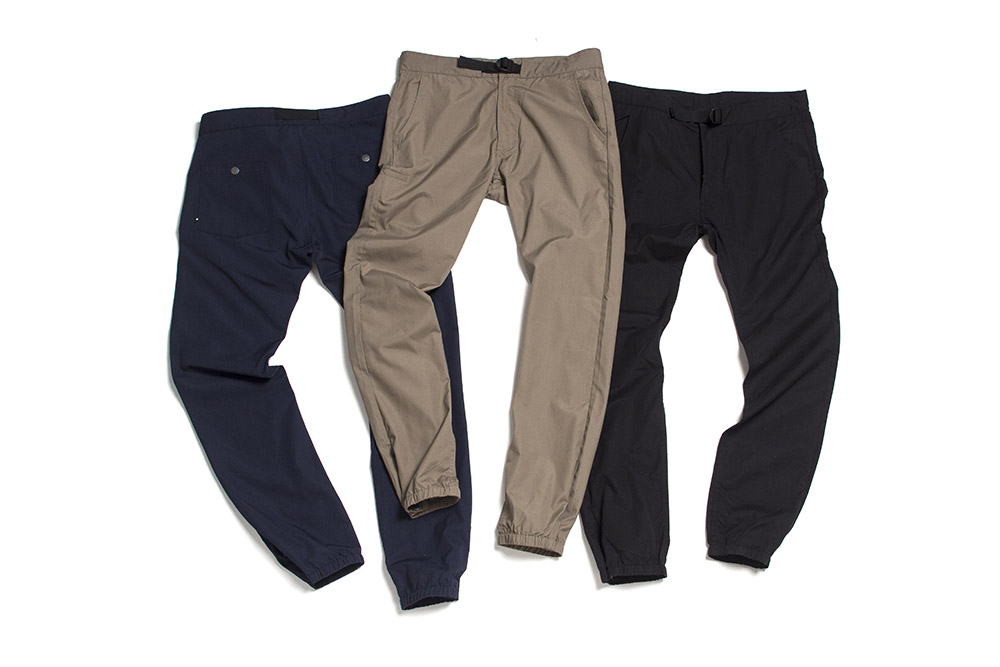 "MAKER" Chino Pants.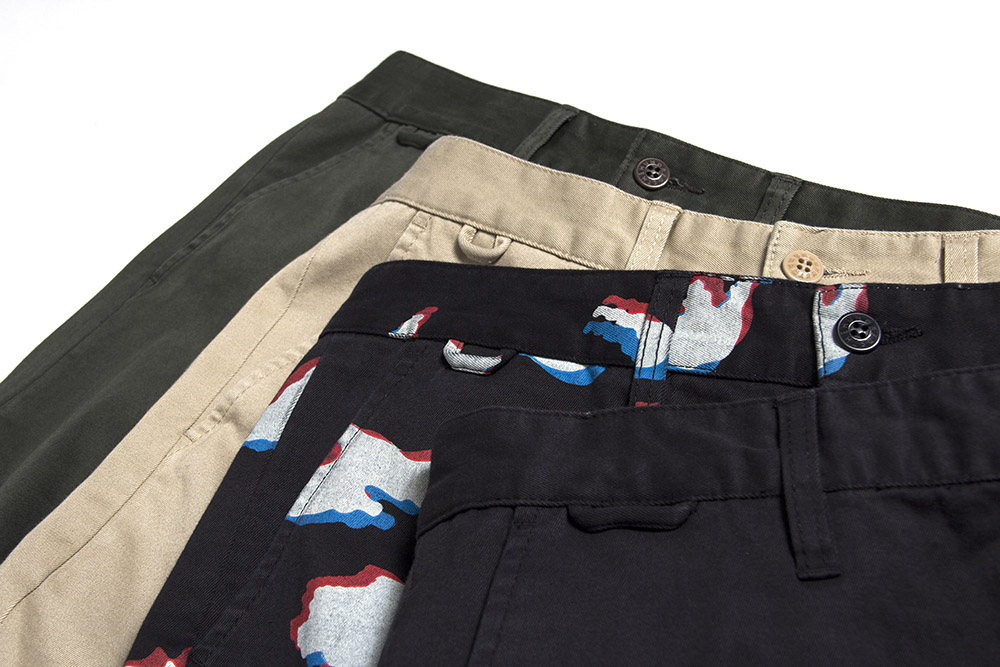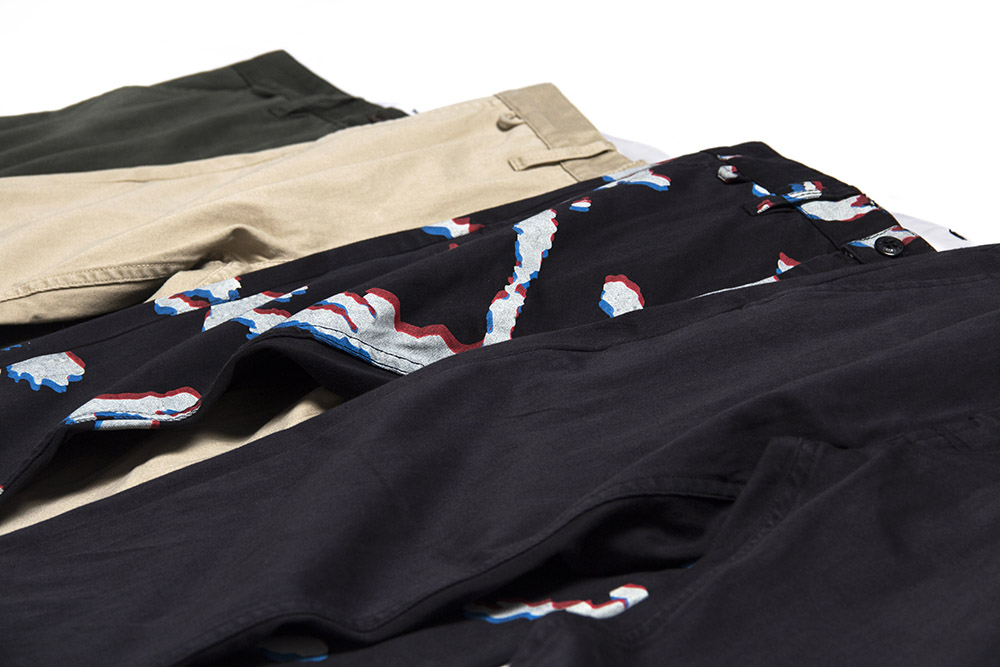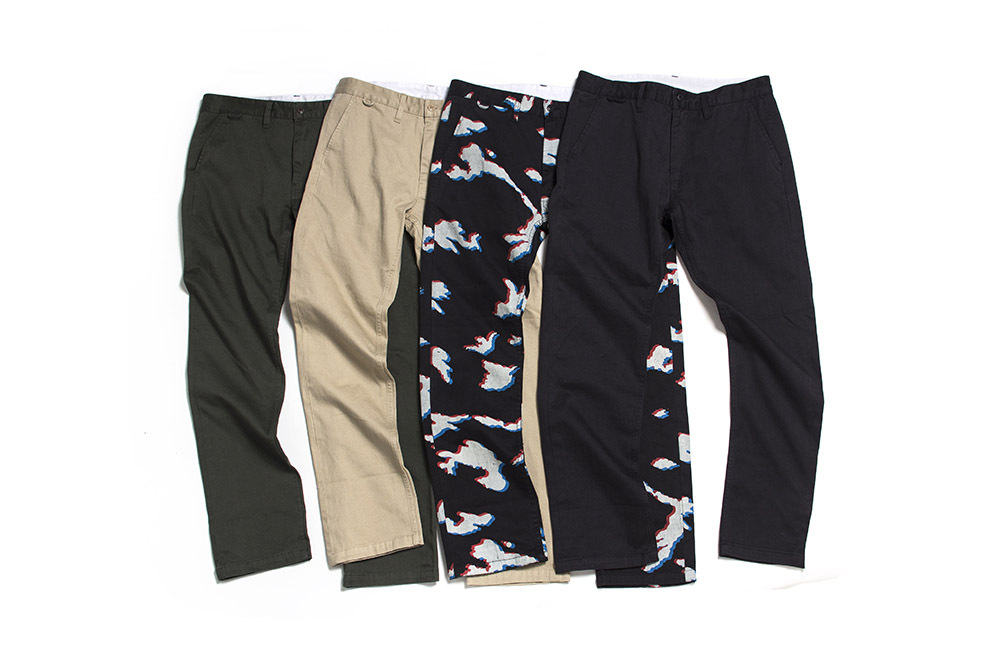 Shop now: TheHundreds.com/Shop.