Keybiner – Those that appreciate functionality and minimalism will appreciate what the KeyBiner promises to do. This multi-tool features a unique key retention system that uses screws to hold as many as 14 keys, but at the same time it has a clip to be a carabiner. Besides these already useful functions it also arrives with different-sized wrenches, a screw bit driver, flat blade screwdriver, a prybar, a file, and the ever-important bottle opener.
Source: Keybiner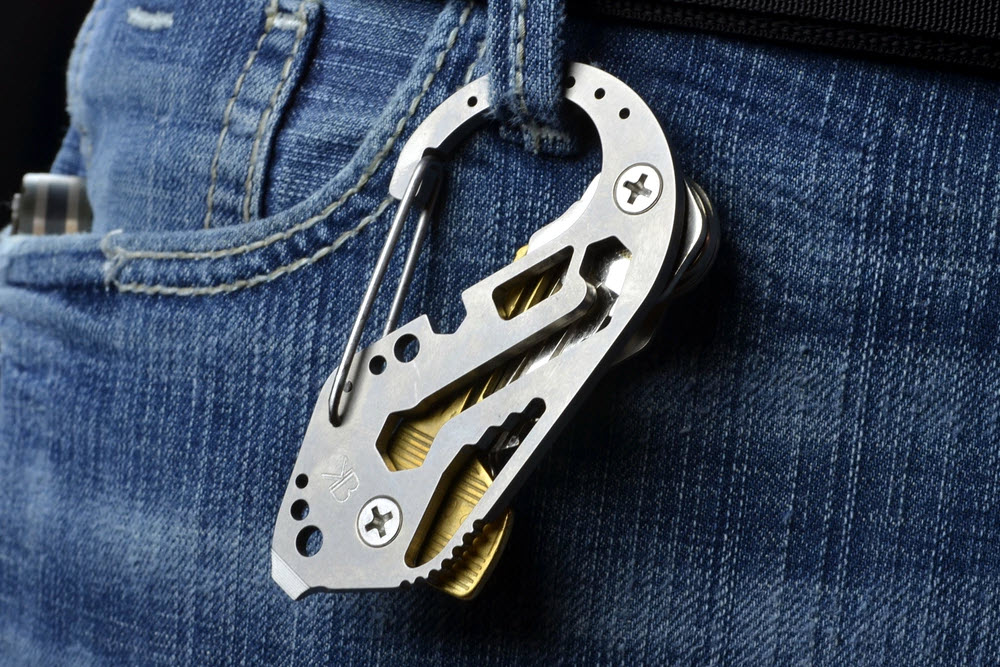 Nike Roshe Run Print "Smoky Lotus" – I really can't get behind the use of Flyknit on the Roshe Run, but I can totally dig these recent prints. The Roshe Run is one of those affordable runners that are comfortable, and doesn't take itself to seriously. It works really well with wild prints like the "Smoky Lotus." The Roshe Run silhouette lends itself well to the multi-colored floral print, and should be a knockout once shorts weather returns to the United States.
Source: Nike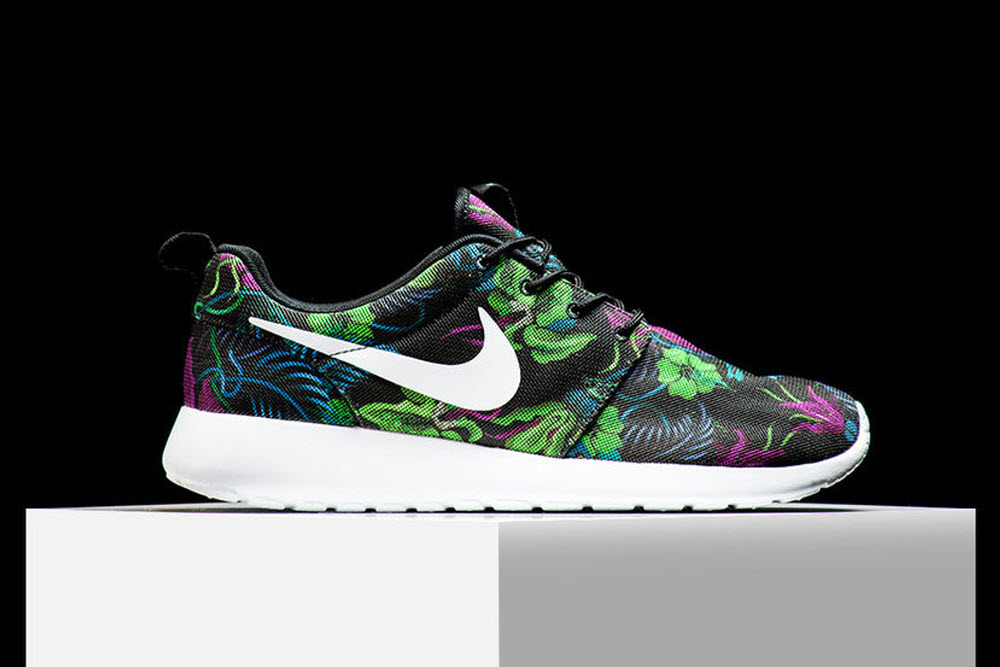 Patagonia Duck-Bill Caps – Contrary to what high-schoolers may think, Supreme did not invent the 5-panel duck-bill cap. The style has been a favorite among runners for its airy lightweight nature, and how the long bill protects them from the sun. Here is a recent duck-bill cap from Patagonia that looks to be perfect for the heat. Mesh is used across the majority of the panels with the exception of the front and the bill. It also features a COOLMAX headband and can be crushed to fit tightly in a back pocket.
Source: Patagonia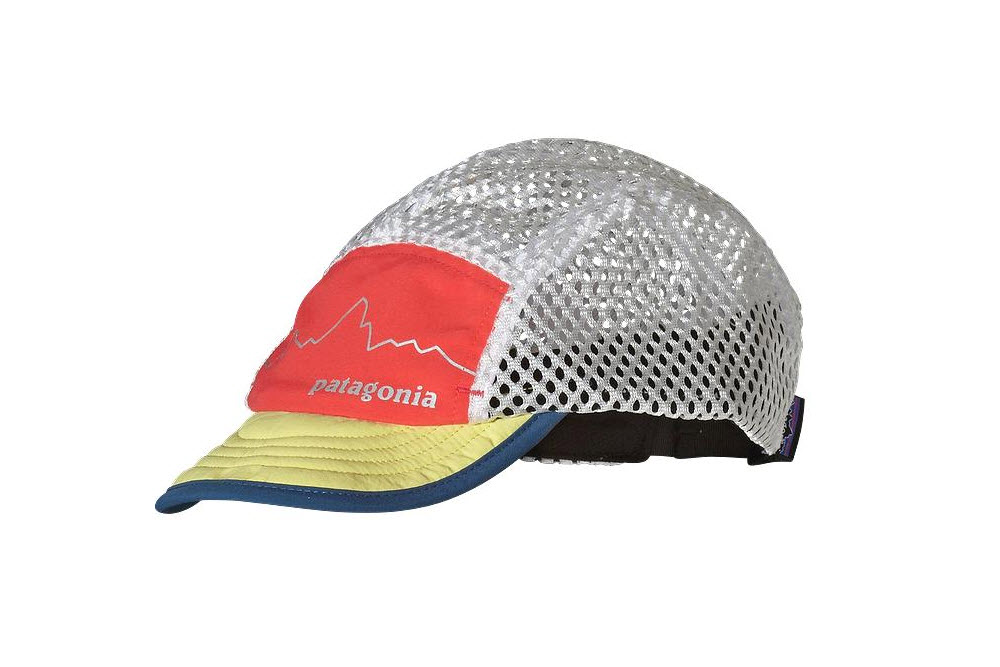 Bellroy Carry Out – You see two leather goods in the picture, but you only pay for one. The Carry Out by Bellroy is made for the traveling enthusiasts. It is a long style wallet that has room for all differently sized bills, credit cards, and a passport. In addition to holding all your necessary stuff the Carry Out also comes with pint sized removable wallet – perfect for when you land in your destination and want to keep the important papers safely tucked inside the hotel. The Carry Out is made with beautiful vegetable tanned leather, and is backed by a three year warranty.
Source: Bellroy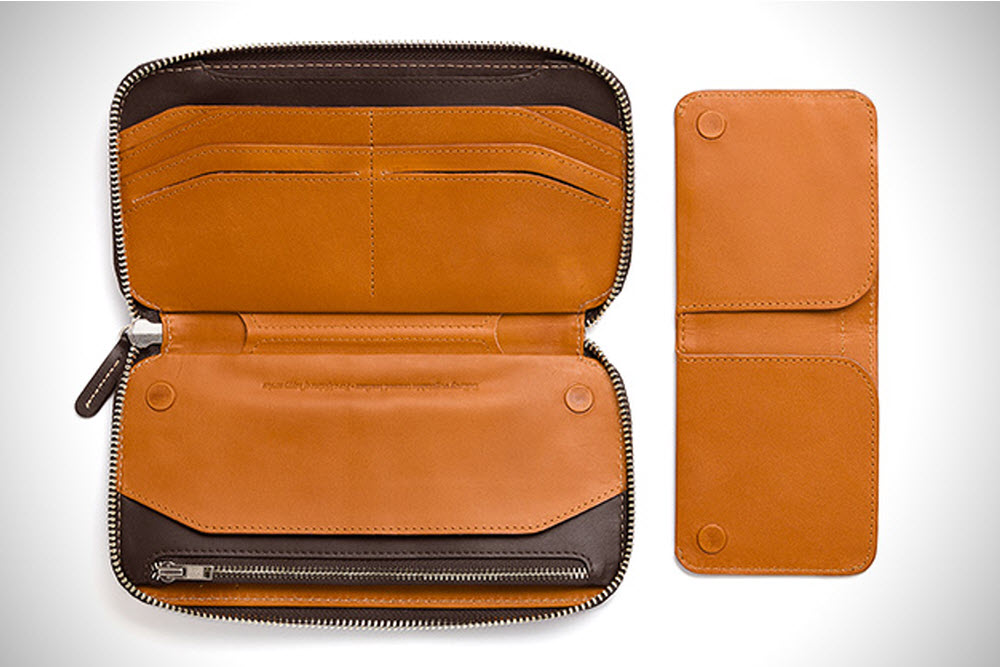 Marvelous Collection by Parra – After years of working his designs through the street-centric ROCKWELL line, Amsterdam-based contemporary artist Parra will engage in a new venture. The new Marvelous collection will fall under by Parra and is a more refined take on the designers work. Instead of graphic T-shirts and fleece, the collection is more interested in button-downs and outerwear that features Parra's eclectic designs. The collection also comes with a higher price point, and is available in select stores now.
Source: Hayabusa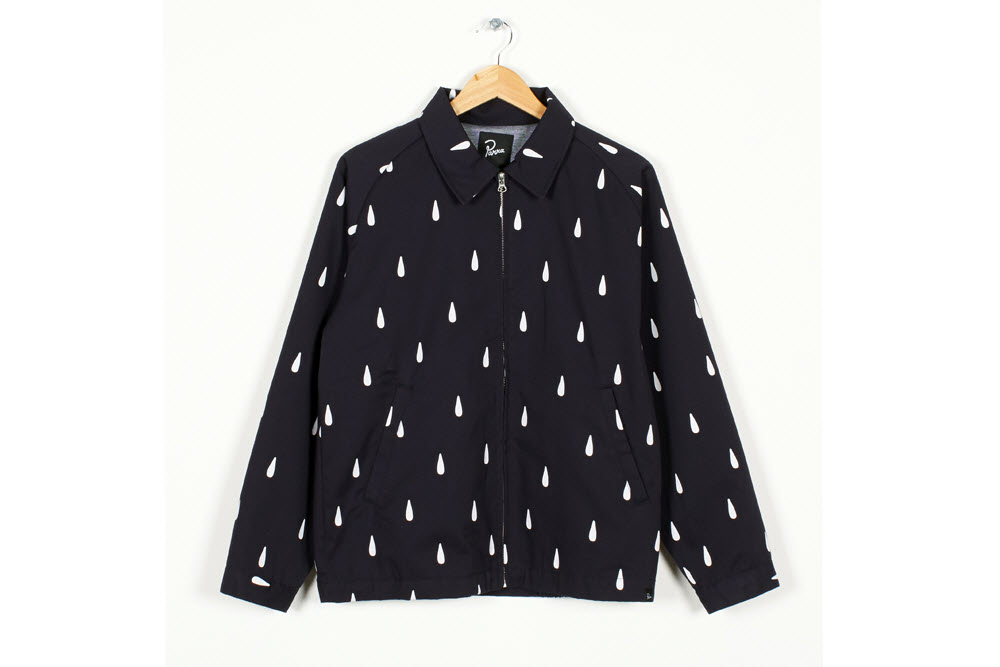 NEIGHBORHOOD × IrregulaR by ZIP STEVENSON – IrregulaR by ZIP STEVENSON is one of those brands that can only exist in Japan. They started off as a vintage dealer, and in 2011, they created their own line of bespoke custom boots. You read that right, this brand takes old shoes and beats them up even more and this has attracted a huge Japanese celebrity audience. IrregulaR embarks on a collaboration with NEIGHBORHOOD this spring and the series includes the classic wingtip, jump boots, and military-capped boots. Each boot is oiled, re-soled, and comes with unique stencils or painted designs. It seems anyone with a Salvation Army and Home Depot nearby can get in on this trend to save themselves from the hefty price tag.
Source: Honeyee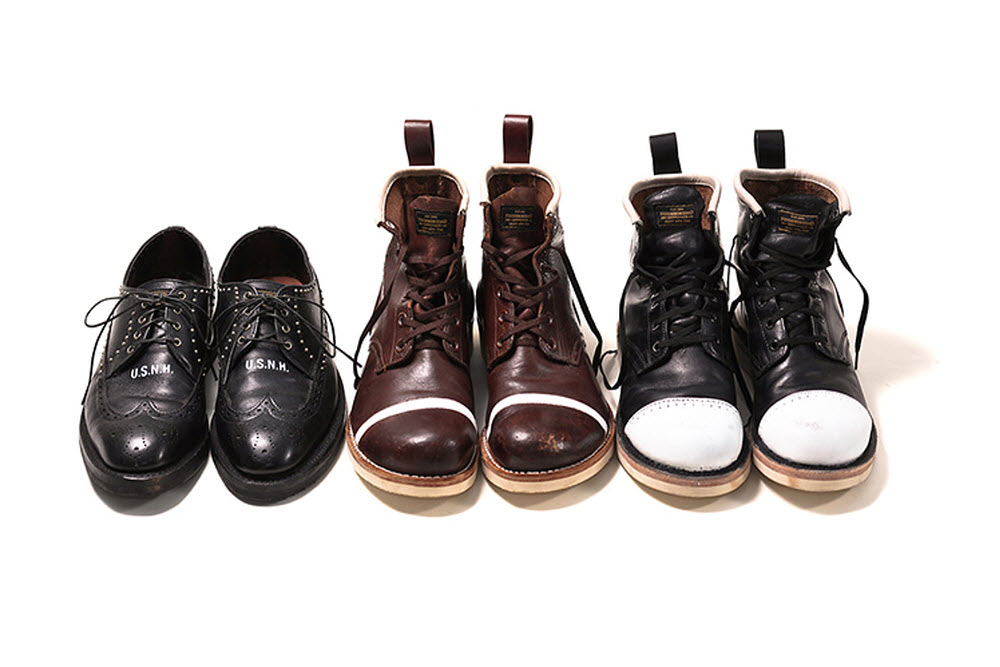 Dickies CONSTRUCT – You didn't think Dickies would be standing idly by as Carhartt WIP soaks up all those who want tailored workwear, did you? The workwear giant gets into the fashion game with CONSTRUCT. Utilizing a host of technical fabrics and a rich archive of workwear pieces, the collection has a slim and modern cut that is inspired by the handy outdoorsman. Personally, I think this is all pretty stupid. I worked plumbing with my dad in the summers and I never thought, "Damn, this mustard yellow duck canvas hoodie would look great with my Diesel jeans if it was cut a tad slimmer." Just another clothing line where rich people try to look poor, but not too poor to be actually mistaken for being poor.
Source: Dickies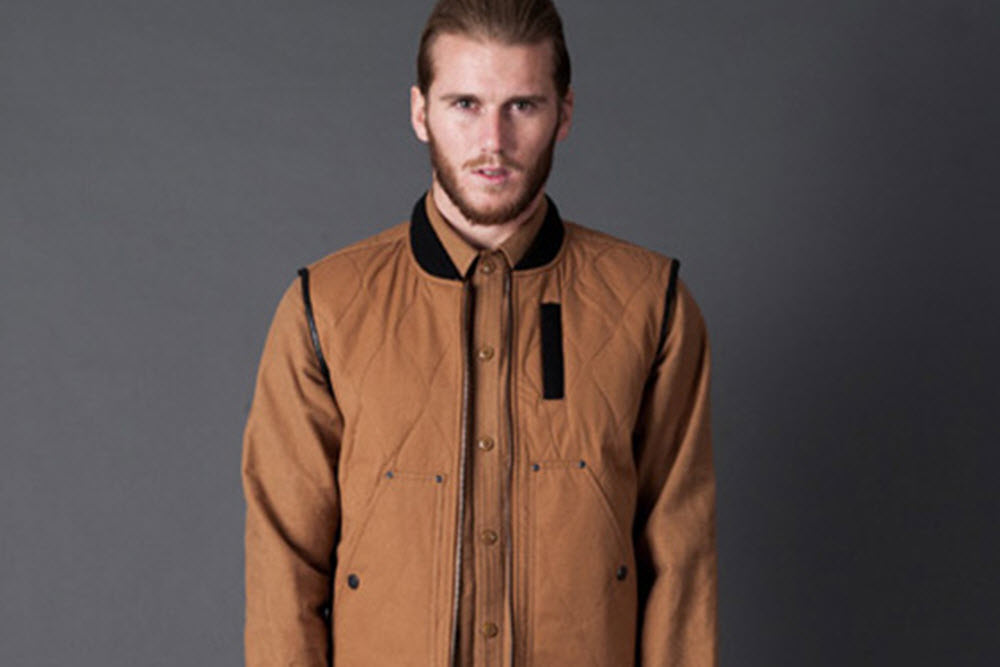 Fern & Roby Beam Speakers – Want some speakers that make a statement? These Beam speakers from Fern & Roby tell people you love the outdoors so much that you butcher pine to make floorstanding speakers. Made from solid pine, these speakers actually act also as bookends, and trees weren't actually murdered because it's all reclaimed from a 19th century Virginia factory. In addition to being handsome, the speakers offer the same full dynamic range you would find in a high-end mini monitor.
Source: Fern & Roby