The Hundreds is pleased to announce the release of our latest ROSEWOOD COLLECTION, exclusively available in limited quantities at The Hundreds' four flagship locations (The Hundreds Los Angeles, The Hundreds San Francisco, The Hundreds New York, and The Hundreds Santa Monica). This season's exclusives have been reimagined for the season, taking cues from the Spring 2015 collection, in color palette, lettering, and silhouette.
This extremely limited store-specific delivery will not be available online or sold in other shops. Each piece from the ROSEWOOD COLLECTION is available now in their respective brick-and-mortar flagship shop, representing RSWD, POST, BDWY, and GRND.
"ALTA" jersey.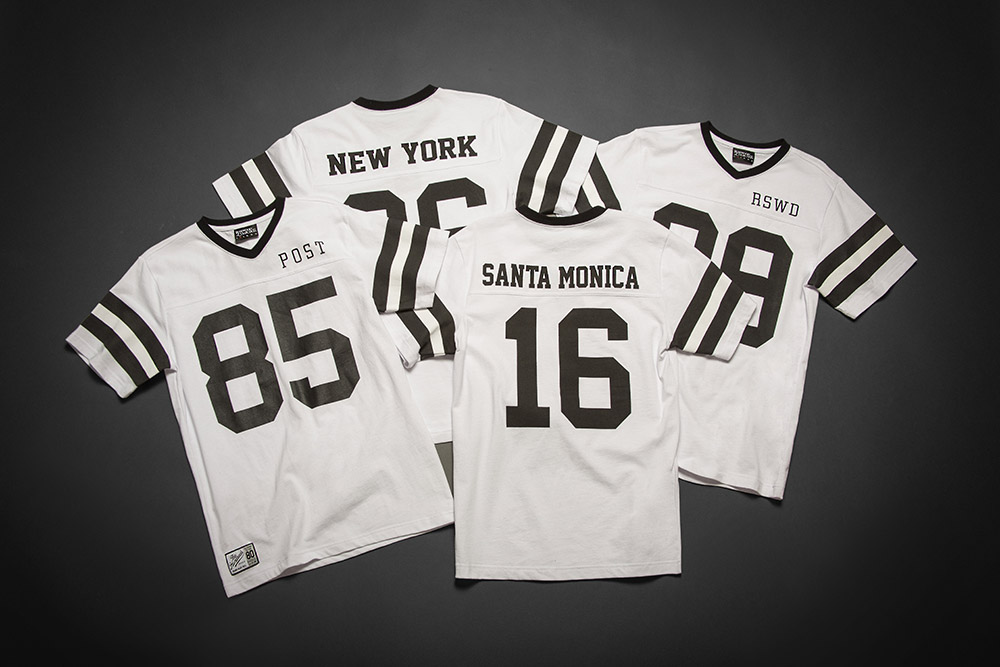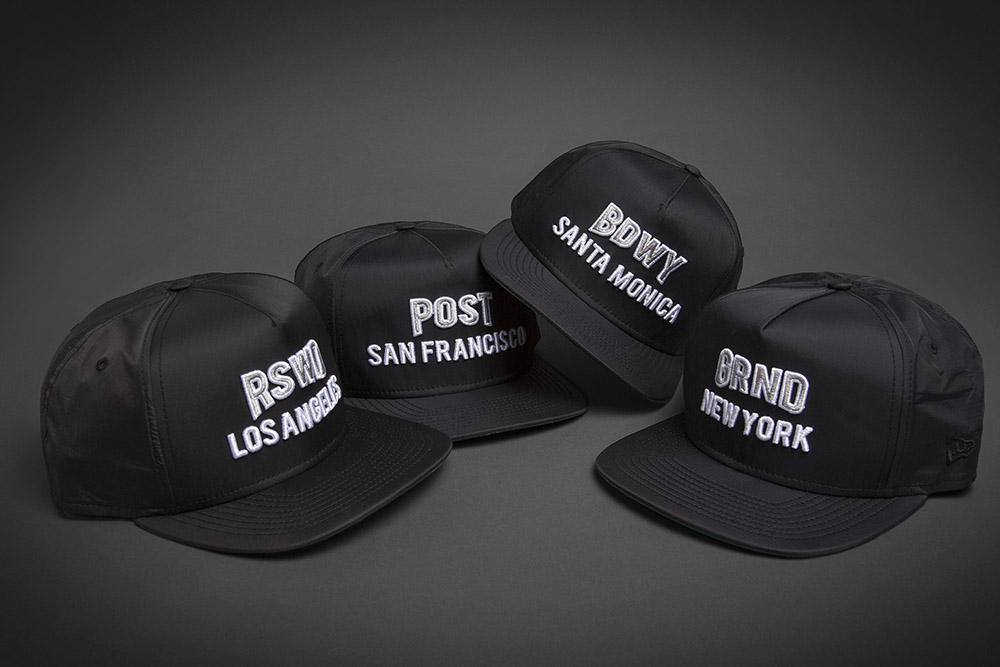 "CREEK" sweatpant.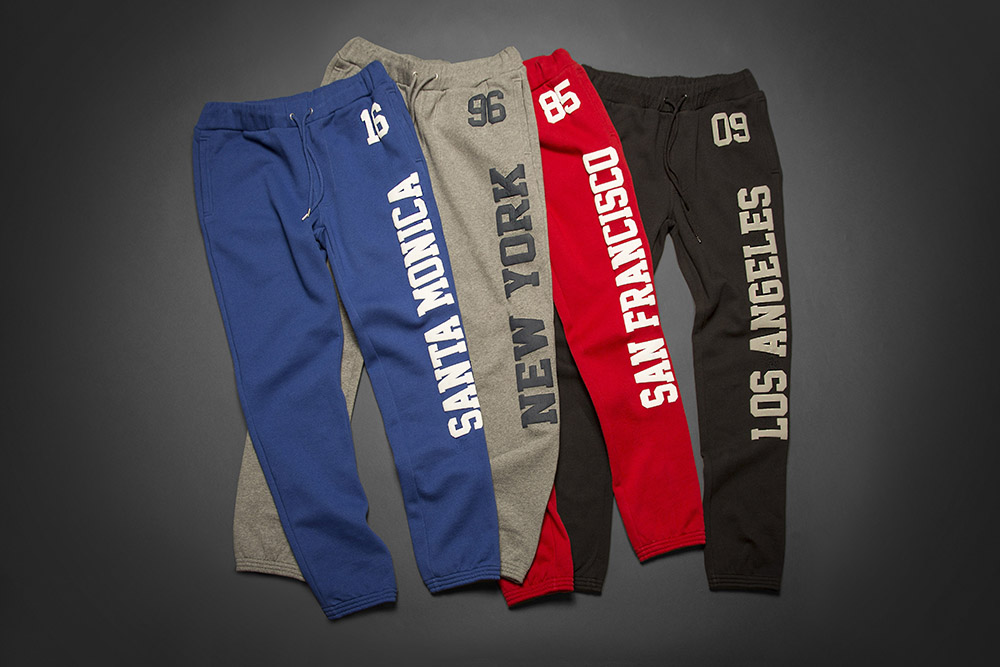 "MATEO" long-sleeve button up.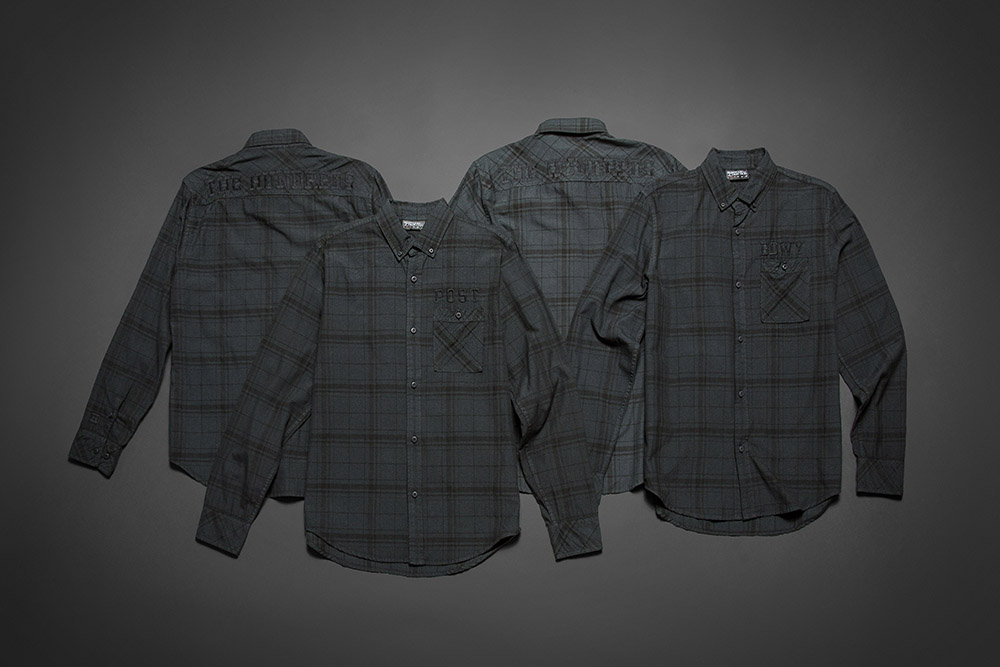 "RIDGETOP" long-sleeve raglan.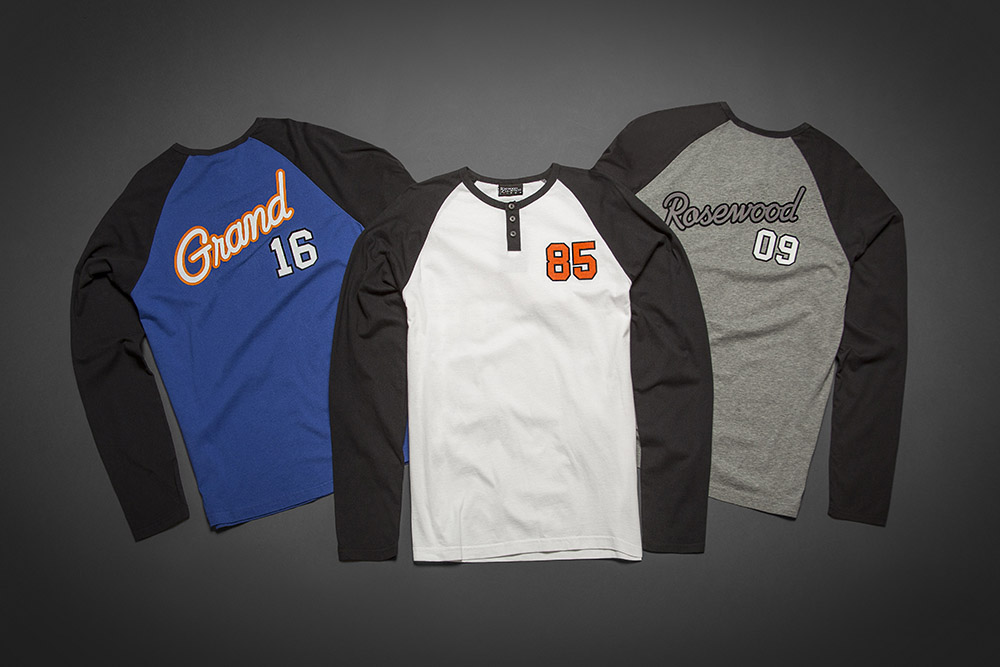 "CREEK" sweatshort.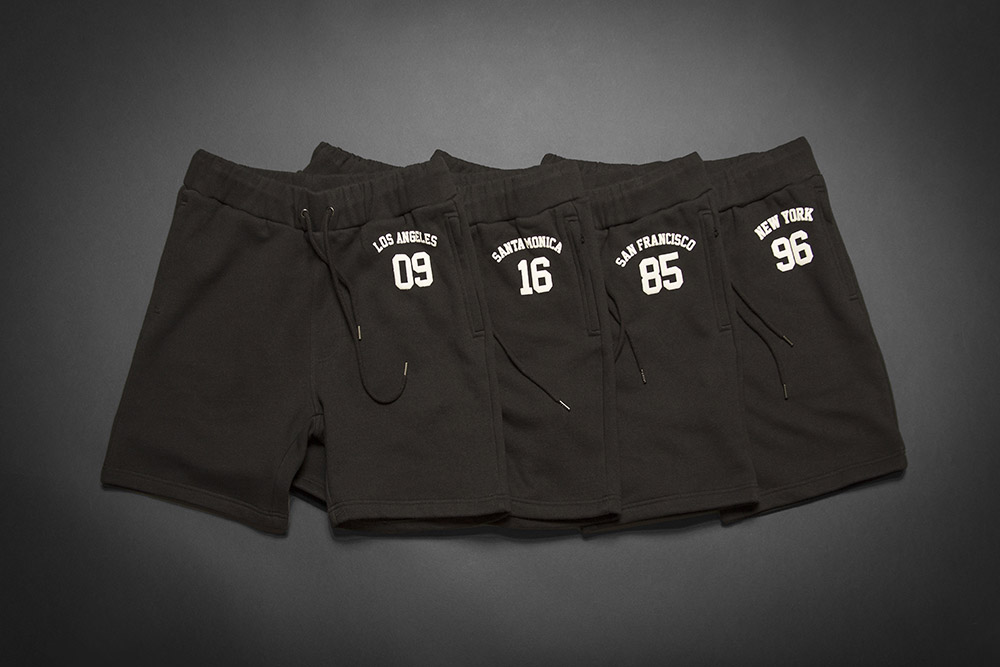 "LETTER" New Era beanie.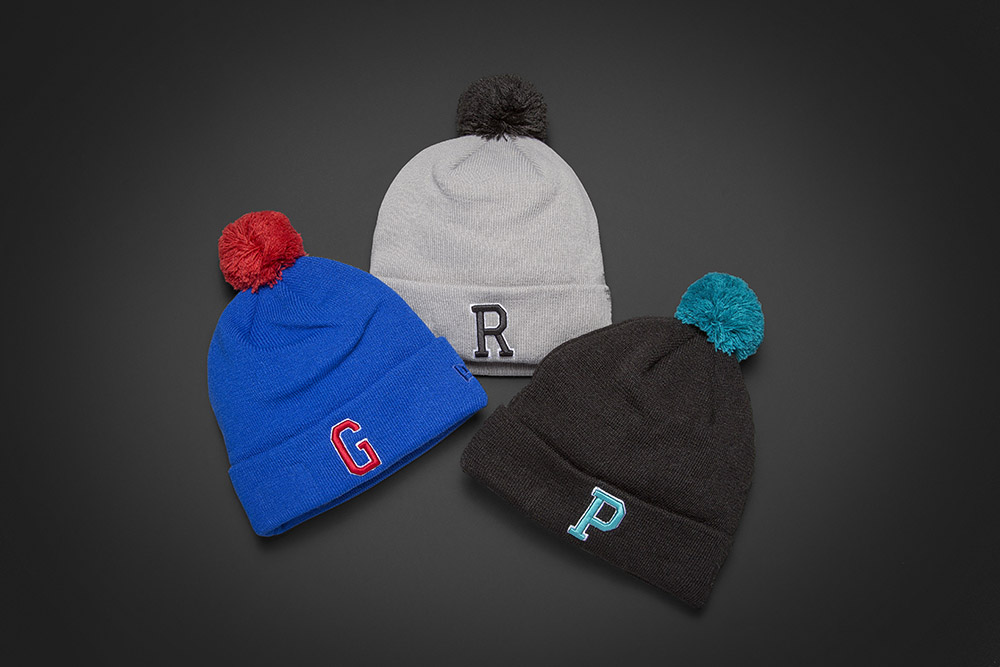 "HARBOR" Polo.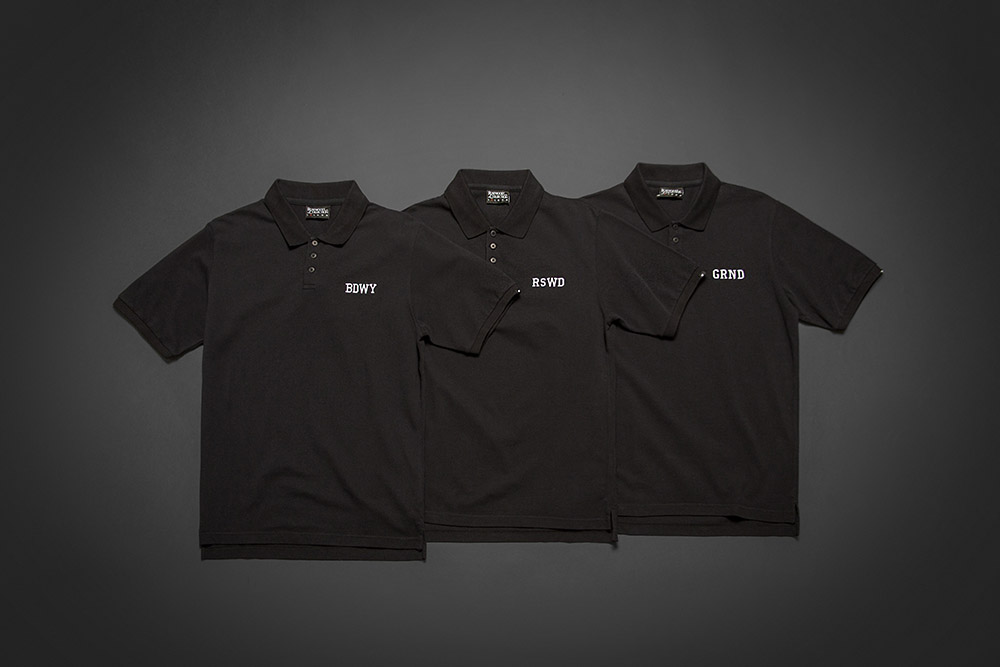 "LETTER" New Era snap-back cap.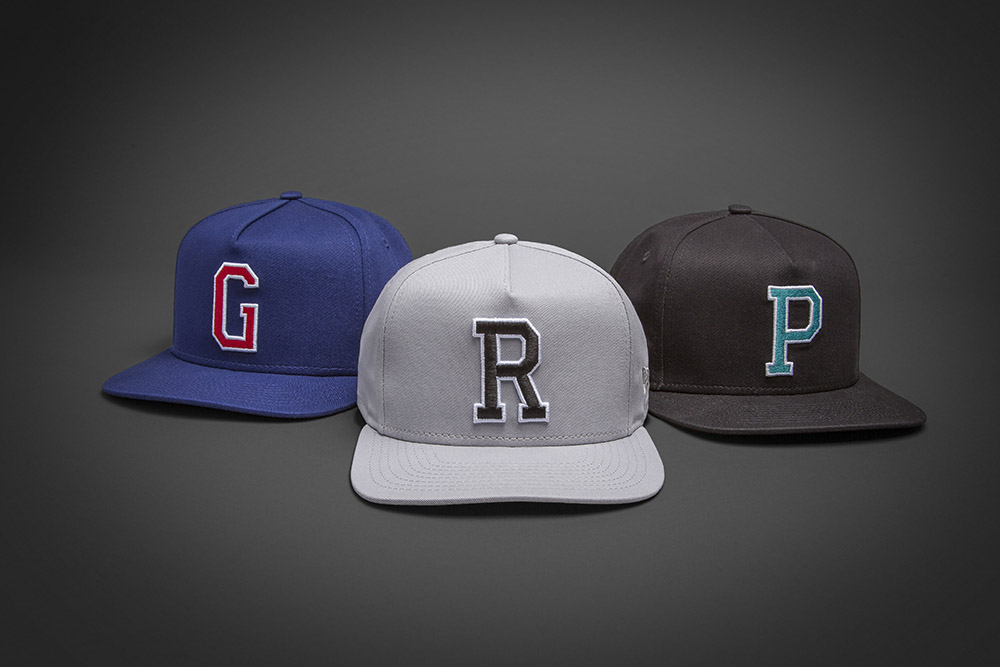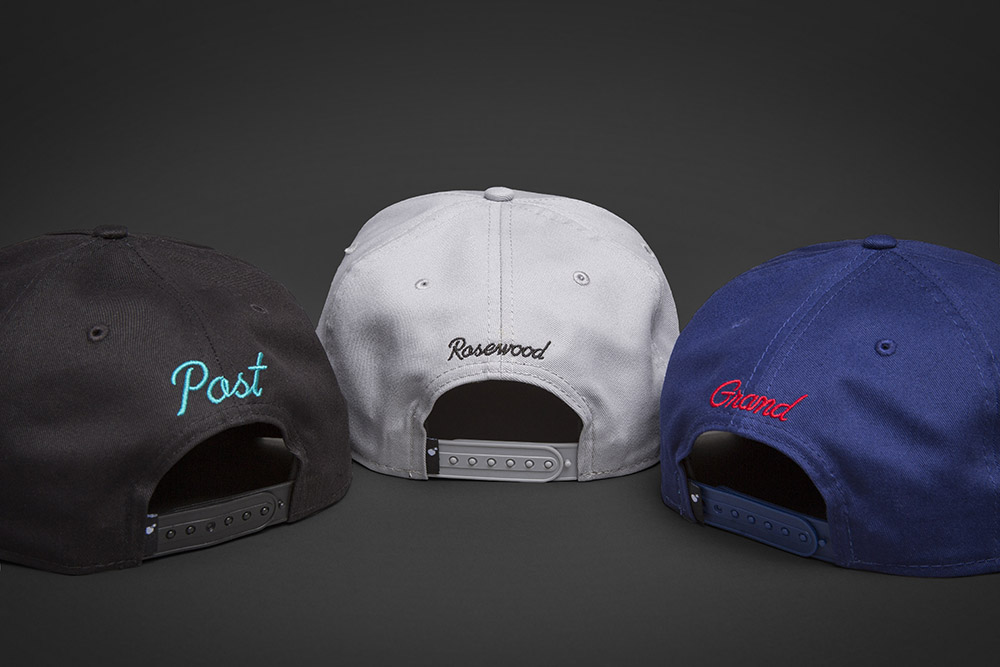 "SADDLE" pullover.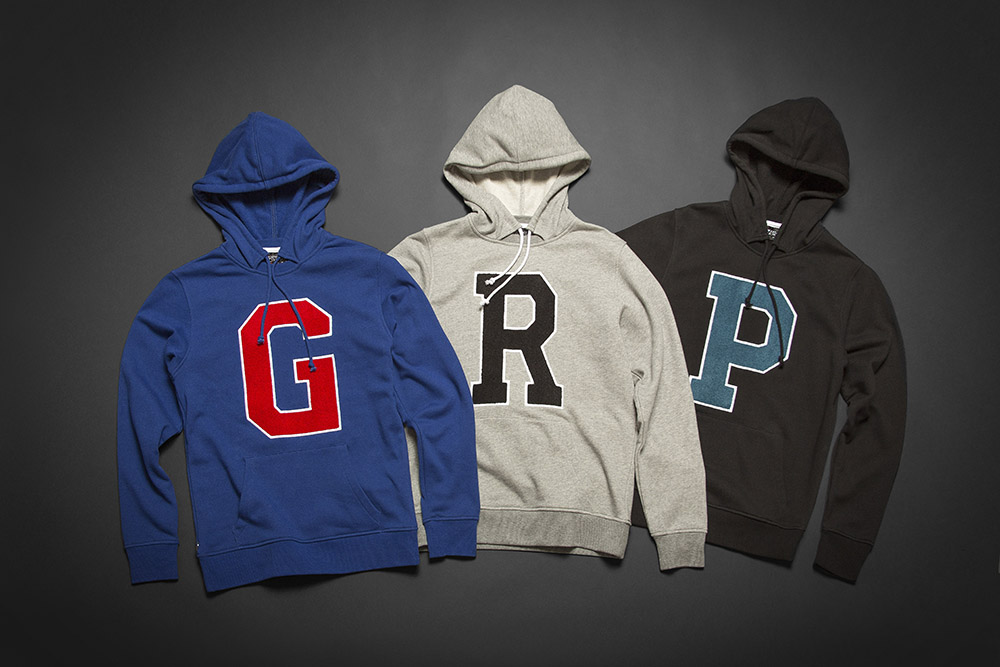 "SANDER" shorts.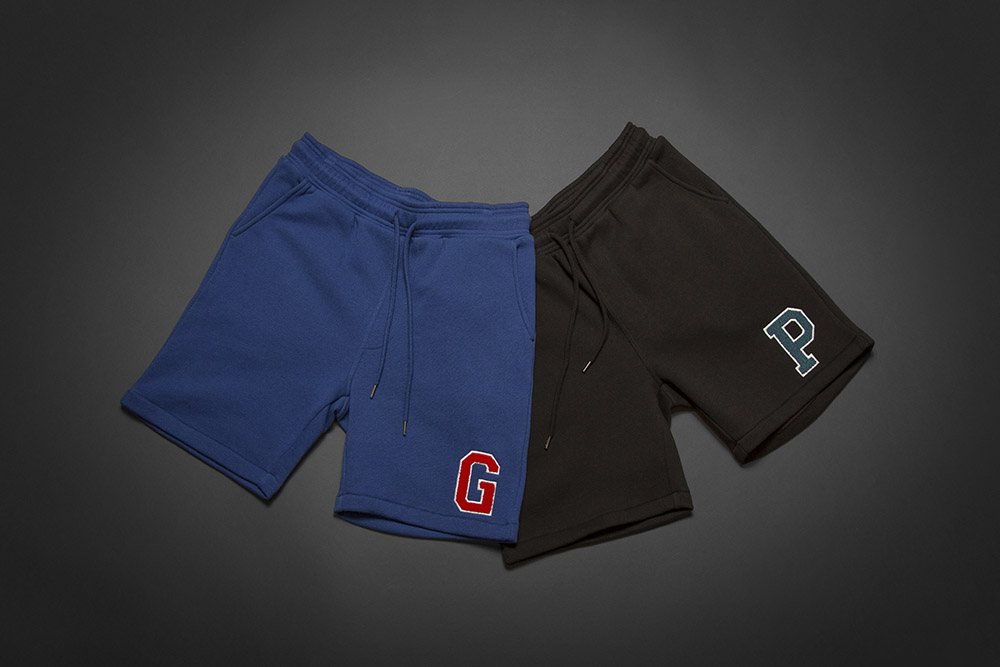 "ELLSWORTH" pullover.