Satechi Bluetooth Buttons – Touch screens are awesome, but for some things, it's nice to have a physical button. Satechi Bluetooth Buttons gives you hands-on control over some of the more common functions. The dimunative clicker can currently control your home button, camera shutter, and allow you to control media. It works seamlessly with Siri for iPhone owners, and Google Now for those on the Android OS, and their are plans for integration with more apps.
Source: Satechi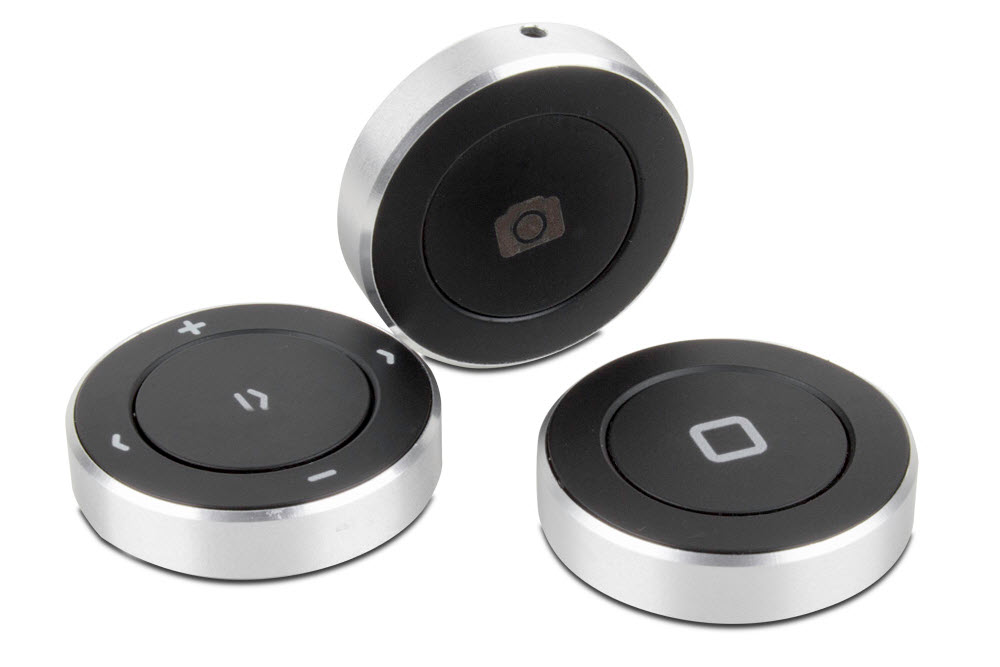 Neil Young for Supreme by Terry Richardson – Supreme doesn't want to sell box logos anymore. What they do instead is throw it on a celebrity and sell a photo T-shirt. It's been going on for years, and for Spring/Summer 2015, they got Neil Young. Many are wondering, "Why this old Grizzly Adams-looking foggy?" Well, it's because Neil Young is a boss. He is the original "Long hair, don't care," with powerful vocals and deeply personal lyrics. Once again, Terry Richardson took the photography duties and some of the unused photos were recently released.
Source: Supreme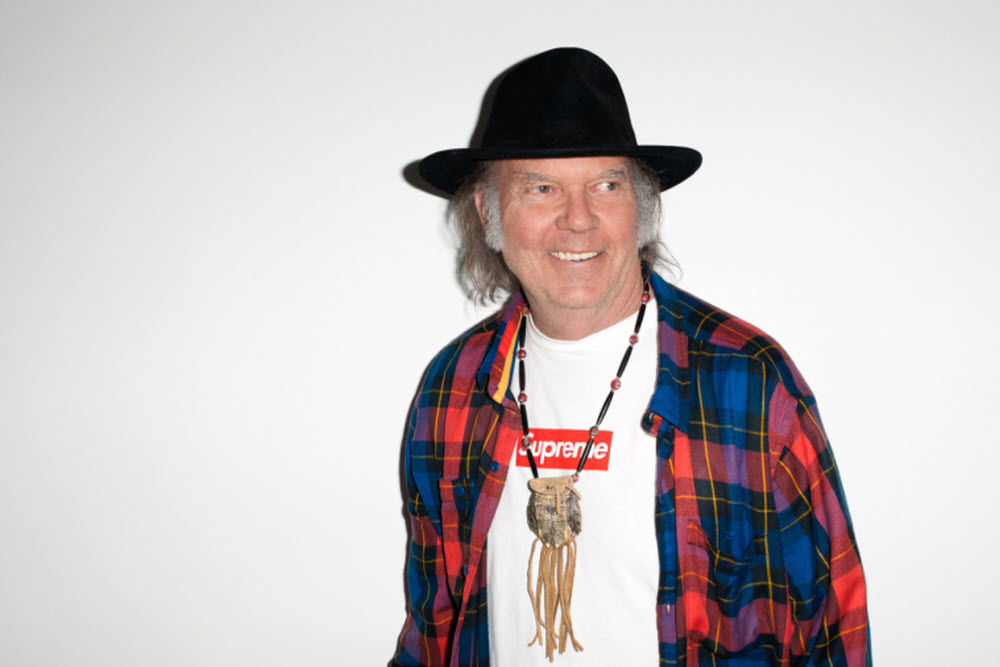 K1X Spring/Summer 2015 – Founded in 1993, K1X does a damn good job of blending hip-hop with hooping. Even when streetwear took over, you never saw the German brand waver. For 2015, it looks like K1X took a couple of plays from HBA and went with over-sized prints, along with pieces inspired by chess and alluding to how basketball is a tactical mind game. The collection draws imagery from many facets of culture, but it's still squarely rooted in hip-hop and basketball.
Source: K1X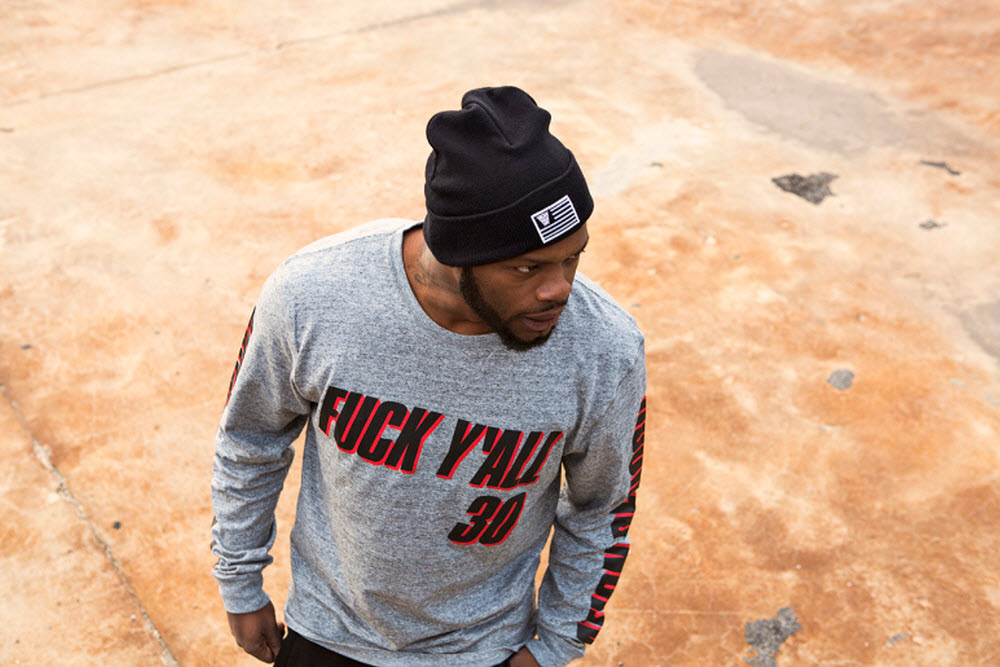 Mighty Healthy x Gino Iannuci – As one of Nike SB's original team skaters, Gino Iannucci is known for ripping up landmarks from Long Island to San Francisco. The longtime skater has teamed up with Mighty Healthy, and, together, they've brought a capsule collection that is based on Iannucci's fluid style. Expect to see Gino's love for New York as the backdrop, as well as a throwback to the vintage checkered prints from the early '80s. The collection is a small one, but it captures Gino's clean and simple style. Keep an eye out for the collection at Mighty Healthy retailers, as well as their online shop.
Source: Mighty Healthy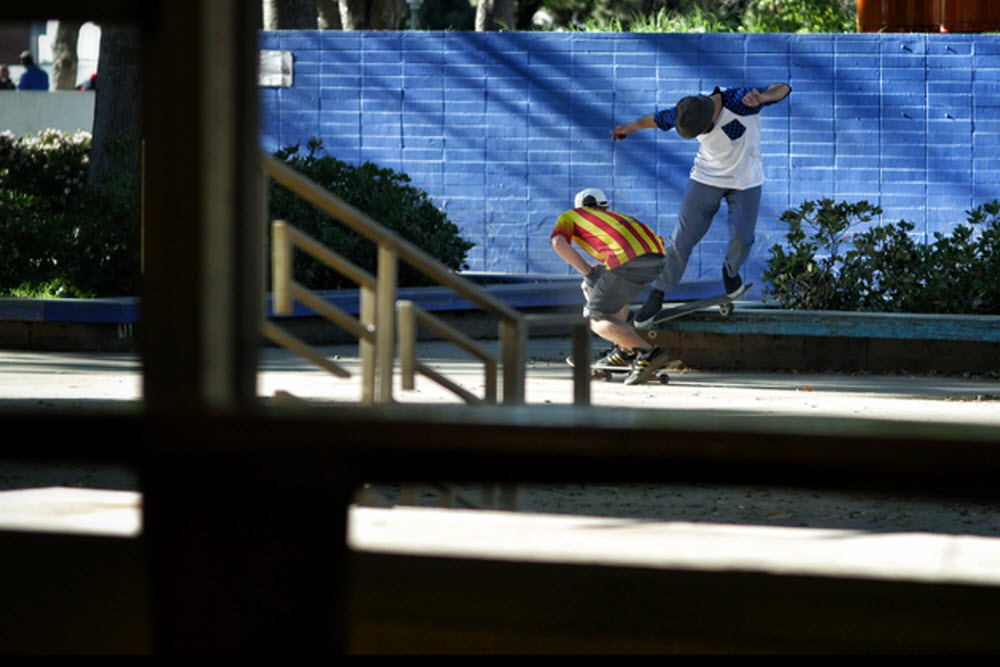 Stussy x Champion – Stussy has a couple of collaborations every season, and Champion has become one of their staple projects. For Spring 2015, the union skips the usual graphic T-shirts and athletic fleece, and shoots for the gusto. Champion creates the Kings Hockey jersey with bold color-blocking and old school mesh. In addition to the jersey, the project also includes a similarly colored nylon Kings Warm-Up jacket. Both pieces are set to arrive in stores today, February 24.
Source: Stussy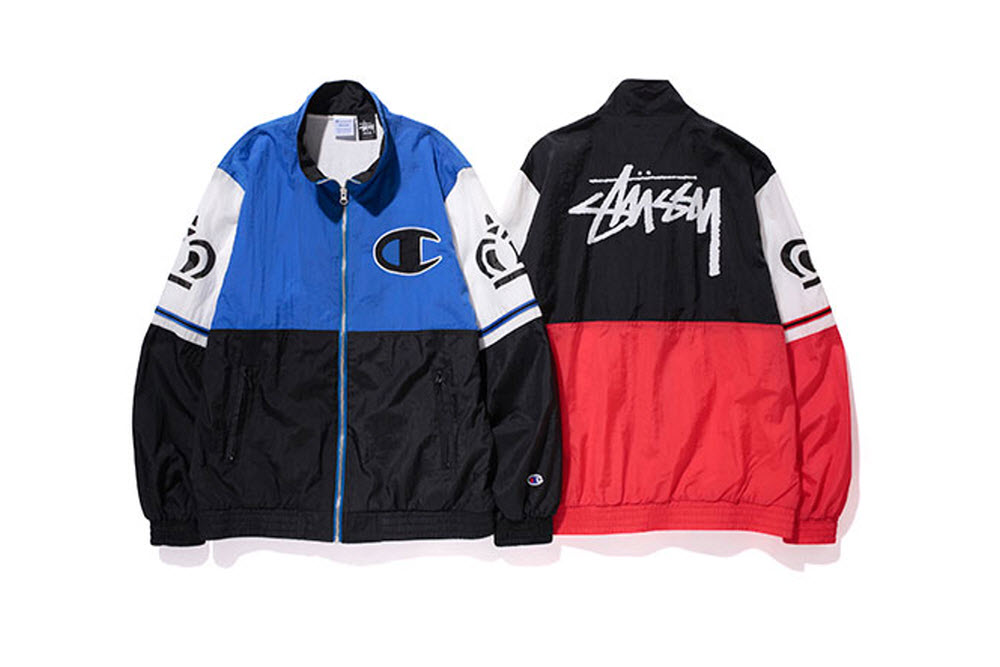 Konost FF Rangefinder – It's hard to believe that after all these years of digital cameras, there hasn't been a legitimate rangefinder. The range-finding focusing mechanism allows the photographer to measure the subject distance accurately to take photographs in sharp focus, and the Konost does all of this with ease. With a 20.0 megapixel 35mm full-frame image sensor, the Konost delivers image quality that rivals vintage cameras along with its modern competition. Konost will also release an AP model and a Junior model that will have different builds and slightly smaller sensors.
Source: Konost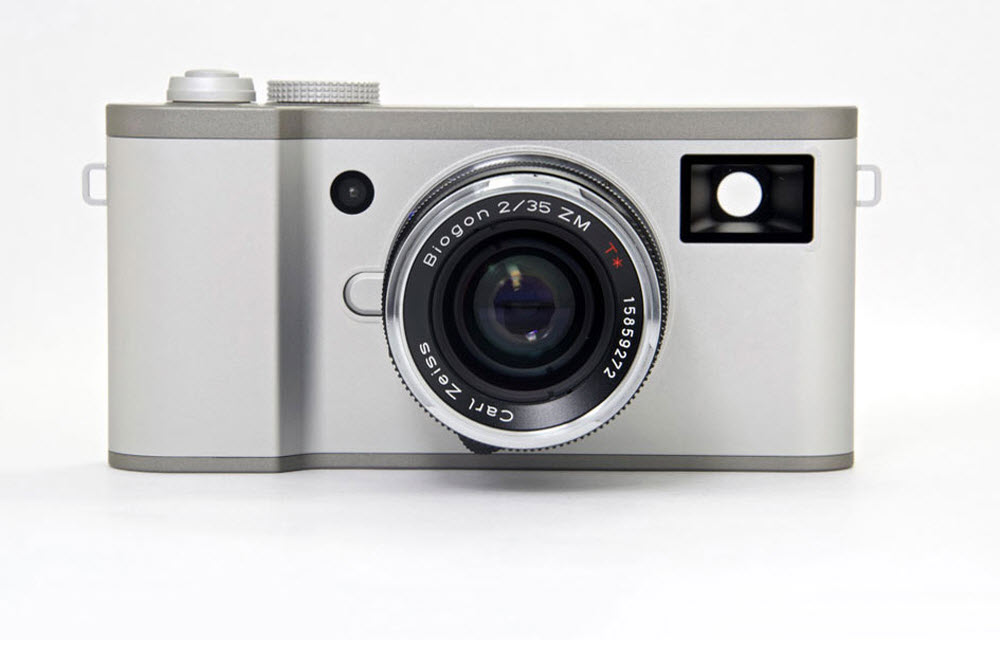 CLOT x Nike Lunar Force 1 – Hard to believe that the brand Edison Chen and Kevin Poon dreamed up ten years ago has hit a momentous decade. To commemorate, they have teamed up with one of their old partners-in-crime, Nike. Releasing for 2015 is a special edition of the Nike Lunar Force 1 Low. The classic basketball sneaker arrives with the updated Lunar sole and dressed with VT uppers and a mesh ventilation. The coolest detail from the collection is the throwback Jewel swoosh. For sneakerheads, the jewel swoosh is an artifact from the days of Nelly and his ode to the Air Force 1.
Source: Sneakers Addict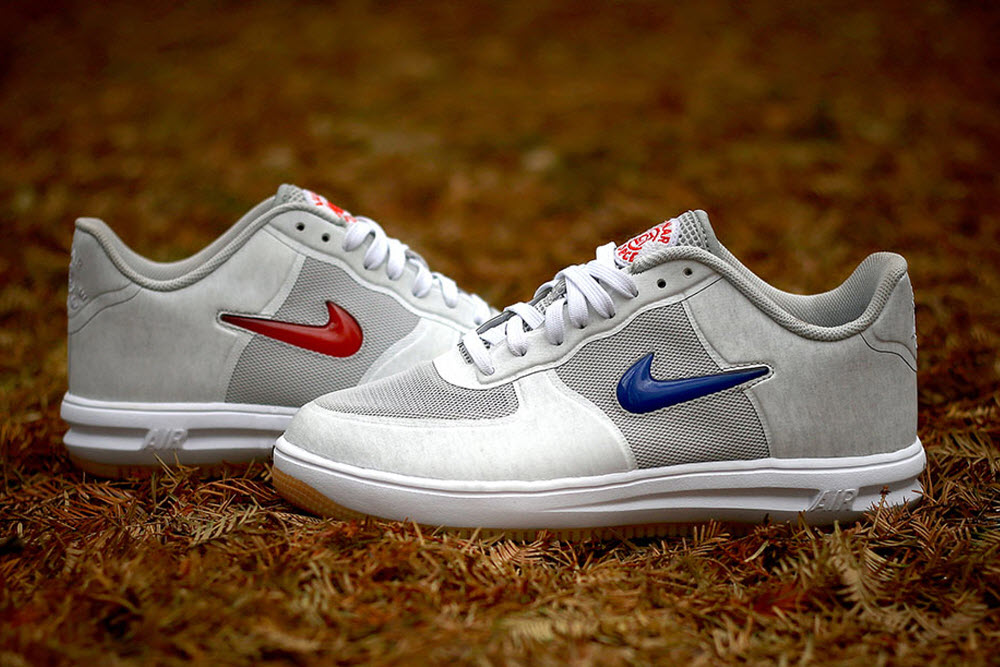 Fight Club 2 – The 1999 flick Fight Club never really ended, and here's a good reason why. Chuck Palahniuk shows that relationships with imaginary friends are tough to break, and Tyler Durden is back. Set a decade after Project Mayhem, Palahniuk wants to wrap things up through a 10-issue graphic novel. The miniseries will be produced by Dark Horse Comics, and the large independent publisher has brought on the gifted artist Cameron Stewart. Look for a six page preview of the series to be available now.
Source: Playboy