XLARGE x PUMA – I never understood how XLARGE never blew up in the US. Clever ape motif, backing of the Beastie Boys, and a ton of low-key skate celeb endorsements should suffice. But, unfortunately, XLARGE's store on Vermont is gone and they really only rely on a web presence. While this latest project may be limited to Japan, streetwear fans can still admire the new XLARGE project with PUMA from a distance. The classic Suede arrives in an innocuous brown, but flip it over and you'll see all the detail. The white midsole is complemented by a multi-colored camouflage outsole. Besides the casual retro sneaker, the collaboration will also include a track jacket that will use similar camouflage details.
Source: XLARGE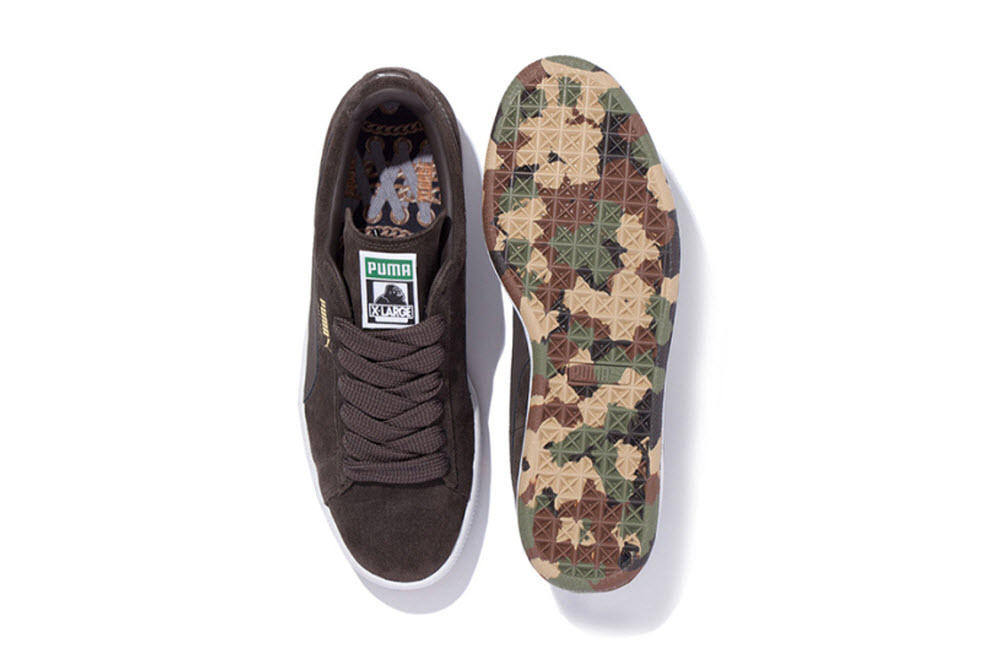 Monocle x Rimowa – Monocle has an eye for details and selects only the best to collaborate with. So it's no surprise that they tackle traveling luggage with the help of Germany's Rimowa. The limited Multiwheel is the for those long business trips and week-long vacations. The polycarbonate hardshell body has plenty of room for essentials, along with some extra room for gifts for friends and family. For this project, Monocle selected a special custom army green color and every purchase comes with a complementary Monocle x Rimowa leather luggage tag.
Source: Monocle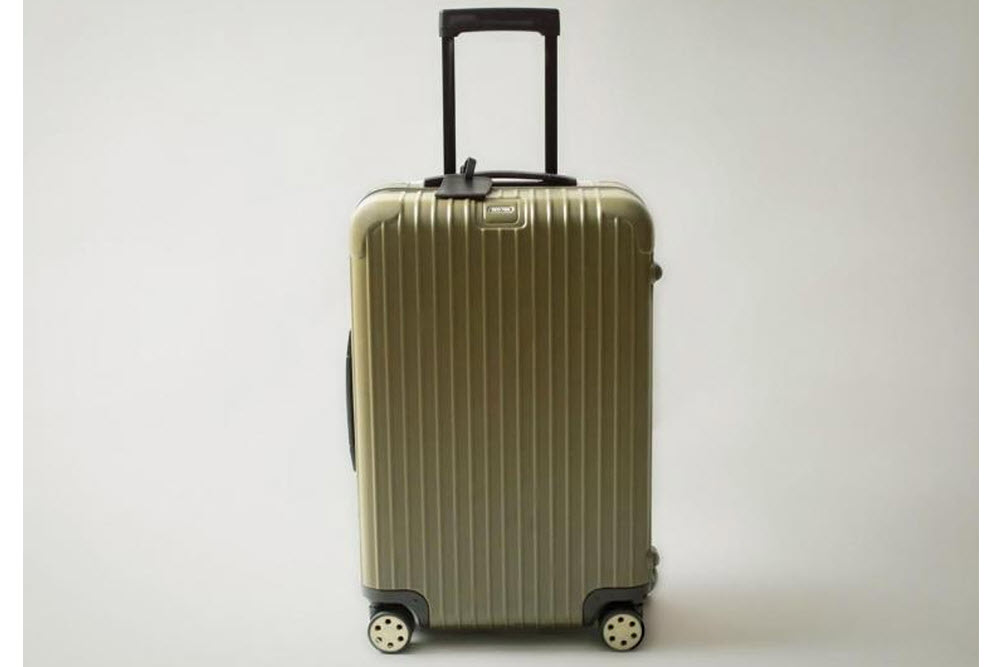 Astropad – If you're a graphic artist, then you know that your Wacom tablet is never too far away. Well, two former Wacom tablet employees left the company and created a competitive alternative. The Astropad has created a program that takes your existing iPad and turns it into a professional graphics tablet. The Astropad can work via WiFi or tethered by a USB, and has a blazing fast response rate; drawing is smooth and razor sharp. The Astropad also supports nearly any stylus and utilities the pinch to zoom and pan like any other Mac app. The kicker is that the Astropad is about a quarter of the price of a full-size Wacom tablet.
Source: Astropad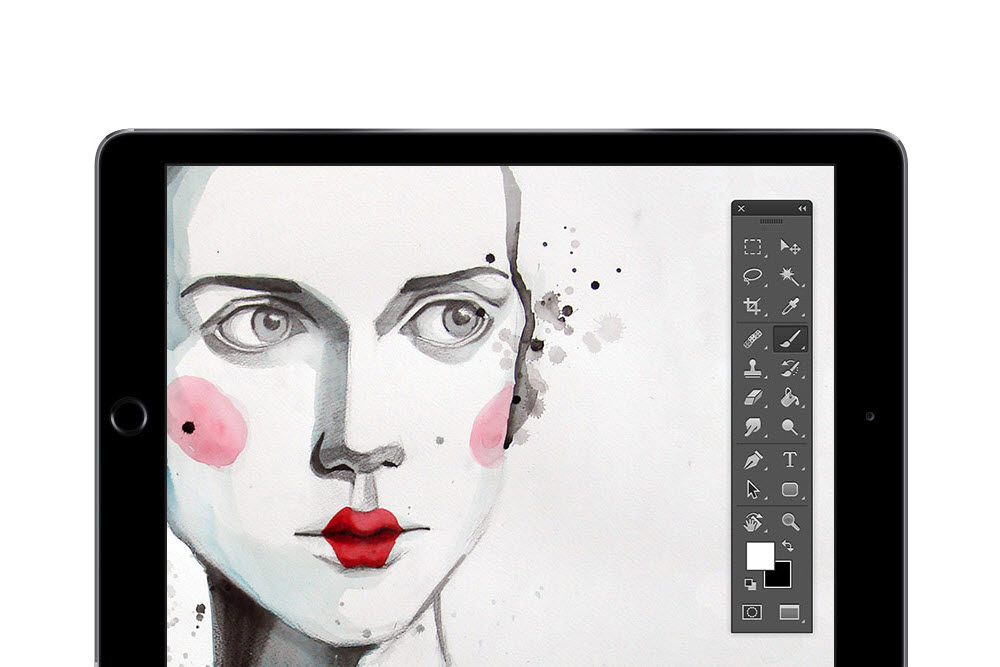 Stussy Spring 2015 Lookbook – With 35 years under its belt, Stussy continues to pave the way for streetwear. The new Spring 2015 collection is fresh look at styles from the '80s and '90s. The silhouettes are more relaxed, the colors are brighter, and the denim is noticeably lighter. Look for a wide range of printed button-downs, comfortable fleece sweats, and a new rendition of the poncho is back. The Spring collection is available in stores now, as well as the online shop.
Source: Stussy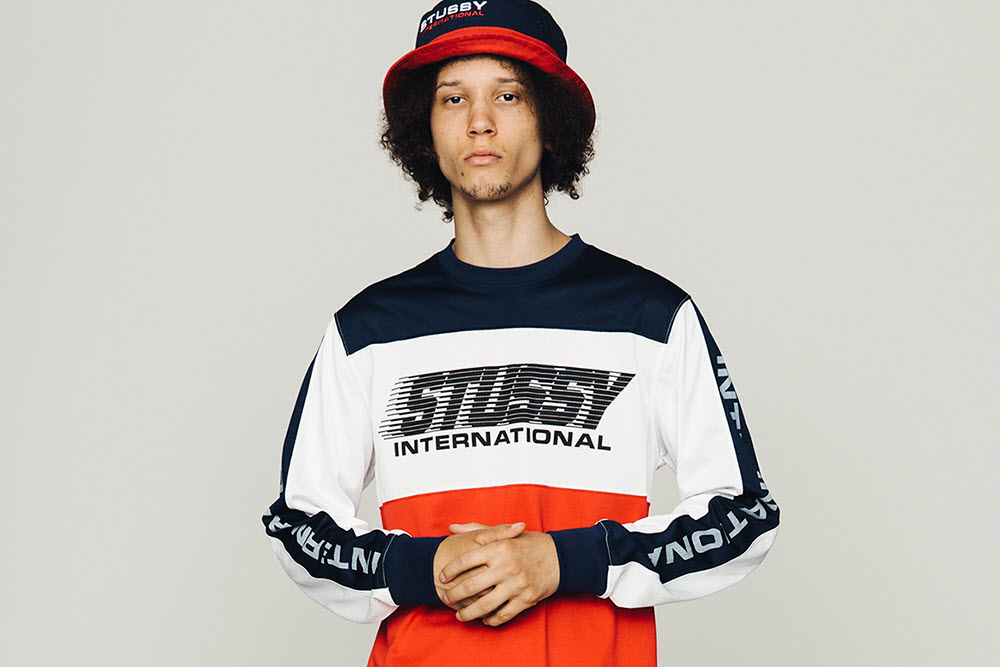 SKINS A400 Compression – If you like looking like a robot when you hit the gym, then nothing works better than a tight compression shirt. Make sure you buy two sizes down, and check out the latest in compression gear from SKINS. The A400 is made with 400 key body points and ensures the fullest dynamic range. The gradient compression in the A400 series has proven to accelerate blood flow to help with delivery of oxygen to active muscles, as well as helping with recovery.
Source: SKINS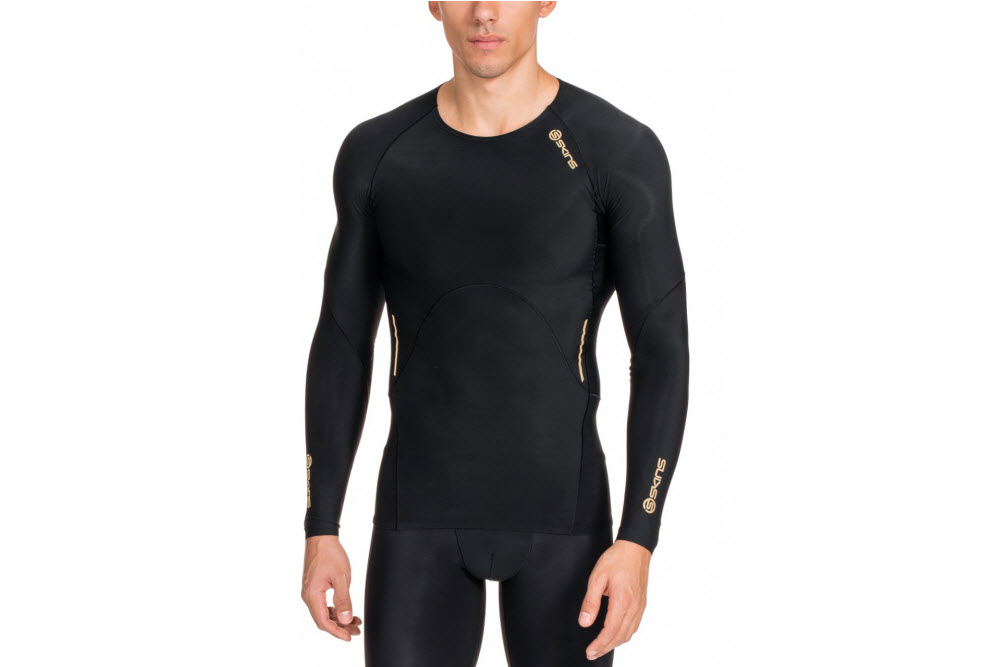 Pyres by Blackbird – There's no end to smelling good, and while we have colognes for the body, there are incense for the home. Seattle's Blackbird turns their attention to aromatics with the Pyres incense series. The selection works with richer and darker tones like smoky cedar, rich lavendar, moss, geranium, and mint. There are also options for warm leather and peaty cognac. The Pyres will come packaged in cones, and come with a small metal tin that also serves as the burner.
Source: Blackbird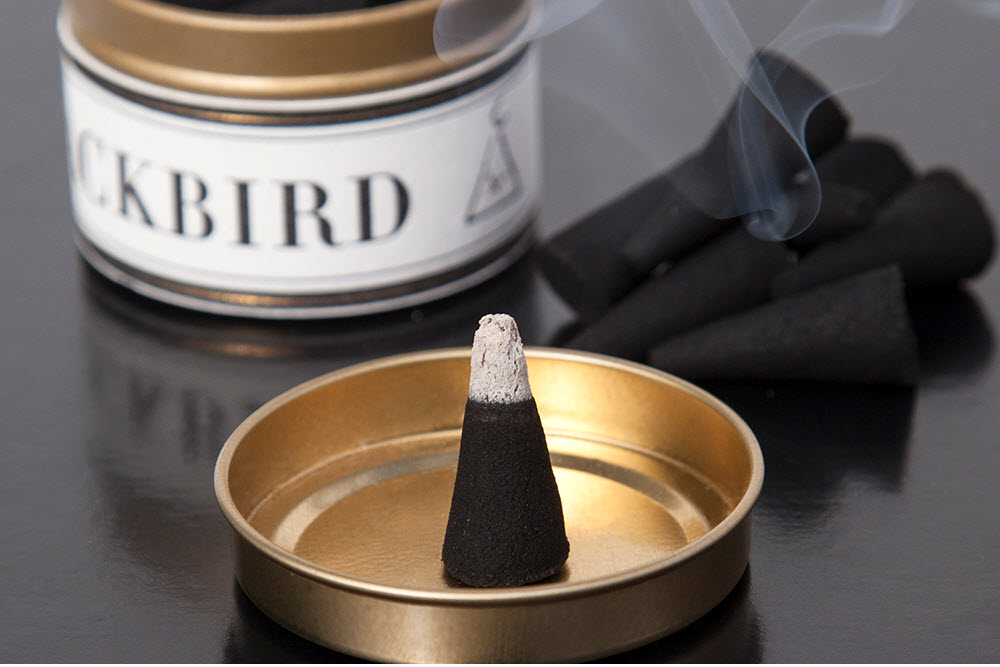 Nike Cortez Classic – The Nike Cortez comes out season after season since 1972, but after 40+ years, it's kind of lost its way. The Cortez is back and uses one of its first and original colorways. This is the same model worn by Tom Hanks in Forrest Gump, and the white upper and eye-catching red swoosh is exactly what vintage sneaker lovers will enjoy. The colorway drops today, and will be available only at select Nike retailers. Don't forget these are the go-to shoes for George Constanza.
Source: Nike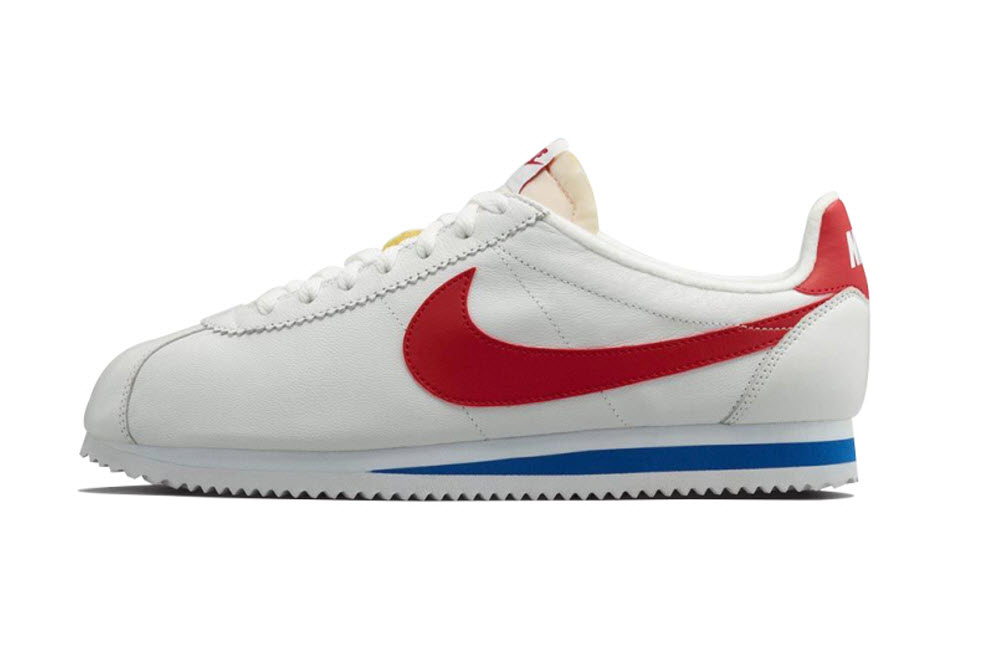 And A x Burger Records – And A in Shibuya brings Orange County culture into Tokyo with an exclusive collection Burger Records. For those unfamiliar with Burger Records, they're a little outfit from Fullerton that has released over 500 albums, mostly on tape. Started by two former bandmates, Burger Records is a passionate love of music, and the collection uses some of their familiar designs across a series of fleece. The collection is unisex and will only be sold exclusively at the And A pop-up shop.
Source: Honeyee