XLARGE x FTC – FTC comes off of their first delivery for Spring 2016 by working with XLARGE. As XLARGE celebrates 35 years in business FTC isn't far behind with 25 years underneath its belt. Their knowledge of the industry is apparent with a collection that culls throw typography and graphics from Dogtown Skateboards. Both brands celebrate skate with graphic-laden hoodies, tees, and coach's jacket with some co-branding sprinkled in. Look for the collection to drop at select FTC and XLARGE locations around the end of February.
Source: FTC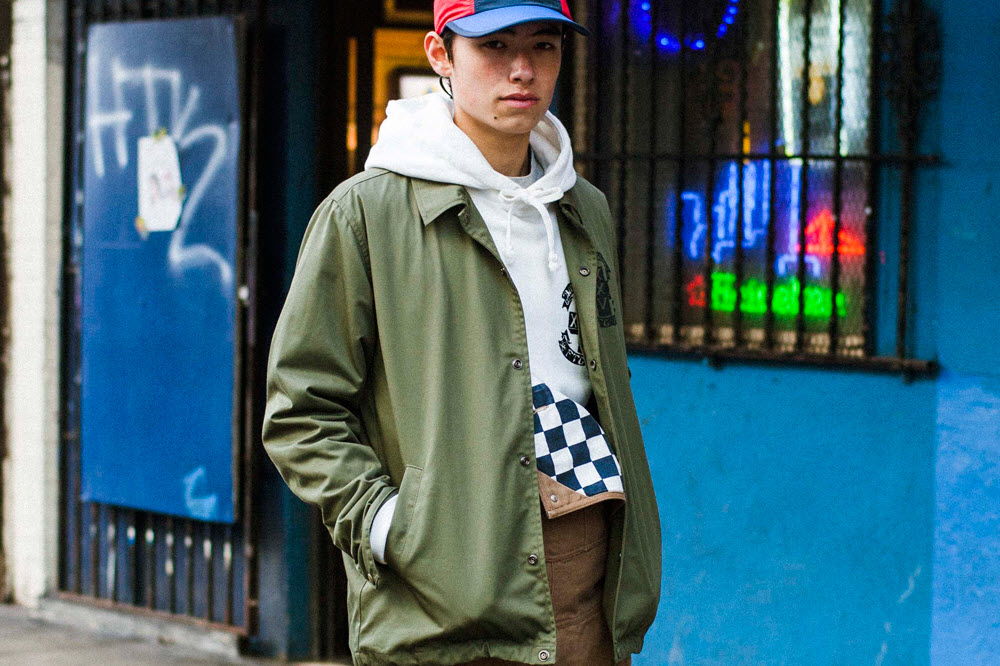 Panasonic GF8 – Outside of my love for Sony cameras stands the GF line from Panasonic. The point-and-shoot may not be pocketable, but it has one of the best sensor and glass combinations in the industry. The new GF8 debuts with a 16MP Four-Thirds sensor, 1080p/60p video capabilities and built-in Wi-Fi. But, the most notable feature is the 3-inch touchscreen that tilts upwards for selfies. Add a suite of in-camera editing options and you have a solid update to the GF7.
Source: Panasonic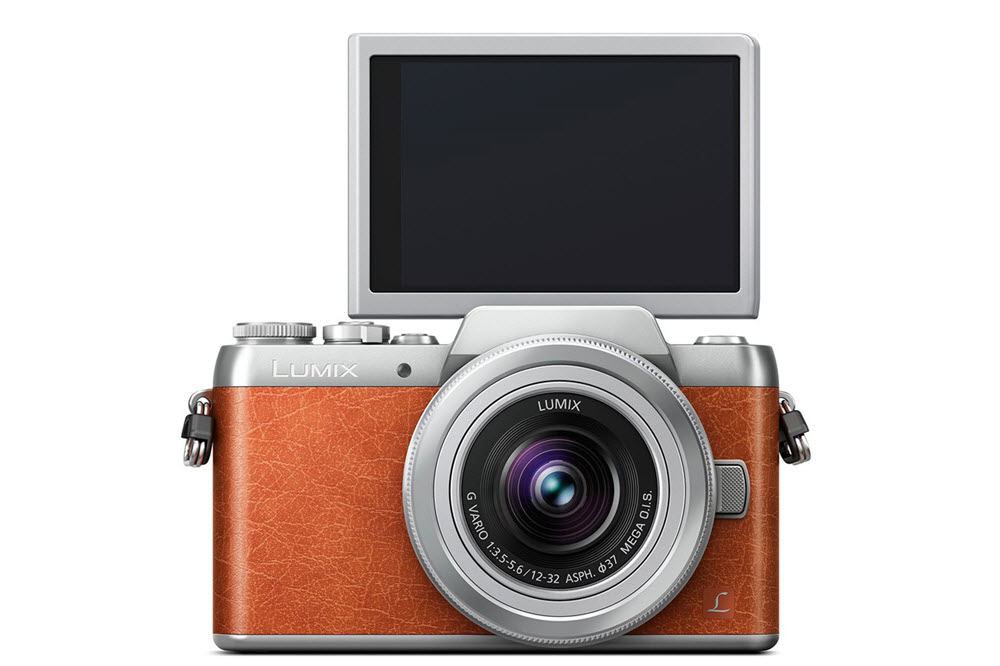 Nike Air Force 1 High – The Nike Air Force 1 Low and Mid seem to get plenty of shine, but its the High that is catching sneakerheads' attention. The latest NSW retro arrives in a smooth black leather upper with a white Swoosh, midsole, and a beautiful gum sole. What really ties everything together is the strap in a perfectly executed stripe pattern. With many adidas and Jordan drops this weekend it's surprising to see the Nike come out with some heat with this Air Force 1 High.
Source: Sneaker Politics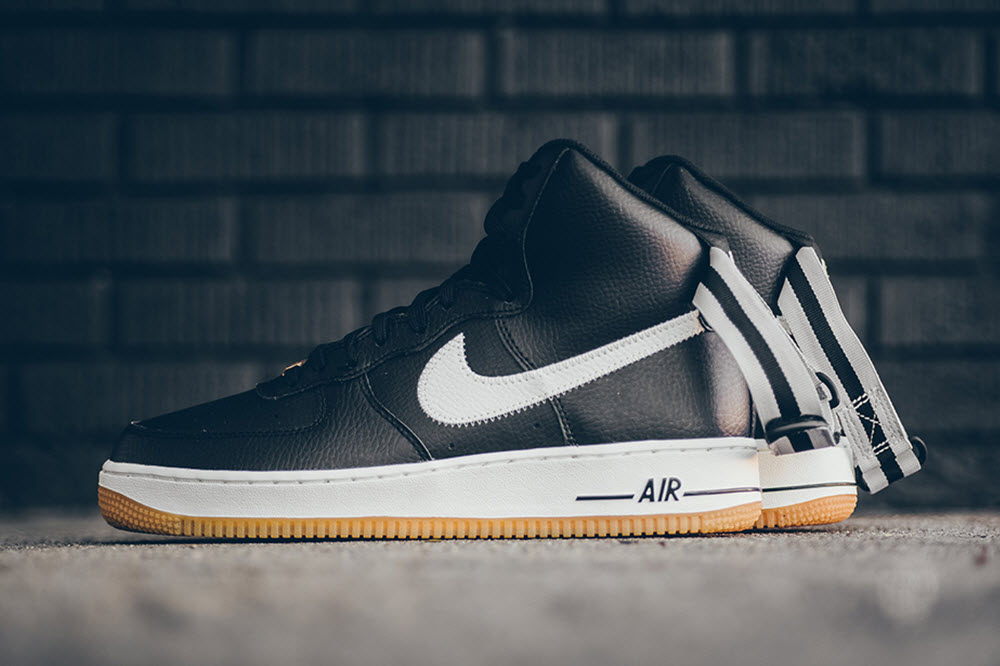 Spy Optic x Ray Barbee – Rav Barbeen is an icon in the skate world for his appearances in Public Domain and Ban This. Kids who traded skate VHS kids around know that Ray can rip, and the style he has derived from skate has gone onto inspire a musical career that Spy is highlighting in their new Crosstown Collection. Using the popular Tele model this exclusive is inspired by the Telecaster guitar and comes with a sunburst fade that comes through across the premium acetate frames. And like most Spy exclusives this one is custom packaged with a premium gold case and matching guitar pick.
Source: Spy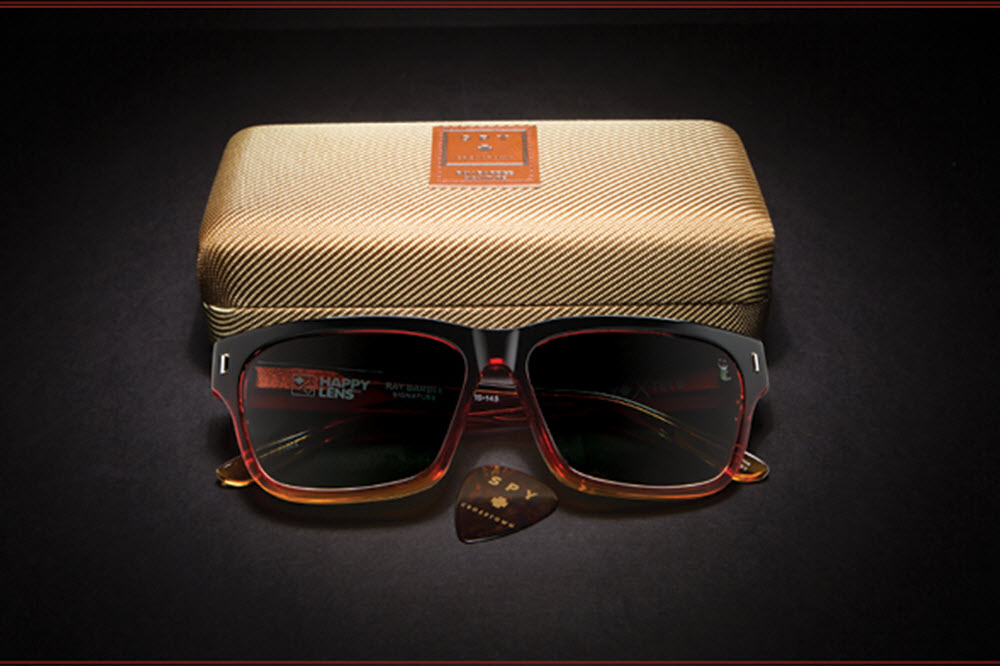 Naim Mu-so Qb – Naim manages to cram 300 watts of audio power into a little square. Mu-so Qb offers crystal clear audio in an incredibly simple package. Packed into the tiny 21cm cube are a pair of 50W tweeters and another two 50W mid-range speakers, throw in the 100W subwoofer and you have a wireless speaker that offers an excellent depth of sound. The Mu-so Qb also has a pair of bass radiators on either side that nails the complexity in low-end frequencies. Incredible sound quality in a low package doesn't come cheap, and this latest Naim speaker retails at $1000 usd.
Source: Naim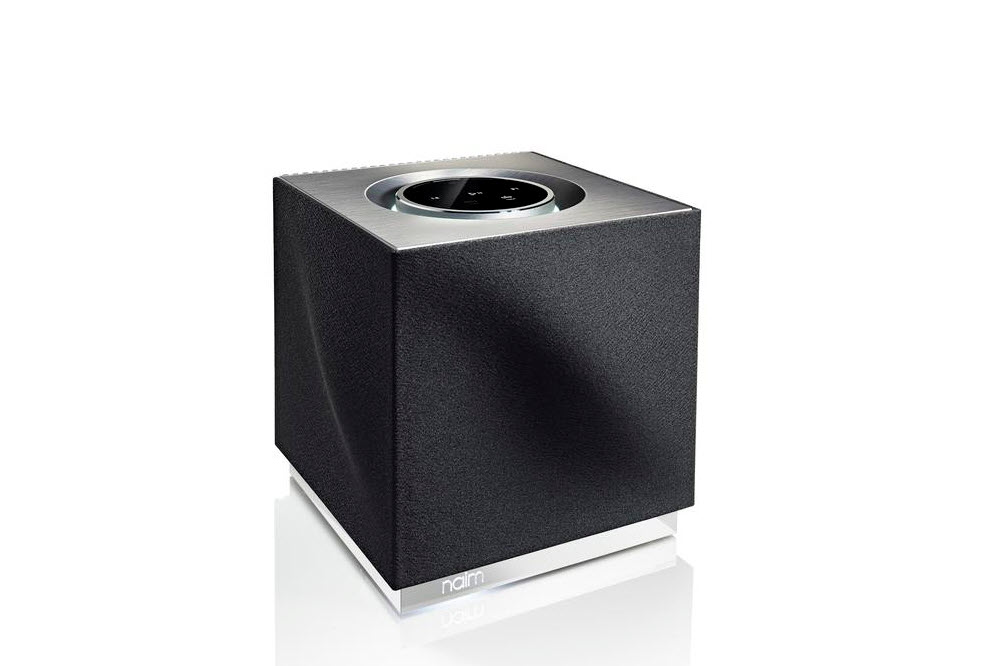 KITH Launches Kids Line – Now little kids can look like fuccbois! I kid, but we can't deny the fact that streetwear is infiltrating along standard set by lifestyle brands. Having your little ones look like carbon copies of yourself is what KITH has in mind as they take some of their familiar pieces and sizes it down for toddlers and tots. From the Astor MA-1 to the Bleeker Sweatpants the pieces use the same quality and fabric as the originals. Look for the inaugural KIDSET collection to drop at the KITH Manhattan and Brooklyn location today, February 19.
Source: KITH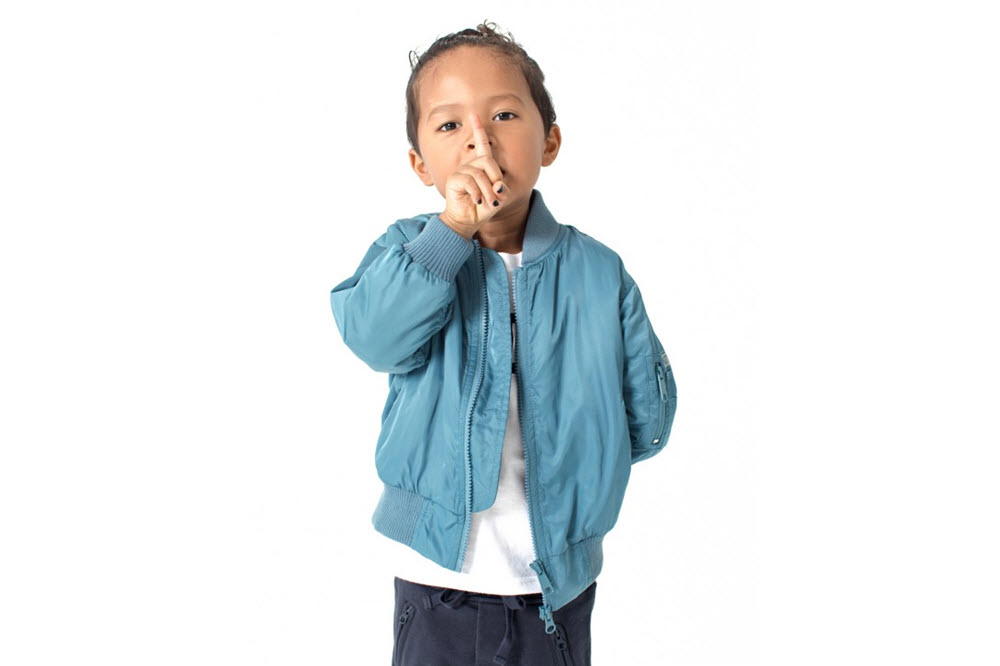 Common Project Three Strap Leather Sneaker – If you can overlook the price tag, then you can see the value in a pair of Common Projects. The company is known for their painstaking attention to detail, and their luxurious choice in leather. The latest silhouette pairs a resemblance to the best-selling Achillies, but is updated with a childlike twist. The eyelets and laces are gone and replaced with three velcro straps. Using a beautiful leather in light brown and white the simple silhouette is subtle accented with the gold-stamp on the outer heel.
Source: Très Bien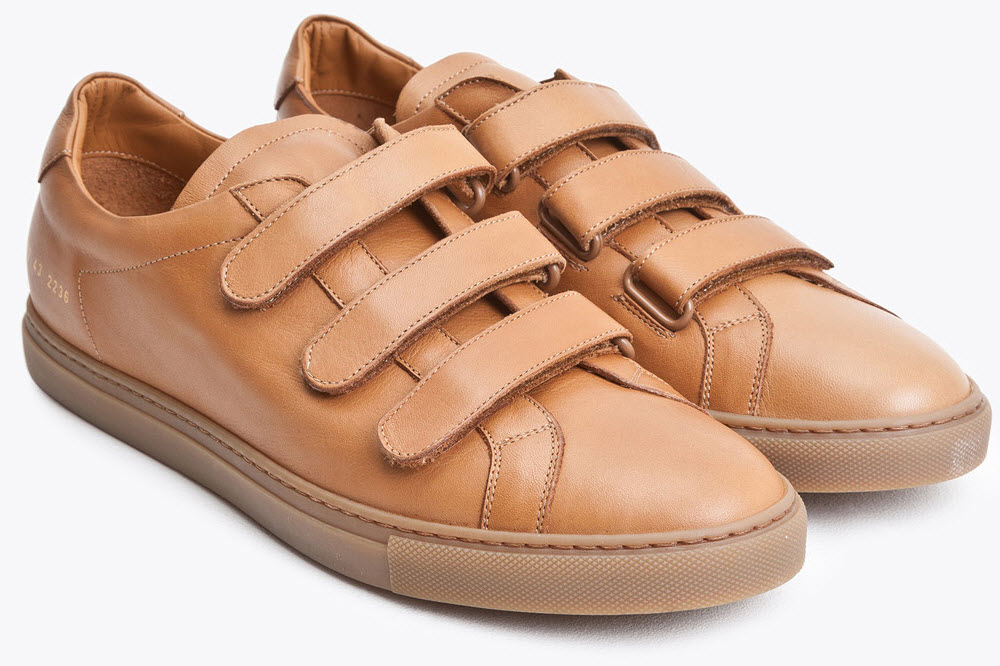 Patta Leather Coaches Jacket – None of us are actually coaches, but you can't deny the range this athletic staple can do for your closet. Nylon and taffeta are the original fabrics used, but streetwear has used canvas, twill, and now Patta does it up with leather. The Amsterdam-based brand gives this quintessential dad jacket a much needed updated in leather. Using premium nappa leather the exterior uses a deep black lambskin with a quilted lined interior. The jacket is available now and retails at a reasonable $467 USD.
Source: Patta