Nike GYAKUSOU 2015 – Dressing up like a ninja around the neighborhood isn't for everyone, but if that's your thing, then you already know about Jun Takahashi of UNDERCOVER. The Japanese designer has had a longstanding partnership with Nike and the GYAKUSOU line is coming back stronger than ever. Instead of a few choice pieces, the collection has expanded to include women and feature some of the latest Nike performance textiles in innovative cuts. These pieces are on the upper echelon of fashion and are a marriage of technical design and high fashion.
Source: Nike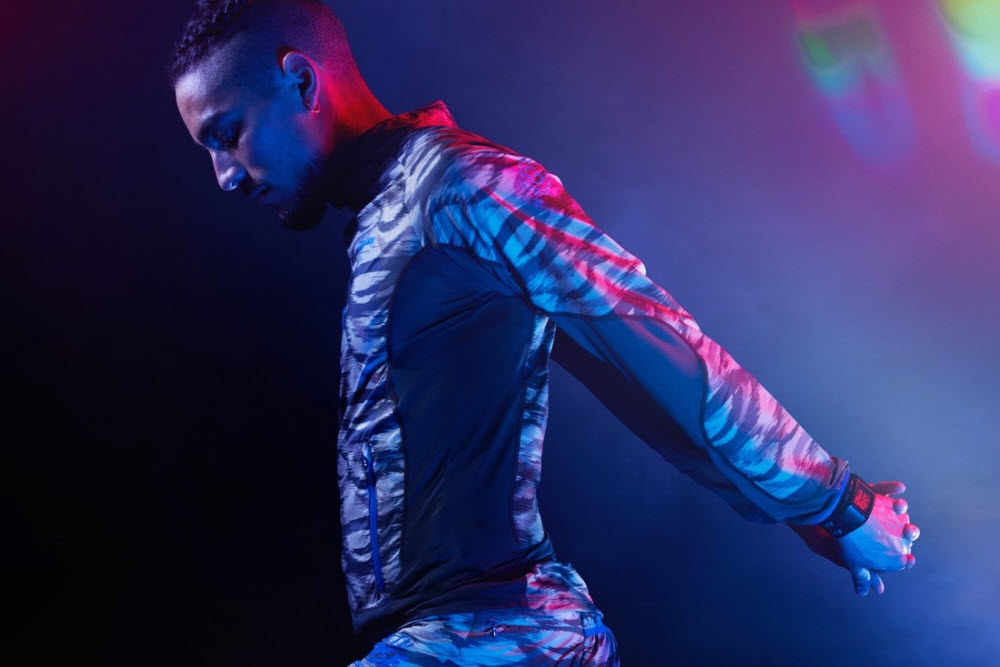 Stussy x Herschel Supply Co. – After a series of successful projects, Stussy and Herschel Supply Co. got together again for 2015. Using a throwback color-blocking theme, the collaborative effort bears a slight resemblance to '90s Tommy Hilfiger and Nautica. The collection sticks to the tried and true white/back/grey and the patriotic red/white/blue, and will include backpacks, totebag, messenger, and multi-use pouches. Expect the collection to release in stores this weekend, February 20.
Source: Stussy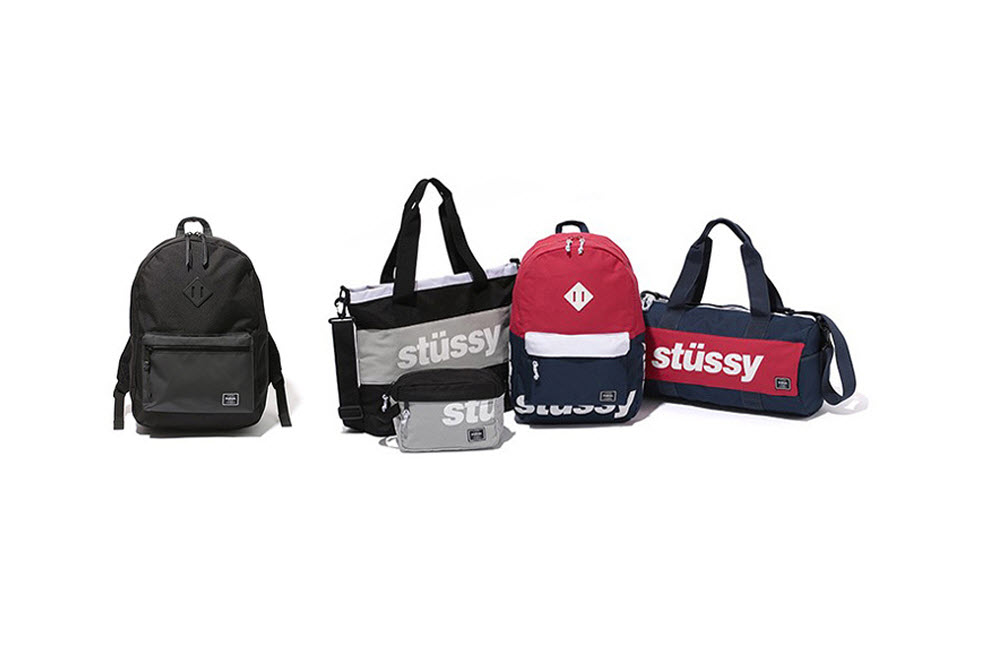 Acne Triple Low – Velcro sneakers lost their appeal after I turned 6, but, then again, not having to tie your shoes has its perks. Acne brings velcro sneakers into their realm of fashion with the all new Triple Low. The Stockholm-based label's interpretation is stripped down, near logo-less, and centers around large oversized velcro tabs. The Triple Low is made in Italy and features a Strobel construction that has the insole stitched right to the upper of the outsole. This gives the minimalist sneaker a softer and more comfortable insole.
Source: Acne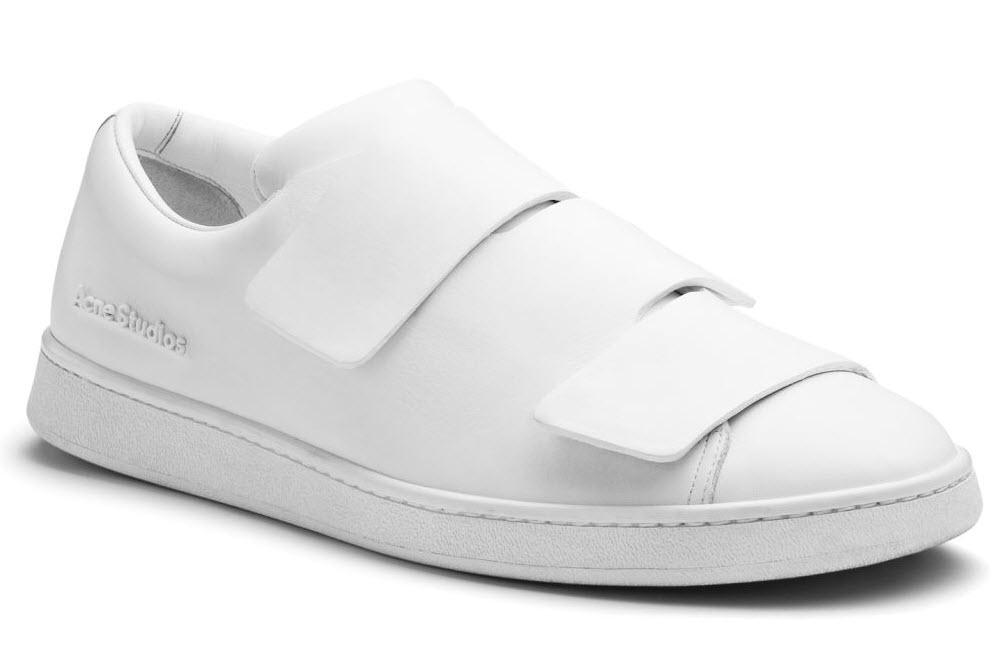 Neptune Duo Smartwatch + Dumb Screen – This is one of those situations where the cart is pulling the horse. While most smartwatches pair with more powerful smartphones, the Neptune Duo is the other way around. The Neptune is a smartwatch that packs cellular, Wi-Fi, GPS, Bluetooth, NFC all into your wrist, and it pairs itself with a included 5-inch, 720 display. The included tablet also comes with a pair of cameras, and an extra large battery that can charge the Neptune smartwatch.
Source: Neptune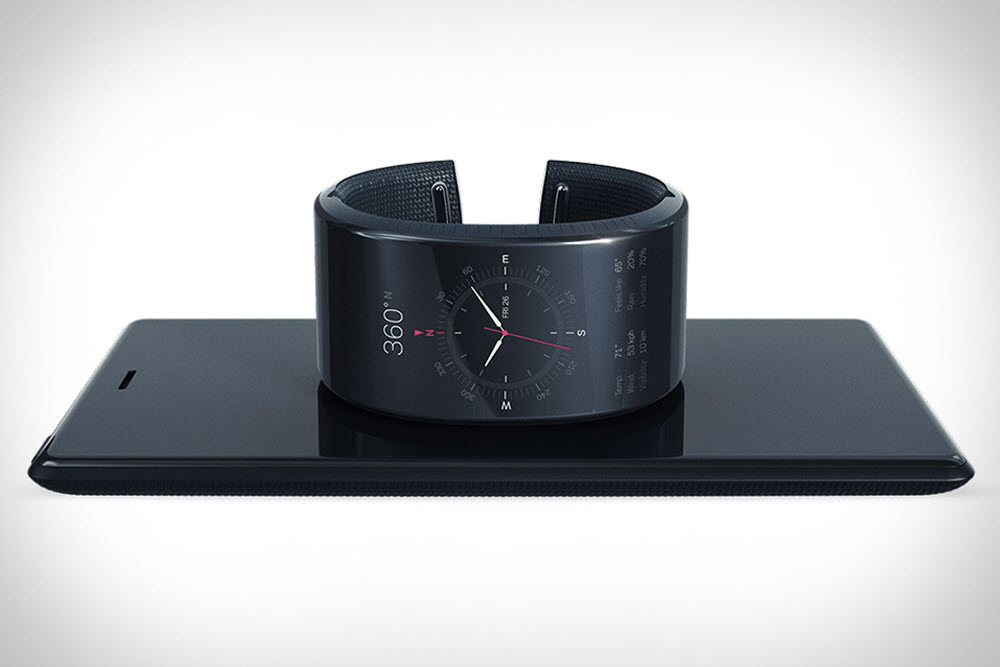 Freemans Sporting Club x Mackintosh – New York's Freemans Sporting Club believes in old school cool, and one of their pieces for the Spring is from the United Kingdom's Mackintosh. The classic Dunkeld trench is that Spring coat that is lightweight and treated to be waterproof; perfect for those surprise rain showers on a cool grey day. Instead of the traditional tan, Freemans has opted to go for a bright blue that has been dyed in indigo. Look for this collaborative jacket to arrive with co-branded labels, along with special detailing along the snap buttons.
Source: Honeyee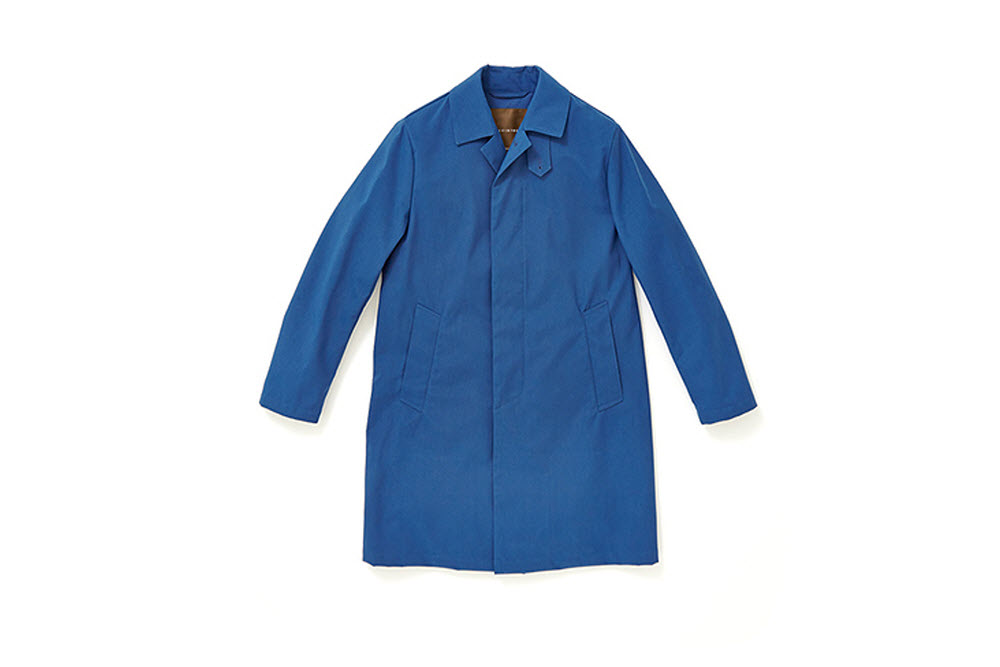 Penfield Spring/Summer 2015 – Penfield is better known for their outerwear and this New England's adherence to the traditional often means sleepy and tired looks. Not anymore. Spring and Summer 2015 is very different, and, while there is a collection of favorites, there is also a lot of experimenting going around. Look for wild floral prints that blend technical attributes like COOLMAX with seersucker. There's also wax coating across two-button blazers, and color blocking on fleck cotton. The Penfield collection for Spring and Summer is anything but plain, and deserves another look into this storied brand.
Source: Penfield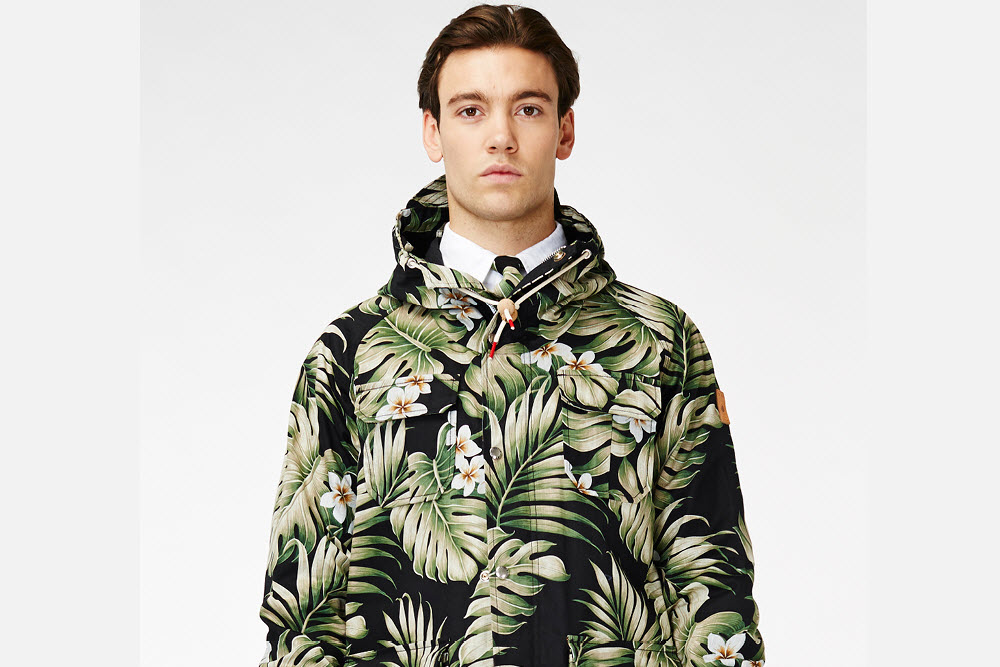 Ronnie Fieg x ASICS Gel Sight "West Coast Project" – If you haven't heard, KITH is moving west and their new store on Abbot Kinney, in beautiful Venice, CA, is the perfect venue to debut their latest project. Teaming up with Asics again, the classic Gel Sight is been commissioned for duty, and will arrive in a very appropriate blue. The various hues of navy and blue are an ode to the West coast, and the speckled white midsole gives the retro runner just the right amout of contrast. Look for the sneaker to drop in store Friday, February 20.
Source: KITH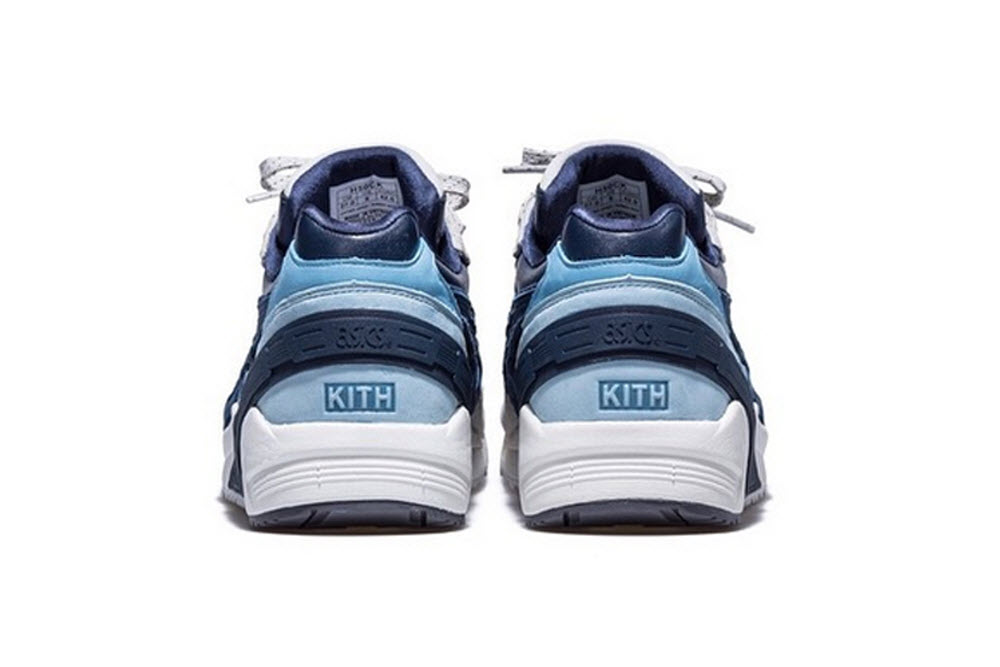 Hall of Fame Spring 2015 – The cold winter storm in the East isn't going to stop Hall of Fame from showing off their latest collection for 2015. The Los Angeles-based brand takes its sports-inspired collection of streetwear to snow, and the white powder makes a nice contrast for the array of graphic T-shirts, knits, fleece, outerwear, and headwear. In addition to the familiar sportswear theme Hall of Fame also tries their hand with camouflage and polka-dot prints. The collection is shipping to stores now, and should be available online this Friday.
Source: HallOfFame