Babylon LA x P.A.M. – Australia meets America as Babylon LA teams up with Perks and Mini (P.A.M.) for a 2016 collaborative capsule collection. Both brands are in rare form and share a pinch of their unique style in this co-branded series of long and short-sleeve graphic T-shirts and dad-style canvas caps. The two brands even coined an interesting "Pambylon," which is boasted across the front, back, sleeves, and tags. The collection is available now at select stores.
Source: Babylon LA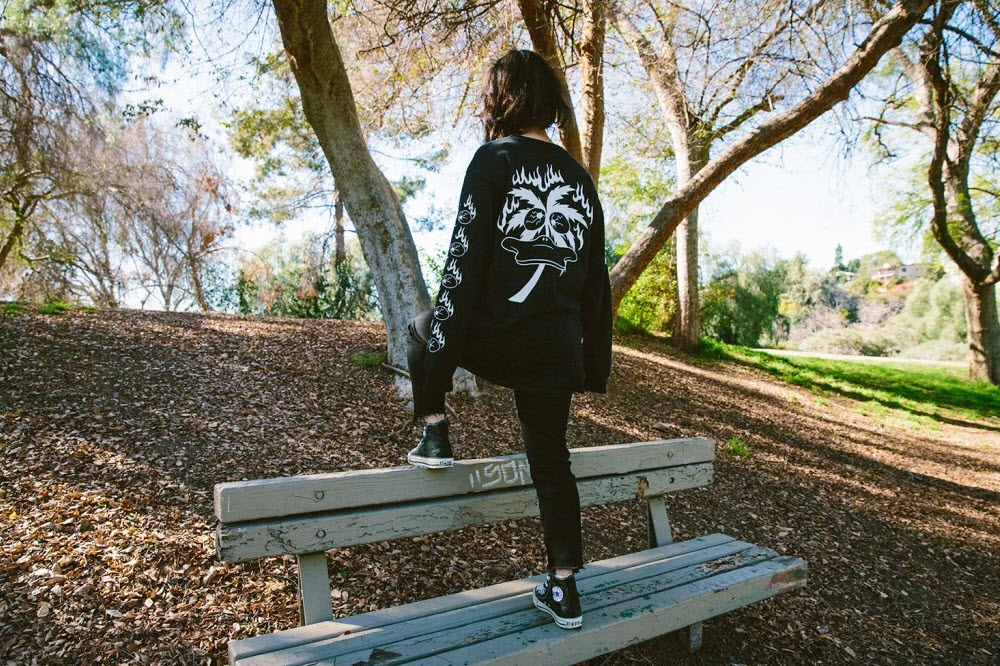 Ricoh 80th Anniversary GR II – Outside of Asia Ricoh is largely unknown, but this Japanese conglomerate has actually carved out a nice little niche of fixed lens cameras. Their point-and-shoot is one of the first to feature the large APS-C sensor. And more recently, they created a limited edition to celebrate their 80th anniversary. The Special Edition GR II arrives in a retro style with a beautiful machined silver finish, and an updated trigger and lens ring. Nearly everything else remains unchanged with the lens staying in at 28mm and Wi-Fi still intact.
Source: Ricoh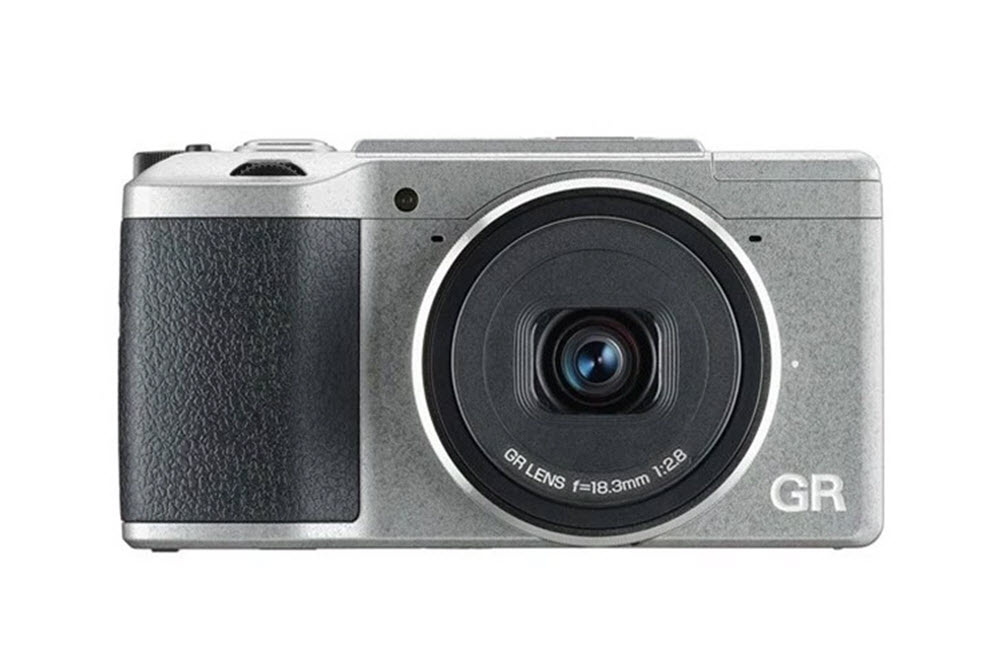 FTC Spring/Summer 2016 – The Bay area can always rely on FTC to represent the skate scene. Spring and Summer 2016 sees the San Francisco-based brand coming strong and hard with skate staples that embody the energy of youth. The collection stays true to the casual, yet grimy, culture of skate with athletic fleece hoodies, printed jerseys, and the trusty coach's jacket. With odes to landmarks in San Francisco, like Pier 7, there are also some notable collaborative projects with Spitfire. Peep the collection now in stores, as well as online.
Source: FTC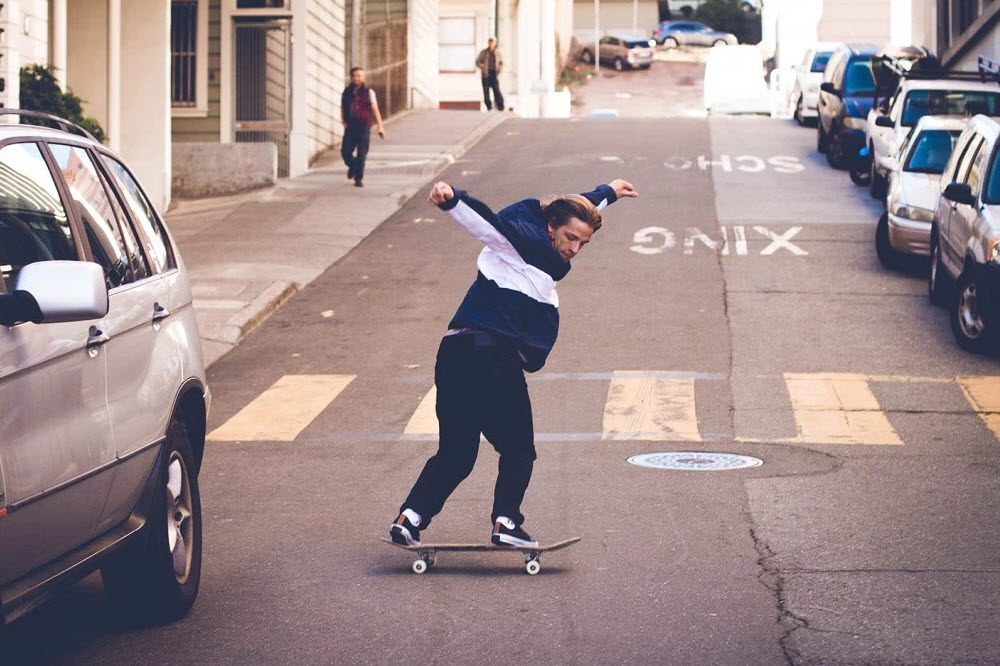 adidas Originals Tubular Primeknit – Two of the certifiable hits from the adidas camp in 2015 were their Primeknit and the Tubular silhouette. The futuristic look of the Tubular is going to benefit from the technical elements of the Primeknit in this new release. The neoprene upper of the Tubular has been replaced by the lighter, but still elastic, Primeknit. Using a grey and black two-tone knit upper, the Tubular now resembles a high performance runner with a bit of high-fashion DNA. Look for this exclusive from adidas Originals to retail at $155 in stores now.
Source: asphaltgold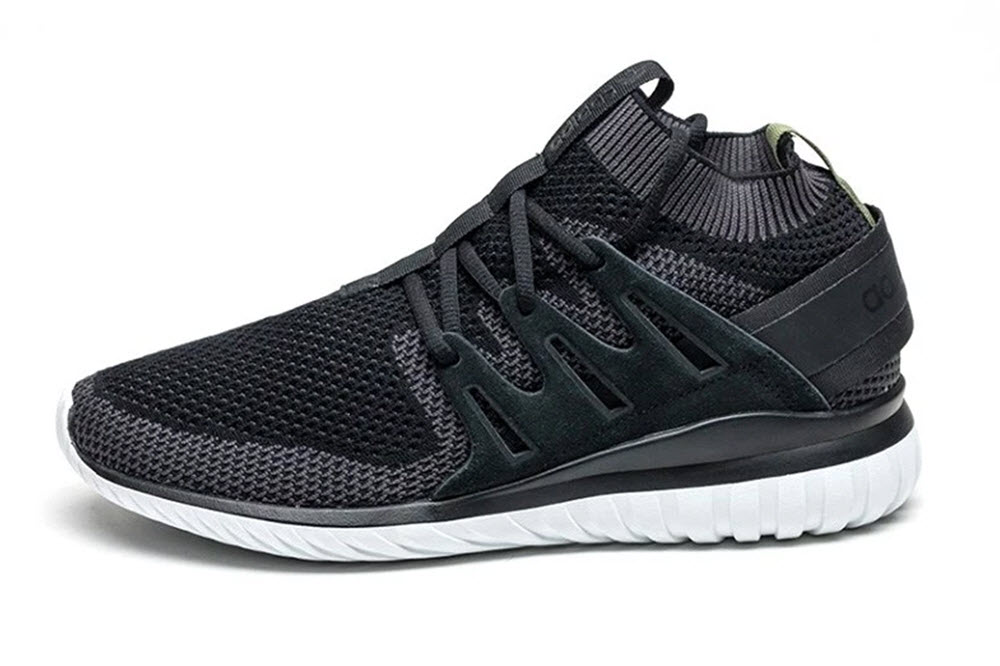 Thino Charger – External batteries are great because they power up your device when the juices are low, but the bulk and size make them a cumbersome accessory. A more accessible solution is being shopped around by Suto, and the Thino Charger may just be powerful enough to get your through a jam. Unlike most chargers, the Thino is about the size of a carabiner and fits comfortably on your keychain to give you a few extra hours of power. With an integrated Lightning or Micro USB connection, the Thino packs 480 mAh in its sandblasted aluminum housing. Besides being an extra battery, the Thino works as a cable for traditional charging between an outlet.
Source: Viglo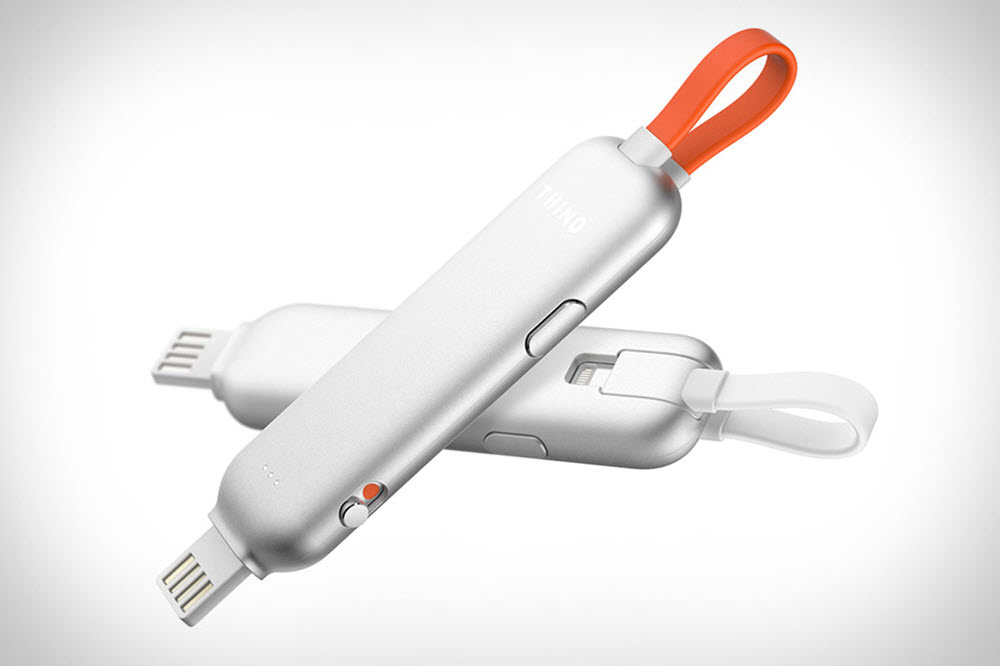 Filson Dutch Harbor Collection – Filson is taking a serious interest in their watch line with a new series. For the new Dutch Harbor Collection the American outfitter looks into the dive watches from the '50s to create a timepiece that has a timeless appeal. Using a 43mm stainless steel case, the watches offer a unidirectional bezel, luminous indices across the dial, high-contrast hands, and a water resistance rating of over 900 feet. The watches will be offered with a load of strap options that range from steel bracelets to leather, nylon, and rubber options.
Source: Filson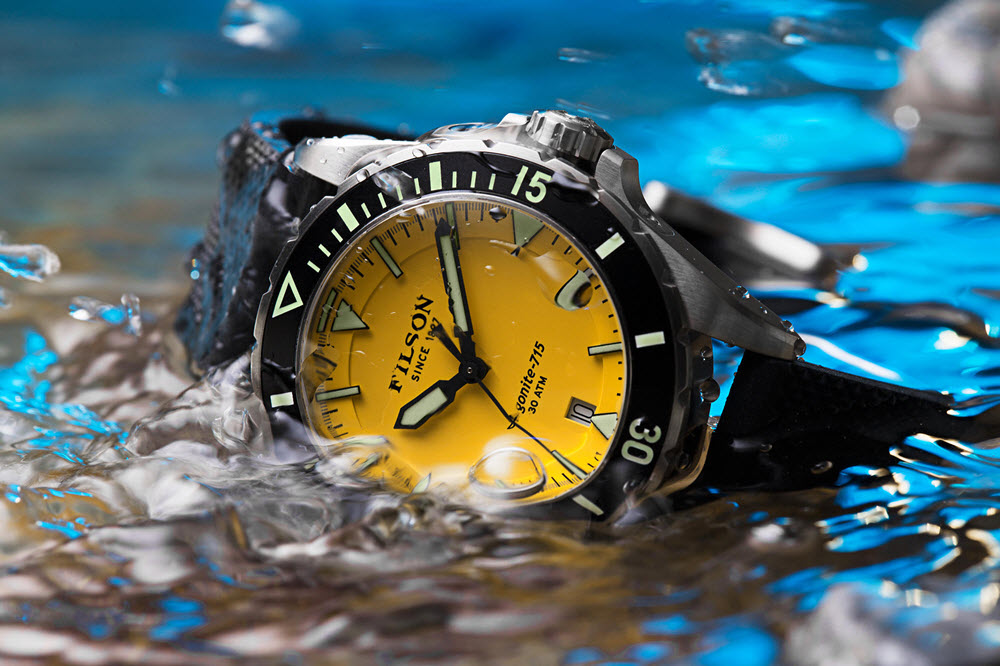 Red Wing  Heritage Weekender – You can make a fine argument that Clarks owns the style of the chukka boot, but Red Wing proves they understand the silhouette well, too. The new Weekender from Red Wing's Heritage collection is a beautifully constructed boot that is best suited for a night on the town. Using the same durable leather found in their trusted line of workboots, the Weekender arrives with a lighter sole and ComfortForce footbeds for cushioning. The Weekender is set to release in stores soon, and will kick things off with three different colorways.
Source: Red Wing Heritage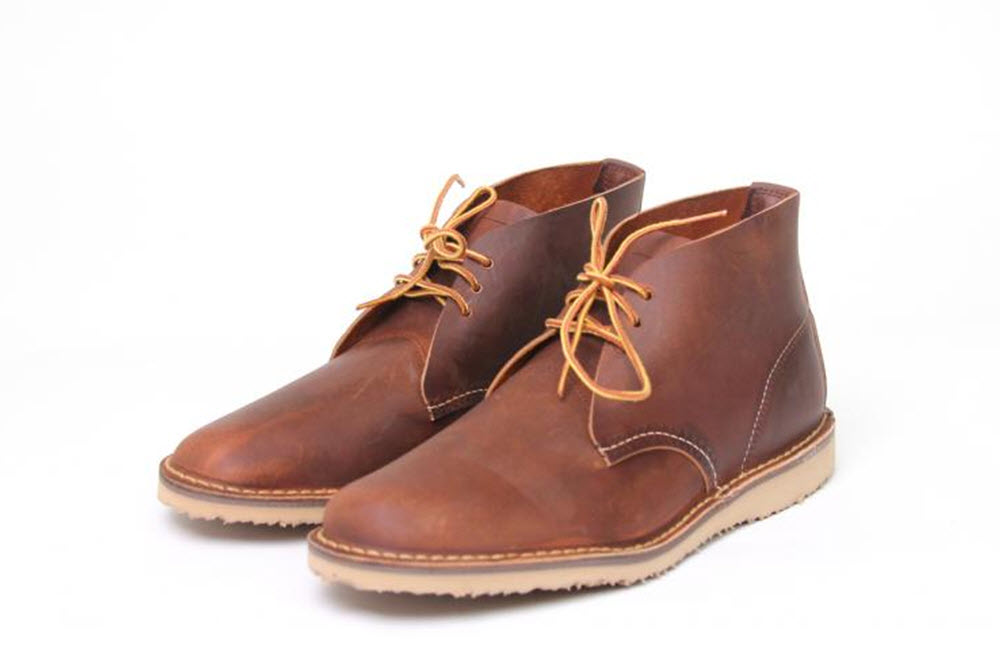 Everlane Puffer Shirt – If the George Constanza big puffy jacket isn't your cup of tea, then you may want to try Everlane's Puffer shirt on for size. The Puffer shirt is perfect for those temperatures that fall between hoodie and jacket weather, like those cold mornings where you know the weather will warm up. The Puffer Shirt is a hybrid that works great in transitional weather with a polyester shell with a bit of heft. Using a traditional straight fit, the Puffer shirt gives you a bit of room for layering, but really excels when it is on its own.
Source: Everlane