Carhartt WIP x Carve Wicked – The people behind Carve Wicked believe that skating is a way of life. The crew is made up of skaters around the world that have an appreciation for the arts. This mindset is the centerpiece for a collaboration project with Carhartt WIP as the two brands create a collectible skate deck, T-shirt, and socks. Look for the co-branded pieces to be available now at Carhartt WIP retailers.
Source: Carhartt WIP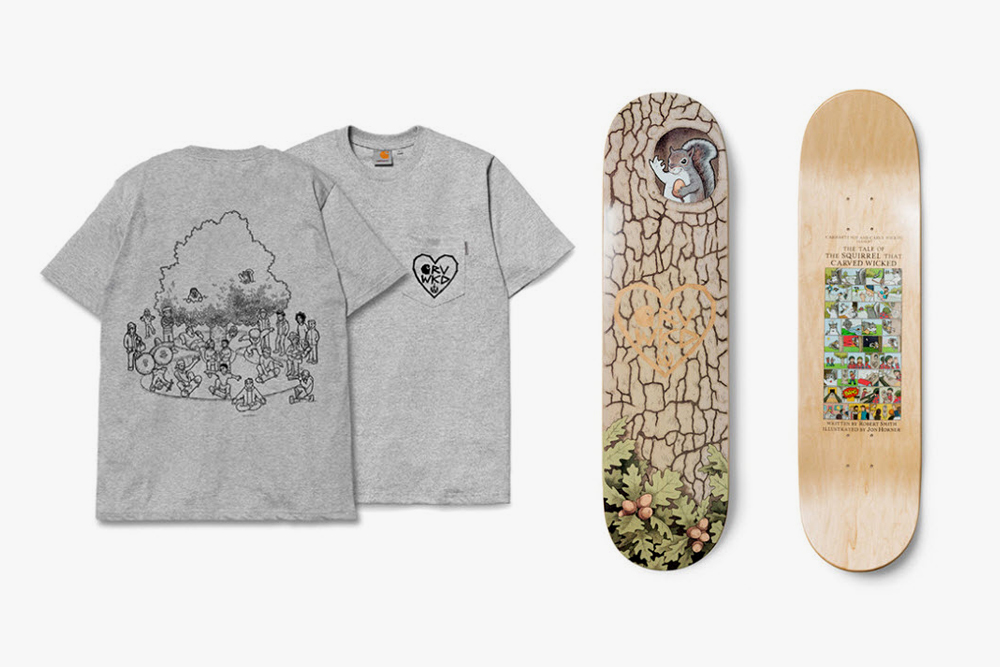 Scout Traveler Boots – The Traveler boot is meant to be the shoes taken for your next adventure. The Scout Traveler is intended to pull double duty on the field as well as the outdoors. The boot uses premium natural Horween Chromexcel leather for the uppers, horsehide insoles, deerskin lining, and a Vibram Gumlite outsole. Nearly everything is sourced from the US with the waxed cotton laces coming from the United Kingdom. This exquisite boot is available now for $493.
Source: Scout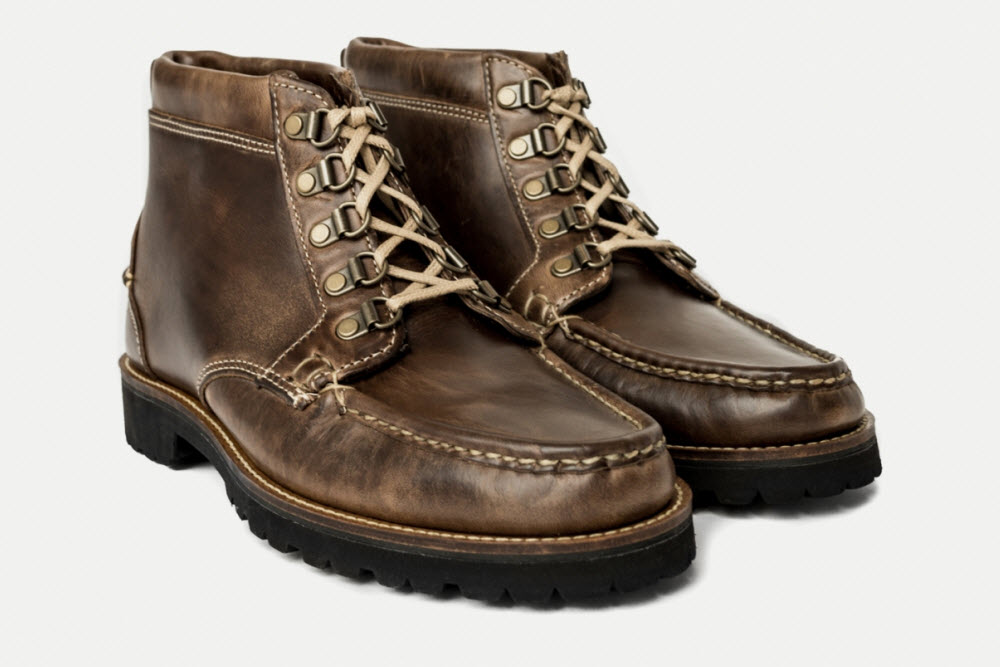 LRG Spring 2014 – LRG pulls out the big guns to showcase their collection for Spring 2014. The artist lookbook is shot by Brook Bobbins and features Raekwon the Chef, Pro Era, Dyme A Duzin, Boogz Boogetz and Black Cobain. The collection as an athletic appeal with new camouflage prints, an array of floral, and the usual round of solids. Look for the collection to exten through hoodies, T-shirts, light outerwear, and accessories.
Source: LRG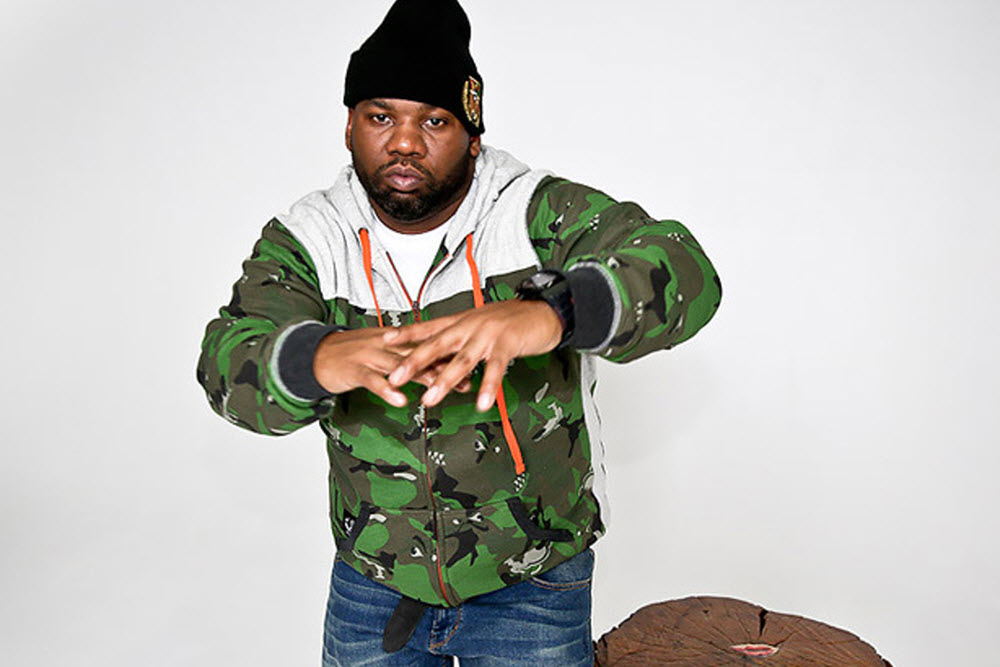 Self Edge x Iron Heart – The denim nuts over at Self Edge kick off Spring with their 22nd collaboration with Japan's Iron Heart. The SEXIH22-633s uses an unusually thick 20oz unsanforized loomstate left hand twill denim produced from gray weft (fill) yarns. The jeans are incredibly durable and offer a feel that is unique to left hand twill. The rich texture of the loomstate also means high definition (creases) at the points of wear; expect ridiculous stacking and honeycombs. The jeans are available exclusively through Self Edge for $400.
Source: Self Edge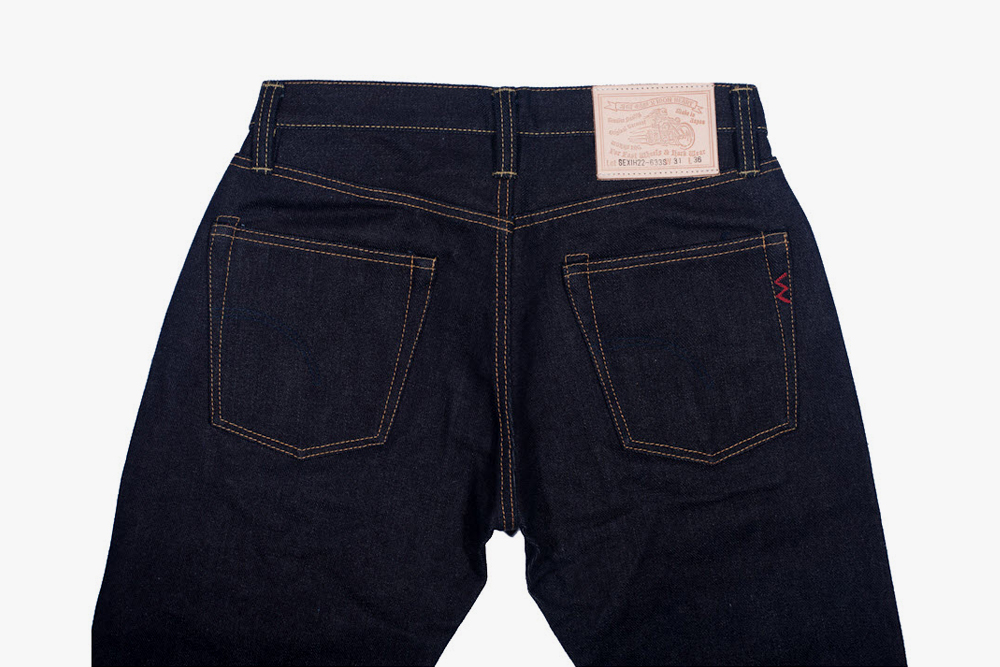 Annie Leibovitz – Annie Leibovitz is a legend in the world of photography. Having shot a number of magazine covers for Vanity Fair and Vogue, the artist has been the go-to photographer of Hollywood, but it is her work outside the glitz and glamour that make her truly unique. Taschen celebrates the work of this famed photographer through a massive coffee table book; filling the book with Leibovitz's work from the last 40 years.
Source: Amazon