le coq sportif x mita sneakers for And A – I've mentioned le coq sportif as a sneaker brand to look out for in 2015, and the French sportswear label continues to grow with a special project for Japan concept shop And A. The EUREKA AM came out in 1987 and the runner is being updated with the help of sneaker store mita. Using a stylish bright blue detail, the classic sneaker's body is mainly white with a subtle grey toe guard. Unlike most le coq sportif releases, this one is for the men and the ladies, and will be available starting February 13.
Source: honeyee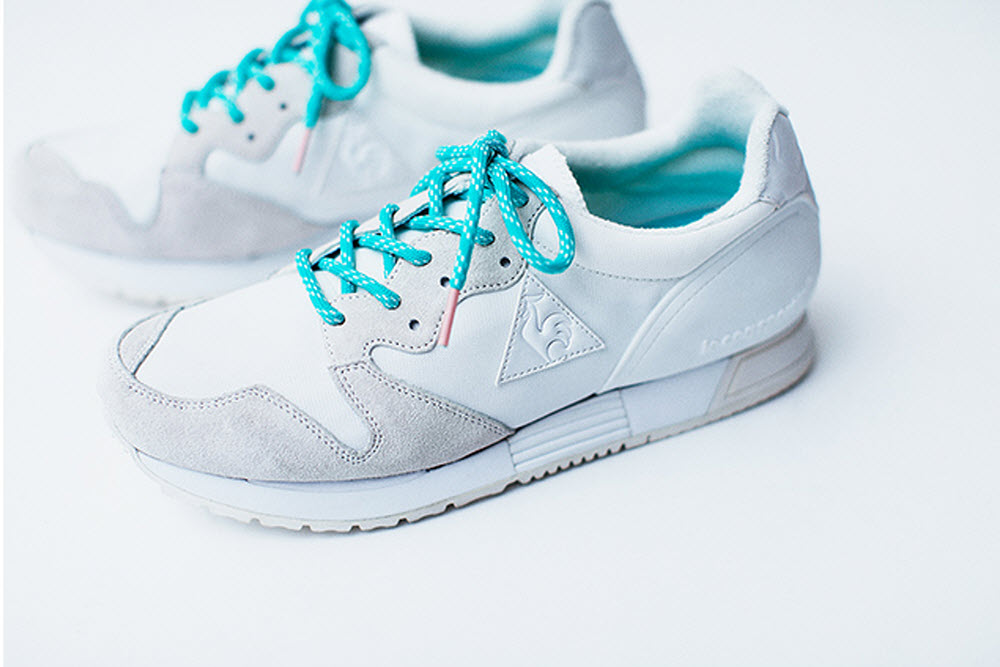 Marni x Porter – As the accessories leader in Japan, Porter has also been responsible for some of the best collaborations. Marni is an exclusive fashion house that recognized Porter's talents and has returned again for a eye-catching fourth project. The latest is an expansion to their current line that will be made specifically for a Valentine's pop-up shop. Using expert Japanese craftsmanship, the bags are mash-up of military-inspired styling and an adherence to technology. In lieu of the tradition reds and pinks the collection uses bordeaux, olive, khaki, and green.
Source: Marni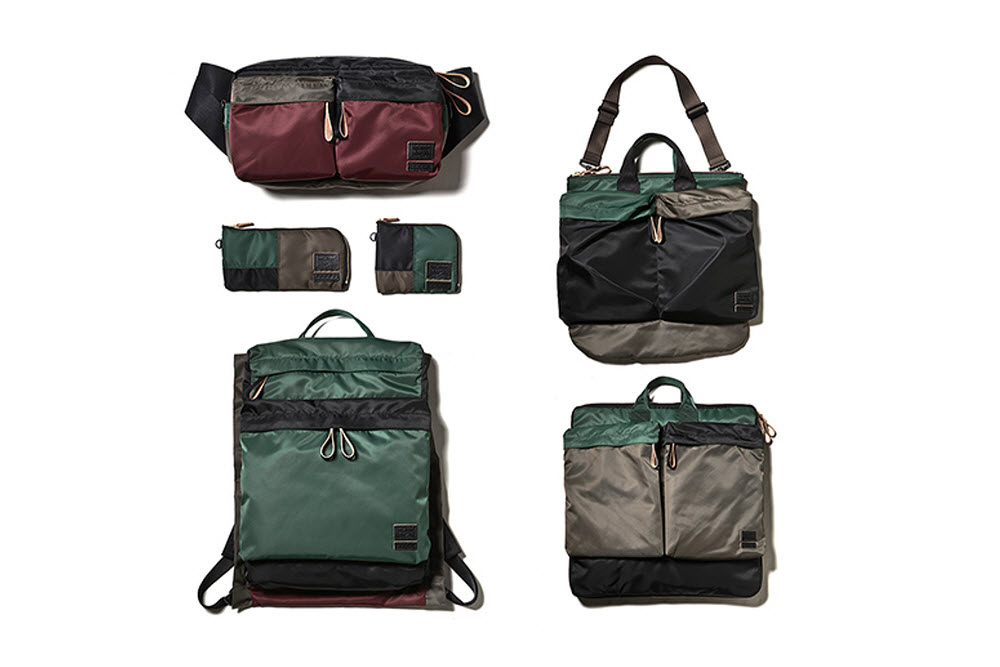 Olympus Air A01 – After Sony's failed attempt of creating a DSLR quality lens for your smartphone, Japan's Olympus is now giving it a shot. The Air A01 comes with a 16 megapixel sensor and a lens mount that can take on supported micro 4/3 lenses, and comes with an additional physical shutter button. The Air A01 syncs to your phone via Bluetooth and with 8 accompanying apps it is tuned to give your phone SLR-quality images. There are also a slew of options that give you in-camera controls for post-editing, so images can be posted onto social media instantly.
Source: Olympus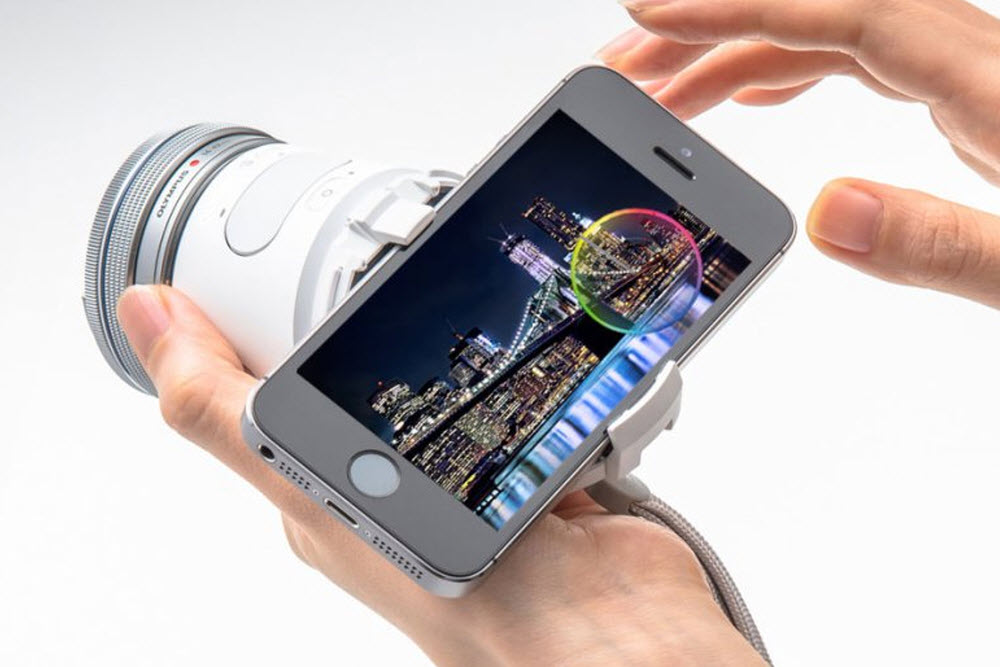 PUMA x ALIFE – There's new life being breathed into ALIFE, and PUMA is joining the ranks of collaborators for a Spring and Summer 2015 collection. The collection starts with graphic T-shirts and fleece with a few that use a silver metallic print, and a throwback Rivington Club red and purple diamond logo. Beyond the apparel are three exclusive models of the PUMA Suede with ALIFE NEW YORK embossed right underneath the PUMA logo and above the iconic PUMA stripe.
Source: ALIFE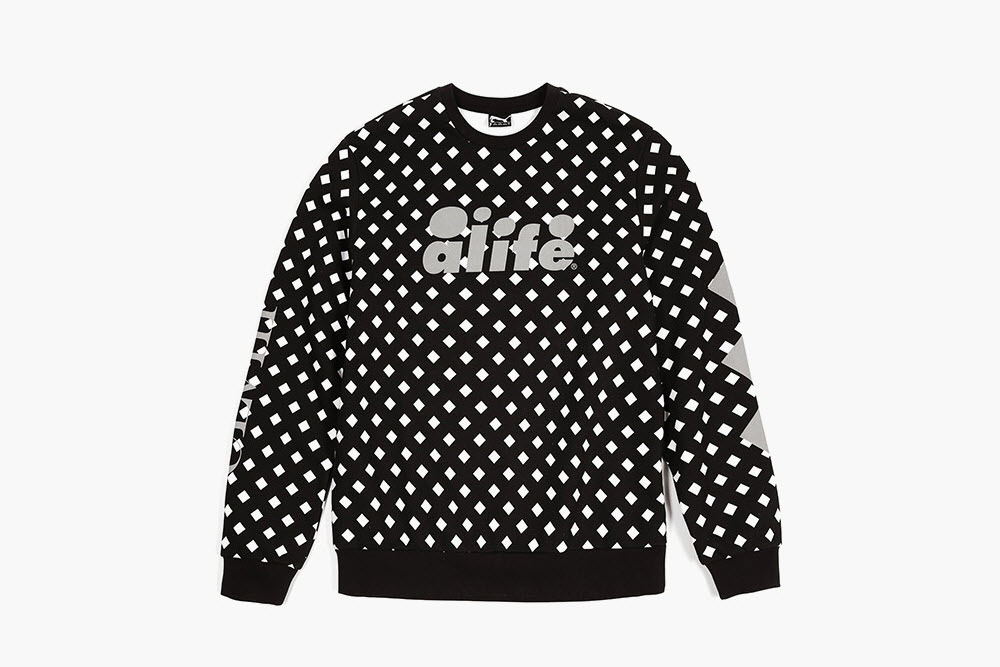 Roberu Hand Strap – While some prefer the sling or a neck strap, I was always partial to the hand strap for my cameras. The hand strap forces you to hold your camera, but at the same time it provides a nice solid grip. Roberu has been making some of the finest camera accessories and their new hand strap uses a soft and premium calfskin. The unique design allows for the strap to attach to one camera loop and the tripod mount for a stiff grip. The hand strap can be further adjusted, and for $53, the price is within reach for anyone who wants to protect their equipment.
Source: Roberu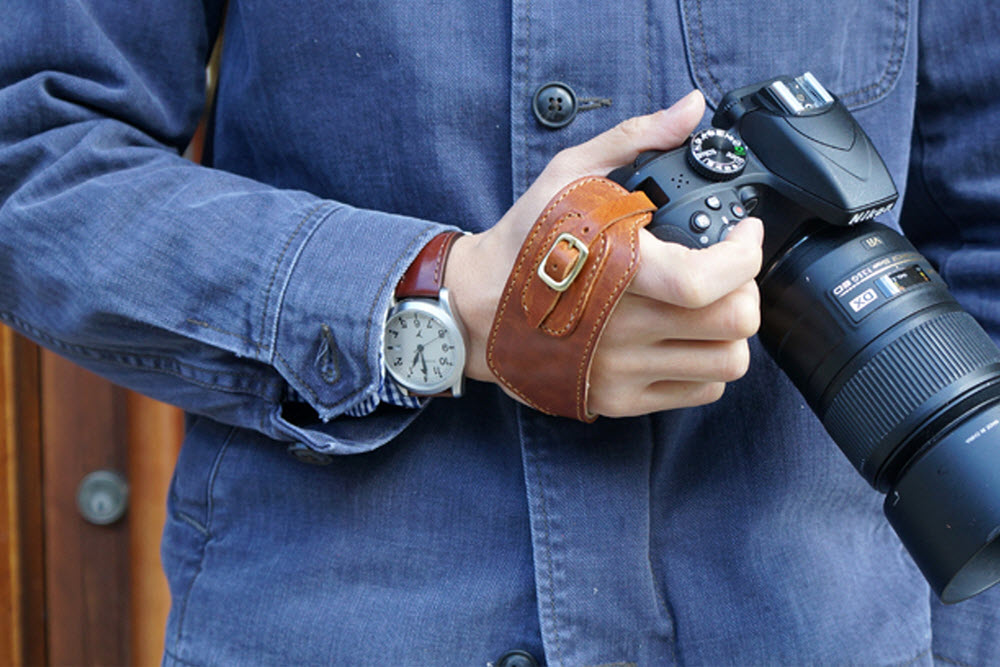 Nido Knitwear – It's getting pretty warm here in SoCal, but if the weather drops, I won't hesitate to give Nido a look. This Argentinian company crafts beautiful knit goods from 100% sheep wool, llama wool, and un-dyed goat hairs. Each beanie, sweater, scarf, or glove is made by Argentinean artisans and the results are amazing textures with incredible warmth. What makes Nido really standout is that their superior quality also translates to jobs and opportunity to local artisans and craftsman.
Source: Nido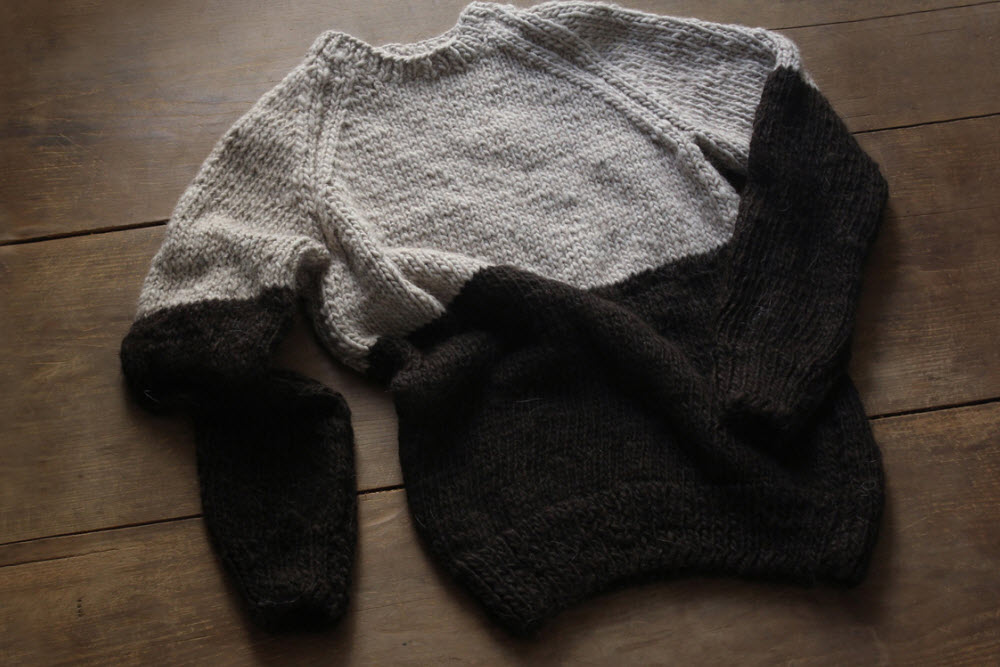 Mark McNairy x PONY – PONY is vying for the sneakerheads attention and their resurgence is being kicked off by Mark McNairy. If you recall, the American designer knows a thing or two about shoes, and for this exclusive project, McNairy focuses on the Topstar silhouette. The sneaker first emerged in the seventies as a lifestyle-driven basketball sneaker, and McNairy turns it all the way up by using calf hair. The low cut Topstar uses a clean black colorway, while the hi-cut version will use a two-tone cow print.
Source: Pony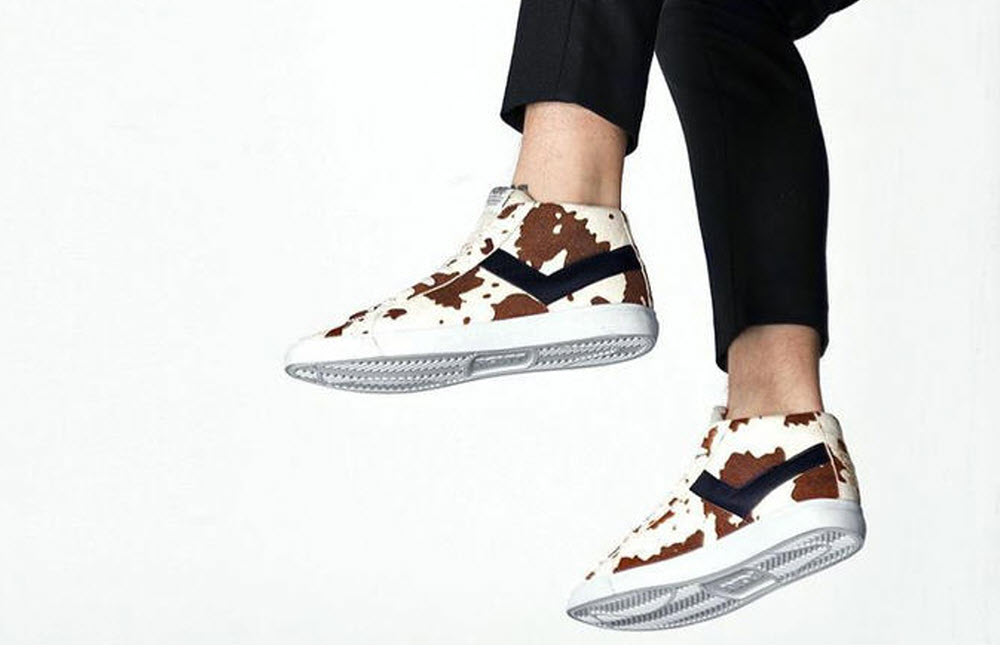 Toshiba Encrypted USB Drive – You don't have to be a secret agent to appreciate encryption, and Toshiba is the first to offer military-grade AES-256 CBC encryption in a flash drive. This fancy USB flash drive arrives with a built-in keypad and the data on there is only accessible with a PIN. The drive automatically locks when it's removed from the port, and the aluminum housing is dust and water resistant. The flash drive is available from 4 to 32gb capacity sizes, and will cost much more than the typical ones you find at Target.
Source: Toshiba