Best Made Bonded Zip Pouches – Buying a load of stuff is the easy part. Keeping all of that junk organized can get pretty difficult, but, thankfully, you got brands like Best Made that can get help you do it in style. The latest bonded zip pouch is made from a thick water repellent duck canvas. This extra heft keeps your things dry and makes the pouch more durable than others on the market. Best Made also went through the trouble of creating a writable label that works perfectly with chalk, or a white grease pen.
Source: Best Made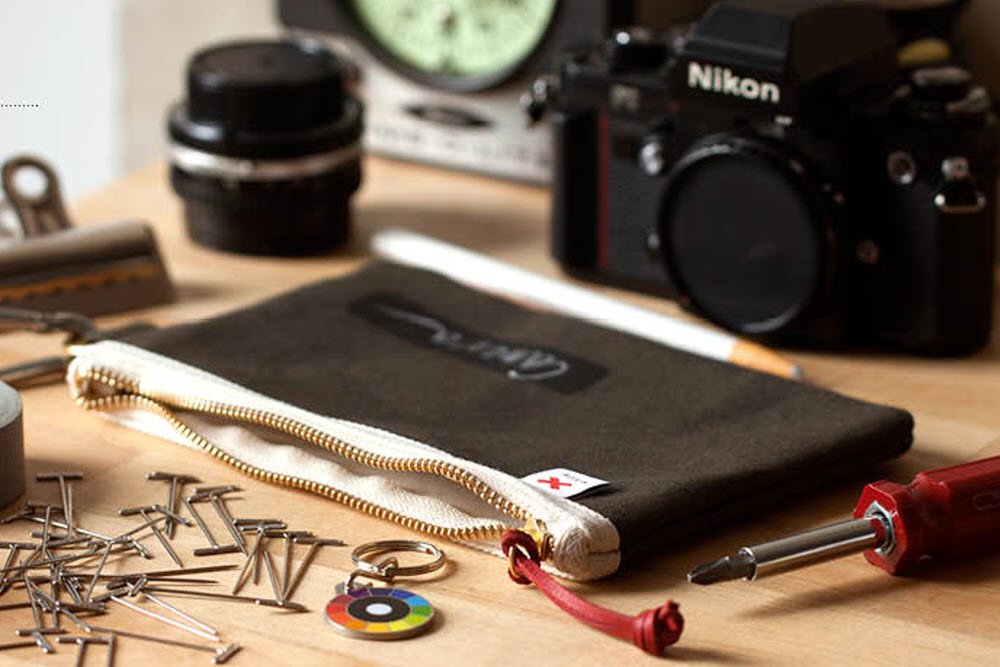 Xon Smart Snowboarding System – After boots, the next best thing to purchase for anyone getting into snowboarding are bindings (dead last is your stick). While Burton and Ride are obvious choices, there's a new company on the market that is pairing technology with the action sport. Xon Smart Snowboarding system make bindings that have sensors that connect to your smartphone with Bluetooth. The sensors analyze your rides and track stats like weight balance, board flex, and your speed. Besides all this nifty data, the bindings also come with some LED lights in the heel and toes.
Source: Xon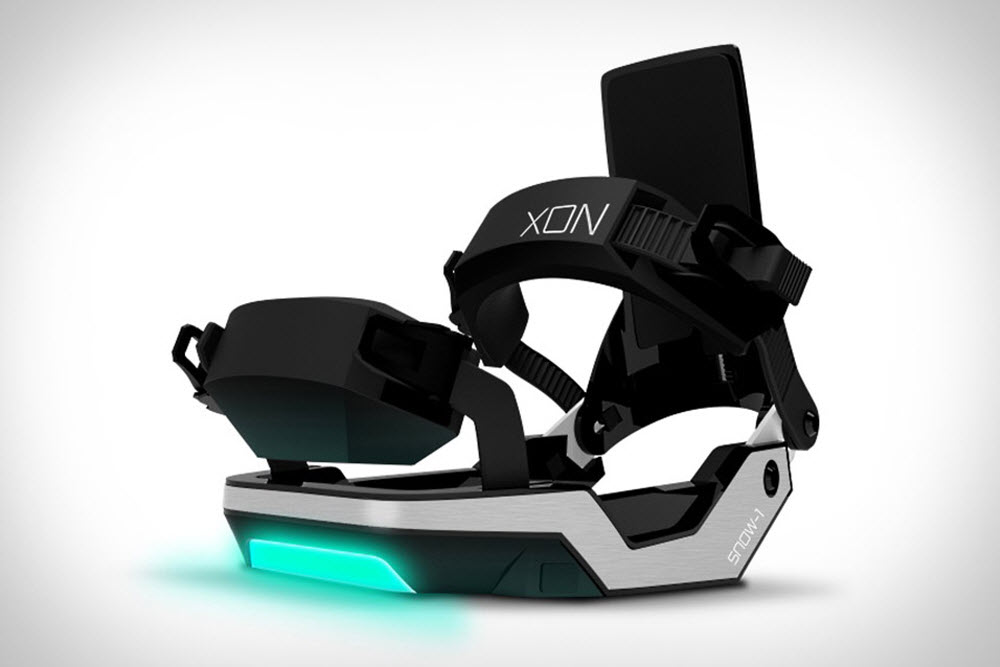 Steven Alan Field Watch – Steven Alan debuted an optics collection and, now, he is setting his sight on watches. The new field watch from the American designer is based off of the standard issue field watch given to those serving in the military. The watch has a clean and uncluttered design, but the dial is updated with dots instead of numerals. The watch may look small, but it has an over-sized 46mm case, and is powered by a reliable automatic Japanese movement. Look for the watch to be offered in navy, black, green, and white.
Source: Steven Alan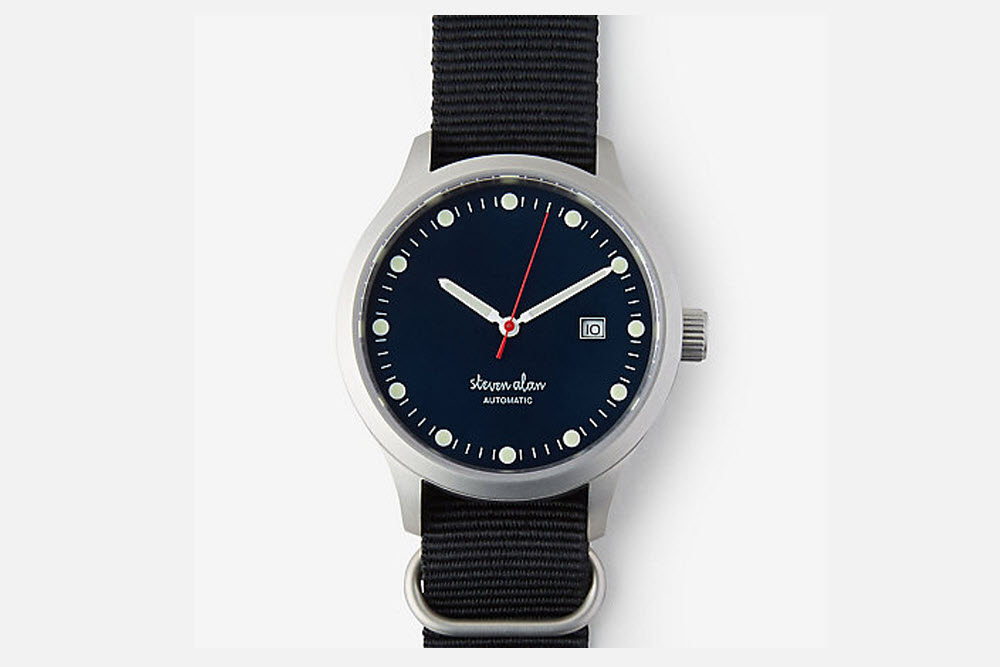 adidas Skateboarding ADV BOOST – I think it's time to ditch my Nike SB Blazer Lows because I found a new pair of beaters. adidas Skateboarding finally delivers by incorporating the BOOST sole into the new ADV BOOST. The sneaker uses a soccer-inspired look with the famous three stripes and a micro mesh Techfit sockliner and tongue. But, what I am really looking forward to is the specially formulated thermoplastic polyurethane "pebbles" in the BOOST sole. Add the fact that adidas threw in a Vector Traction outsole for superior grip and control. I definitely don't need that when I'm playing Destiny, but it's nice.
Source: adidas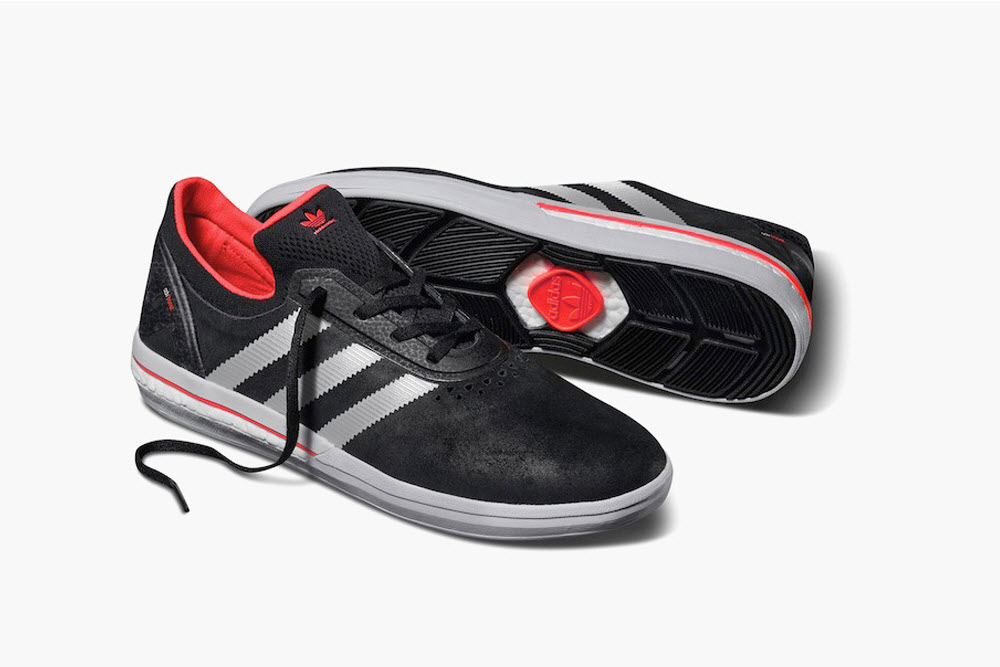 Sigg Thermo Collection – When everyone was worried about BPA in plastic bottles Sigg came through and showed off their sleek steel surgical grade bottles. After years of delivering great water bottles, Sigg has developed a new Thermo collection that keeps liquids warm for up to 8 hours. The double wall insulation is what does the trick, and they also come with a removable filter for those who like hot tea. Look for a total of four sizes to choose from starting at $25.
Source: Sigg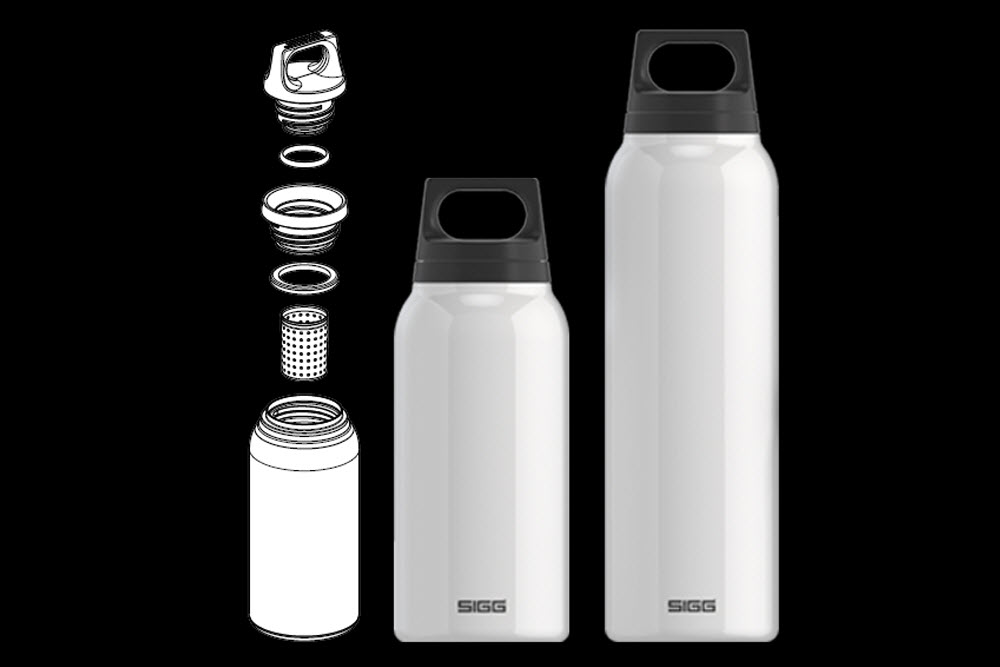 The Shrine Weekender Backpack – Travel backpacks come in all shapes and sizes, but The Shrine Weekender was made specifically to house kicks. The Weekender looks like a mini-fridge strapped across your back, but within its carry-on ready size is a padded compartment that can hold two pairs of shoes. The bag is cleverly designed to also accommodate room for clothes, a laptop, and little compartments for necessary accessories. For this latest Weekender expect to find NBA logos that commemorate the upcoming All-Star weekend in New York City.
Source: The Shrine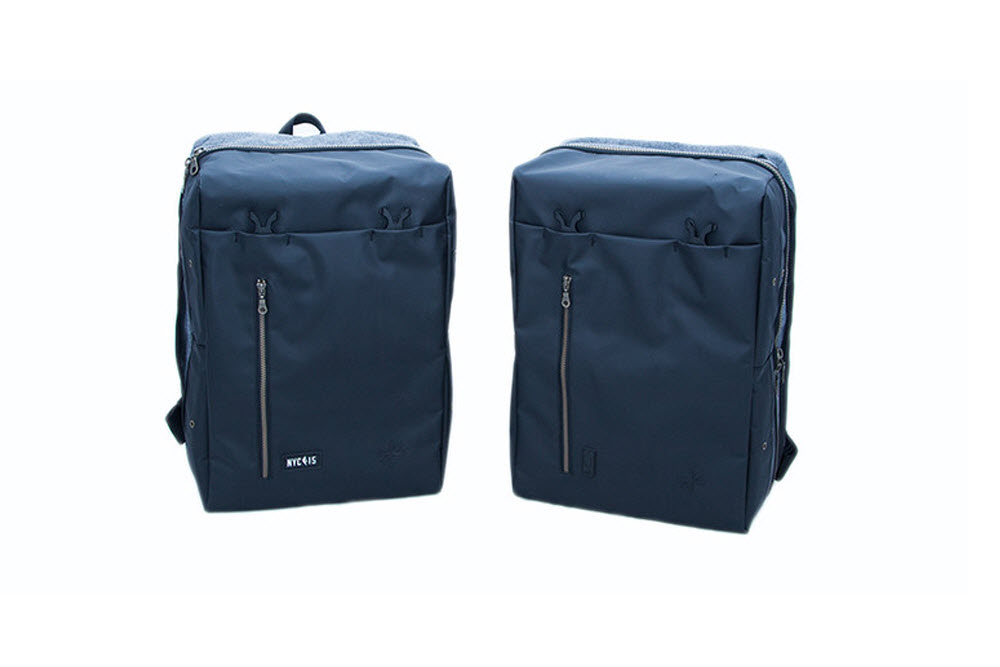 Undefeated x NEIGHBORHOOD – Undefeated has snagged another exclusive project and, this time, NEGHBORHOOD and the LA-based brand created the Alpha Dogs collection. Using a heavy dose of wolf imagery, along with the always popular Greek alphabet, the collection offers a strong showing of streetwear staples. The T-shirt and hooded zipper use heavyweight Japanese fleece and each piece comes heavily co-branded with the famous 5-strikes and NEIGHBORHOOD script. This is a great collection for those in the US who can't get access to NEIGHBORHOOD, but, personally, NEIGHBORHOOD's standalone stuff is way better.
Source: Undefeated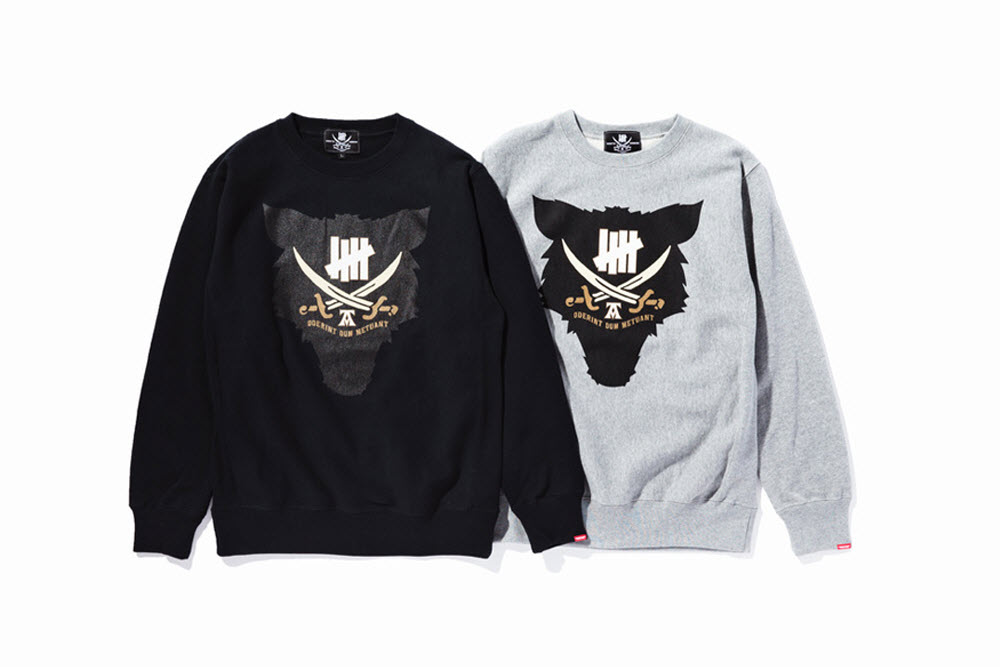 New Balance Spring/Summer 996 MRL – New Balance needs to give their colorist a raise because the new 996 MRL is fire. The classic runner returns for Spring and Summer, and, right off the bat, you'll see a few updates. The toe box and quarter panel have been updated with New Balance's ultralight textile. The back keeps it classy with the traditional suede and mesh, but what really gets the sneaker to pop is how the contrasting materials is met with contrasting colors. The all red front aggressively pulls back to clean off-white.
Source: Afew