Mammut "Avalanche Airbag" – Those that enjoy their winter sports know that getting stuck in the snow is no joke. With heavy snowfall across the US, staying safe requires advancements featured in Mammut's new winter backpack. The daypack is capable of holding an entire day's worth of goods and has a U-shaped aluminum frame for load support. Beyond all the compartments is an airbag system that can inflate and drag you onto the surface during an avalanche. If back country is your thing, then take a look at the Mammut "Avalanche Airbag."
Source: REI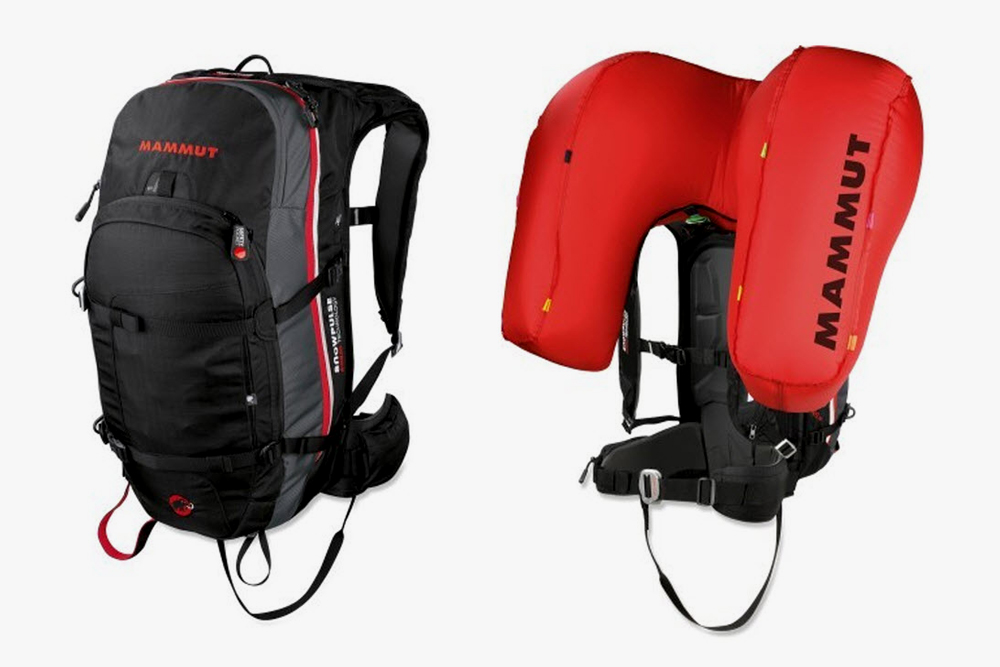 mastermind JAPAN x adidas Originals – Fall and Winter 2013 was supposed to be the end of mastermind JAPAN, but it looks like there is a change of heart with the announcement of a new Stan Smith with adidas Originals. The classic tennis sneaker has upgraded uppers, with smooth leather utilized at the toebox and perforated leather across the quarter panels and heel. The shoes sit on a white outsole with black contrast stitching, and the famous mastermind JAPAN logo is placed on the tongue.
Source: mastermind JAPAN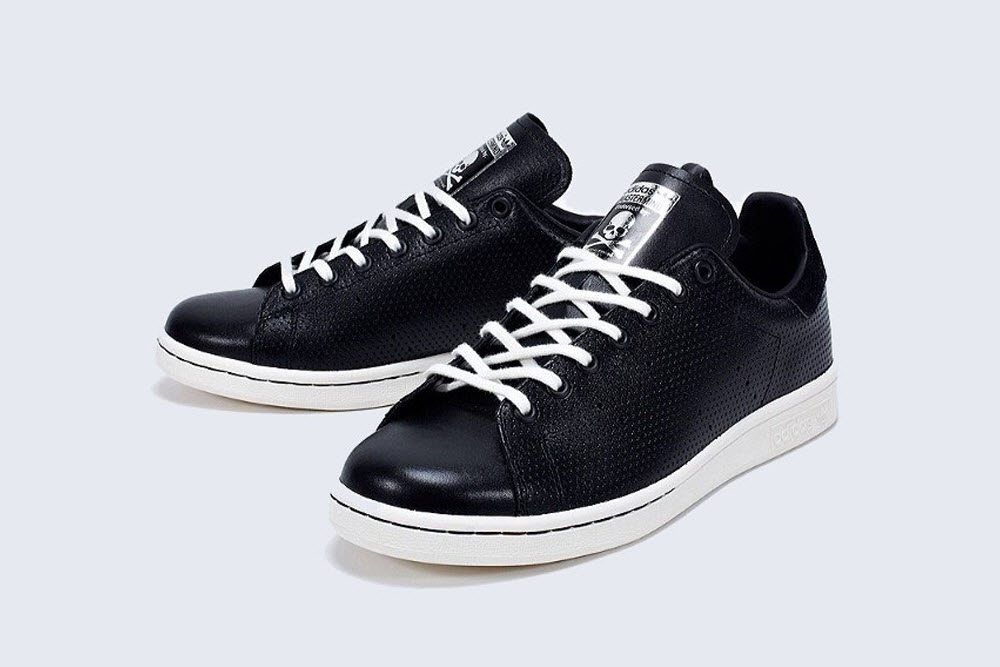 DKNY x Opening Ceremony – After two successful capsule collections, Opening Ceremony and DKNY look to the '90s for even more inspiration. Their third collection is set to include the large monochromatic sport logos from DKNY's campaign two decades ago. The line will include pieces for men and women, and feature sportswear, sneakers, backpacks, and headwear. The pieces are available for Spring and Summer 2014 at Opening Ceremony stores, as well as their online shop.
Source: Opening Ceremony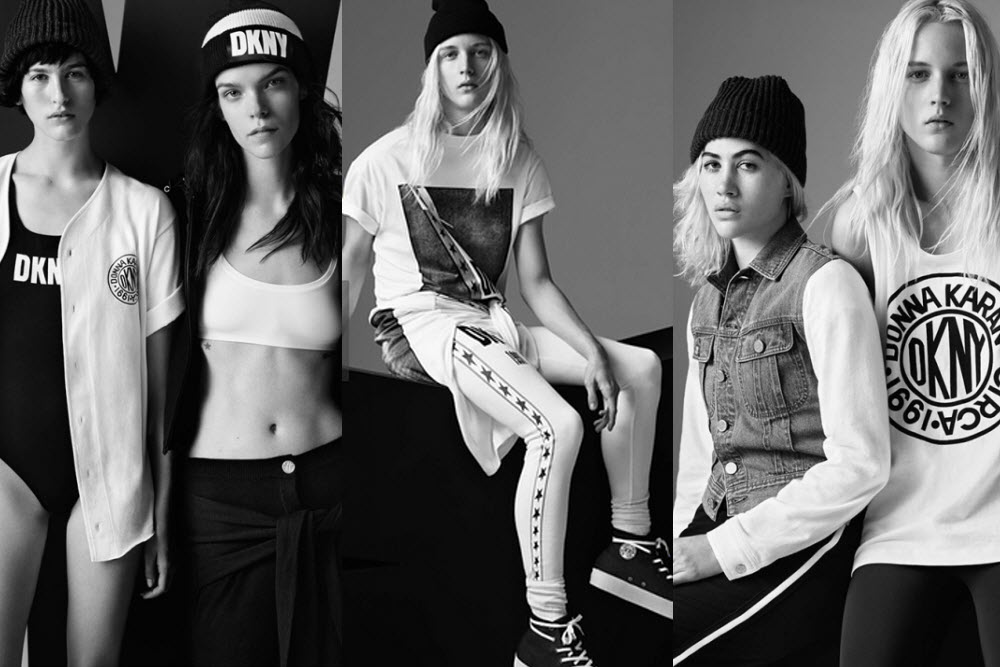 Sigma "dp2 Quattro" – Most people are going to be fine with using their iPhone as a primary camera, but there are those who still appreciate the art of dialing in your settings to capture that moment in time. Sigma is looking to the enthusiasts with their new "dp" line and the first of three to arrive is the "dp2 Quattro." The point-and-shoot camera has a different silhouette than most cameras and houses the latest Foveon X3 sensor. This gem from Sigma packs 20 megapixels and processes 3-layer images with each click, giving you superior image quality along with awesome battery life. The camera comes with a fixed 30mm f/2.8 lens, and pricing has not yet been determined.
Source: Sigma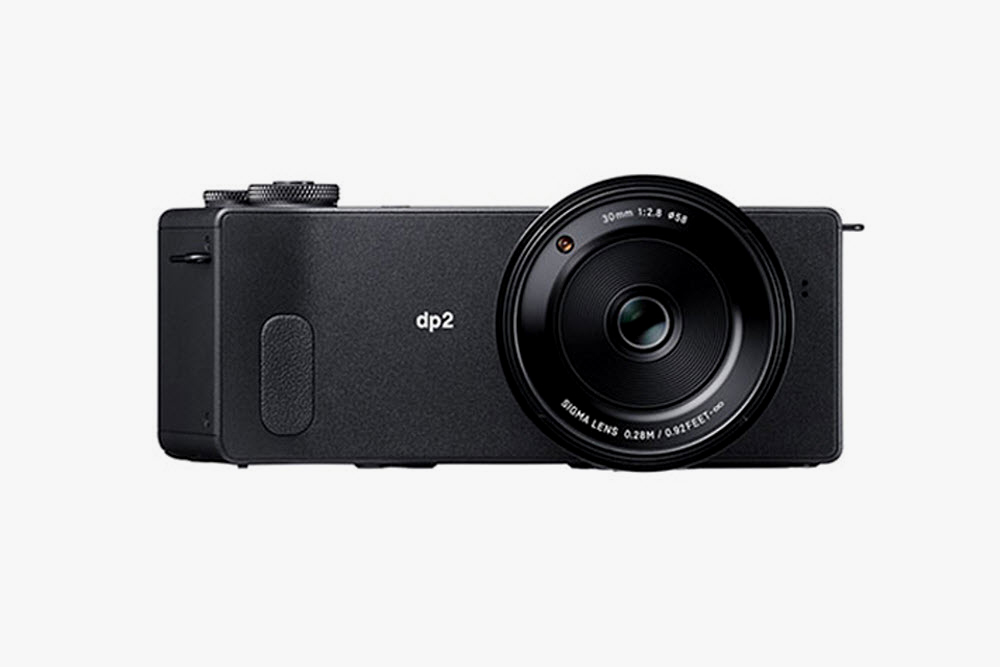 Rocksmith Spring 2014 Delivery 1 – New York-based Rocksmith shows what's in store for their first delivery for Spring 2014. While other brands may explore bold prints, this collection focuses on contrasting the black and white. The monochromatic theme features typographical prints with lyrics from the late great MC Notorious B.I.G. and blends with it an array of quilted wovens and bucket hats. Expect the collection to trickle into Rocksmith retailers very soon.
Source: Rocksmith