Altru Apparel Tri-Blend Sweatpants – Sweatpants are the underrated heroes of any man's weekend. They're perfect for lounging in, but sadly all those muted colors keep it from venturing outside of your living room, gym, or Whole Foods. Enter Altru Apparel and their wild and wacky sweats. Using a soft tri-blend cotton, the sweats are offered in a number of wild patterns and designs. They also come with a stretchy waist band, and cuffed ankles that all the kids love.
Source: Portland Sweats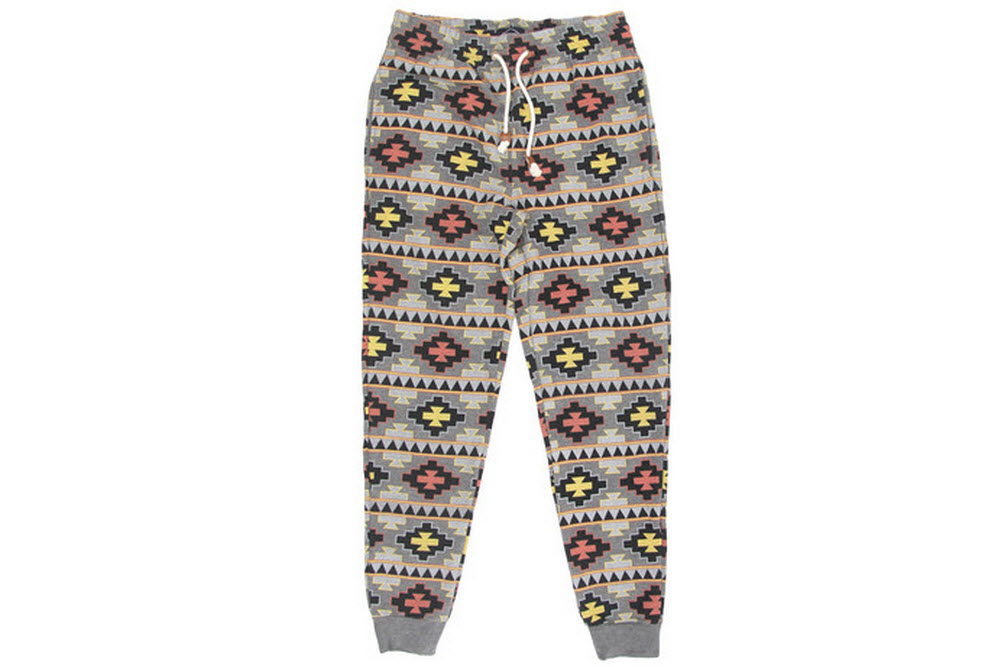 BrydgeAir – For a little under $200 bucks, Brydge wants to turn your iPad Air into a MacBook Air. Brydge has been making keyboards for iPads for a minute now, and their expertise in this market clearly shows. The BrydgeAir adapts seamlessly to your iPad air with a hinge attachment. Once it is attached, the keyboard connects via Bluetooth and offers additional speakers, and a backlit keyboard. The BrydgeAir is made from aluminum and allows your iPad air to till 180 degrees.
Source: Brydge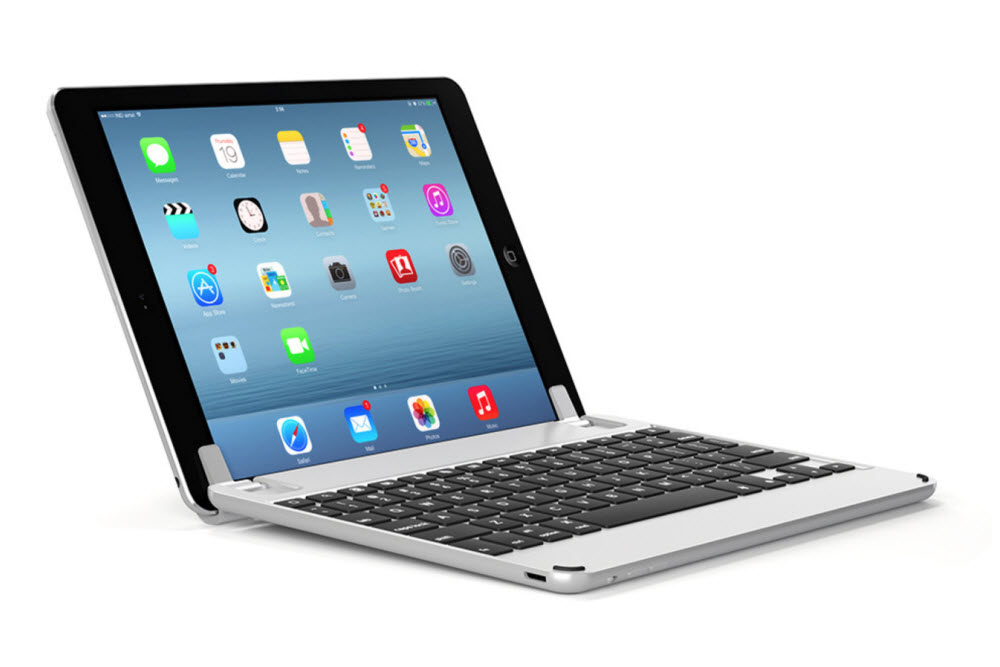 Air Jordan 4 Lab1 Glow – While everyone is clamoring for the Jordan XI Columbia right before Christmas, there is a new 4Lab1 awaiting fans right before the start of the New Year. The 4Lab1 takes elements the popular Jordan IV and apply it on the original silhouette of the Jordan 1. The mesh side panels on the 4 are clearly used along with that big Jumpman across the tongue. No word on the exact colorway, but that doesn't matter when it can glow in the dark.
Source: z_raymond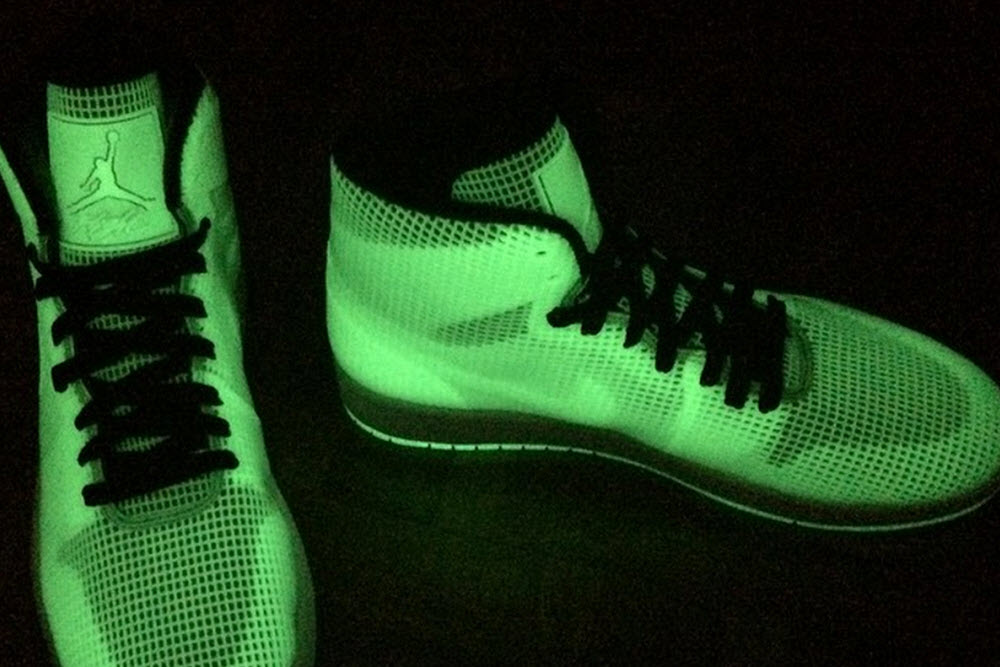 Stussy Windstopper MA-1 – The classic MA-1 flight jacket has been a popular item season after season, and this Holiday is no different. Stussy takes their turn with the pilot jacket and tunes it up with a couple of technical upgrades. The shape and silhouette remains largely the same, but Stussy throws in 100% Goretex and offers two-layer Windstopper protection. The jacket has an additional Thinsulate insulation and comes with a beautiful honeycomb patterned contrasting interior. Look for the jacket to be available in the black and olive at Stussy Chapter Stores, as well as Stussy online.
Source: Stussy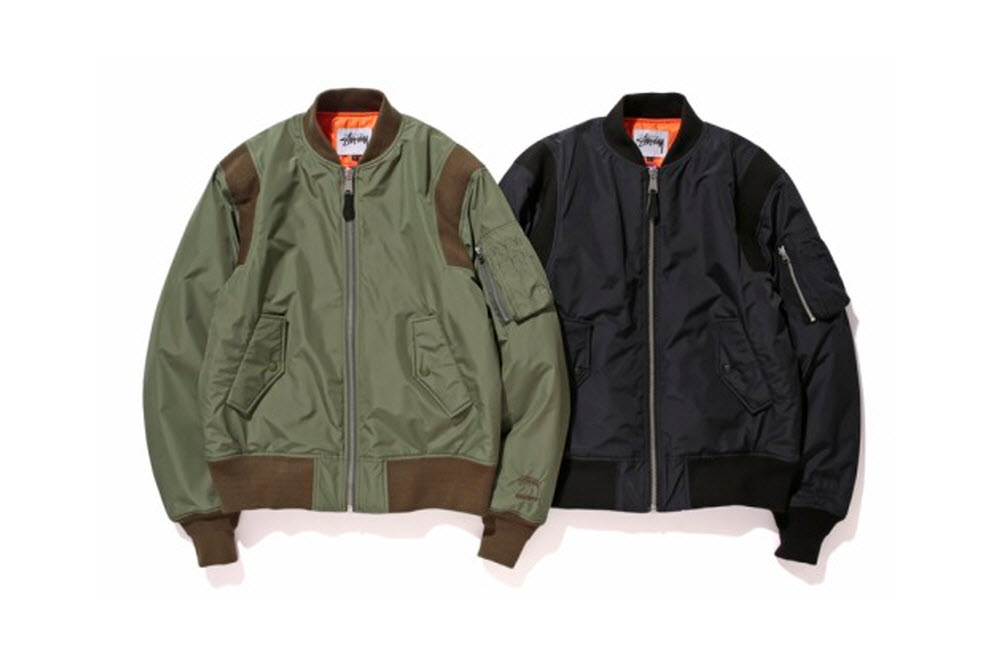 Air Jordan Stockings – Better act quick because I feel a cease and desist from Nike coming. 2AM Projects has launched three stockings that resemble your favorite Air Jordans. These cartoonish caricatures of the Air Jordan 1 and Air Jordan XI vary in price from $35 to $40, and are made with various cut-outs of felt. Two of the stockings are available for immediate delivery, with one still in the pre-order phase. Those with a sneakerhead in their life should head over to 2AM Projects now.
Source: 2AMProjects