Unionmade Tartan Collection – San Francisco's Unionmade likes to stay with the dark muted colors, but with Christmas coming, the store and brand is getting into the festive spirit. The Tartan collection dresses up some menswear essentials with the historically Scottish textile. Using an array of Tartan patterns, Unionmade starts with button-down shirts and outerwear and moves onto accessories like ties and scarves.
Source: Unionmade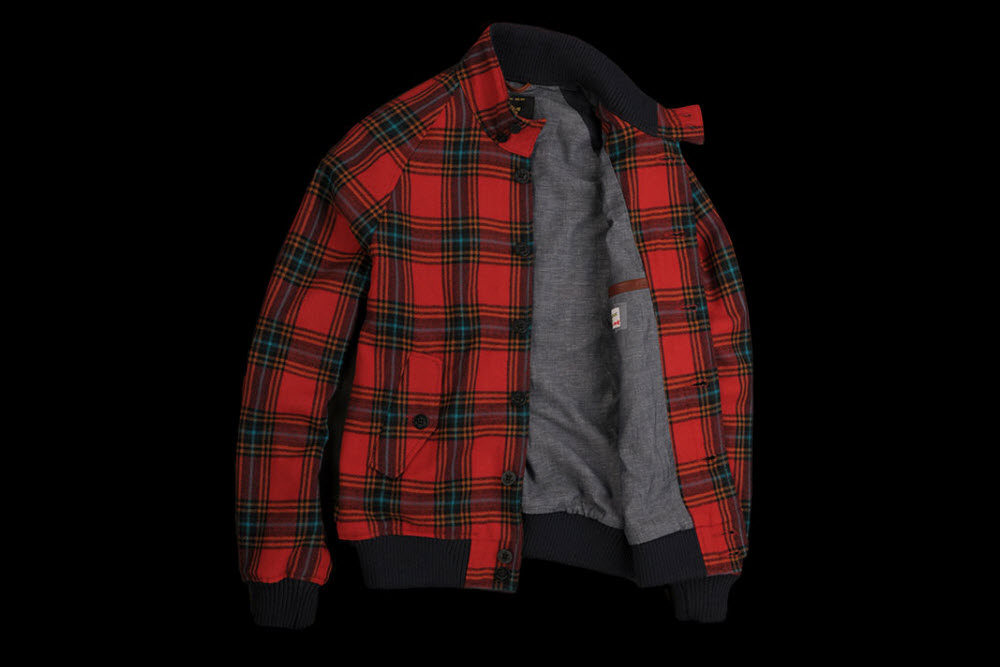 Converse x Hancock Purcell – The Purcell is an iconic sneaker in the Converse library, and it's being dressed up for the wet weather. Hancock joins up with Converse to create the Purcell Wetlands a mid-cut version of the Purcell with a lower removable rubber to protect you from rain, sleet, and snow. These galosh-inspired sneakers also use a different textile upper that is more resistant than the traditional canvas, while Hancock's grey rubber handles the rest.
Source: Converse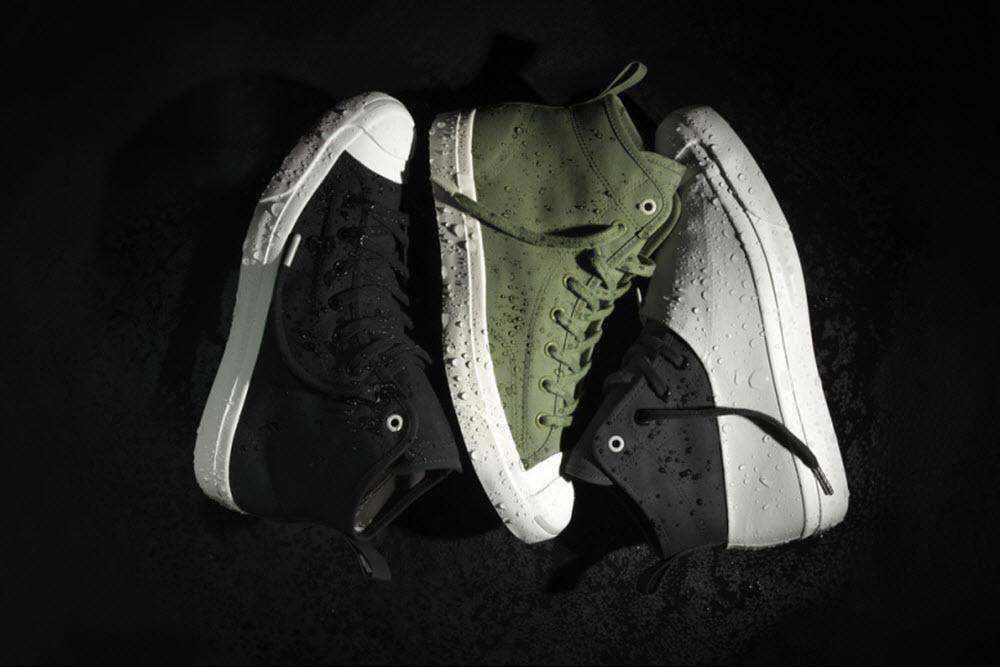 Pyro Handheld Fireshooter – Maybe you weren't born with mutant super powers, but that doesn't mean you can't shoot fire out from your hand. the Pyro Handheld Fireshooter was made for magicians and illusionists, but now it's available to the public. The Pyro sits on the underside of your wrists and is activated by a remote in your opposing hand. A simple click and you get a burst of fire. If you ever had a hard time talking to people, this is a surefire way to start a conversation.
Source: Ellusionist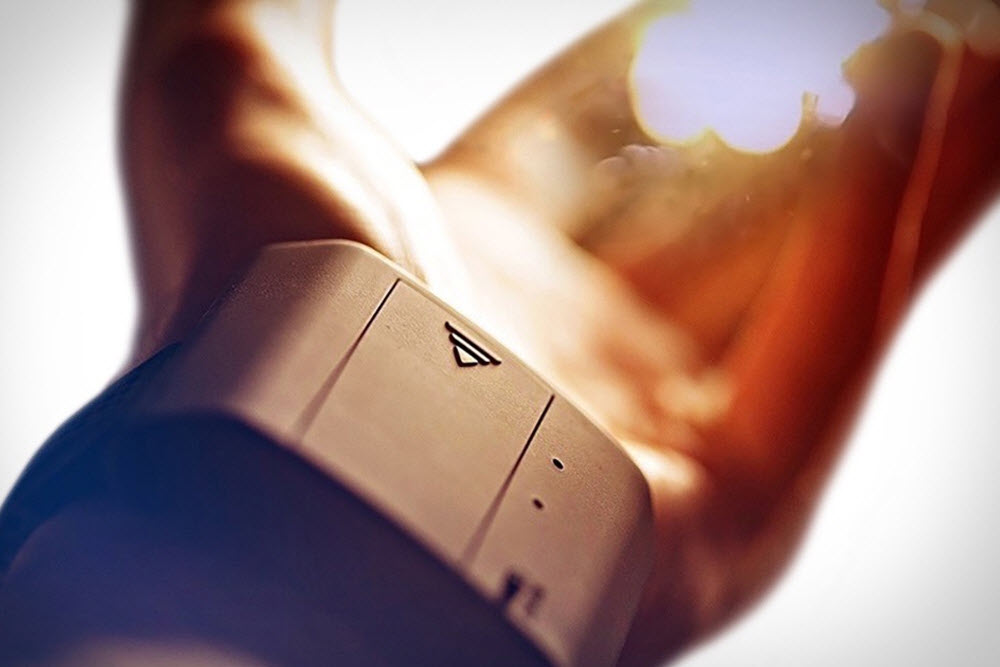 Baxter Hydro Salve Hand Cream – If you labor on a construction or enjoy your time in the weight room, you probably need to moisturize. Baxter of California has a solution for those that want to repair their hands. The Salve Hand Cream is loaded with aloe, shea butter, avocado oil, and other natural oils to replenish your hands. The best part is that the hand cream is odorless and you don't have to smell like you just walked through Victoria's Secret.
Source: Baxter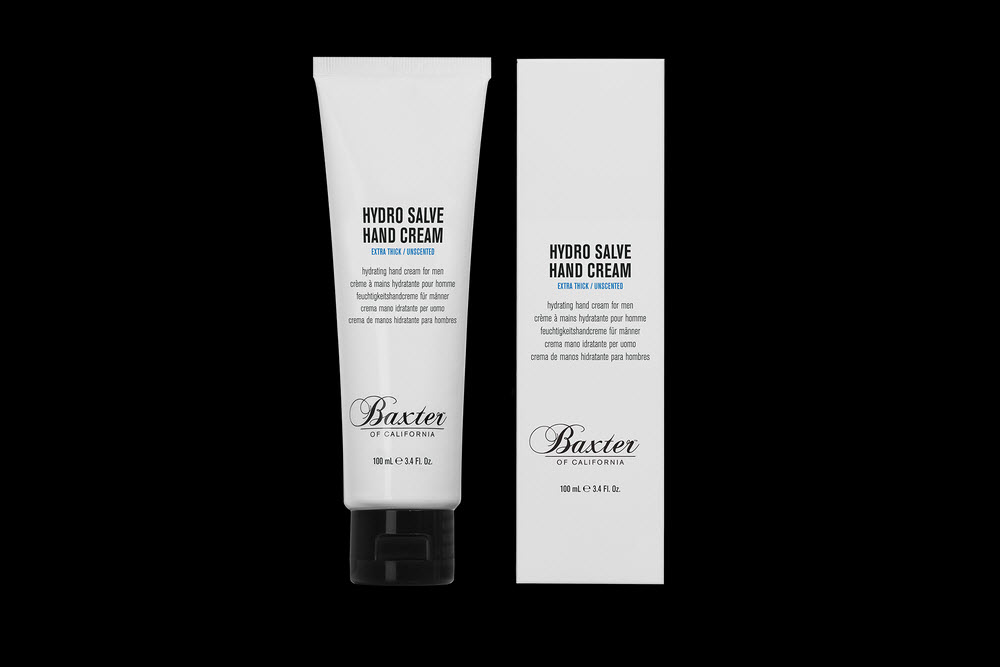 Breeze Breathalyzer – The Breeze Breathalyzer is proof that science is hard at work. This little key-chain-sized contraption measures blood alcohol levels, and unlike the ones you find at Spencer's Gifts or Costco, this thing is as accurate as the ones the Po-Po uses. Using an advanced electrical chemical fuel cell, this measures the booze in your blood at law enforcement-grade levels, and shoots (like the police on innocent people) that information to your smartphone.
Source: Breathometer