Casio Kawaii Selfie Camera – For the self-obsessed, the "selfie" isn't just a photograph, it is a lifestyle. Casio totally understands and with that they've created one of the most narcissistic products in recent history–Kawaii Selfie Camera. First off it looks just like another mirror you would find in a women's purse. There isn't a lens to stare in to, you just need to look at yourself and click away. The curved mirror makes it difficult to capture pictures in low light, and this camera has a hilariously low aperture of f/5. This is really a niche camera, and the Kawaii Selfie will debut in white, pink, and mint green.
Source: Casio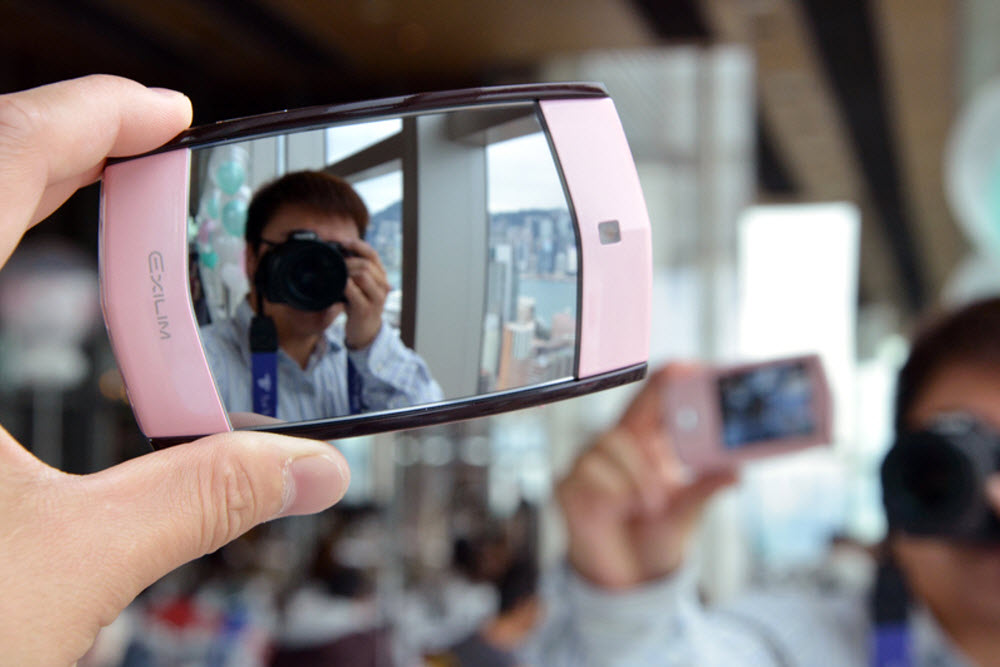 adidas adizero Prime Boost – I rarely get excited for anything from adidas. I guess you can say that Star Wars project has scared me away, but the new adizero Prime Boost looks really interesting. The slimmer performance runner silhouette is back and adidas employs their Primeknit woven uppers to keep things light. What they threw in this time is reflective material into the knit. The shoes subtly bounce light, and those who run at night know how sweet this detail can be. Lastly, they throw the shoes on top the soft Prime Boost sole.
Source: adidas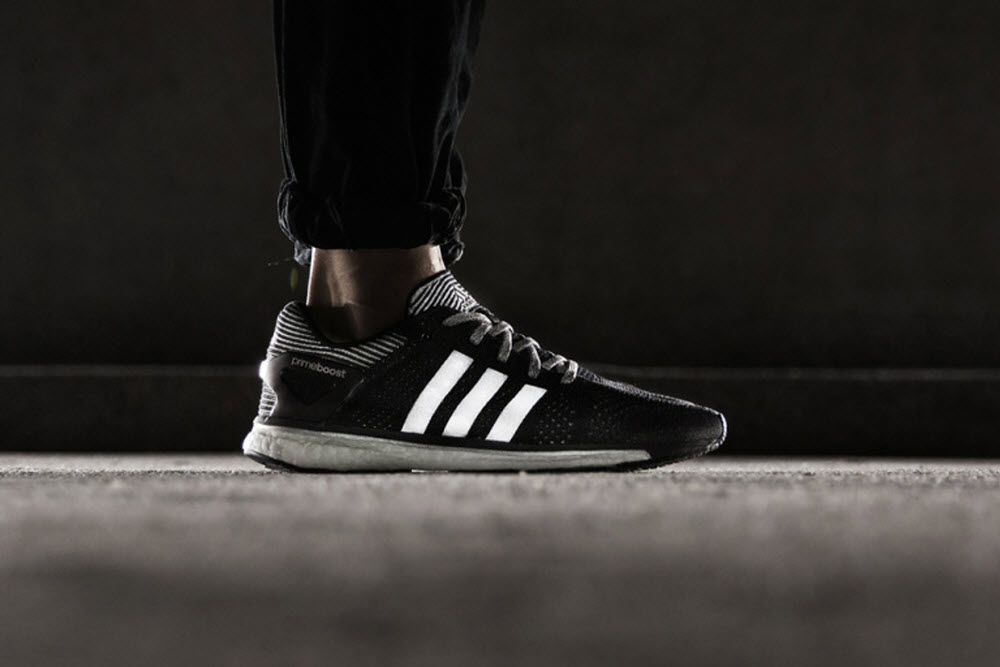 nanamica Utility Scarf – SoCal really doesn't permit winter accessories, but for those that live outside of this big beautiful paradise, it's time to think about scarves. Skip the thick scratch wool and opt for this lightweight utility scarf from Japan's nanamica. The scarf is constructed from a lightweight wool blend and has an interior that is lined with mesh. There is also a concealed zippered pocket built into the scarf to hold keys, a smartphone, or other small items.
Source: End.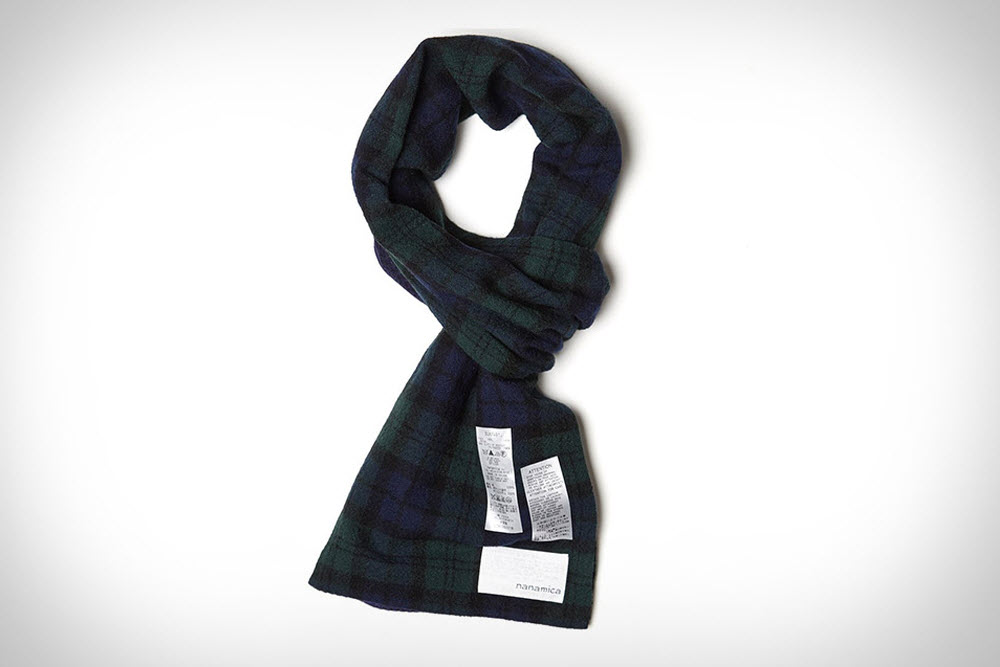 Outlier Ultrahigh Duffle – Those that like spending time in the great outdoors knows that having a lightweight bag is ideal. Outlier is doing just that with their Ultrahigh Duffle. This all purpose duffle bag is made from a special textile named Dyeema and makes it incredibly lightweight, abrasion resistant, and waterproof. The duffle also features a roll-top design that allows it to shrink and expand according to your stuff. The Ultrahigh duffle can also be worn as a backpack or carried as luggage.
Source: Outlier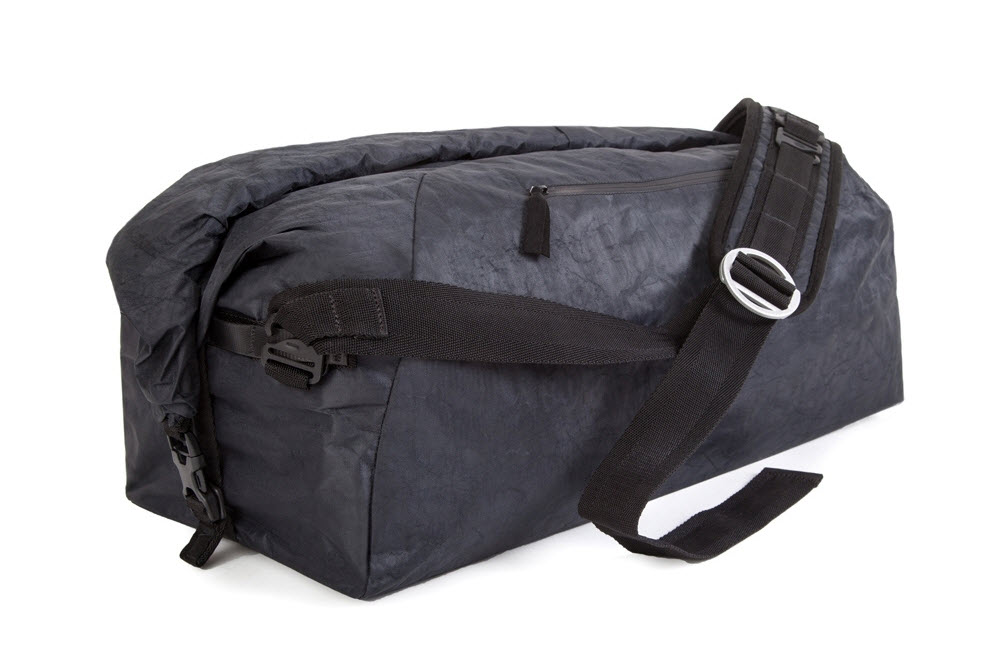 Nice Laundry Legend Socks – The one thing I can't stand about "No-Show" socks is that they don't show because the heel has slipped and bunched up into your shoe. Nice Laundry promises that this kind of BS is to stop with their Legend socks. Using their proprietary Hydra10 nylon, the socks have a no-slip heel, micro-mesh top, anti-chafe tab, and compression arch band. With their own manufacturing facility, Nice Laundry promises to churn out a lot of great socks to come.
Source: Nice Laundry