This year has been so surreal that sometimes I pinch myself to really believe that I'm there in that moment. Last year around this time, I was ready to put down the camera and focus on other things. But by the will of the gods, I decided to pick up my camera one night and haven't put it down since. If you told me that in the coming year that I would be shooting rare exotic cars and have my own section on this site to display my work, I would have told you that you're a liar liar pants on fire and your nose is longer than a telephone wire.
Below are my twelve favorite shoots and shots of 2013 starting with my car. Sometimes the greatest shots happen when you don't expect them to be. This one happened when I was scouting locations in Palos Verdes earlier this month. The original shot was actually done with the car at a complete stop, but I sprinkled it with some magic and the end result came out better than I expected.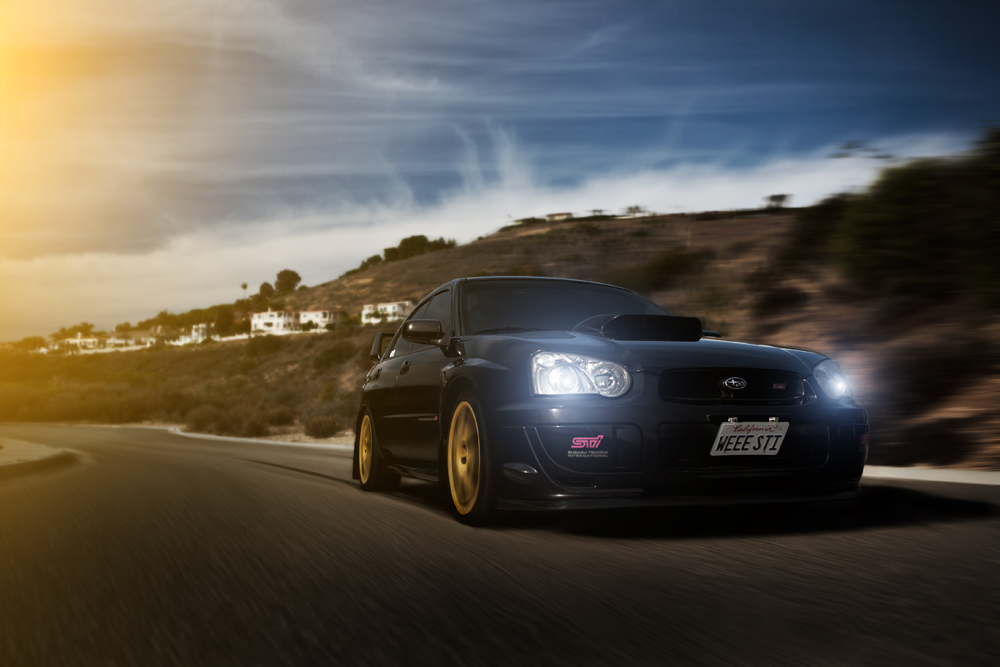 I wanted to shoot this S2000 for a while, but because it used to be in San Diego, it was quite a mission to do so. But then I heard it got sold, and conveniently for me, it didn't go too far since it's new home is in LA. Funny how things work out.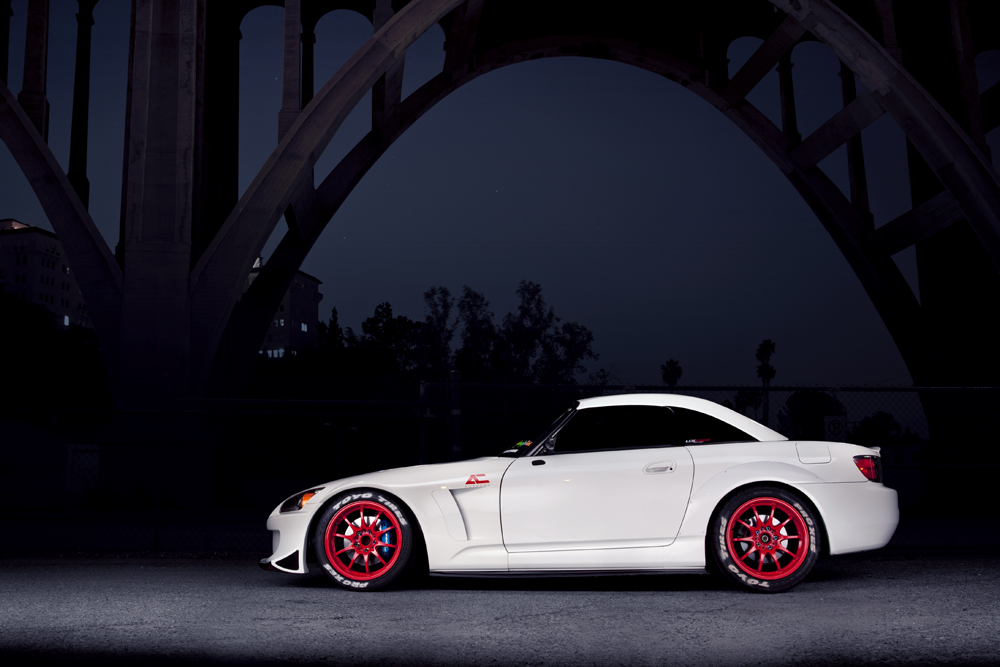 I'm not much of a "stance" or "fitment" type of guy, but the opportunity to shoot a friend of a friends car came up one night, so I made the best of it and it turned out to be a great time.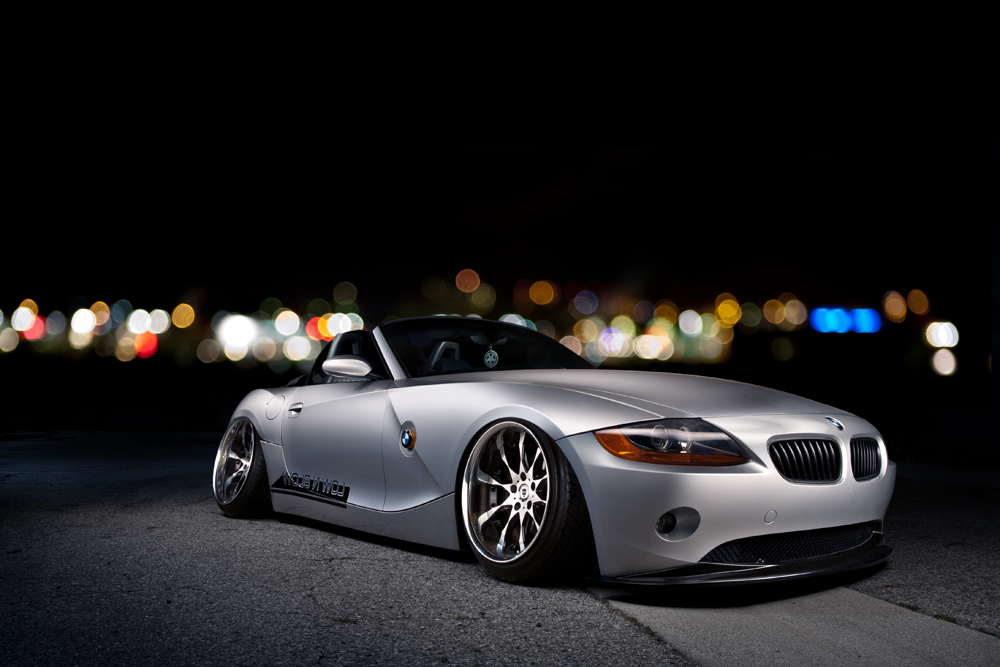 One of the doors that opened up for me this year has been meeting some of the guys over at Nutek Wheels. Since then, I had the chance to shoot some of their cars and a client car.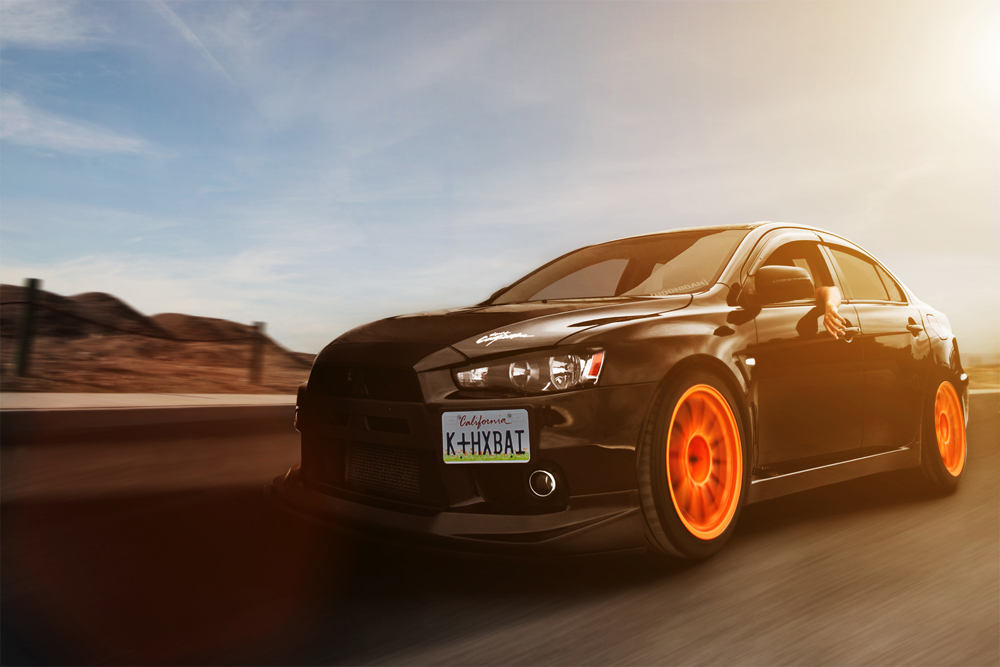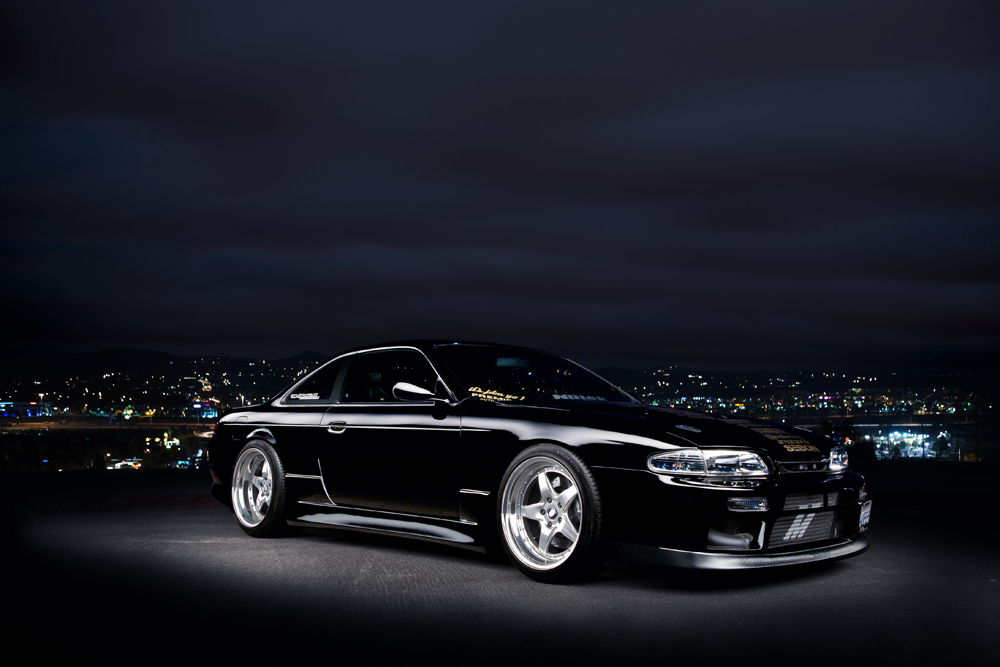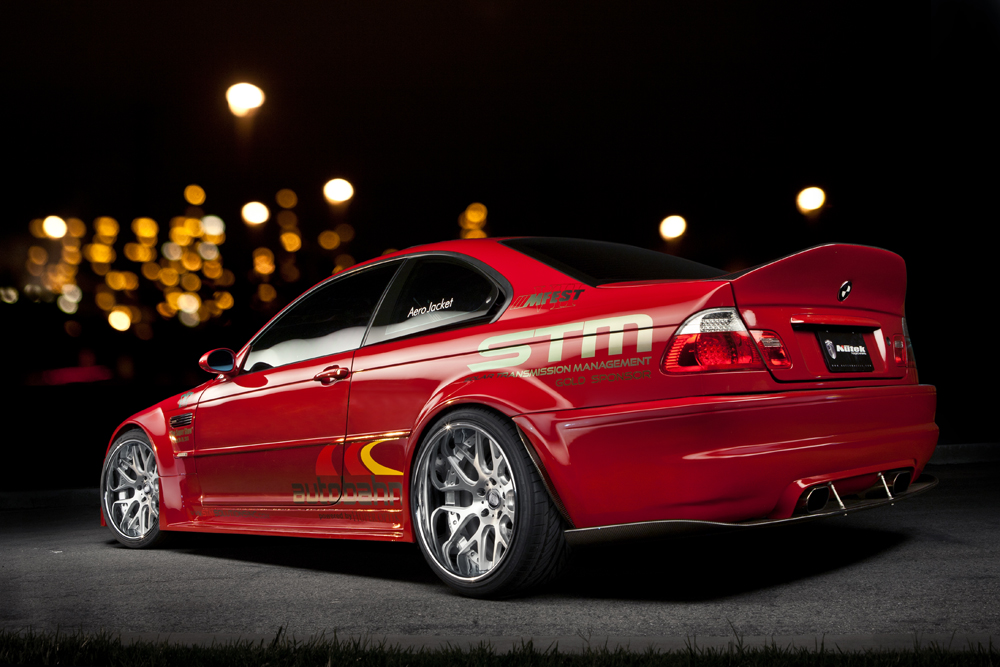 Being a Subaru guy, I take my car to Cobb Tuning SoCal. It also helps that I'm good friends with all the guys there, which grants me access to the facility that is often closed off to others. Being locked inside the dyno cell when Godzilla is going wide open throttle is an experience that pictures cannot capture. All I'm gonna say is next time I'll remember to bring ear plugs.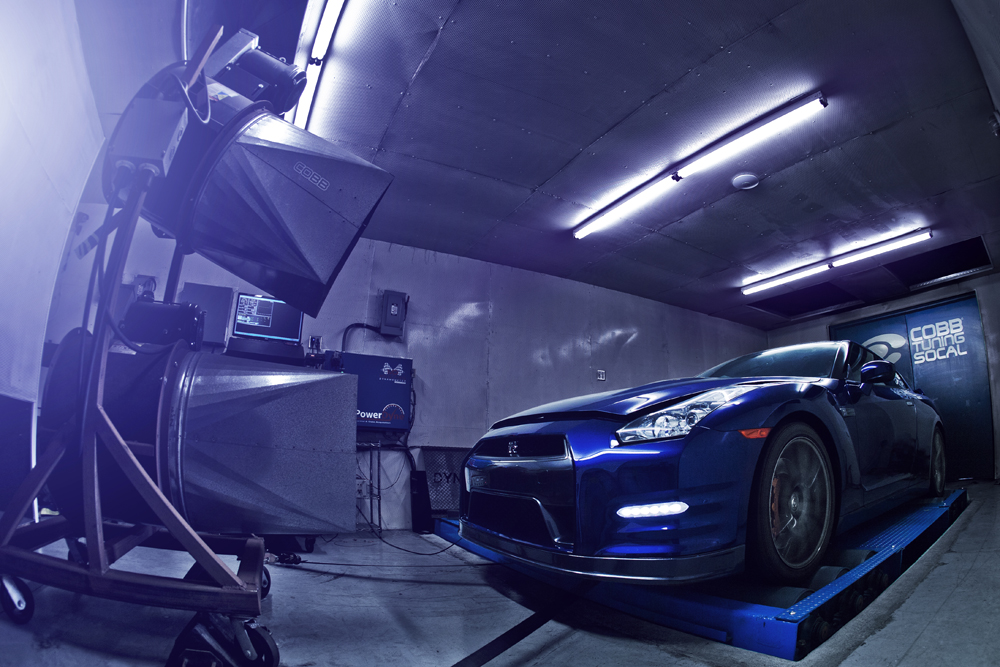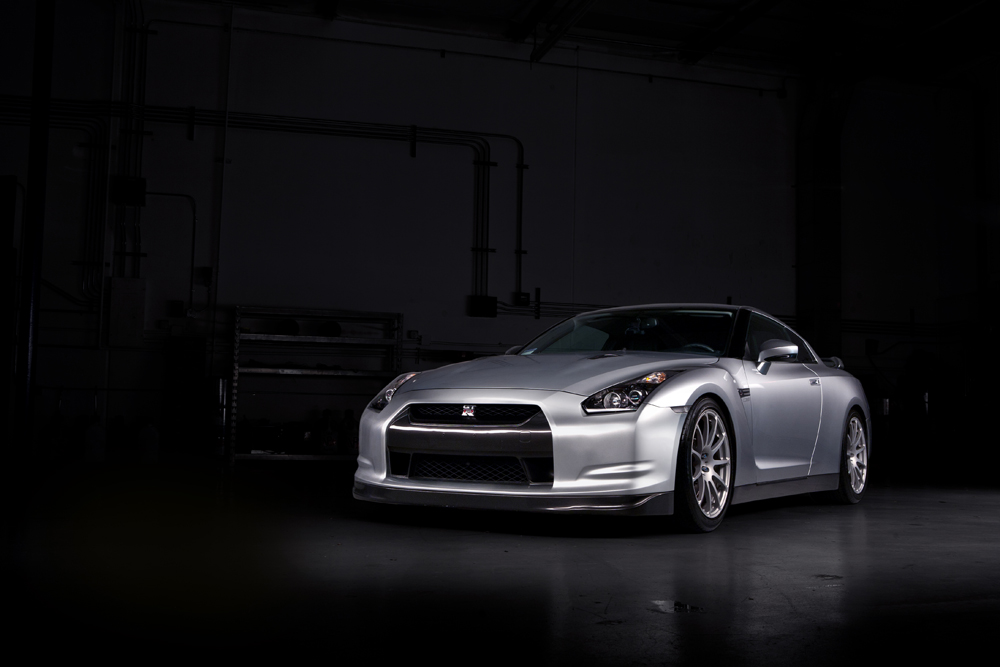 And since we're talking about Cobb Tuning, I was able to meet the owner of this tastefully modded BMW 1M from a Cobb event I shot and set up this shoot. And to my surprise, he is also a pomeranian hoarder like myself. It's true when they say great minds think alike.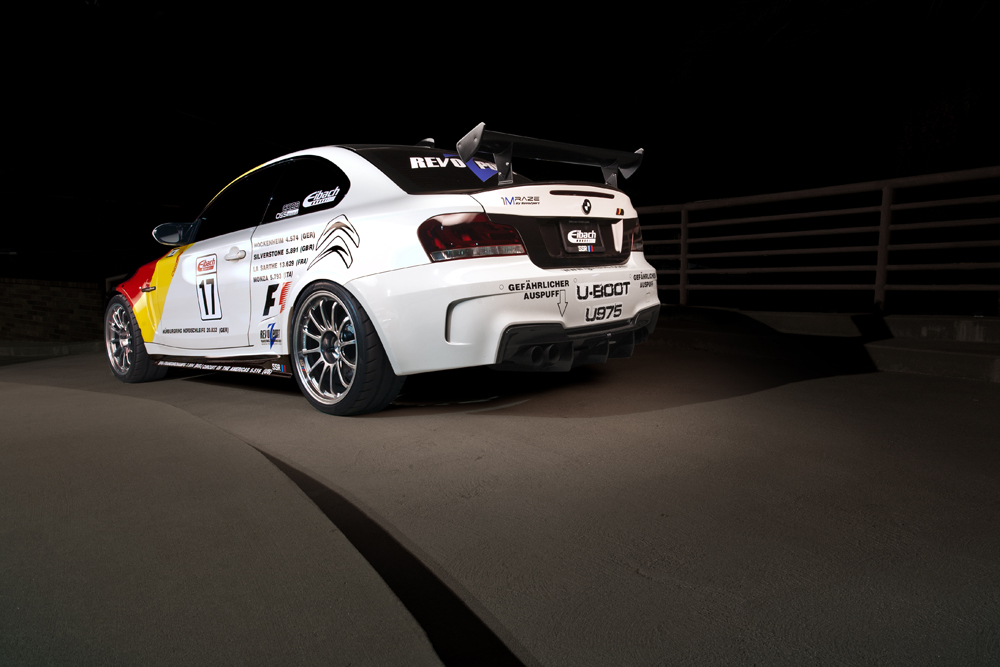 This GT2 was a dream shoot for me because not only is this one of my dream cars, it set up some future shoots with some cars that are on my bucket list to shoot. Hopefully everything falls into place. *Fingers crossed*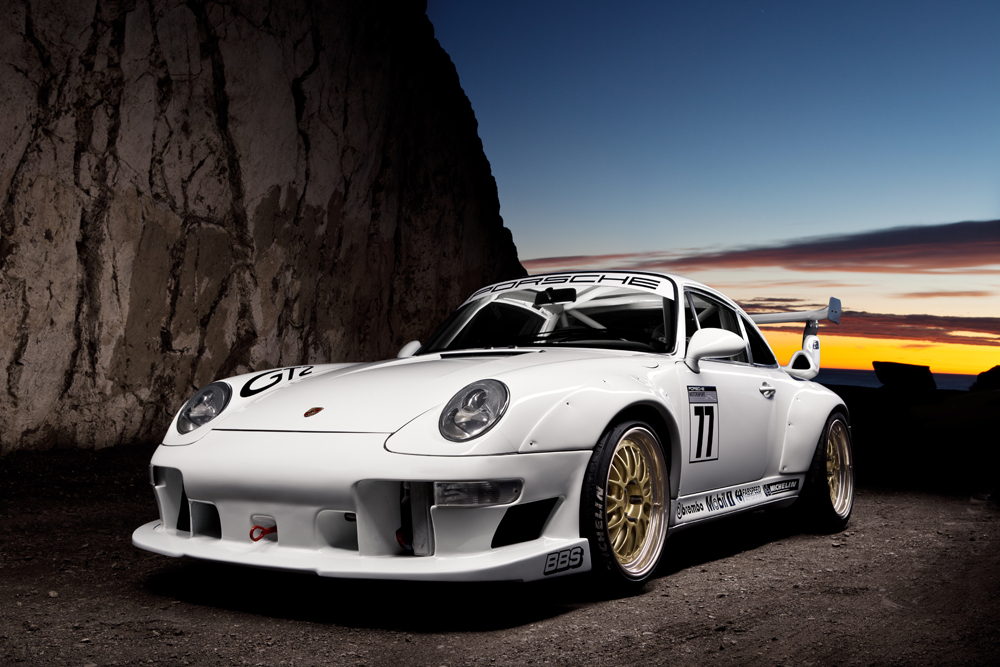 By far, the biggest door that opened for me was meeting a private collector through one of my good friends. Shooting classic italian muscle has been the highlight of my year, and to have one of those cars being a Miura takes the cake.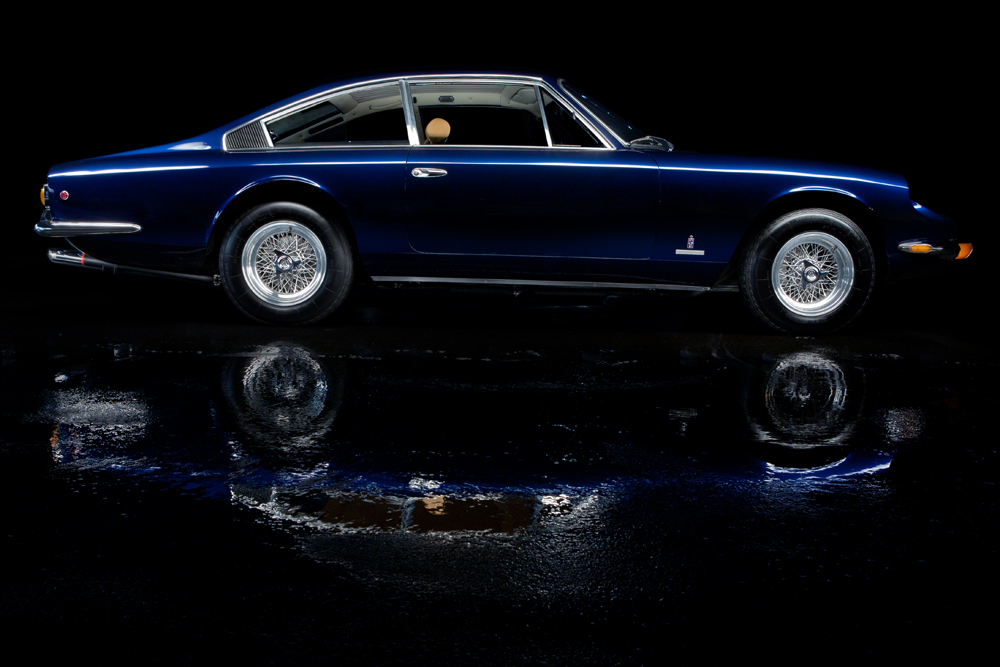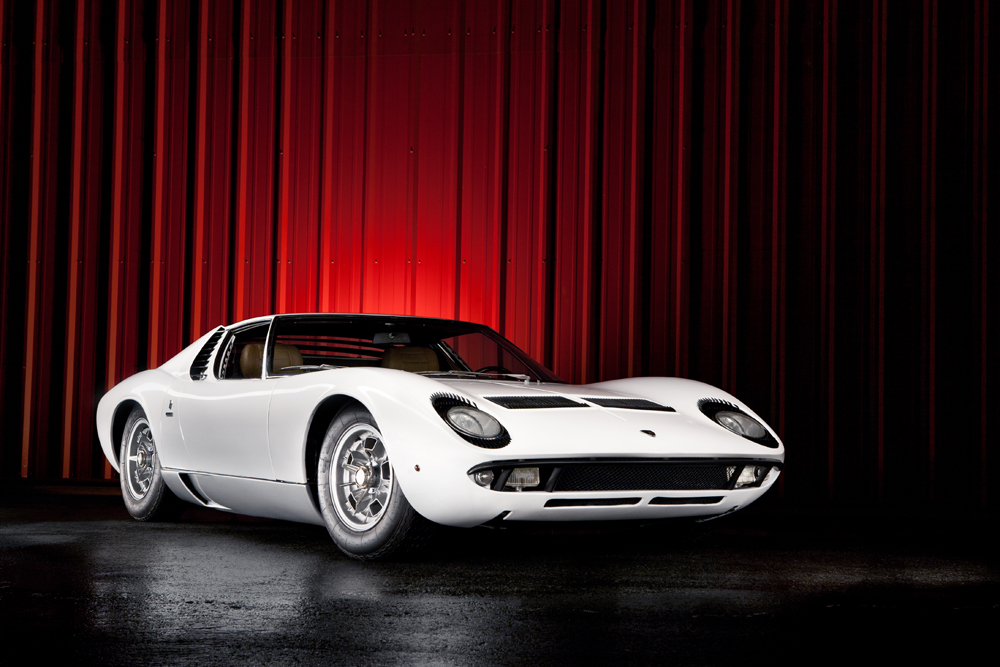 So I guess what I'm trying to say is that when you try to quit something and it keeps coming back in your life, you know that it's by the will of something greater and that you have to keep pushing forward in that direction. So just keep the foot on the gas and don't lift off of it. Here's to 2014.