Creed Atomizer – I only know of Creed because, according to my friend, "they never go on sale." Obviously, this message is relayed to me every time Creed is on sale, but I did learn that this century old perfumery makes some really nice scents. Now they've made a atomizer so that you can take your favorite Creed scent without having to check in your luggage. Their new atomizer is in a tiny .33 oz size and wrapped in the finest Italian leather. The atomizer is available in either silver or gold, and set at $155.
Source: Creed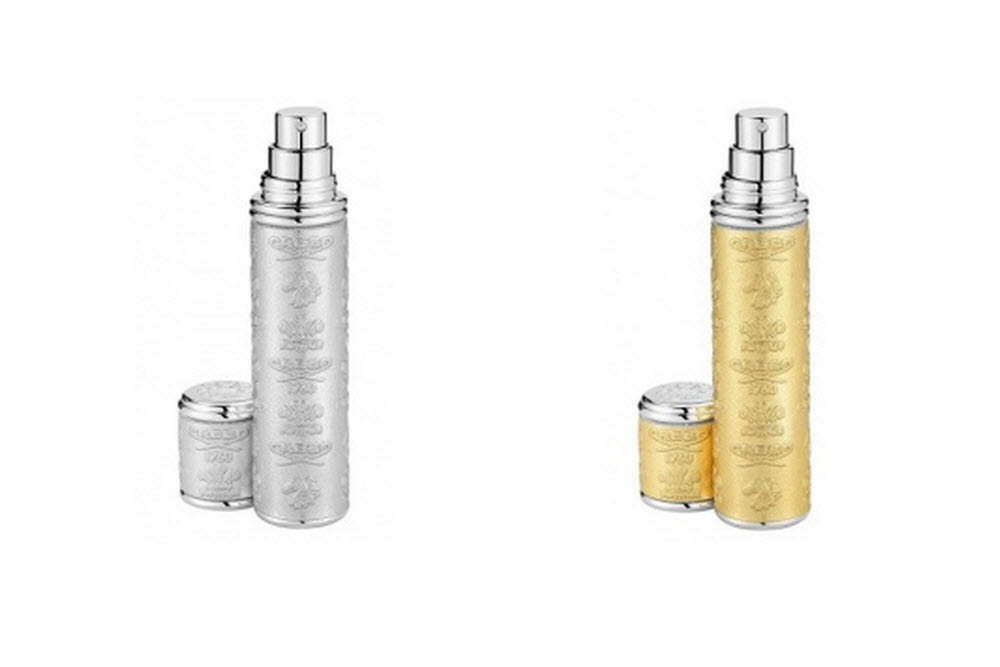 Wilson & Willy's Gridwax Full-Zip Anorak – Minneapolis is set to open its doors to Wilson & Willy's and among this boutiques list of curios, they have their own in-house brand. The Full-Zip Anorak is my favorite piece from their small collection. Made from Gridwax Wax cotton in a hefty 10 oz weight the anorak resembles your classic zip-up hoodie. But in addition to familiar fit, it has a refined look and have fine leather detailing along the zippers and hood pulls. The jacket is sourced and crafted in America, and available in Navy and Black.
Source: Wilson & Willy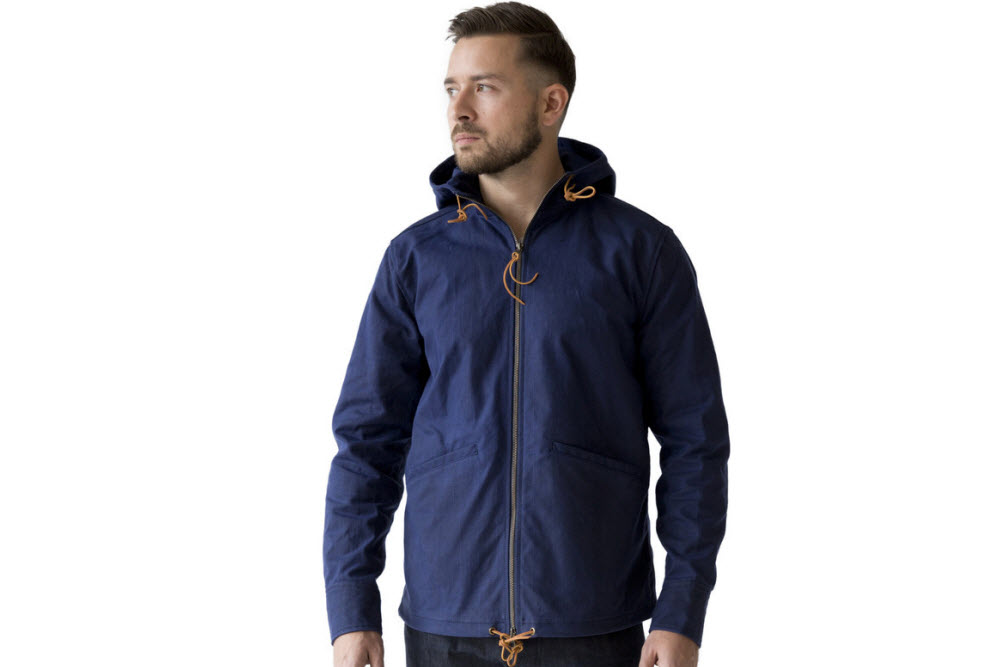 Nike Air Trainer III – Growing up in the nineties means you have a profound respect for cross-trainers. From Nike to Reebok, there wasn't a series more beloved than the Air Trainer. The Air Trainer III's many iterations now adds Camouflage with woodland camo outfitting the heel and collar. A muted olive, tan, black, and grey round out the uppers to give the athletic sneaker a very militarized look. I can't say no to that velcro strap at the toebox, so this is a winner in my book.
Source: Oneness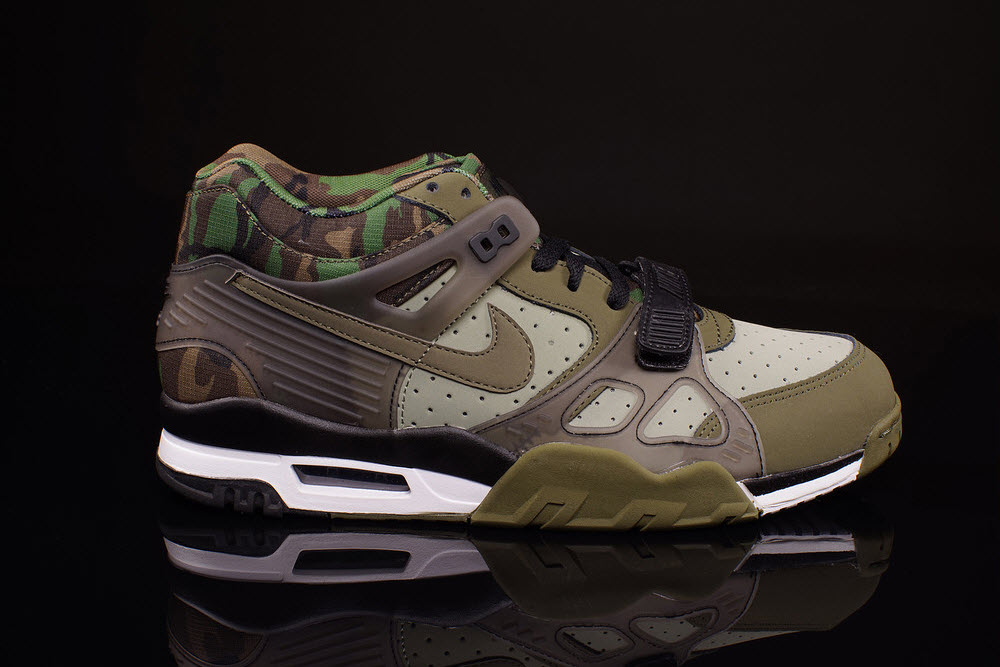 Outdoor Research SuperLayer Jacket – If you're into winter sports, you know how important the mid-layer game is. Whether it's sunny skies or a blizzard, the difference between sweating and freezing comes down to the mid-layer. Outdoor Research believes they found the perfect combination with their SuperLayer jacket. Their ingenious design places PrimaLoft® Silver Insulation Hi-Loft – a durable, water-resistant and highly compressible synthetic insulation—between a polyester woven mesh lining and a highly breathable nylon shell fabric. This allows the jacket to dump excess heat when you're on the move, but holds it in during downtime. To top it off, the SuperLayer jacket is also extremely lightweight and packable. 
Source: Outdoor Research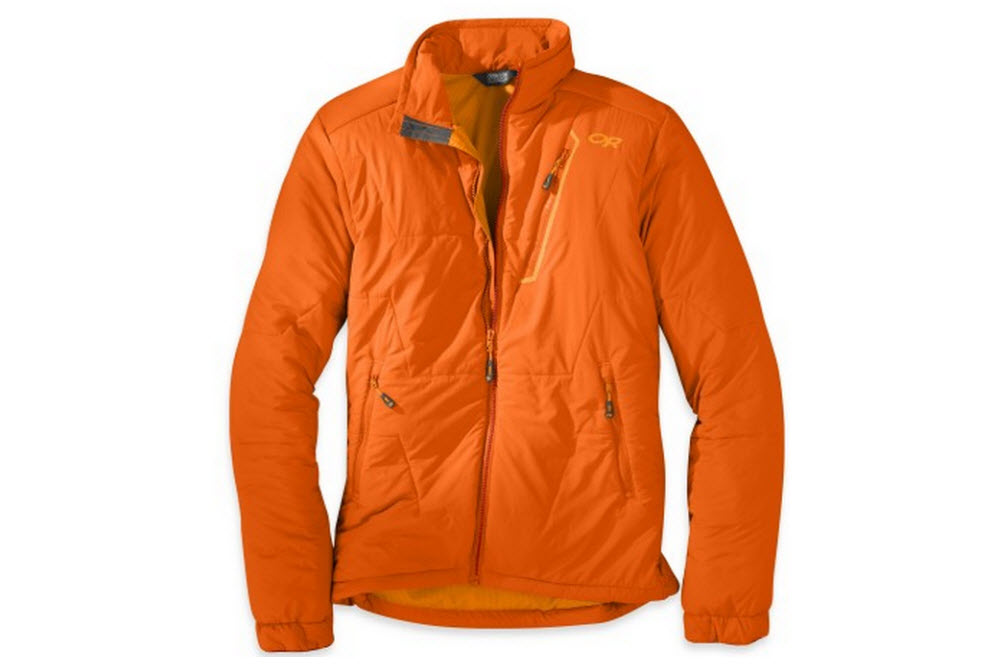 Blackberry Classic Smartphone – It may seem like Blackberry is taking a step back with their Classic, but I think its the RIM's way of fulfilling an old niche. There are still plenty of business users out there that need a keyboard and nothing beats Blackberry's Qwerty to type exhaustive replies. The Blackberry Classic sports a 3.5″ display and runs the latest Blackberry 10 OS, and comes with an upgraded 8 megapixel camera and a 16GB storage space. From a spec perspective the Classic won't "wow" anyone, but it makes up for it with utility.
Source: Blackberry