Cypress by HAVEN – With their incredible selection of menswear, it is finally time for HAVEN to create their own in-house brand. Cypress takes notes from many of HAVEN's more expensive labels and firmly integrates technical fabrics with the modern and slim silhouette. HAVEN kicks things off with a series of button-downs and outerwear that increase your range of motion, while still possessing a high-end aesthetic.
Source: HAVEN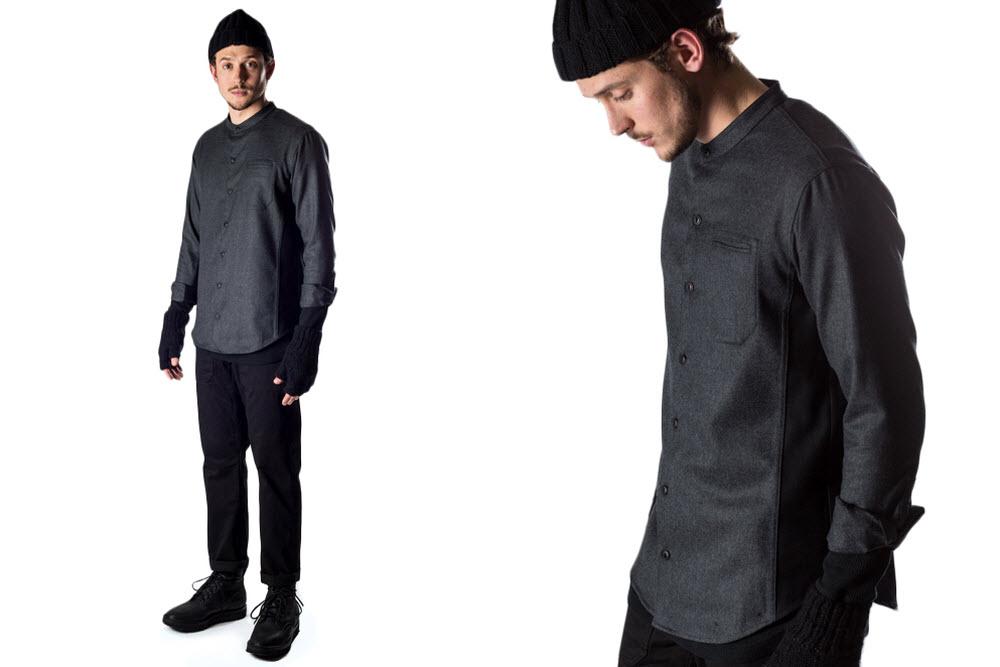 Outlier Supermarine Soft Core Bomber – Outlier is always flipping the script on traditional menswear and today their focus is on the classic bomber jacket. The traditional nylon is being passed up in favor Supermarine cotton that is both water resistant and windproof. In additional to the upgraded outer shell, the interior has been enhanced with a soft Merino wool, and insulated with Primaloft. The bomber is sure to keep you warm, and is available in navy or black.
Source: Outlier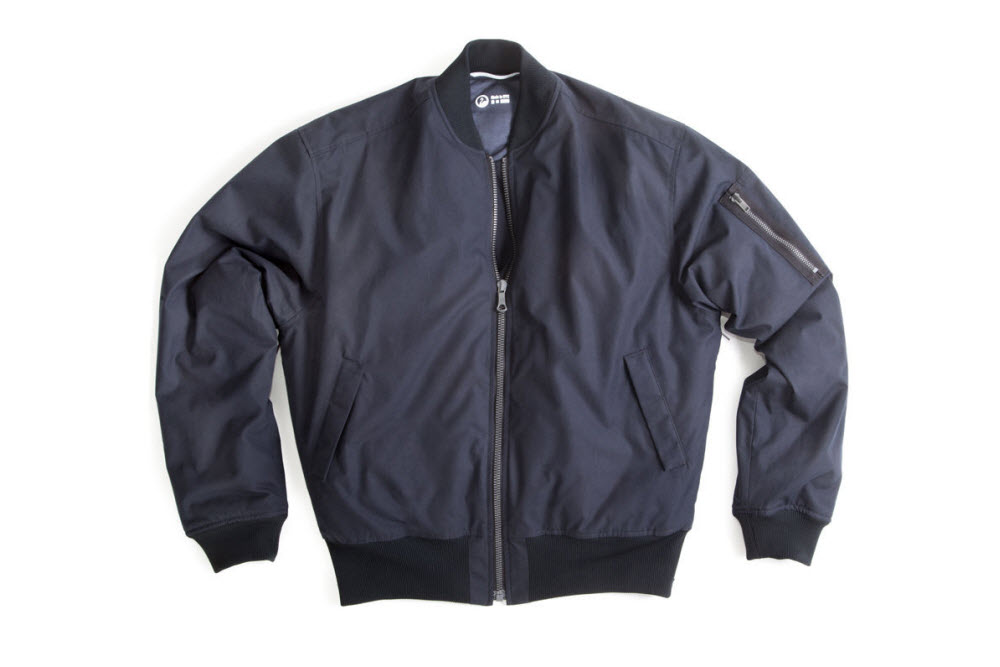 Unofish Basketball – Here is a fine example of everything wrong with consumerism. Unofish is a company that takes exotic leathers to make basketballs you put on display. You're not even supposed to play with these. Anyways,  I wasn't aware there was niche market of basketball lovers who were interested in displaying their love for the sport with basketballs made from ostrich, stingray, python, and a ton more. For my money, I would rather throw 2 hundy on a discontinued Spalding TF-1000.
Source: Unofish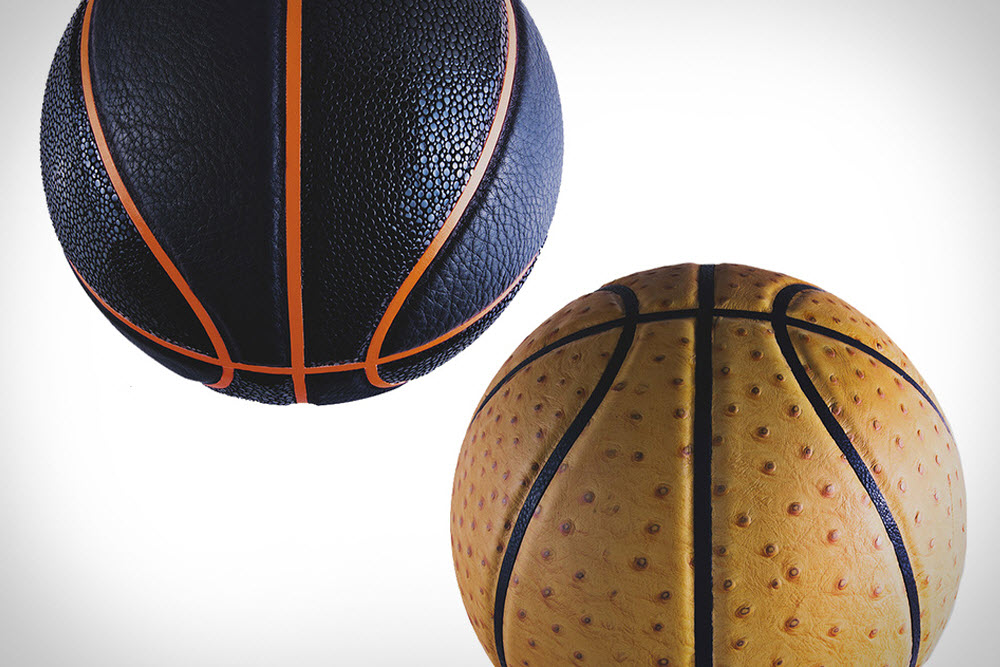 SMART kapp Whiteboard – Here's the smartest whiteboard on the market. SMART kapp employs a hose of the latest technologies to bring the traditional whiteboard to the 22nd century. This deceptively simple dry erase board allows you to draw and write at your heart's content, what makes it unique is how it can save what you have written and share it with five different devices. Using Bluetooth, NFC, and a whole of of voodoo the content is beamed to other devices as an editable PDF.
Source: SMARTkapp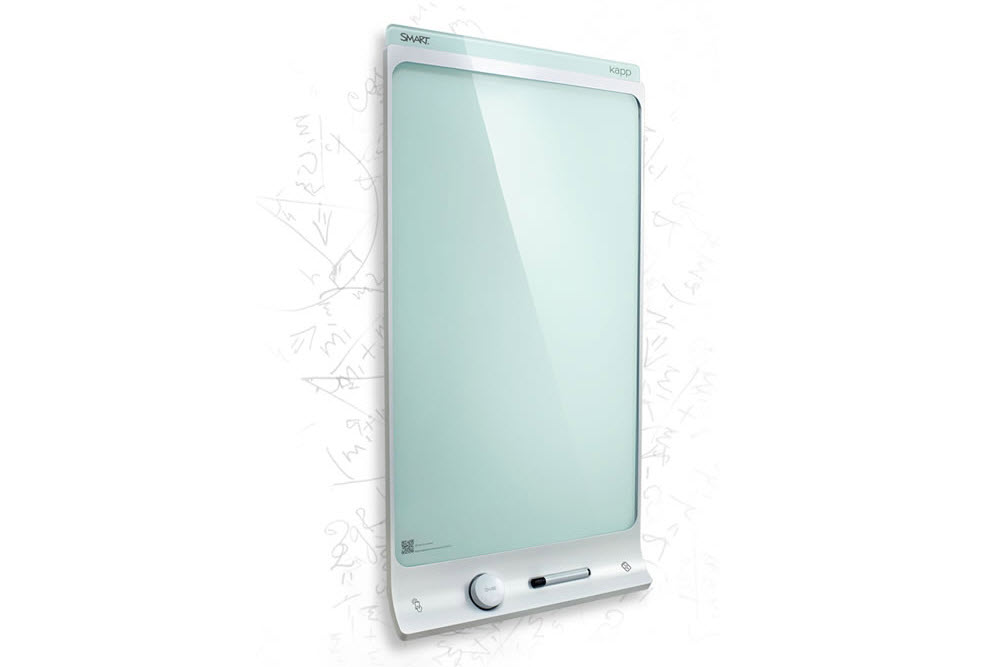 NikeLAB ACG Flyknit Chukka Trainer – ACG has been on hiatus for the last couple of years, and while Nike has been throwing the fans some retro sneakers, the outdoor line was due for a facelift. It's back, and ACG dropped the bright colors for something dark and foreboding. At the helm is Hugh Errolson from ACRONYM, and previously Stone Island Shadow Project. The dark and discreet outdoor gear is flanked by Nike's bevy of technical upgrades. In the center are the shoes, and the one that caught my attention is the Flyknit Chukka Trainer. The high-cut runner is designed for the urban terrain, but can handle a hike in the woods with the upgraded waterproof Flyknit uppers and overlays across the heel and toes. If this is what ACG is doing, then we have ourselves a nice start.
Source: Nike