Mission Workshop Sansom Workshirt – The workshirt is the do anything, go anywhere button-down that has been recently overhauled by the people at Mission Workshop. They took this utility shirt and ditched the canvas and twill in favor of Turkish stretch cotton from Germany's Schoeller. The Sansom is coated with NanoSphere to shield it from water, dirt, and pretty much anything you can throw at it. S-Snaps from Germany ensure that the shirt is properly fastened. And the two large placket pockets at the chest hold everything from Skittles to wrenches.
Source: Mission Workshop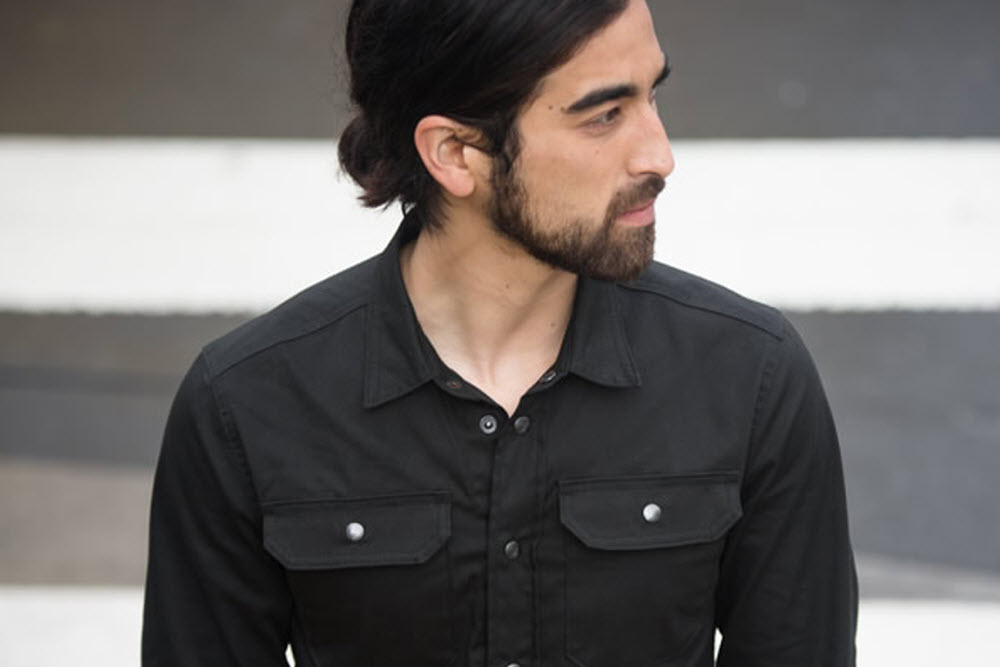 Archt One Speaker – Bluetooth speakers are all pretty much the same, but the Archt One does it with style. It looks like it belongs on the set of a science fiction movie, and the way it immerses you in sound is pretty novel, too. The patented Sound Array technology evenly disperses sound throughout the room and pairs with an accompanying app to calibrate specifically to your surroundings. The speaker pairs easily over Bluetooth, but also has a USB plug for you to plug in a thumb drive filled with your favorite music.
Source: Archt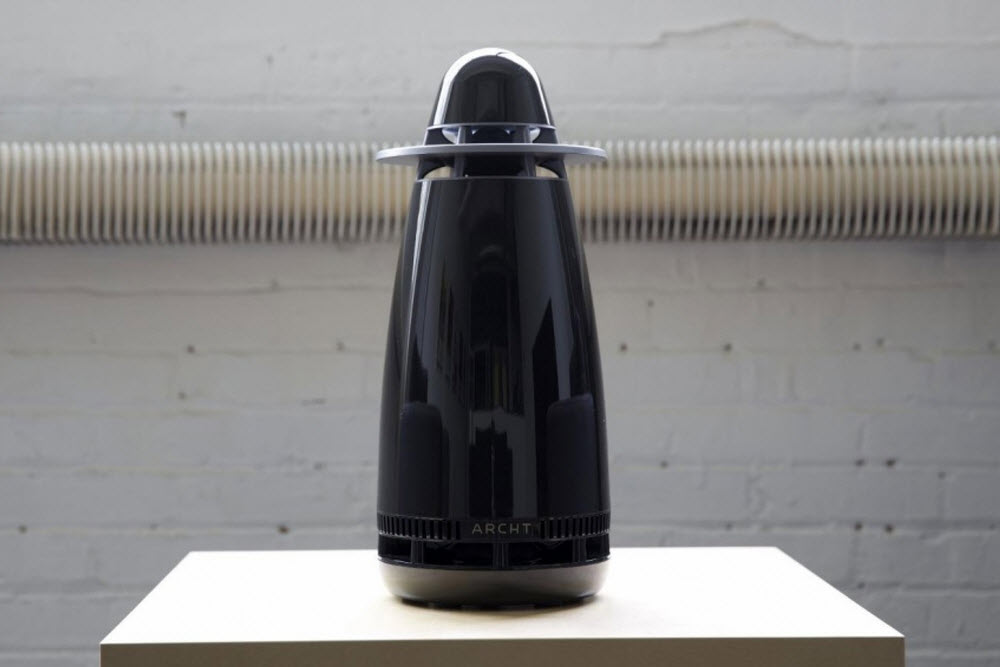 Nike x Loopwheeler Lunar Air Force 1 – It's been a while since Nike's apparel collection with Loopwheeler, but it looks like the love affair is back on. The Japanese textile leader is lending their premium fleece for a couple of pair of the Lunar Air Force 1. The revamped classic sports two-tone fleece uppers, and an interior lined with French terry cloth. I never really understood fleece on sneakers, but Loopwheeler is one of those storied brands that make the boring and unnecessary Lunar Air Force 1 relevant.
Source: Nike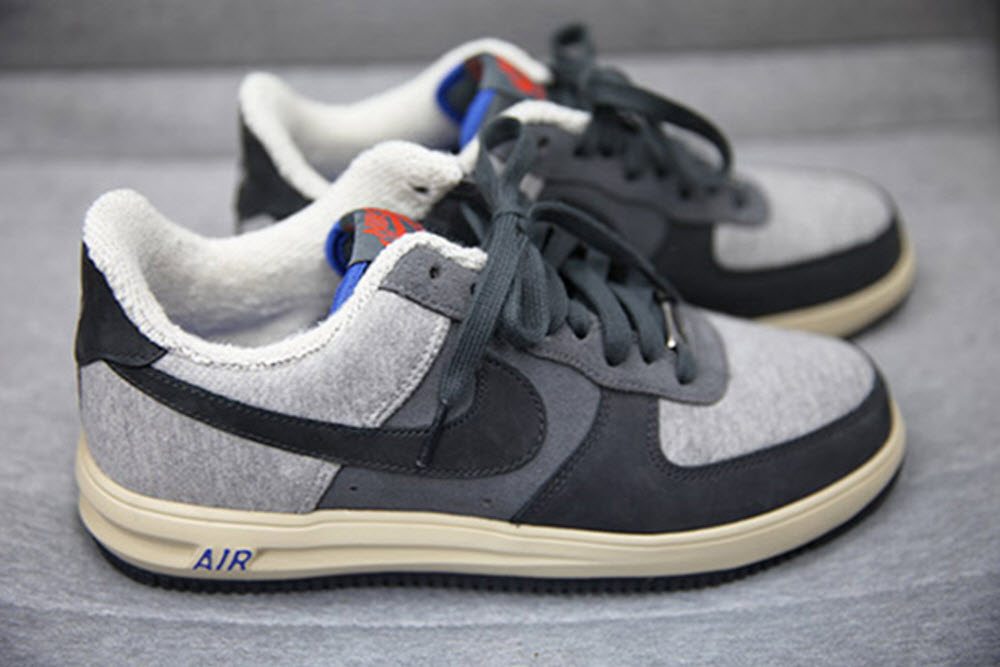 Bellini Kitchen Master – Hate doing dishes? You only have to wash one if you use the Bellini Kitchen Master. This thing does it all with eight appliances all in one. It's a thermal blender that can slice, dice, and cut food, while also having the ability to cook, steam, and fry food with expert precision. There's also a ton of different attachments that give it even more cooking abilities. If you live in a small apartment and pressed for space, the Kitchen Master is available for $399.
Source: Bellini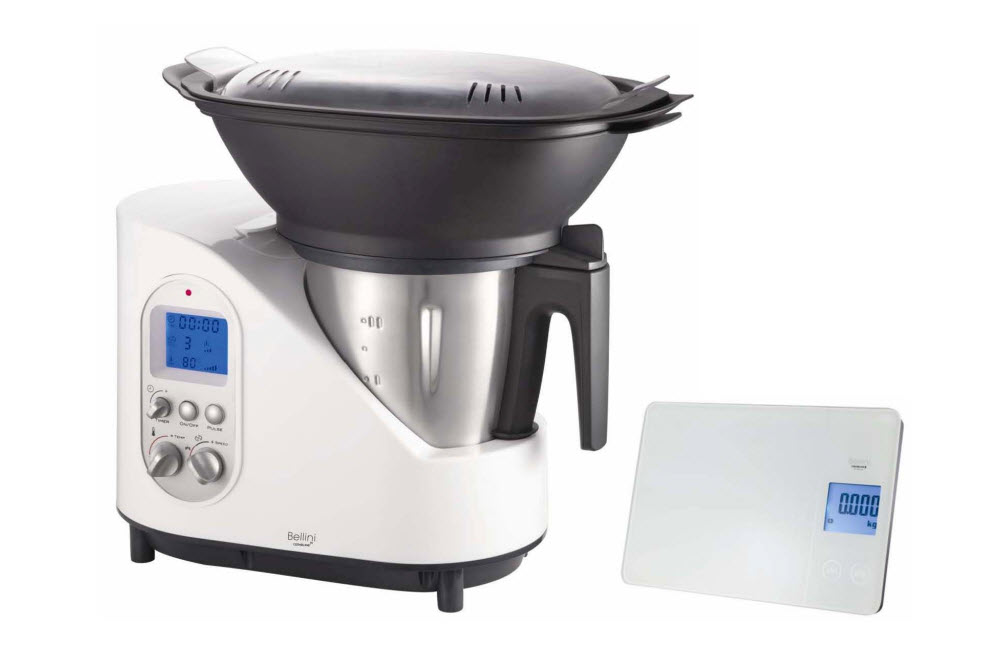 Lexdray x Playboy – Lexdray is doing some big things. After their project with Bamford, they found time to team up with iconic Playboy. Instead of the usual Playboy covers, Lexdray went a different route and created a print based off of all the matchbooks from the regional Playboy clubs. From the sixties to the eighties, the Playboy Club was the place to be, and this nostalgic look to the past is playfully used across the tote. And as always, the tote uses Lexdray's military grade ballistic nylon, and if the Playboy doesn't suit your fancy, the bag can be reversed for a more muted look.
Source: Lexdray