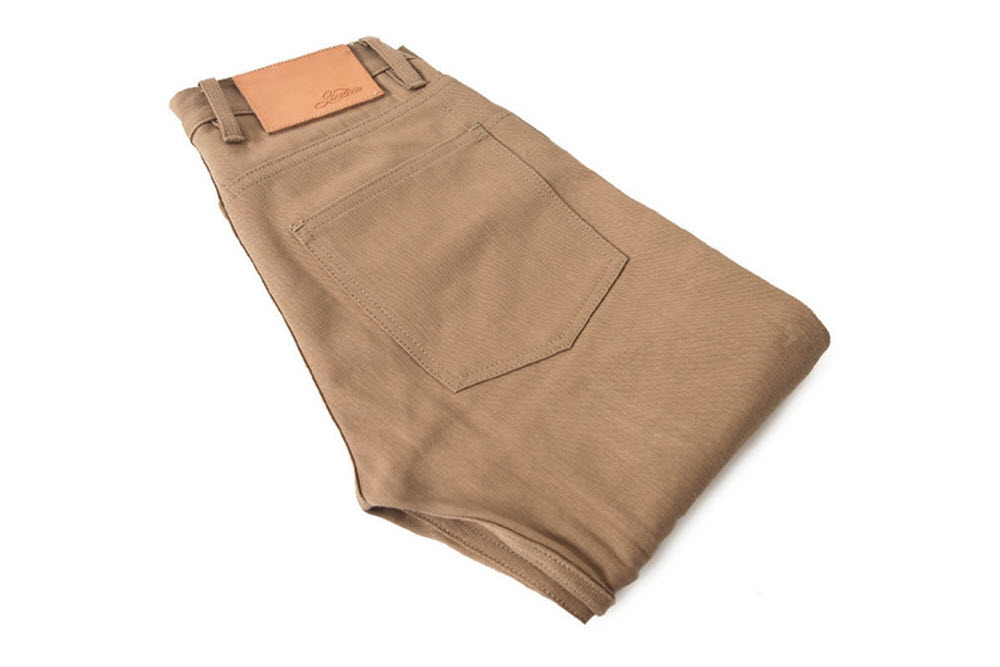 3Sixteen Chino – 3Sixteen's devotion to artisan denim has taken this New York based menswear label and boutique to explore a different type of textile. Look for the brand to add selvedge chino into their robust collection of bottoms. The new ST-44x jean is made from limited selvedge chino twill from the Kuroki Mill in Japan. The chino comes with a slim and tapered cut, and is expected to soften and stretch over time.
Source: 3Sixteen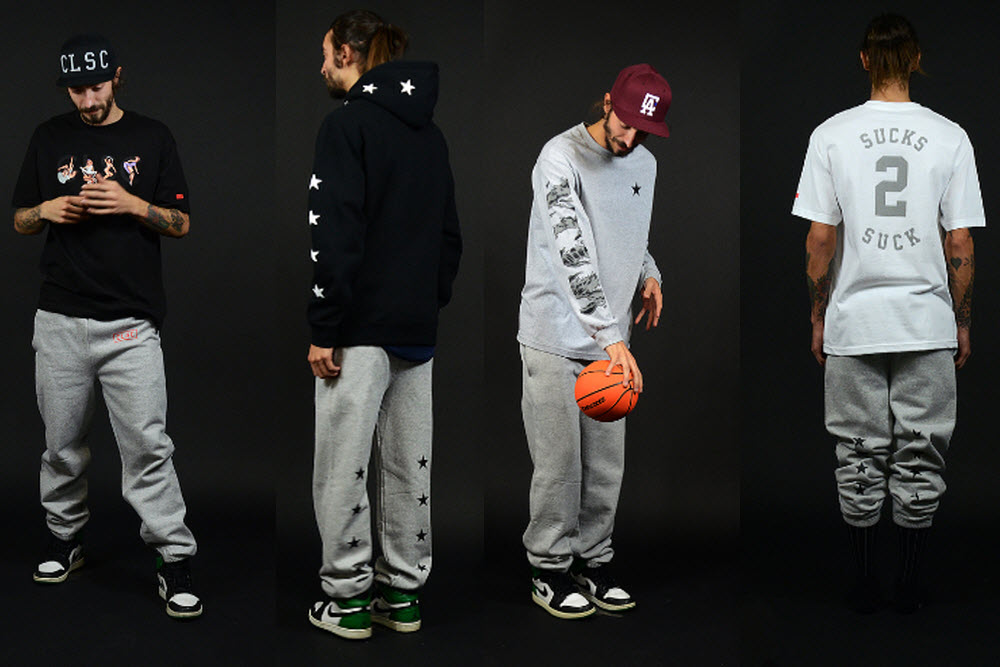 CLSC Holiday 2013 – Los Angeles based CLSC has made a name for itself by staying with a clean and clear aesthetic. Their emphasis on subtle design arrives this holiday season with a small collection of graphic T-shirts, and an assortment of athletic fleece. The small collection is photographed by Jesse Vargas and displays the broad range of streetwear staples. In addition to this small apparel collection, look for accessories that include a porcelain coffee mug, duffel bag, bamboo crew socks, tailored jogger sweats, and a 7 inch rubber basketball. Look for the collection to drop today in stores, and their online shop.
Source: CLSC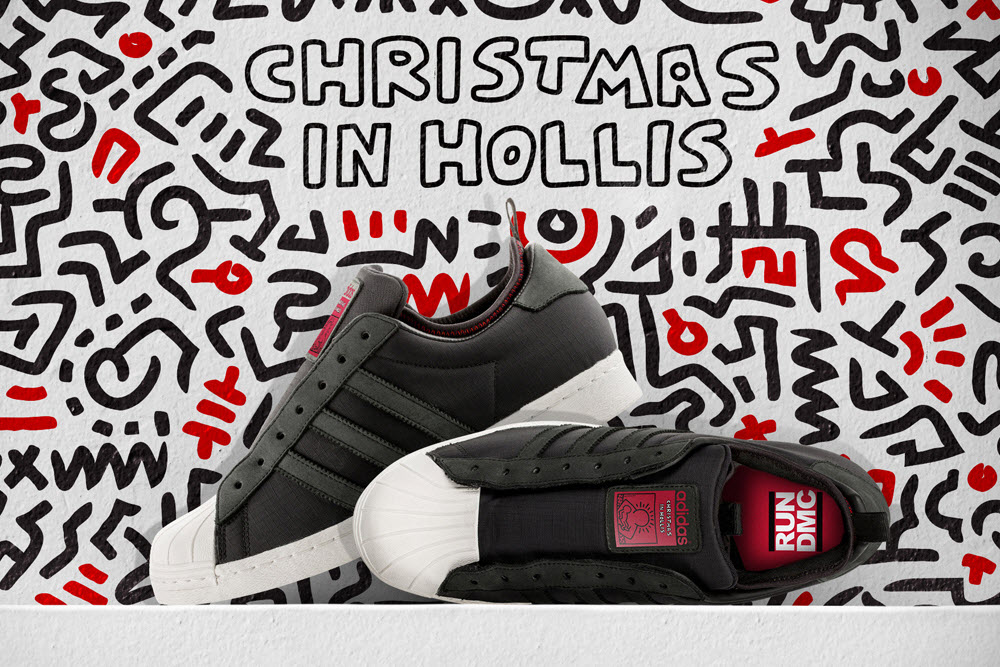 adidas Originals x Keith Haring x Run-D.M.C. – Nike isn't the only brand dropping holidays exclusive this season. adidas Originals teams up with pioneering hip-hop group Run-D.M.C. to recreate the Superstar 80s. The collection is inspired and centered around the group's best-selling 1987 single "Christmas in Hollis," and throws in a bit of Keith Haring for extra measure. Look for the artwork of the late artist to grace the tongue label and midsole. Look for this exclusive to drop in retail, and online stores on December 21.
Source: Packer Shoes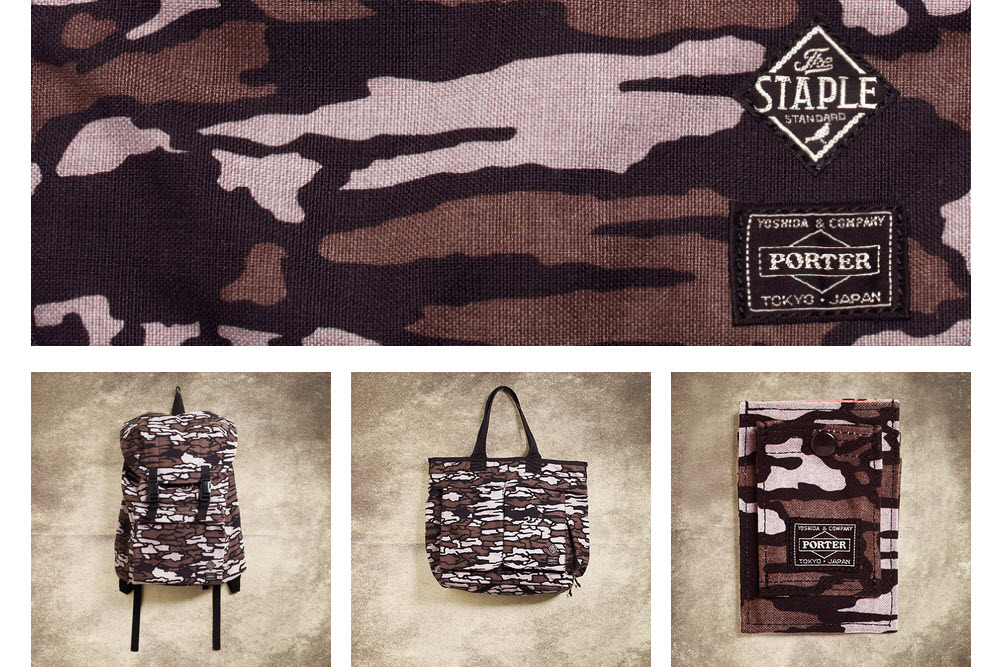 Staple x Porter – New York-based label Staple has teamed up with Japan's Porter on a holiday accessory collection. Using a custom treebark camouflage print the collection is set to include a backpack, tote bag, and wallet. Porter's known for its reliability and this stylish print makes the collection a good gift idea. The collection is currently available for pre-order now, and is available exclusively through Staple.
Source: Staple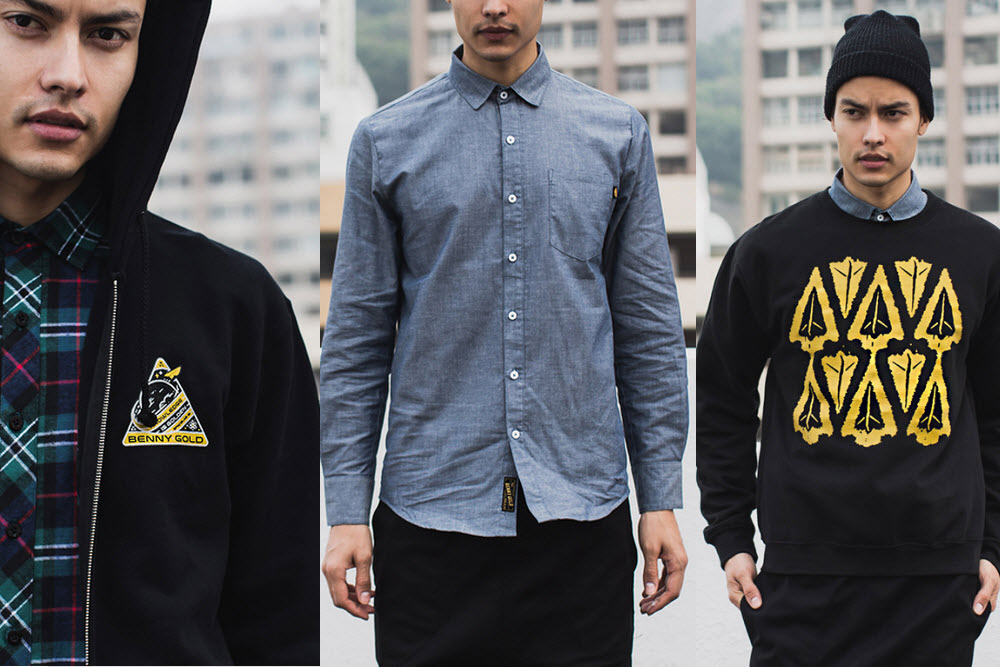 Benny Gold Fall/Winter 2013 – San Francisco based streetwear label Benny Gold continues to grow on pace with the evolving talent of the illustrator and designer. The fall and winter season bring along the usual streetwear staples, but also include a healthy selection of oxford button-downs and flannel button-ups. The collection is available in retailers now, and is also available on the Benny Gold online shop.
Source: HYPEBEAST