Kitsbow Cycling Jean – I honestly think all jeans are for cycling, but according to Kitsbow, there is a difference. The rigidness in jeans are great for durability, but can hamper a cyclists' constant peddling. Kitsbow solves this by adjusting the traditional jean by re-shaping the knee, added room in the thighs, and throw in a little bit of lycra for stretch. The result is the Drifter jeans, a more ergonomic pair of denim for those that enjoy cycling.
Source: Kitsbow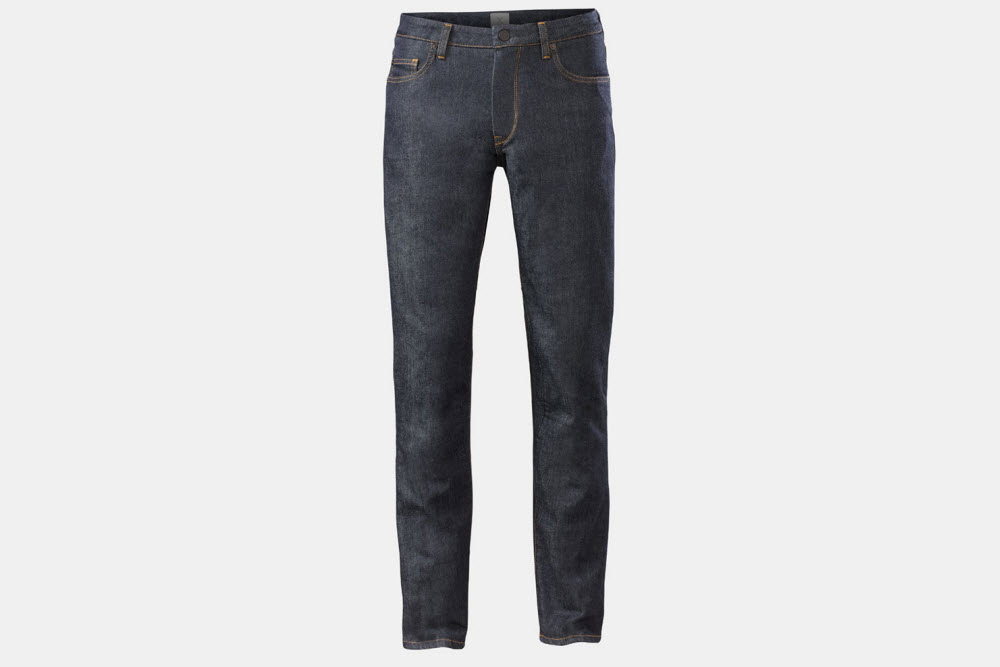 Glowpear Urban Garden – Gardening is no longer reserved for the country and suburbia thanks to Glowpear. This little company wants to bring fresh fruit, vegetables, and herbs to your home with their Urban Garden. The minimalist planter works both indoors and out and has a modular design that makes it easy to connect watering-systems, The sturdy construction comes thanks to the molded HDPE (High Density Polyurethane) planter, and the glass-filled HDPE legs. Even if you live in a tiny apartment, the Urban Garden gives you no excuse to give gardening a try.
Source: Glowpear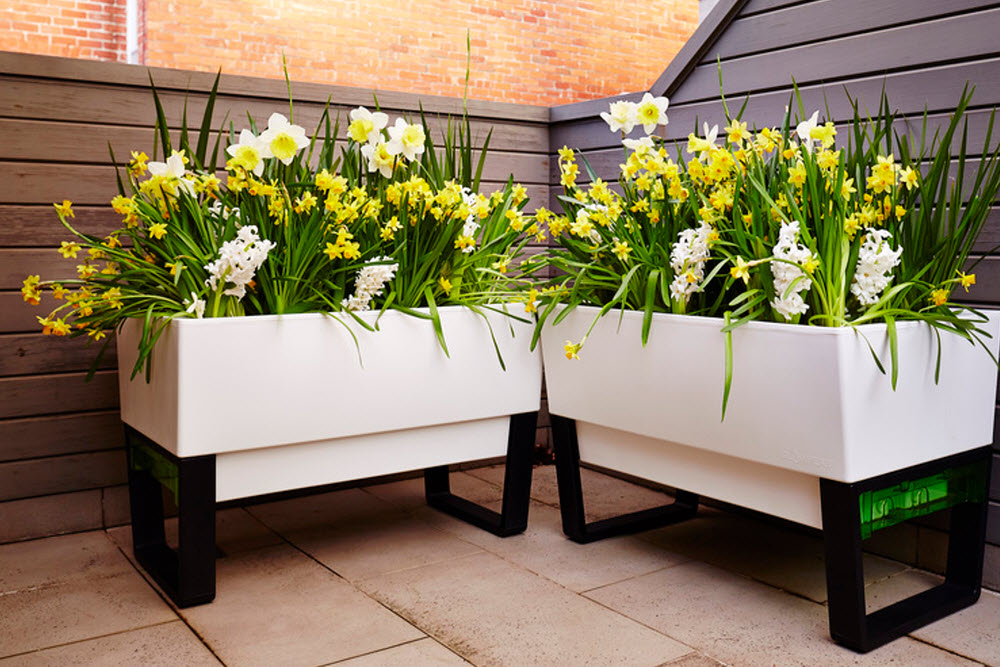 Nitecore Tiny Monster Flashlight – Reading The Walking Dead comics and catching the show on AMC has me all amped for the zombie apocalypse. The Nitecore Tiny Monster is the flashlight I want in my survival kit. It currently holds the world record for the smallest and most powerful flashlight with its 3800 lumens. The four Cree LED bulbs and an aluminum reflector means it can light up a 334 meter path, and the aerospace-grade aluminum and hard-anodized finish means it's lightweight and waterproof.
Source: Nitecore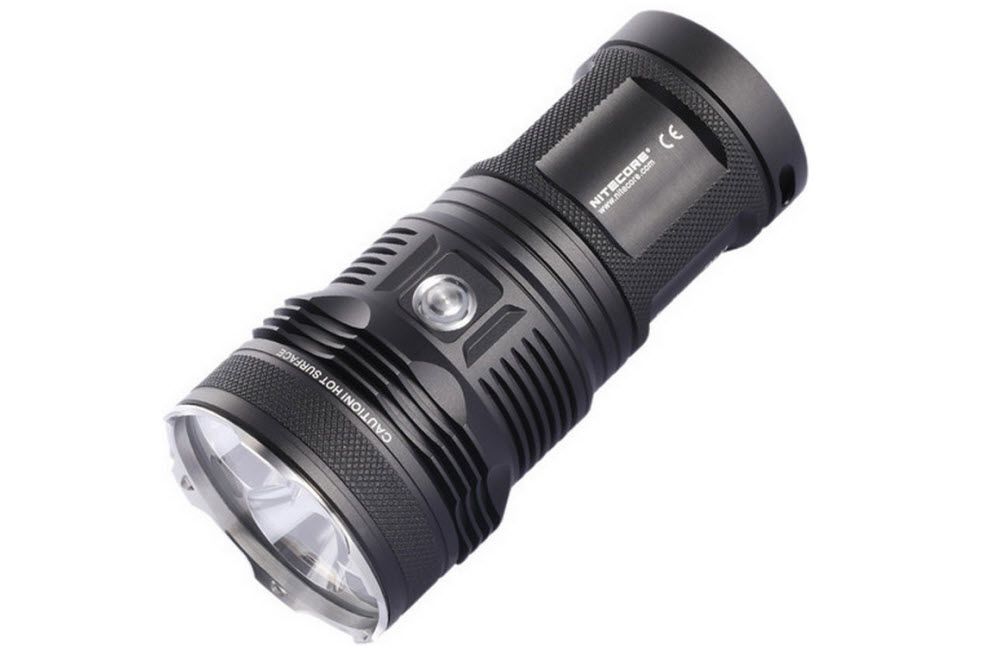 Clarks Originals x MF DOOM – After a successful project, Clarks Originals is tapping underground rapper MF DOOM again for another project. The two join forces to create a special edition of the Wallabee. DOOM requested the project pay homage to his faithful New York Knicks and the suede nubuck uppers are dyed in a bright royal blue. The crepe soles remain unchanged while the bright orange laces give this classic shoe a bit of pop.
Source: Clarks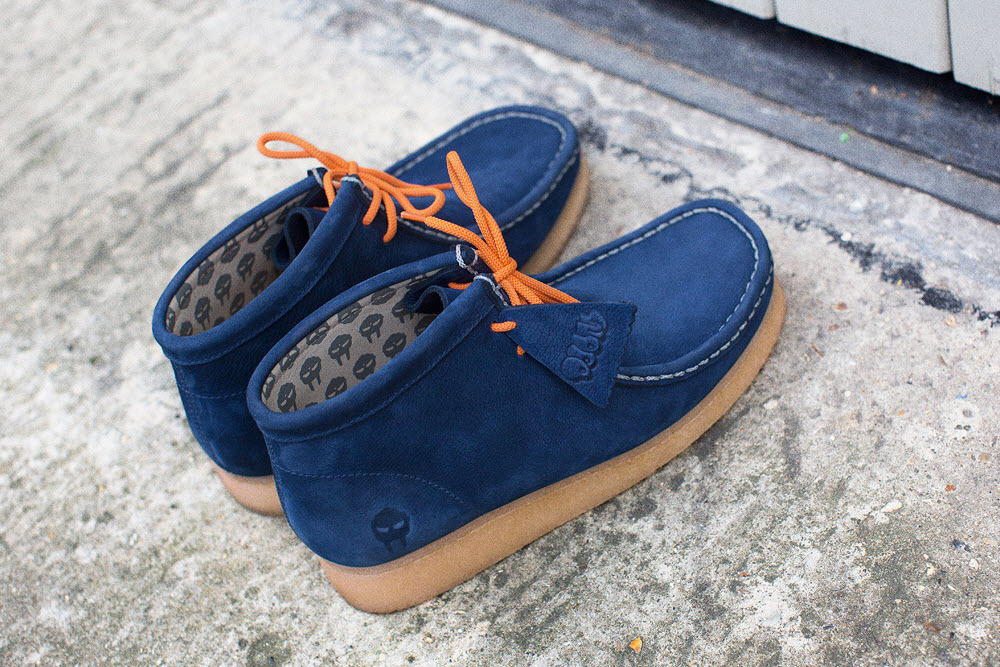 Concepts x Canada Goose – It never gets cold enough in SoCal to justify anything from Canada Goose, but I always like how their design adhered to cold winter weather. It's good to see that Boston's Concept working with the Canadian brand on the new Selkirk parka. The wet-winter coat arrives with a tonal-dyed outer shell and blacked out 3M reflective patches. The parka has a 625 fill powder and arrives with a removable coyote fur hood. Look for this cold-weather beast to arrive in stores this Saturday, December 13.
Source: Concepts