Roots XI Polartec Sweatpants – The storm last week in SoCal really got me looking for warmer sweatpants, and in my search I found a nice pair from Roots. The Canadian brand has decided to skip the typical fleece and upped the game with some synthetic Polartec. The quick-drying and lightweight material has proven itself in the outfitting world, and should do just as well on the gym floor. Besides the improved material, the pants also come with zippered pockets, and elastic cuffs at the ankles to give it a more sporty look.
Source: Roots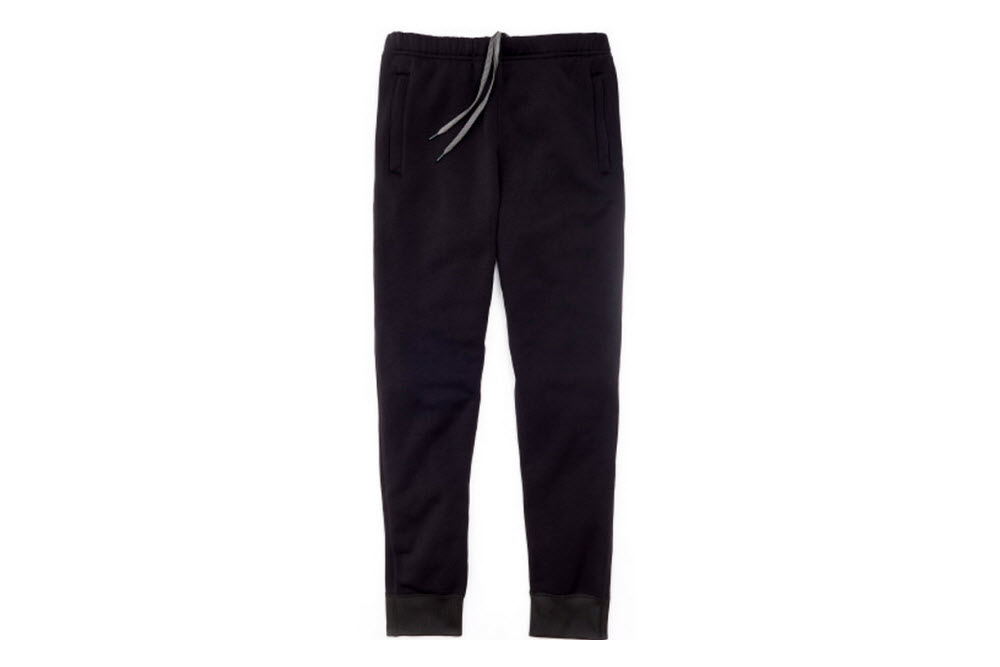 Kenu Stance – The iPhone 6's powerful camera can do a lot of what point-and-shoot cameras can, but the lack of a tripod mount has always been an issue. Kenu Stance is looking to resolve that problem by creating a tripod that mounts into the Lightning charging port. I honestly don't know how sturdy the port is, but Kenu believes their Stance can plug right in and hold your phone upright. The Stance is capable of being used in both landscape and portrait mode, and even allows a pass-through for the actual Lightning cable for charging.
Source: Kenu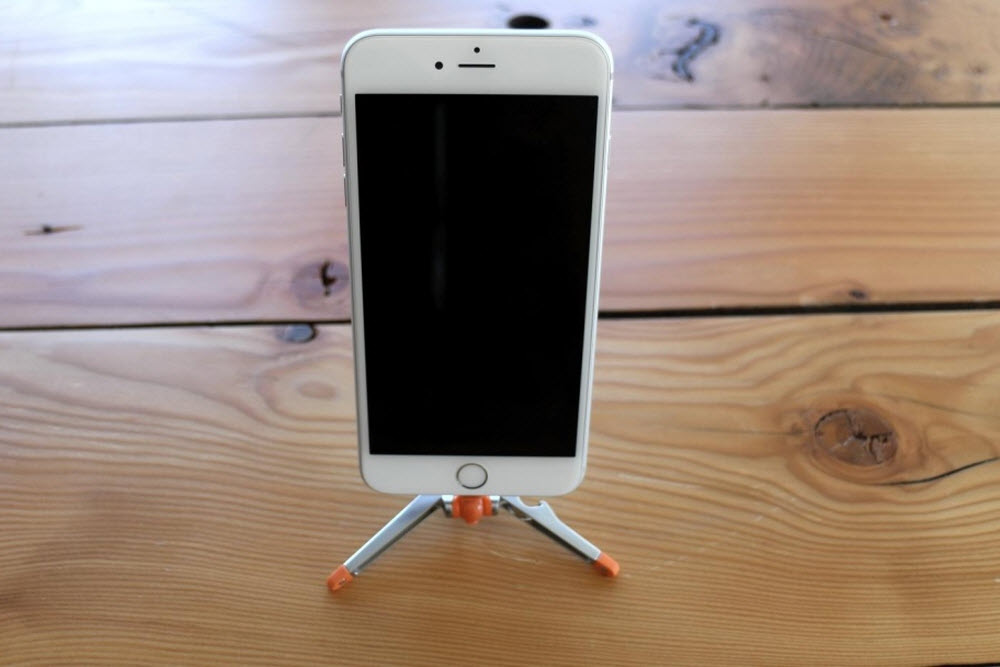 Y-3 Qasa High OG – Yohji Yamamoto has a way with trainers, and the recent innovations at adidas hsve given the Japanese designer a broader stroke – but it's the oldies that has fans salivating. The Qasa High is back, and with its fluffy neoprene uppers, the sneakers look like pillows strapped to your foot. I can't get behind a lot of what the Y-3 line churns out, but the futuristic look of the Qasa High is one of the few exceptions.
Source: adidas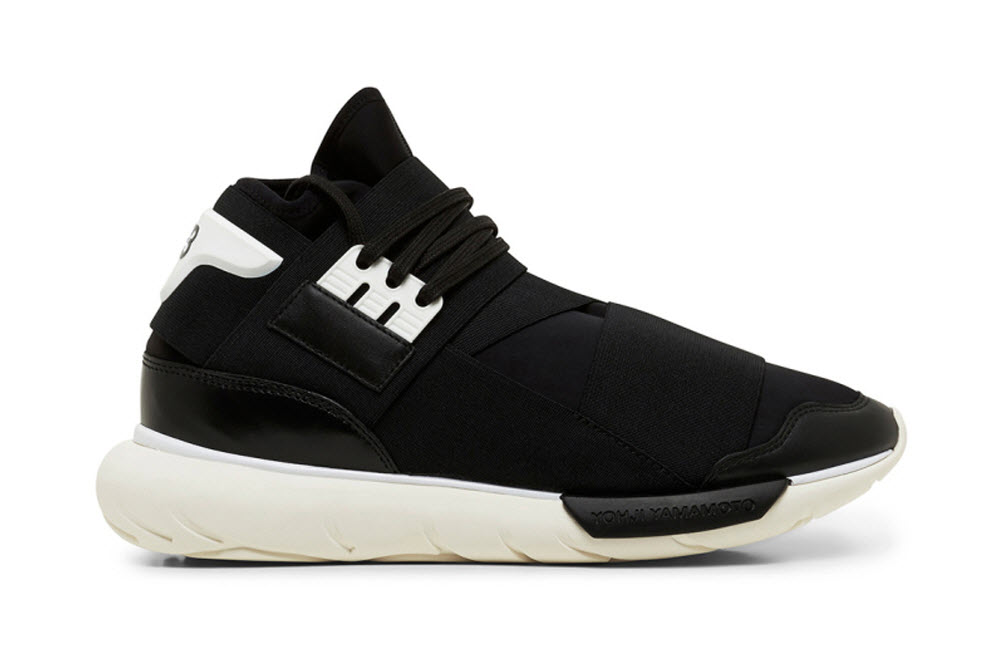 Outlier Merino Throw – Look how dope this Outlier throw is draped all over that Eames chair? Luckily, you don't need a super expensive chair to enjoy Outlier's latest development. While testing for a new material for their upcoming polo shit, Outlier found a 210 gsm 100% merino pique knit merino that was ultra soft, lightweight, and incredibly warm. It may have been a bit much for a polo, but it worked out perfectly as a 57″ x 57″ blanket. The throw is a perfect companion on a cold Netflix night, and is available now.
Source: Outlier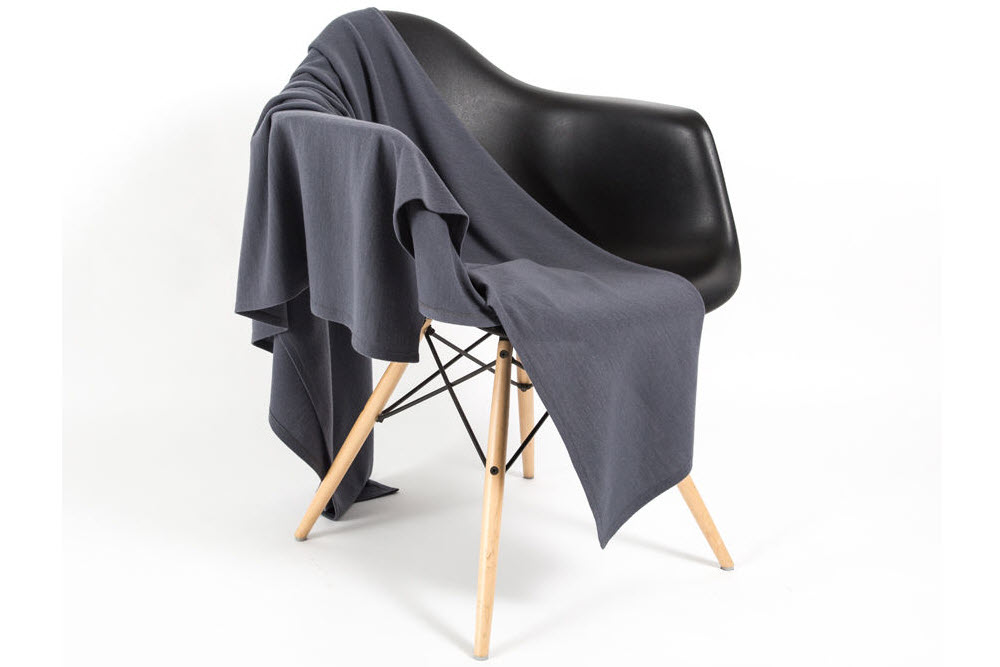 Lexdray Holiday – Using the toughest nylon in the industry wasn't enough for Lexdray, so they went away and created a custom twill that is more durable than denim. The new Winter Intrepid collection skips the usual ballistic nylon and goes for a textile that is equally resistant to wear. This twill has a softer touch and the handsome look of a world traveler. The Intrepid collection is all about exploring, and offers up a range of tablet and laptop cases, along with a tote and a passport case.
Source: Lexdray