Norse Projects Thor Coat – Norse Projects has been churning out quality projects for a few seasons now, and with their wet winter weather brewing, they kick things off with a battle-ready raincoat. The Thor starts by sourcing the finest wool from Loro Piana and then treats this fine Merinco wool with the latest lamination process. Throw in a little DWR and this thick warm wool is now wind and water resistant. Norse Projects even throws in a little Primaloft to give it some heft for those really cold winter storms.
Source: Norse Projects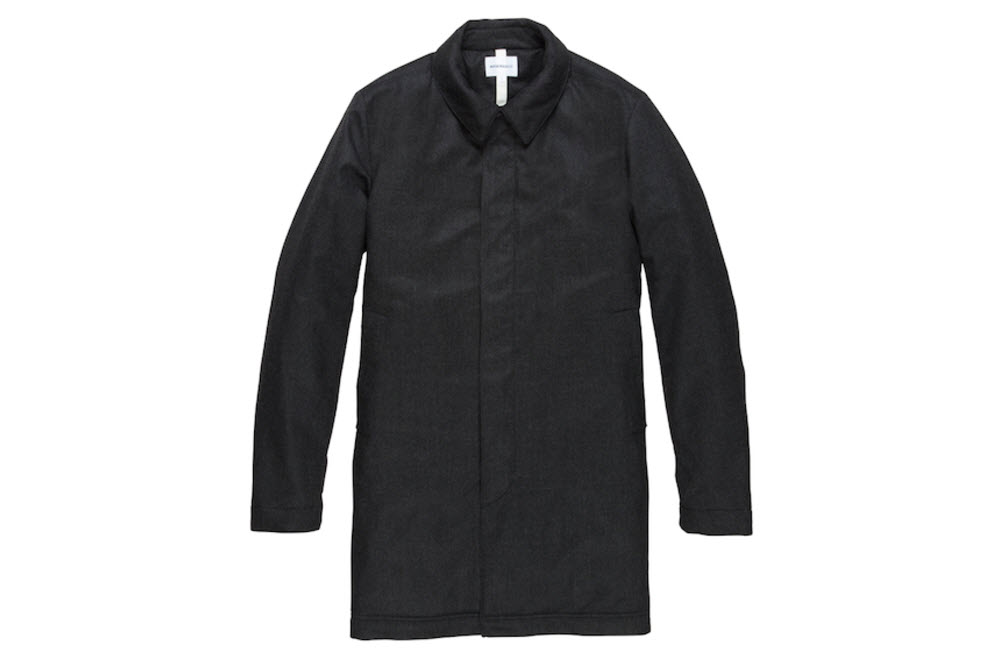 Shinola Screwdriver Set – This little company out of Detroit has already won fans over with their watches and fine leather goods, but now they want to get into your garage. Shinola has created a screwdriver set, and with Sears' Crafstman being shipped off to China, this is your chance to get a set of tools still made in the USA. The set includes three Phillips head screwdrivers, and another three with slotted-tips. The handles are made from hardwood all the way from Maine and the screwdrivers use premium 8650 Chromium-Vanadium steel.
Source: Shinola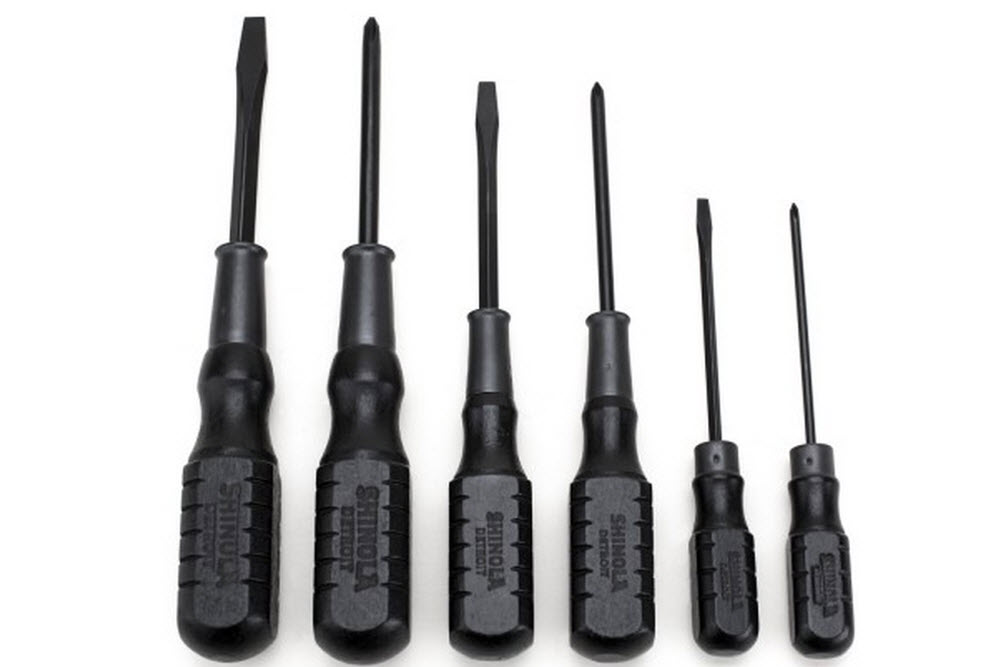 Girls Scouts Digital Cookie – The Girl Scouts of America is entering the digital age and has been green-lit by their council to peddle cookies online. The "Digital Cookie" is a way for girl scouts to design their customize their own web page to sell to their customers. It's an invitation system that requires the girl scout to solicit customer emails, but from there it's all digital. Order the cookies and the quantity and the cookies are shipped directly to your home.
Source: AP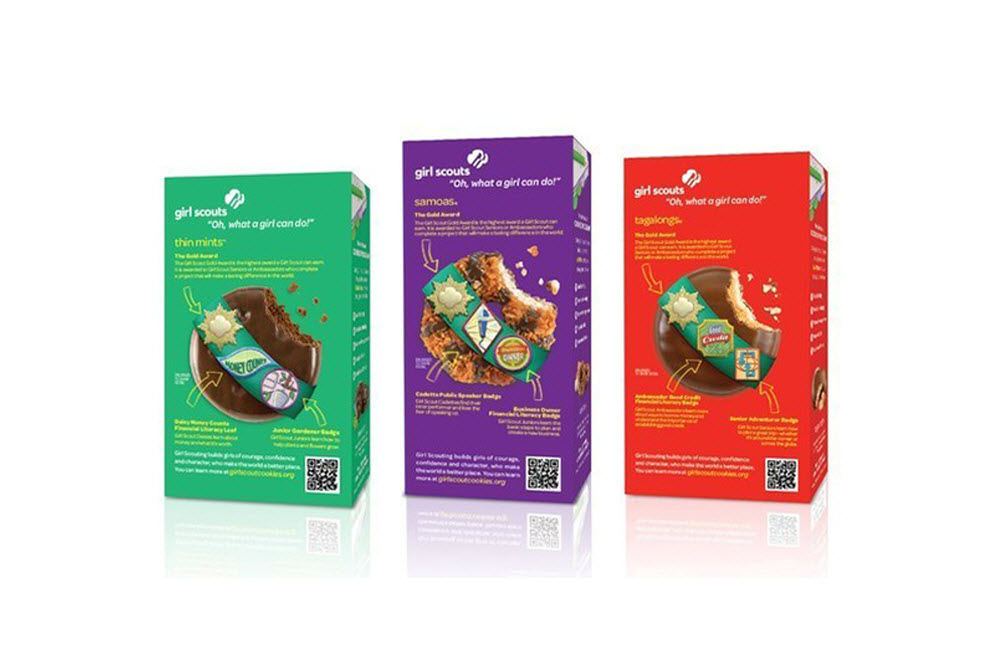 Barbour x Deus Ex Machina – Both these brands are well-respected in their individual industries, and it's real nice that they have decided to partner up. Barbour's way with waxed canvas is taking center stage as it creates Horace. The updated motorcycle jacket for Deus Ex Machina features the heavily constructed waxed cotton that has been specially treated for a vintage look. The big pockets and belt are present, along with a co-branded label.
Source: Deus Ex Machina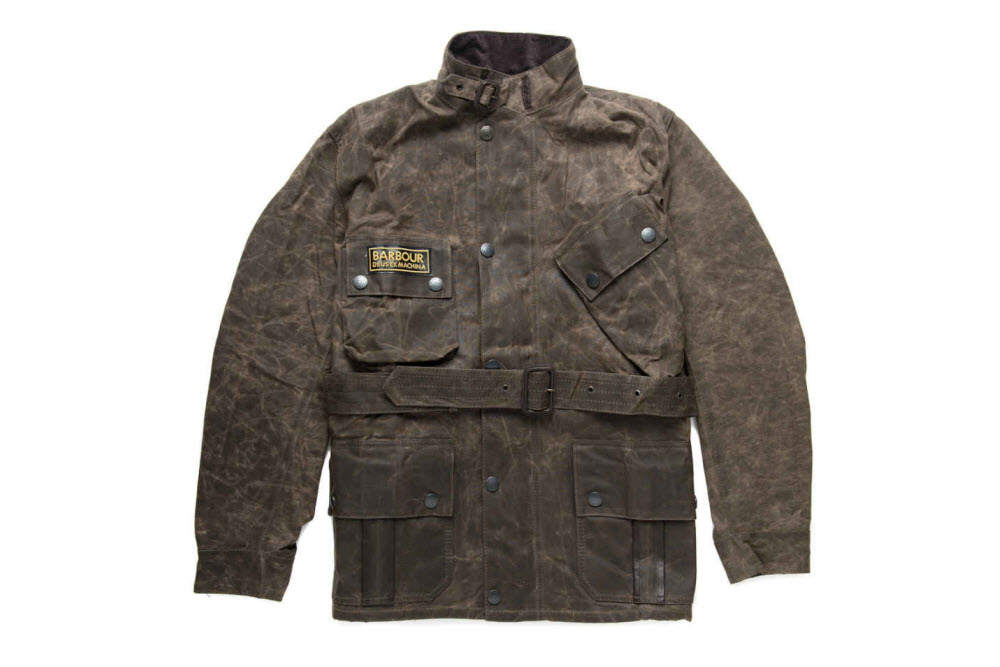 Nike Air Command Force University Red – Got a wicked jumpshot like Billy Hoyle? You may not have hops, but the Air Command Force is one of the illest shoes to come out of the early nineties. This latest University Red and White iteration stays true to the original with the super-high ankle support and Nike's bladder system. A couple of pumps in the heel gives these sneakers customized collar support. This retro may resemble snowboarding boots, but they were the highlight for any basketball gym rat.
Source: Kinetics