Last week I attended the Plan B "True" premiere. So before we take a look and all is said and done, here are my thoughts on it: As the video progressed through the night, with each part being more amazing than the next, I still found myself wanting something more from this production. Having no part from Danny Way or Colin McKay was a bit of a letdown for me, especially having grown up watching these guys in the prior Plan B videos. P.J. Ladd, being a no show as far as footage went, was a head scratcher for sure. As amazing as each person's part was (trust me, when you see this video you will know everyone put a lot into making this happen), "TRUE" didn't create the same feeling that Plan B videos from the past did. Maybe I am out of the loop or maybe I am just getting old. Maybe it was just that I have such a nostalgic attachment to the this brand. I mean "Questionable Video" was the first current skate video I watched when picking up a skateboard back in '92. Follow that up with Virtual Reality the following year and you can get a idea of where I am coming from. I applaud everyone for making this video happen, especially in a day and age where the idea of making a full-length skateboard video is far and few between compared to years ago. With content flowing freely via Instagram and YouTube, I am sure some people might think, "Why bother?" I am glad to see Plan B doing the opposite, but I wish this production had a little sprinkle of that magic from yesteryear.
My favorite part from the video, despite all the current clips, was the Mike Ternasky tribute section put together by Jacob Rosenberg. The clip opens up from a session with Pat Duffy in the rain. To me, these outtakes embody all that I remember about skateboarding – what drew me to it and what made me fall in love with it at a time where the skateboard culture was so underground. The idea of someone merely doing something for themselves might not make sense to many today. There were no social media outlets then; no likes, no followers. No major company endorsements. No lavish lifestyle to be had from skateboarding at that time. To hear the classic clip from "Questionable" played out again was a solid reminder for anyone doing what they love in life. When Mike asks Pat if he does it for the viewers, Pat simply replies with, "No. I do it for me! For my own personal satisfaction." Watching this clip in its raw form sent chills down my spine and made me say, "Fuck yes." So with that said, thank you Jacob for the invite, thank you Plan B for continuing and showing people it's okay to keep putting out a full-length video, and lastly, a big thank you to skateboarding.
::
First faces I bumped into were Wes Kramer and D.C. of Sk8Mafia. Two good dudes doing great things for skateboarding.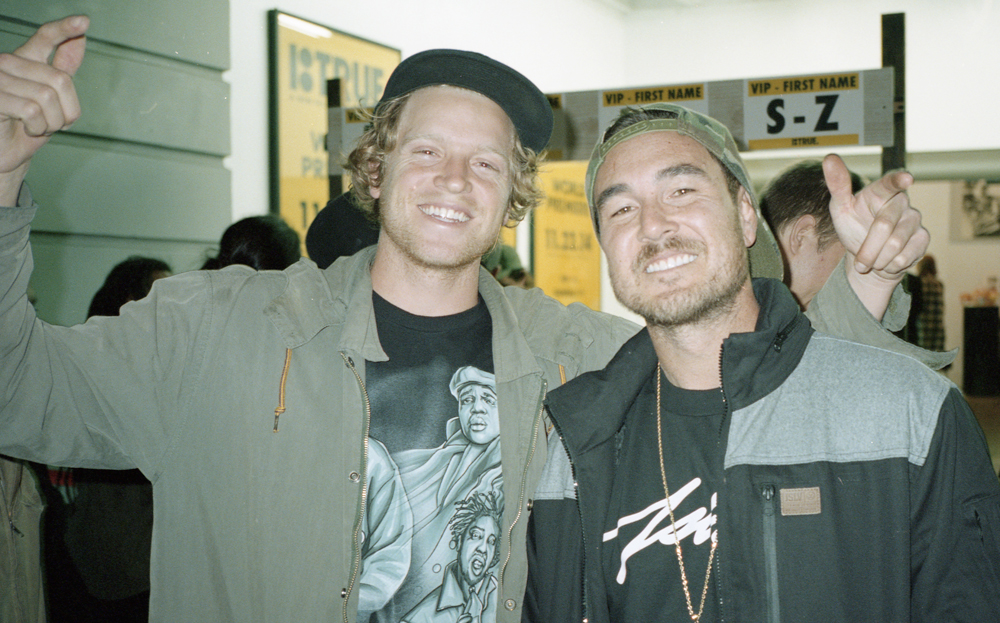 Wes keeps it so real with this phone.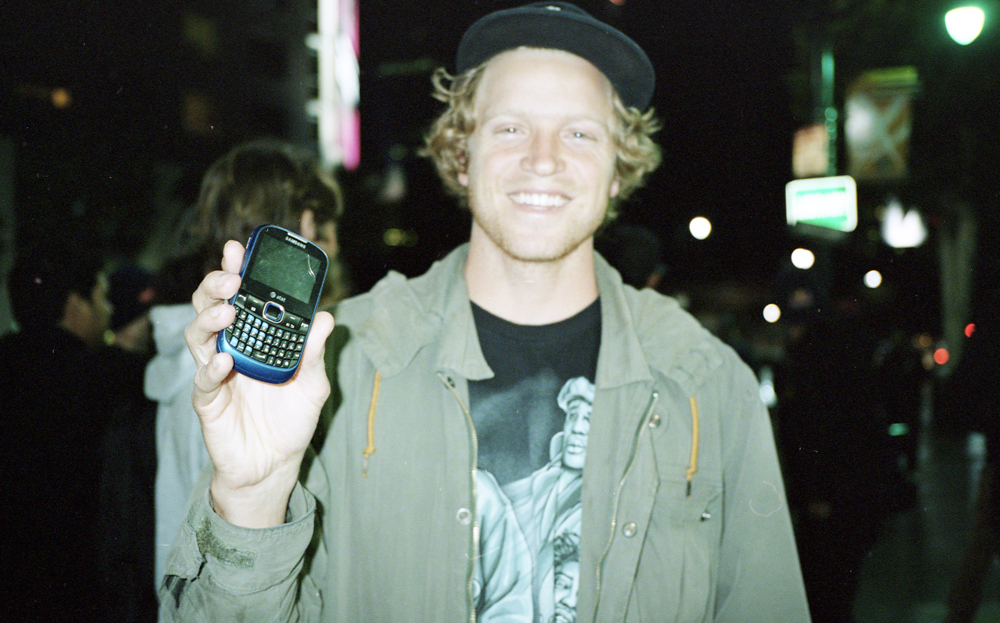 Early arrivals.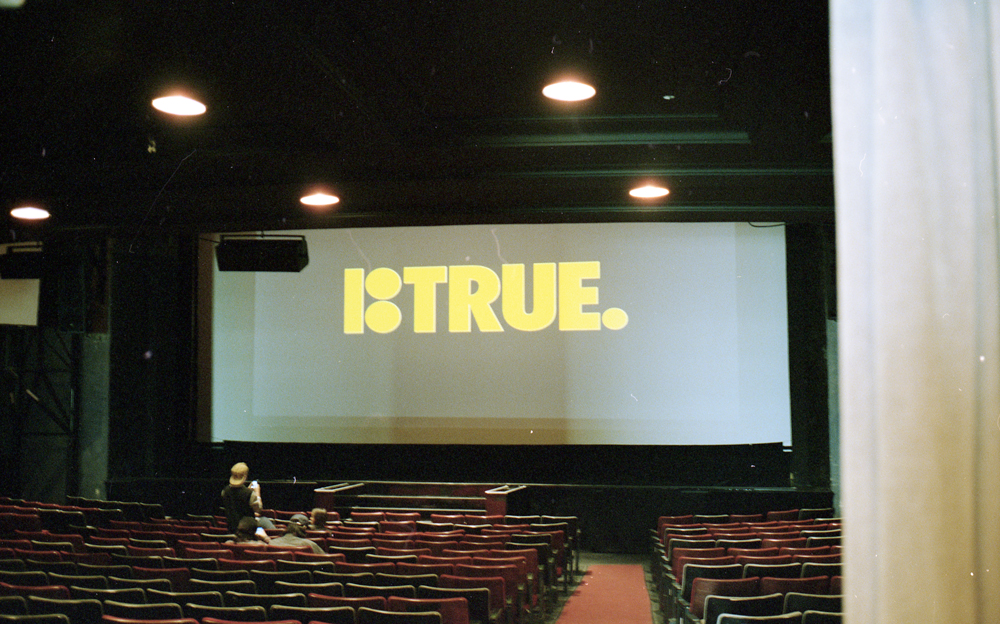 This collection of past Plan B ads and the infamous Pat Duffy Primus board was so fucking awesome to see.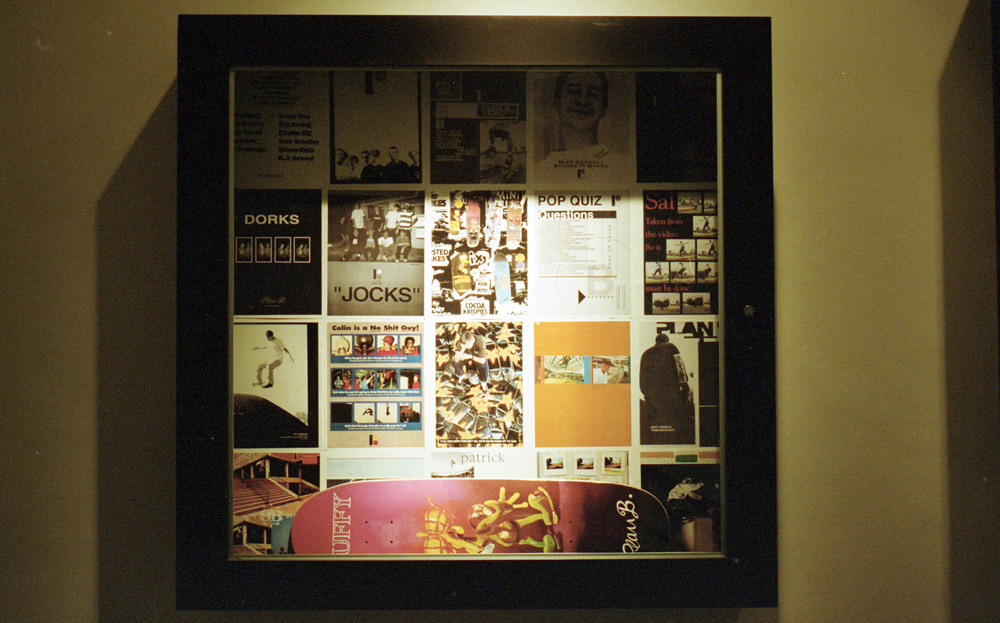 Big b/s t/s by Torey on the cover of Thrasher.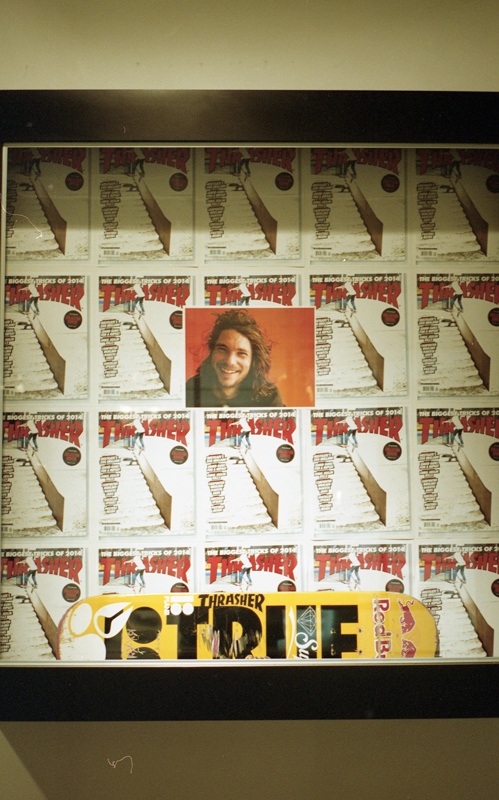 Ryan Sheckler and his crew making it just in time.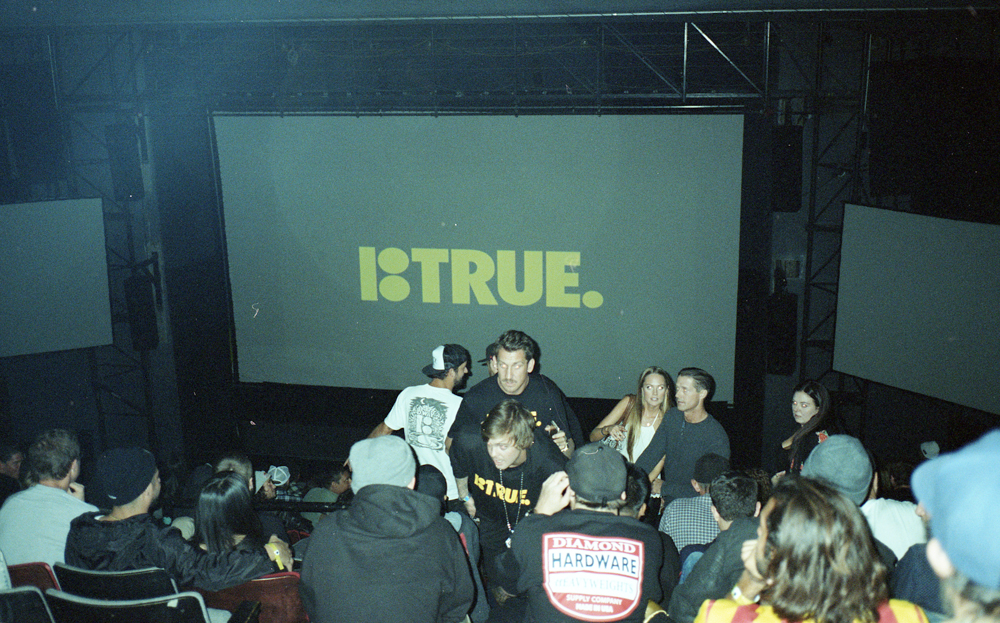 Colin McKay giving the intro speech before the video got started.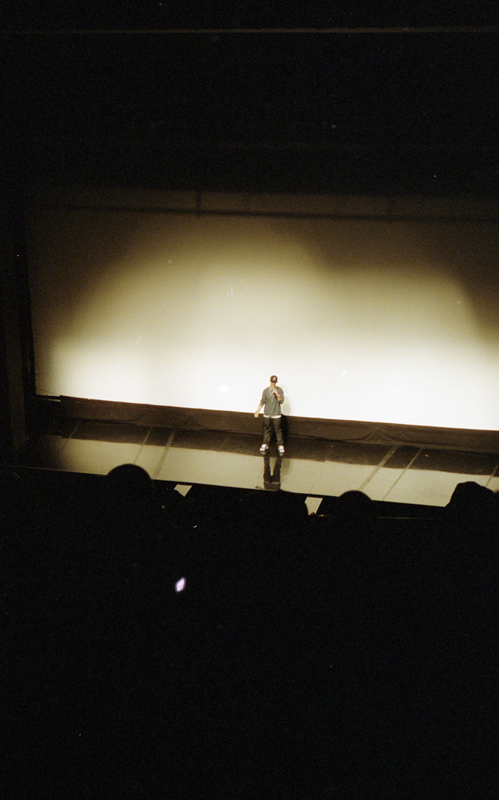 After the vid, Felipe had to grab a celebration selfie with Chris Joslin.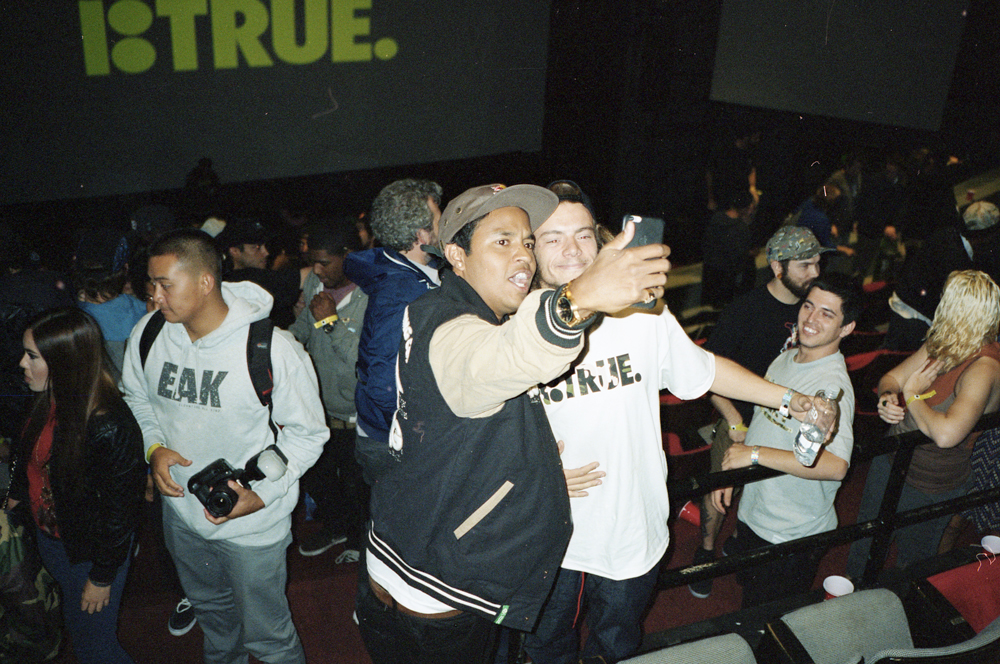 Grizzly Gang was in effect. Torey Pudwill with his girlfriend Shay, Select Sean with his lady Paloma.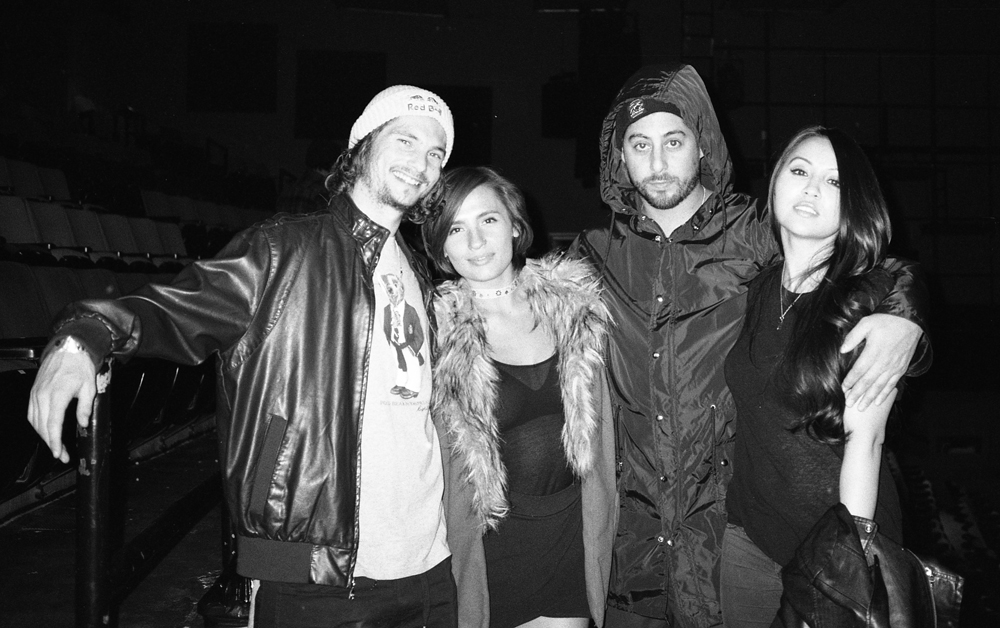 Bumped into Mike Franklin in the lobby after the screening. Another good dude in the world.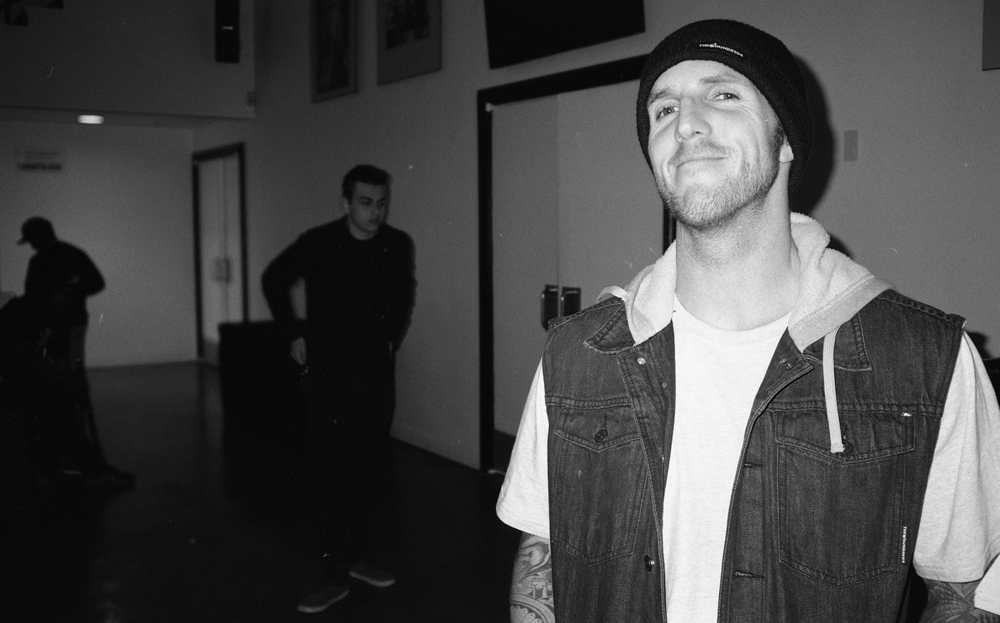 Thumbs up from PLG.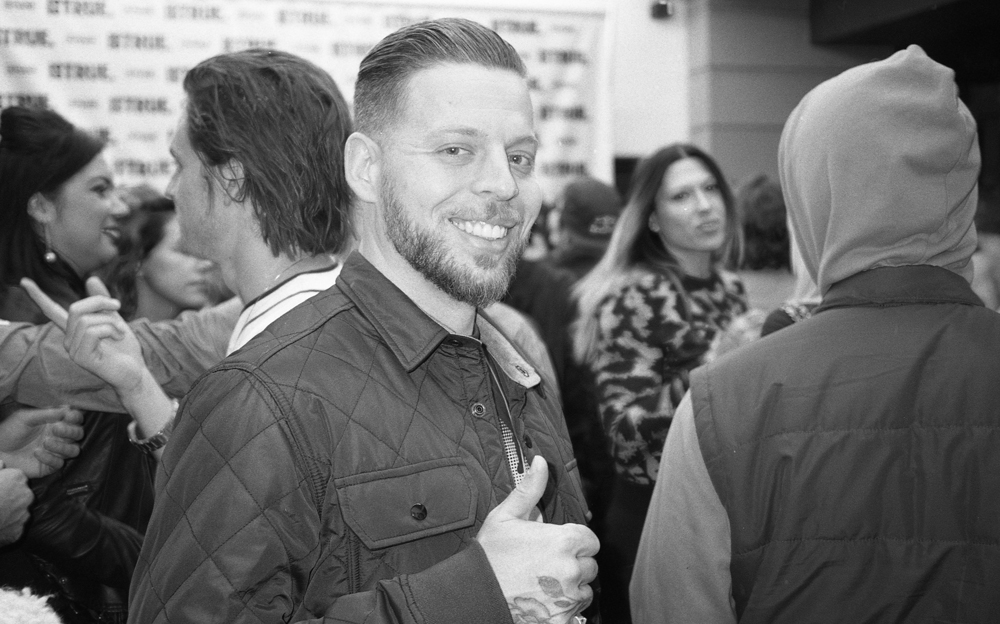 Meet the Fawkers a.k.a. Tony Vitello was in attendance.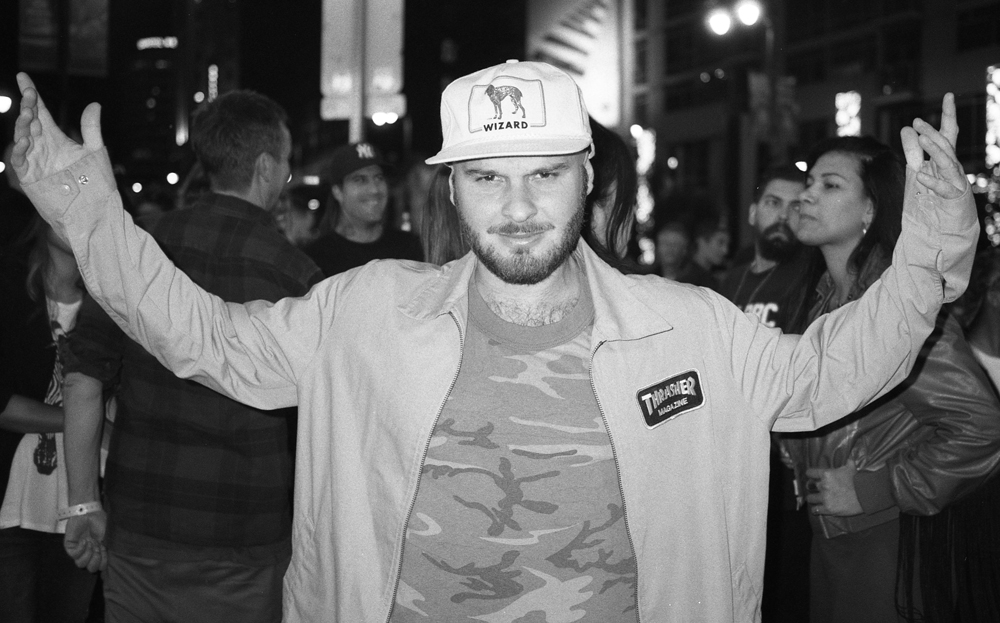 #ValleyLife.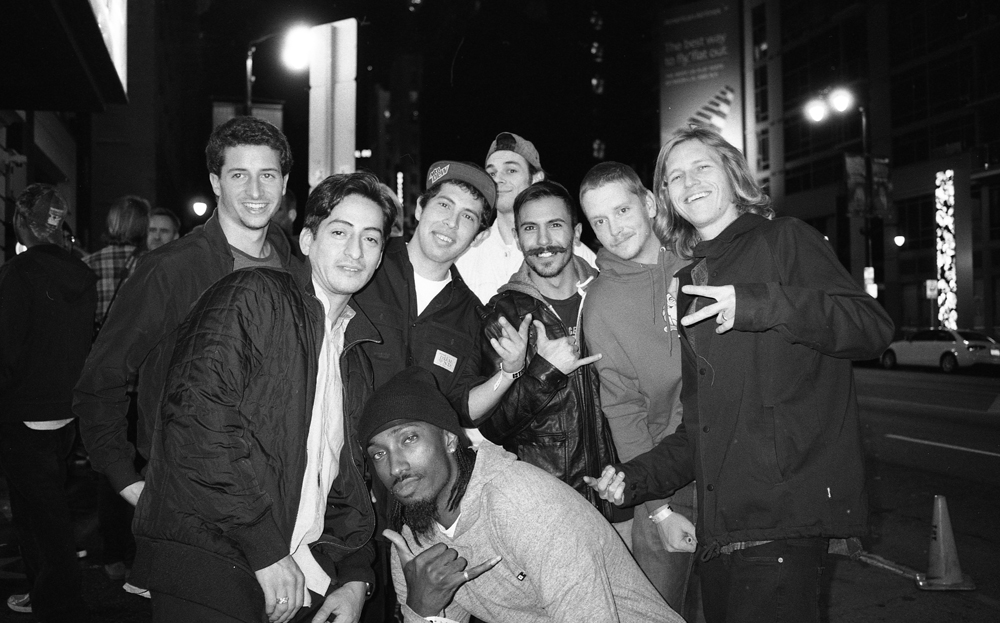 Jordy Clot with the photo bomb by Justin.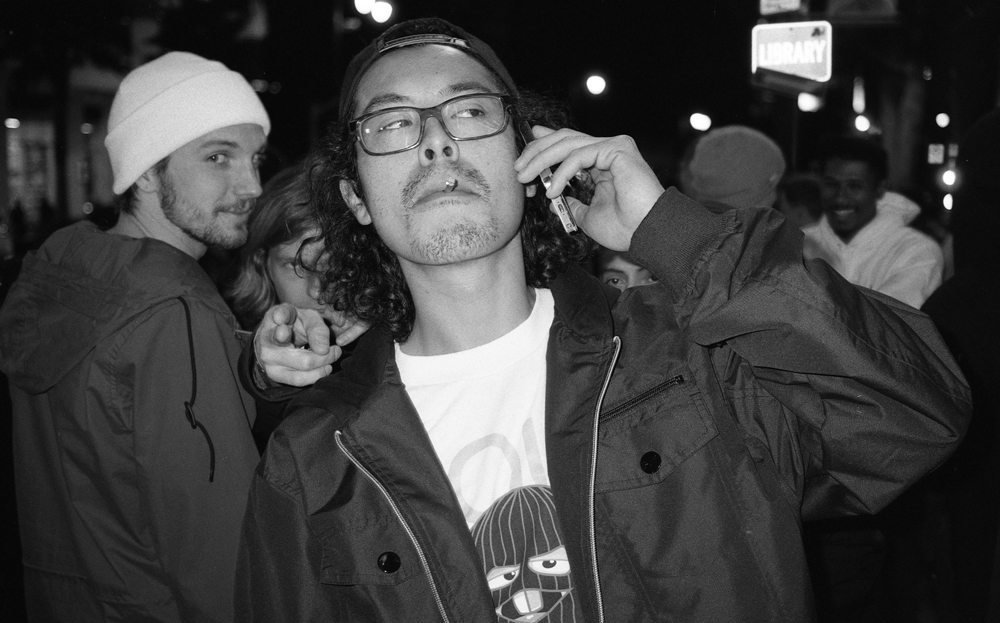 #EverybodySkates a.k.a. Alphonso Rawls made it up from S.D. for the showing.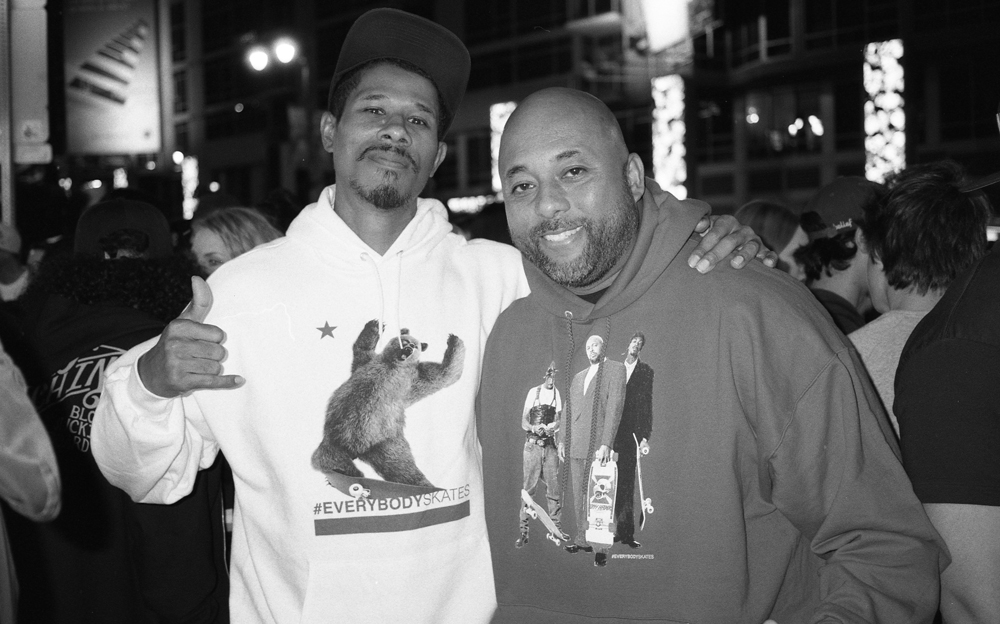 Had to poach this shot of former Plan B teammates Pat Channita and Rodney Mullen together.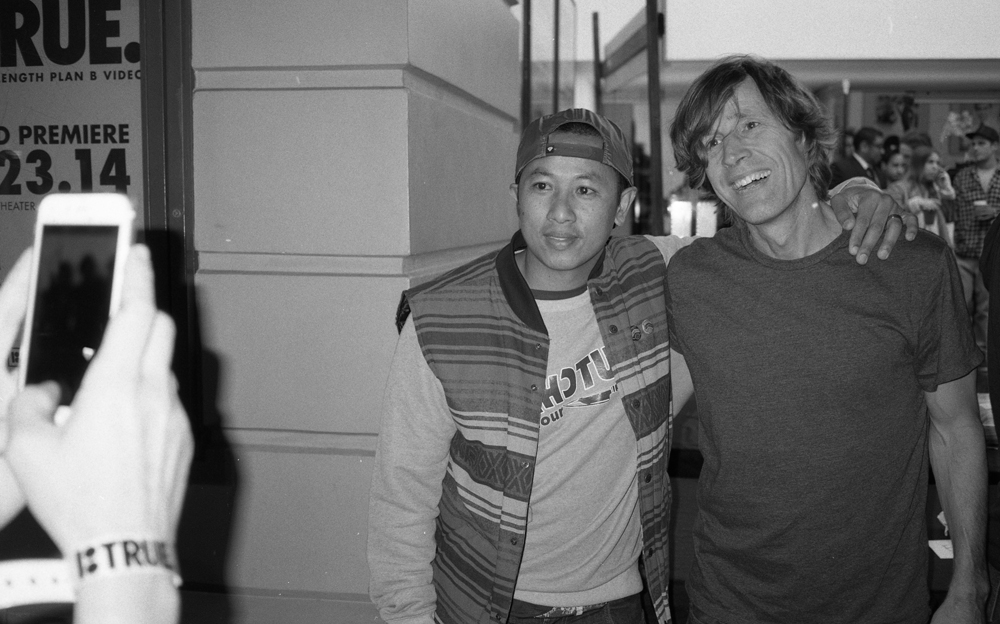 Major photo opportunity with Jacob Rosenberg, Mike Ternasky's daughter Michaela and Rodney Mullen.