Golden Bear x Shinola – Pride for goods made in America is epitomized in this latest project between San Francisco's Golden Bear and Detroit's Shinola. These two American brands team up to craft a beautiful A2 flight jacket from thick melton wool. The jacket has a warm body that is accented by a heavy-duty gold zipper and a plush sheepskin shearling collar. The A2 flight jacket is available in a soft grey or a dark black now for $495.
Source: Shinola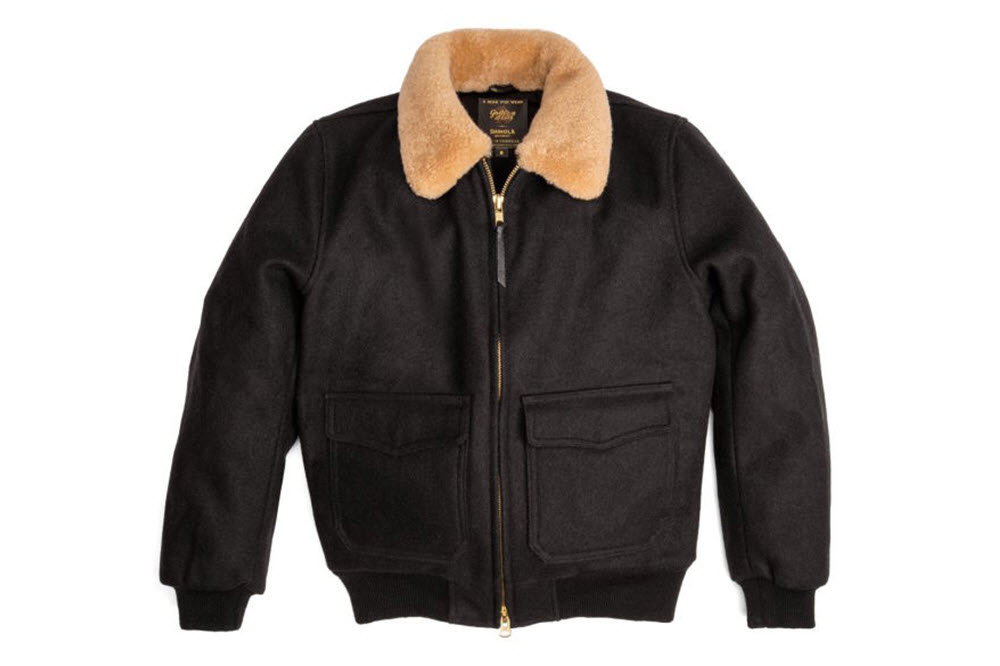 Altwork Station – Ever wonder how you can gain a ton more weight while still turning in all your TPS reports? Altwork in Sonoma Valley has an answer for the lazy with a desk that allows your to work without standing or sitting. The Altdesk allows you to get everything done while lying still. Magnets keep the keyboard and mouse in place while a steel frame props up the monitor and along with the seat. Besides the mode to allow you to lie back the Altdesk also has a standing and sitting mode.
Source: Altwork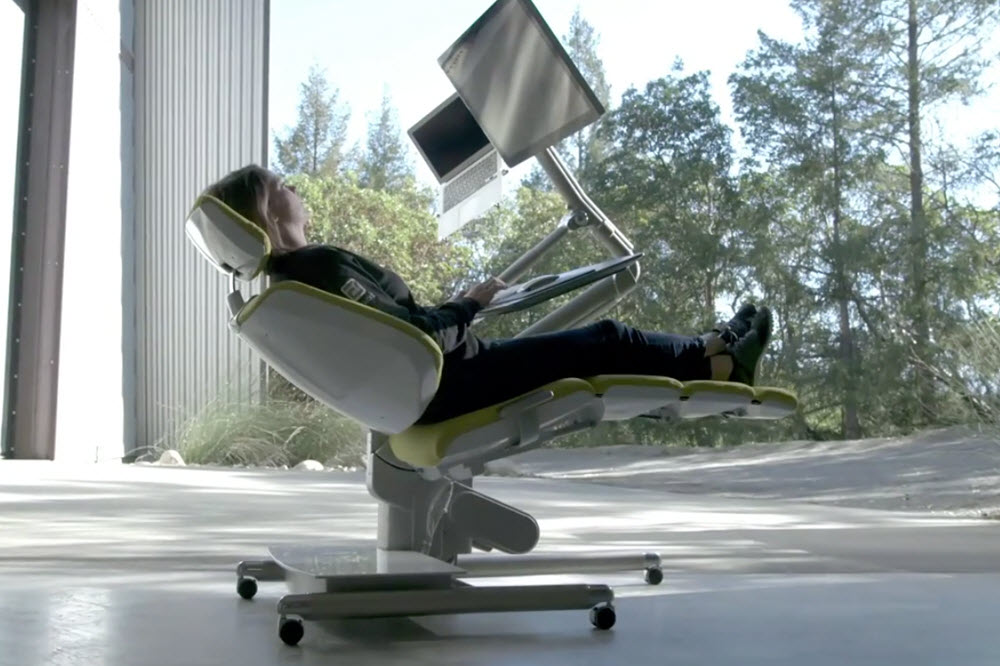 Saint Alfred Fall 2015 – It's been a hot minute since we mentioned Saint Alfred, but there's no denying they they're still one of the premier sneaker stops in Chicago. In addition to an array of exclusives, Saint Alfred has a house brand that delivers their second collection for Fa00 2015. Using a simple design premise, the collection includes branded graphic T-shirts and heavy-duty 20 oz. Canadian-made athletic fleece. In addition to these streetwear staples, the boutique has stepped up their accessories game. Keep an eye our for the Ebbets Field Flannels, and a five-panel cap made from waxed canvas.
Source: Saint Alfred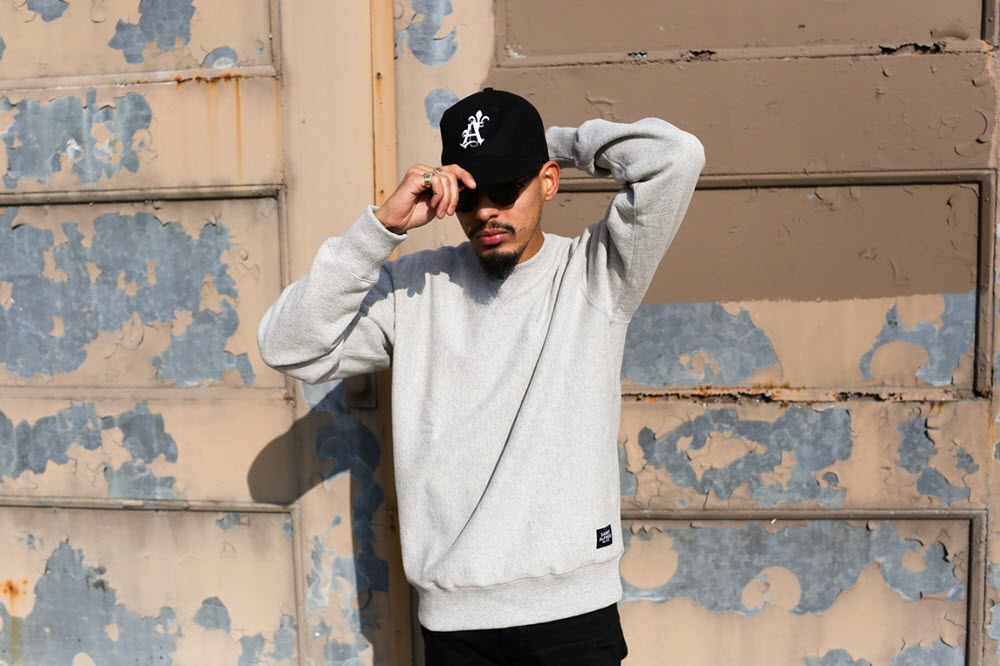 Black Scale x New Era – Using the logos from the New York Yankees, New York Giants, and the Brooklyn Dodgers, the collection represents the three Black Scale flagship stores. While Los Angeles and New York are represented with their respective sport logos, Black Scale pays homage to the Bay area with the colorways. With five different colorways in total, the collection is available now at Black Scale.
Source: Black Scale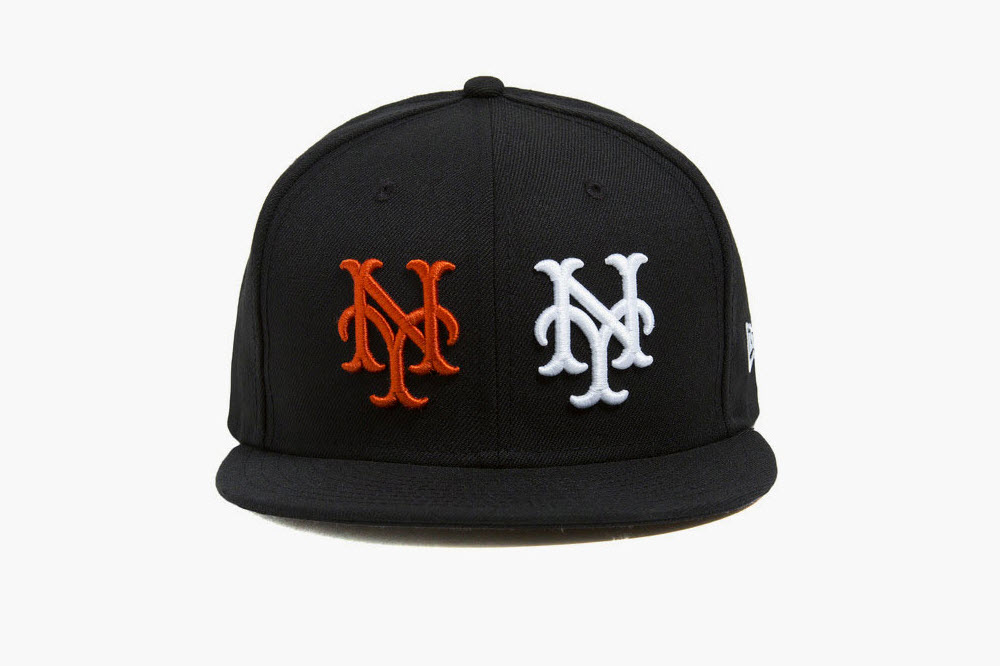 Native Apollo Moc Chip Embroidered Collection – One of the most comfortable sneakers on the market comes from Native in the form of the Apollo Moc. With eco-friendly materials, the Vancouver-based company has built a following with the comfortable and easily accessible sneakers. The latest iteration drops the usual tonal colors and opts for a new pattern comprising of multi-colored chips. Available in grey, navy, and black, these comfy sneakers are available now.
Source: Feature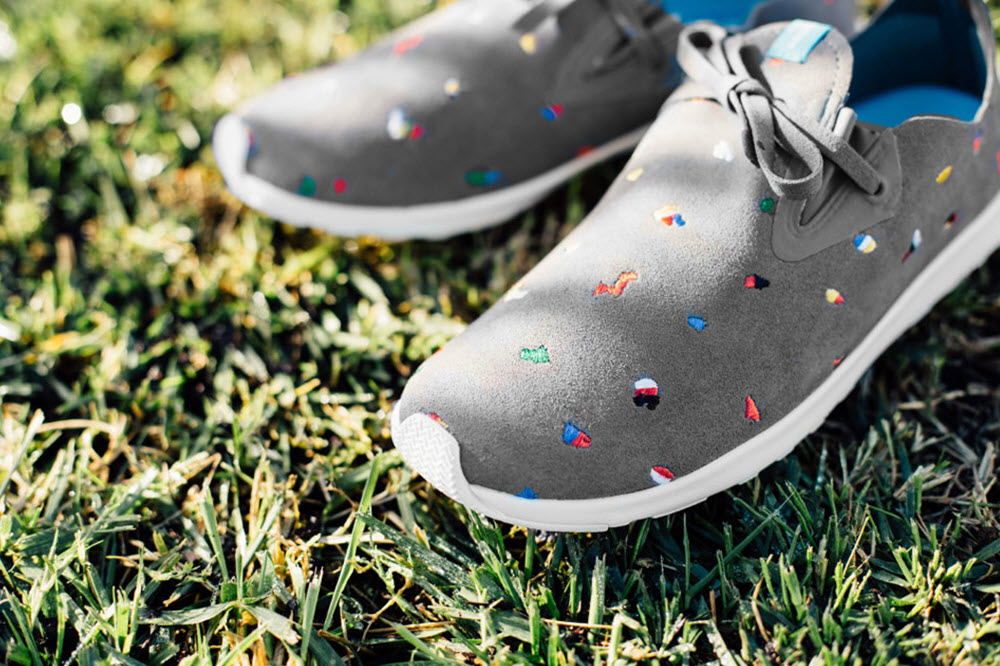 XLARGE Holiday 2015 – XLARGE reaches for American sportswear for inspiration on this new delivery for Holiday 2015. Using some heavy navy and red color-blocking, the quarter-zip fleeces are reminiscent of Tommy Hilfiger and Ralph Lauren, while the wool varsities borrow heavily from collegiate sports. XLARGE also comes strong with a wide range of outerwear and a robust mix of fleece and button-down flannels. Look for the collection to drop soon at XLARGE retailers.
Source: XLARGE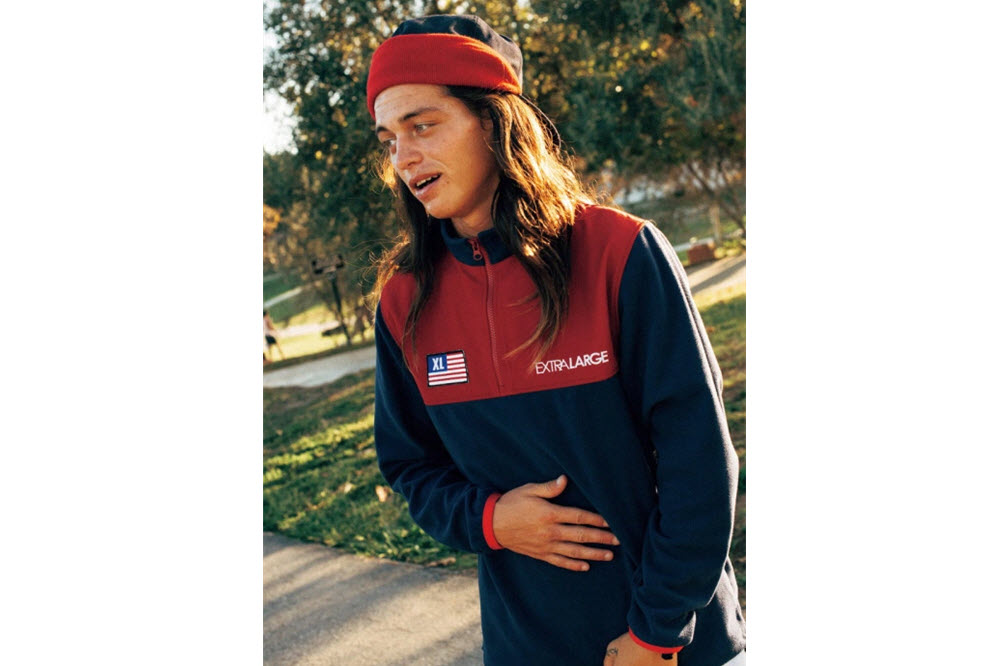 hanon x PUMA – Edward Toft of Hanon recalls his days of hunting rare sneakers from California to Scotland with the new Adventurer Pack. PUMA offers the XT2+ and XS850 for hanon to customize with the XT2 in an orange and forest green to transition the California seaside. The XS850 uses a blue and grey nubuck to hint at the dreary weather. The Adventurer pack is set to drop this Saturday, November 14, exclusively at hanon and select PUMA retailers.
Source: hanon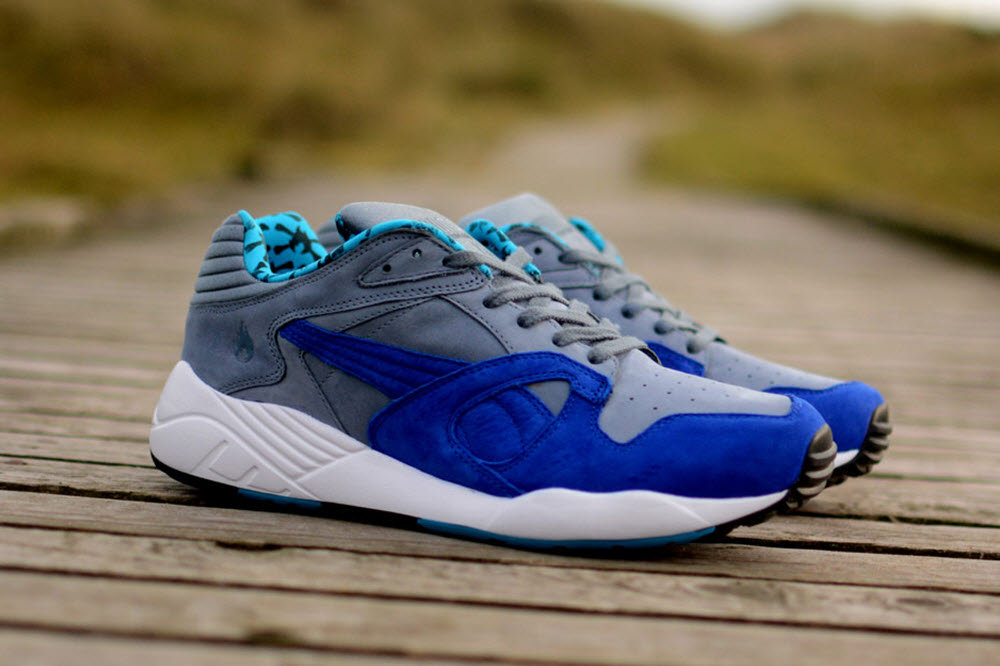 Xiaomi Band Pulse – All these other fitness tracking companies better get their shit together because Xiaomi just threw a heart rate monitor into their new $15 Mi Band Pulse. While most heart rate monitoring fitness trackers start at $100, the Mi Band Pulse will retail for about $15 and pairs with your phone with Bluetooth 4.0 LE. The Mi Fit app tracks your fitness goals and sends reminders to your phone. The battery last twenty days on each charge, and the Mi Band Pulse is also certified for water and dust resistance.
Source: AndroidCentral