Sneaker News – Print is not dead, and Sneaker News is proving that they can take their dynamic online presence and create a premium magazine. Sneaker News Volume 1 is everything a sneakerhead dream of with its artistic photographs of rare, and upcoming sneakers. LeBron James graces the cover, and the print media is filled articles from a diverse group of contributors. The magazine takes the luxury approach and will be using 80lb. Lynxx opaque smooth text paper that is complemented by an even heavier 100lb. cover stock. No corners have been skipped, and the first volume is available for Pre-Order now.
Source: SneakerNews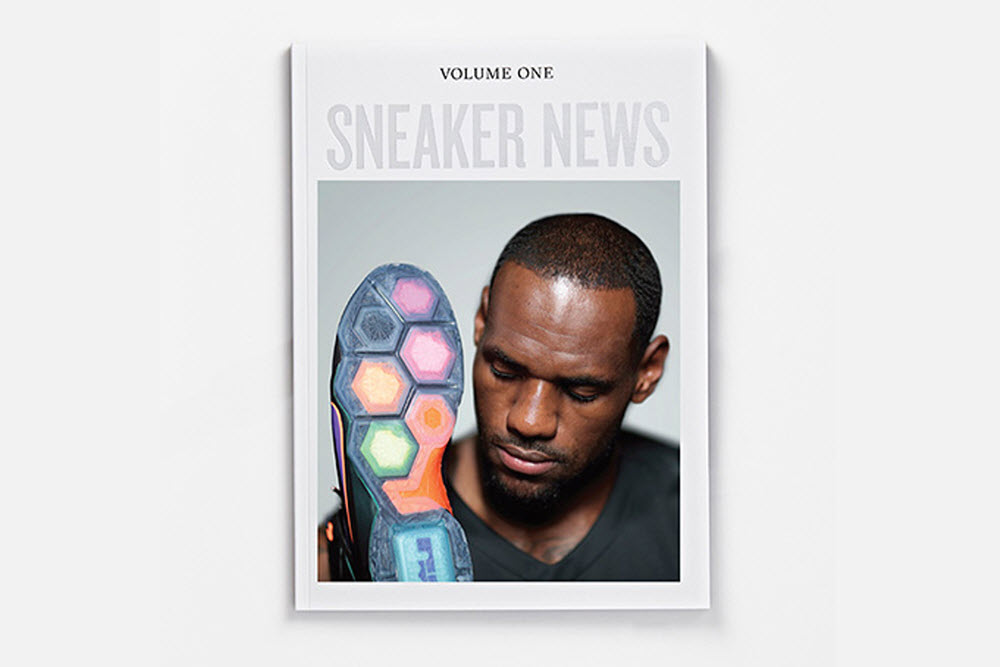 Opening Ceremony x mophie – Want to look like a complete dork? Charge your phone with your jacket. This brain fart between Opening Ceremony and mophie tops the list of most unnecessary collaborations as the high-end boutique creates a classic varsity jacket and integrates a removable mophie charge pack. This limited edition charging varsity jacket comes with a black polyester body with shiny gold leather sleeves, and is available for purchase now.
Source: Opening Ceremony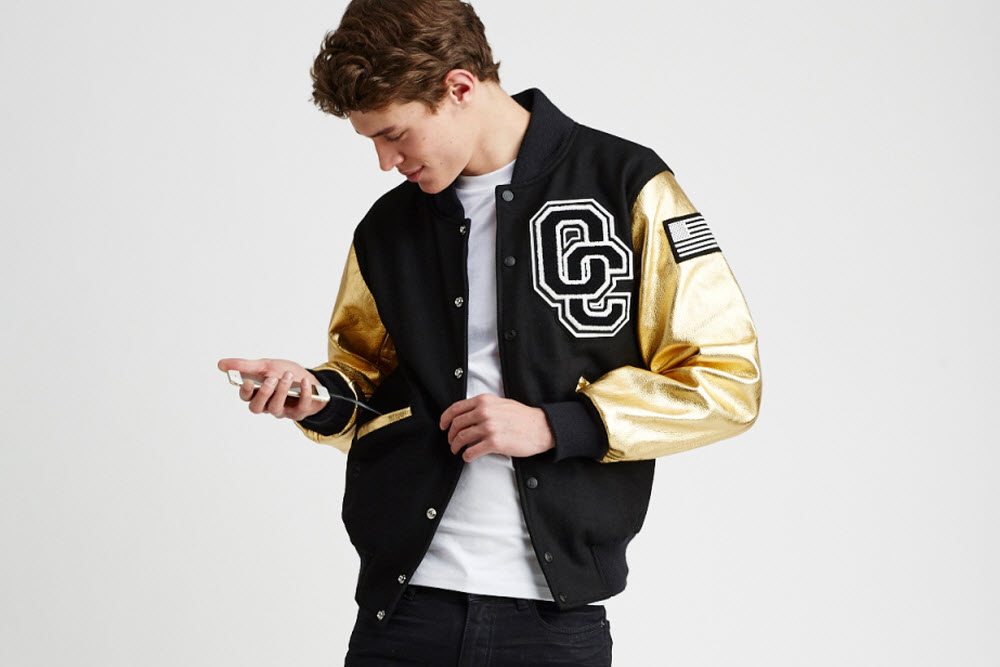 Vaiden Sporting Goods – Vaiden isn't just a sporting brand, it also acts as a platform for aspiring athletes that want to work their way towards an endorsement deal. The Vaiden app allows athletes to create profiles that logs their accomplishments, and voting by the public acts as points that the athletes can use for purchases. It's a pretty novel ideal, and right now Vaiden apparel has quick-drying technology that features Silver Ino antibacterial lining that has been certified by NASA for heat absorption. Whether you're an athlete looking for free gear, or someone who wants to stay warm, Vaiden is definitely worth a look.
Source: Vaiden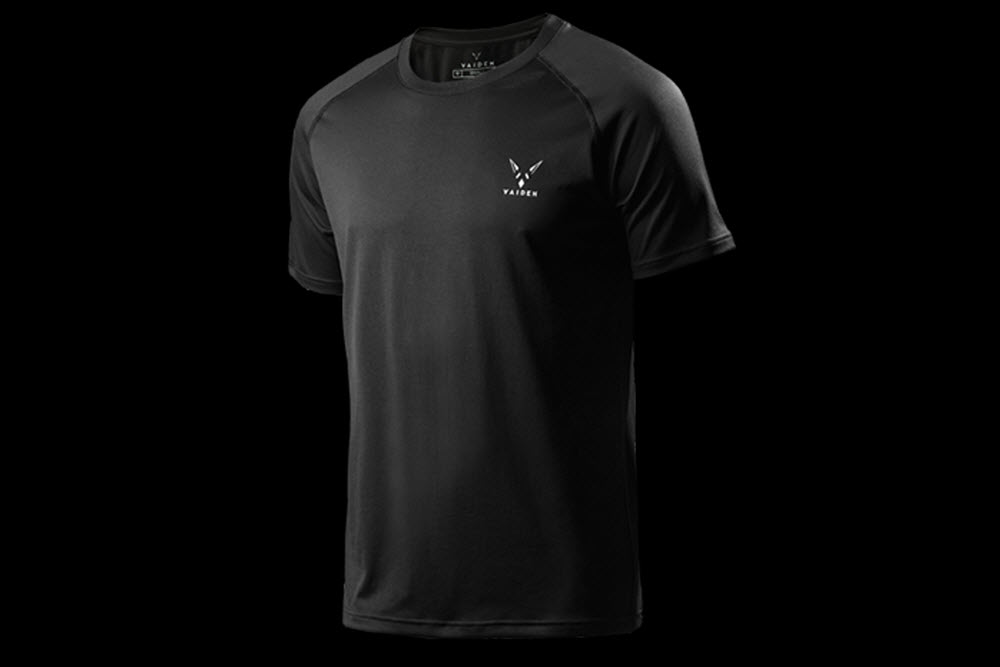 Juniper Ridge Trail Soap – The trail soap by Juniper Ridge is the closest you're going to get to bathing in a creek. This new Juniper Ridge product gets its rich aromatics naturally from the great outdoors. The fragrances are naturally extracted from plants, flowers, moss, and wild herbs. The soap lathers up quickly and keeps your skin healthy and clean with the coconut and olive oils, and jojoba ensures your skin is soft and moisturized.
Source: Juniper Ridge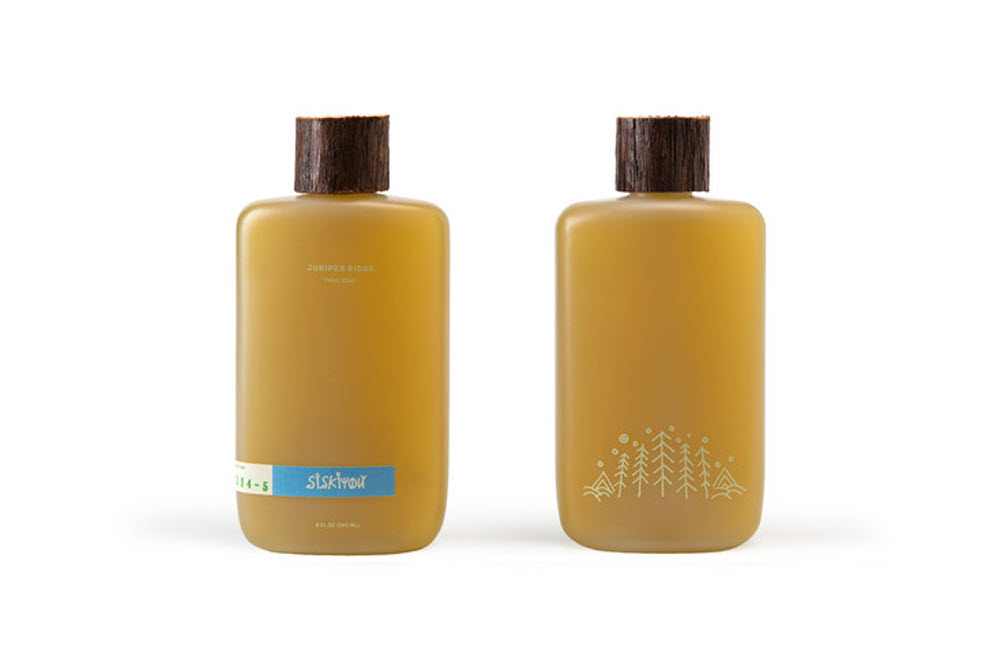 Boker Plus Tanto – Throw that Exacto knife straight into the garbage. When it comes to precise cuts, there's nothing that beats a Boker Plus. Using a one-piece construction process, the knife comes with an ultra sharp 2 1/8″ fixed tanto blade made from 440C steel. Besides the razor edges, the tanto blade also comes with a matte finish and a tip designed for delicate cutting and slicing. It also looks way cooler than the Exacto knife available at Rite Aid and CVS.
Source: Boker